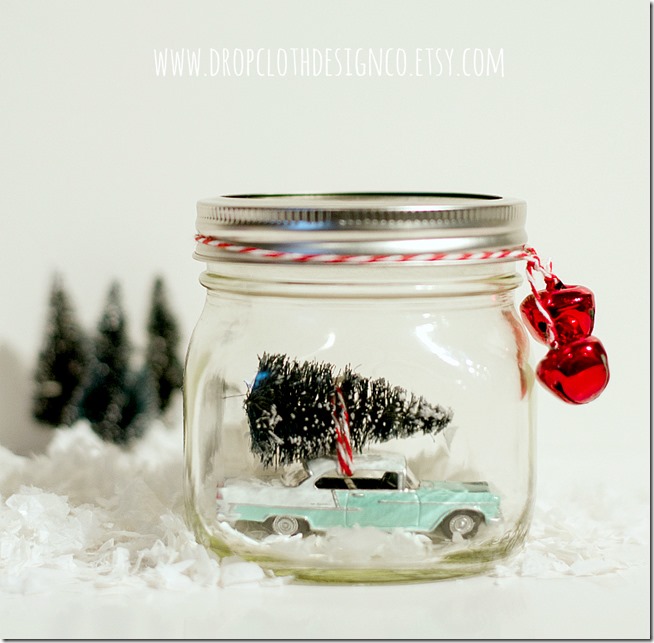 I'm sitting here watching a Sex and the City repeat as I pack up painted mason jar orders. It's the series finale and Carrie is in Paris with Mikhail Baryshnikov. And it dawns on me (once again) that Carrie is a self-involved whiner.
Now don't get me wrong. I love, love SATC. It's an all-time favorite. I watched the original series on HBO in all it's swear-word-and-boob-filled glory. I watch the repeats constantly on E! Entertainment. And when the movies are on TV? Yep, I tune in each and every time. Even the insipid SATC 2.
Speaking of SATC 2, what was that? Who were those people up on the screen? I mean, when did Miranda become a woo girl? I'm thinking Cynthia Dixon threw up a little in her mouth every time the director directed her to yell woo.
But I digress. Back to the episode at hand: An American Girl in Paris. Part Deux. Carrie is all mopey and whiney because her boyfriend won't spend any time with her in Paris. Huh? I mean, he's a world-renowned artist who hasn't had an exhibit in a long, long time. This is his comeback. He's nervous and worried and doubting himself at every turn – and rightly so. An artist is the most subjective of careers out there. Second only to writing …
Oh, wait, Carrie's a writer. Shouldn't she,of all people, be more understanding of his time commitments leading up to the big reveal? Shouldn't she, of all people, understand his fears and anxieties? His self doubts? I mean, it's a risky proposition. A light installation, whatever that is (because they never do show us, do they?!?). It's one stop short of performance art.
And with all that said, I would still dole out my hard-earned cash for a Sex and the City 3. As long as it's smart and sexy. Like It's Complicated. And Something's Gotta Give. Which means Nancy Meyer's should take the lead.
So what does this all have to do with the car in a mason jar snow globe, you may be asking yourself?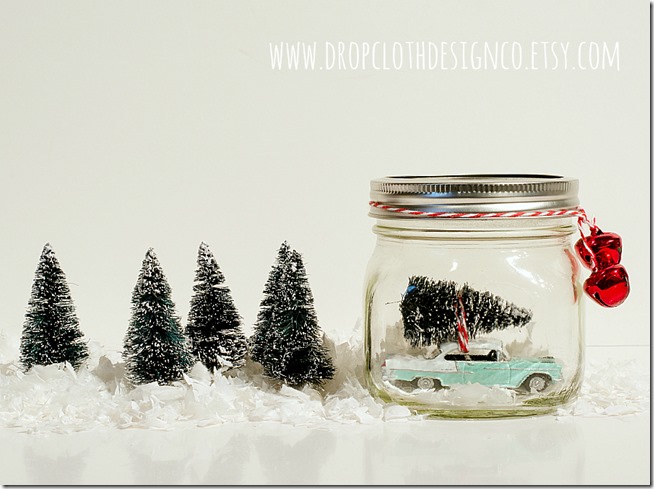 Nothing except the fact that I wanted to let you all know my Etsy shop is open. After an extended hiatus. Hence the start of this post where I'm wrapping up Etsy shop orders as I watch SATC …
Oh, and I'm also stocking a limited number of car in jar snow globe kits this year: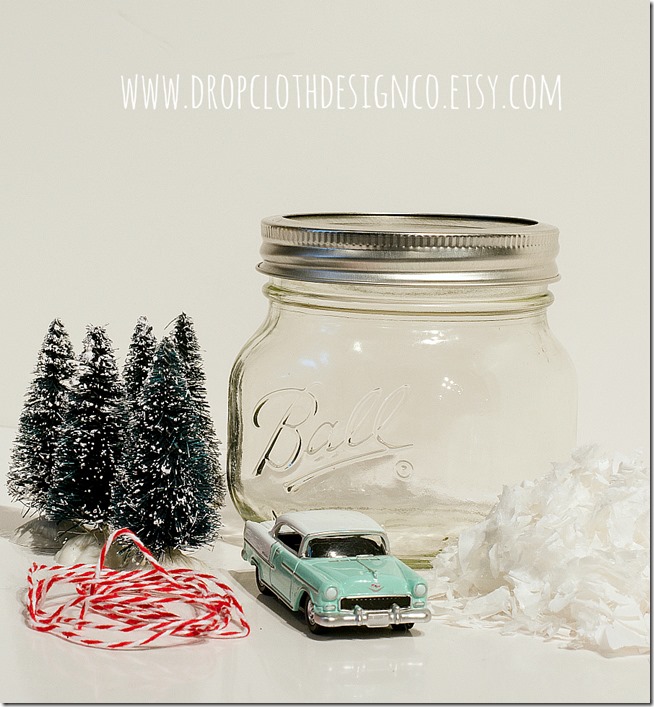 Just 10 for the time being. I want to see if how they sell before making a bigger commitment.
Here's the link to the listing (click here).
And now I must leave you so I can rent SATC the movie On Demand …


Sharing: Link Party Palooza  * Between Naps on the Porch * A Bowl Full of Lemons *