Fall Entry in Neutrals Tan, Gray, Greige – Board and Batten Entry
Can we engage in a little pillow talk?
And not that kind of pillow talk. Geez, get your heads out of the gutter. This is a PG-13 rated blog after all!
I'm talking pillow cover talk.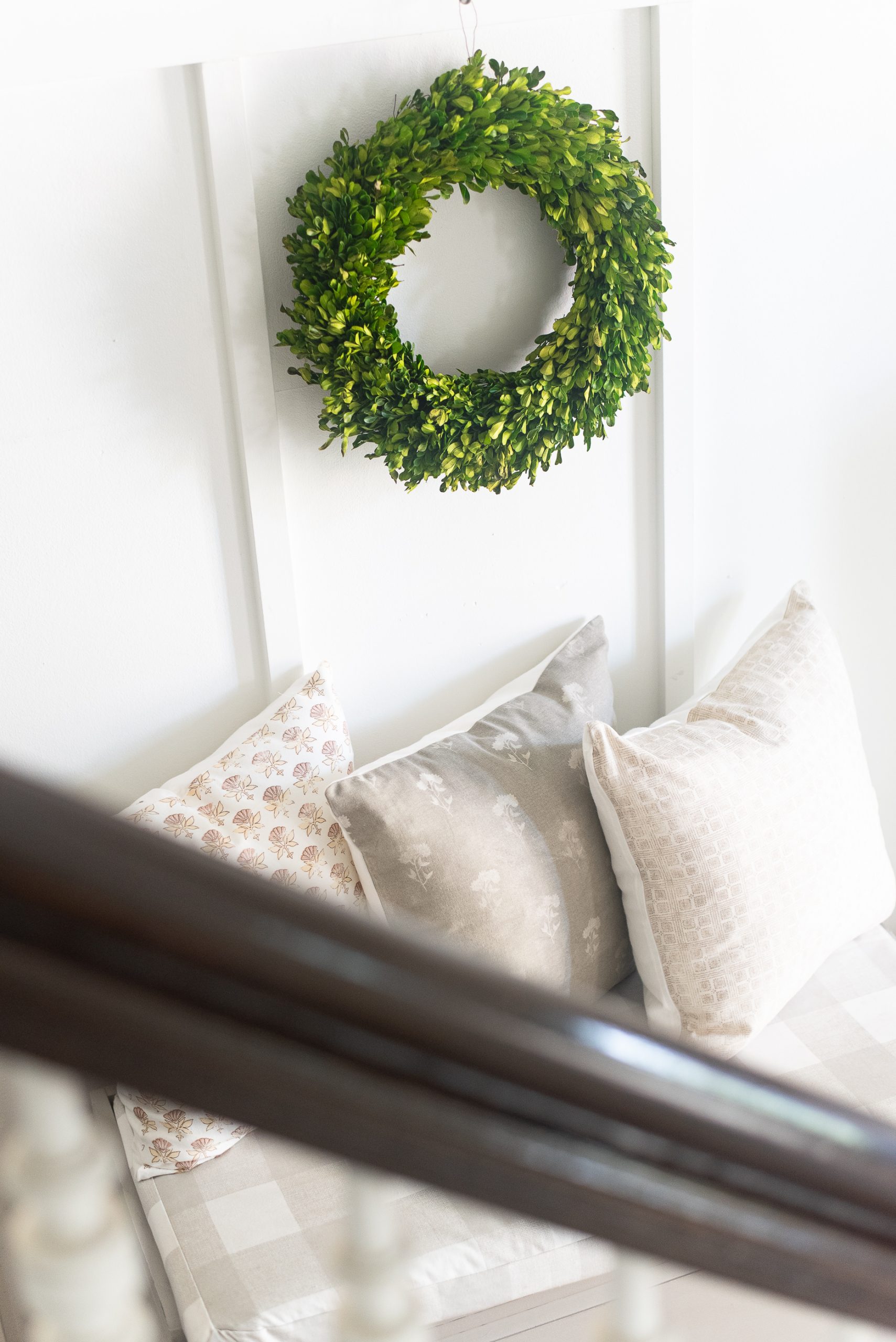 Now this is not a sponsored post. I paid for the pillow covers with my own hard-earned cash. And I'll even share an affiliate link to said pillows (click here) — again, with zero dollars in renumeration from the pillow cover makers — as I gush over them.
Because I'm gushing. Each. And. Every. Day.
I gush over them every morning when I walk down the stairs. And I gush over them every evening when I go back up those stairs to turn in for the evening.
And I gush over them multiple times a day when I find myself going up and down the stairs.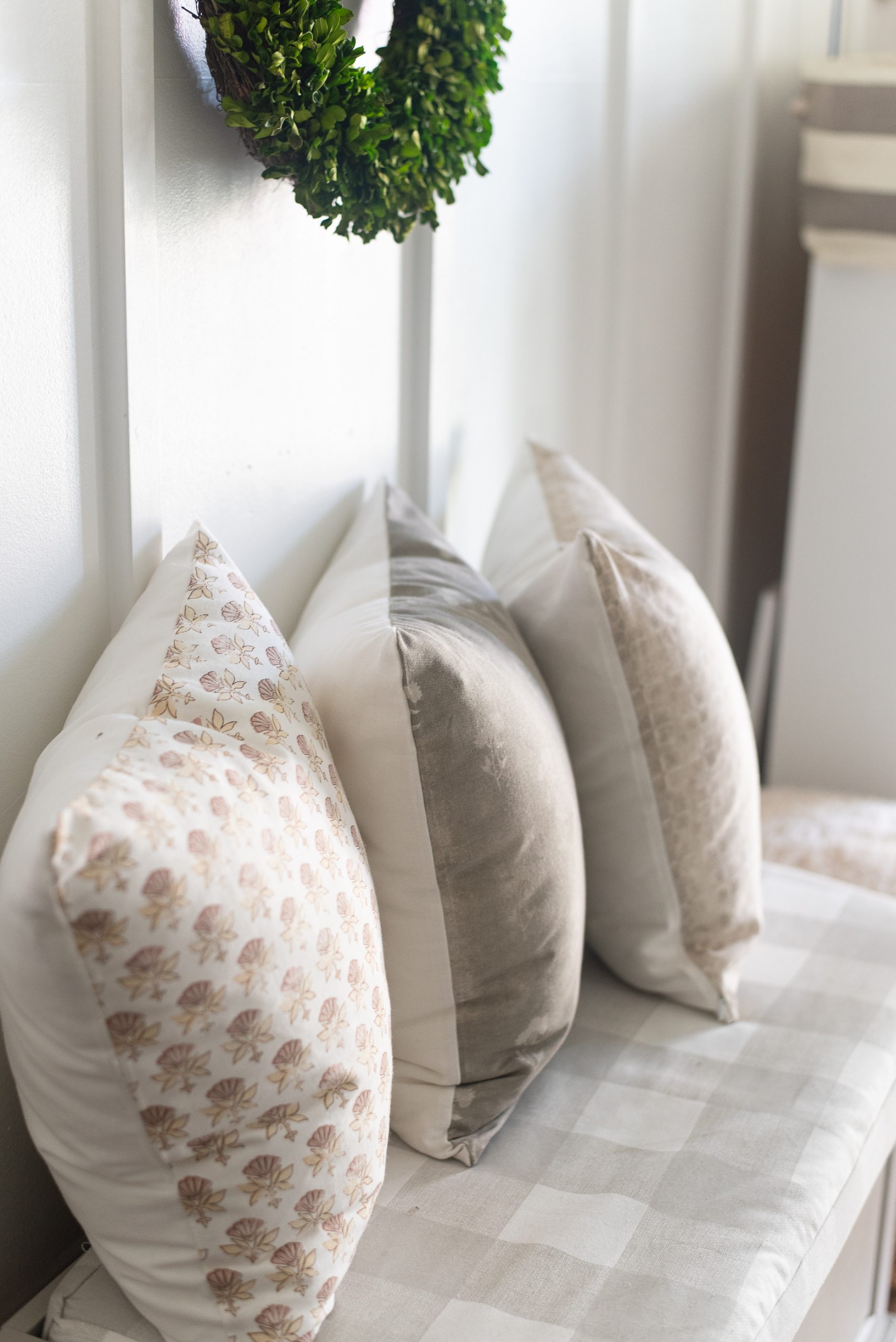 But the oddest thing is, honestly, I'm not a huge fan of the individual fabric patterns. Not a single one of them. I would never in a million years selection any one of those fabrics at the fabric store.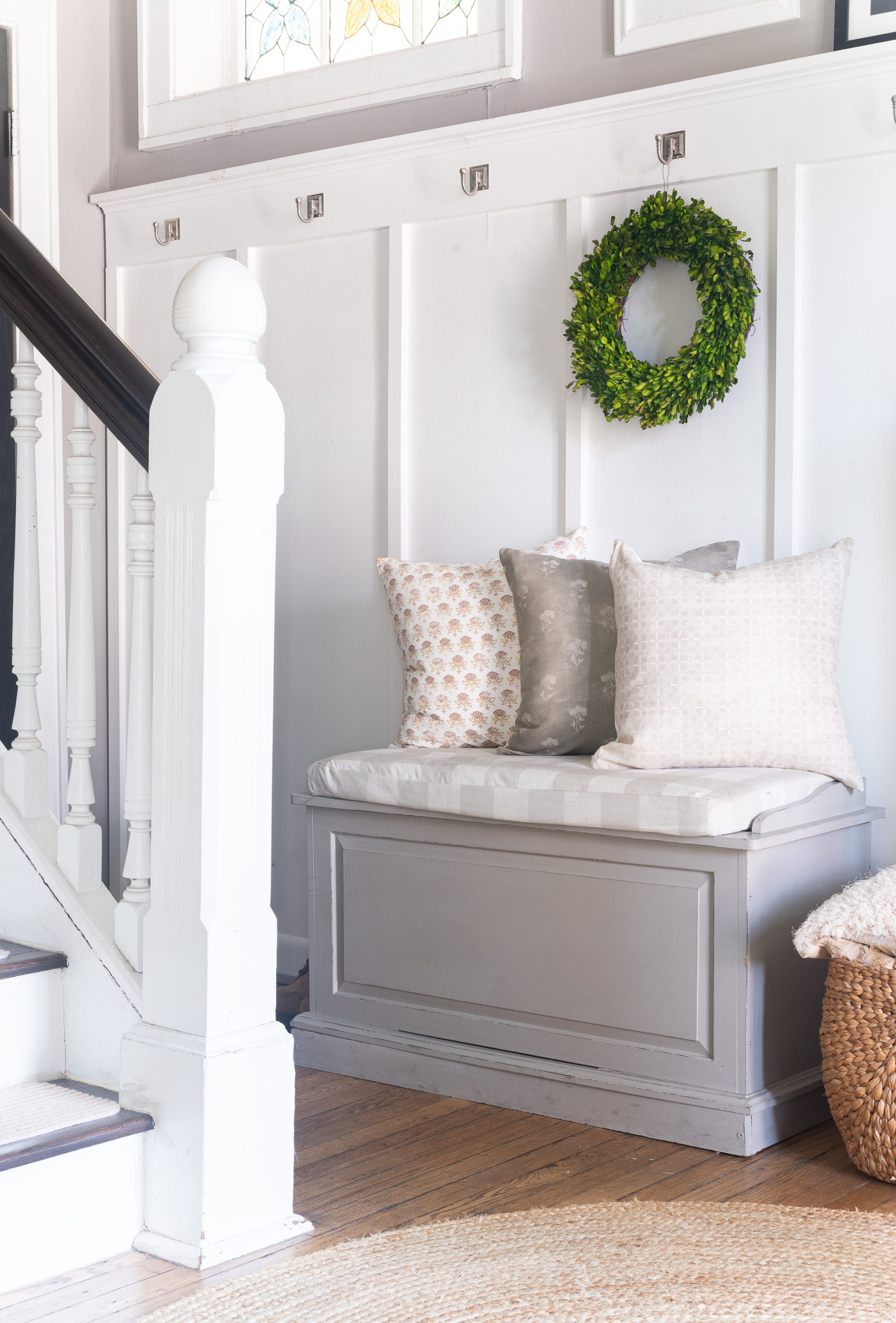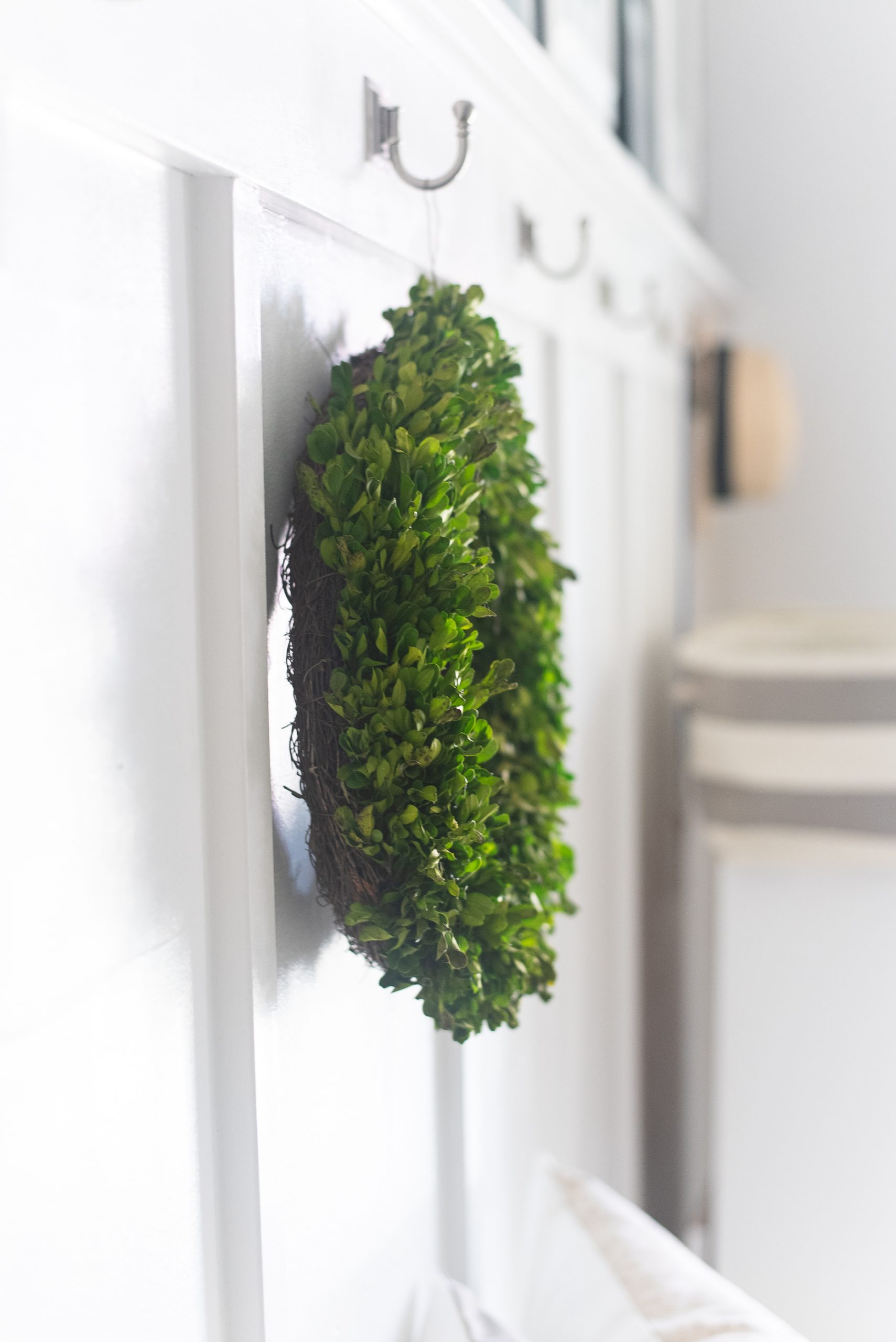 And yet.
Here they sit, together, looking fabulous. And gush-worthy.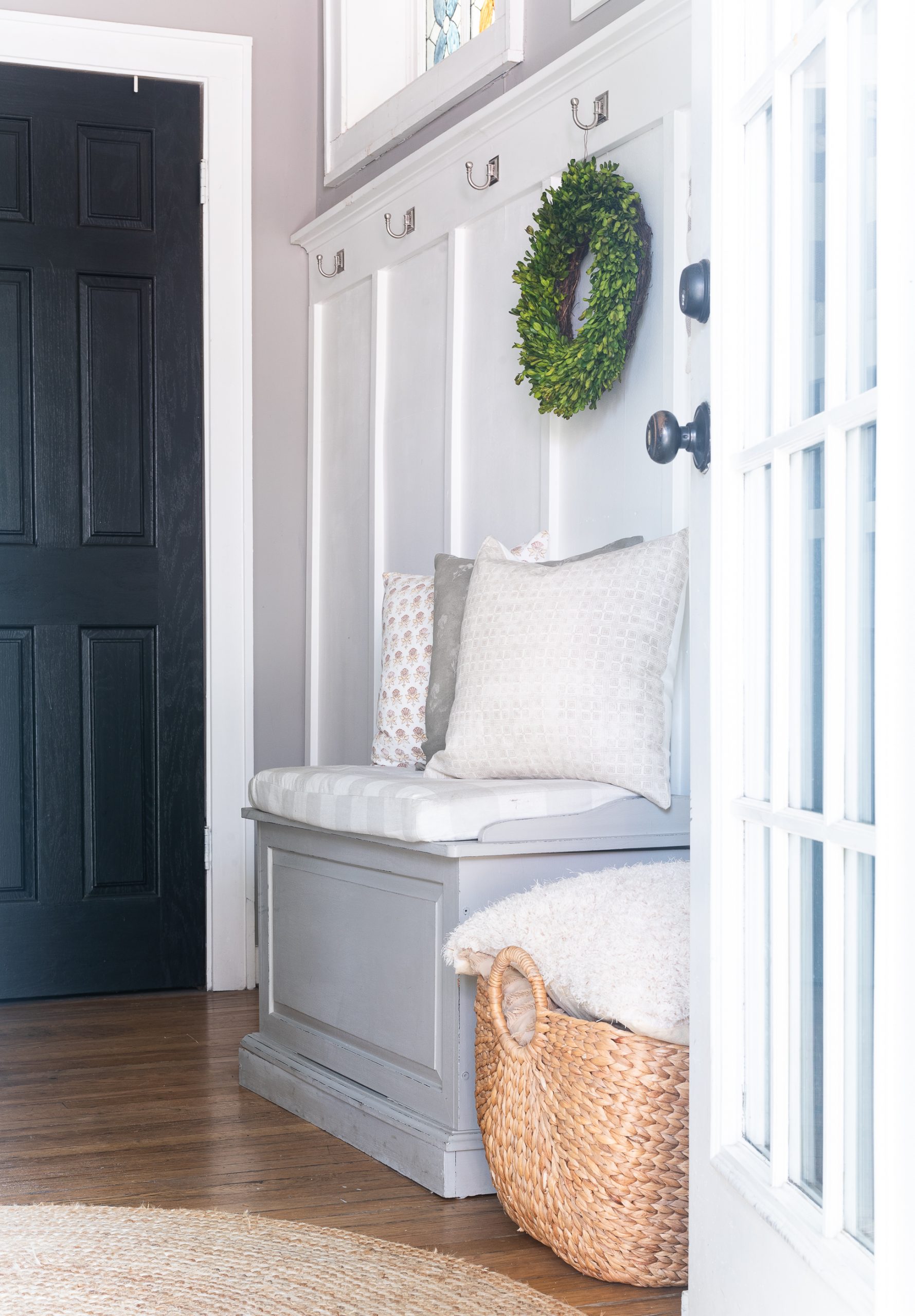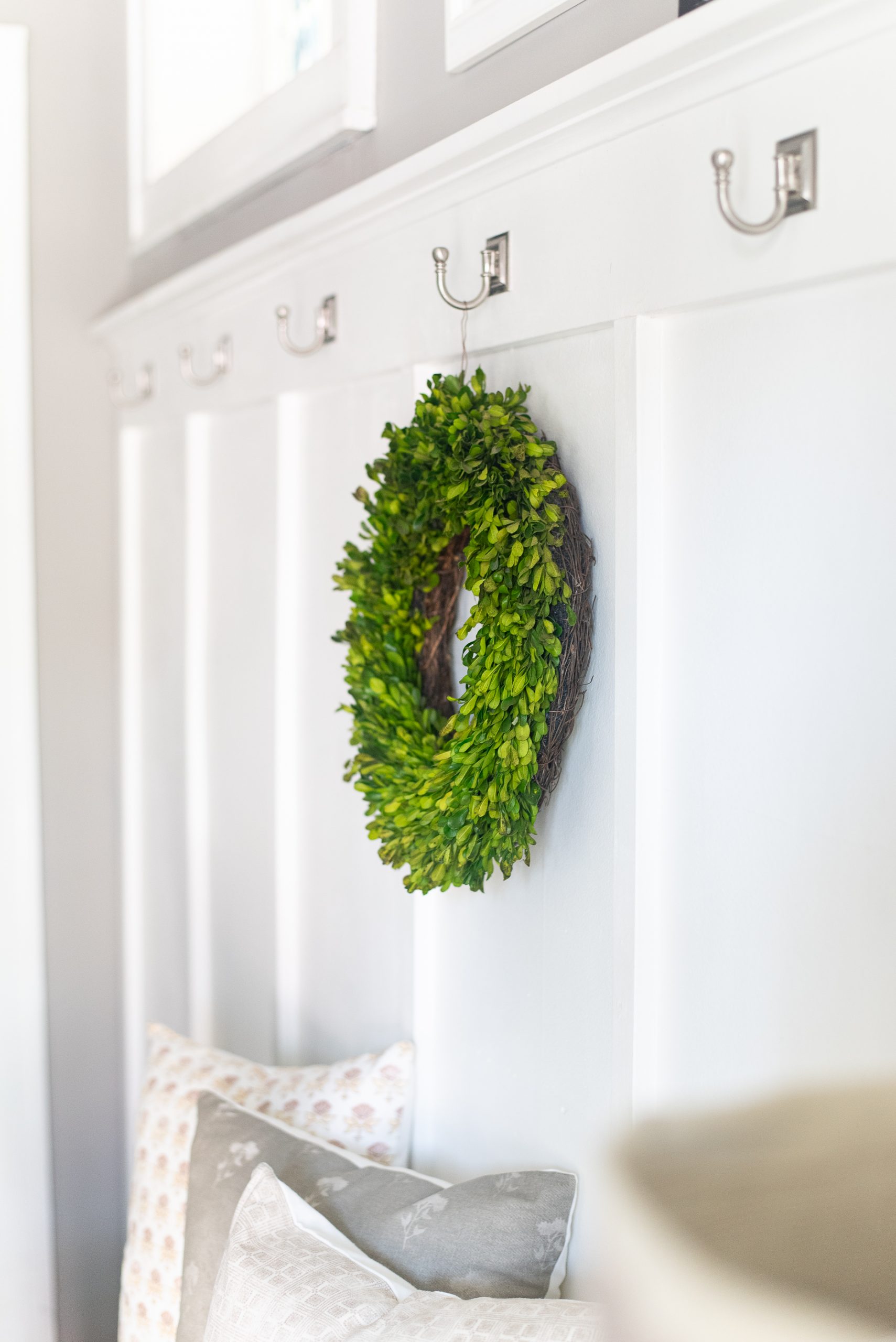 I don't know how. Or why. And I'm not going to question how or why.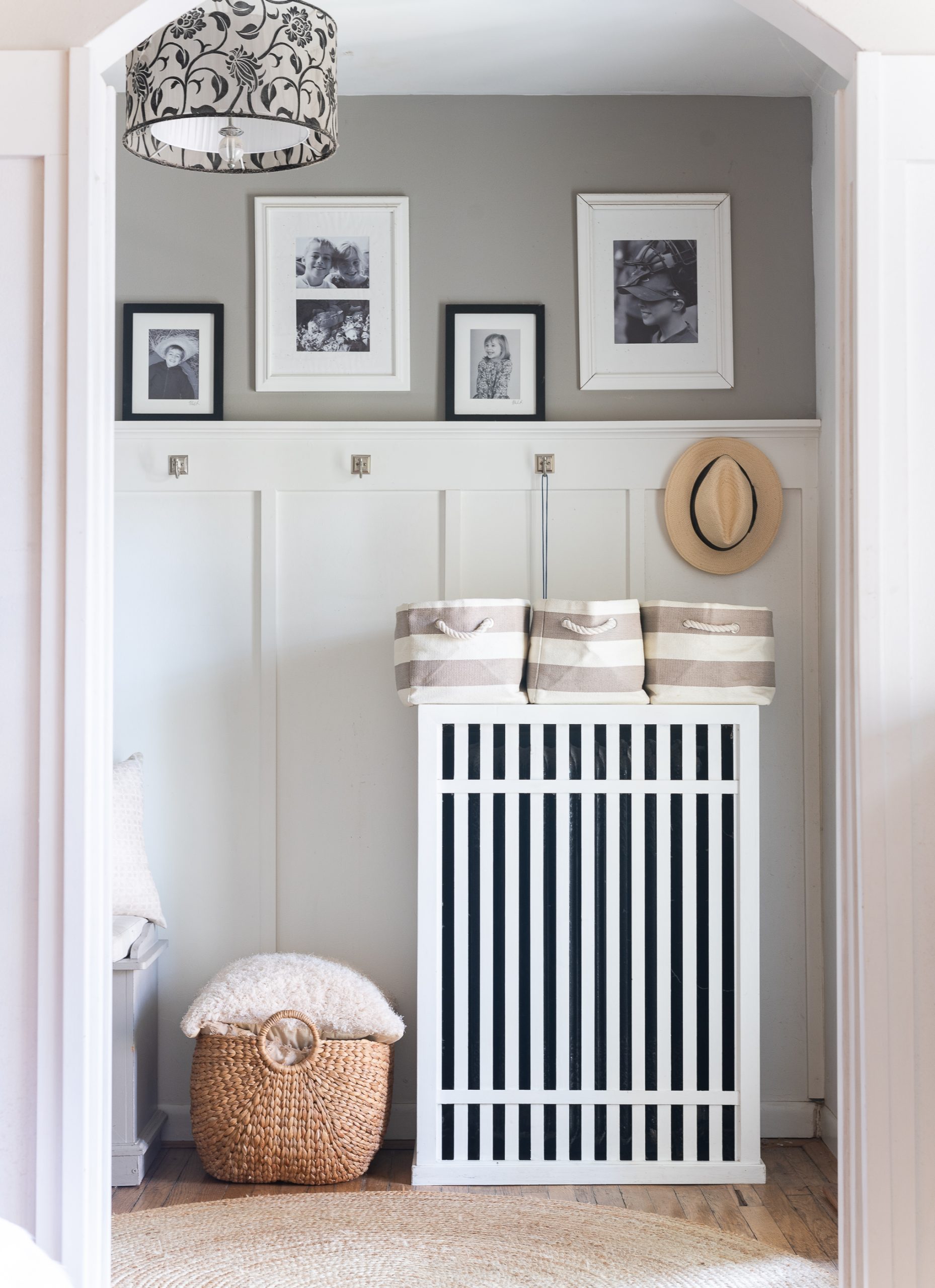 All I know is I cannot stop staring at them. And gushing over them.
And think they look absolutely perfectly fabulous in my entry this fall. 🙂