Fall in the Living Room – Neutral Fall Decor in White, Gray, Greige.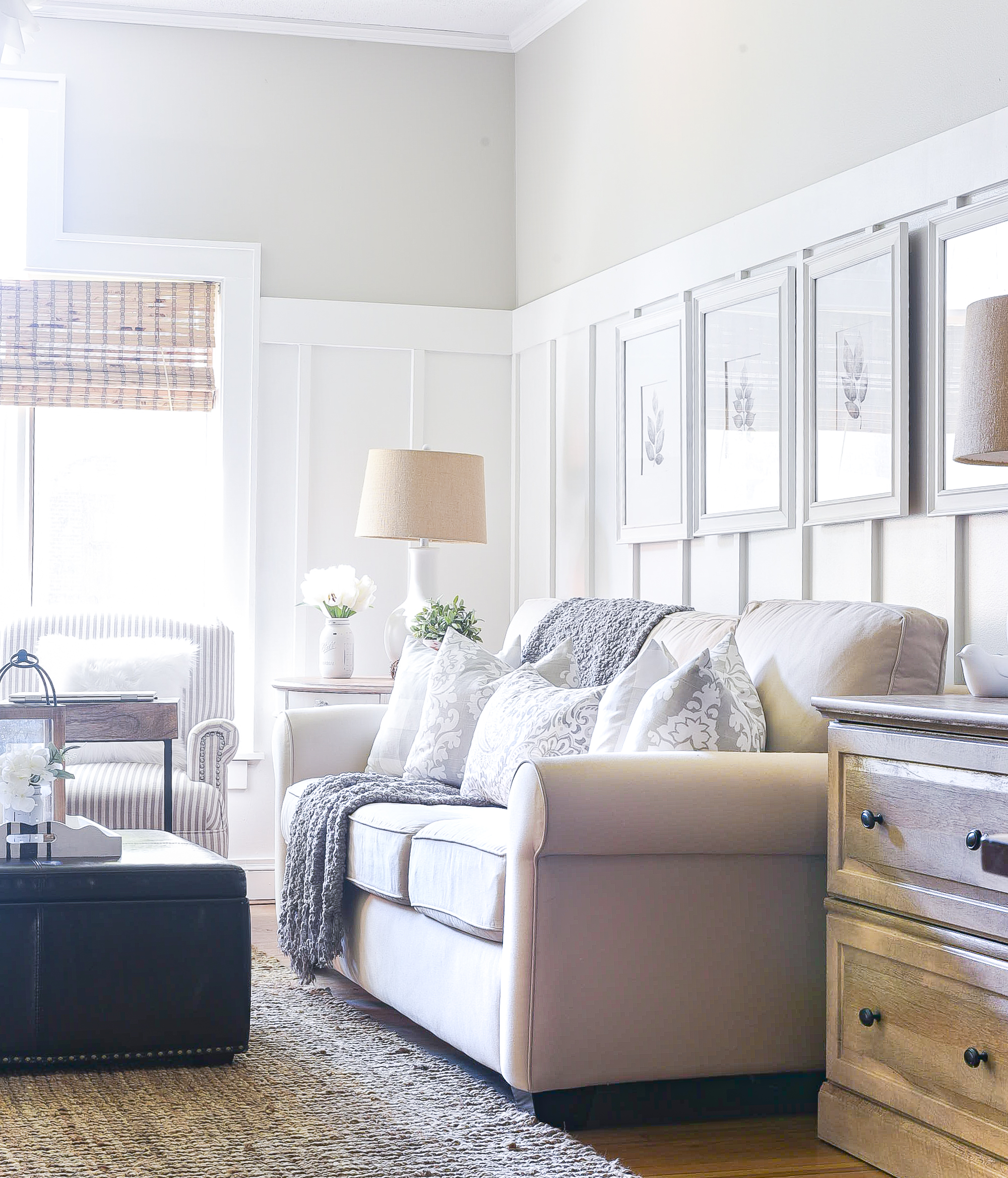 I know it's technically been fall for a month now. But it hasn't really felt like fall …
until yesterday.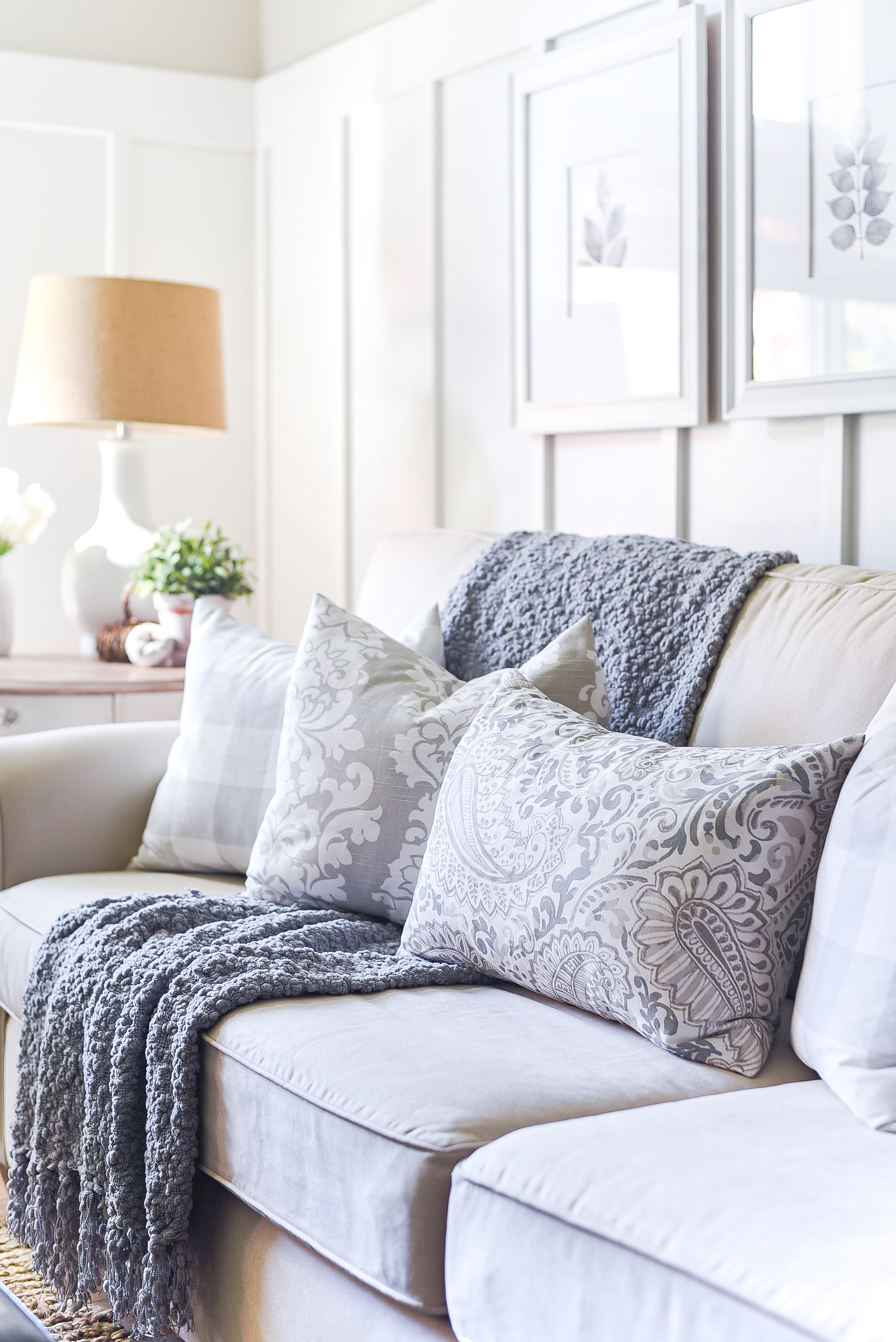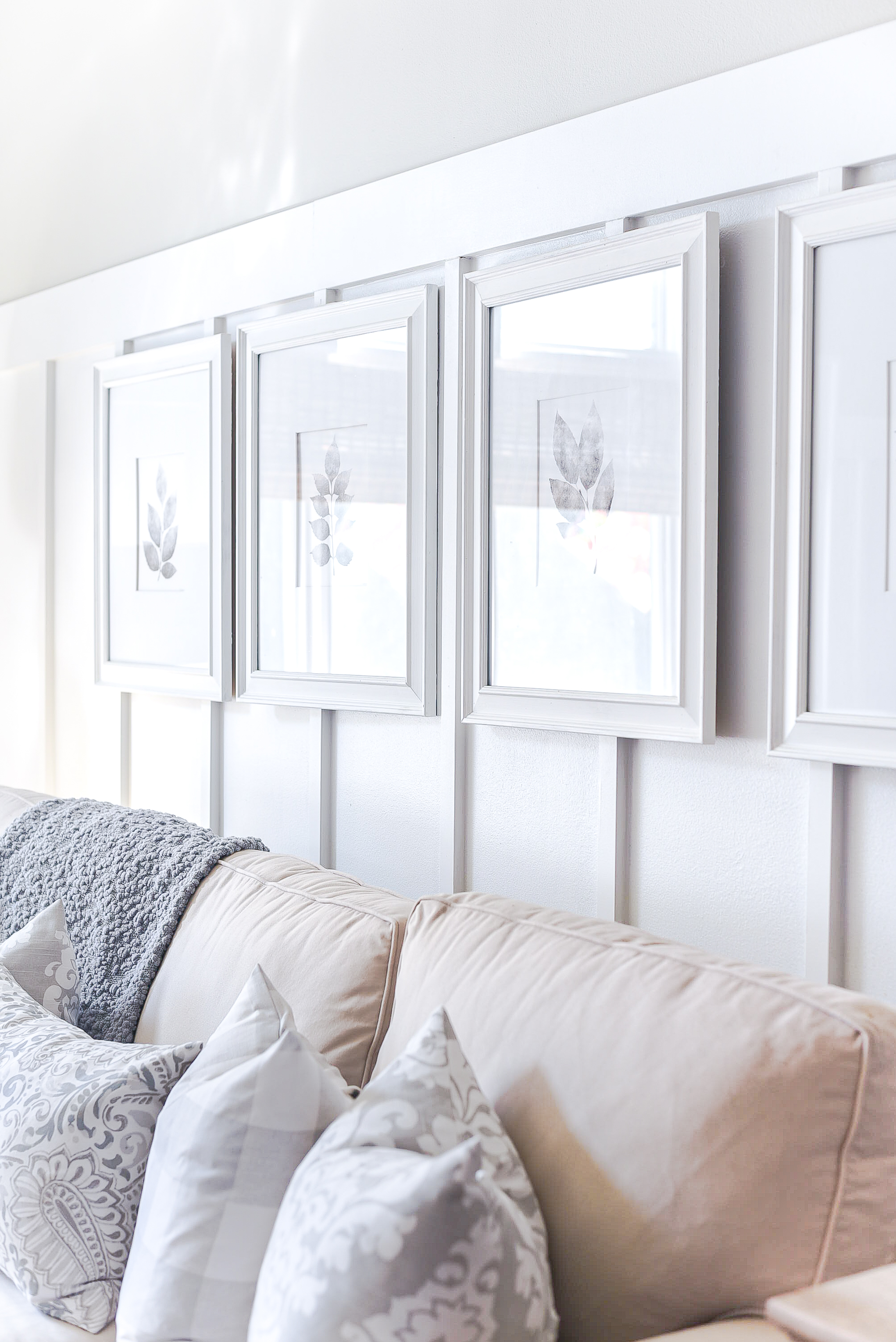 Fall blew into Chicago overnight.
And when I say blew in, I mean blew in with gale force wind that rattled our windows.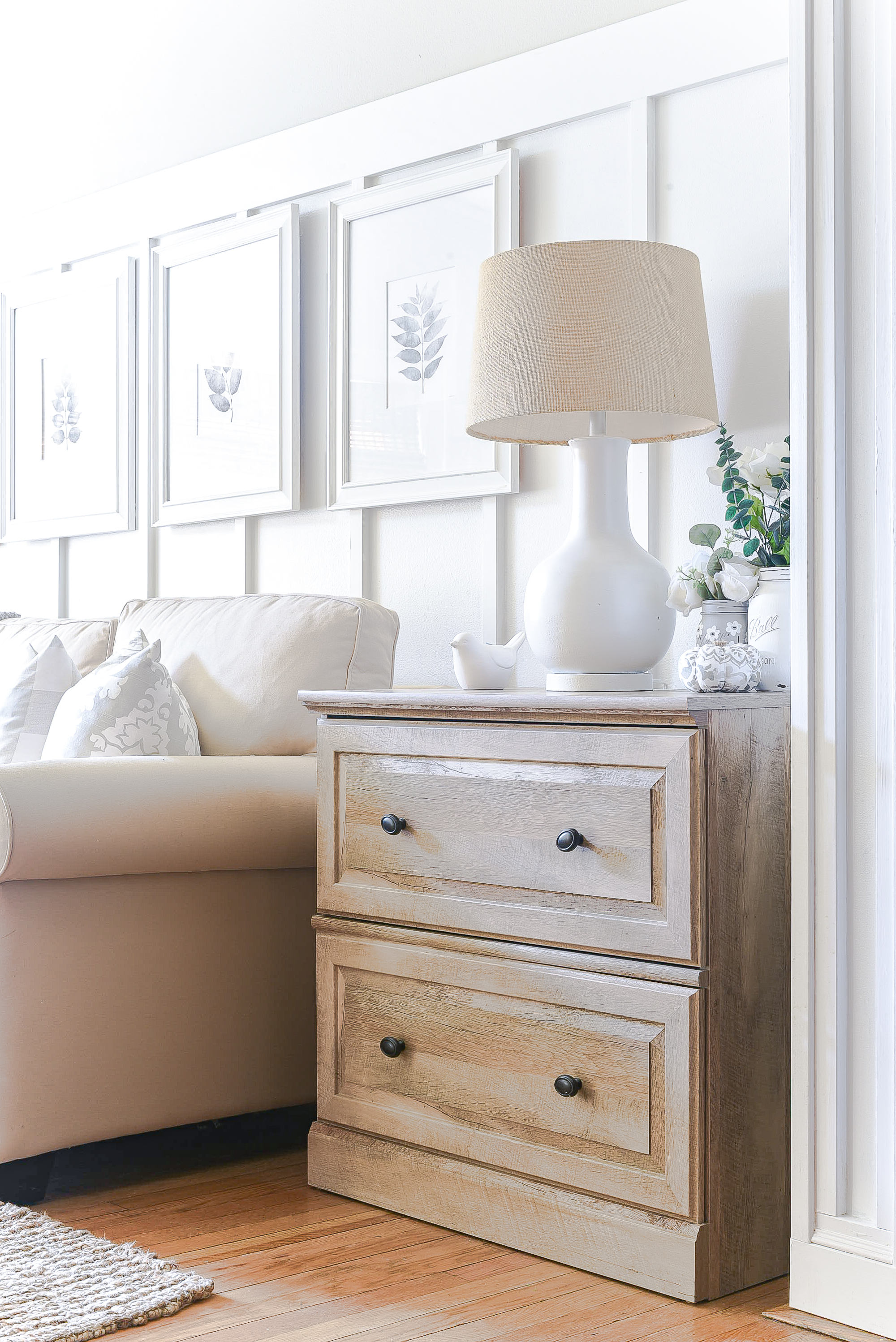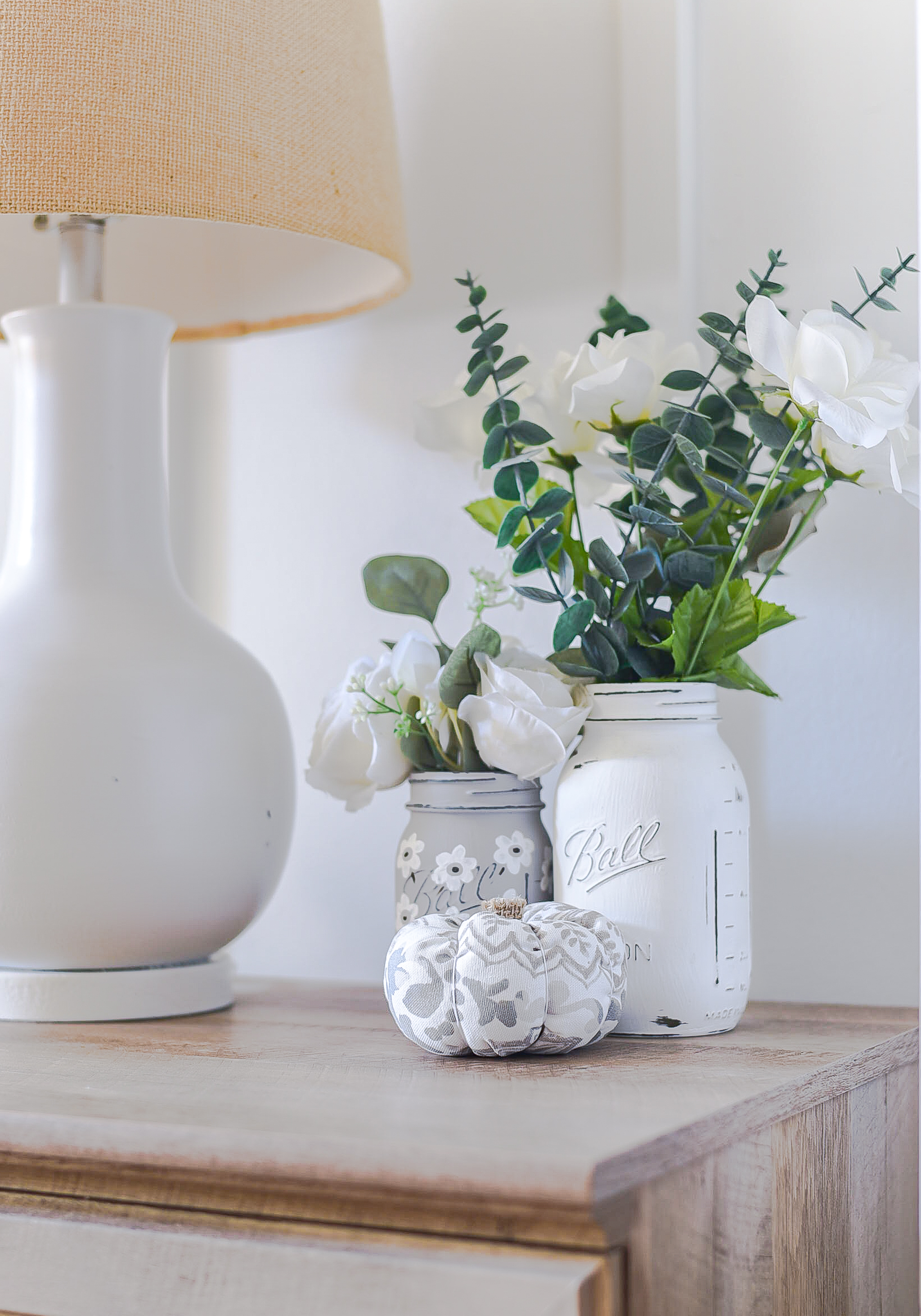 And overnight (at least for me) the trees changed colors.
How did I miss that?
Maybe I need to look out the window more often. Or, better yet, get outside more often!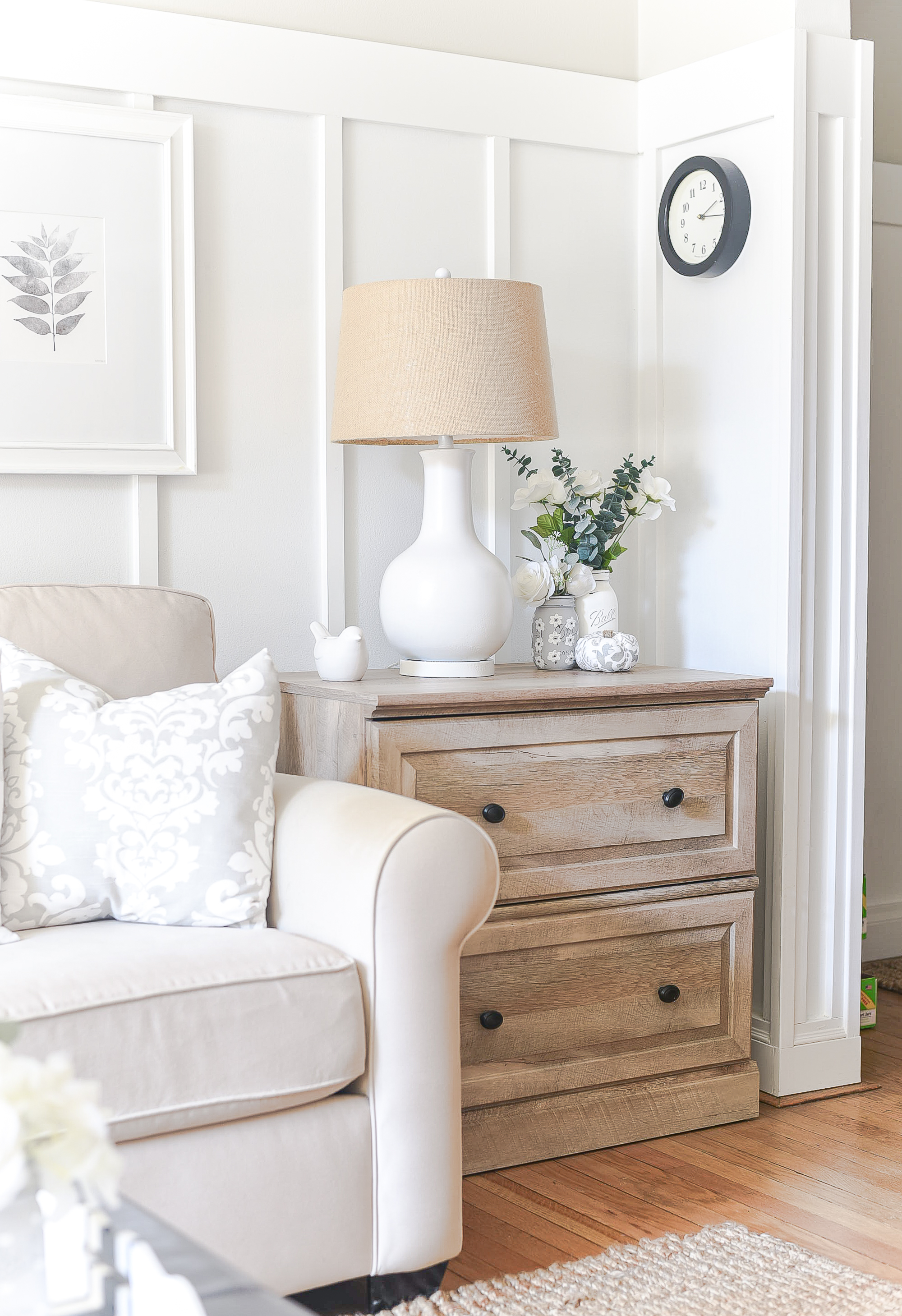 And to make sure that Chicago really, truly realizes that fall is here to stay …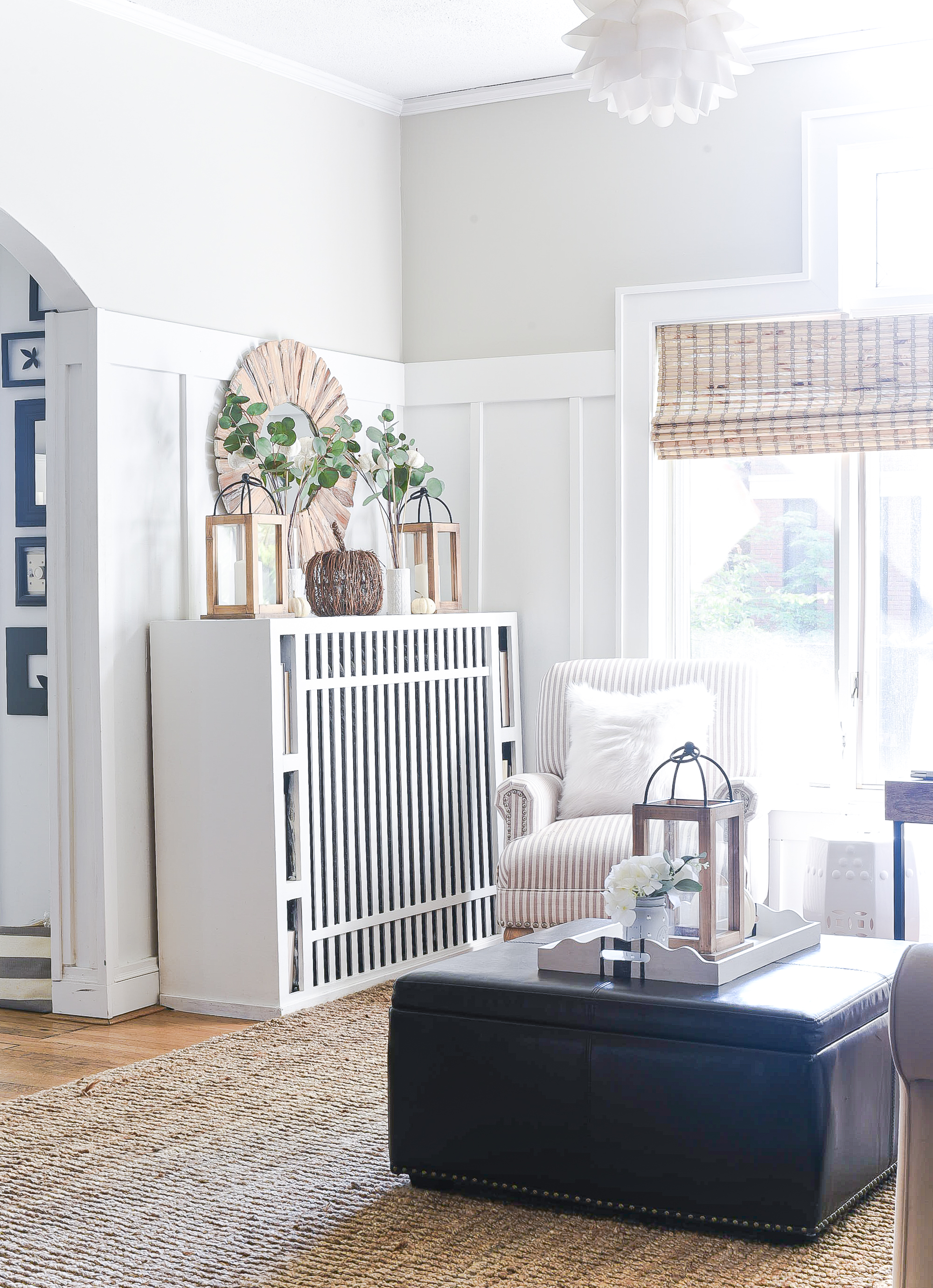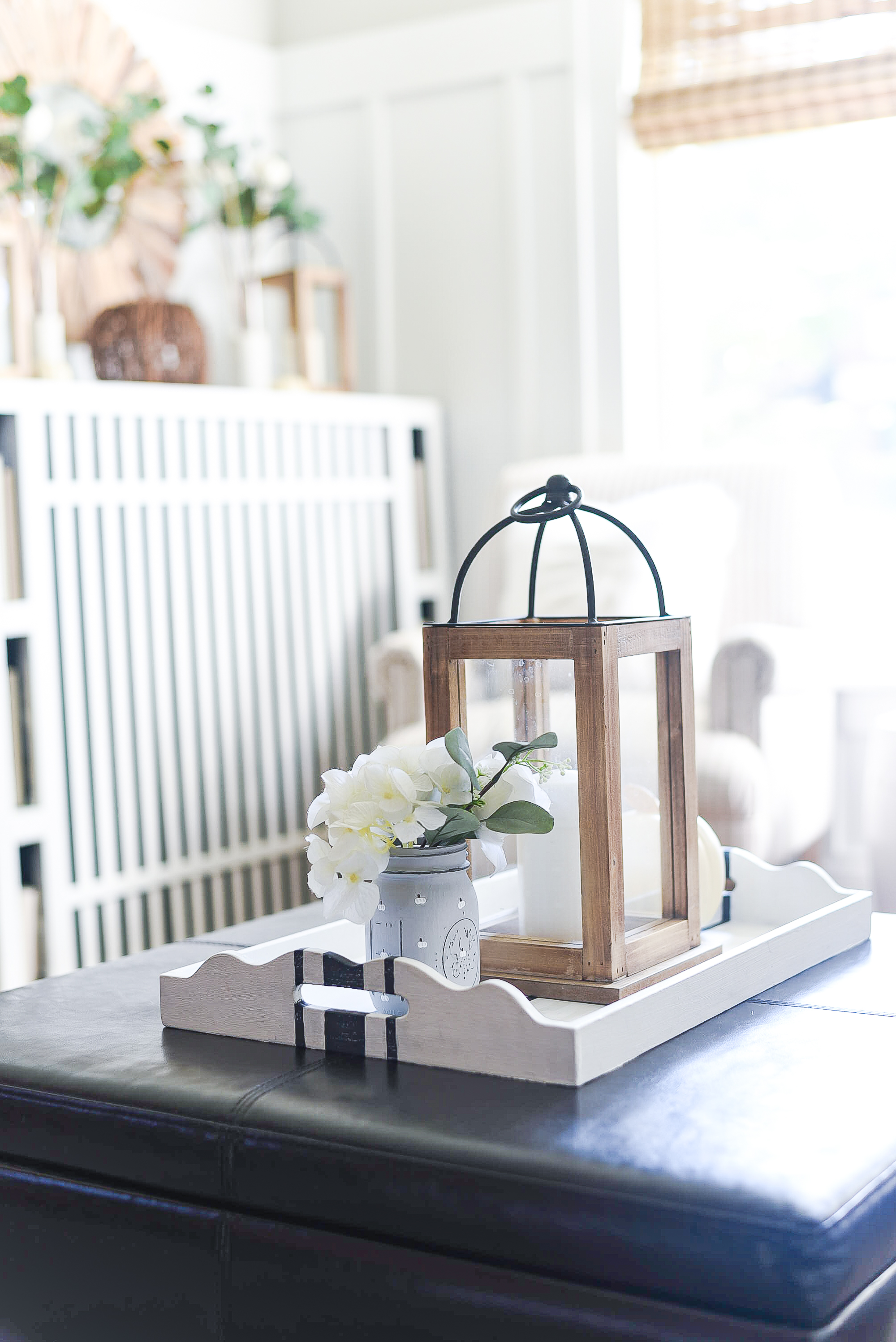 Today is a repeat of yesterday.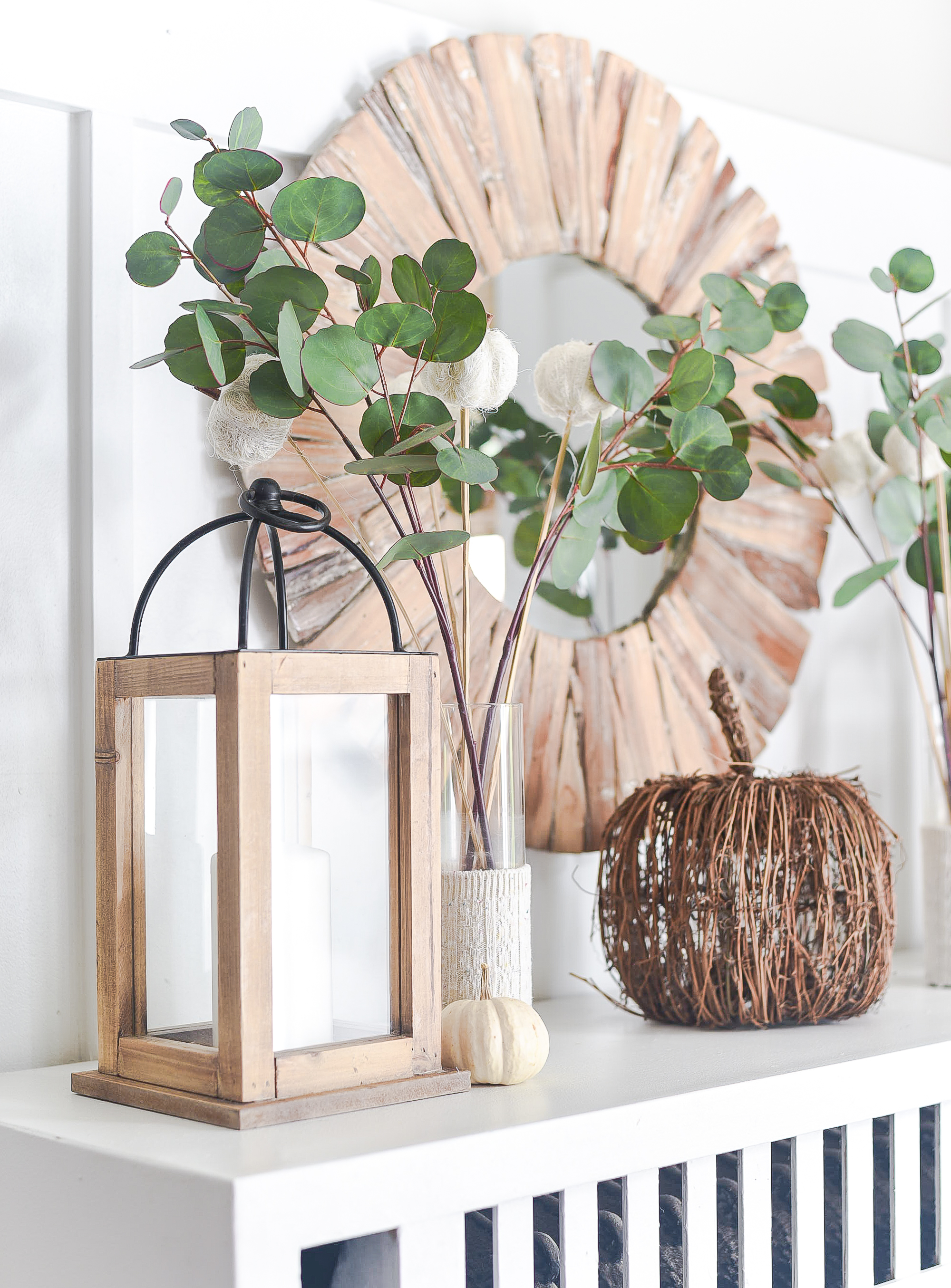 Blustery-window-rattling winds. Check.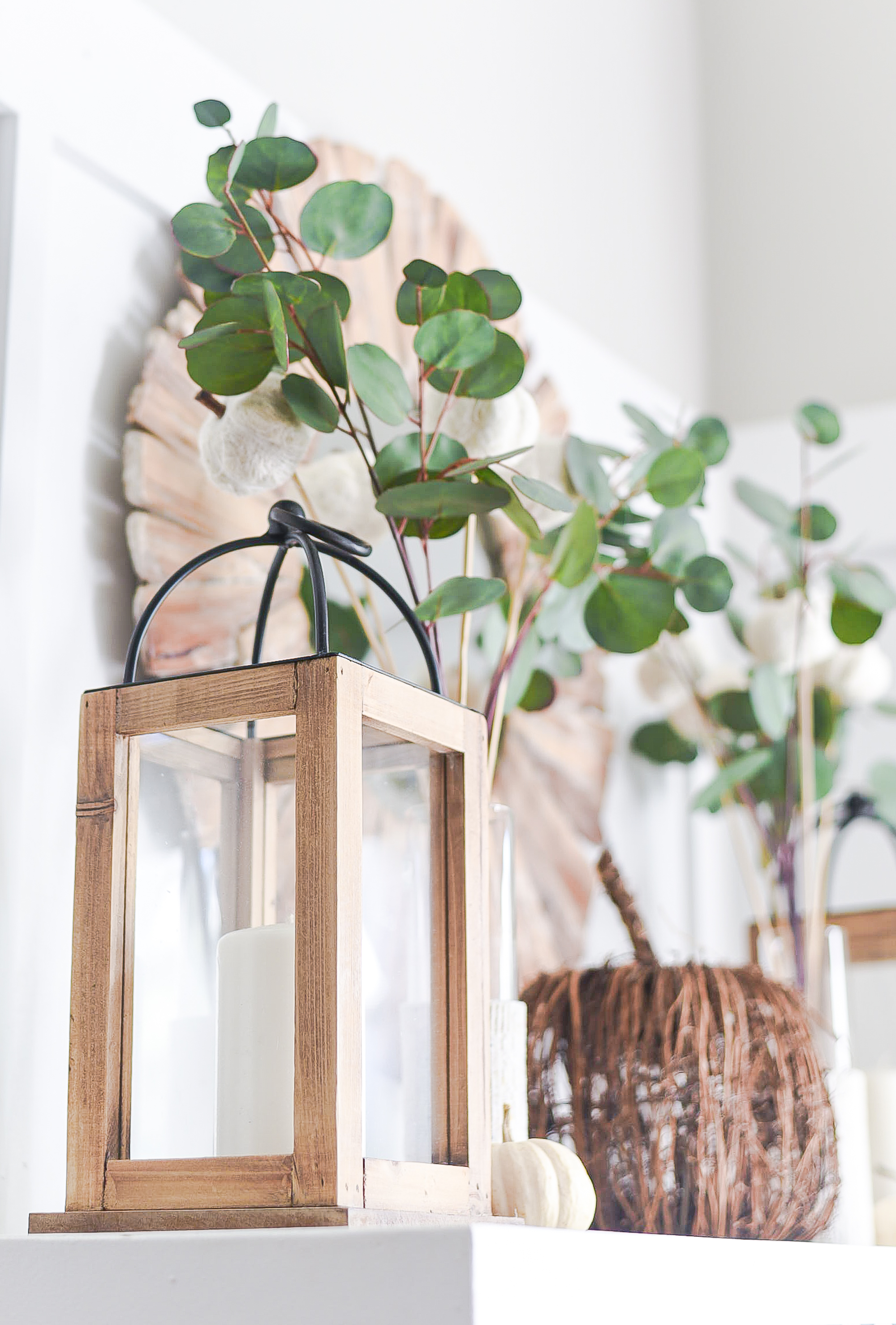 An abundance of foliage (which, actually, is being blown off trees by said blustery-window-rattling-winds). Check.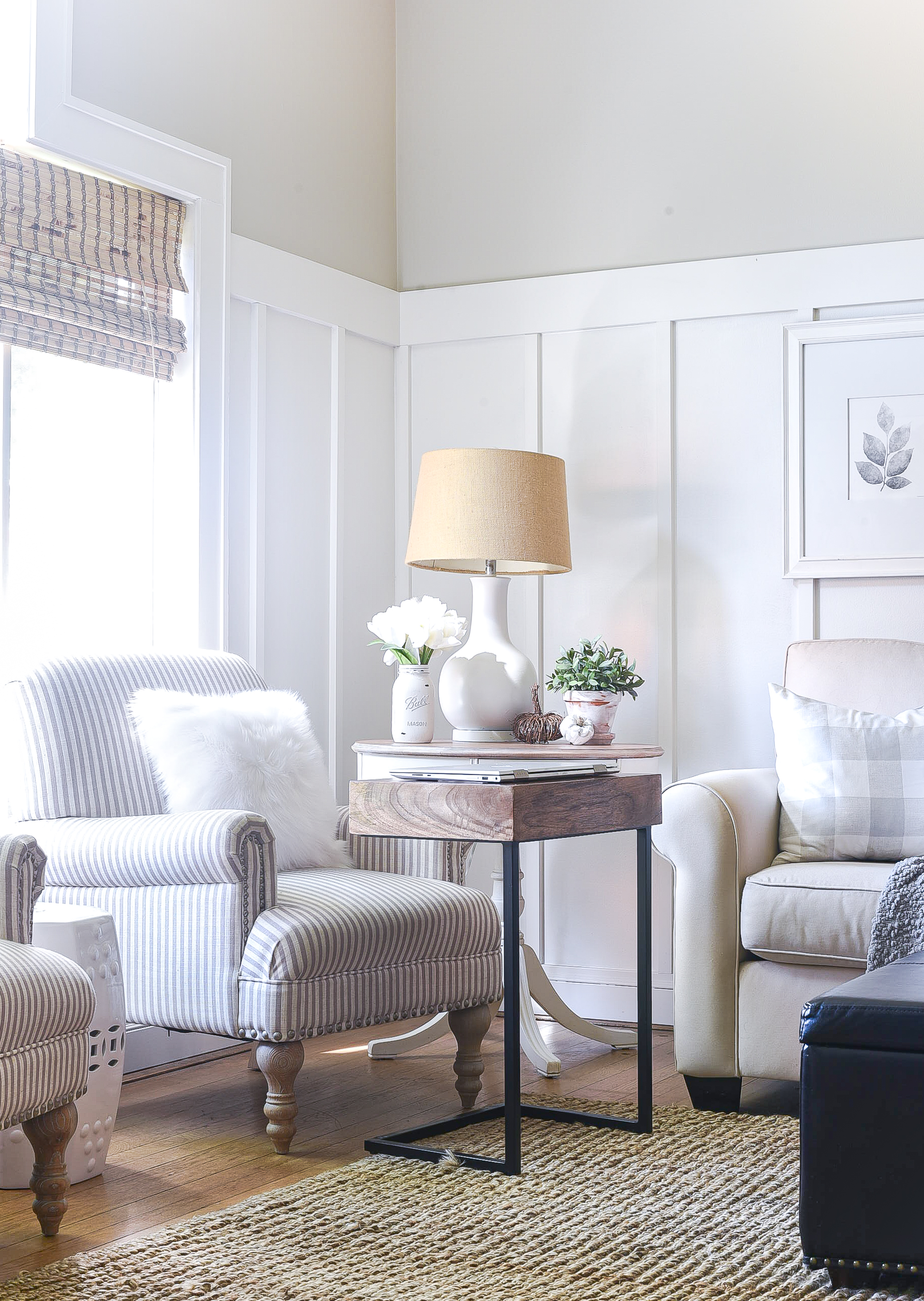 Gray skies (why does fall in Chicago come with gray skies?). Check.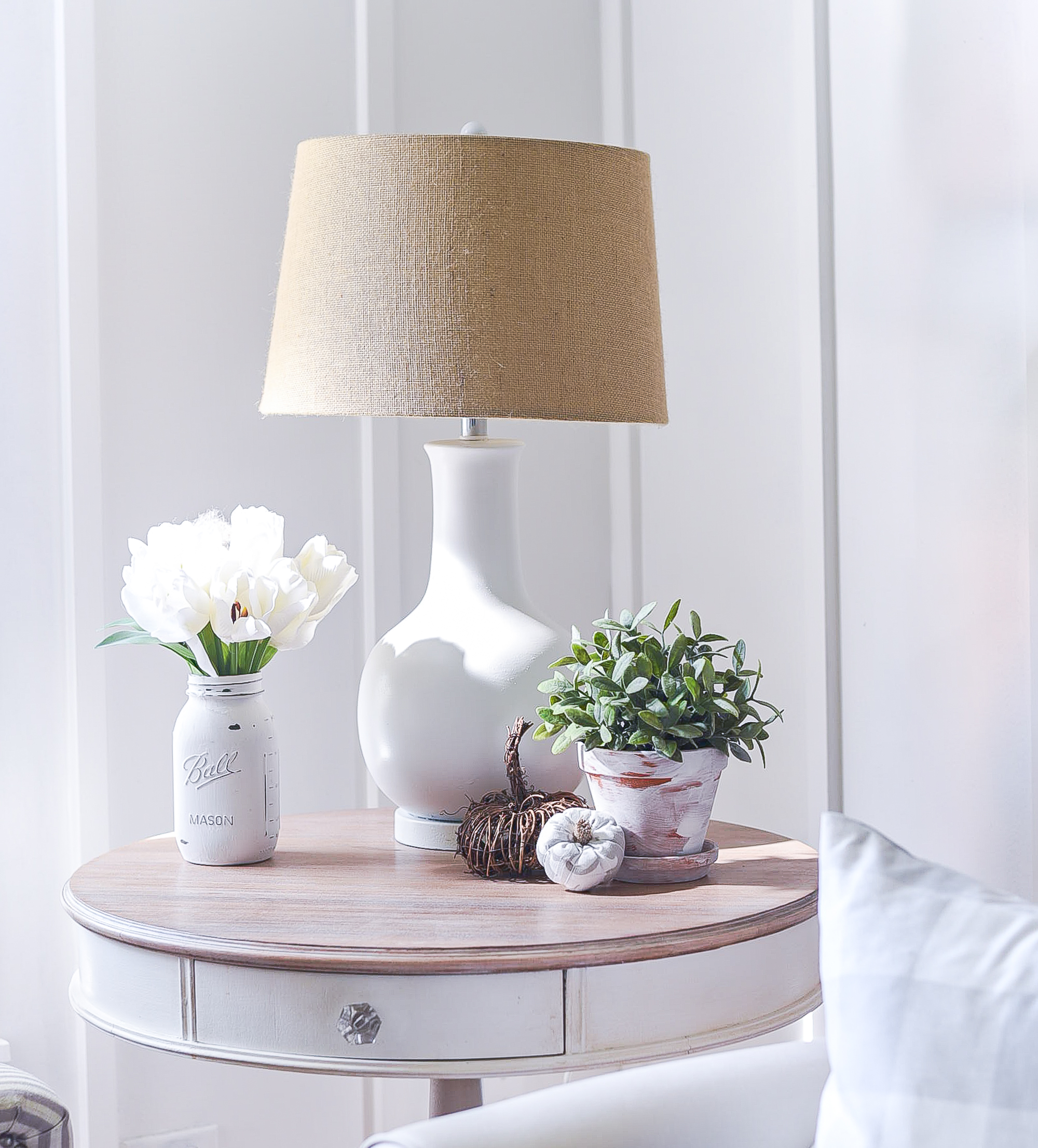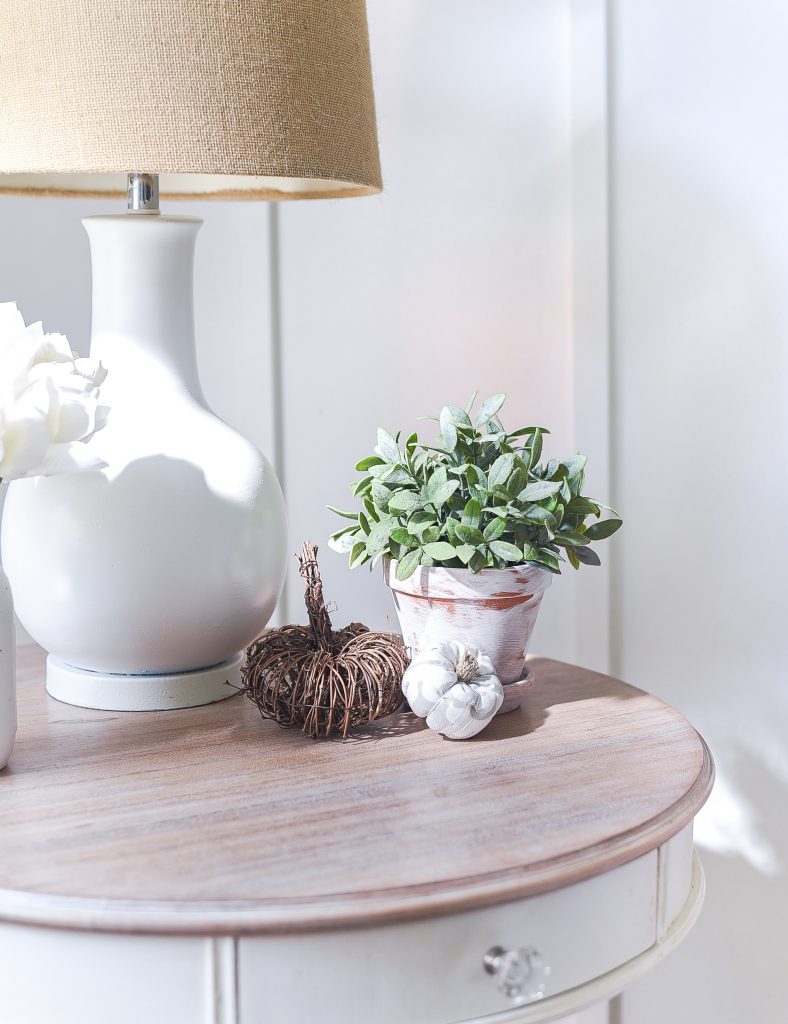 I think it may actually be time to put my flip flops away and succumb to socks and toe-covering shoes.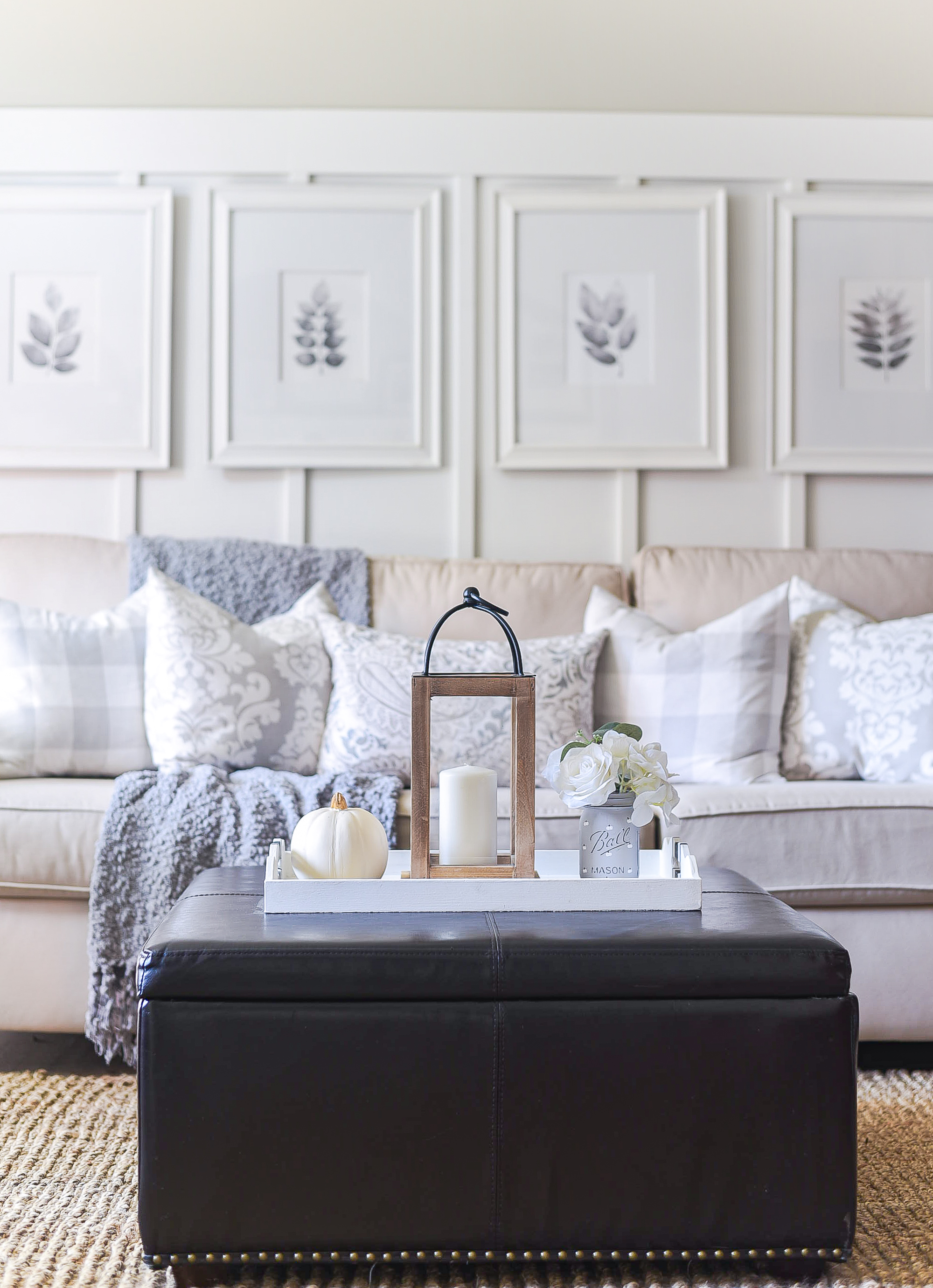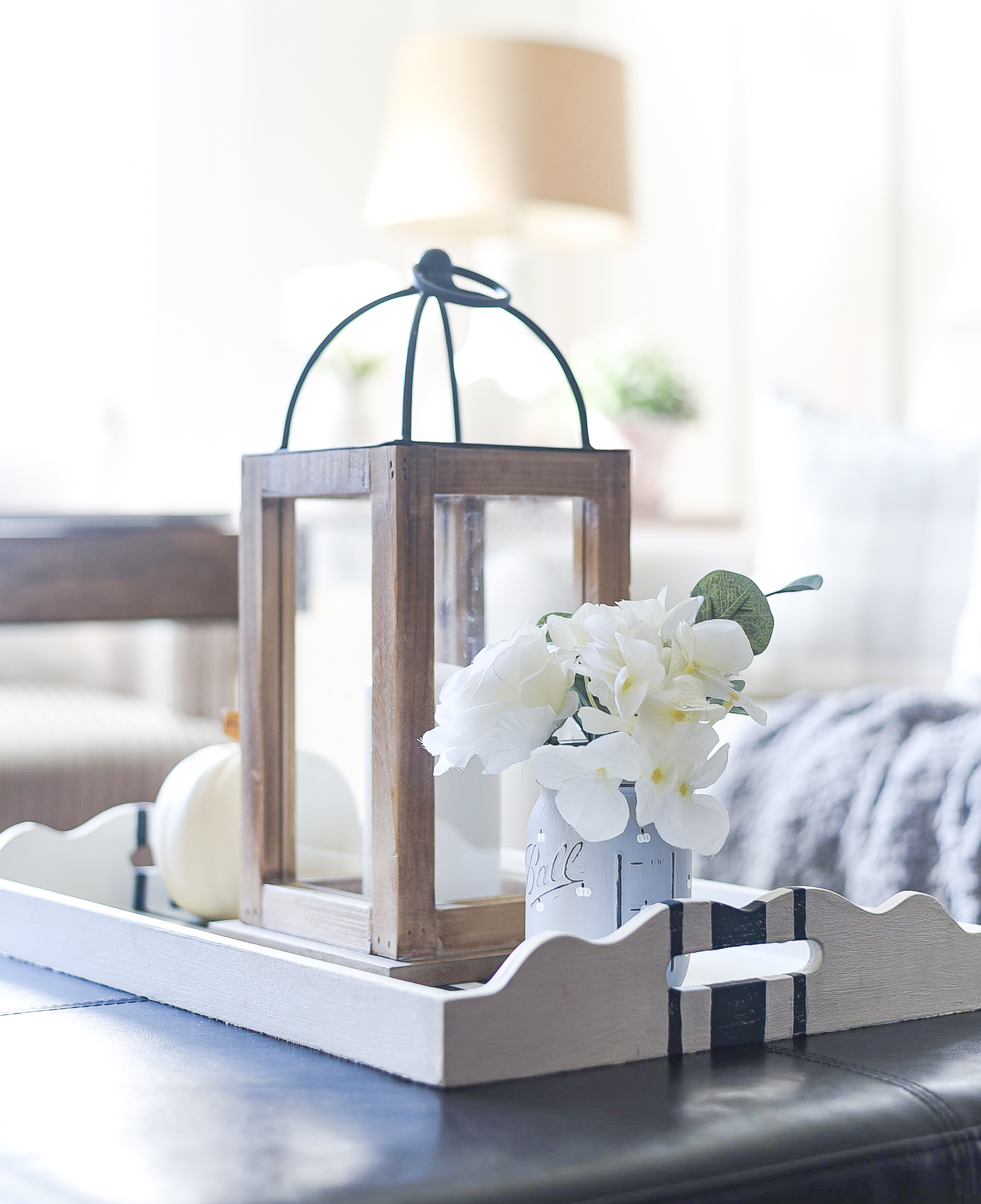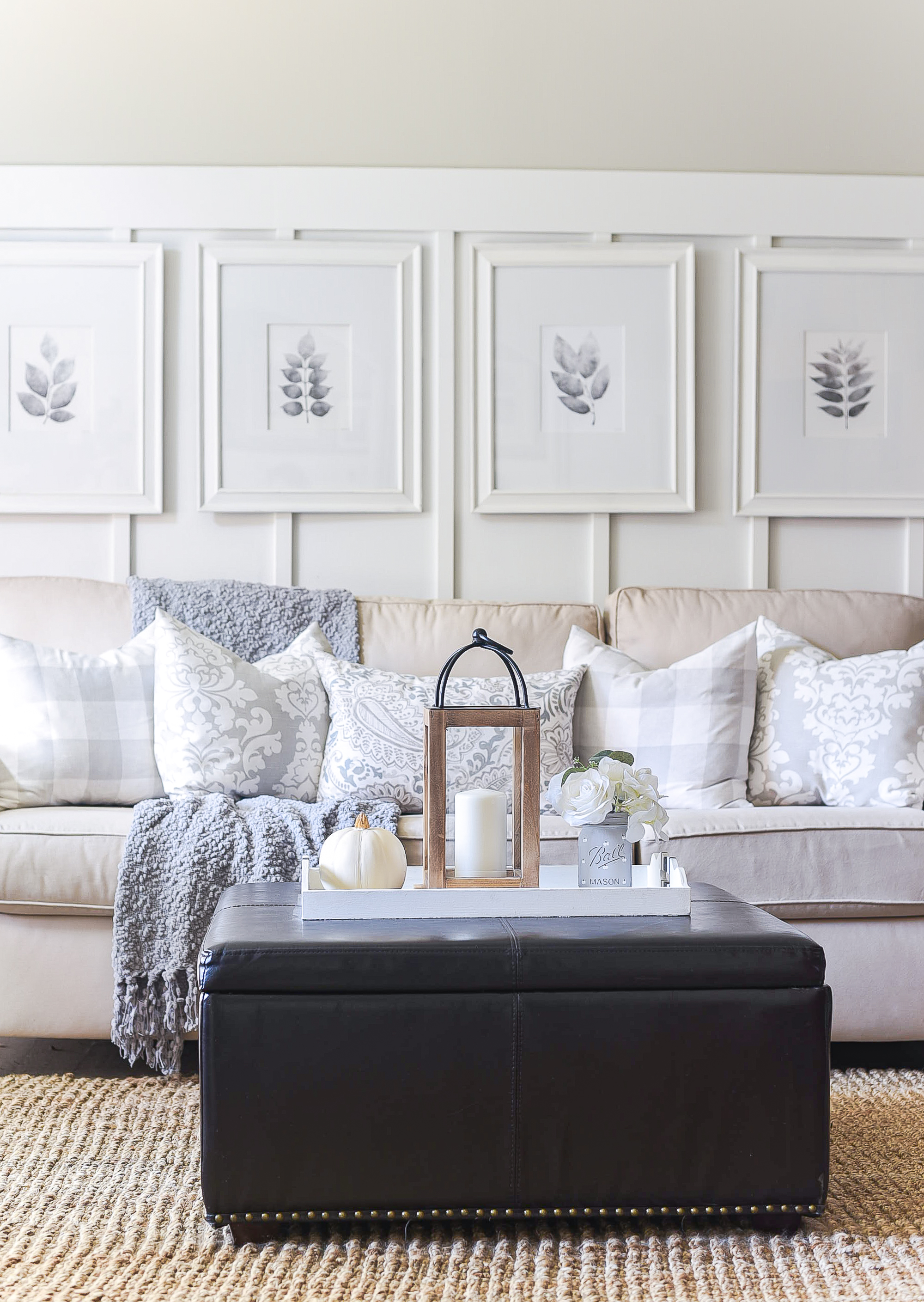 Sigh.
Hello fall.
Hello fuzzy socks.
Hello cozy hoodies.
Hello slippers.
You Might Also Like: