Fall Mantel with Cotton Stems – Simple Fantel Mantel Decorating Ideas.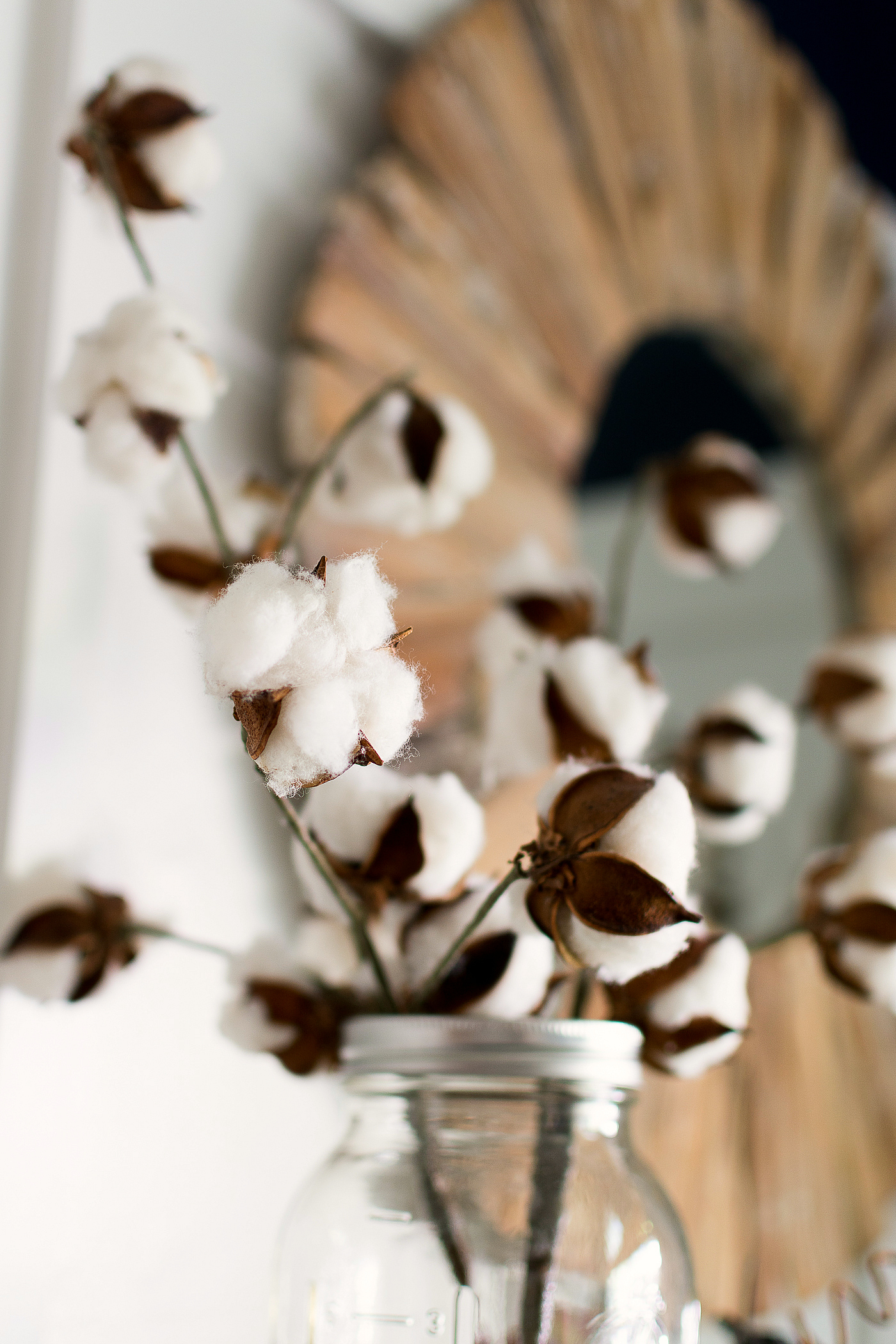 October 8, 2016.
Write it down.
It's the day we finally succumbed and turned the heat on. Okay, the day Mike succumbed and turned the heat on. After walking the dog in 41 degree Saturday morning weather.
Me? I would have held out a bit longer. But then again, I was busy taking a steaming hot shower while Mike and the dog braved 41 degree weather.
🙂
Each year, we hold our breath with that first flip of the thermostat switch and turn of dial. Convinced this is the year the furnace is going to say, "nah. I'm tired. I'm old. I'm done providing warmth and comfort to your home …"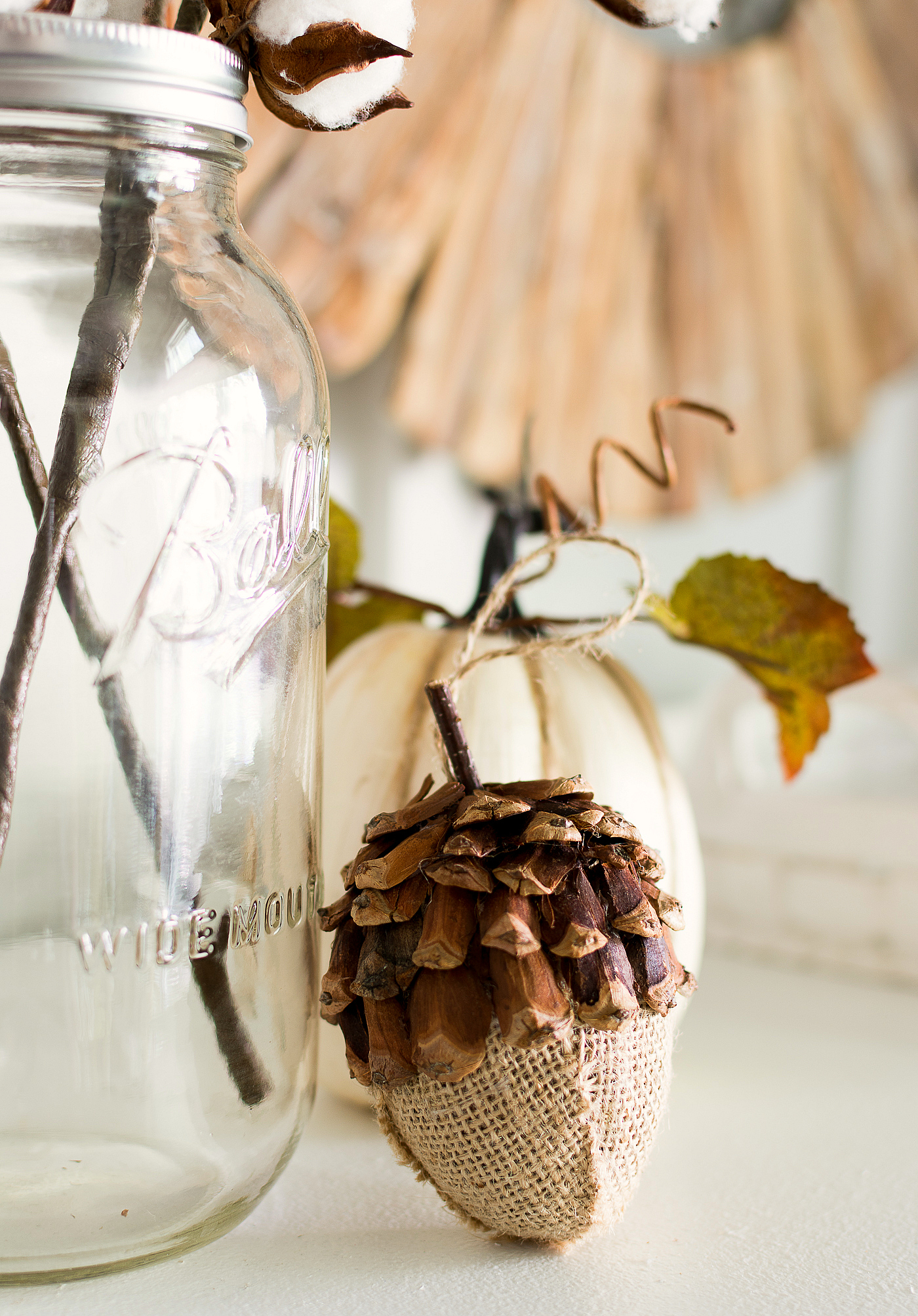 And after that turn of the thermostat dial, we wait …
and wait …
and wait.
Radiator heat takes awhile to warm up. Especially after months and months of laying dormant.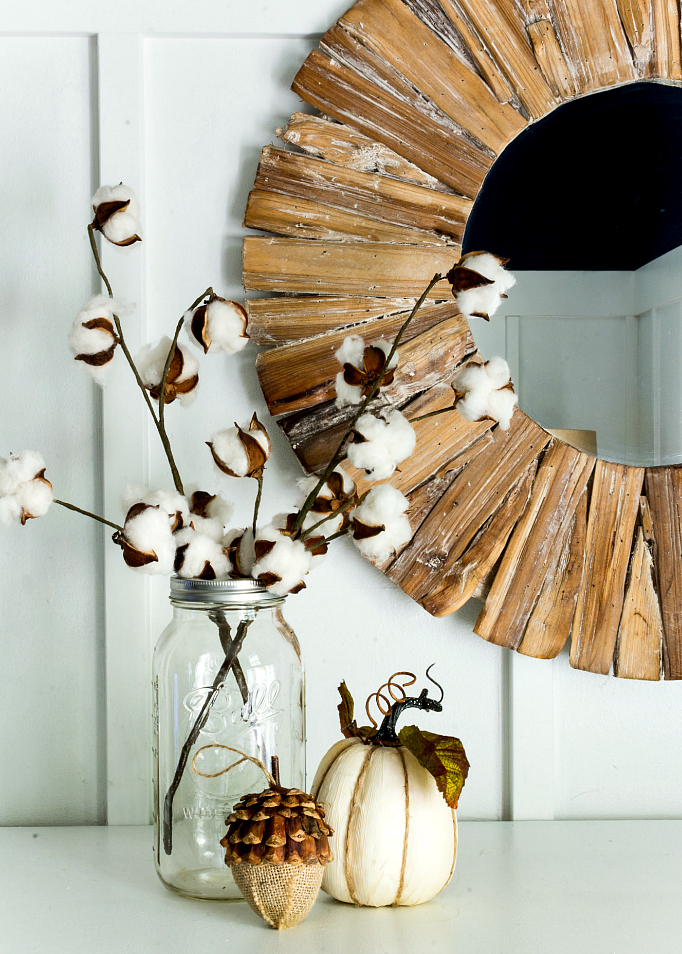 We don't even have the clunking and banking type of radiator heat.
Ours is silent. Mysterious. And can take hours before the heat travels from the furnace in the basement to the radiators upstairs.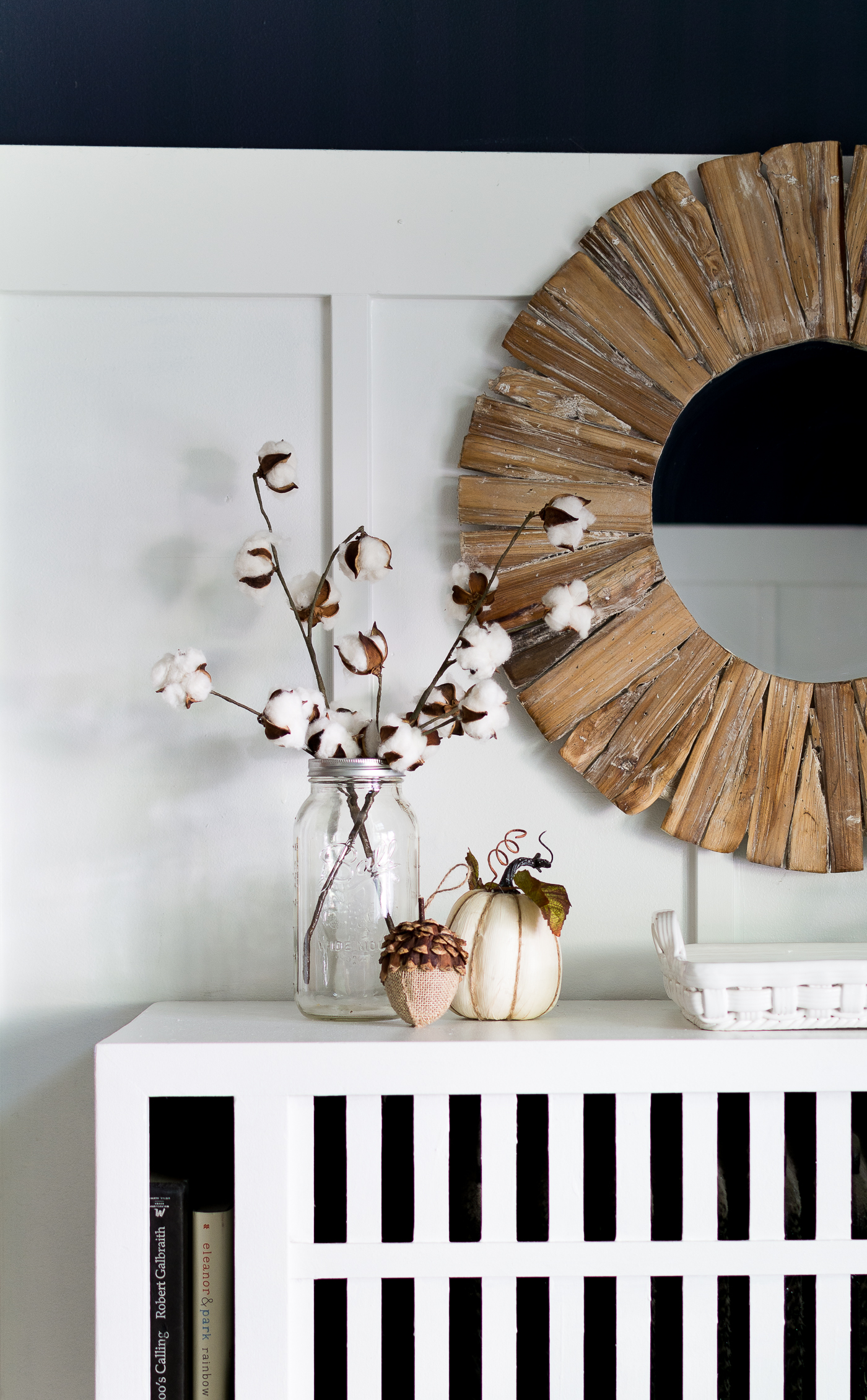 So we left the house and left the dog in charge of monitoring the heat. He did have the to brave that 41 degree Saturday morning walk after all. 🙂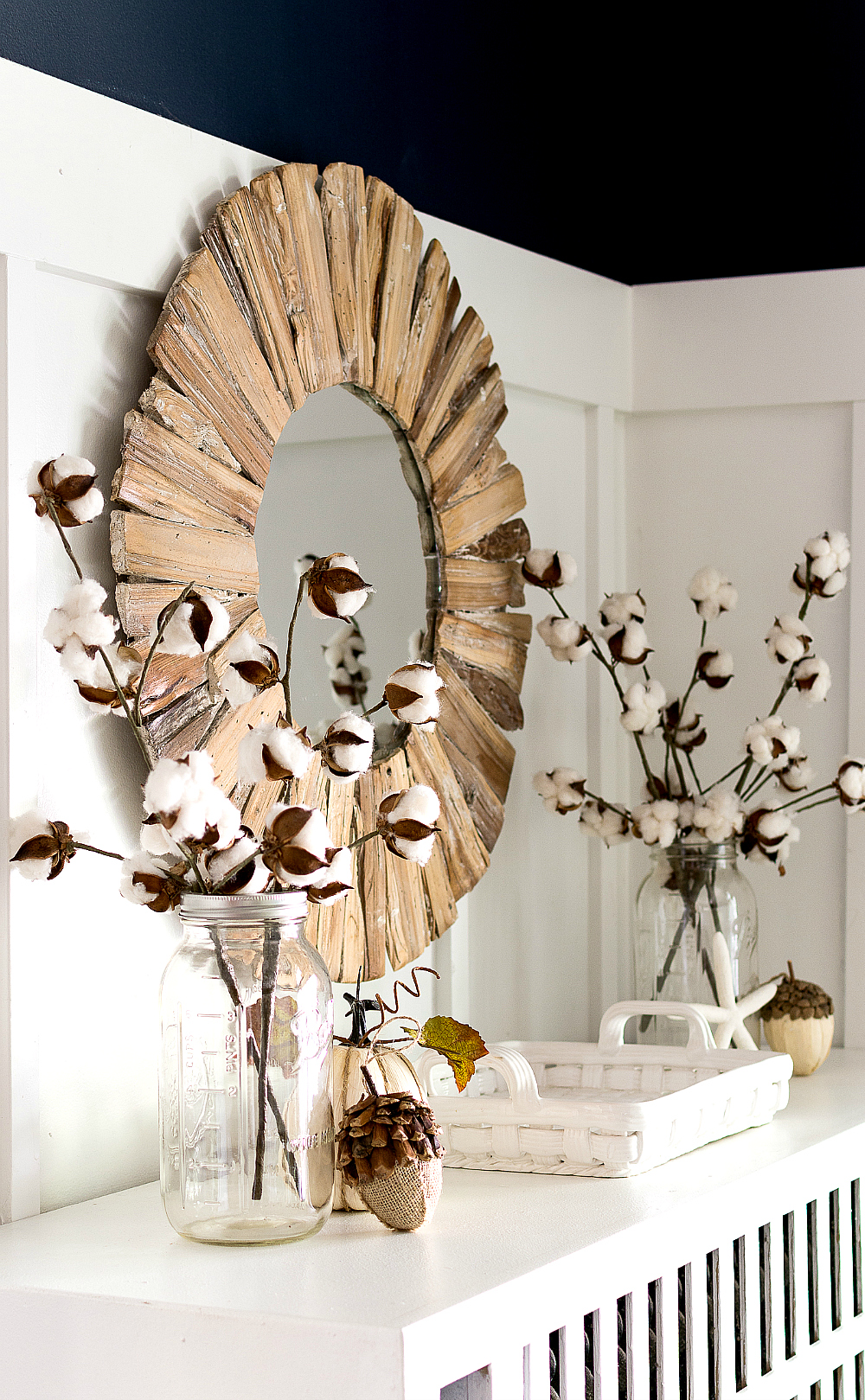 And on our return, we were greeted with the smell of heat. And warm-to-the-touch radiators …
just in time for another warm up on Sunday. 😉
But then again, what's the fun of a furnace breaking down when the temperature is above freezing? It's more likely to happen on the coldest day of the year (yes, that has happened) when we have no choice but to dish out the big bucks for an emergency replacement.
Ah, the joys of home ownership!
Pin It!

You Might Also Like: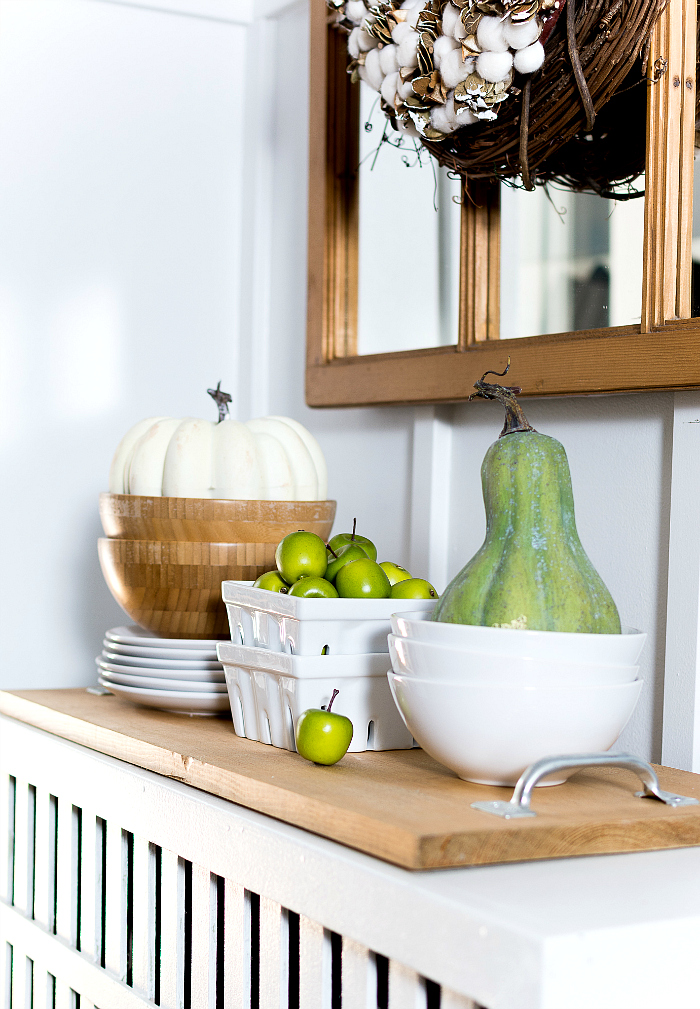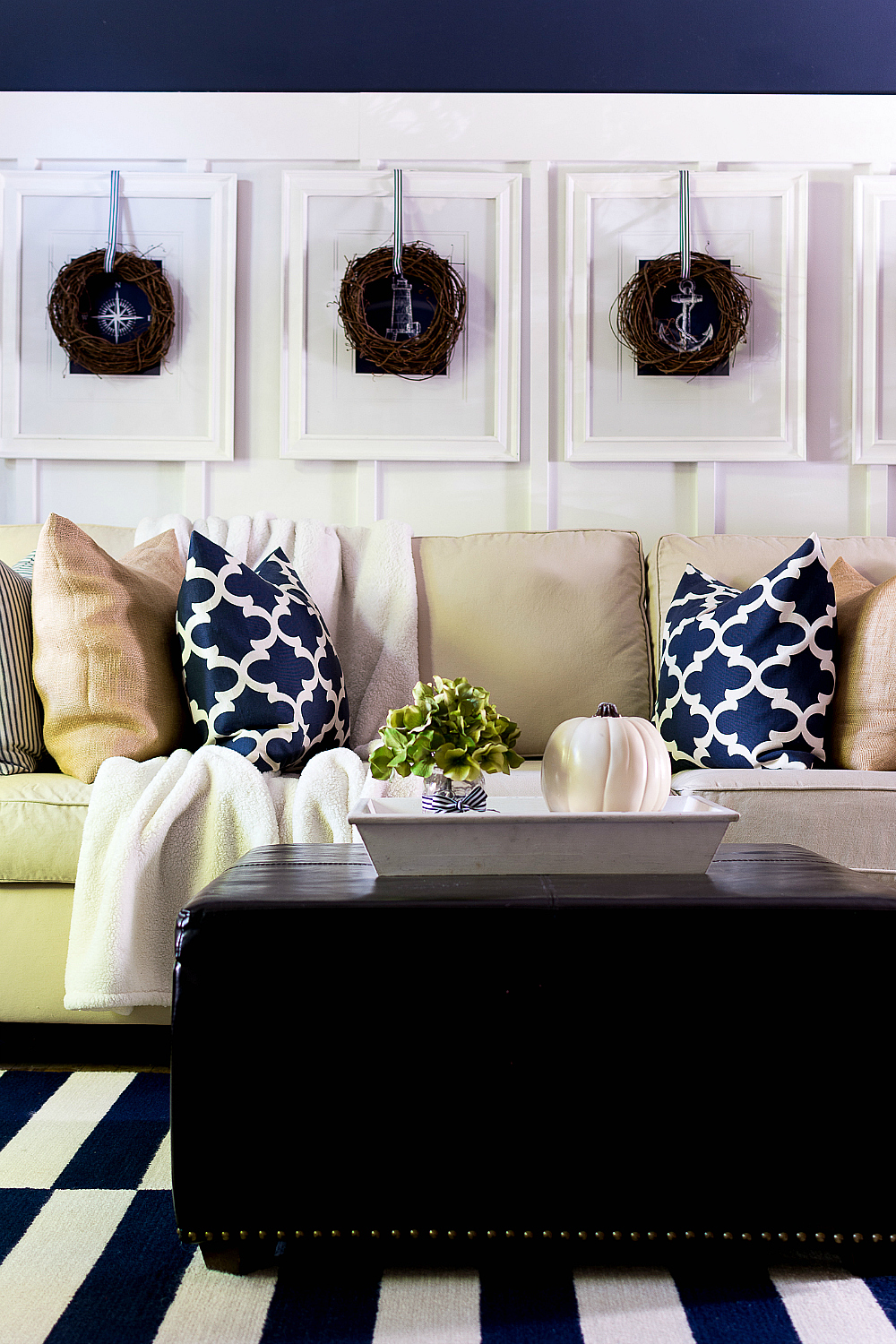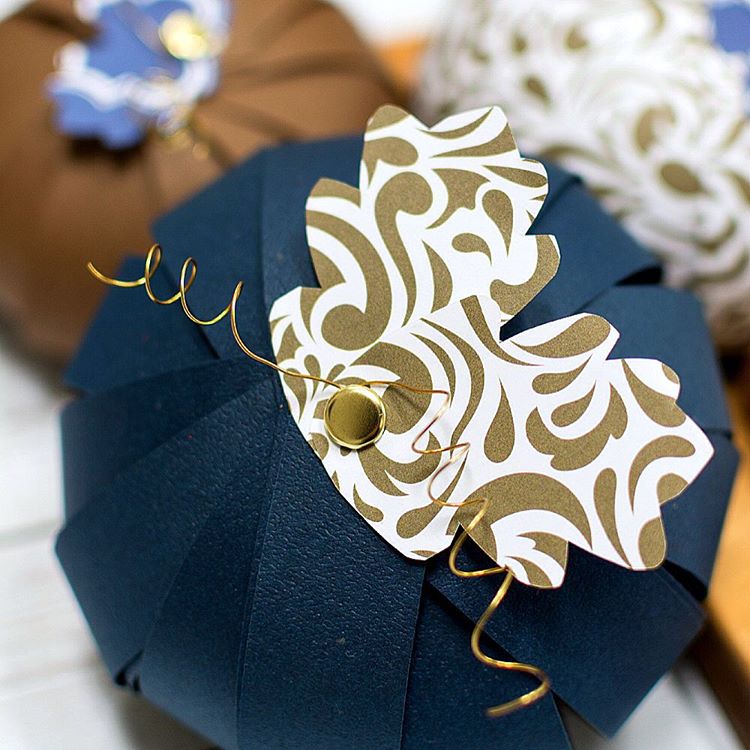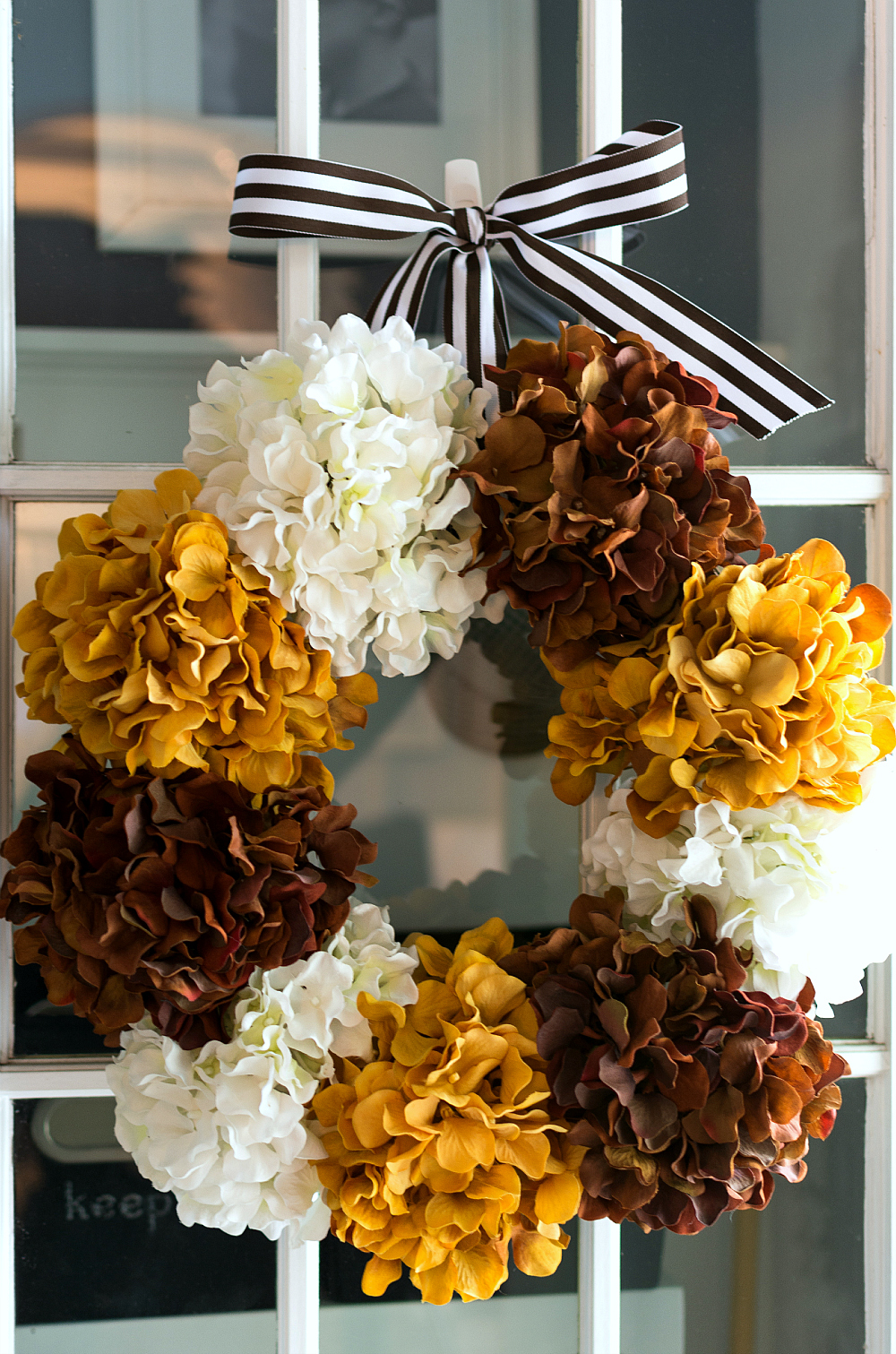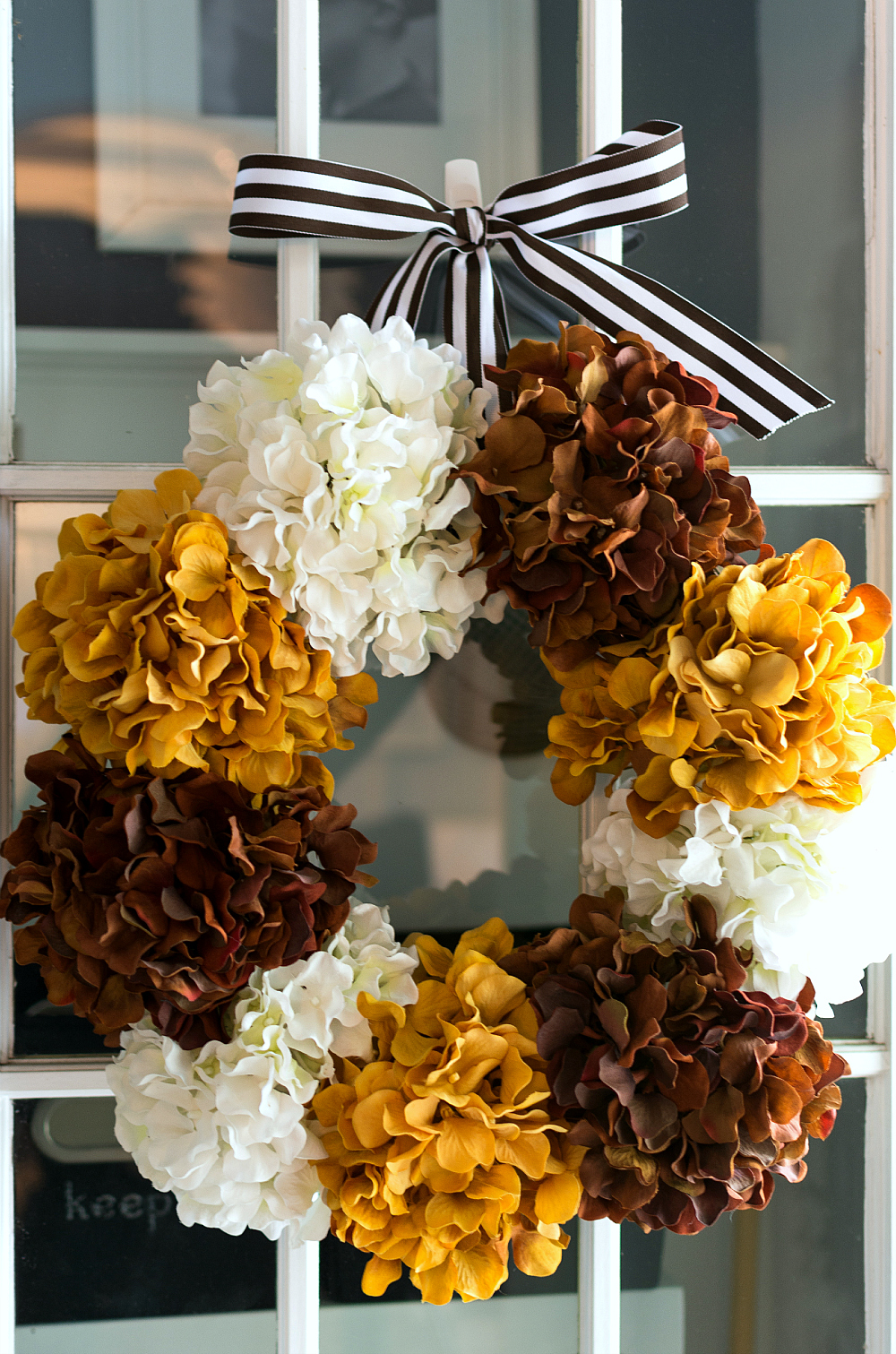 Sharing: | Savvy Southern Style | Between Naps on the Porch |