Gray, White Dining Room – Board and Batten Dining Room.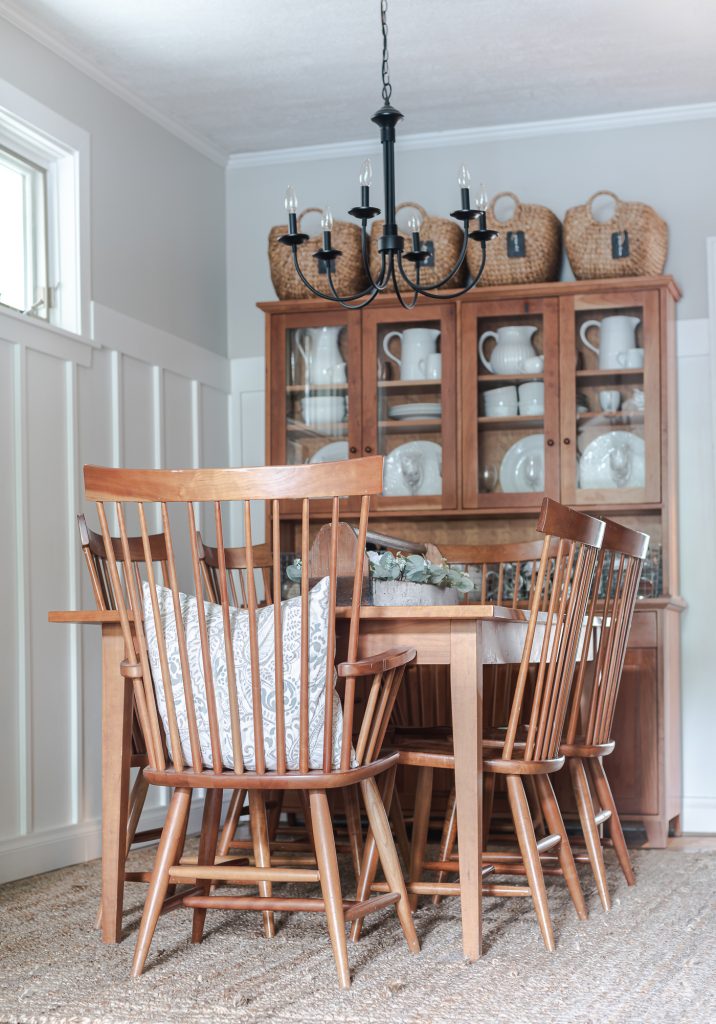 What's in a color?
Or what's in name?
Okay, more accurately, what's in the name of a color? Paint color, that is.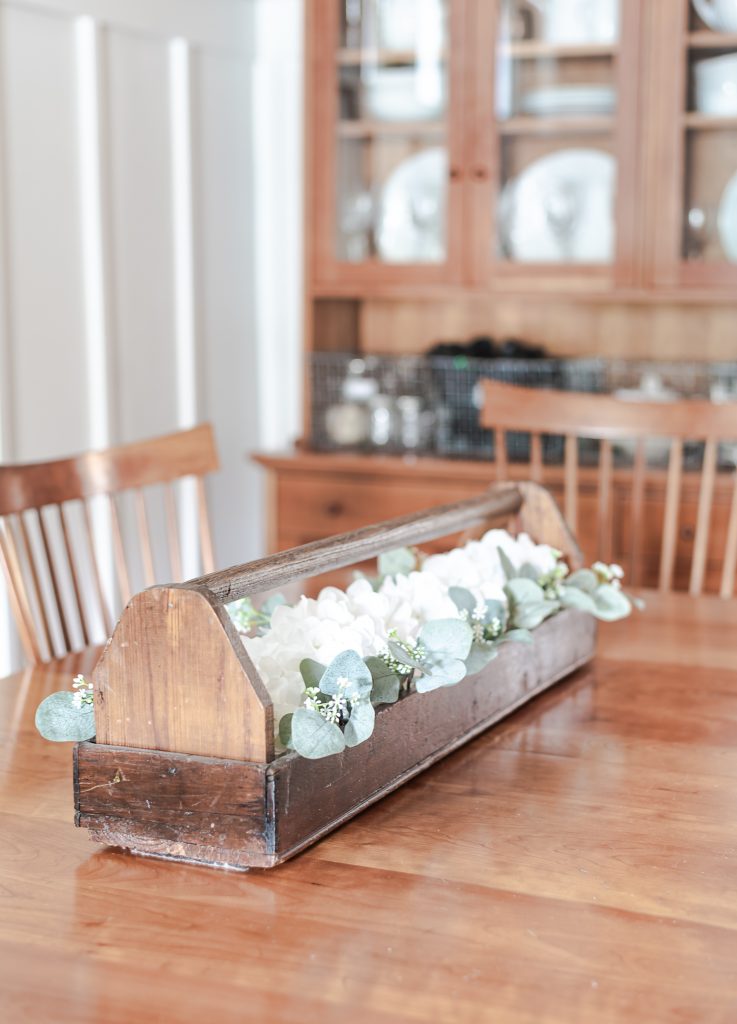 They say you shouldn't judge a book by it's cover. It should also be true that you shouldn't judge a paint color by it's name.
And yet, I have.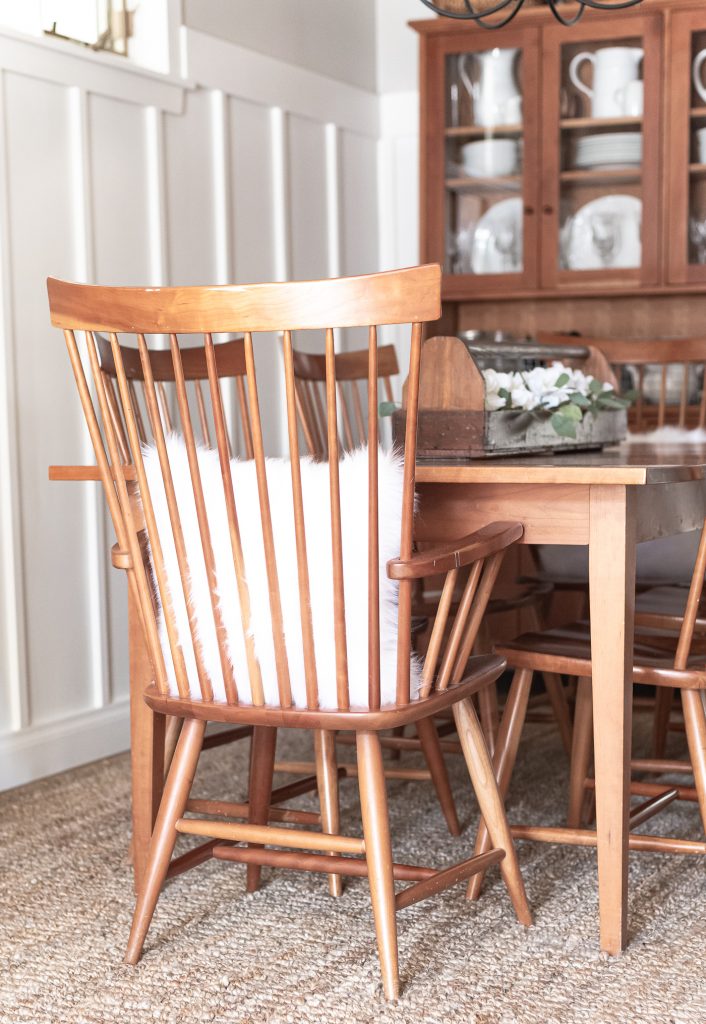 In fact, there have been times when I couldn't decide between two very similar colors that I let the name be the deciding factor.
Am I the only one?
Is it strange that I once chose a color called Yarmouth Blue because that's where Mike proposed to me? In Yarmouth, MA?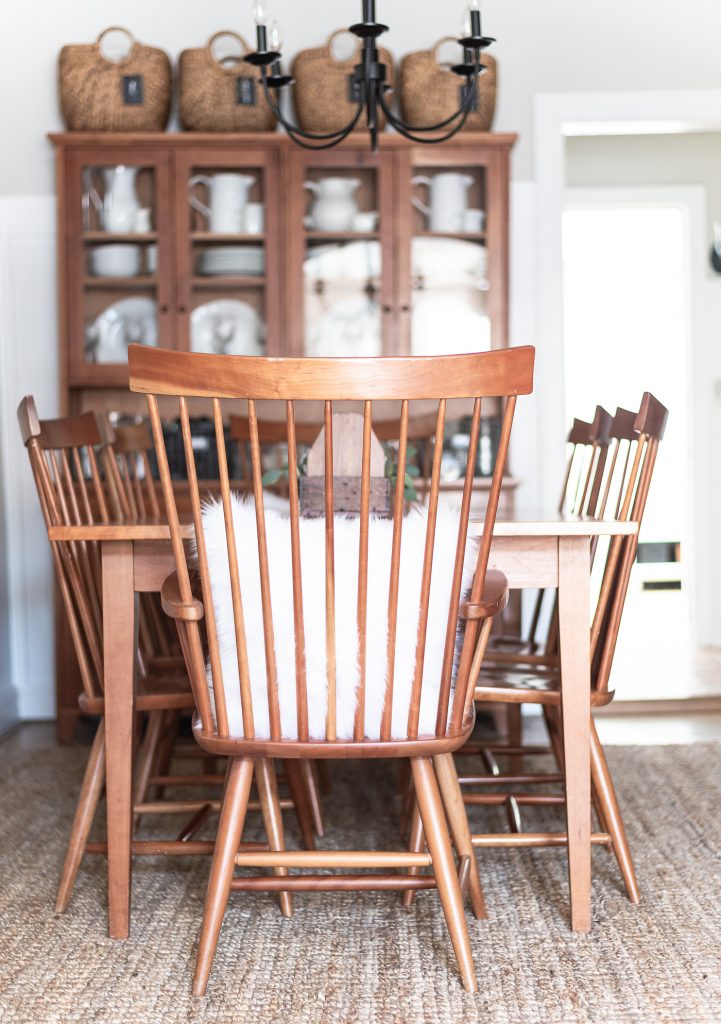 And is it strange that, at first, I wasn't thrilled about this paint color because of its name?
Agreeable Gray. By Sherwin Williams.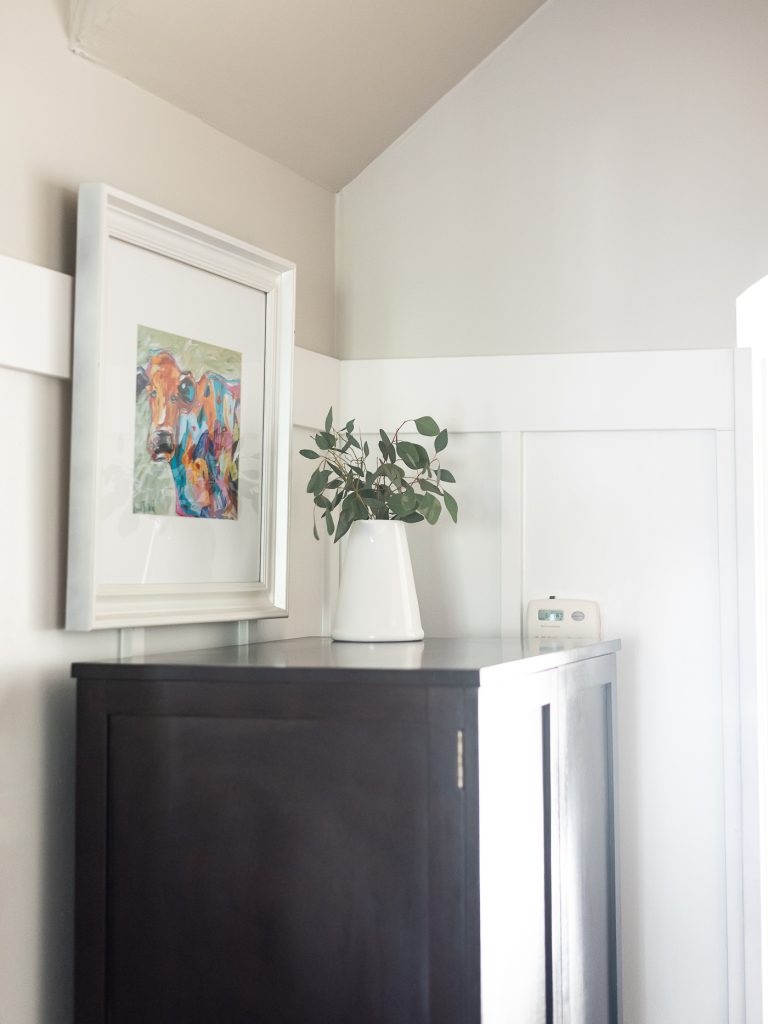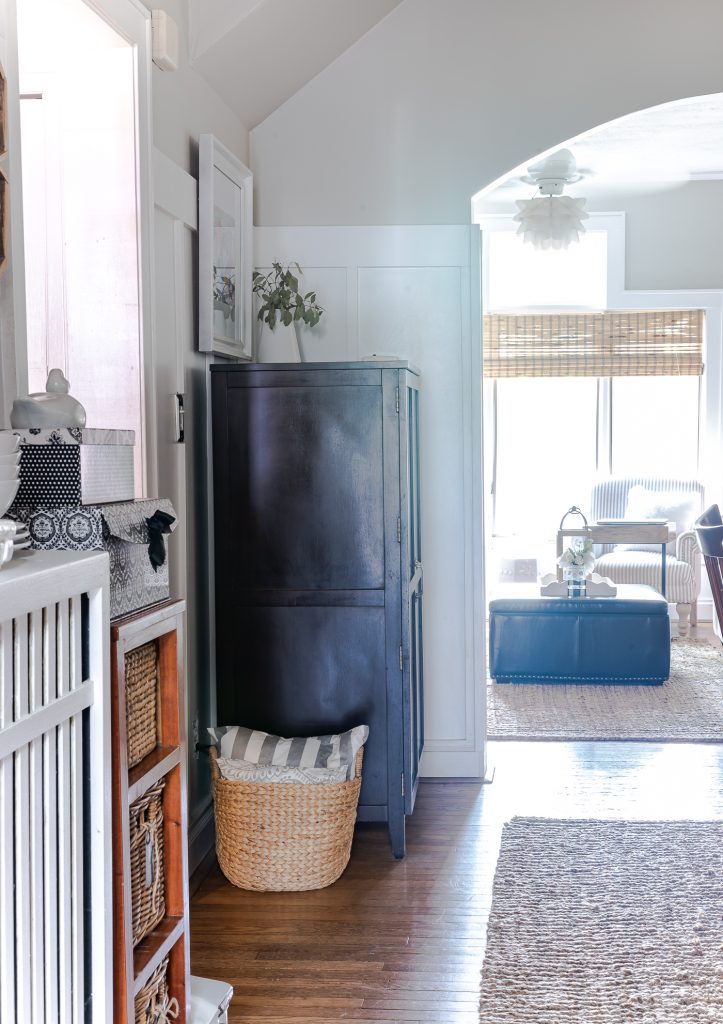 When I first pulled the paint chip and saw the name, I thought …
meh …
Agreeable Gray?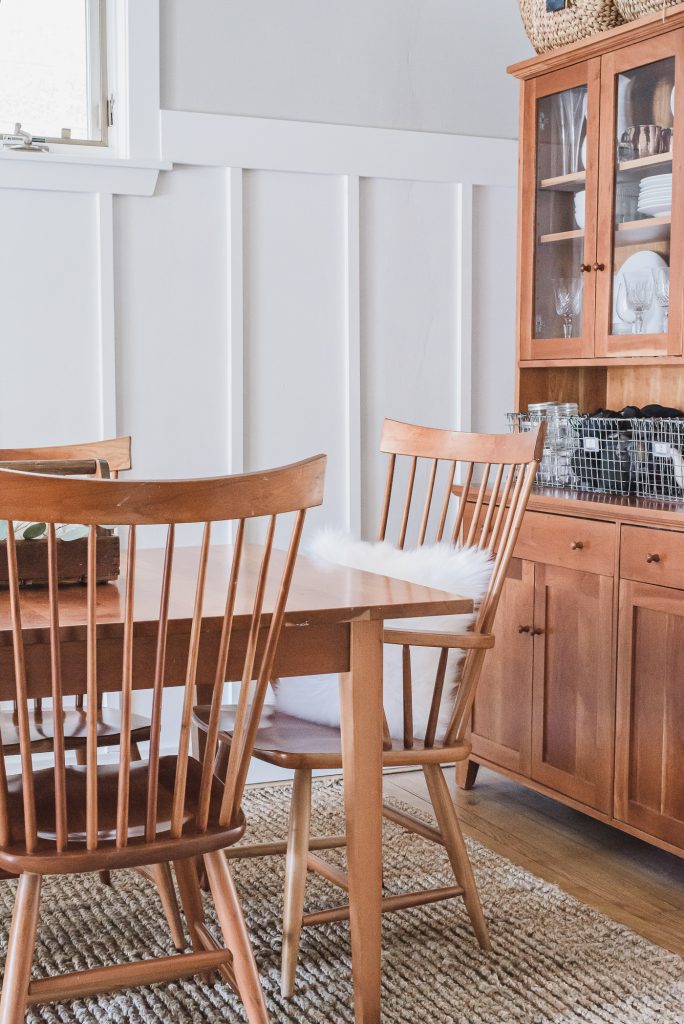 I mean it sounded kind of vanilla. Or basic (a favorite term of my teen daughter). And apparently (according to my teen daughter) being basic is the kiss of death.
Meanwhile my wardrobe is filled with standbys from Old Navy; not sure how much more basic one can get!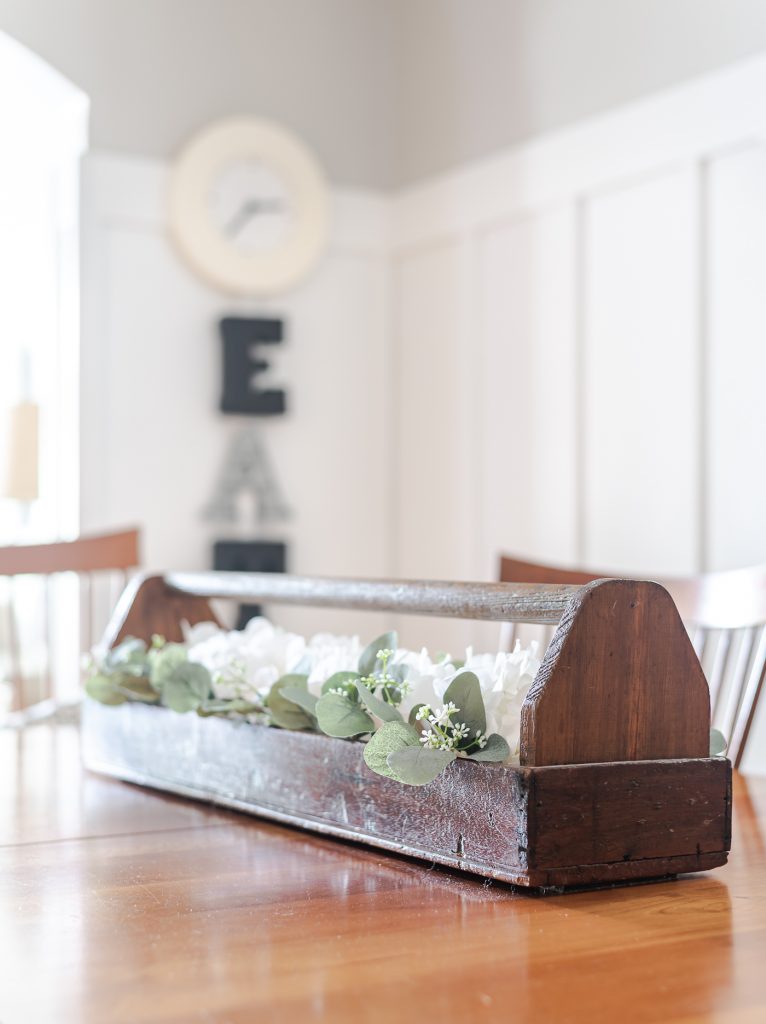 But I digress.
Back to Agreeable Gray. While I love this shade of gray, which has the right amounts of warmth to make it not too blue and not too green and not too purple, the name feels so …
middle of the road.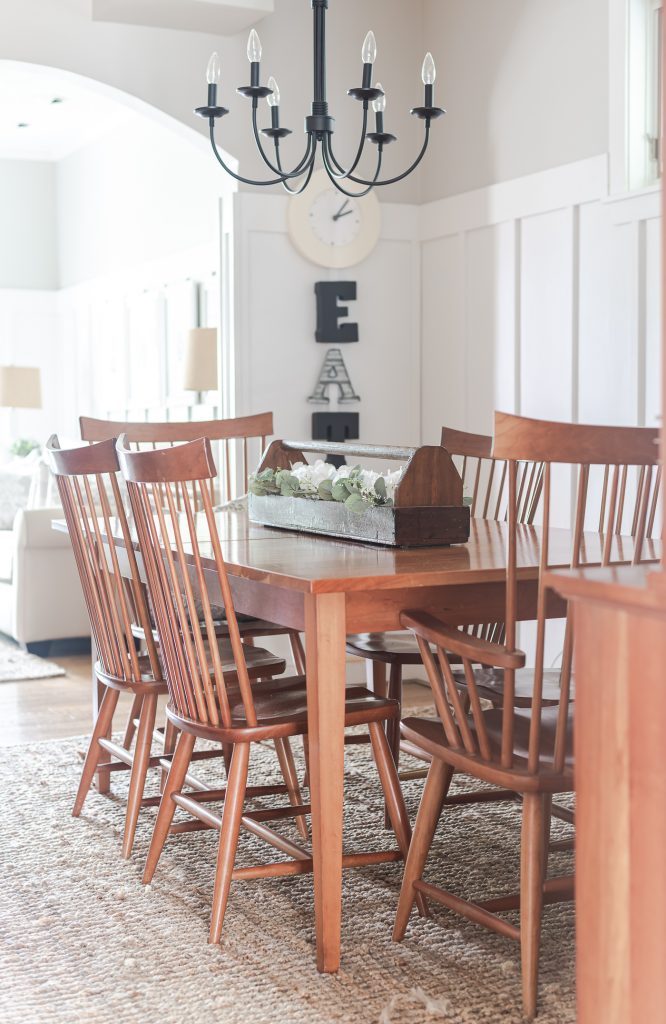 The paint name says (to me, at least) that this color is nothing to get too excited about. It's just okay. It won't argue. It won't cause a fuss. But it's also won't get your heart racing.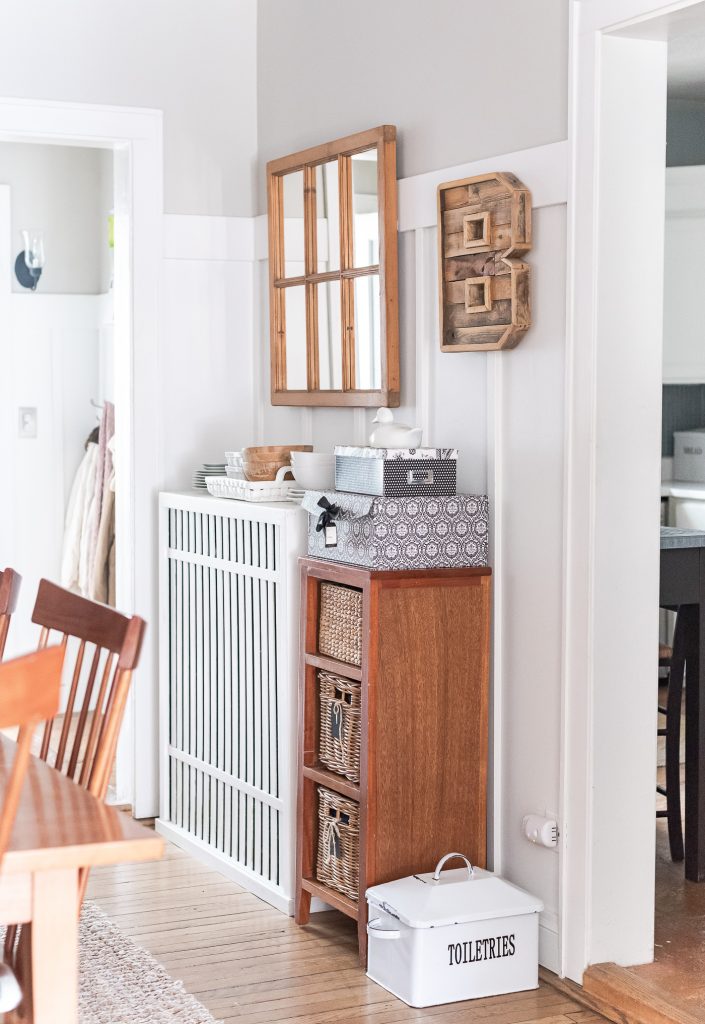 And yet, when I put it up on the walls …
my heart did race.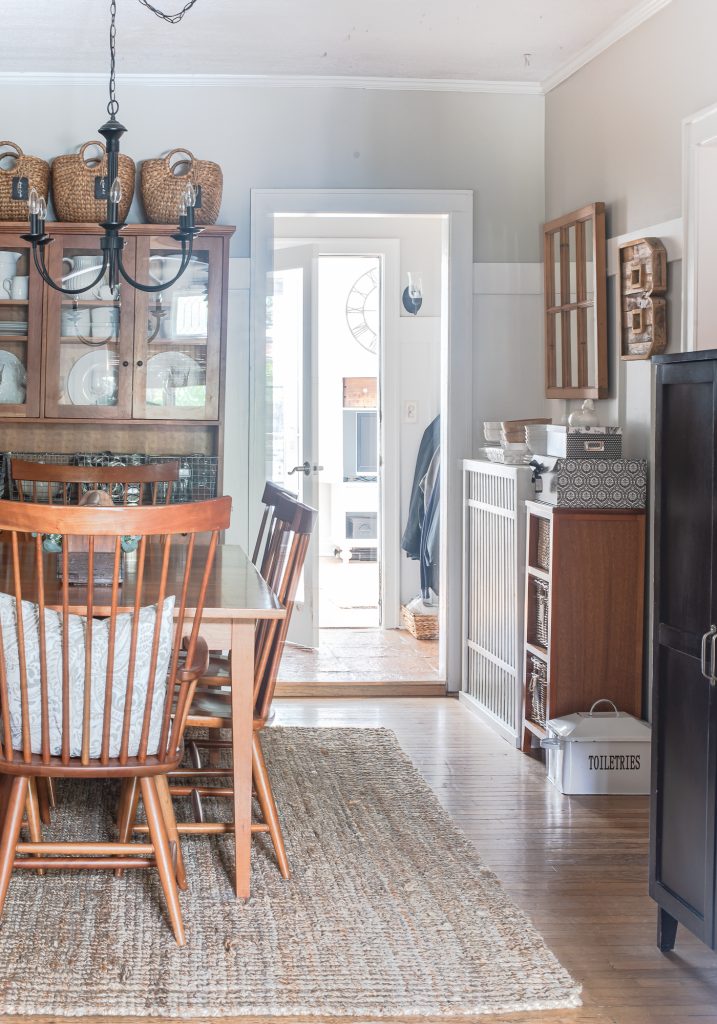 Perhaps being agreeable isn't quite so meh.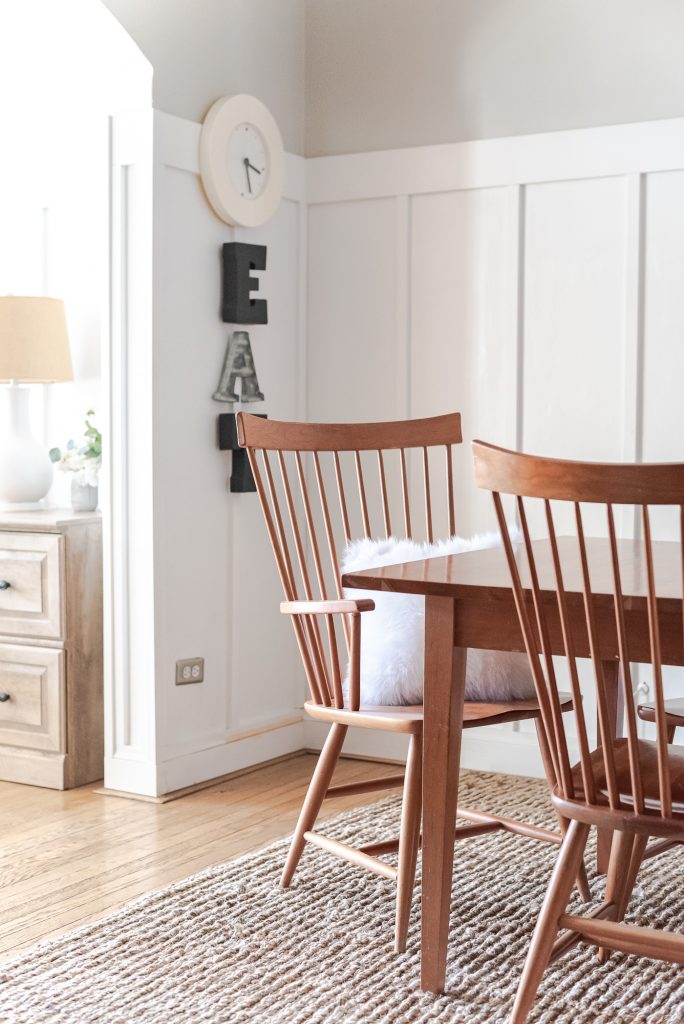 Or basic.
P.S. The teen daughter loves this color too.