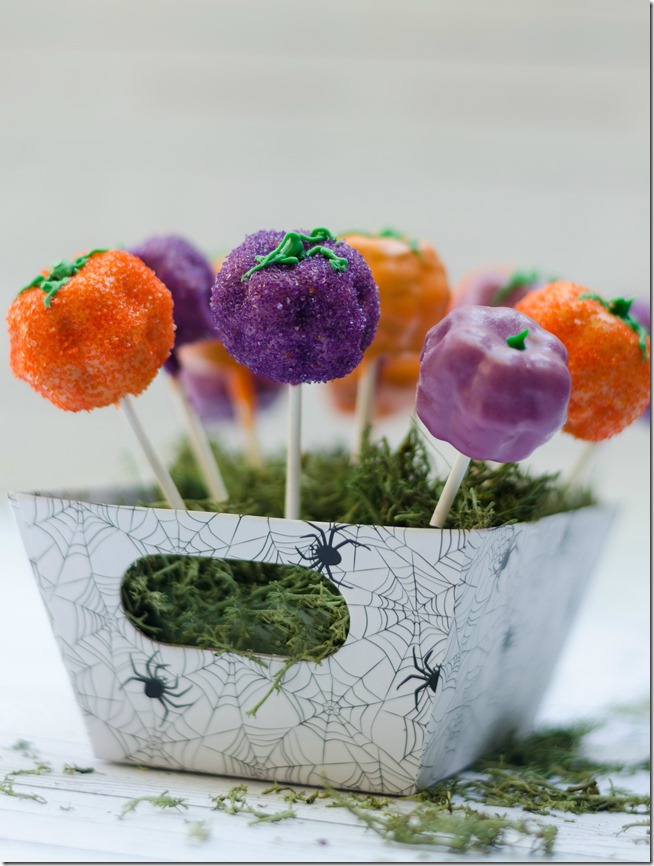 Sometimes I have to stop …
and pinch myself.
Seriously. When I first started this blog, I had no idea what it would offer me. A sense of fulfillment. Accomplishment.
And amazing opportunities.
I had no idea brands would come knocking at my door. Or that I could parlay my blogging into real, viable writing and contributor positions.
Like this one. At Inspired Home. It's a new site from the International Housewares Association (IHA), The Home Authority. And, according to the site,
"Inspired Home is your source for artfully curated content, emerging housewares trends, expert entertaining and design tips and fresh home ideas to help you select the right housewares products to make your house a home."
So as a contributor, I guess that now makes me 'an artful curator, trend emerger, and entertaining and design expert!'

My first contributed article features easy-to-make Halloween treats …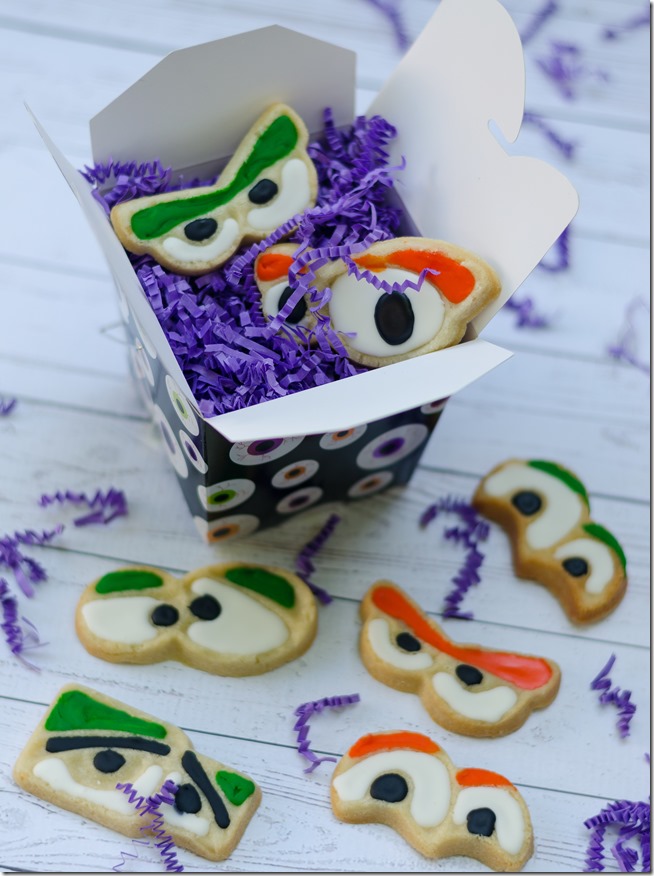 And I'm not kidding you. I made those pumpkin cake pops and oogle eye cookies using some amazing products from International Housewares Association members.
I show you how I made them at Inspired Home. Just click here …
Linda