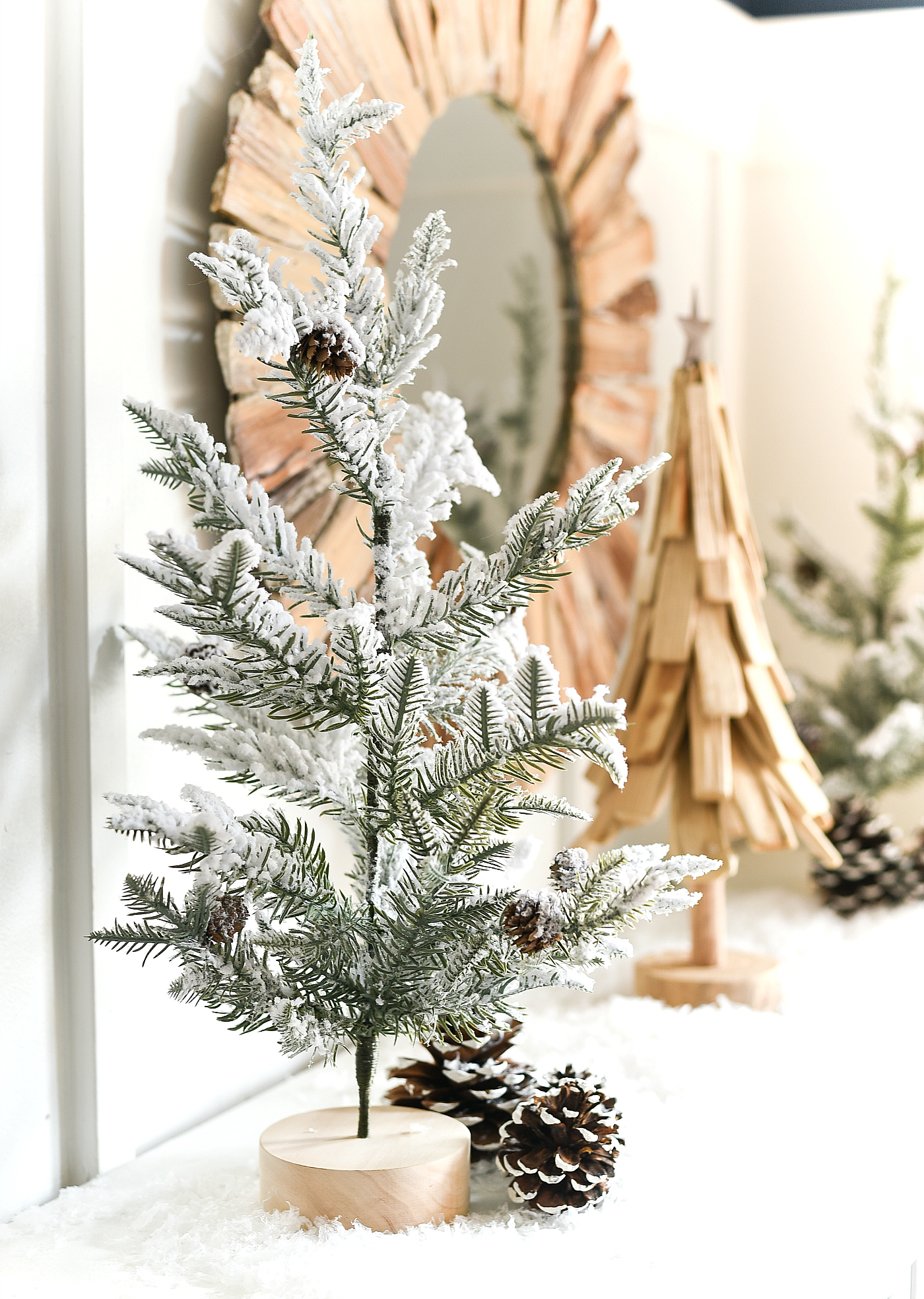 Merry merry Christmas to those of you who celebrate Christmas!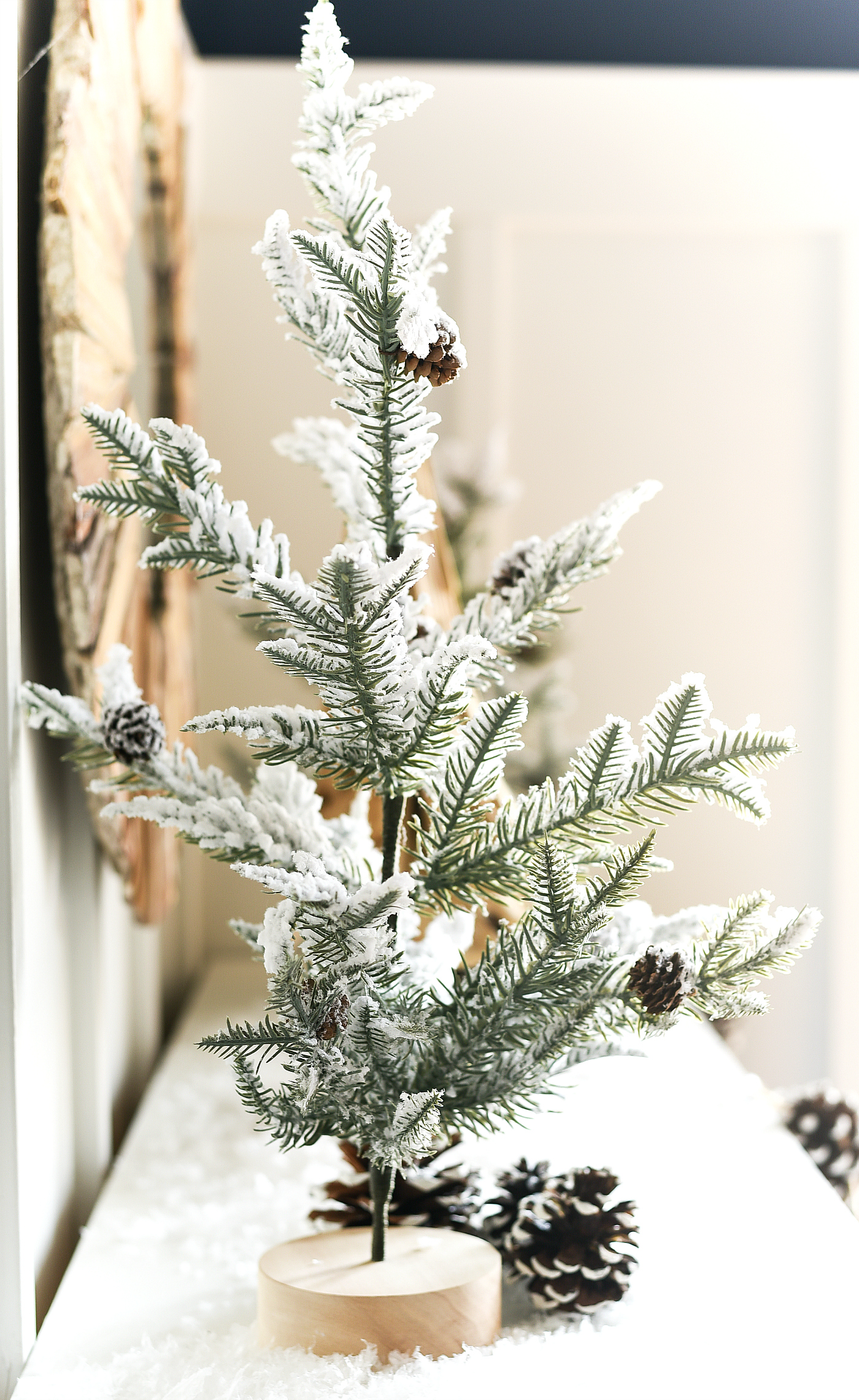 And happy happy holidays to those of you who don't!
Celebrate Christmas, that is.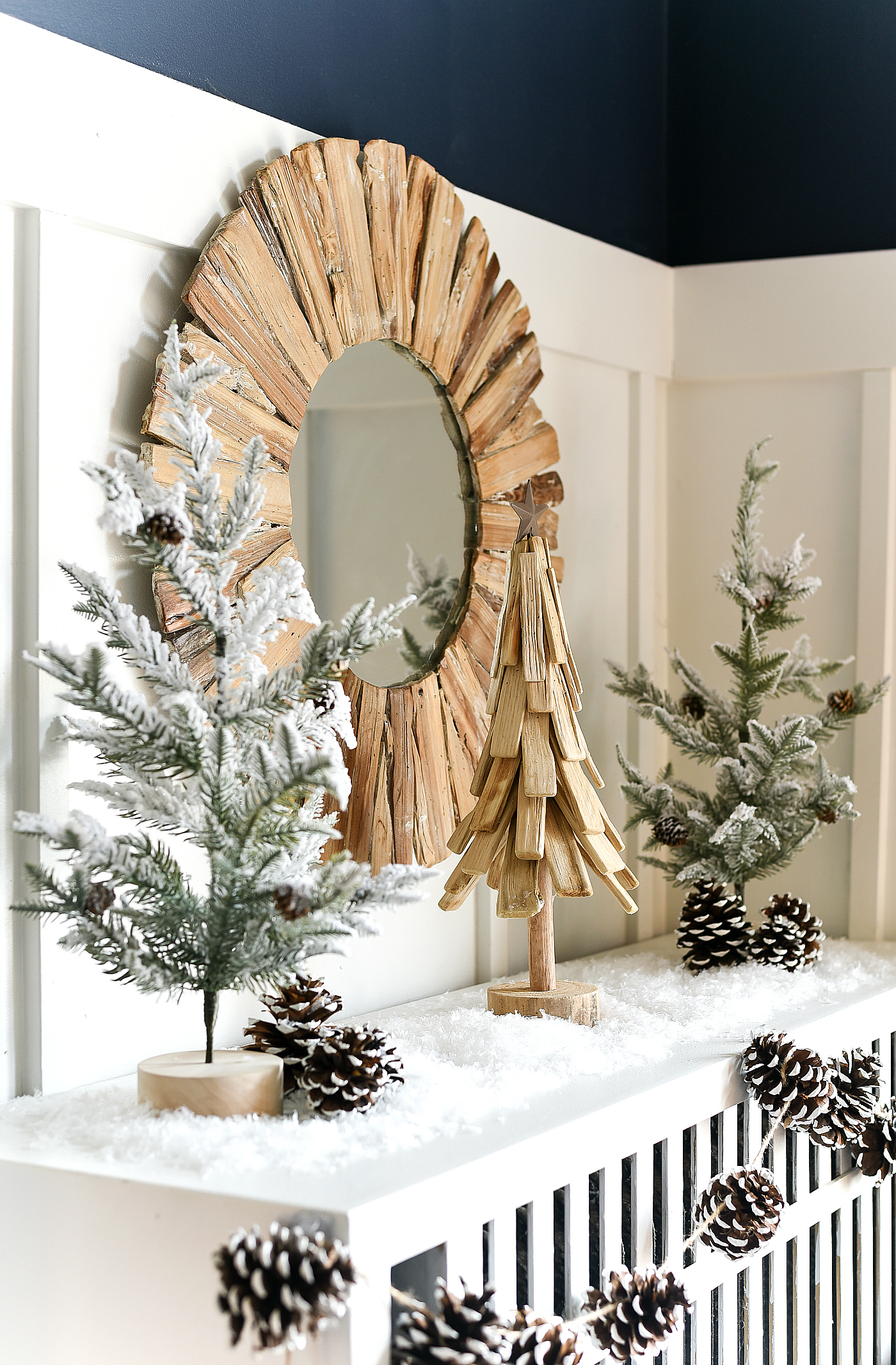 Or perhaps we should mix things up with a Happy Christmas and a Merry Holiday cheer this year? 🙂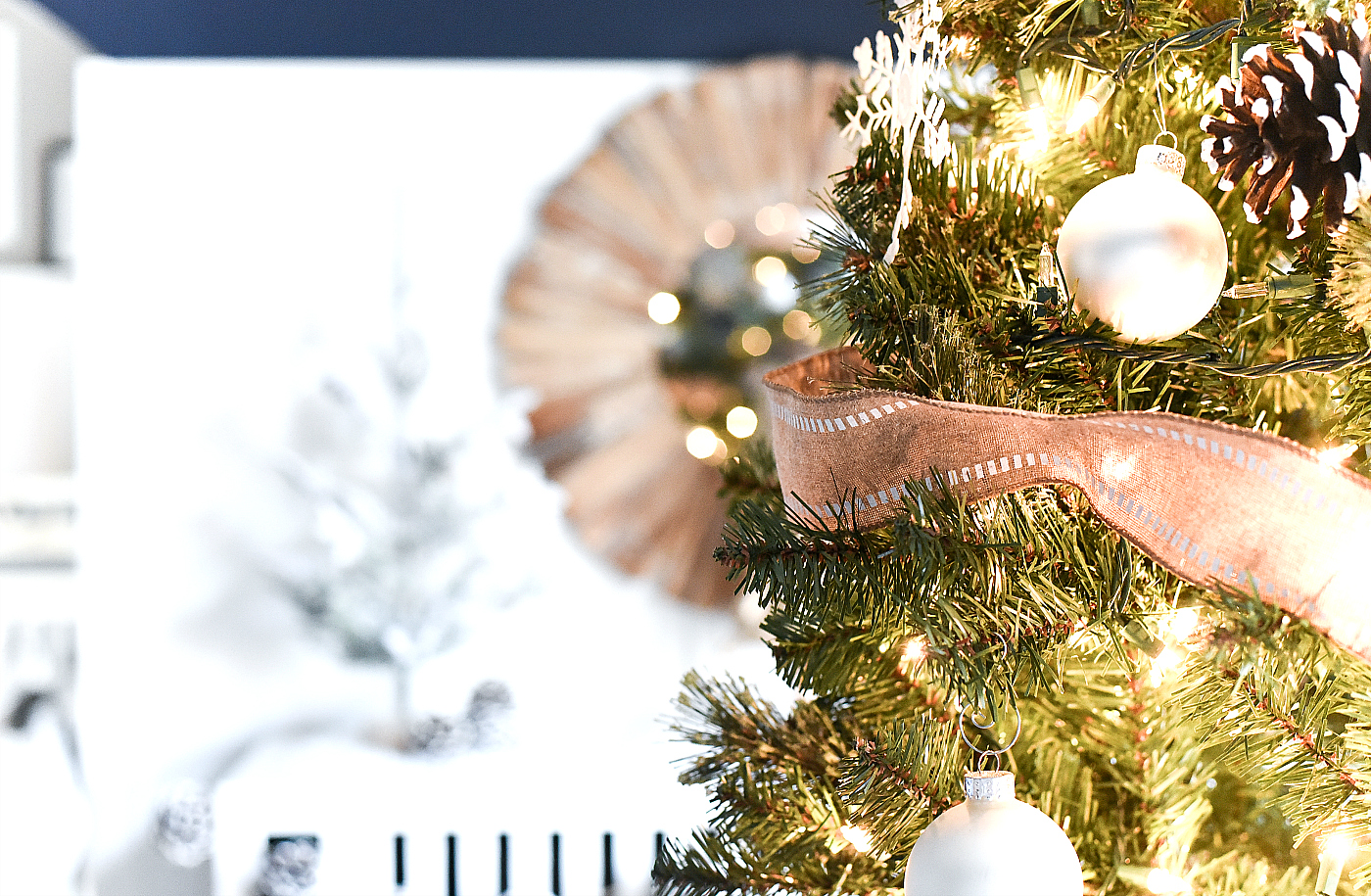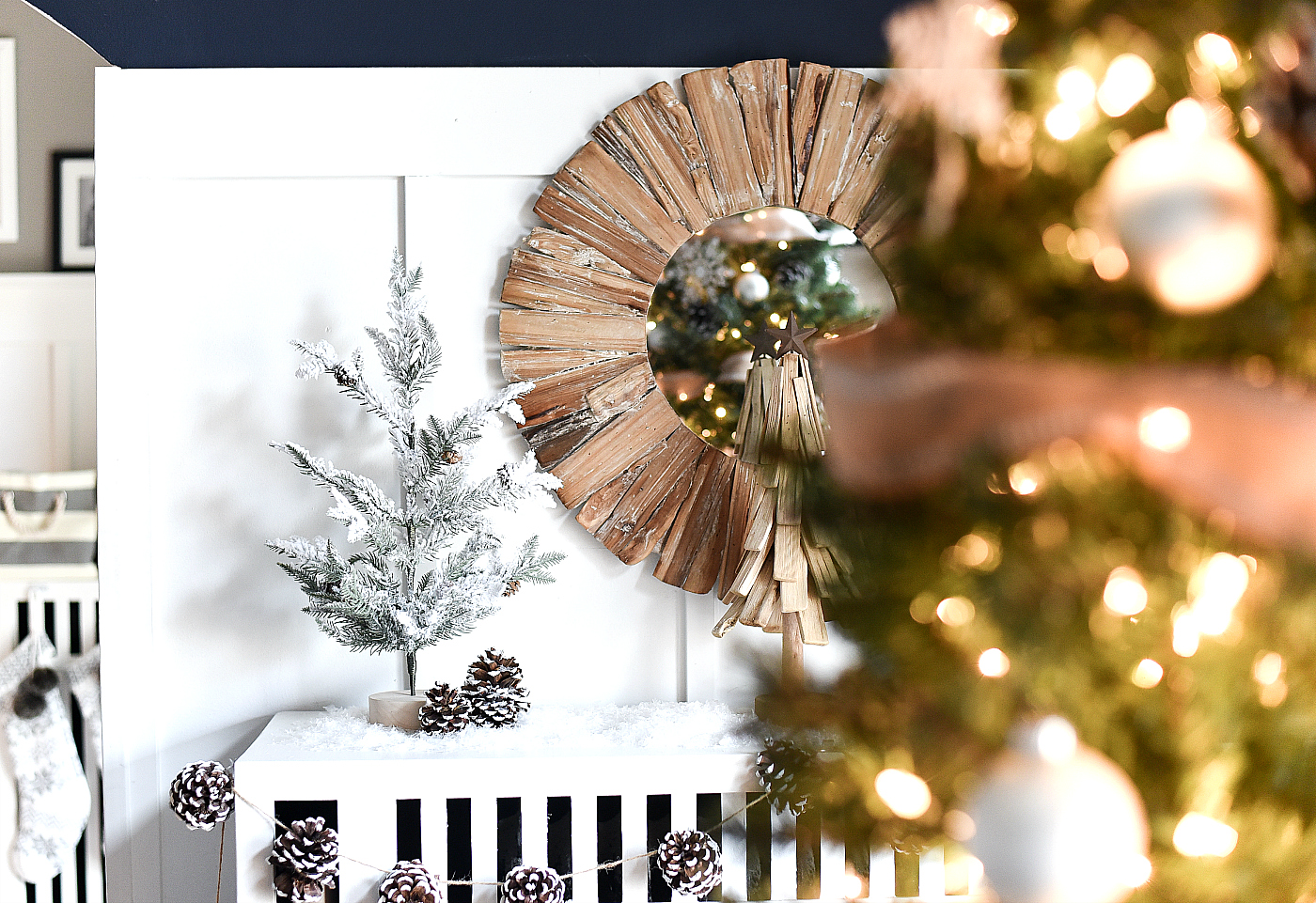 Either way, I hope you are having a lovely holiday season filled with friends and family and love and joy.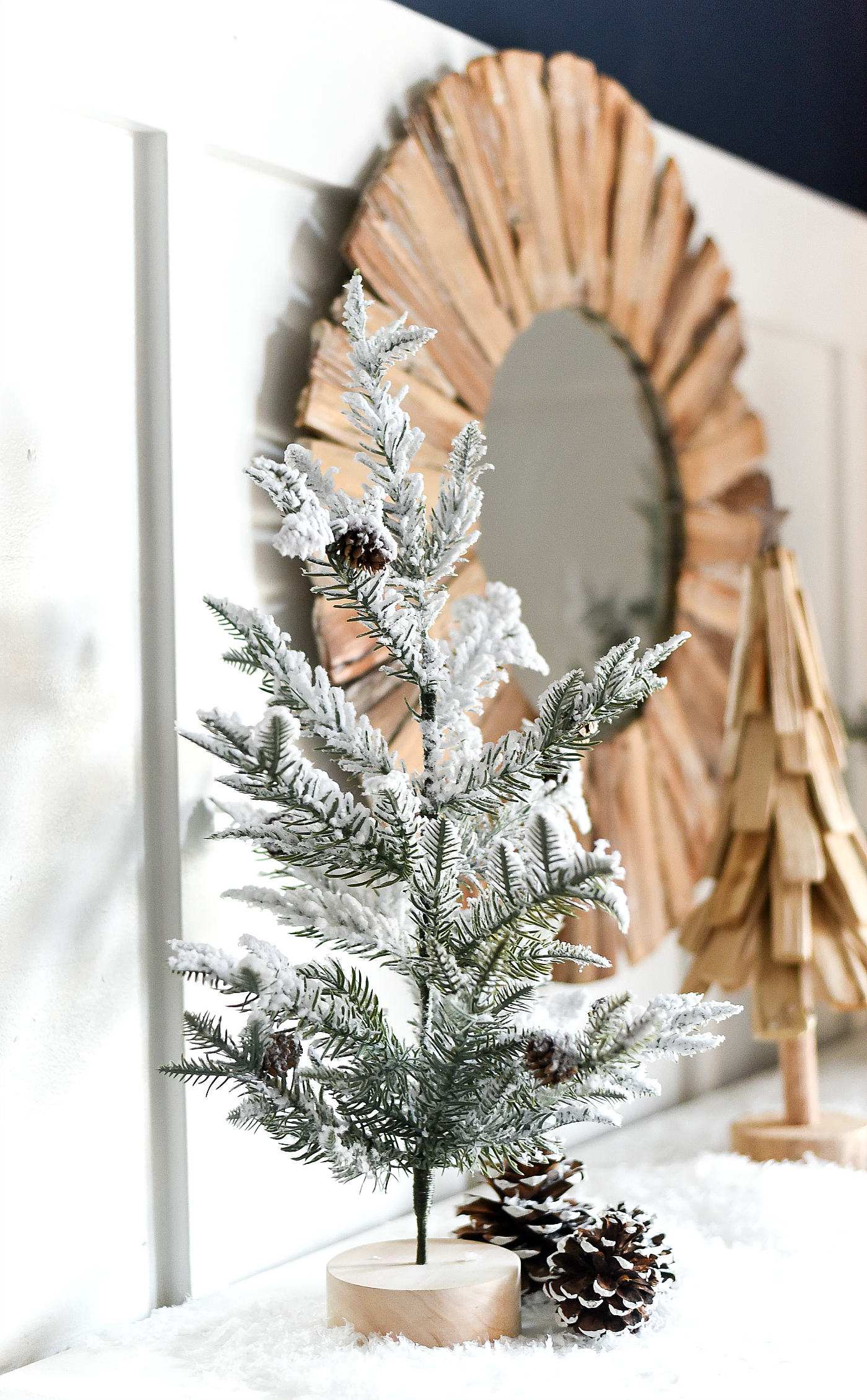 And I write this as I await my now-grown-young-adult children to awake.
I love that they still want presents to open under the tree.
I love that they still want a coordinated time to wake and come down to open said presents.
I love that they still get excited about the prospect of Christmas morning.
I love that they still want to hold onto the magic of the day.
Ten o'clock AM Central Time is official present opening time here at casa Braden …
so I better run off and get things ready.
So, again, Happy Christmas! Or Merry Christmas! And Merry Holidays! Or Happy Holidays!
Just pick the one that sums you up best. 🙂
But no matter how you say it, I hope you all have a wonderful-love-filled-day!