I was never an inspirational poster kind of gal.
You know the ones?  The ones filling the pages of Skylink magazine?  The ones with a guy standing on top of a mountain surrounded by snow capped peaks with the words "Achievement: It is hard to fail, but it is worse never to have tried to succeed."  Or the gorgeous shot of a lake. Reflected in it's cool, crystal clear surface is the sky and the clouds and a mountain range. Greatness.  And it tells us that "Great work is done by people who are not afraid to be great."
But then this non-inspirational poster gal discovered the Ryan Gosling "Hey girl" posters.  They're all over Pinterest.  And they speak directly to my diy-loving heart …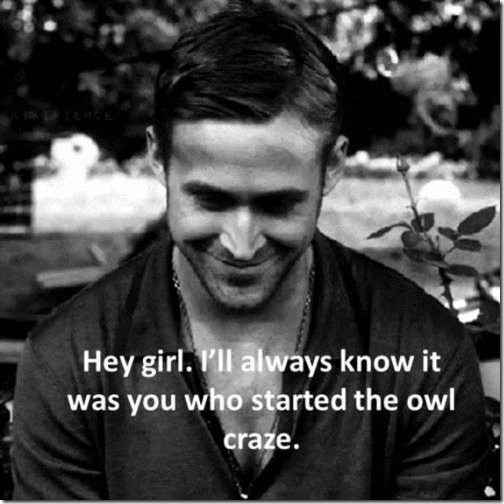 And in case you were ever wavering about that chalkboard wall …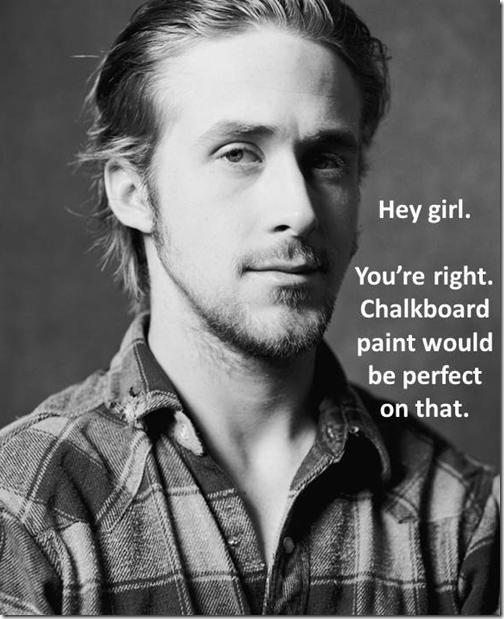 So when a few of my favorite bloggers announced a "Hey girl" link party in celebration of Valentine's Day, I couldn't resist getting in on the act.
 click here for details
You see, we're all "outing" our significant others.  Or pets.  Or maybe both.  Though, mine has already been "outed" on the blog.  In fact, he's a frequent contributor …
But I figured we're going to clean up at that there linky party.  You see, my significant other is a ringer for a young Ryan Gosling …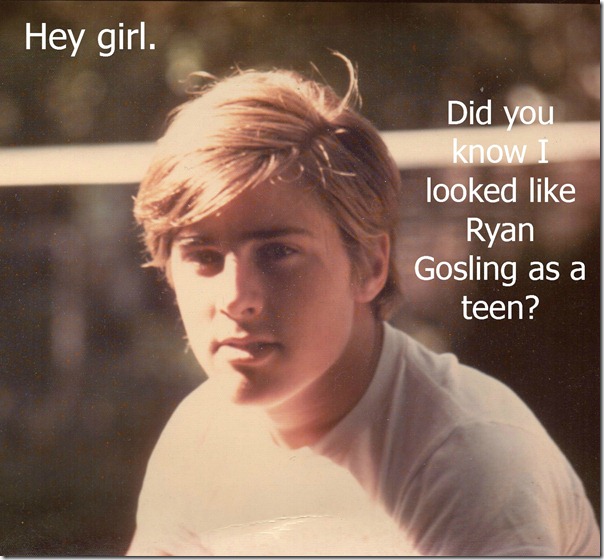 Well, he was back in 1976.
Though, I think he looked better than Mr. Gosling.  And so does this blogger.  And clearly my husband thinks so too …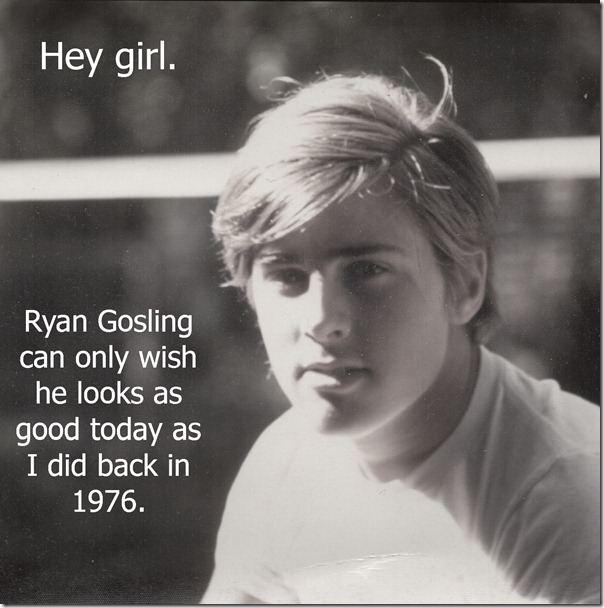 So I thought I'd come up with a few inspirational posters featuring my very own Ryan Gosling-looks-better-than-alike man.  You know, to boost my diy-ing spirits …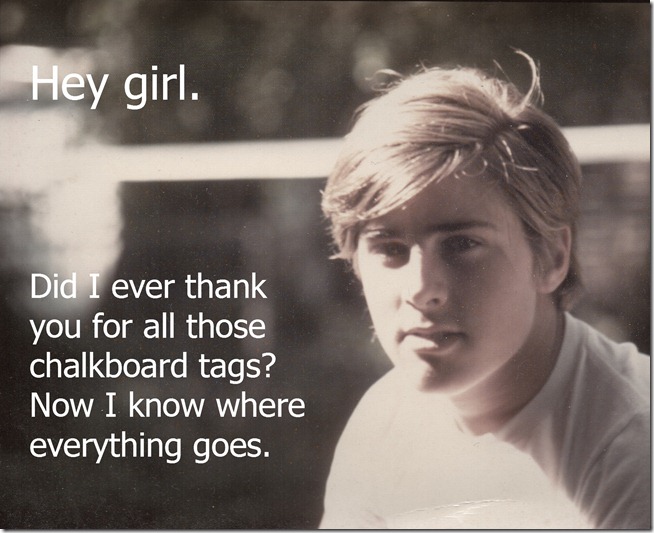 And support my dining room and living room remodeling plans …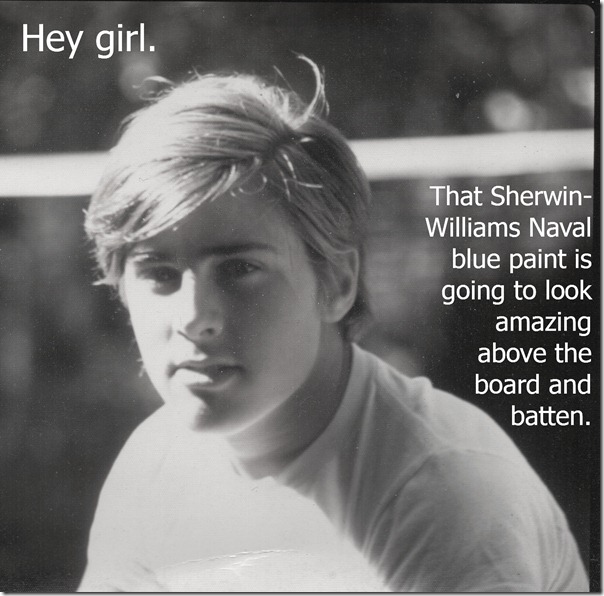 And for Valentine's Day, he can forget the flowers and candy …
Get it all started with paint delivered to your email inbox:





Linking up:
 *  Bliss Ranch  *  View Along the Way *  Decor and the Dog *