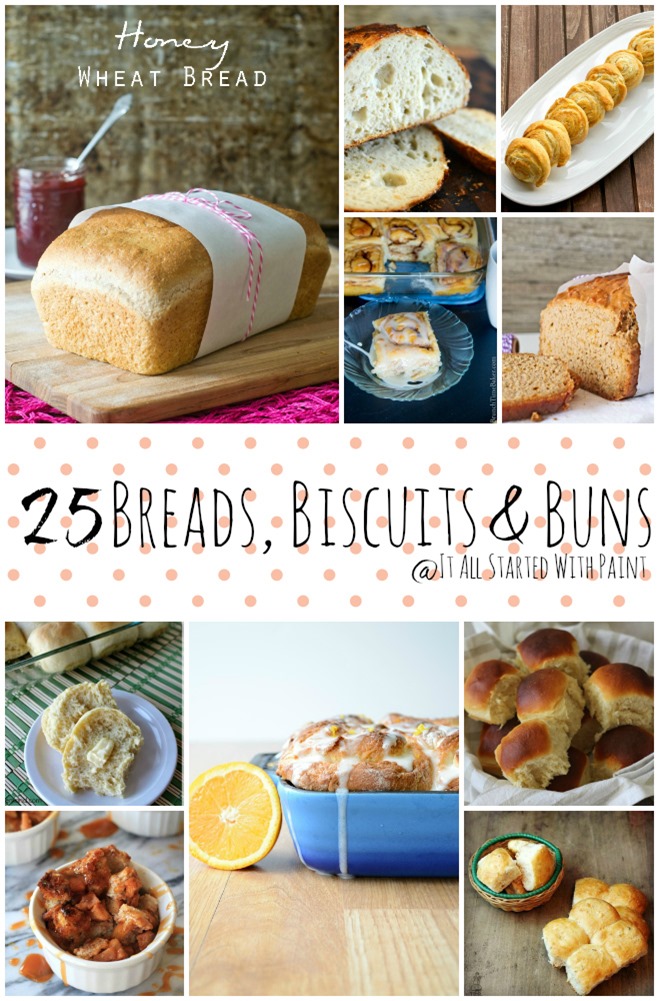 White foods are my downfall. My nemesis …
the Newman to my Jerry.
I can devour a loaf of French bread in a single sitting. Butter optional.
And that's the store bought stuff.
But fresh baked homemade bread? Hot out of the oven?
Yum!
And, clearly, I'm not alone in my bread obsession. Because over the past two months, 25 homemade bread recipes have linked up to the Super Saturday Link Party.
So this post — featuring all those amazingly delicious homemade bread, buns, and biscuits — is for my fellow carb lovers out there. Enjoy …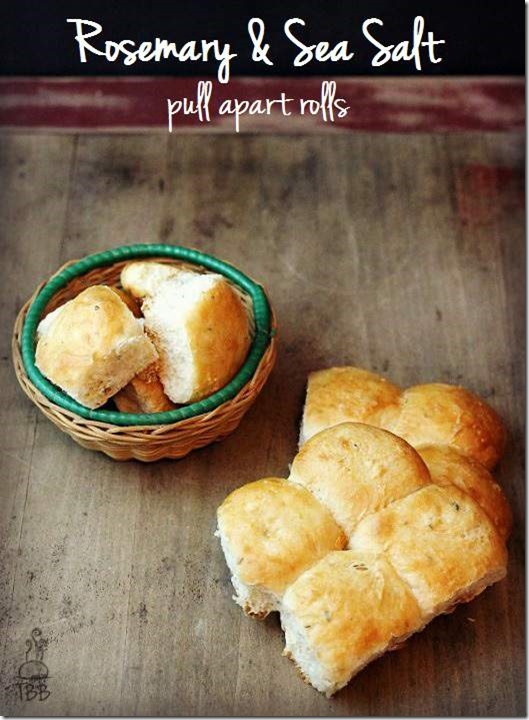 Rosemary & Sea Salt Pull Apart Rolls from True Blue Baking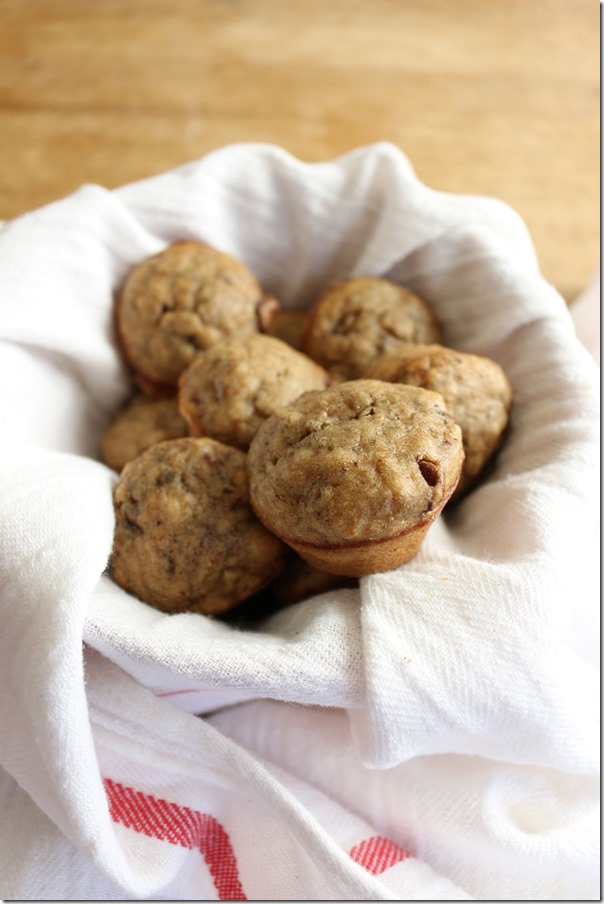 Banana Bread Muffins from First Time Foods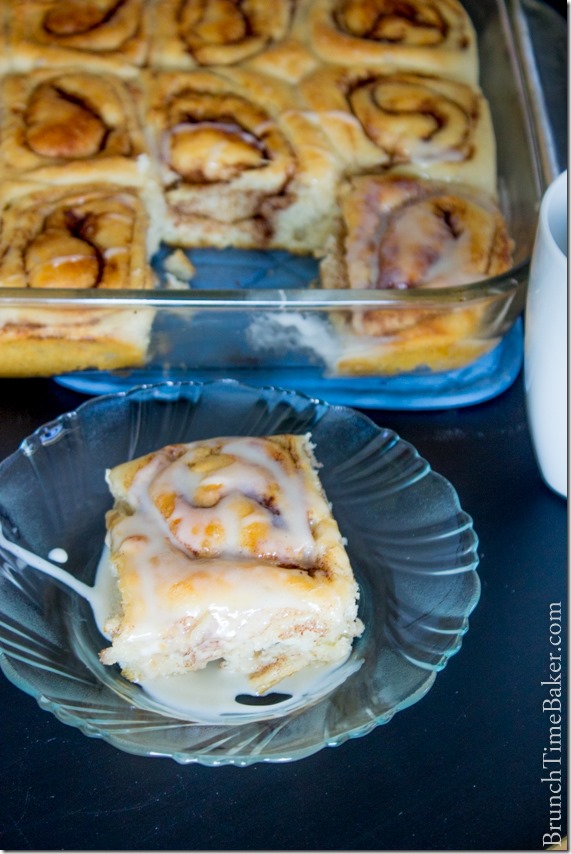 Fluffy Cinnamon Rolls from Brunch Time Baker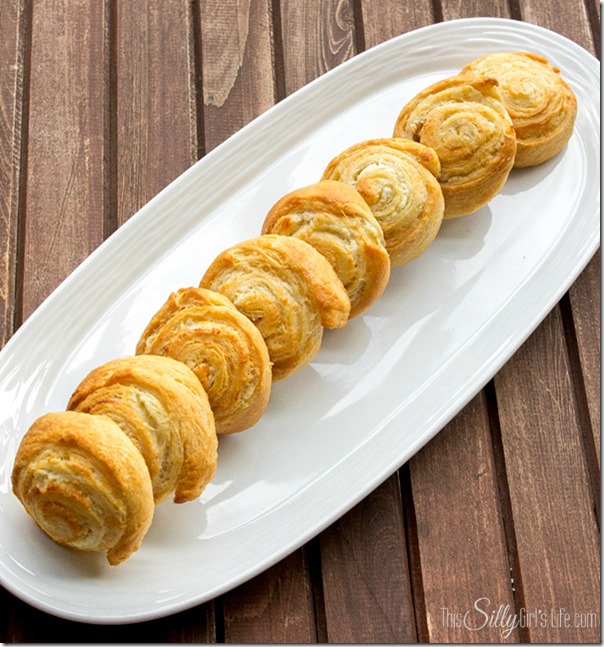 Roasted Garlic Goat Cheese Pinwheels from This Silly Girl's Life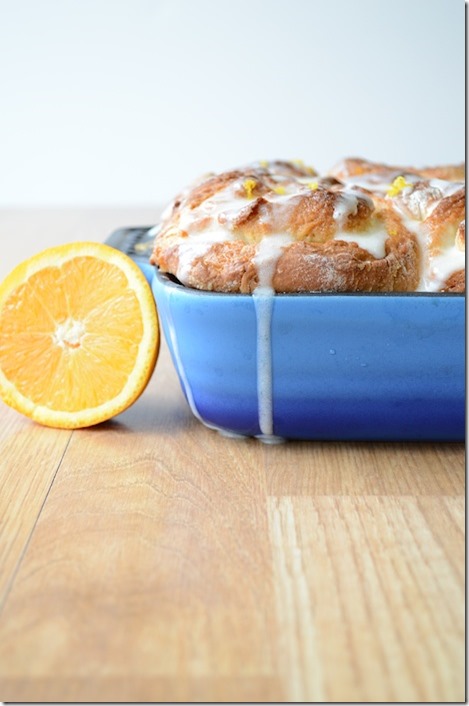 Orange Sweet Rolls from The First Year Blog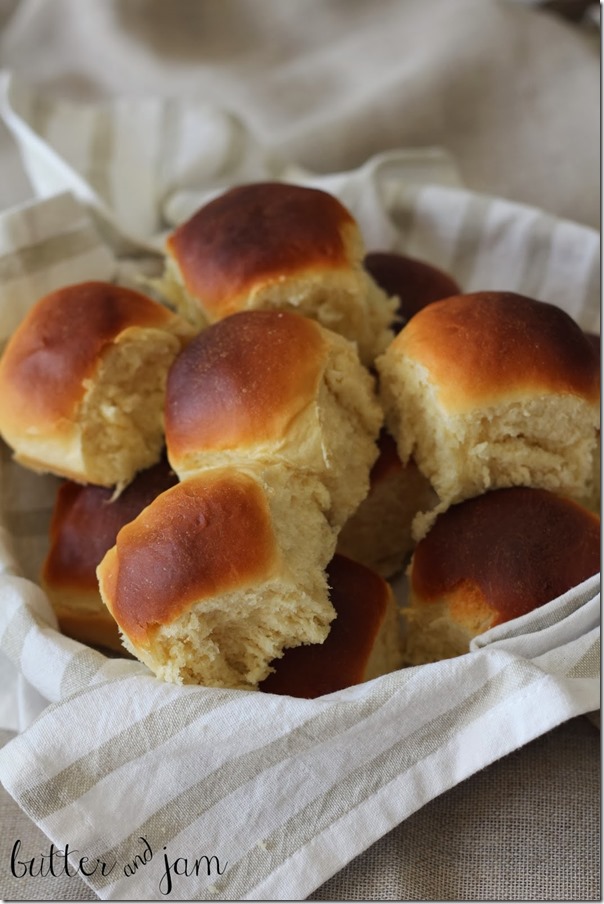 Sweet Rolls from Butter & Jam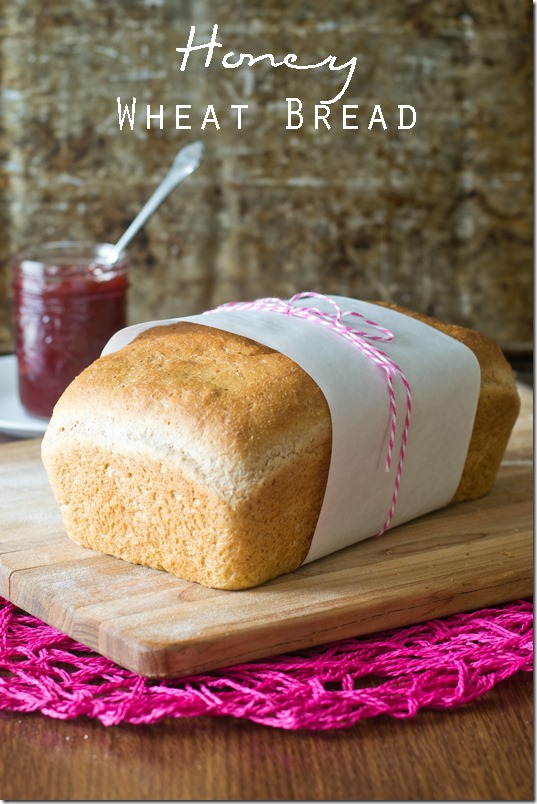 Honey Wheat Bread from Tastes of Lizzie T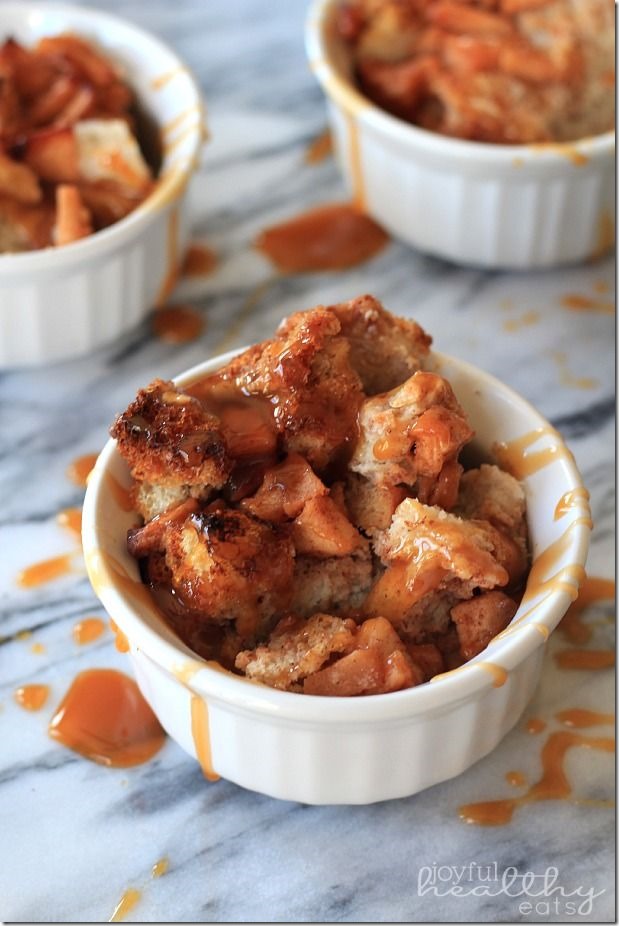 Apple Cinnamon Bread from Joyful Healthy Eats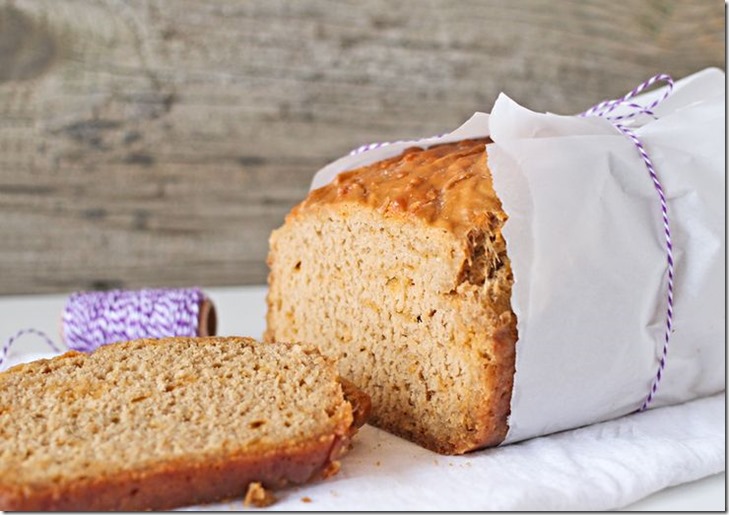 Garlic & Cheddar Pipeline Porter Beer Bread from Kleinworth & Co.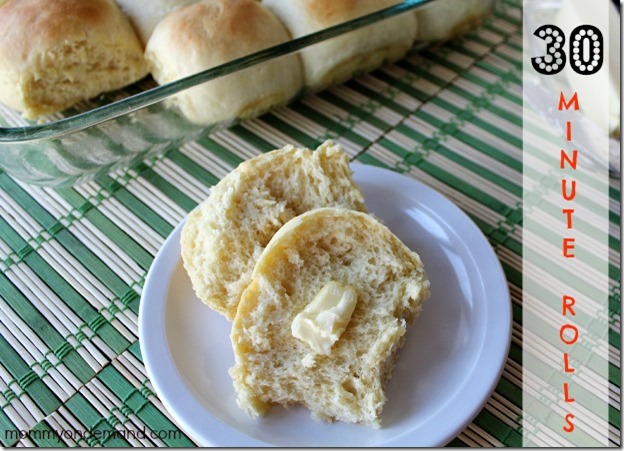 30-Minute Rolls from Mommy On Demand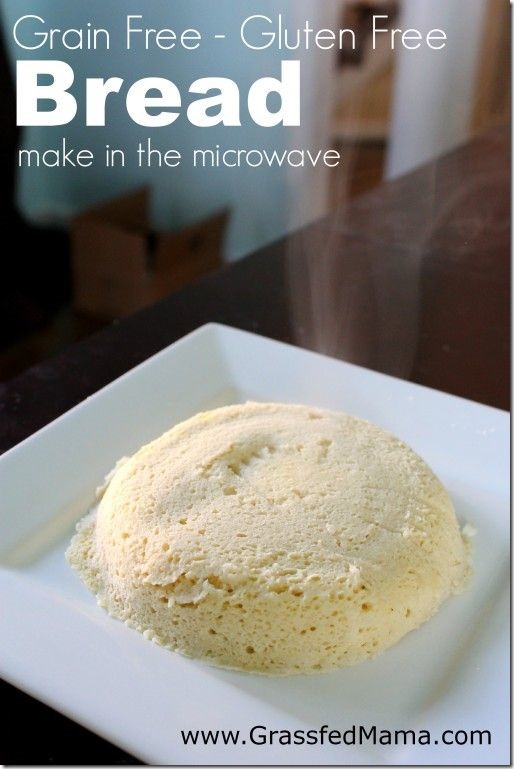 Gluten Free Bread from Grassfed Mama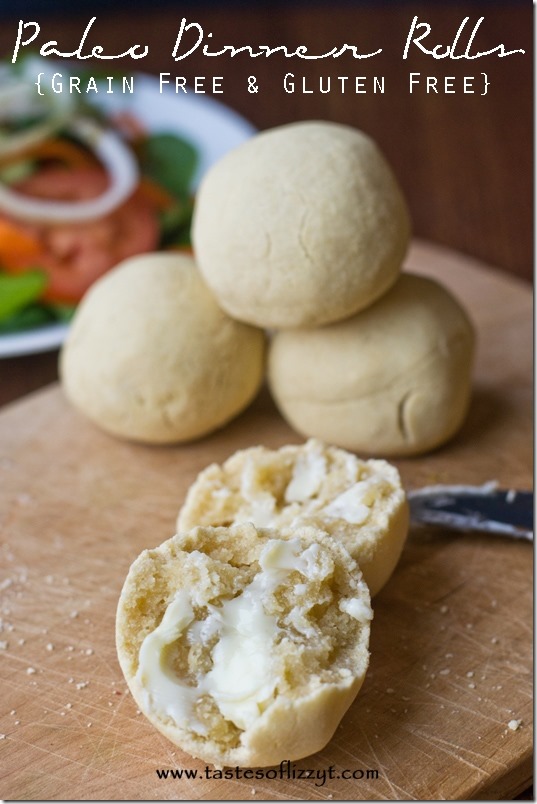 Paleo Dinner Rolls from Tastes of Lizzie T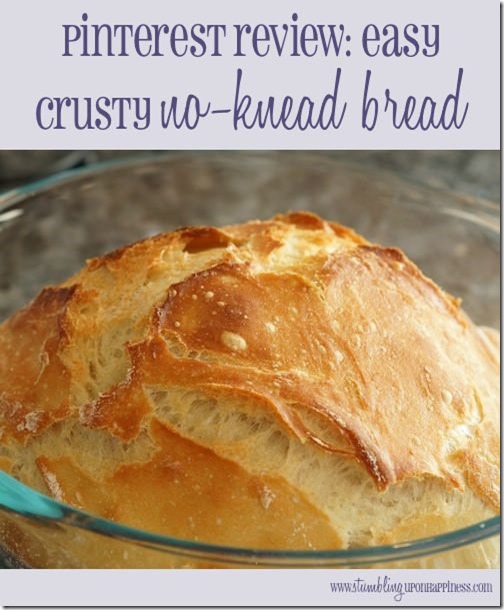 Easy Crusty No-Knead Bread from Stumbling Upon Happiness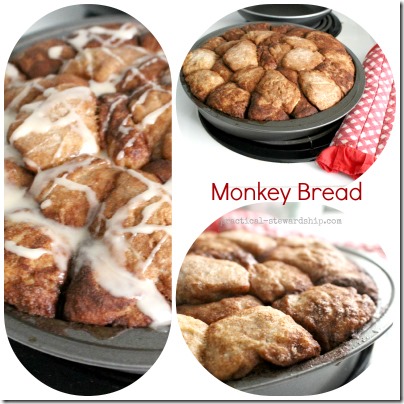 Crock-Pot Monkey Bread from Practical-Stewardship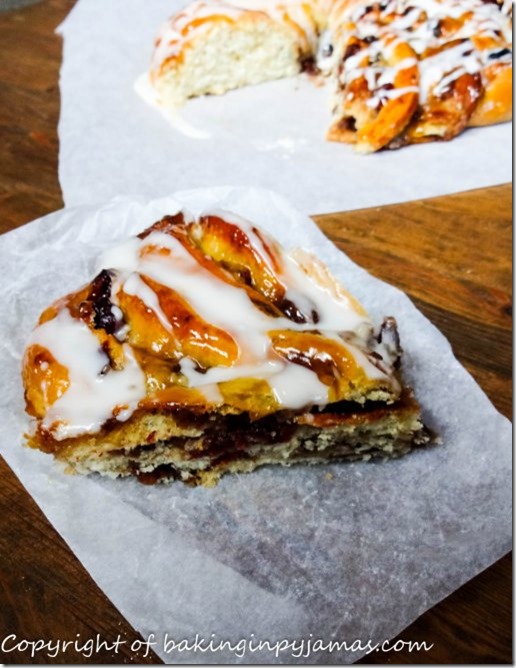 Cranberry & Marzipan Twist from Baking in My Pyjamas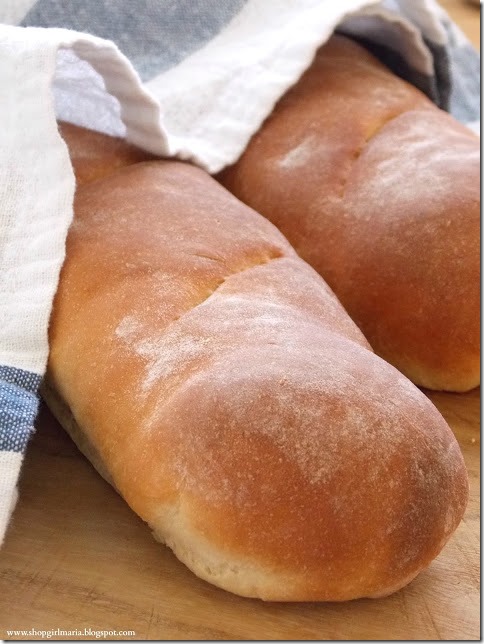 Homemade French Bread from Shopgirl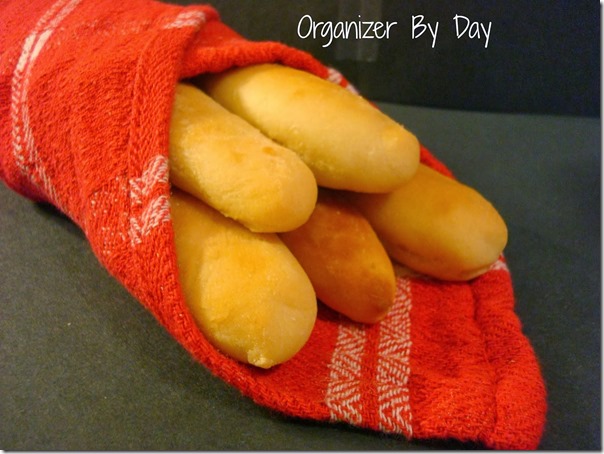 Just Like Olive Garden Bread Sticks from Organizer By Day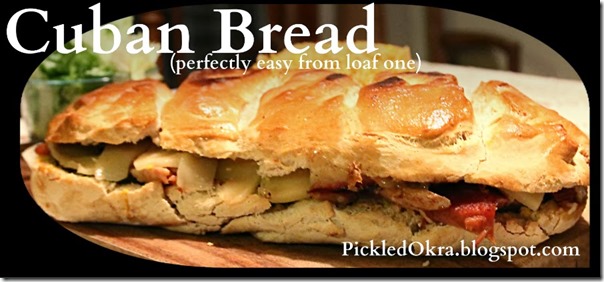 Cuban Bread from Pickled Okra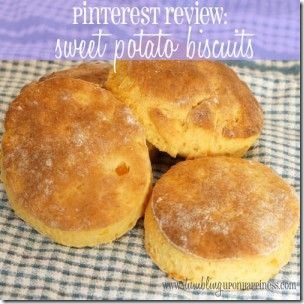 Sweet Potato Biscuits from Stumbling Upon Happiness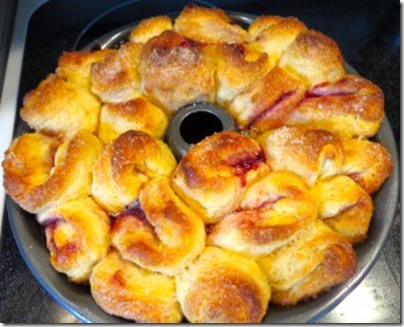 Monkey Bread Recipe from Madam Deals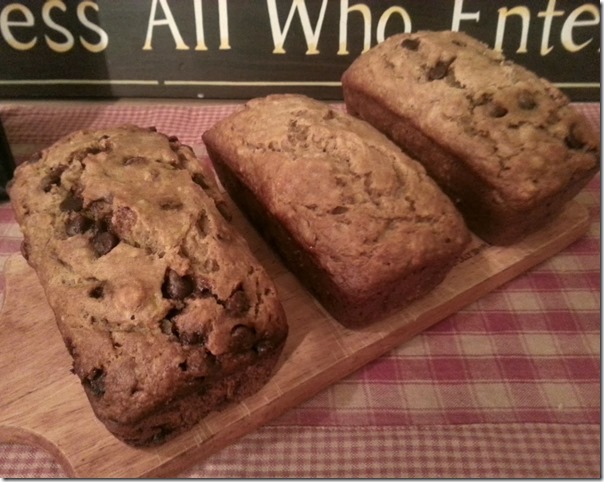 Banana Bread Recipe from Three Kids And A Fish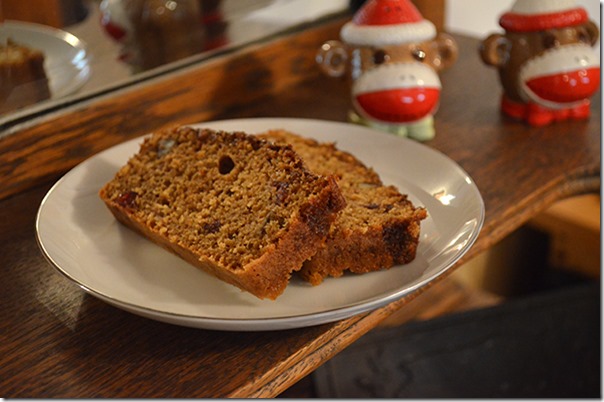 Cranberry Orange Tea Bread from Stacy Makes Cents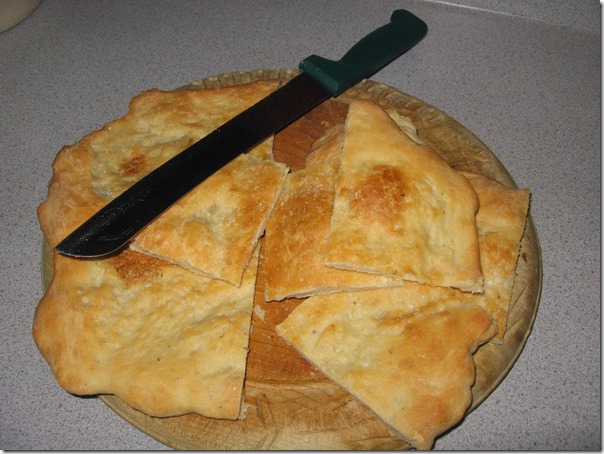 Garlic Focaccia Bread from Mrs. Rogers Frugal Neighborhood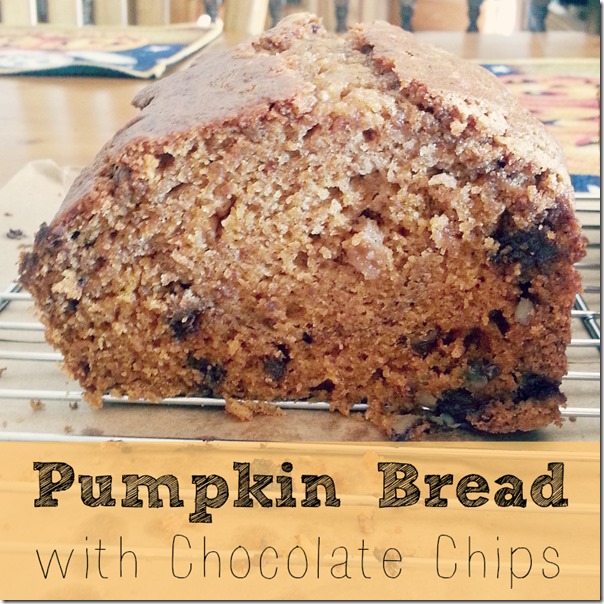 Pumpkin Bread with Chocolate Chips from Plucky's Second Thought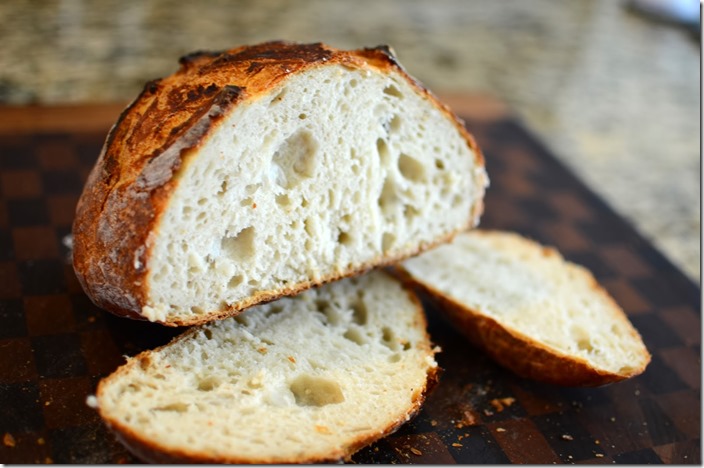 New York Times No-Knead Bread from Butter Yum
Helloooo white foods …
😉