Simple Hydrangea Wreath for Fall.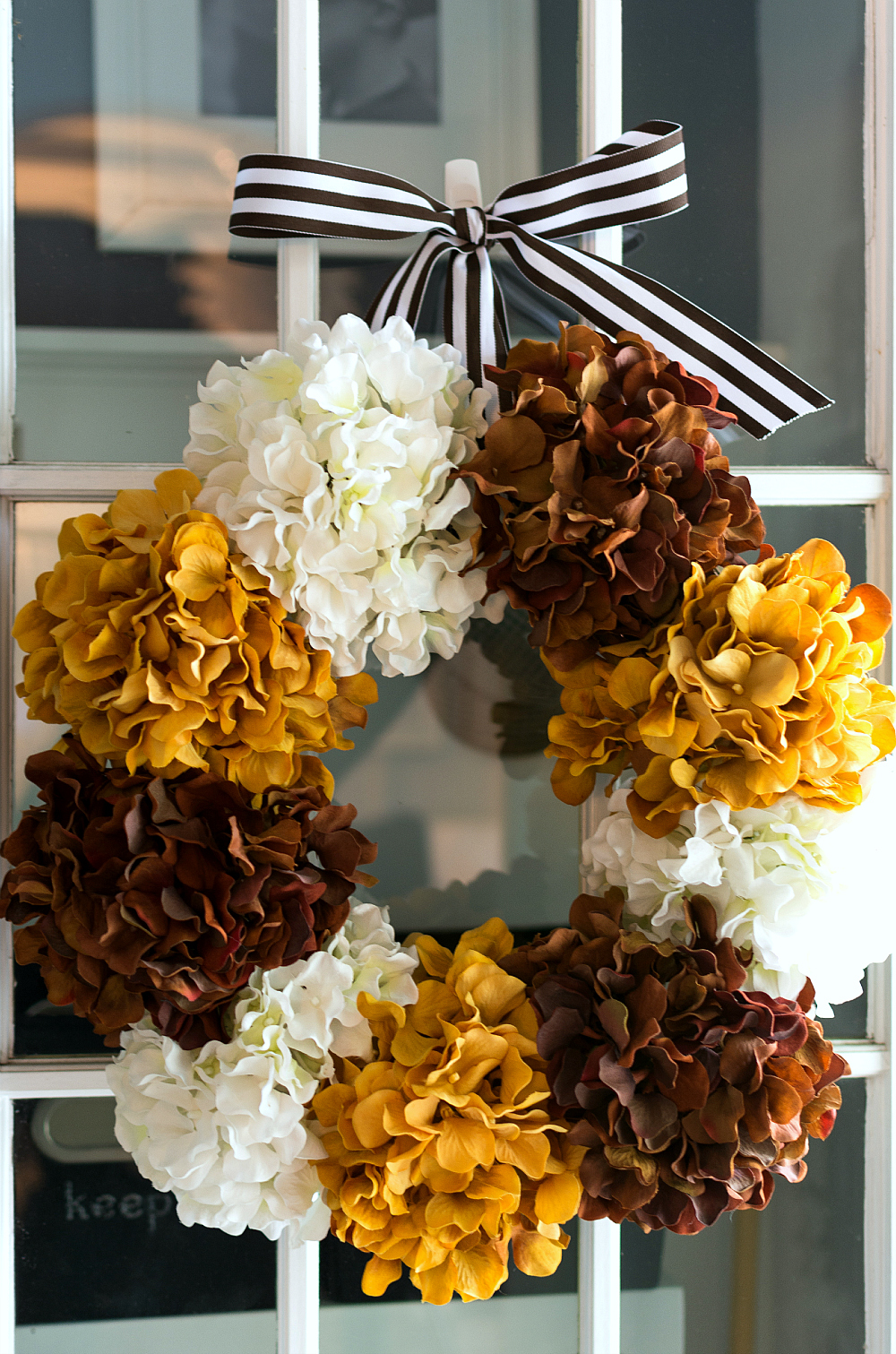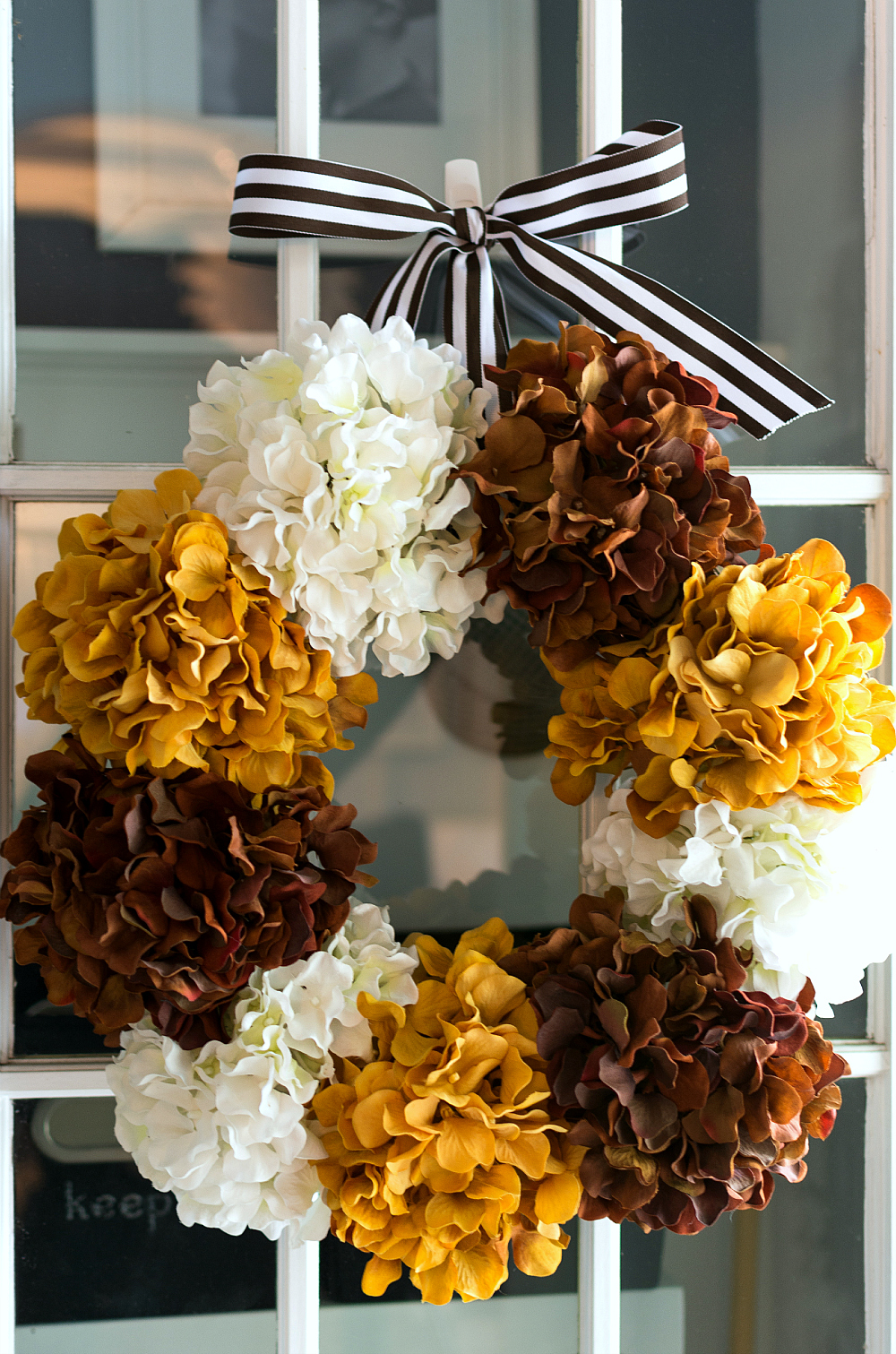 I'm nothing if not predictable. A creature of habit.
But I can't help it, I'm a Cancer.
That's what I've always attributed my my creature of habit tendencies too … but I fear I may be mistaken.
In the course of writing this post, I decided to look up Cancer personality traits. Turns out I'm tender-hearted (I am quick to cry), family-oriented (true), a home body at heart (undeniable), artistic and creative (hence this blog), and an excellent worker and provider (I try).
Nothing about predictable. But there was fearful of rejection, resentful, unforgiving, and moody.
I'll save a deeper exploration of those negative Cancer traits for another day. And another post. 😉
Back to my creature habits. You may be thinking my fall hydrangea wreath looks eerily similar to my spring hydrangea wreath.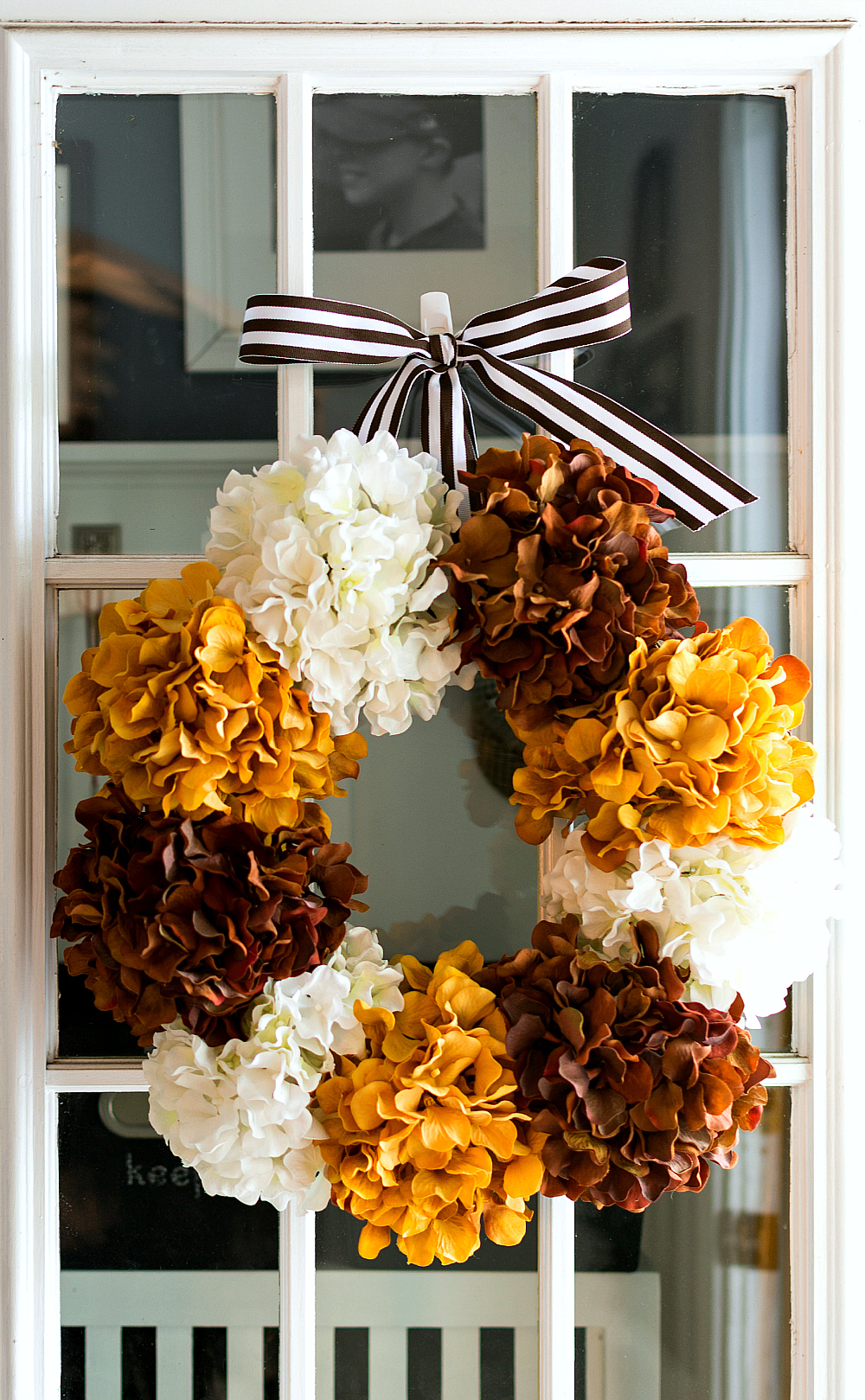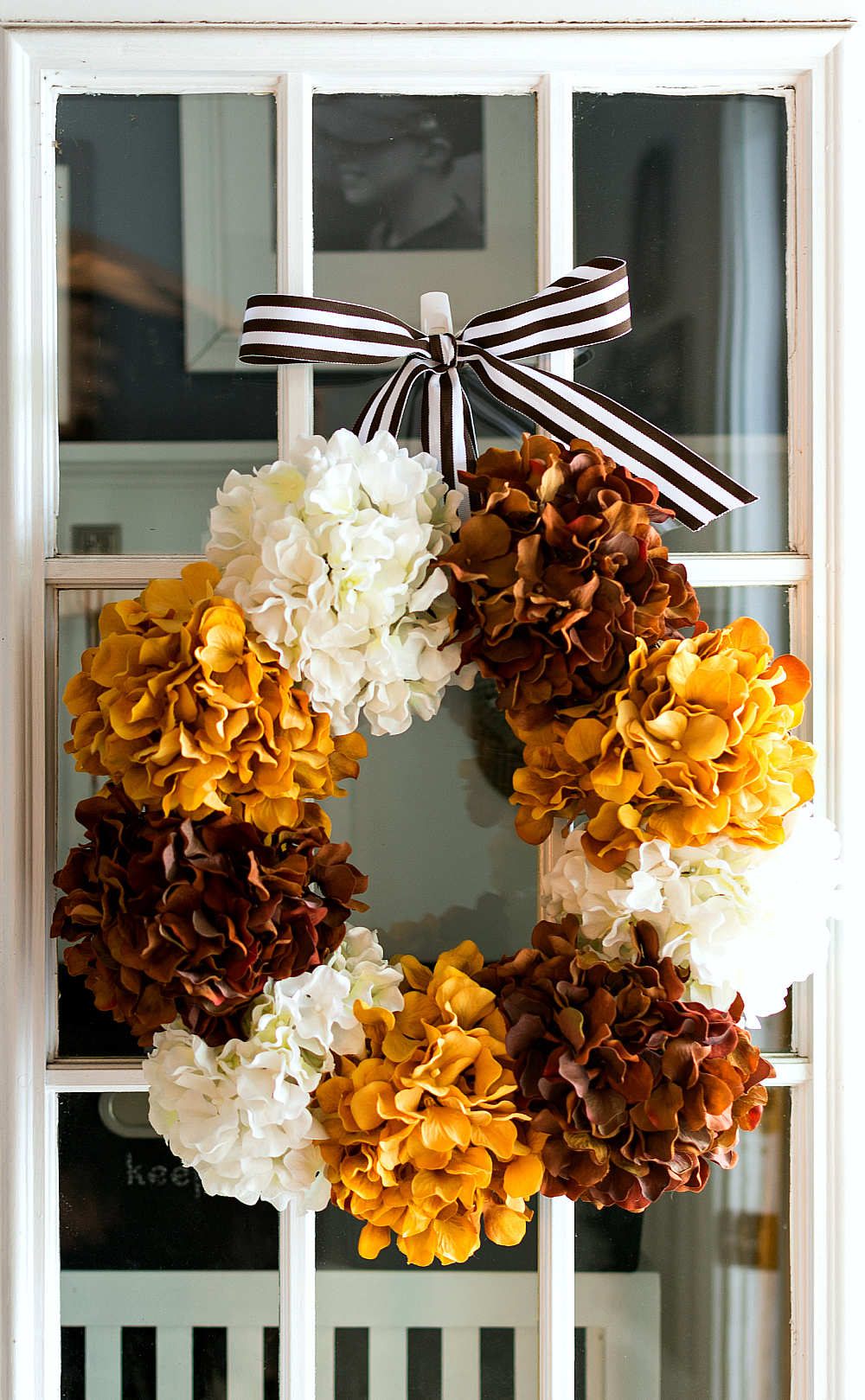 And you would be right.
I took the old wreath form and swapped out the hydrangea colors.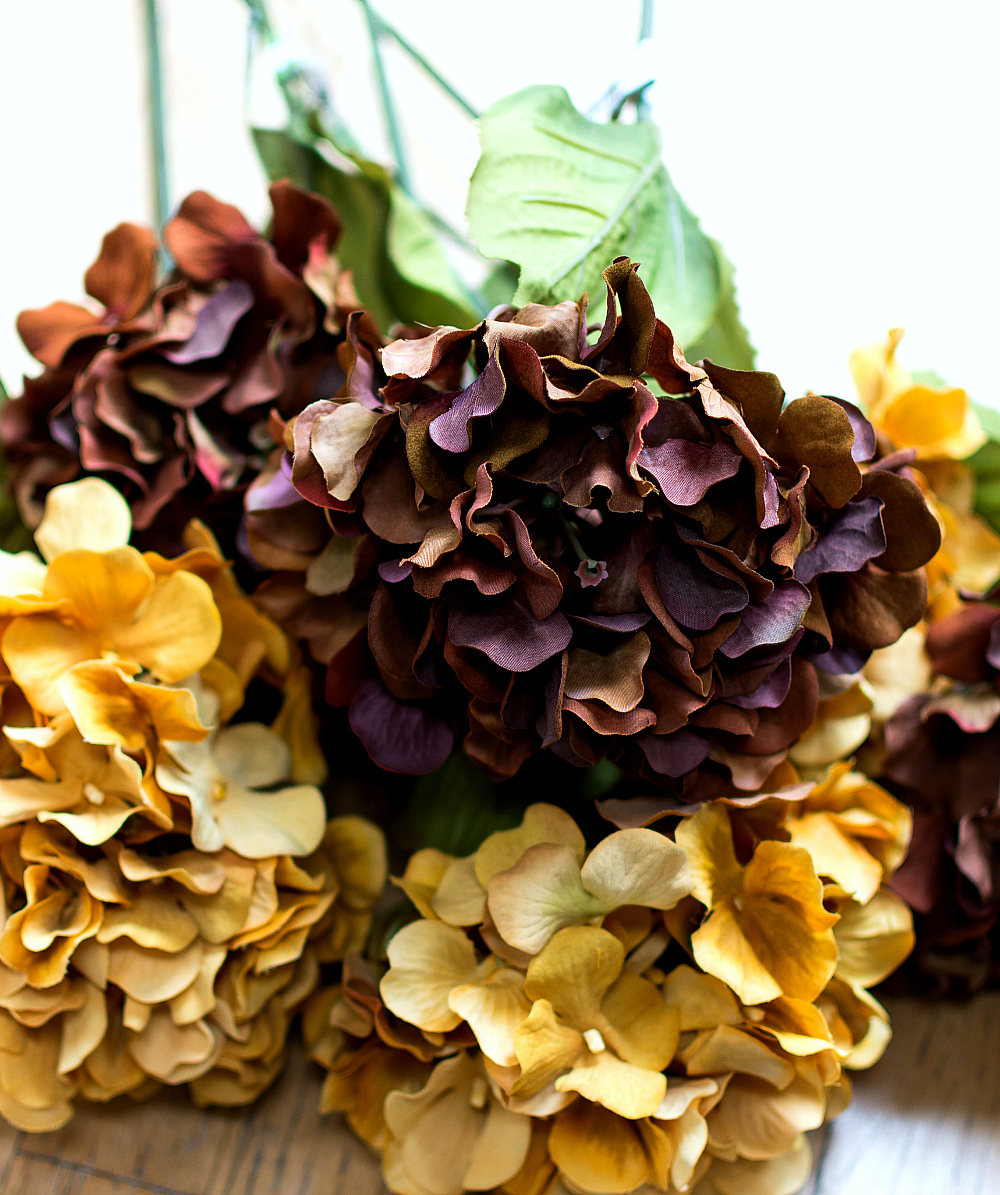 Brown and gold for the greens.
How to Make A Hydrangea Wreath for Fall
Materials*
Grapevine Wreath (14″ diameter)
Faux Hydrangea Stems (I found mine at Michaels) in Brown (click here), Amber (click here), Creamy White (click here)
1 1/2″ Brown & White Striped Ribbon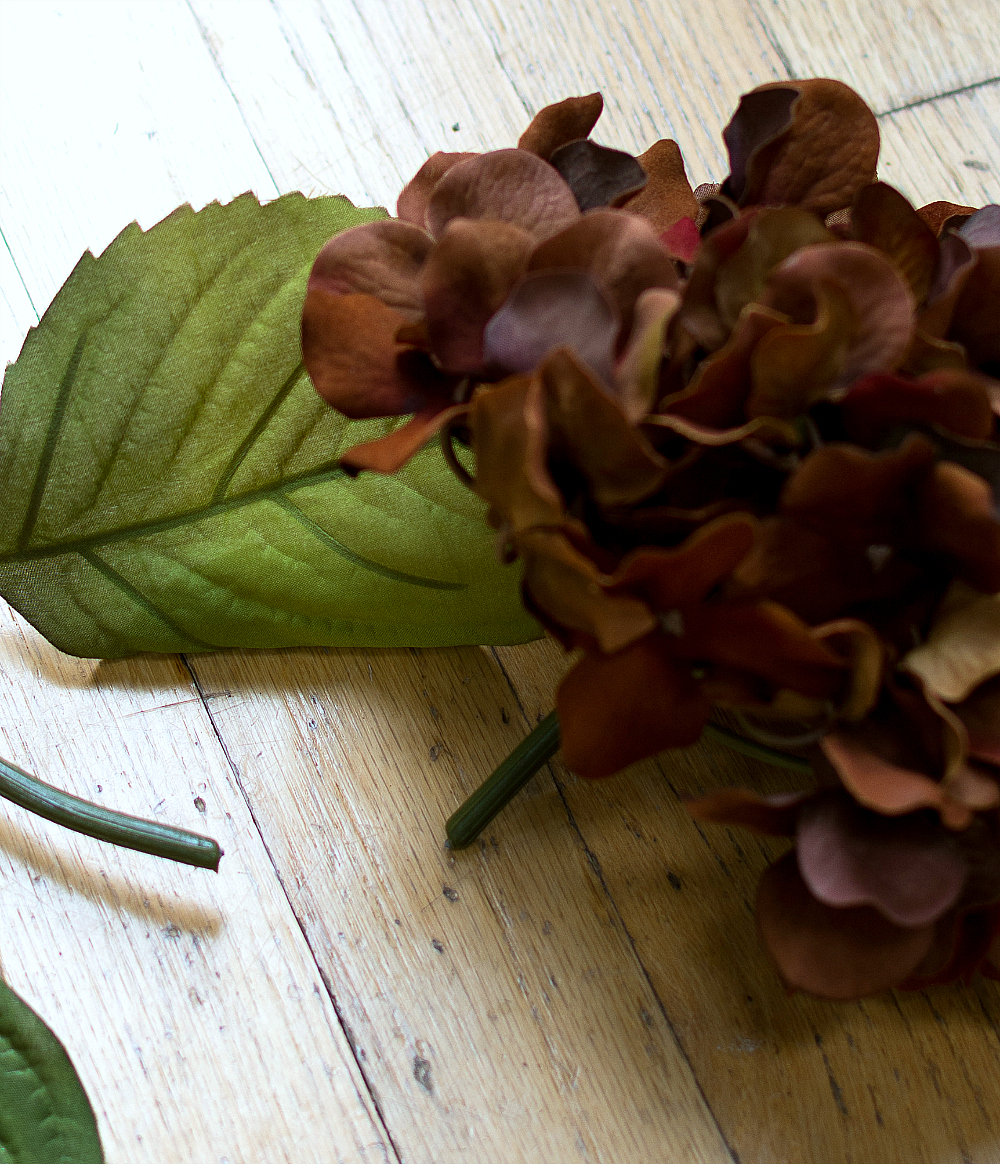 Simply cut the stem short.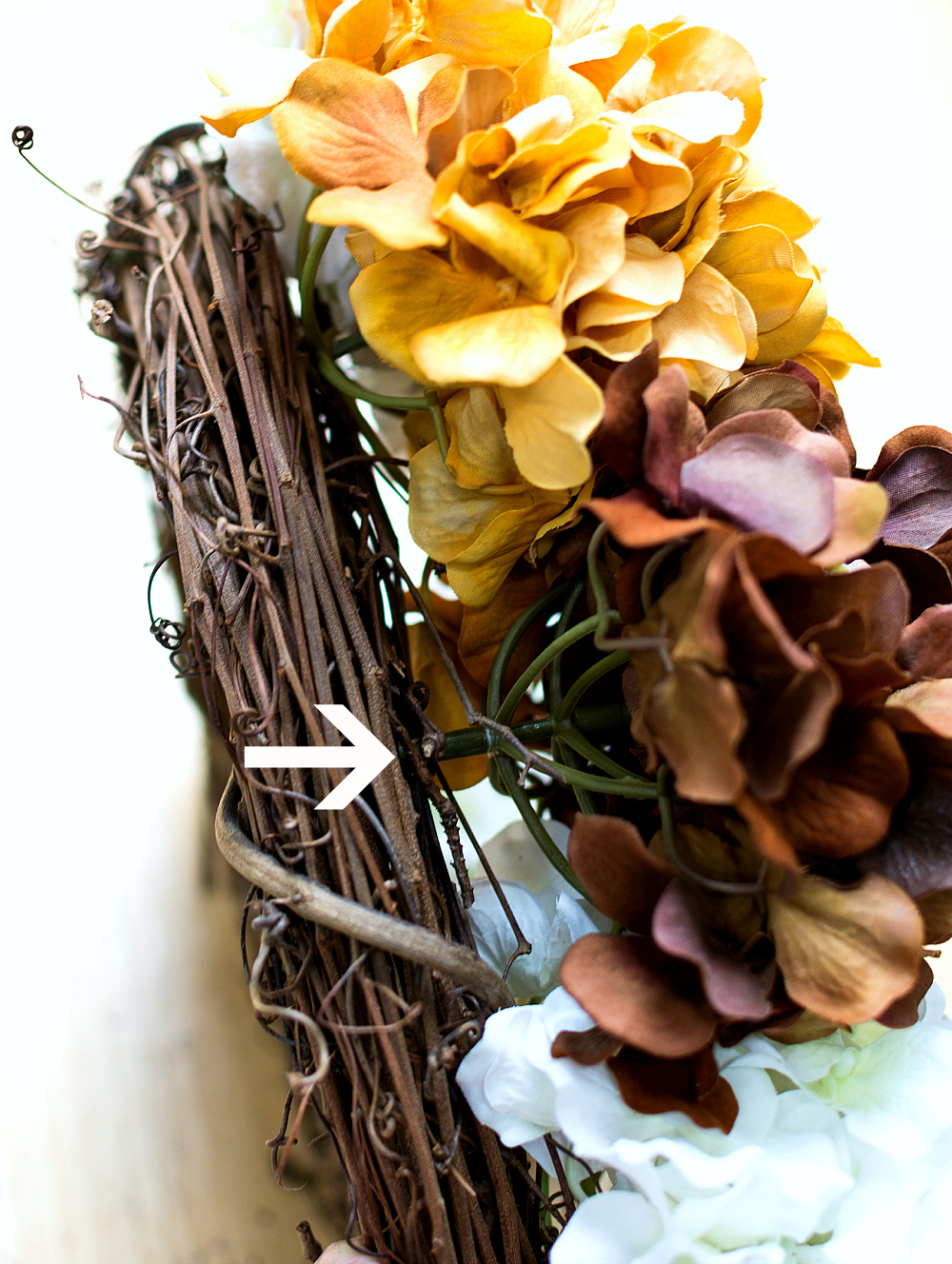 And then just stick it into a grapevine wreath. I didn't even bother with glue.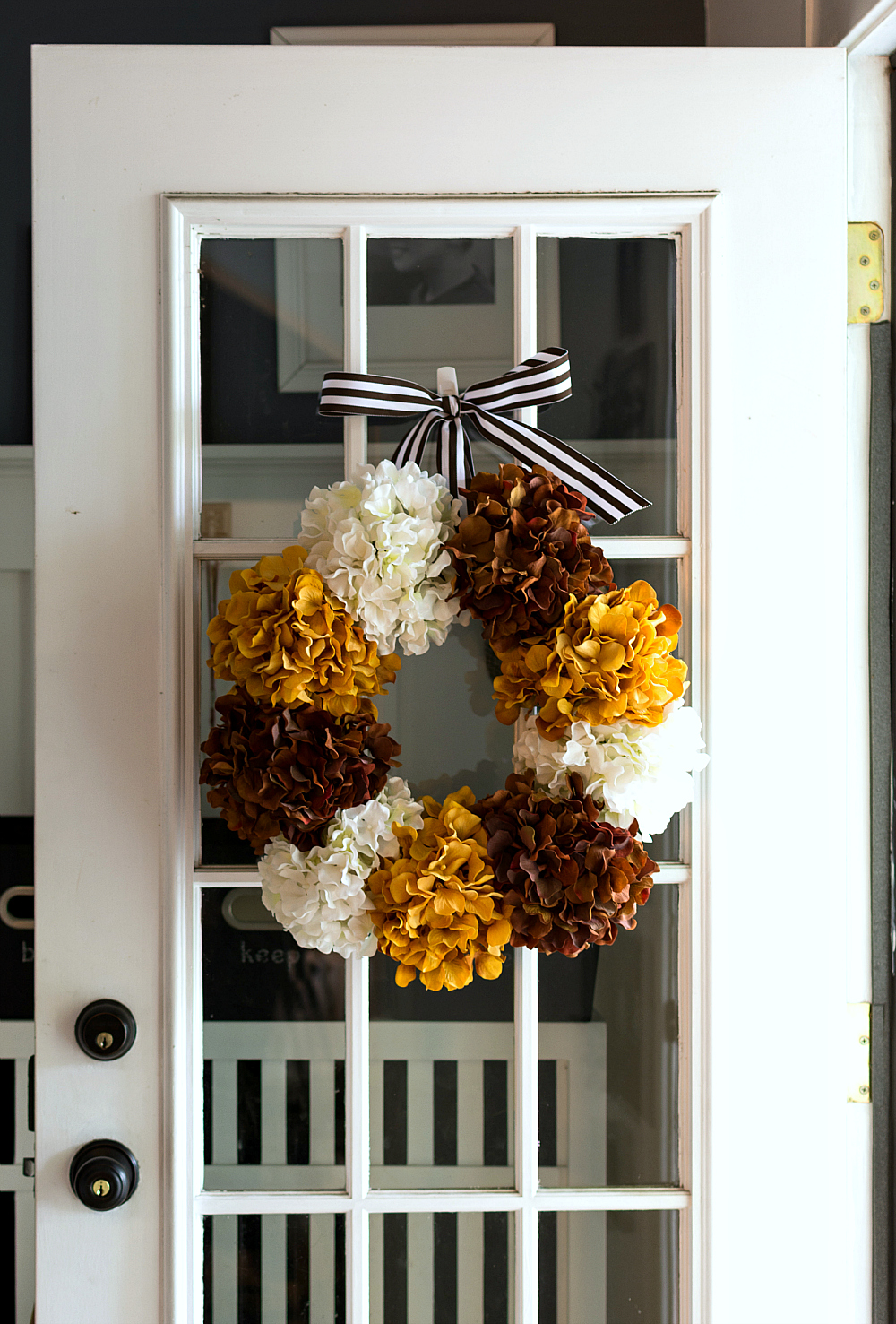 Which will make it much easier for this predictable, creature-of-habit blogger to swap out the hydrangeas for next season …
🙂
Oh, and just add a brown & white striped ribbon to hang it up.

For even more fall wreath inspiration, click here …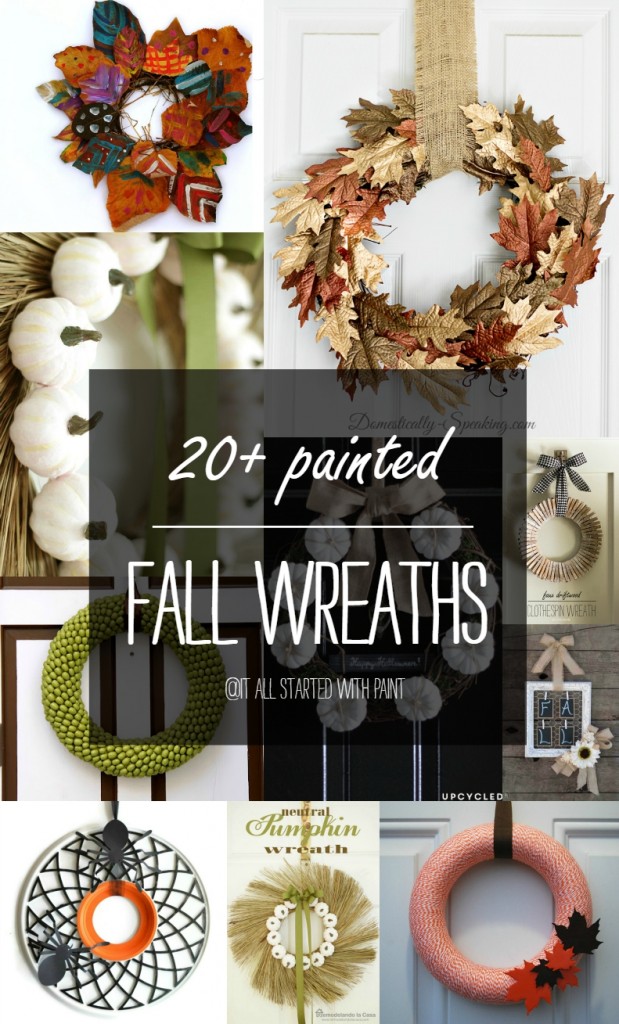 You might also like: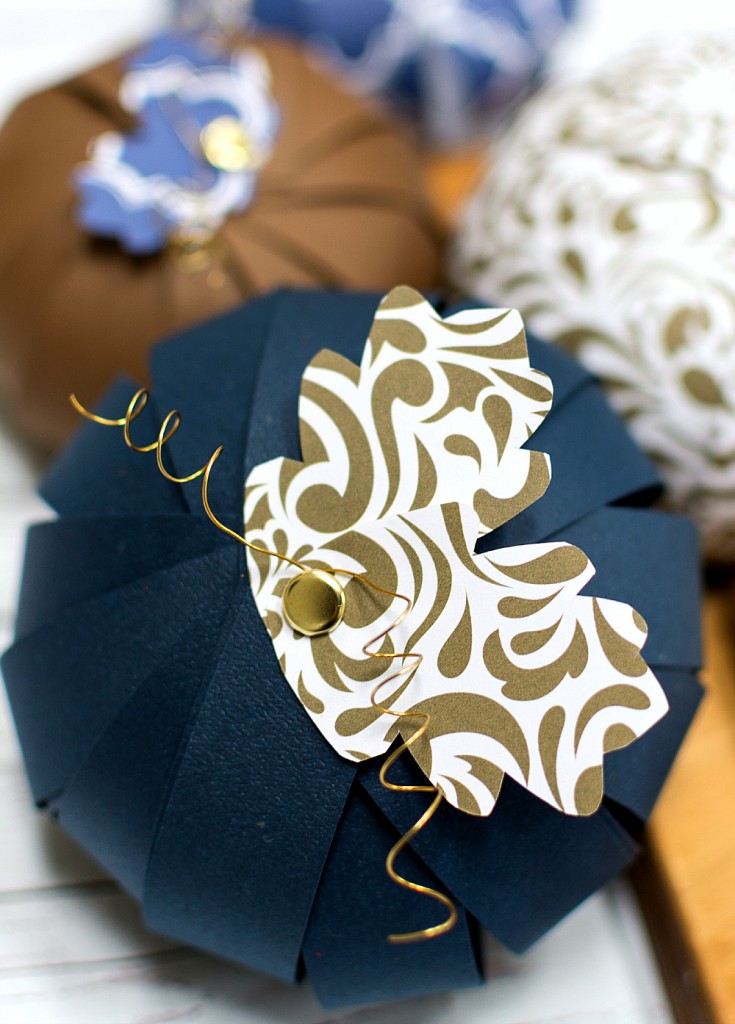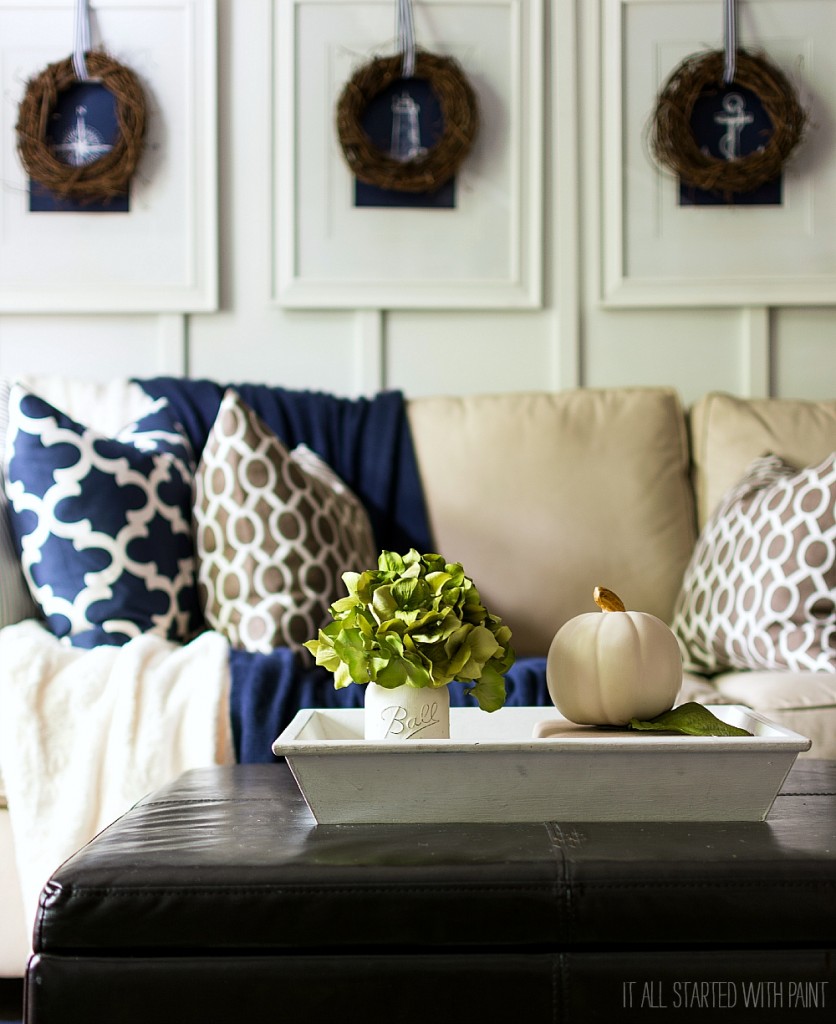 Navy & Brown Fall Living Room (click here)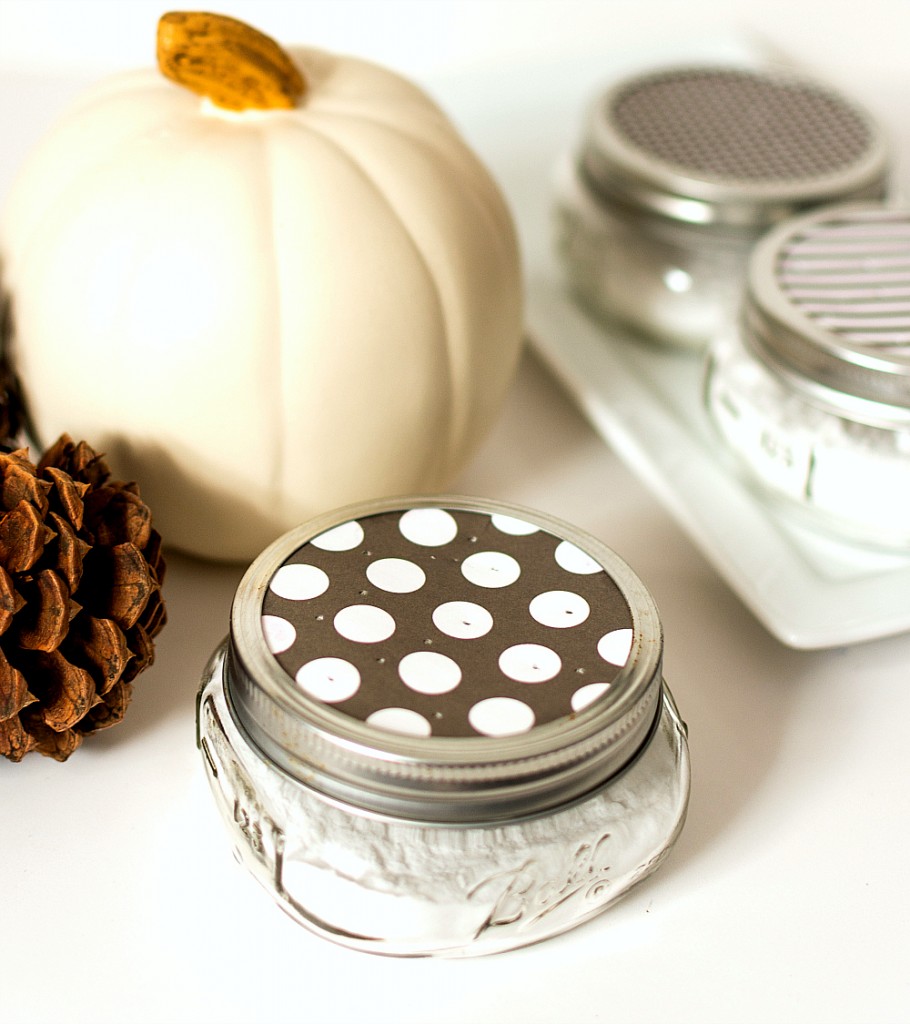 Fall Homemade Air Freshener (click here)
*affiliate links included.