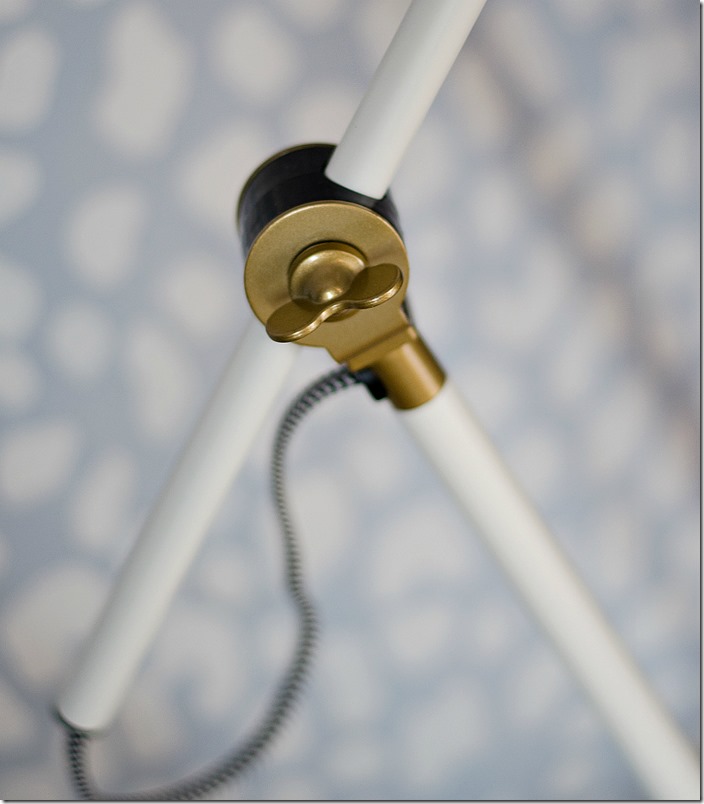 If this blog was a corporation — and I just a cog in the wheel helping to run said corporation – I would have been fired.
Like six months ago.
My list of fire-able offenses include missed deadlines. Showing up late for work. Or not showing up at all. And, my latest blunder …
messing up a sponsor post.
You know that Duluth Trading Kick in the Pants promo I shared on Monday? Yeah, well that contest doesn't kick off until today.
Which means I posted about it two days too soon.
Sigh.
The folks at Duluth Trading have been very kind. Understanding. Forgiving.
And to remedy my error, here's the mobile friendly link to enter the Kick in the Pants promotion. You could be one of 10 people who could win a $200 Visa gift card. To enter, just click here …
Now I doubt my imaginary bosses at my imaginary blog corporation would have been as understanding as the Duluth folks.
Or as forgiving ….
Perhaps I could beg for mercy. Share with the powers-that-be how that kick in the pants from Duluth Trading has literally kicked me in pants …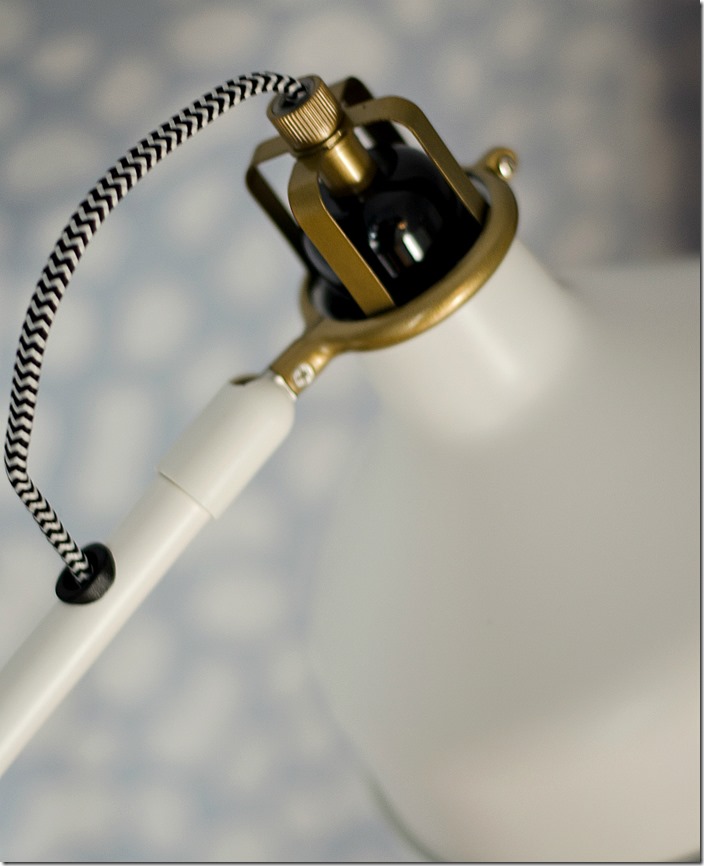 How soon after I got that kick, I hopped in the car and made my way to IKEA …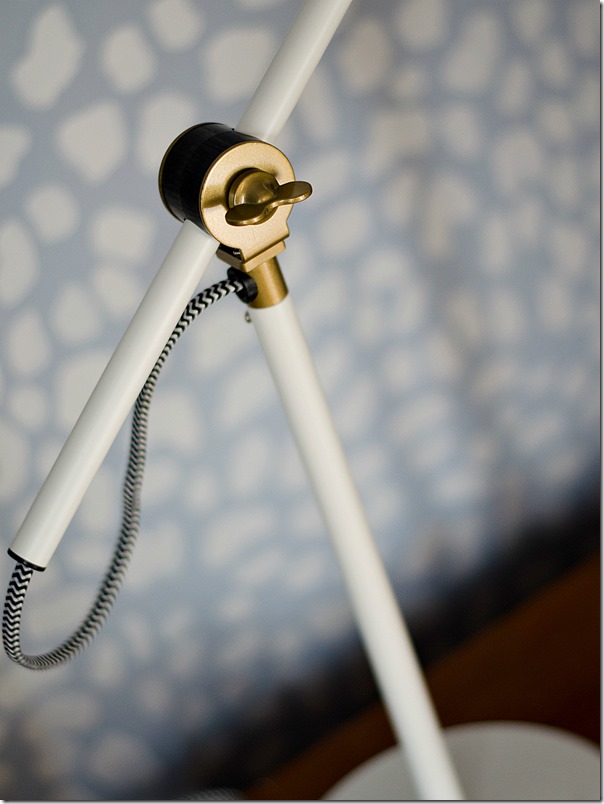 And how I used that kick in the pants gift card to pick up some much-needed new lamps for the master bedroom …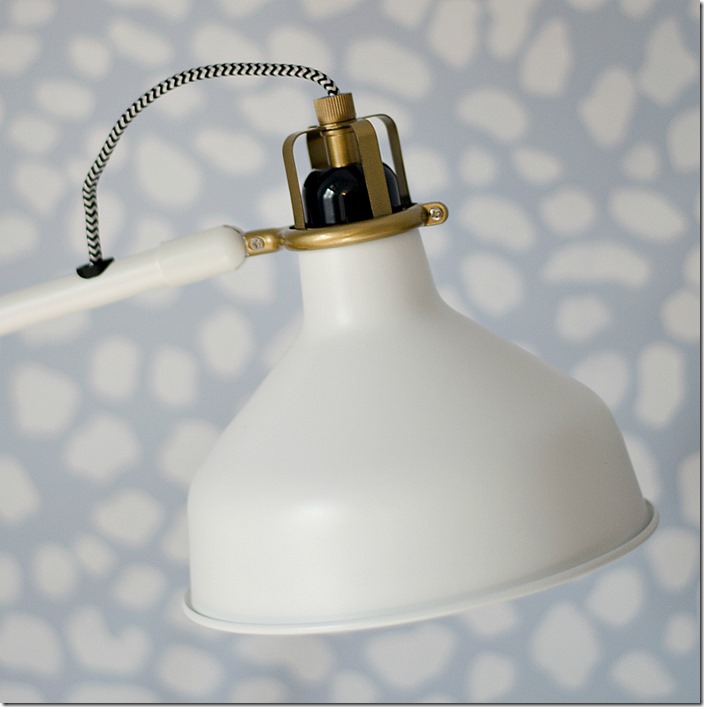 And if that doesn't work, maybe I could show them the blisters on my hands from putting together the new IKEA Tarva dresser that I also picked up for the master bedroom remodel …
Surely that's grounds for a rehire!
Here's that link again to the Duluth Kick in the Pant promotion. Just click here and share the project – or projects – that you need a 'kick in the pants' to finish and you could be one of 10 winners of a $200 Visa gift card.
Good luck!