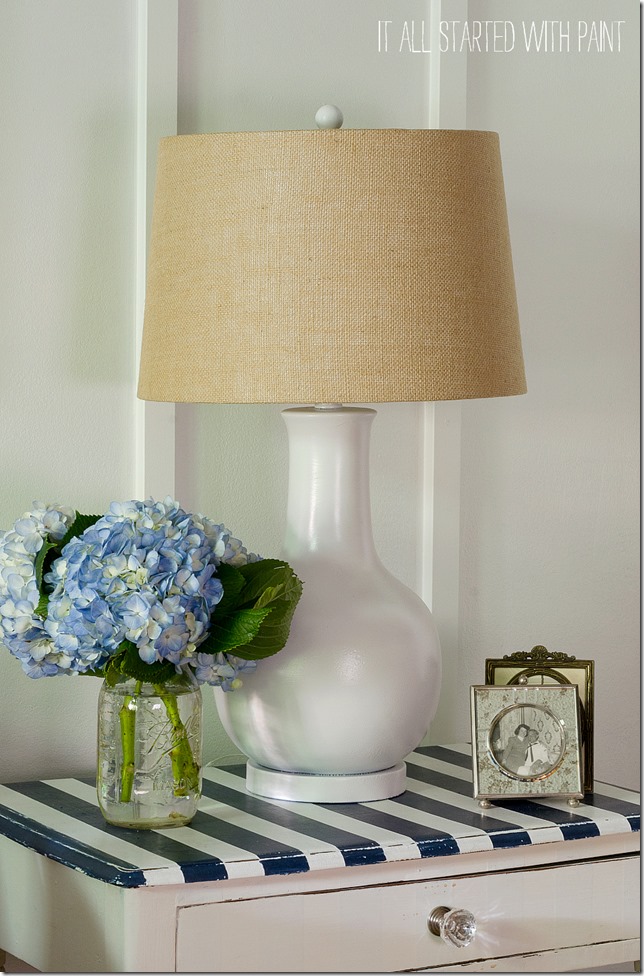 It never ceases to surprise me when something I think will be easy turns out not to be easy at all …
and, in fact, so much more difficult than I ever imagined.
Take my son, for example. Silly me, I thought once he entered high school that things would be easy. For me, that is. I imagined he would be able to operate 100% on his own. That I said goodbye to my days of involvement with editing essays and setting study hours and nagging about getting homework done right along with my goodbyes to his elementary school teachers.
And, yes, I can hear you all laughing at me from behind your screens.
And don't even get me started on the whole college search process. Another thing I thought would be easy. On me, that is. I envisioned him taking the lead … doing the research and legwork … providing me with a list of schools he might like to attend … pushing me to schedule weekend road trips to tour said schools … pulling together a list of application deadlines …
Um, no.
Next week he enters his senior year of high school and the only thing he's done is taken the ACT (which he did amazingly well on) and written a starter essay (a project required by his counselor last year). I've been 'told' that he's researched schools on the Naviance system and has a list. An elusive list that I have not yet seen …
Loud sigh of frustration here.
I've let the college search nothingness go on long enough. Looks like I'll be taking the lead this fall.
Second loud sigh of frustration here.
And while my lamp makeover project is not nearly as life-altering as, say, applying to college, it did elicit a few loud sighs of frustration of it's own.
You see, my lamps started out like this …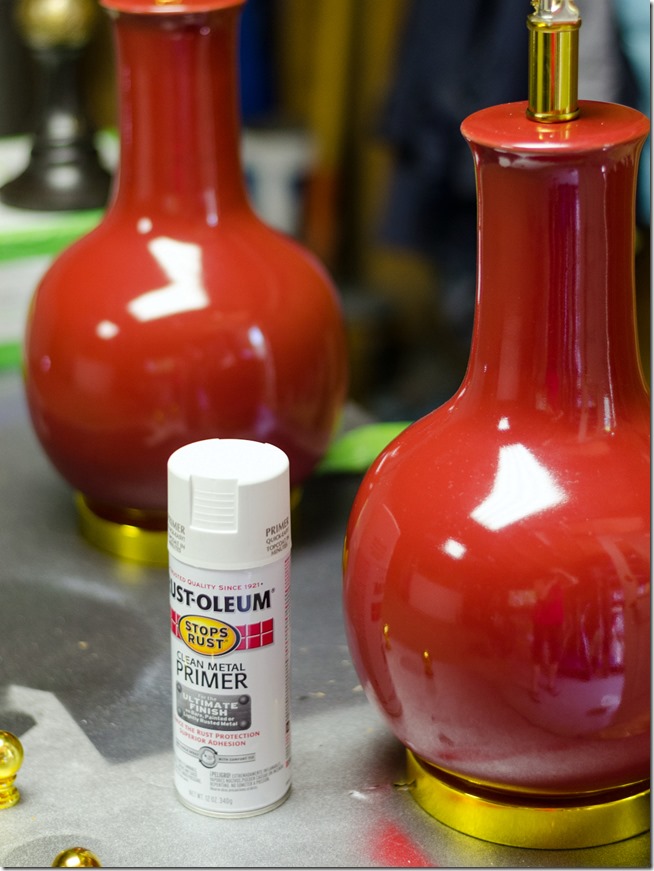 A 50% off steal of a deal at HomeGoods I couldn't resist. I'll just paint them, my inner diyer voice said with a cocky confidence. I envisioned something beachy …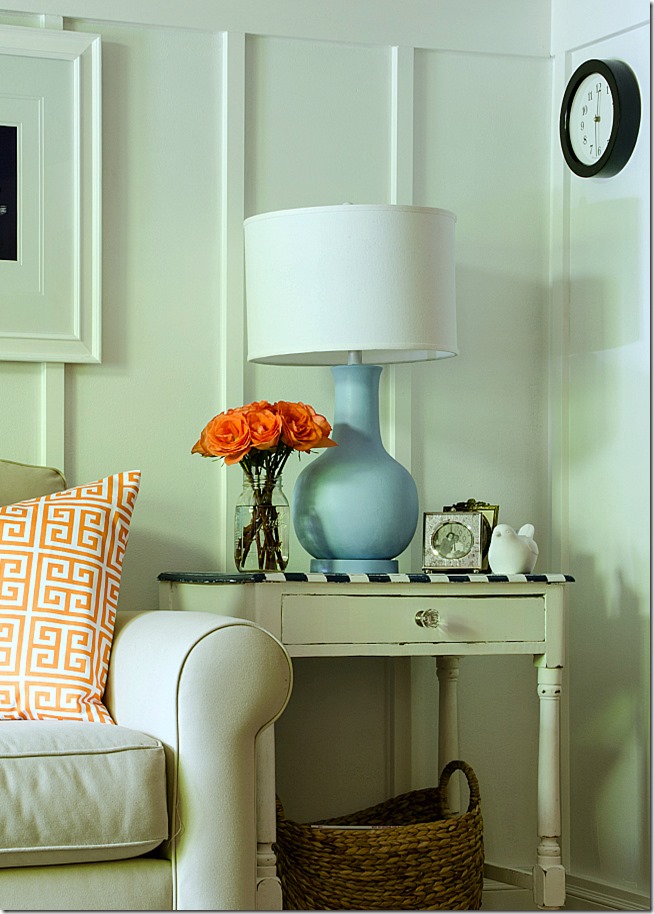 … and ended up with something baby blue.
Bleh.
Then I had the bright idea to paint them navy. I thought for sure that that idea would be the solution. The answer to my baby blue lamp blehs …
and here is where I should share a picture of that disaster. Because that's what it was. For me, that is. The look didn't work. For me. Too formal. Too traditional for this city-coastal-cottage look I've been going for.
And then it hit me. White.
And I'll be honest, I held my breath as I painted these suckers for the third time.
Luckily, turns out third time was the charm …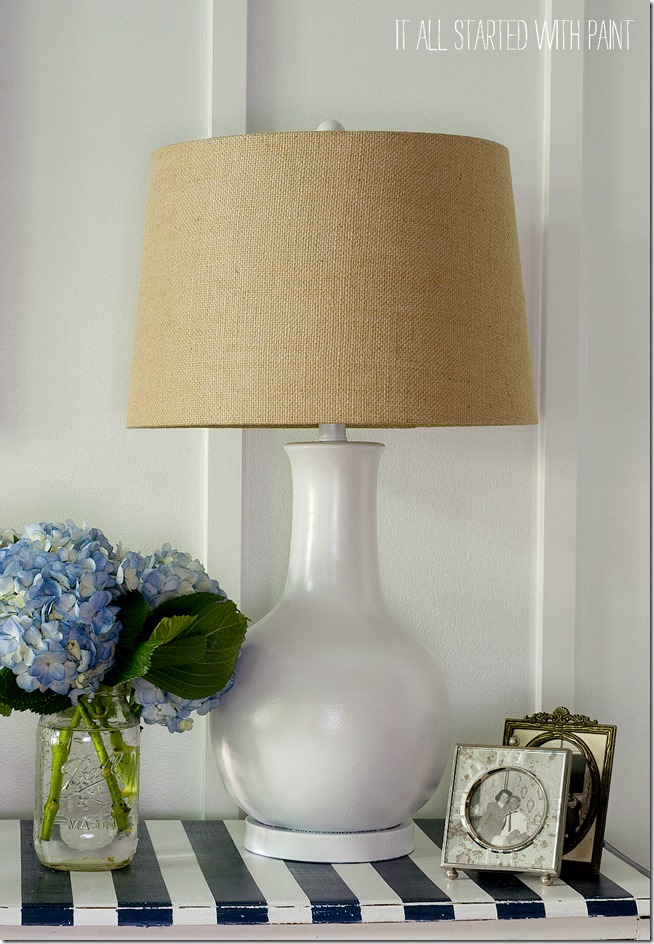 The burlap lamp shade was the perfect finishing touch …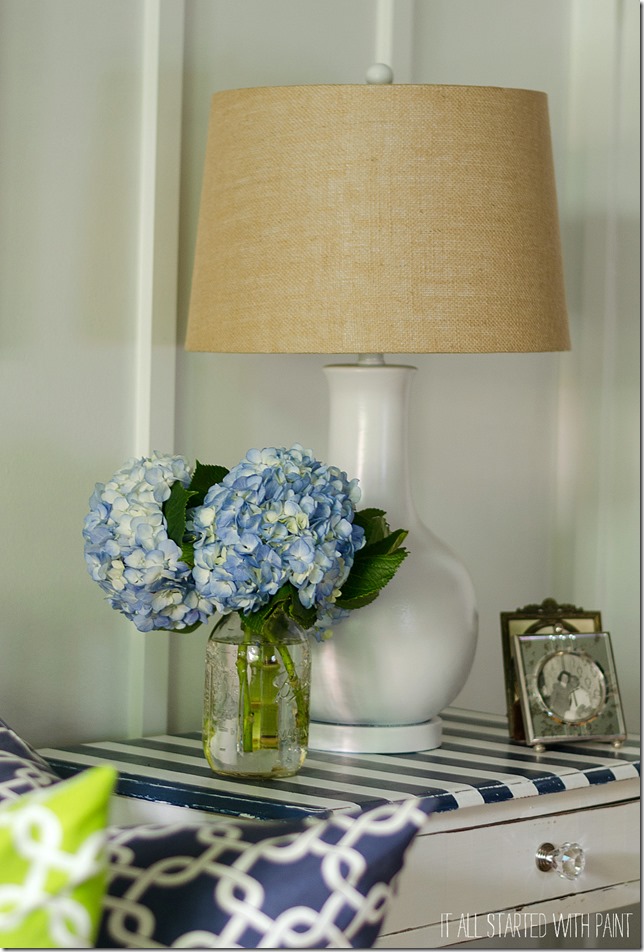 It's amazing what a can of spray paint can do. If only there was as simple a solution for that whole college search project …
Loud sigh of frustration here.


Feel free to pin this image … you know, to share the third time's a charm lamp makeover love!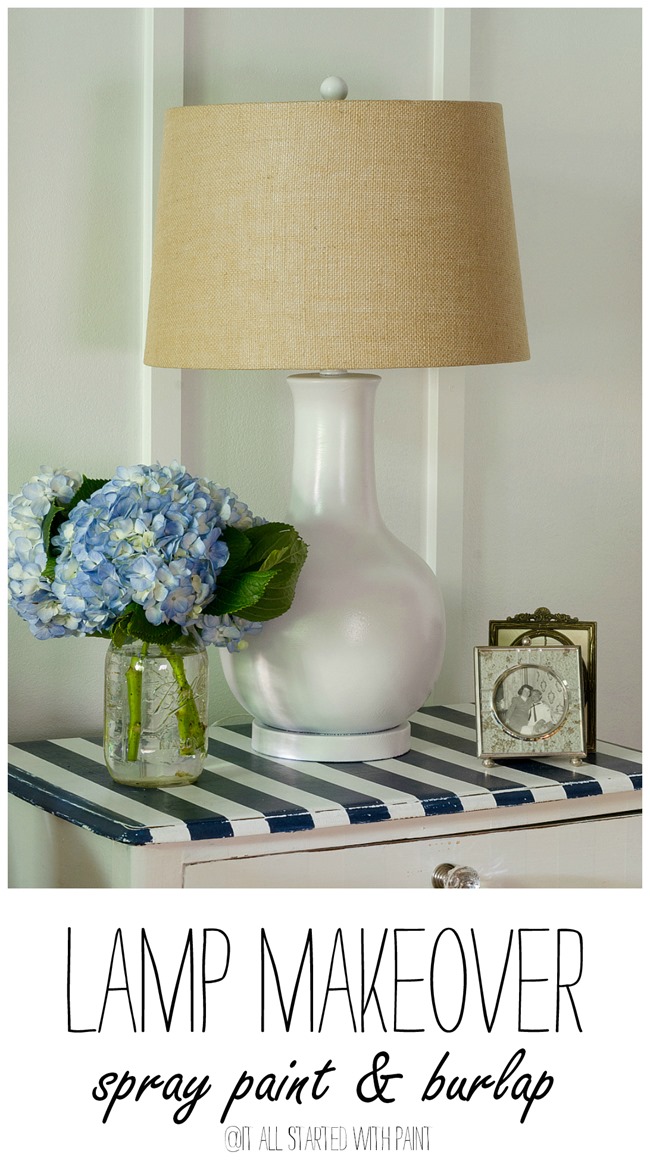 Sharing:
* The DIY Showoff *