Low-Cal Margarita Recipe in a Mason Jar.
I was having a little Cinco de Mayo dilemma …
Because when I think of Cinco de Mayo, I think Margarita. In all its lemon-limey and tequila deliciousness. On the rocks. With salt.
Problem is, the calories don't exactly fit neatly into my new "wear pants with a zipper" diet plan …
… and can I just tell you that two days of 80+ degree weather here in Chicago has really reinvigorated that "wear pants with a zipper" diet plan. Which I probably need to amend to "wear shorts with a zipper" diet plan …
So when I came across this 115 calorie low-cal Margarita recipe, I just couldn't resist making some for me …
… and sharing the recipe with you, of course!
Low-cal Margarita Recipe
115 Calories
Source: Cooking Channel
I packet sugar free lemonade (like this Crystal Light product here …)
6 oz. diet lemon-lime soda
1 shot tequila
1 ounce lime juice
Just mix it all together and pour over ice.
You can even mix up a batch or two and put them in mason jars on ice. Just shake it up before drinking.
And the pink ones are pink because I used the sugar-free pink lemonade mix.
Salud!
Pin It!

You Might Also Like: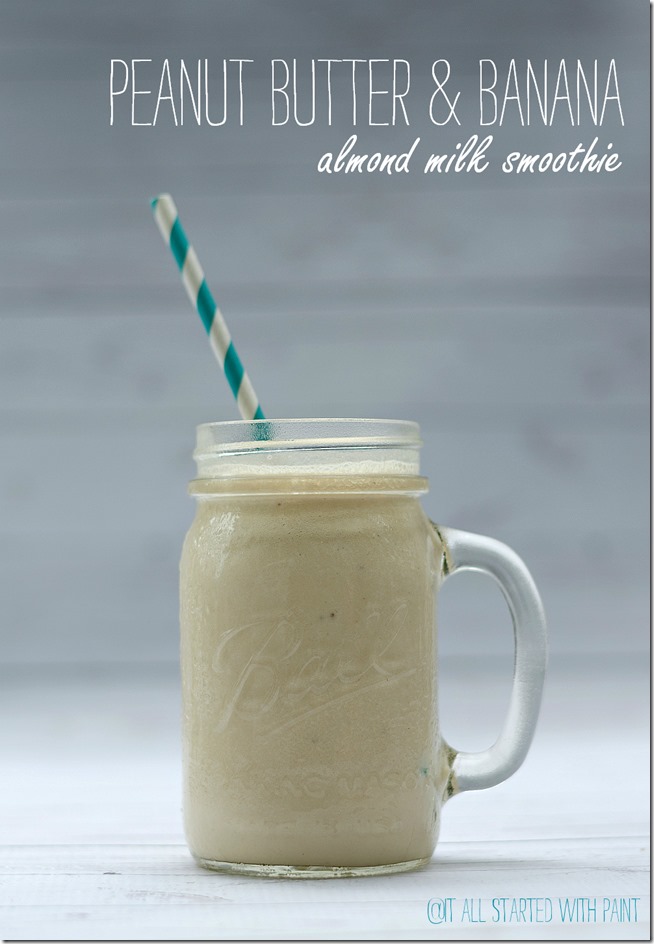 Almond Milk Smoothie (click here)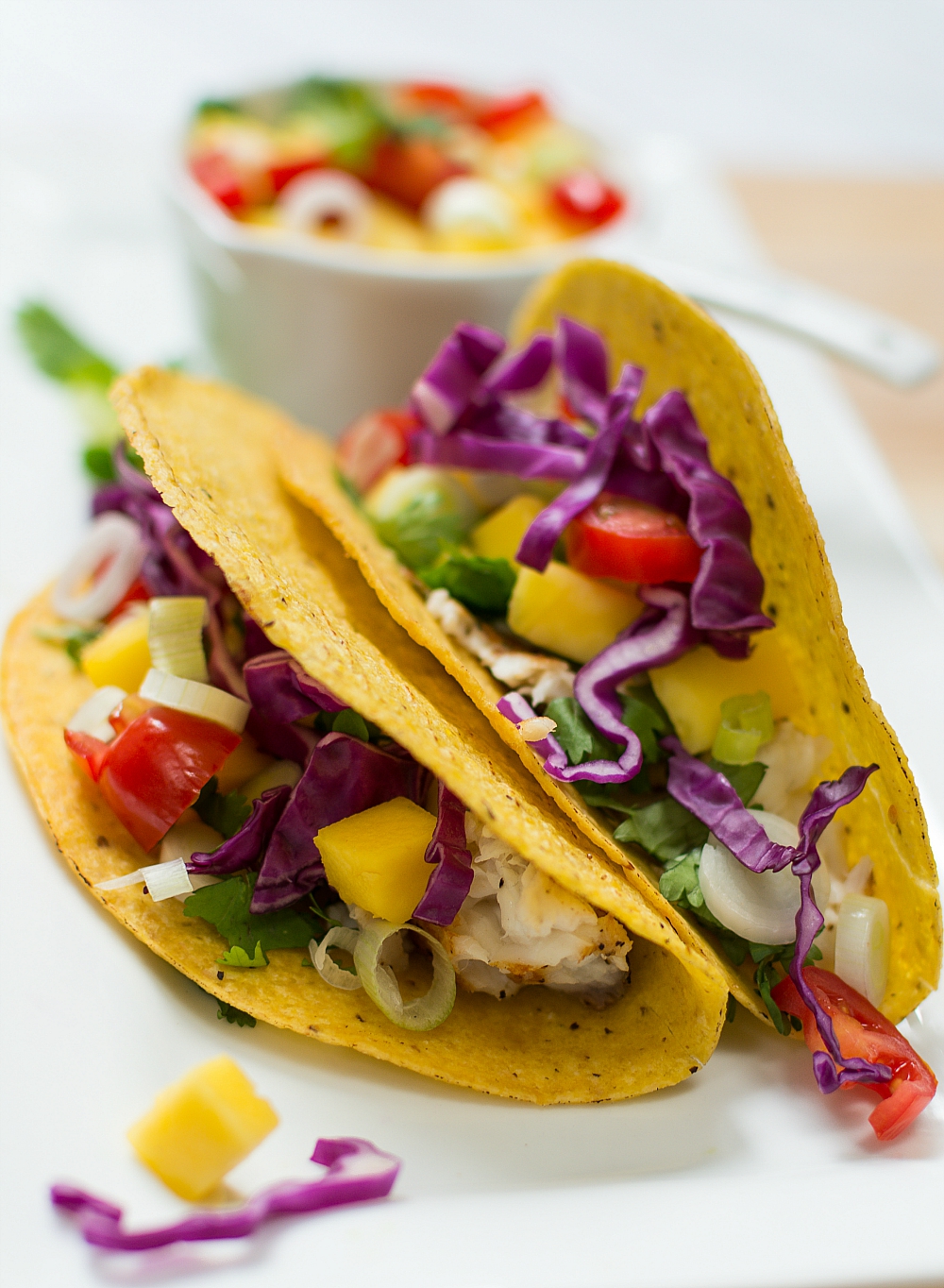 Healthy Fish Tacos (click here)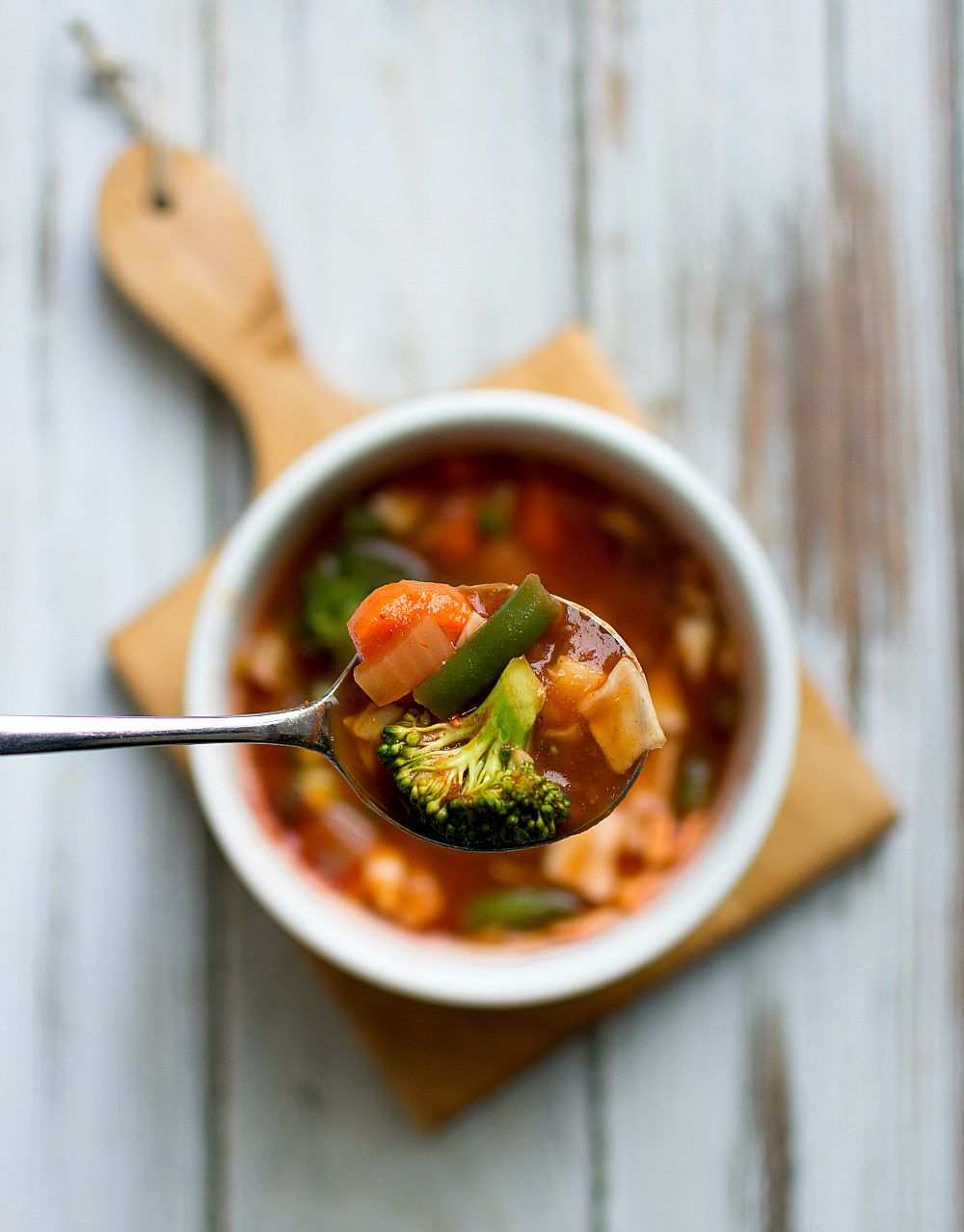 0 Point Weight Watchers Spicy Tomato Cabbage Soup (click here)
If you're looking for more mason jar projects, look no further. Check out my mason jar project gallery here …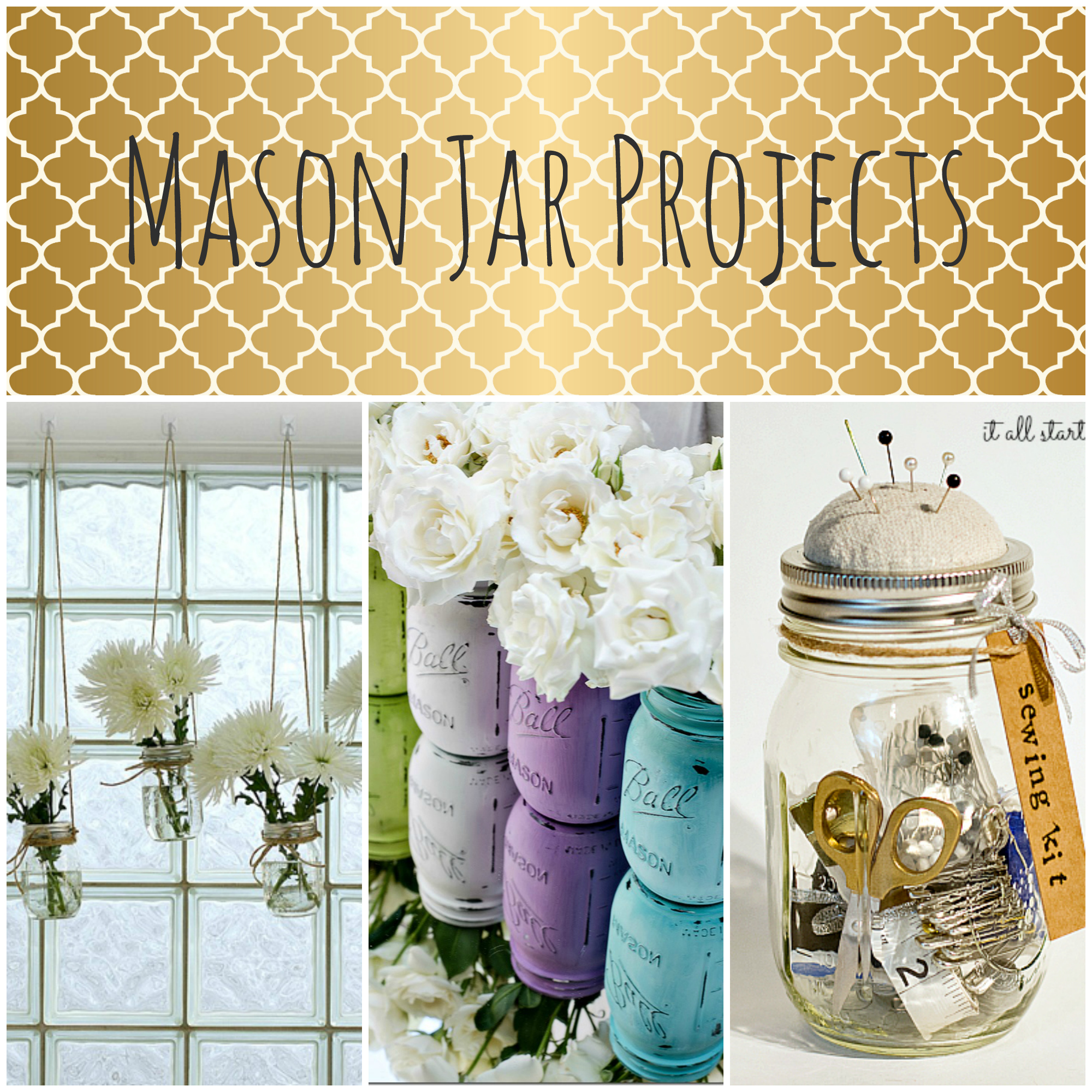 For more healthy recipes, check out my recipe gallery by clicking here …