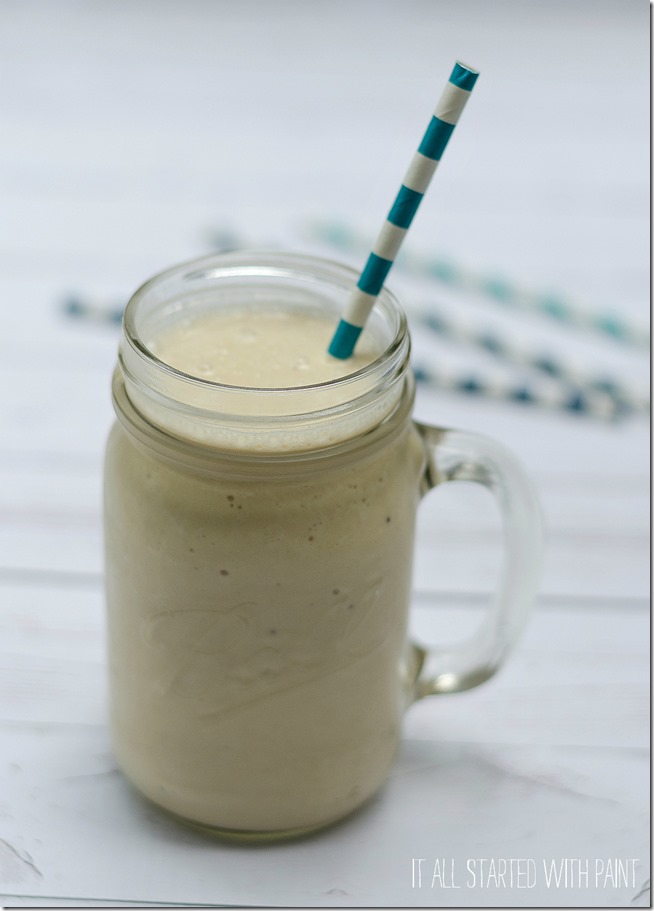 I've been a self-proclaimed Elvis girl from the moment I finished watching Girls! Girls! Girls!
And my love for the King of Rock and Roll was only cemented with Viva Las Vegas. And Follow That Dream. And Blue Hawaii. And The Trouble With Girls …
… and let's not forget Fun in Acapulco!
The hair flipping. The cropped tops. The cropped pants. The headbands and high ponytails and teased hair up to there …
I was sold!
I remember watching these movies on superstation WGN-TV with my father on a Saturday or Sunday afternoon. Or catching them on an ABC after school movie week devoted to Elvis. I would race home and get my homework done ASAP so I could tuck in and enjoy …
But my true and deep love of Elvis was cemented when I found out he loved a peanut butter and banana sandwich.
My favorite!
Swoon.
Seriously, a peanut butter and banana sandwich is my ultimate comfort food. My go to in good times …
and bad …
and in-between!
I could eat them every day.  If only …
But when I found out Elvis was a peanut butter and banana sandwich fan, I knew then it was written in the stars …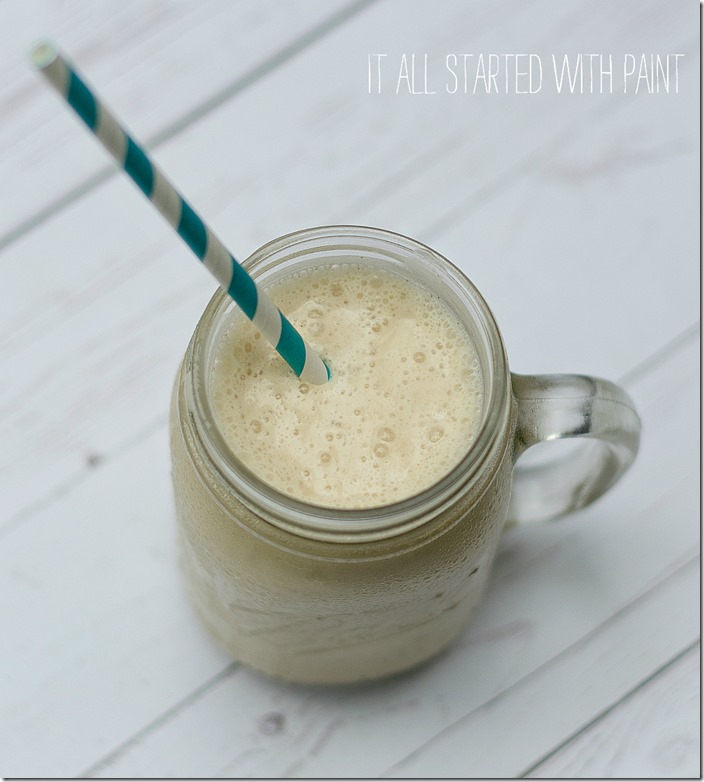 So when I was thinking about possible smoothie recipe ideas using almond milk, it should be no surprise that my mind turned to peanut butter and bananas …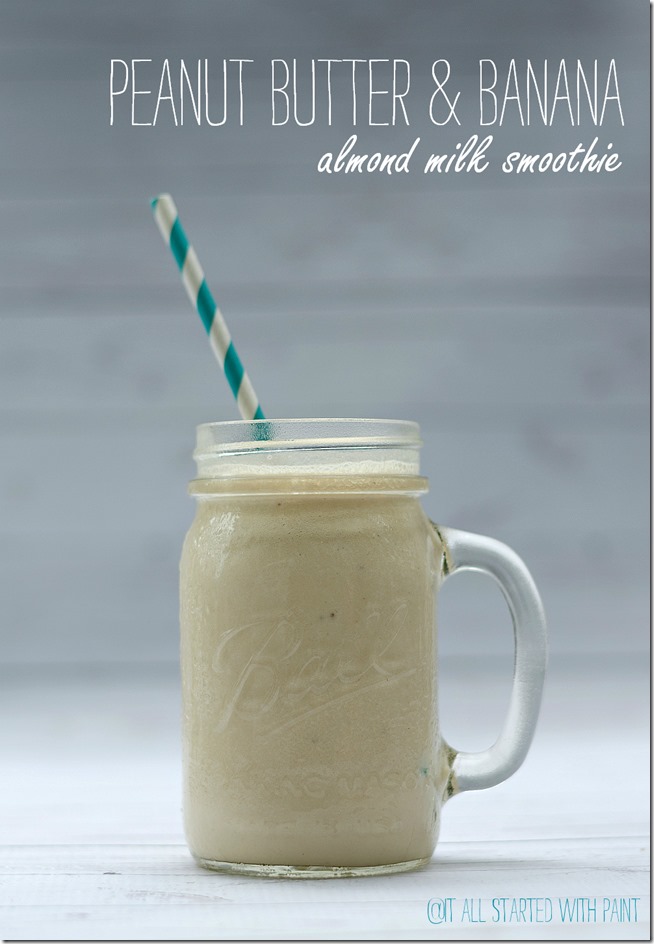 … and Elvis!
Peanut Butter & Banana ALMOND MILK SMOOTHIE RECIPE
Makes 2 Servings
8 oz. Almond Milk
2 TBS Peanut Butter
2 Bananas
8-10 Ice Cubes
2 tsp. vanilla extract
Combine all ingredients in blender. Blend until smooth. Pour into awesome pint-sized (16 oz.) Ball brand mason jars with handles. Add a fun paper straw and enjoy!
Thanks to the folks at Jarden Home Brands, I'm giving away a set of those very cool pint size Ball mason jars mugs with handles on my other mason jar blog, Mason Jar Crafts Love. I'm also giving away a case each of the Limited Edition Ball pint- and quart-size green mason jars, mason jar sippy cup lids & straws, and a mason jar infuser …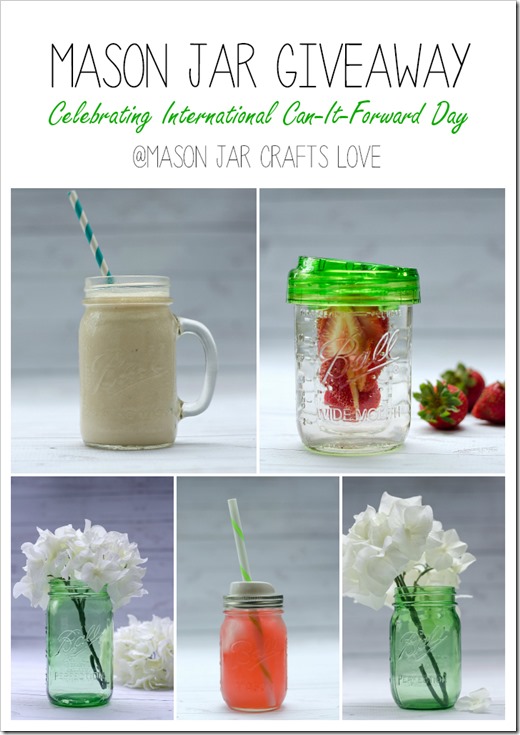 Click here to enter to win these mason jar products
It's all part of Jarden Home Brand's first annual International Can-It-Forward Day on Saturday, August 16 featuring special guest renowned chef and Bravo's Top Chef judge, Hugh Acheson! The day, which celebrates home canning via a live webcast on www.freshpreserving.com, will also explore alternative uses for Ball brand jars.
For more information about International Can-It-Forward Day and to enter to win the mason jar giveaways, just click here …

Jarden Home Brands provided me with the mason jar mugs – as well as all of the mason jars in the giveaway — but all opinions are my own.
Sharing @ * Link Party Palooza *