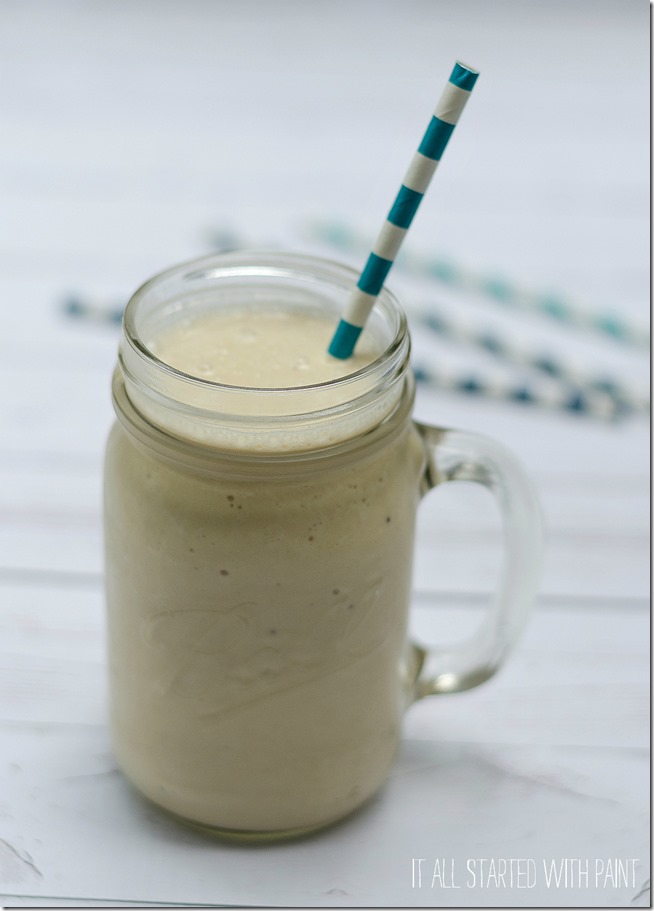 I've been a self-proclaimed Elvis girl from the moment I finished watching Girls! Girls! Girls!
And my love for the King of Rock and Roll was only cemented with Viva Las Vegas. And Follow That Dream. And Blue Hawaii. And The Trouble With Girls …
… and let's not forget Fun in Acapulco!
The hair flipping. The cropped tops. The cropped pants. The headbands and high ponytails and teased hair up to there …
I was sold!
I remember watching these movies on superstation WGN-TV with my father on a Saturday or Sunday afternoon. Or catching them on an ABC after school movie week devoted to Elvis. I would race home and get my homework done ASAP so I could tuck in and enjoy …
But my true and deep love of Elvis was cemented when I found out he loved a peanut butter and banana sandwich.
My favorite!
Swoon.
Seriously, a peanut butter and banana sandwich is my ultimate comfort food. My go to in good times …
and bad …
and in-between!
I could eat them every day.  If only …
But when I found out Elvis was a peanut butter and banana sandwich fan, I knew then it was written in the stars …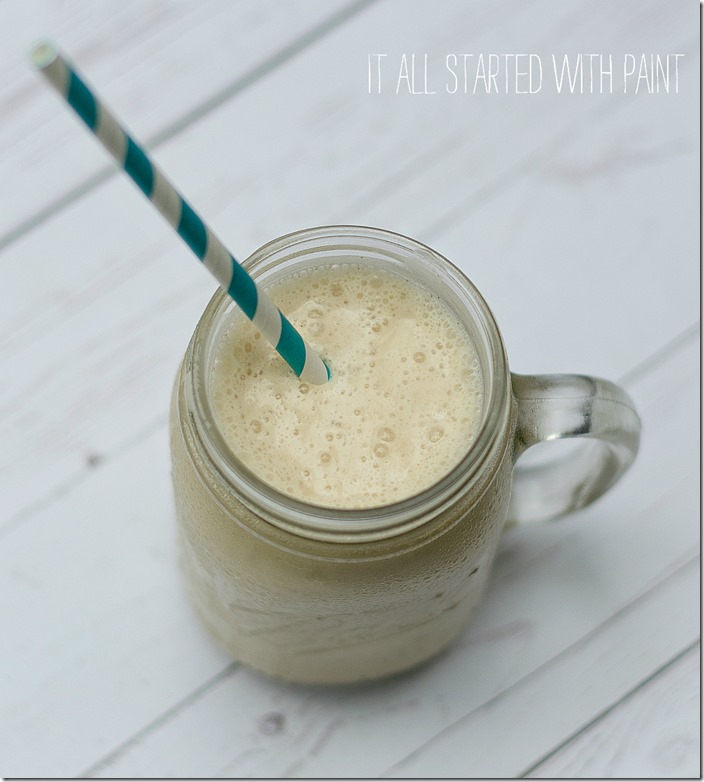 So when I was thinking about possible smoothie recipe ideas using almond milk, it should be no surprise that my mind turned to peanut butter and bananas …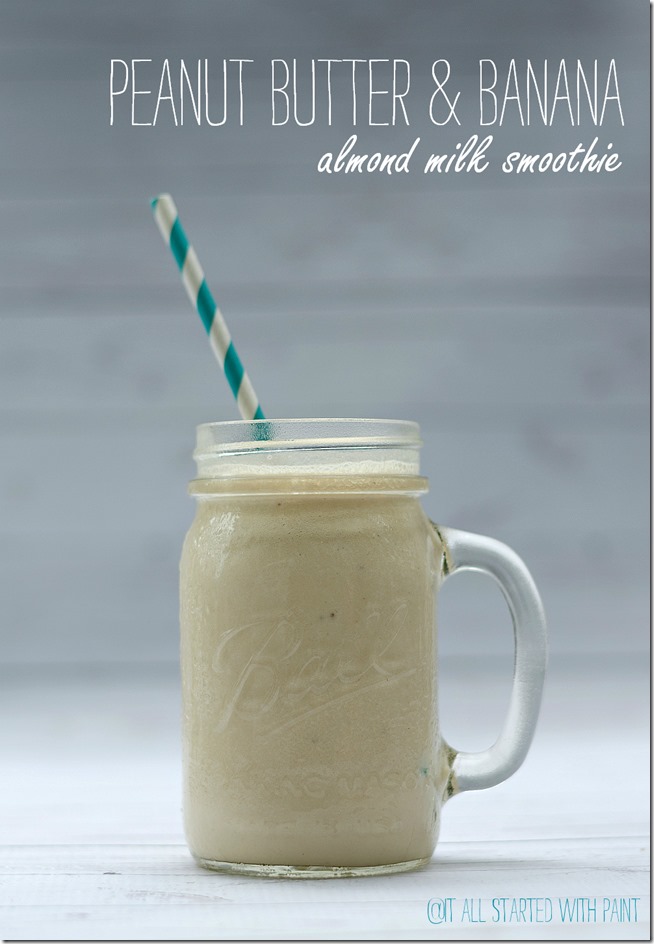 … and Elvis!
Peanut Butter & Banana ALMOND MILK SMOOTHIE RECIPE
Makes 2 Servings
8 oz. Almond Milk
2 TBS Peanut Butter
2 Bananas
8-10 Ice Cubes
2 tsp. vanilla extract
Combine all ingredients in blender. Blend until smooth. Pour into awesome pint-sized (16 oz.) Ball brand mason jars with handles. Add a fun paper straw and enjoy your peanut butter banana smoothie!


You Might Also Like …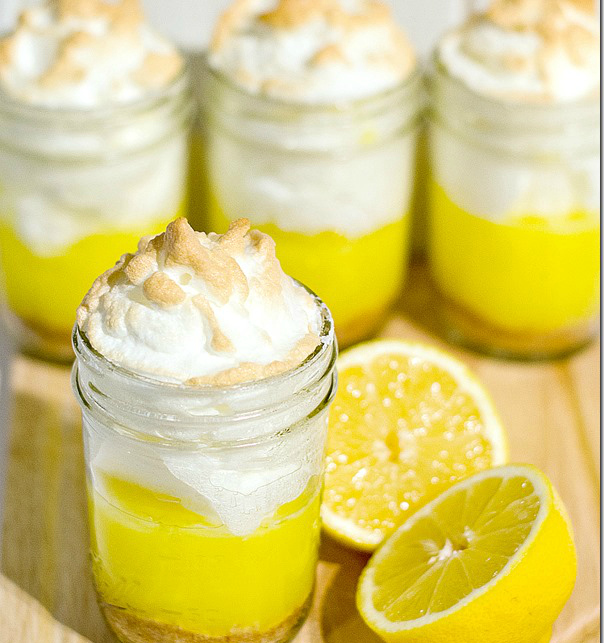 Lemon Meringue Pies in Mason Jars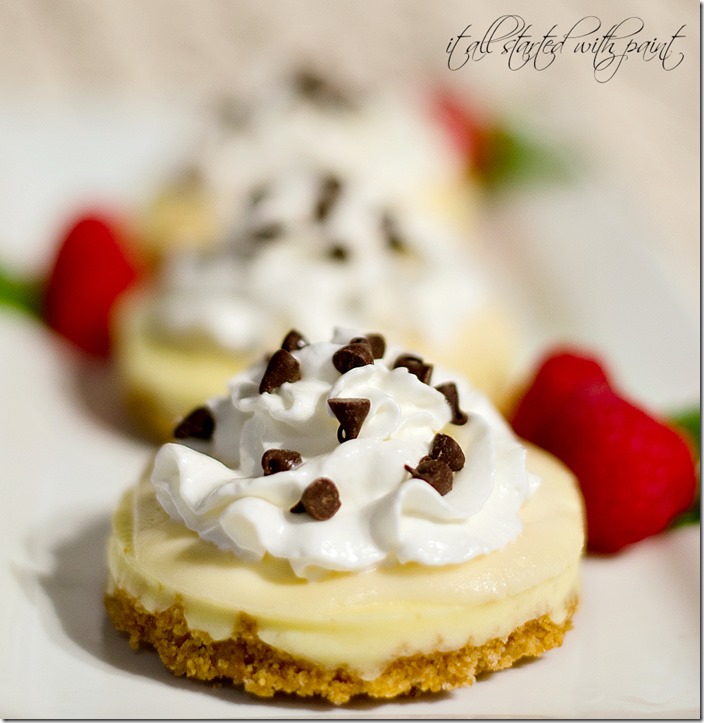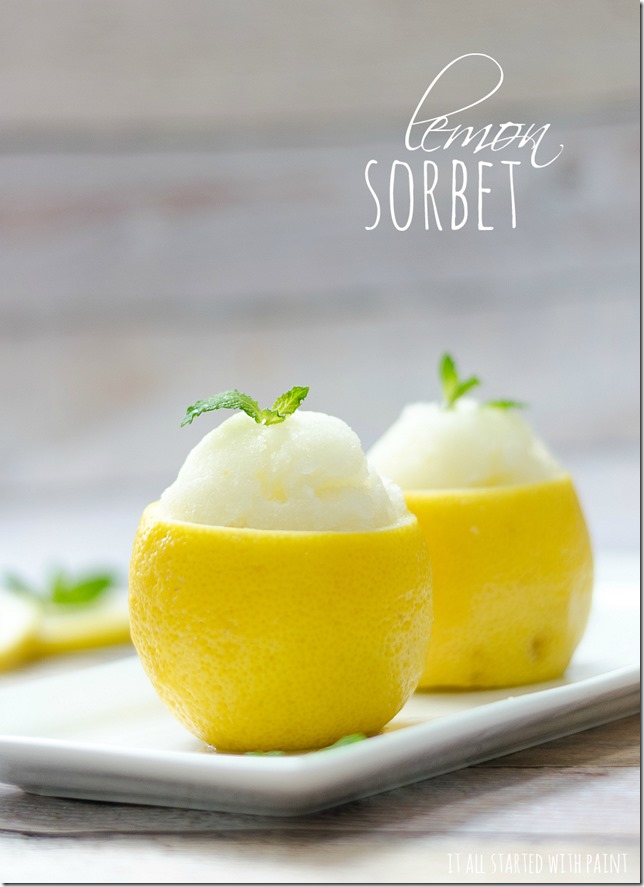 Lemon Sorbet (without Ice Cream Maker) 
You can find more recipe ideas by clicking here …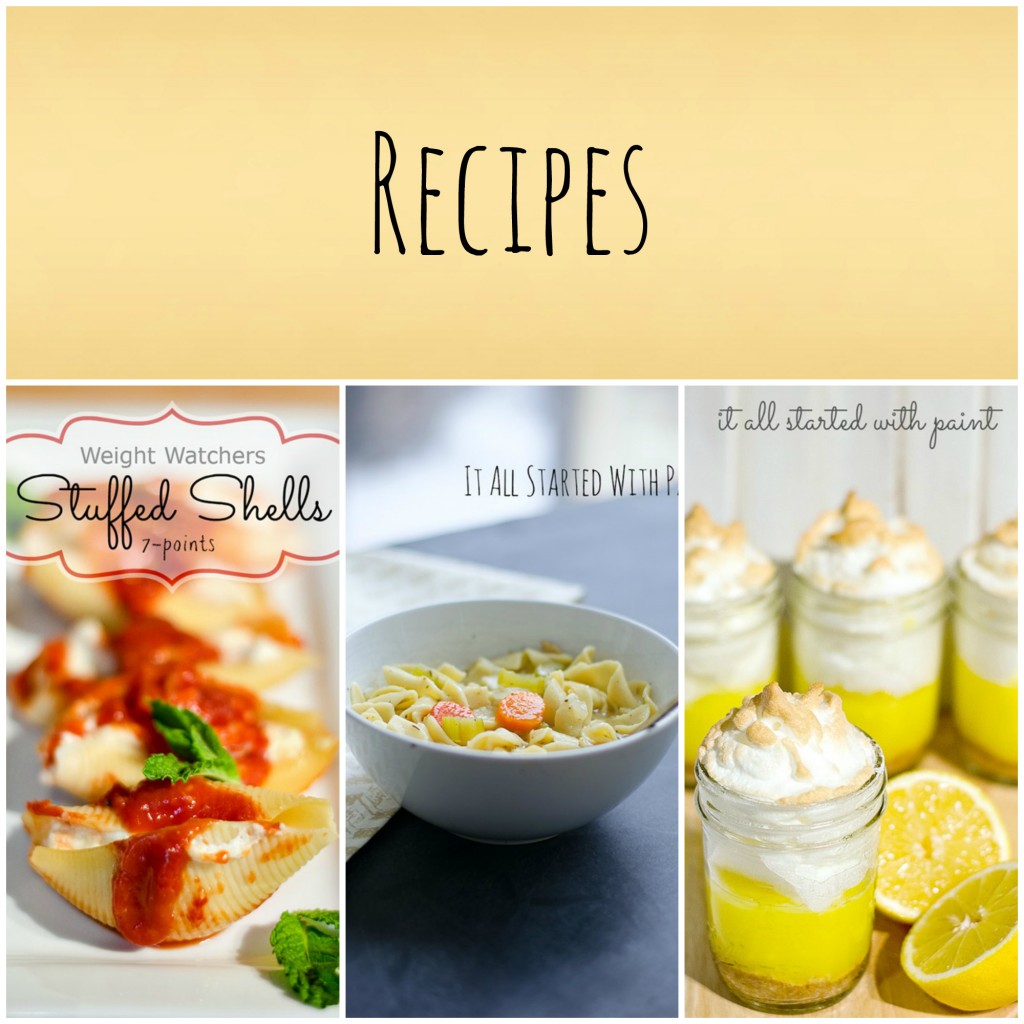 Want to keep up with my projects?
It's easy. Get it all started with paint delivered to your email inbox:
Jarden Home Brands provided me with the mason jar mugs but all opinions are my own.