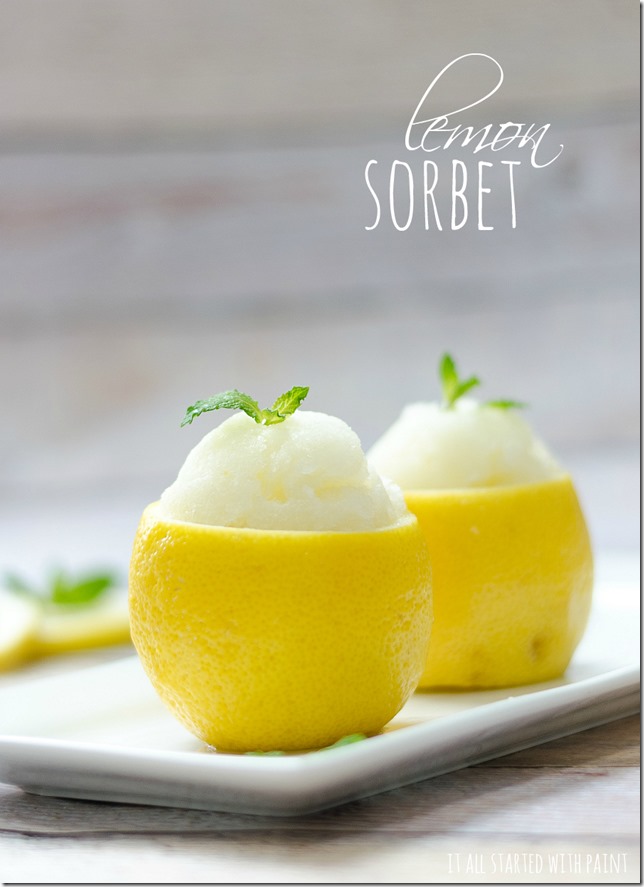 Twenty years. That's a long time.
A really long time.
It's hard for me to wrap my head around the fact that 20 years ago today Mike and I tied the knot.
Today.
May 21.
In Larchmont, NY.
20 years ago!!!
No surprise, our wedding has been on my mind lately. My now 20-years-older mind. And let's just say, my memories are scattered. Fractured.
I wish I could tell you I remember the moment when the double doors to the church flung open and the organist struck up the wedding march.
I don't. Well, I do. Kind of. I just don't remember it in a fully-transported-to-that-moment kind of way. What's stuck with me all these years are the little things …
small moments.
My sister Janet applying my mascara …
The last floof of the train before my bridesmaids headed down the aisle …
My father's face holding back tears as he lifted my veil …
Mike's beaming smile as he took my hand …
My then toddler niece and nephew treating the altar like a playground (and eventually being corralled back to the pew by my sister) …
The priest thrusting a microphone in our faces when it was time to recite our vows …
and Mike and I avoiding each other's eyes for fear of bursting out in laughter.
The 1960's Lincoln convertible – complete with suicide doors – breaking down the moment we safely arrived at the reception.
My near impossible trek to the bathroom, since I was stopped every step of the way…
My new mother-in-law breaking her hip on the dance floor …
oh, wait. That was a big thing. But she treated it like it was nothing. Refusing to leave until the party was over.
And last, but not least, the amazing lemon sorbet served between the salad and the entrée …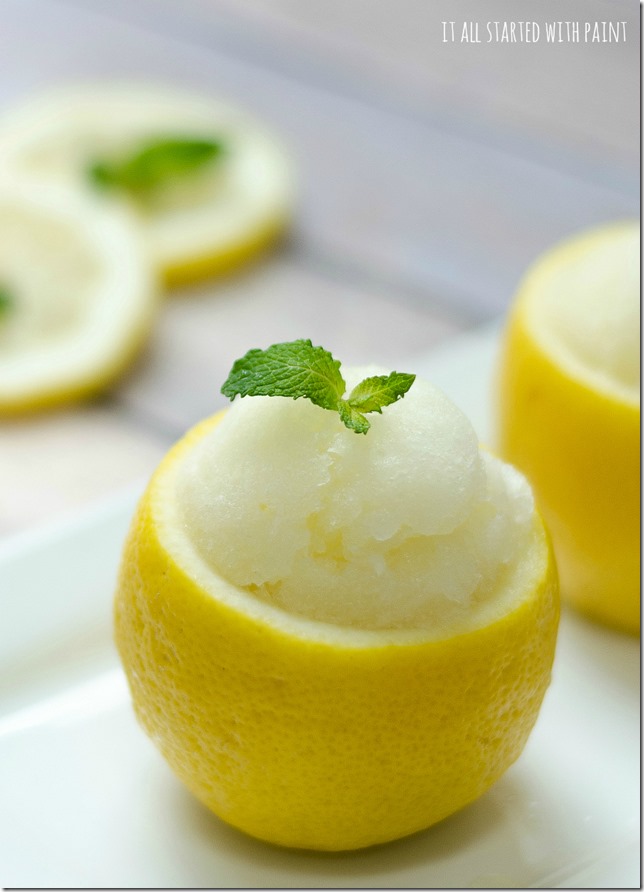 I can't recreate all those small moments. They will forever live on in my 20 years older mind. But I can try my hand at making that lemon sorbet …
even though I didn't receive an ice cream maker as a wedding gift.
How to Make Lemon Sorbet
… without an ice cream maker
Makes 2 pints, or 5 cups, or 26 scoops
1 1/2 cups water
1/2 cup lemon-lime soda (I used Sprite)
2 cups sugar
2 cups freshly squeeze lemon juice (approximately 8 lemons)
1 to 2 TBS freshly grated lemon zest
Step 1. Juice lemons. Save halves for serving.
Step 2. In a small saucepan over medium heat, combine the water, sugar, and lemon zest. Stir well. Bring to a boil, then reduce heat to medium and simmer for 3 minutes. Remove from heat and allow to cool.
Step 3. Strain cooled water, sugar, and lemon zest mixture into a bowl.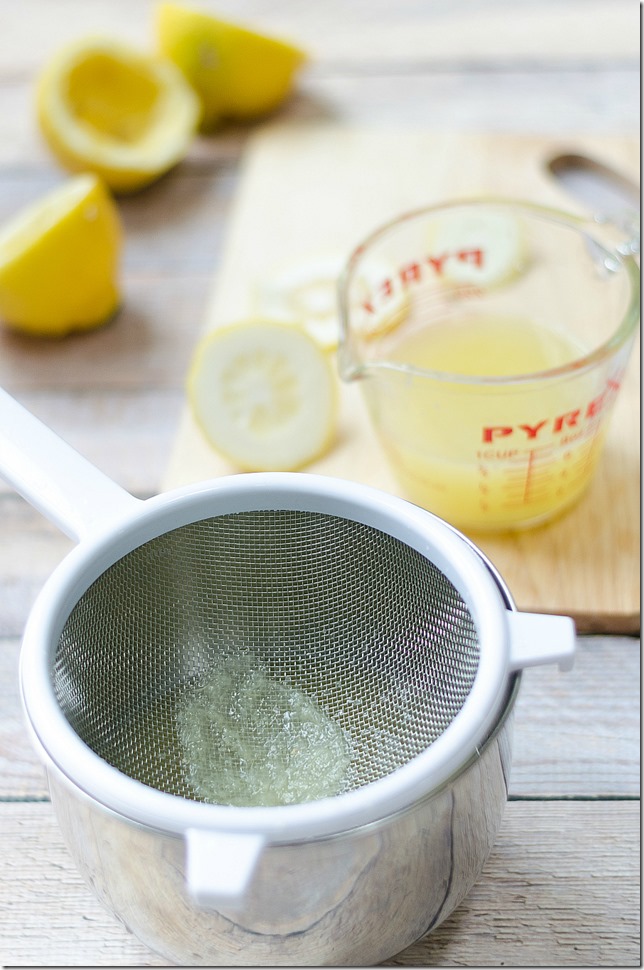 Step 4. Stir in 2 cups of freshly squeezed lemon juice and the 1/2 cup of lemon-lime soda.
Step 5. Transfer to a 9 x 13 metal baking plan. Place in freezer (for 2-4 hours). Stir with fork every half hour.
Step 6. Scoop into lemon half, garnish with mint …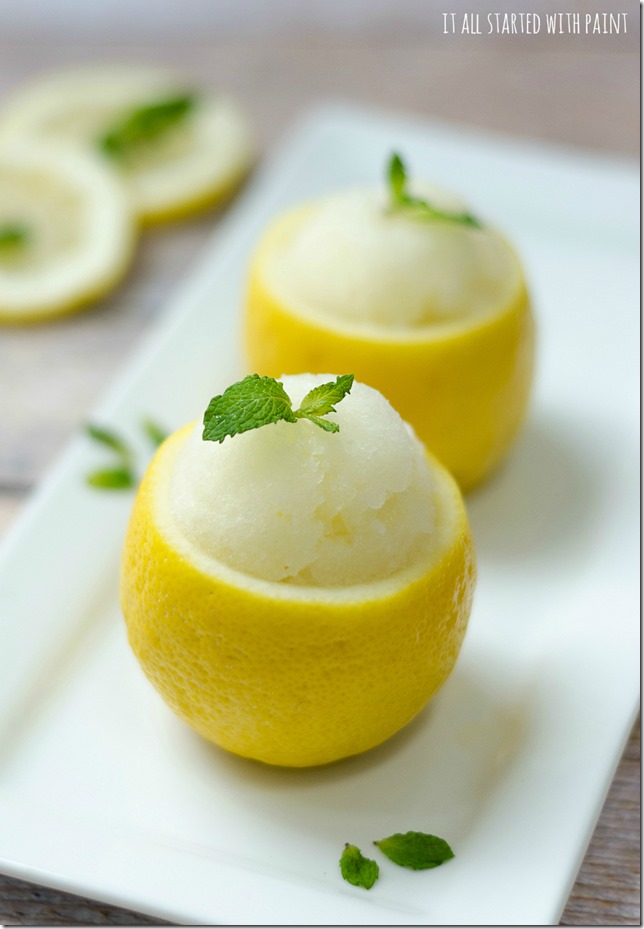 and enjoy!

Lemon Sorbet Recipe (to pin!)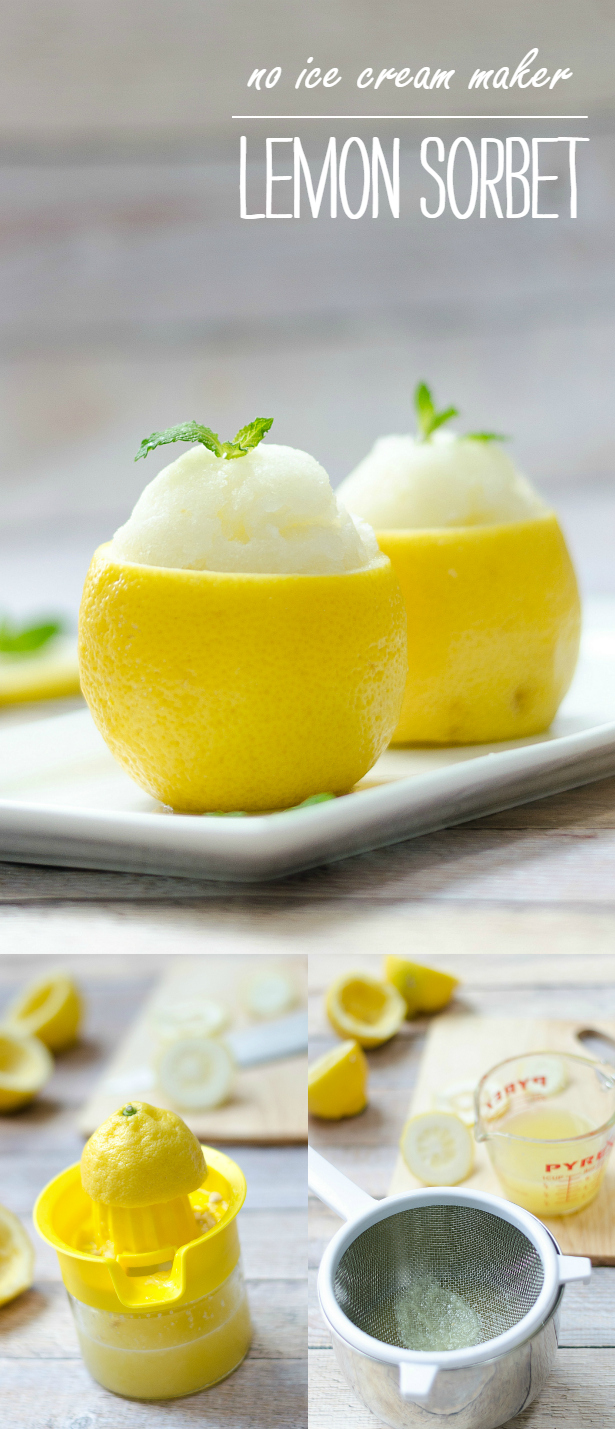 You can find more recipe ideas by clicking here …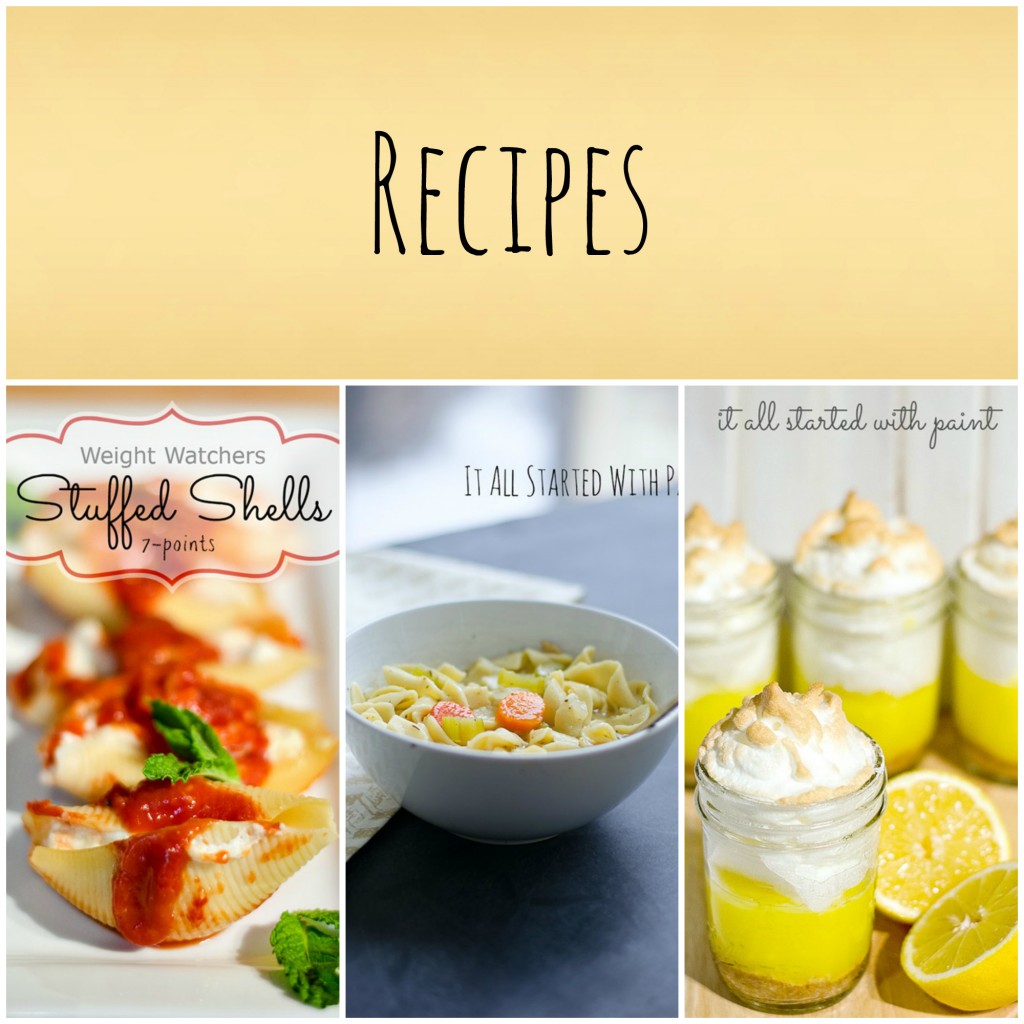 You might also like some of these dessert ideas …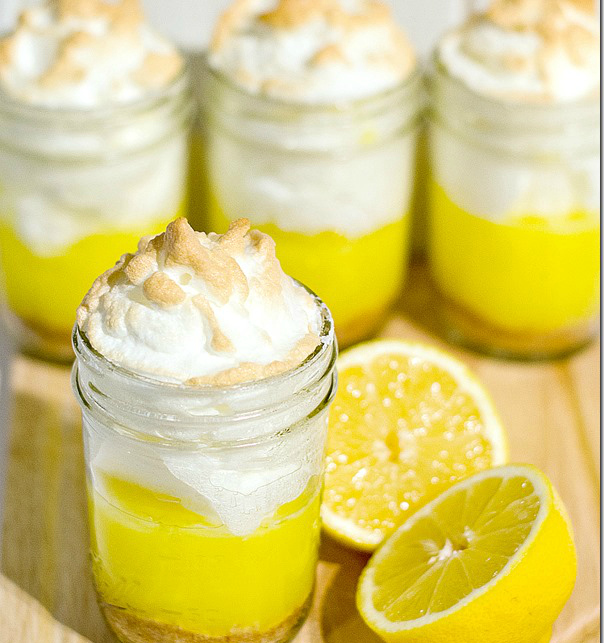 Lemon Meringue Pies in Mason Jars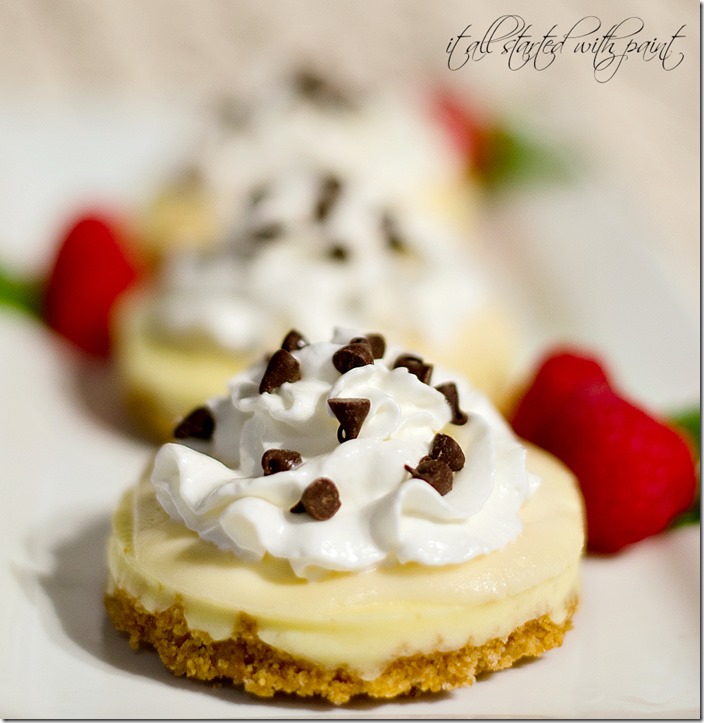 Want to keep up with my projects?
It's easy. Get it all started with paint delivered to your email inbox: