This is a sponsored post written by me on behalf of Iams for IZEA. All opinions are 100% mine.
A video was circulating online testing the validity of the man's best friend claim. Pet owners, while walking their dogs, would pretend to faint. And then record their best friend's reactions.
And you know what? Your dog is not as loyal as you think.
Dogs did not rush to their owners sides. No whimpers were heard. No faces licked. No lifeless bodies nudged.   In fact, most stopped when their owners dropped. Perplexed. A few kept on walking as if nothing happened. And more than one took it as an opportunity escape.
I fear Ernie might fall into the latter group. 😉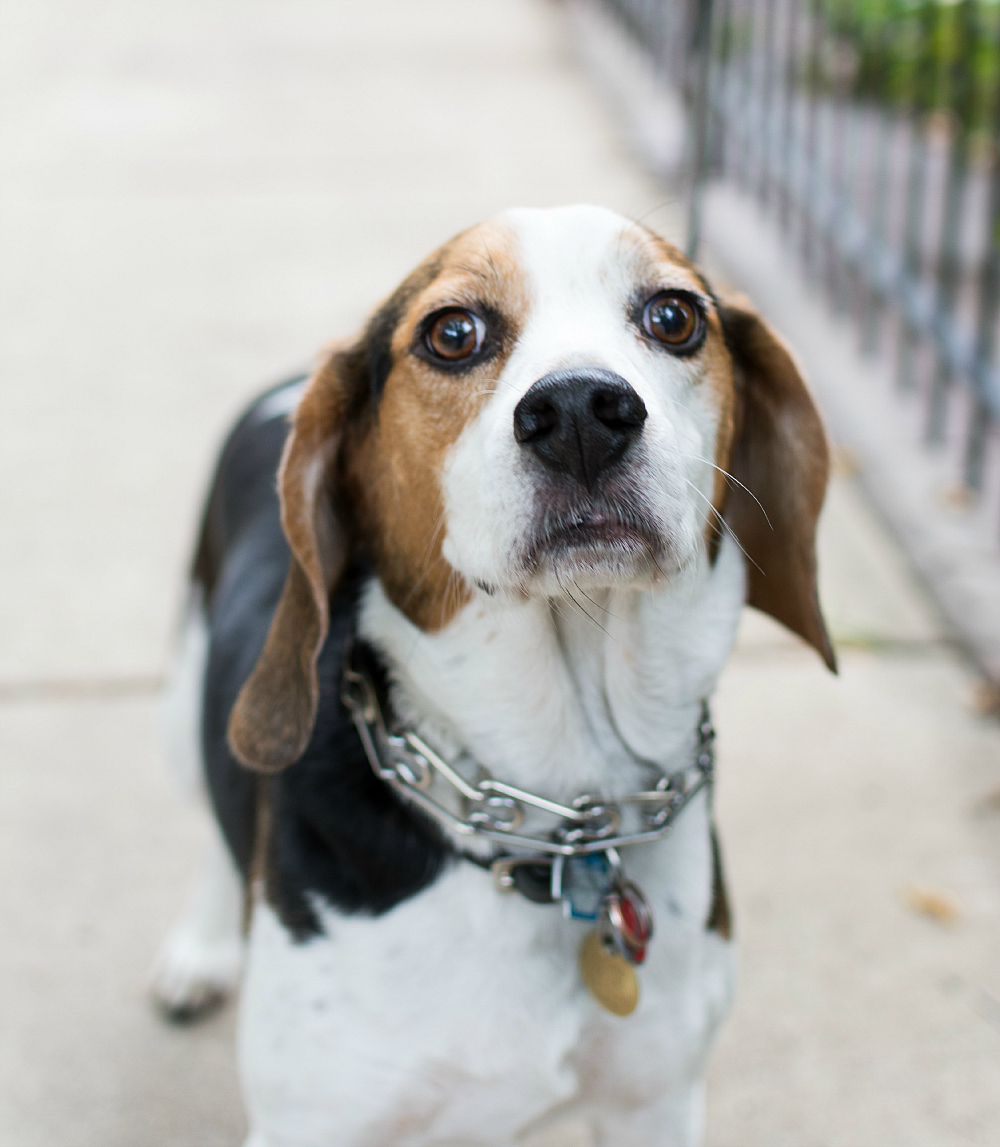 "Who me?"
And I fear Ernie would be a little harder to catch now that he's on the Iams Visible Differences plan. 🙂
Seriously, though. We've been feeding Ernie Iams quality dog food for just about a month now. And we truly do see visible differences.
Starting with his fur.
Not only is his coat nice and shiny, but it seems like he's just extra soft when we pet him. At least that's what my daughter insists. And I have to agree.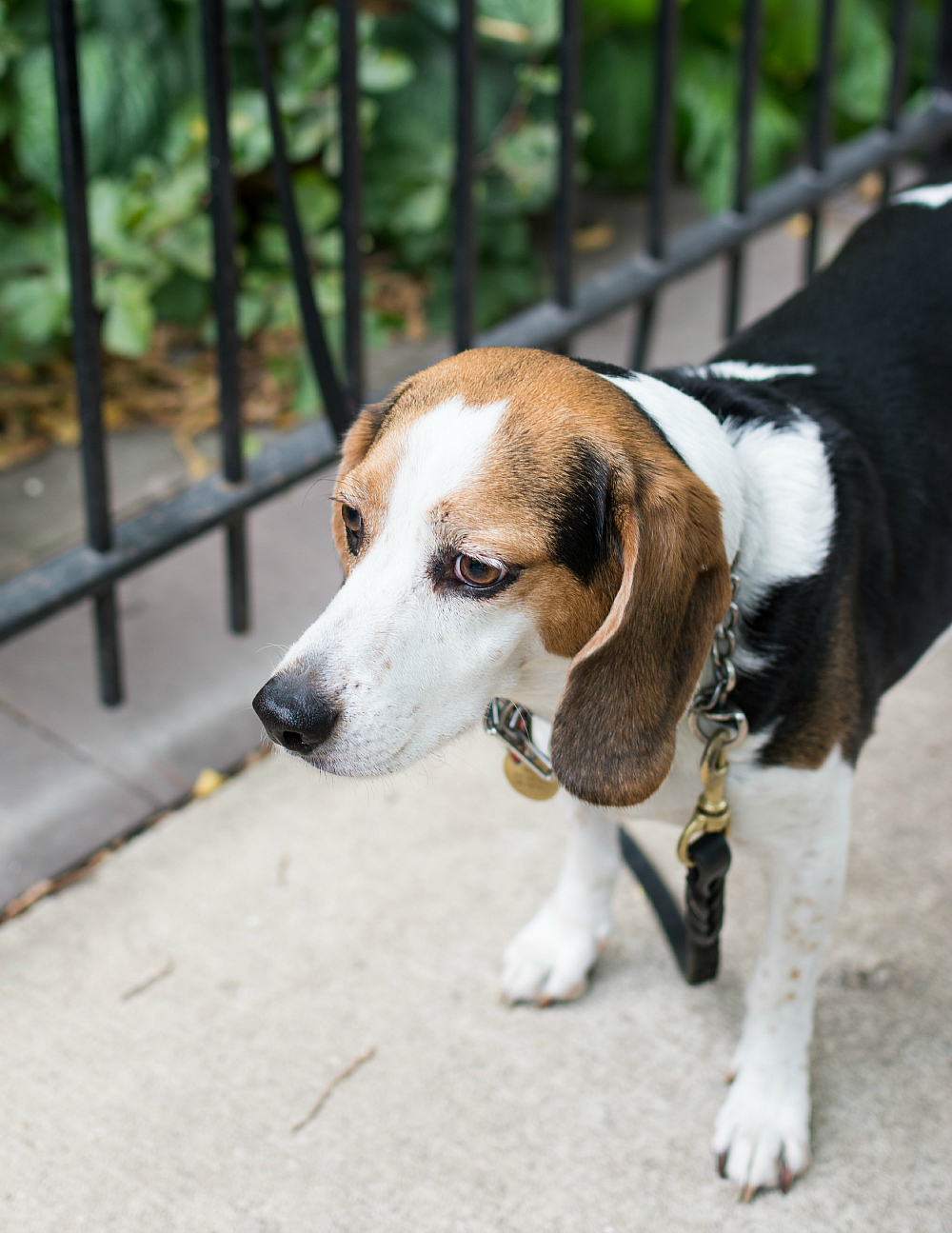 "Go ahead. Pet me. I know you want to."
And can we talk energy?
He's a bundle of energy now. He thinks he's a puppy again and has been resorting to some of his old puppy ways. Things he hasn't done in over a year. And things we had completely forgotten about. Like sneaking upstairs and stealing socks. Then racing around the dining room table with the socks in his mouth. Taunting us to chase after him.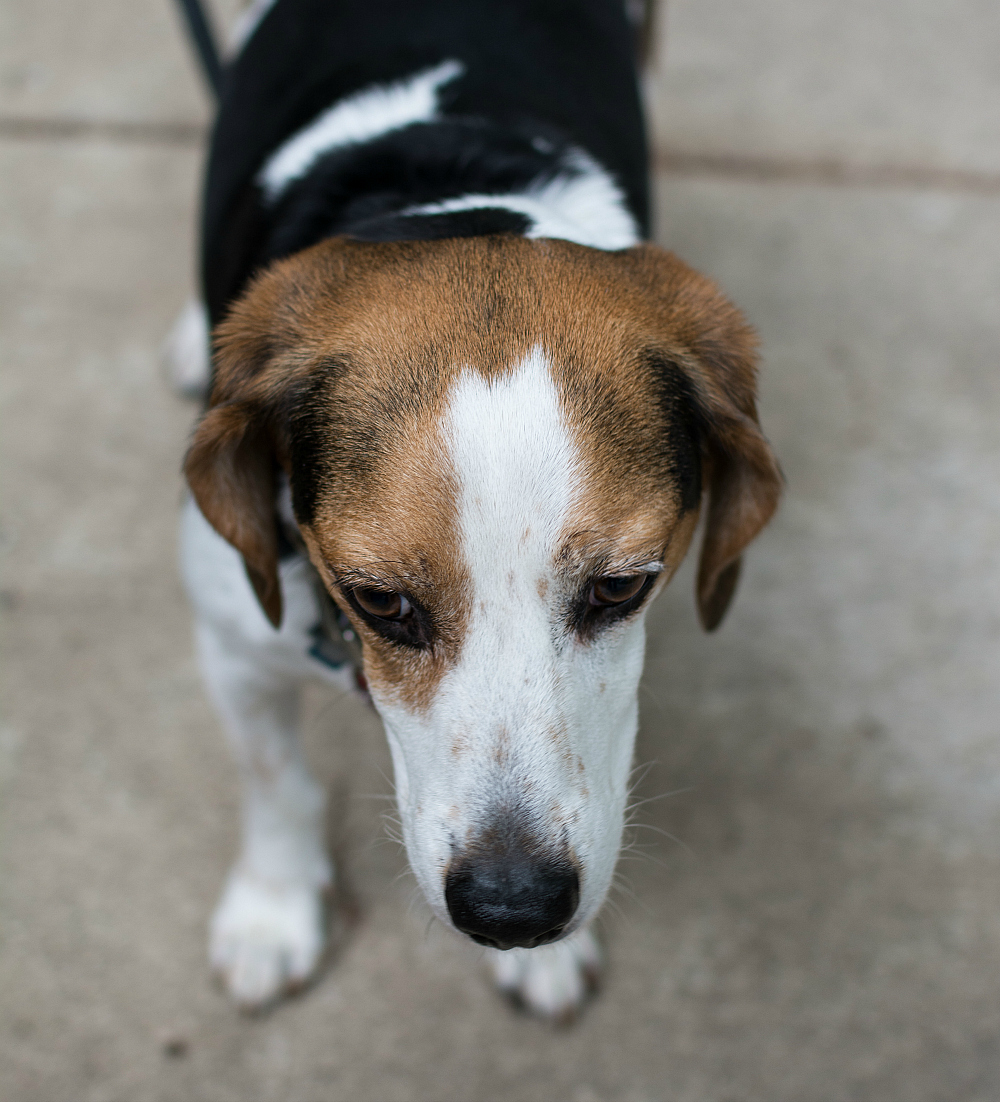 Holds head in shame.
And then there's the "back end" business.
I'll spare the gory details, but will just say that picking up his business is a lot easier. And a lot less "messy" since we've switched his diet to Iams.   Enough said.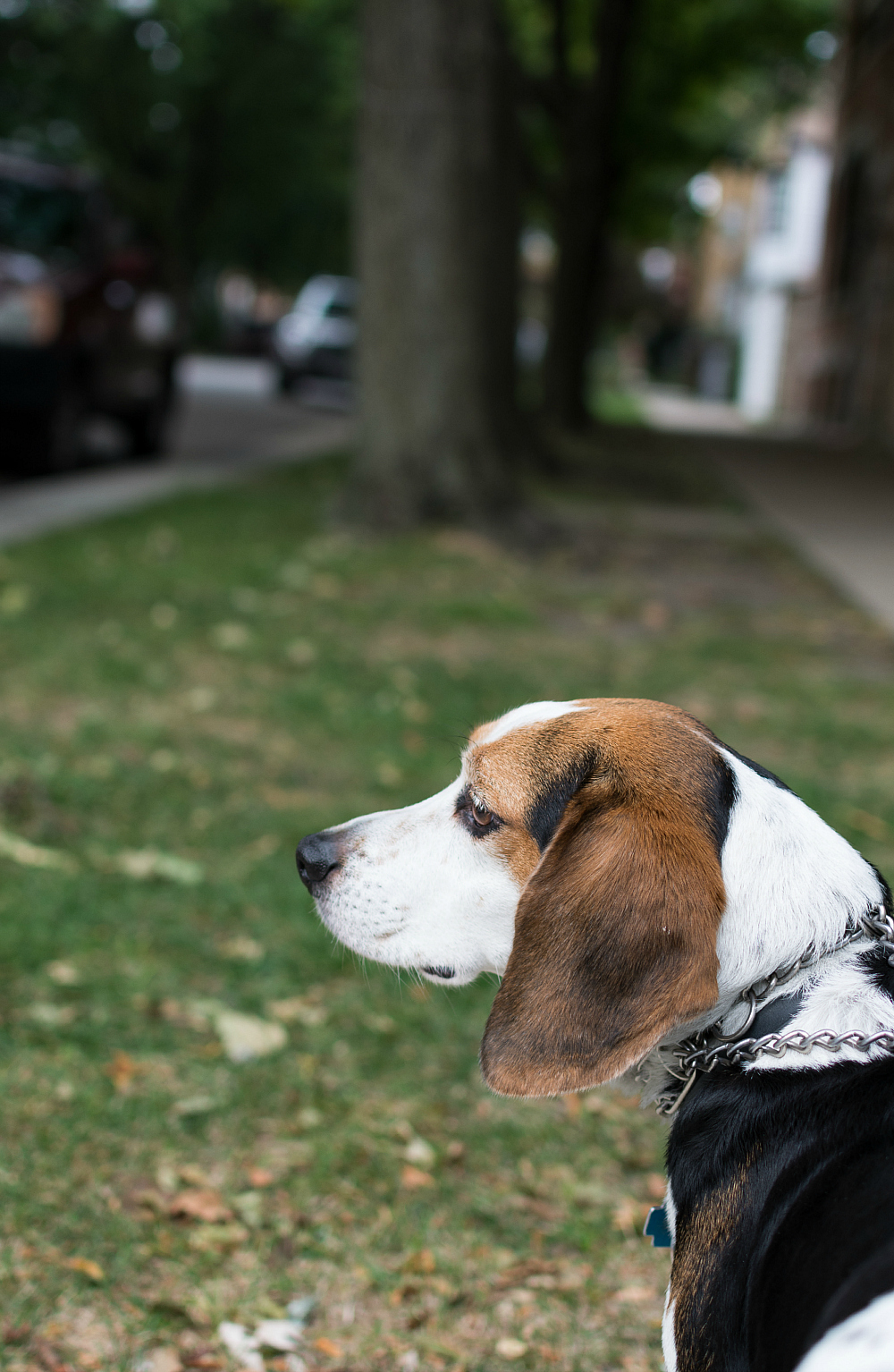 "Really, mom? Did you have to go there?"
We'll be doing another Ernie check-in at the two month mark. At this pace, I'm pretty sure we'll be announcing his entry in the Westminster Dog Show …
🙂
P.S. In an ironic twist at the end of the video testing the loyalty of man's best friend, a bird owner pretended to faint. And the bird was very concerned. It rushed to its owner's side. It nudged its owner. It squawked in concern. It basically showed all the traits we expect to elicit from our dogs. Turns out birds are really man's best friend. 😉
#Iamsdifference #ad