Metallic Mason Jars: Spray Painted in Silver & Gold
… and you answered.
All 70 of you …
* Wow *
Seventy comments in the comments thread! Really?
I'm shocked. I'm in awe. And, most importantly, I'm truly ~ and deeply ~ grateful! I wish I could hug each and every one of you. So here's my virtual hug …
And you were honest. Brutally so, just like I asked you to be …
And while I recognize ~ and it was confirmed ~ that so many of you that stop by here are crafty types, you recognize that not everyone else is …
So why not? You asked me.
You threw my question back at me and asked why not just go for it and give it a try? Go ahead and stock some of those painted and distressed mason jars in the Etsy shop.
So I did. You can see them right here …
And I've also expanded my repertoire to include a metallic line of spray painted mason jars. Spray painted in silver …
and gold …
So I hope you'll help me spread the word. I do custom orders too ….
and just in time for wedding season.

You Might Also Like: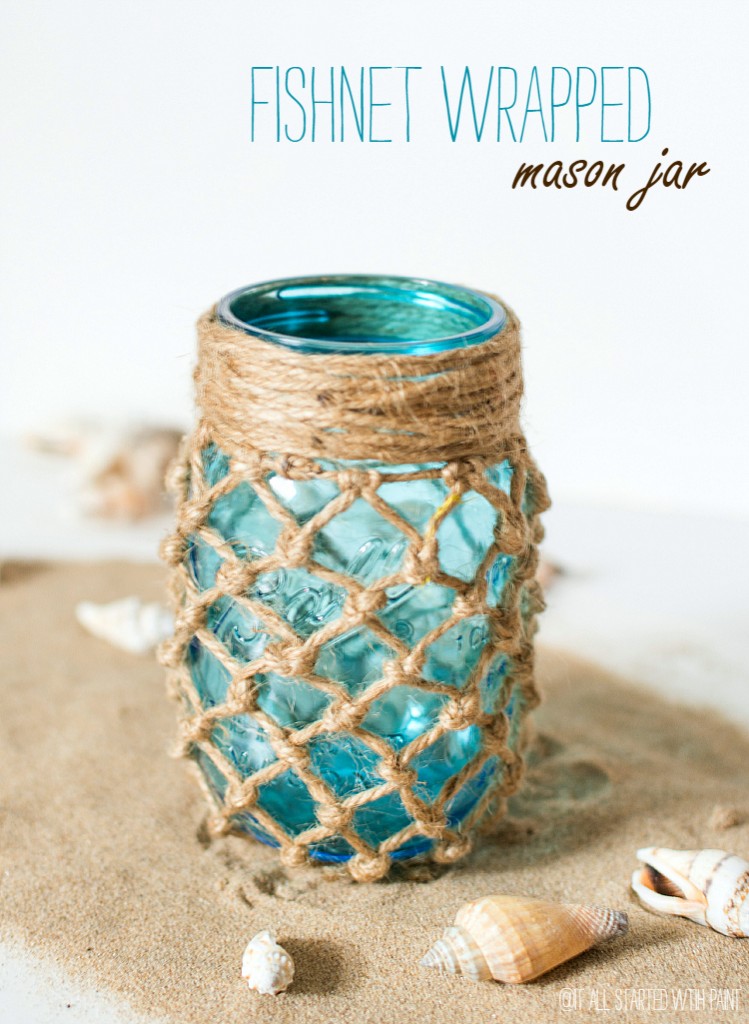 Fishnet Wrapped Mason Jar (click here)

How to Paint & Distress Mason Jars (click here)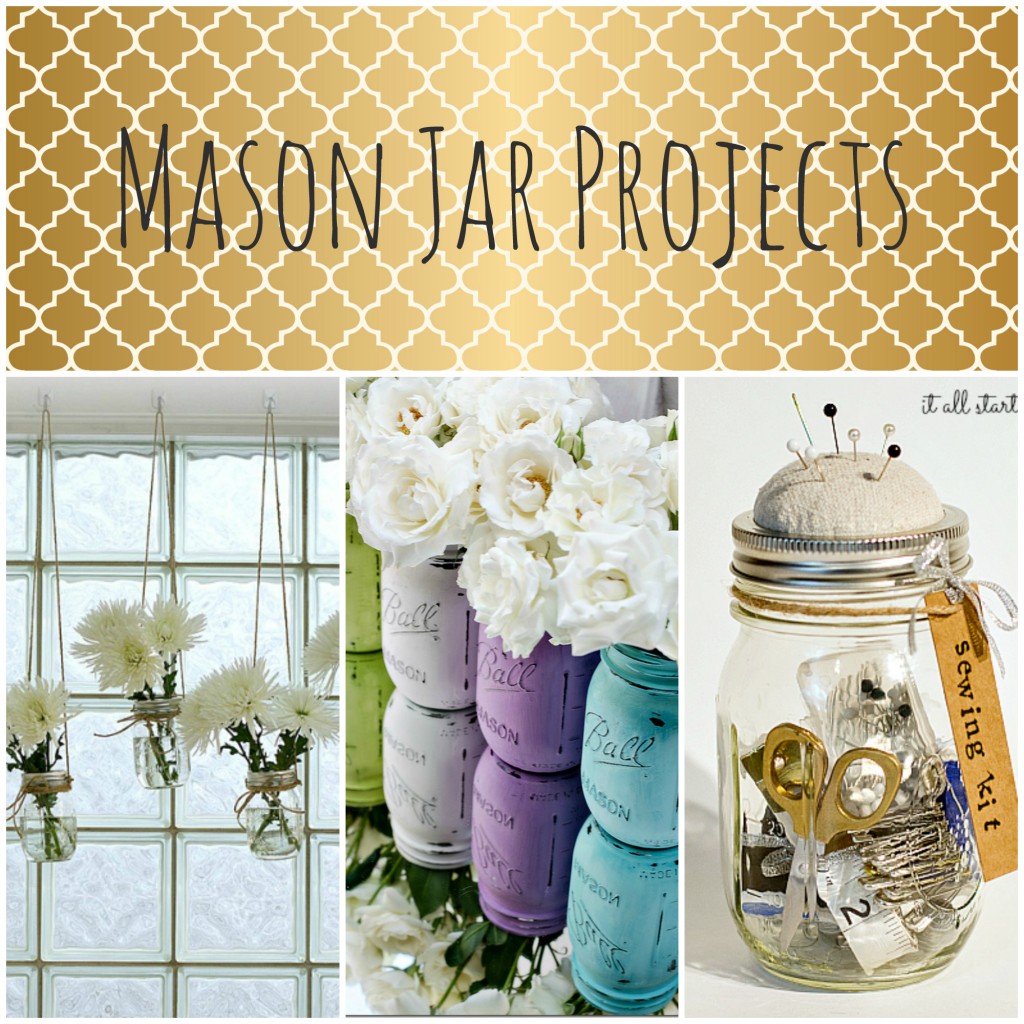 Mason Jar Project Gallery (click here)
I've also published a book filled with mason jar craft ideas for kids. For more information click here …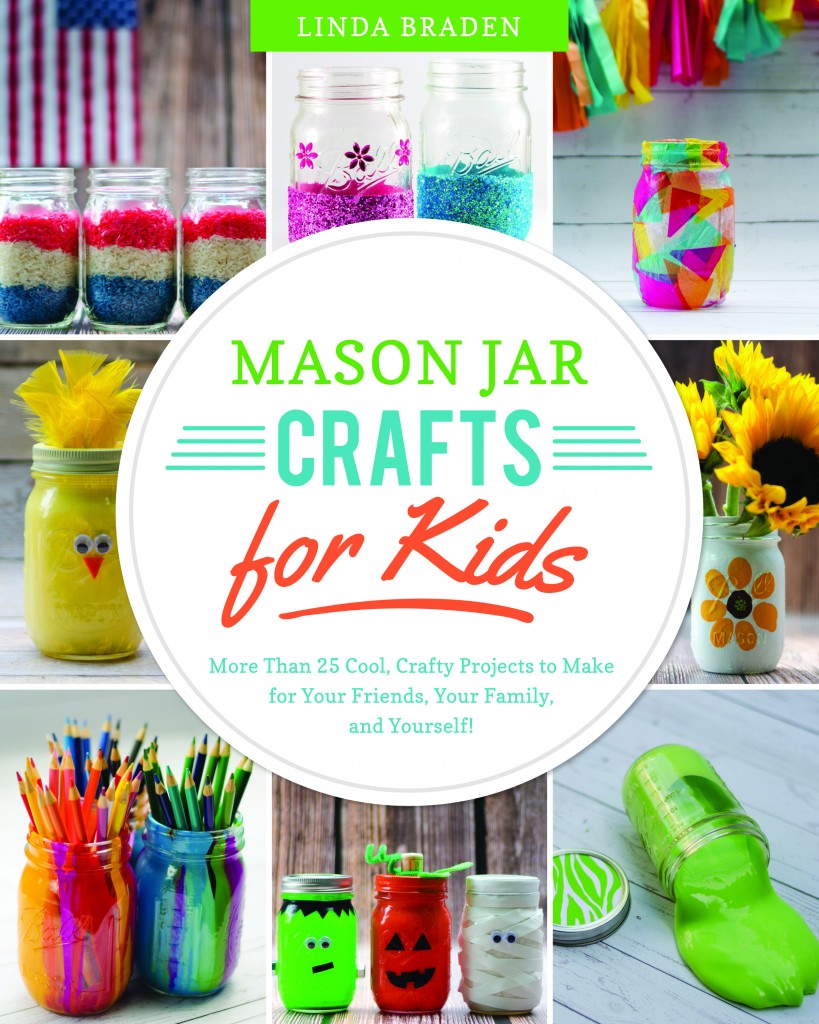 Get it all started with paint delivered to your email inbox: