This post brought to you by BMO Harris Bank N.A. Member FDIC. All opinions are 100% mine.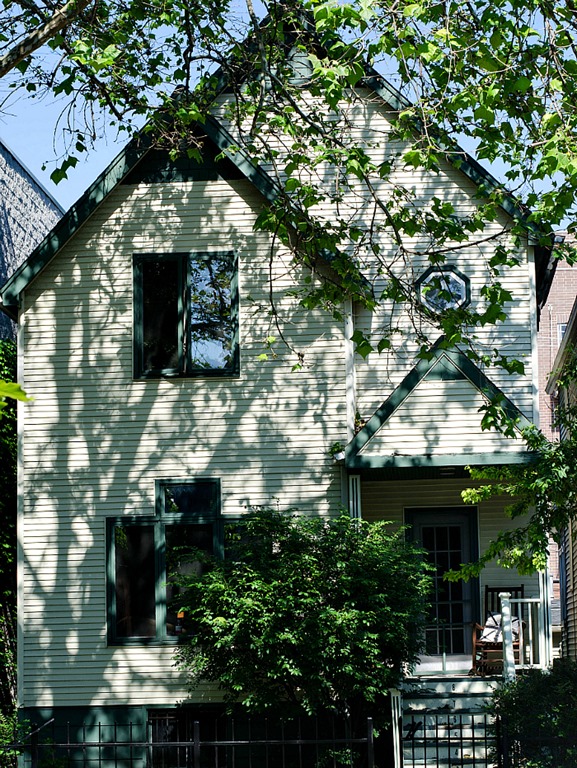 I was never a fan of renting. It was throwing money out the window, as far as I was concerned. Not to mention all the restrictions and limitations. Like no painting the walls …
Purchasing a home was always a given.  Especially after my husband and I swapped our "I do's." At the time, we both had steady, full-time jobs. With benefits and nice paychecks. We looked at homeownership as a smart investment in our future. Both financially, and personally.
We purchased our first home with a 5-7 year plan in mind. It was our starter house. One we would grow out of …
… or so we thought.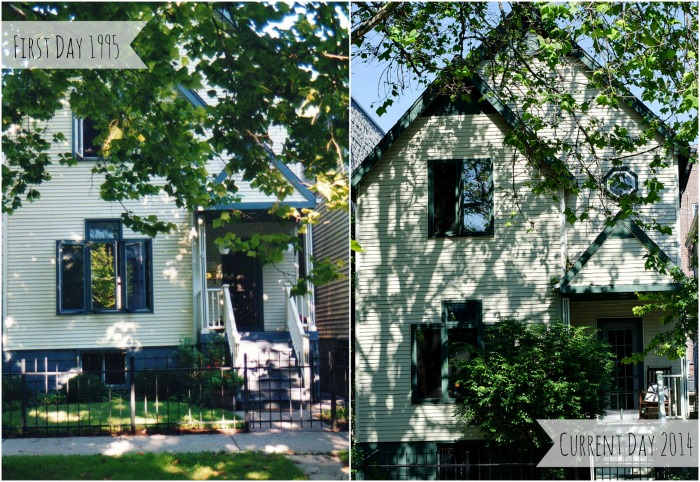 Little did we know it would become our family home. I'm not calling it our forever home because there is still more ever left in our for. And that ever may include a residence in a warmer climate. Or perhaps a cool condo in downtown Chicago with awesome city views and a roof top pool. Clearly Mike and I have yet to agree on our retirement plans. That's okay. We still have a decade or so to figure it out.
I'd like to say that we were buttoned up when we purchased our home. That we planned ahead. Crunched the numbers. Squirreled paychecks away to save for a down payment. Thoroughly researched neighborhoods looking at schools and investment potential.
But that wouldn't be entirely true.  What really happened was … well … we kind of fell into it …
It started with a family inheritance. Not one of those million dollar ones. But a nice one. A substantial one. One that left us with a healthy down payment.
We found a realtor. Started looking at listings. Did some drive-bys to check out properties and neighborhoods. And then one day when my husband was out of town, I got a call. Our realtor. She found our house, she told me. It's a for sale by owner. And it won't be on the market long. A similar property on the same block sold within two weeks …
So I stopped by on my lunch hour. And fell in love. I remember calling my husband telling him I found our perfect first home. I couldn't wait for him to get back from his business trip.
He loved it too.
Then came the stressful part. The financing. I'll be honest, credit cards and I are not a good mix. Especially in my early 20's when I had a habit of spending more than I made.
I was worried. Very, very worried …
But it all turned out for the best, in the end.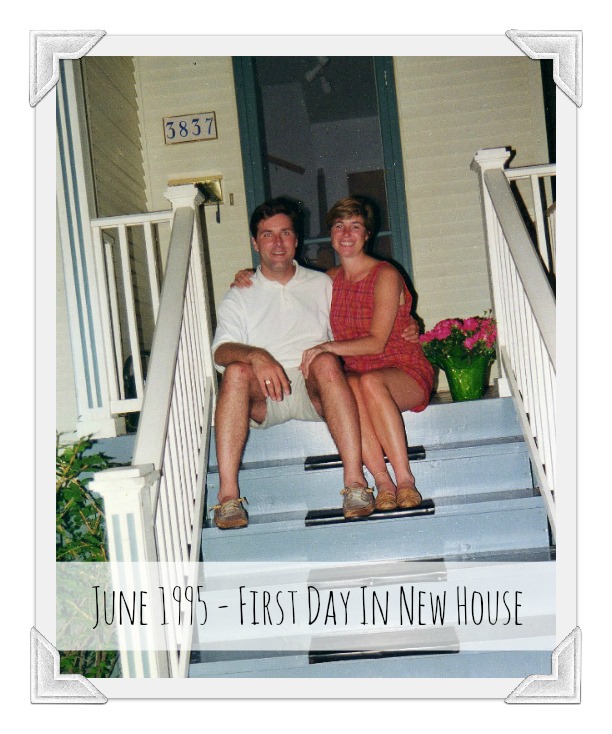 In fact, it turned out for the better.
Our neighborhood literally exploded a year after we moved in. Homes were torn down and rebuilt into 4,000 and 5,000 square foot homes …
Our neighborhood public school was embraced by these 4,000-and-5,000-square-foot-home-homeowners. It became one of the best in the city …
Our property values skyrocketed. As did our taxes (the downside) …
Even during the recession, our property's valuation never fell below our loan value. I know that for a fact. We refinanced mid-recession when the interest rates dropped.
It's been a good home. We built an addition a decade ago to accommodate our growing family. But our home started out old. One hundred years old. And it's showing signs of age. Signs that I'm trying to fix with some diy. And paint.
I'm pretty sure when we put our home up for sale it'll be purchased by a developer. And torn down. And rebuilt into a 4,000 or 5,000 square foot home.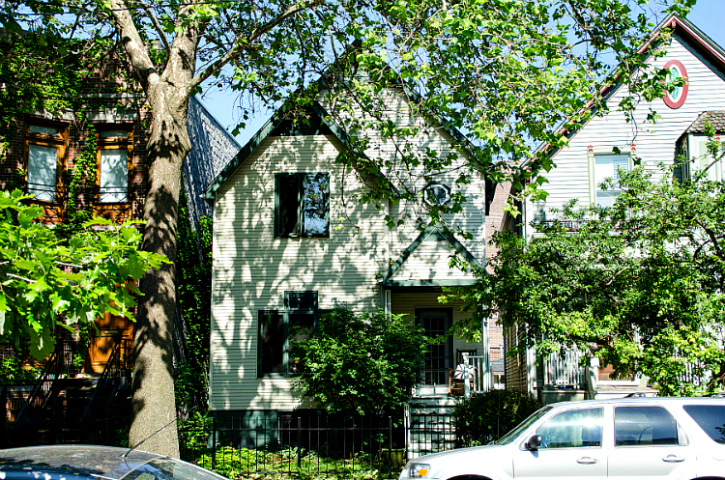 But that's okay. Because our home served its purpose for us. It gave us a place to raise our family. To grow together. And, in the end, our starter-home-turned-family-home is the best investment we ever made …
… even if we just kind of fell into it …
This week's BMO Harris Bank Scavenger Hunt Sweepstakes is all about purchasing a new home. You can find the link on Facebook.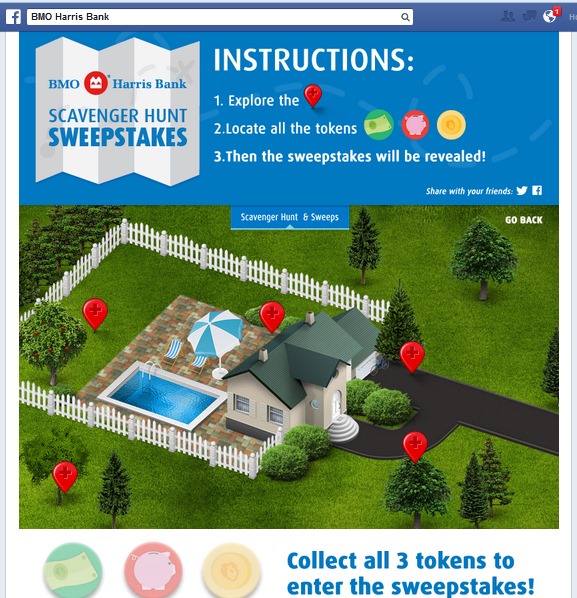 Filled with tips I wish I knew when we purchased our very own home …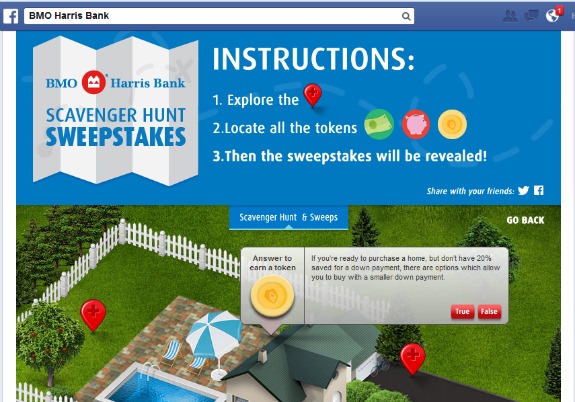 And if you play along, you can enter for a chance to win a $950 cash prize this week.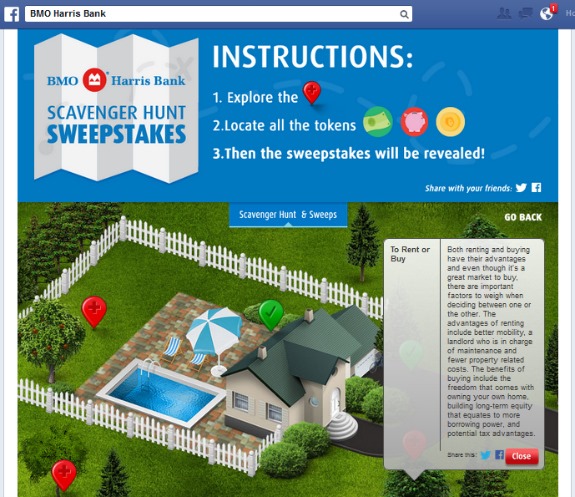 Good luck!