Neutral Gray, Greige, Jute Decor Ideas – Fall Family Room in Neutrals.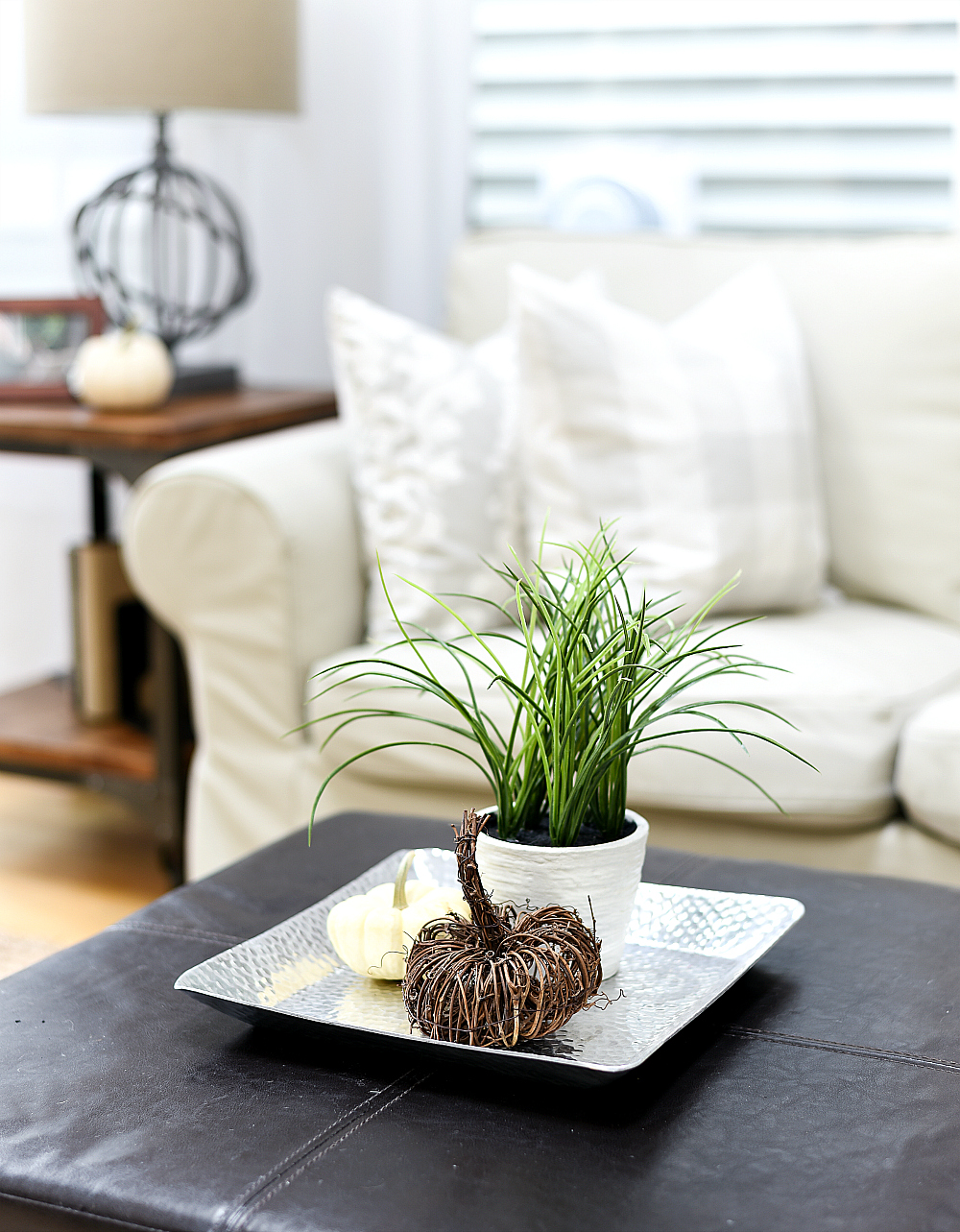 Much like our current president, it seems I derive inspiration from television. Though, there is a major difference in that my inspiration is merely used for innocuous blog posts. Instead of matters of national security or healthcare or tax reform.
Ah well.
So much for my political commentary. I typically reserve that for one of my politically-charged Twitter accounts.
But, unlike our current president, my inspiration for this post did not come from Fox & Friends or Hannity or Tucker Carlson. Instead, my television-fueled influence comes from Live with Kelly & Ryan.
I know, I know. Don't judge.
But today's Live with Kelly & Ryan TV-inspired blog post focuses on "Style Regrets."
Where to start?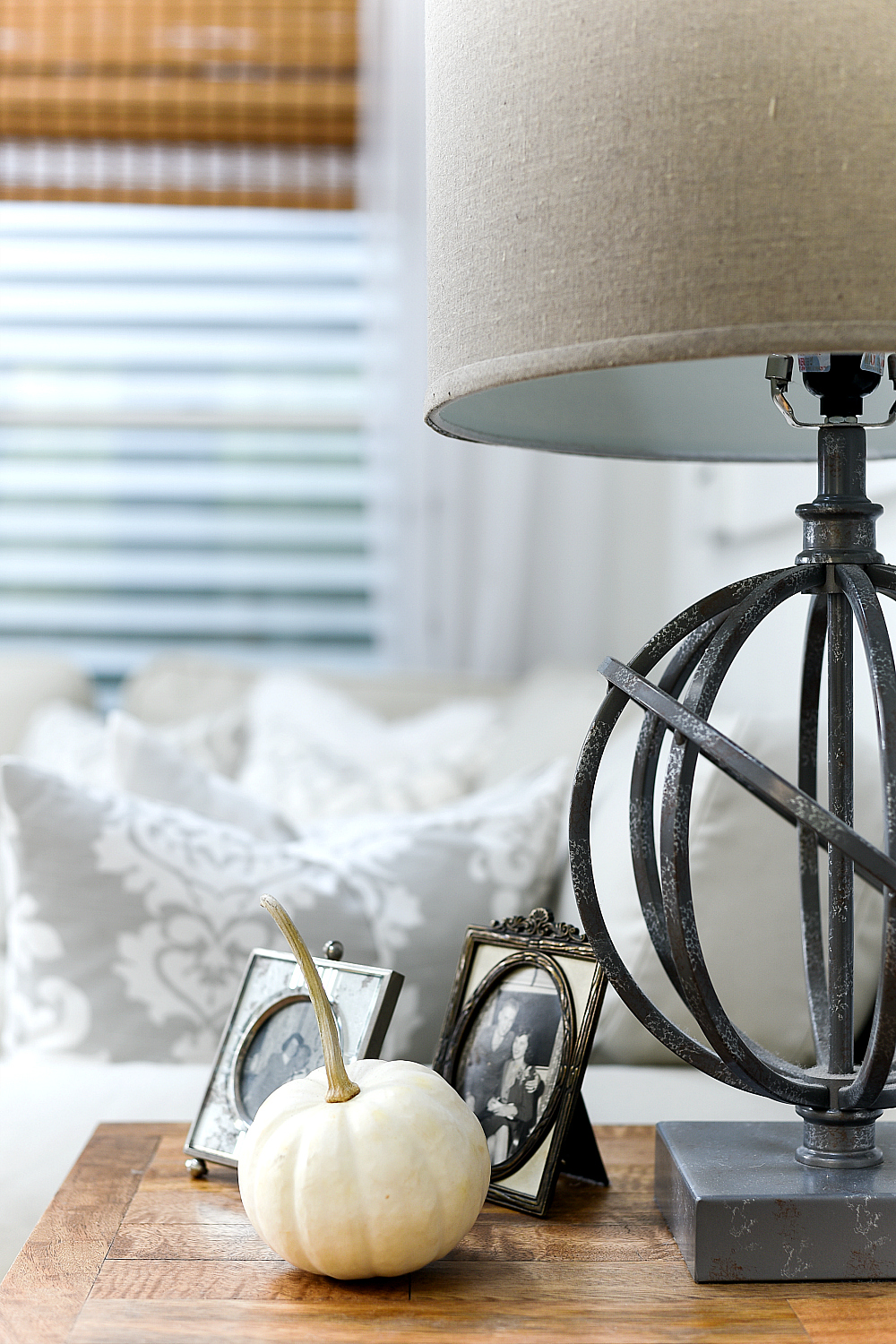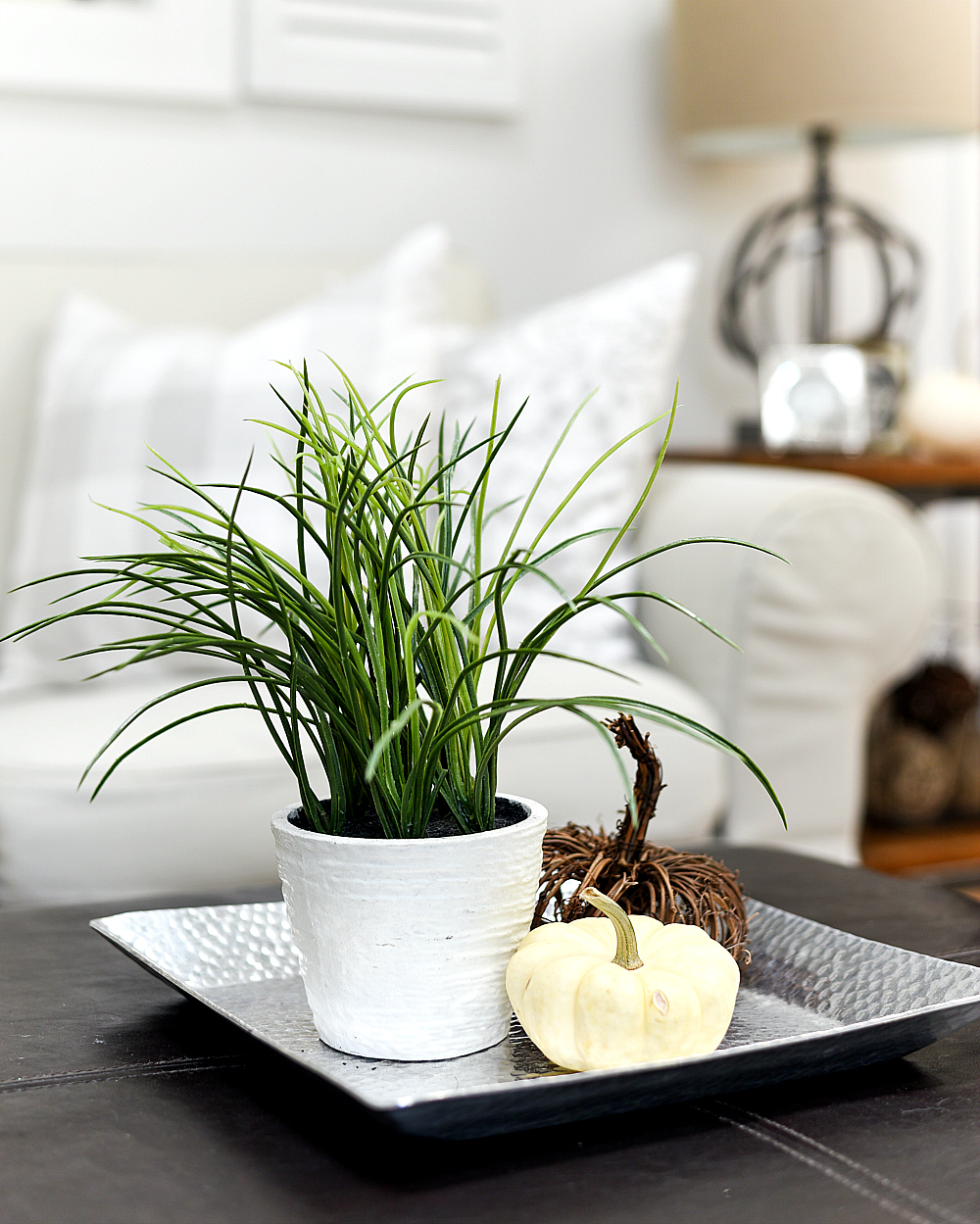 Certainly there are decor regrets. Like the bright yellow rag painted kitchen. To which I threw in red chili pepper accents.
Sigh.
And then there's all the green. Why oh why did I buy into all that 90's hunter green?
Sigh. Sigh.
And we can't forget the floral couch. The Laura Ashley-inspired floral couch.
Sigh. Sigh. Sigh.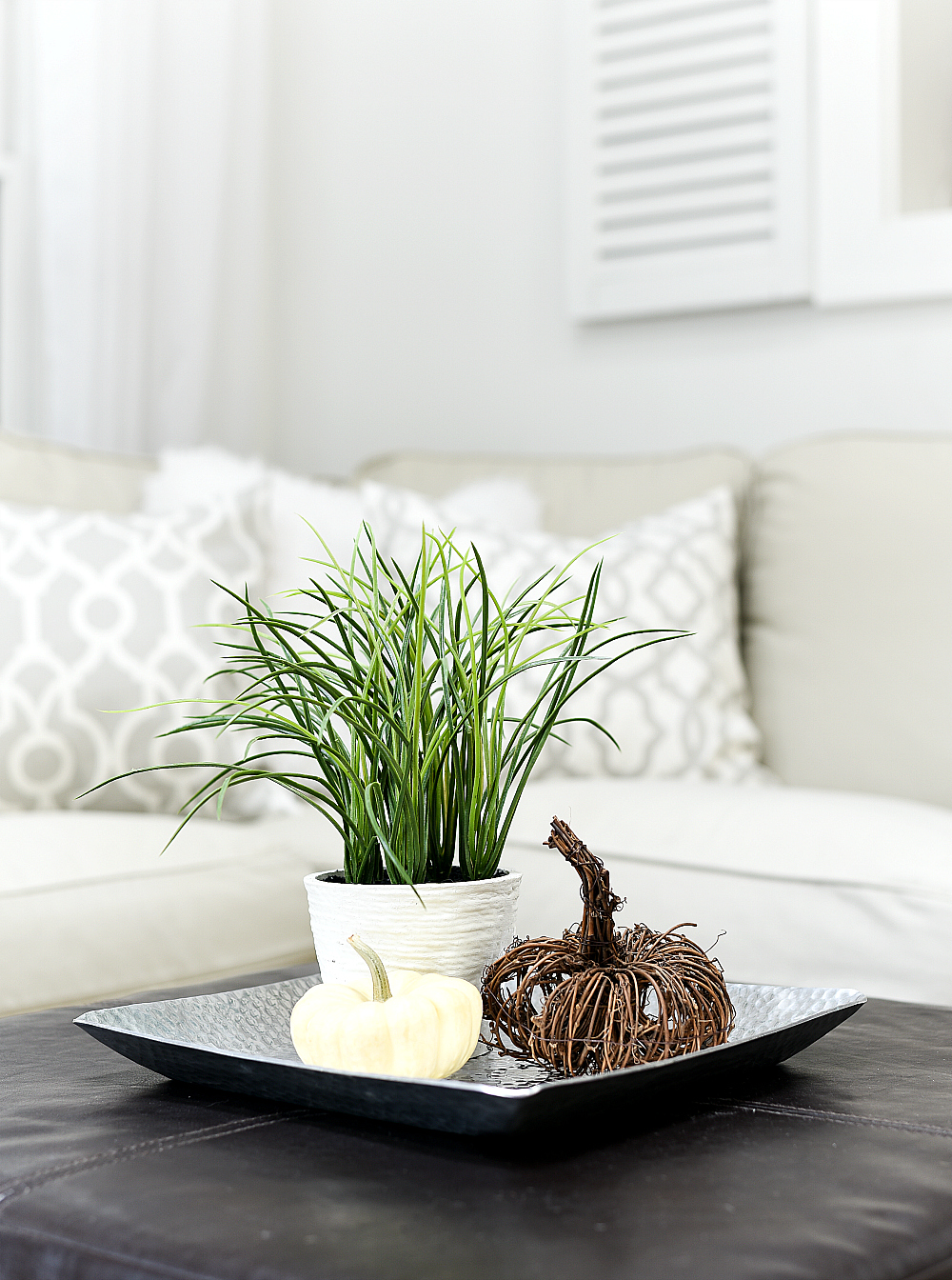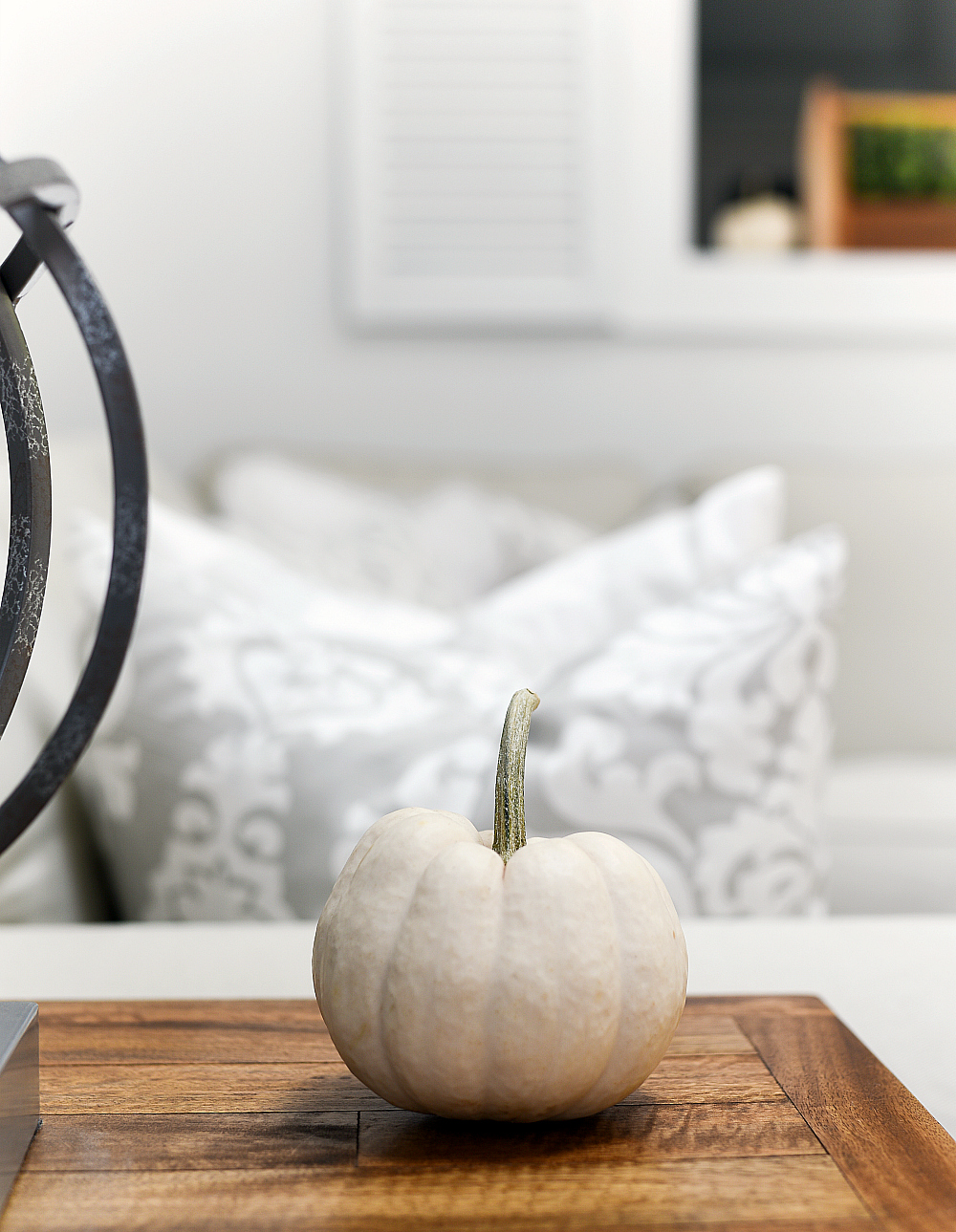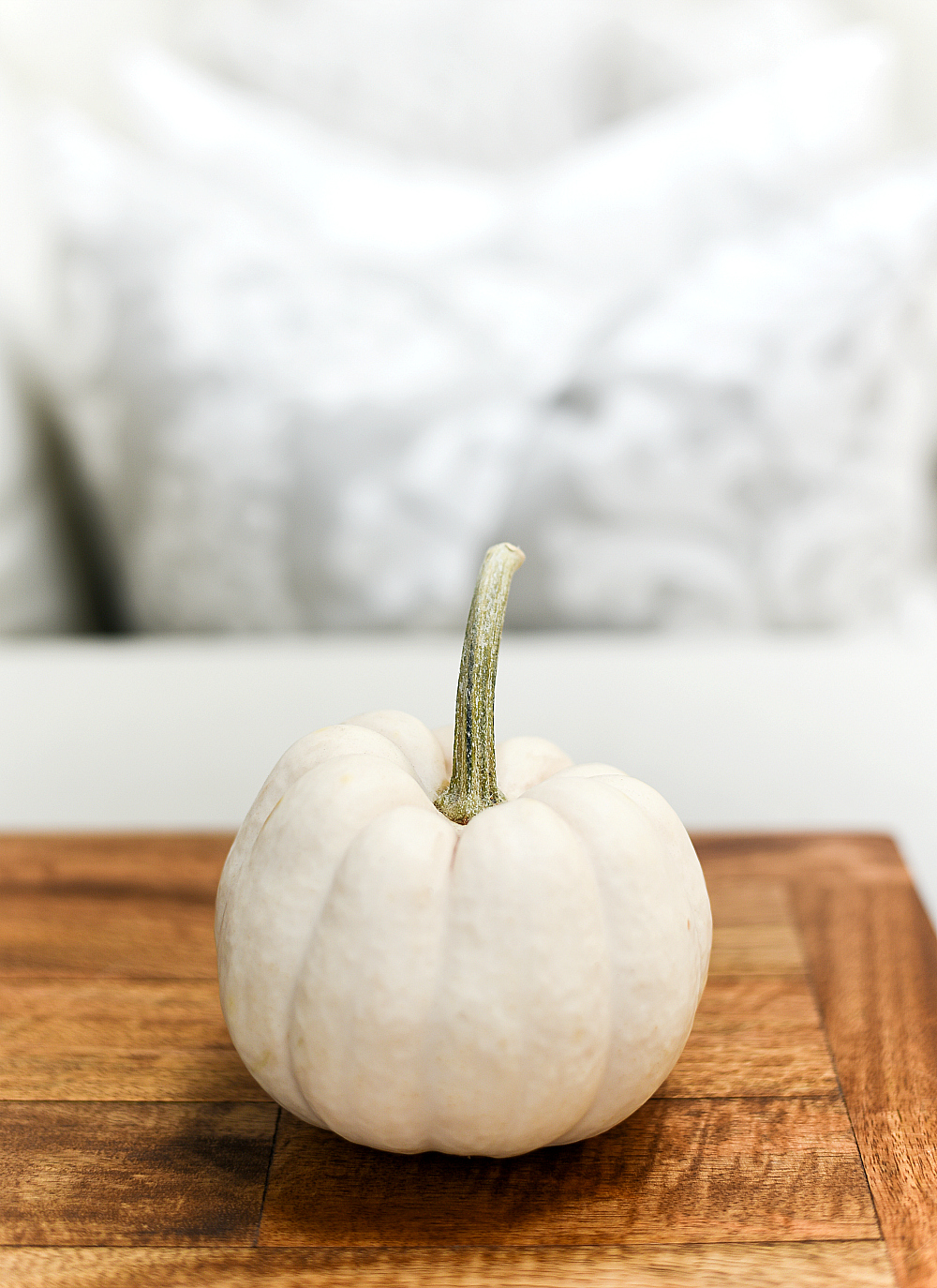 Then there are the fashion regrets.
Oh my.
I'm a product of the 70's and 80's, which means I have oh so many fashion regrets to choose from …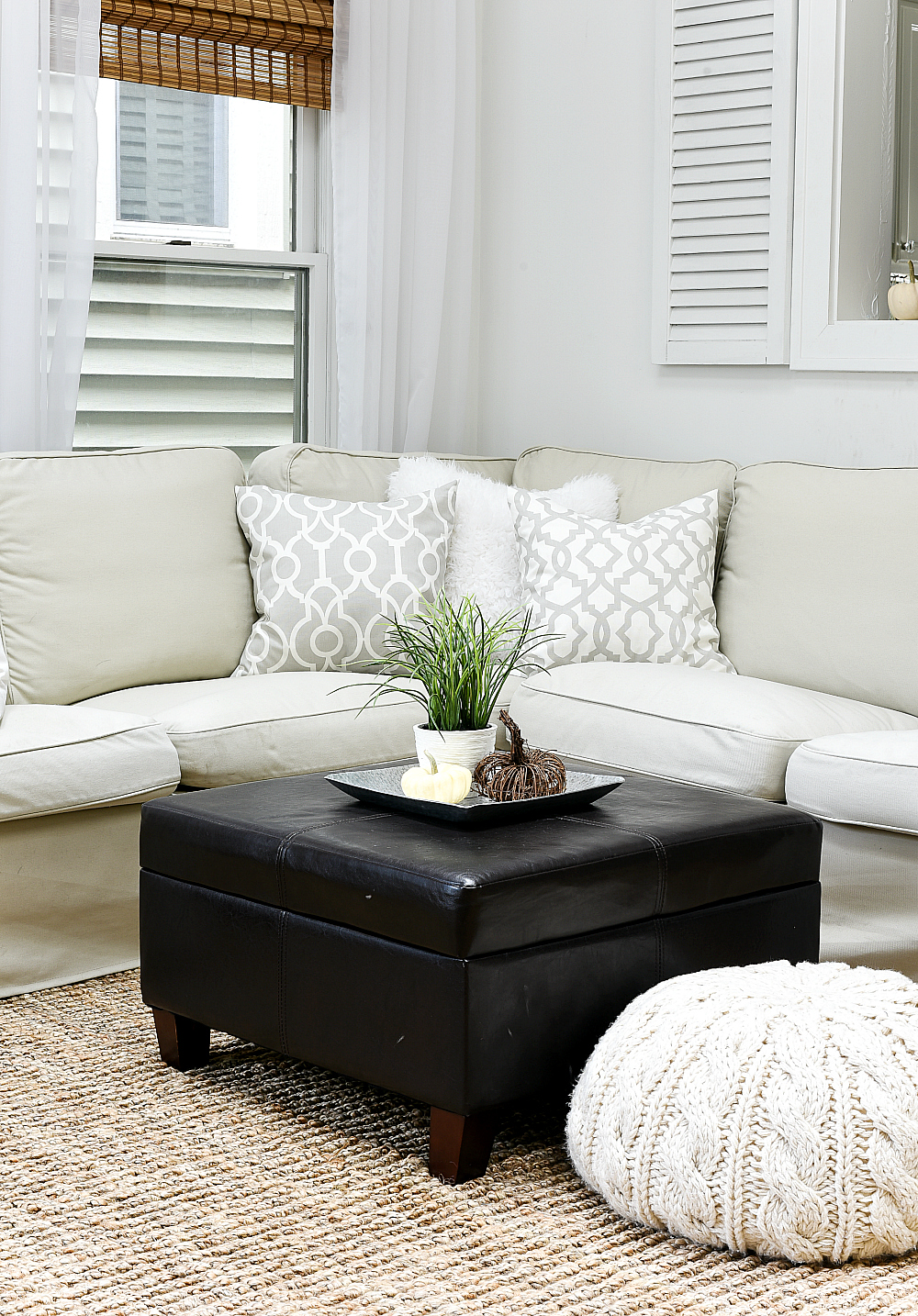 Let's just say, unlike my very fashionable older sister, I was not that person who invested in classic pieces that could transcend time. Or even transcend a single season …
I would describe my teen and early 20's style as "disposable" fashion. Things I could buy for dirt cheap knowing they would end up in the trash heap — or Salvation Army bin — at the end of the year.
Now, I wish I had more documentation to share of my teen and early 20's fashion mishaps, but iPhones were still science fiction back then. Instead I have one quintessential moment to share. A moment that sums up my fashion faux pas in a single pose …
and a moment you'll need to scroll to the end of this post to see (and don't be fooled by the professional photography and photo retouching of the shot).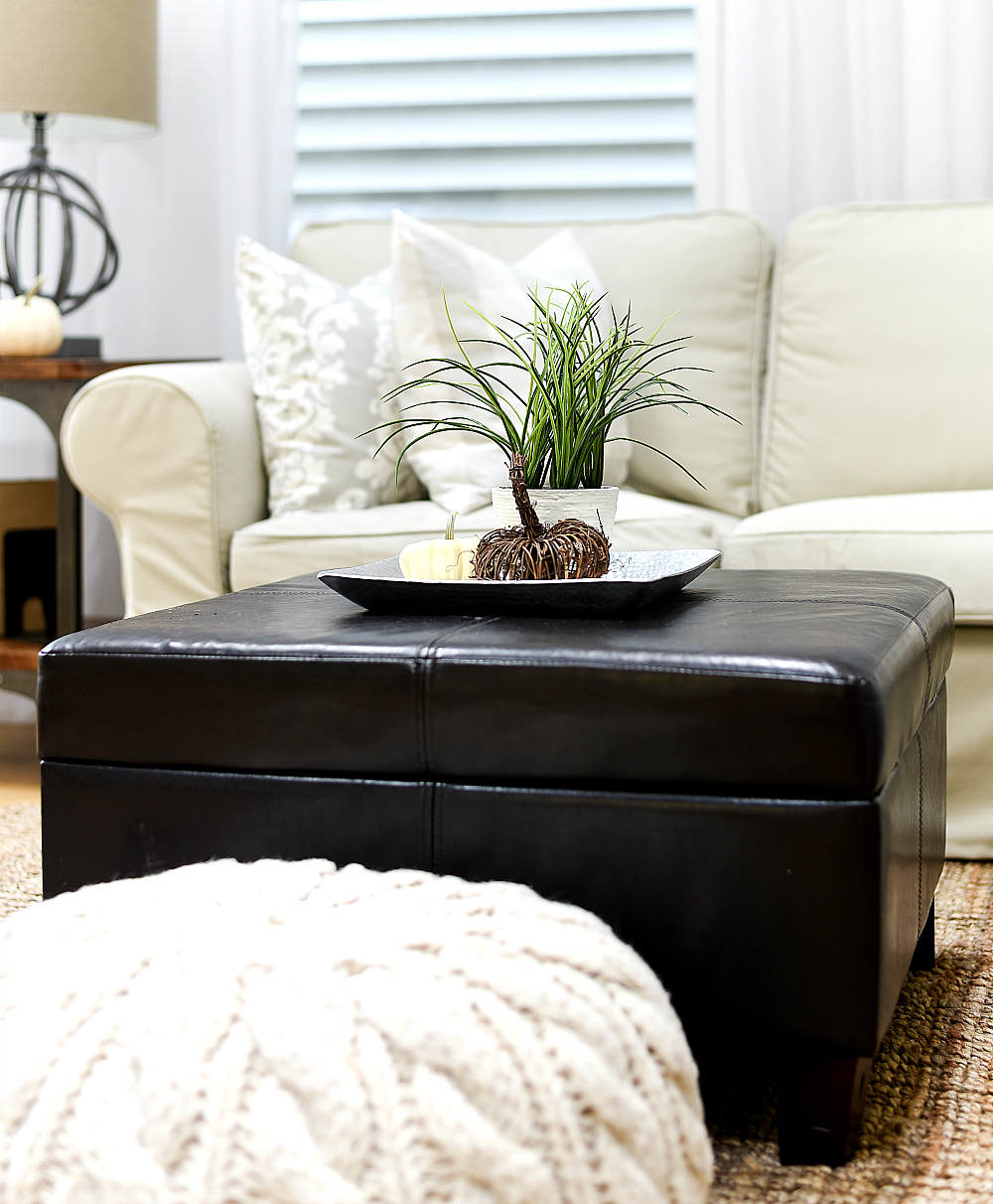 But today, let's talk home style. In the family room.
I decided it was time to change up the family room style … starting with the rug.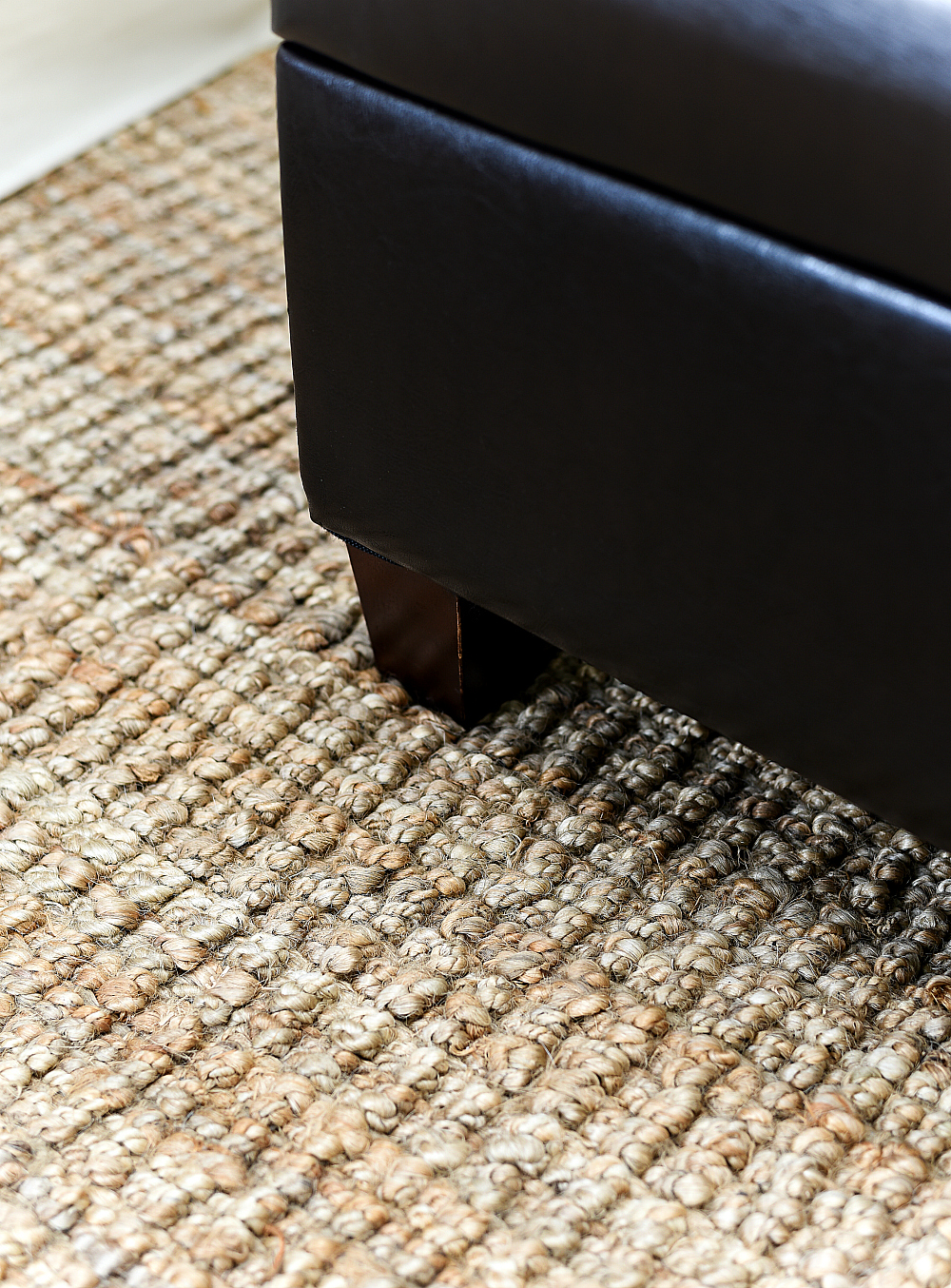 This wonderful neutral 100% jute rug. A rug that comes in almost any size you could ever desire.
I opted for an 8′ square. And I ordered here from Wayfair (click here). I also found the very same rug for slightly cheaper on Amazon at this affiliate link (click here).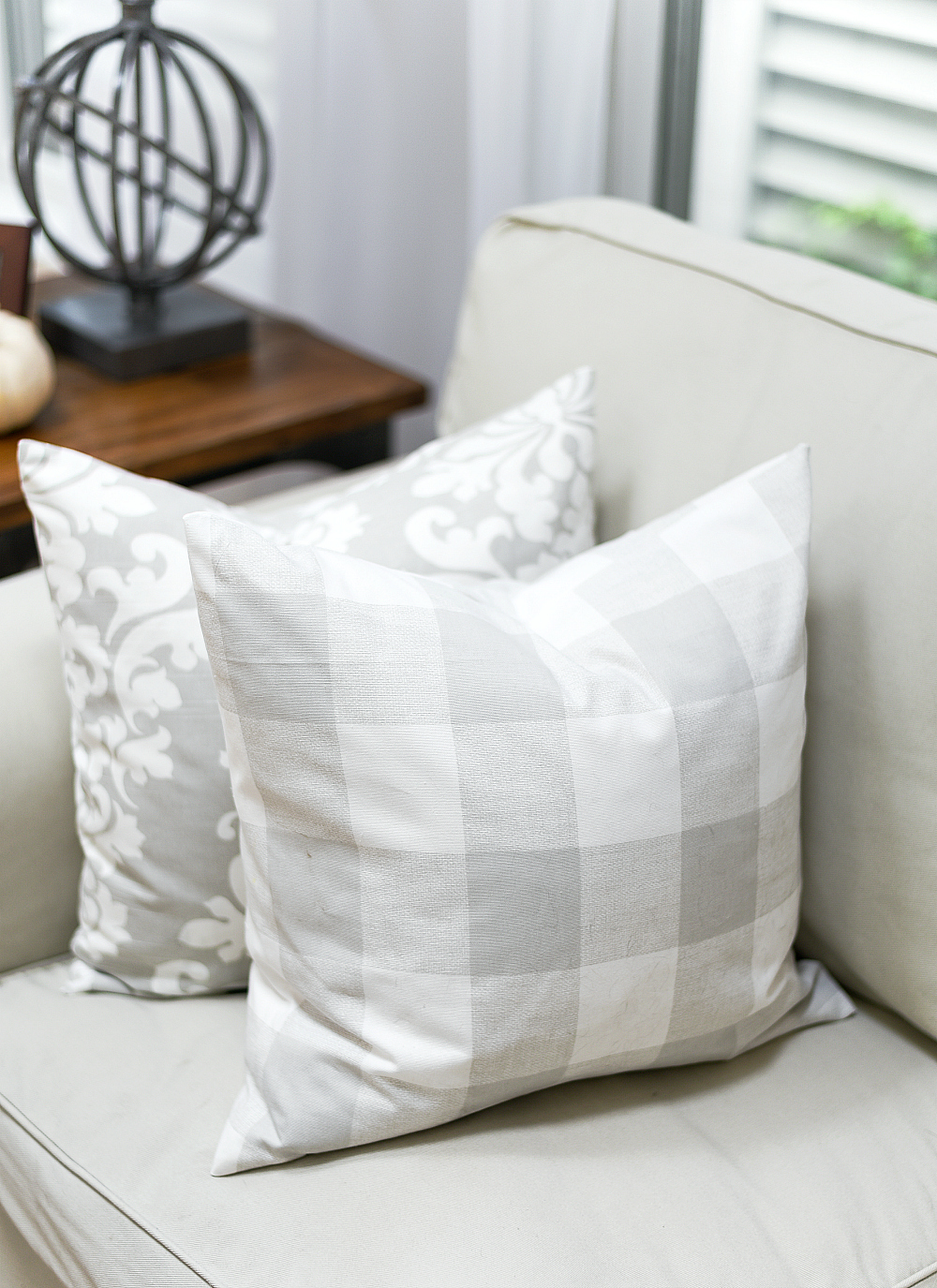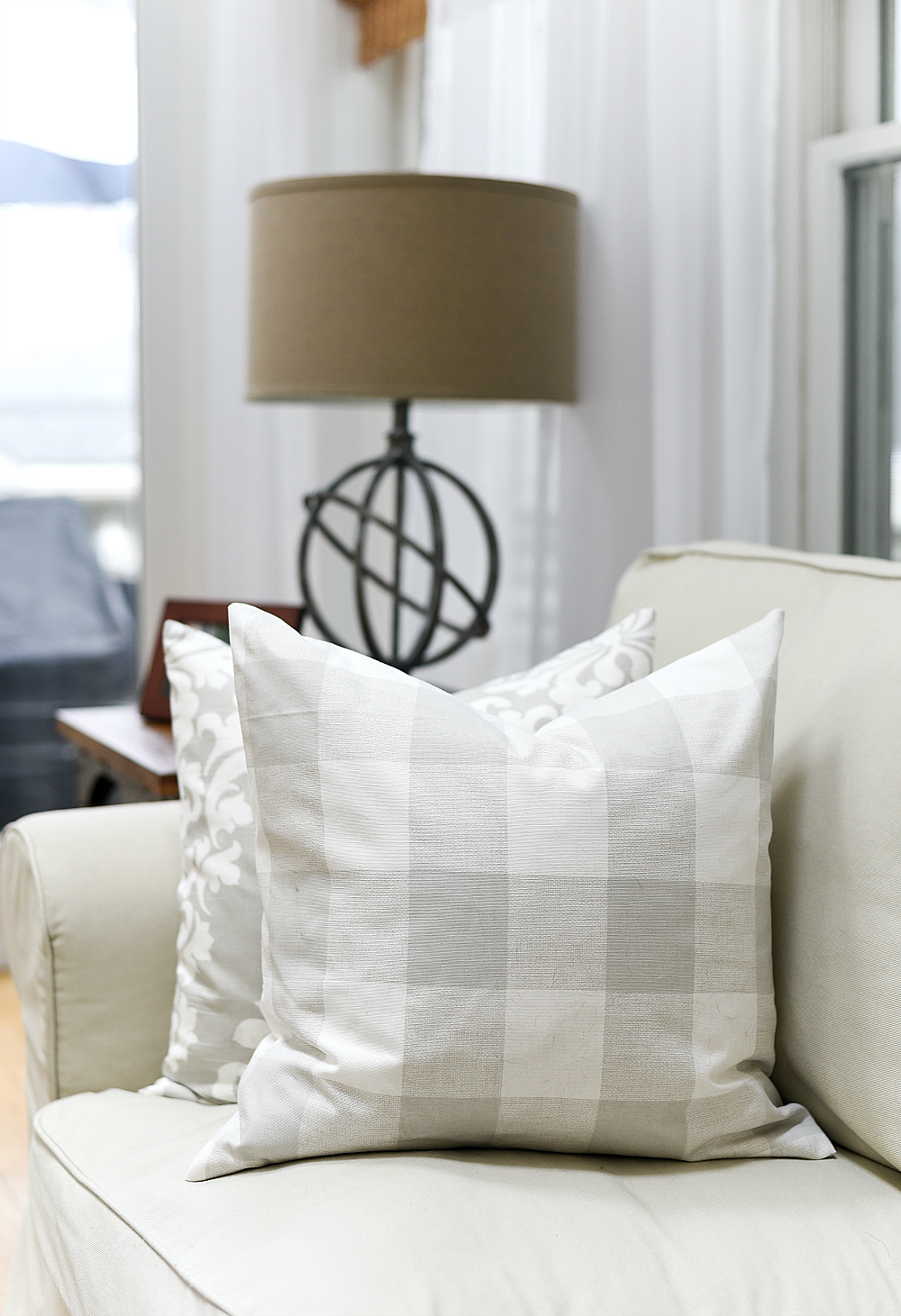 Then there are pillows. Again, like the neutral rug, I went for a neutral greige. And I ordered the fabric from this Etsy seller (click here).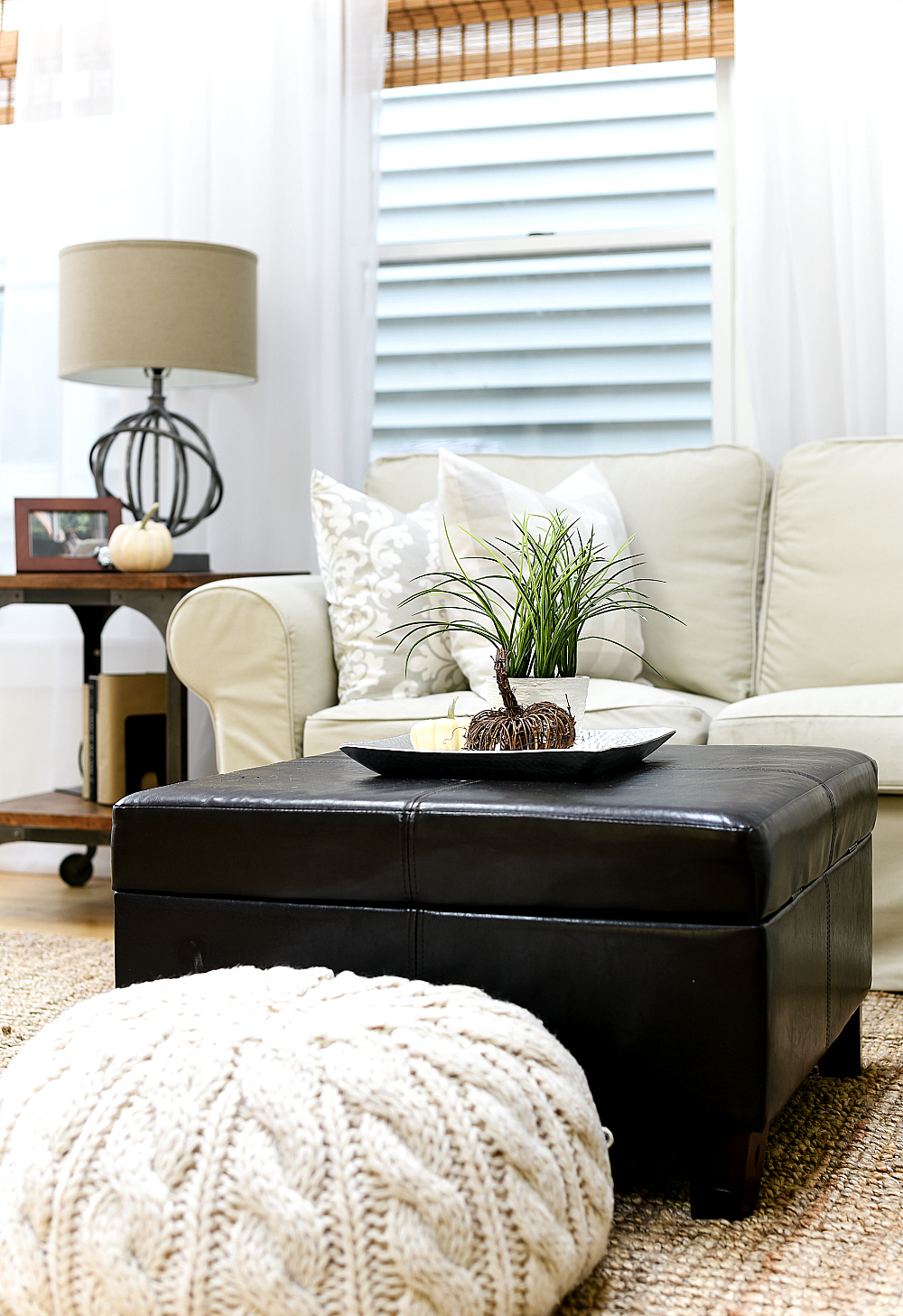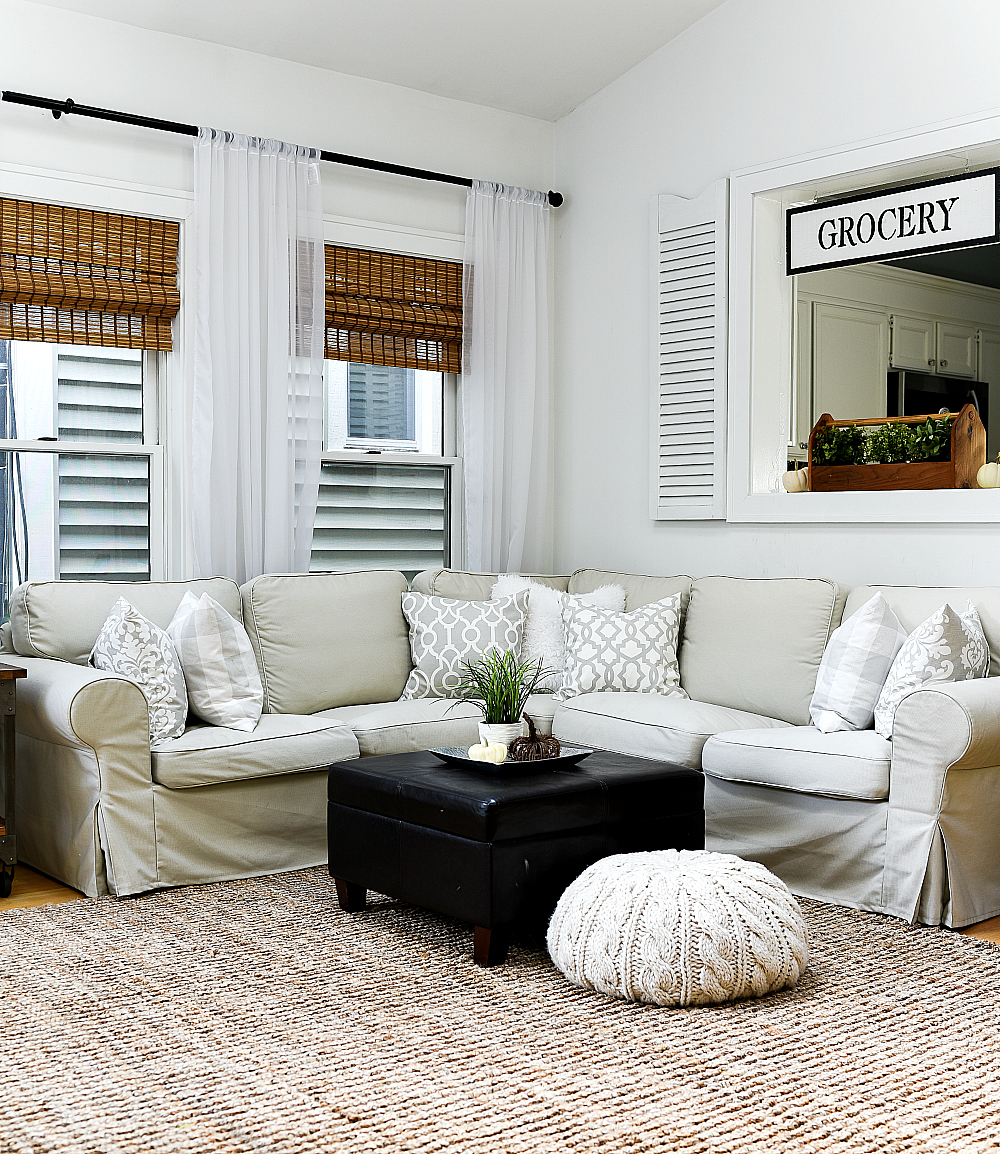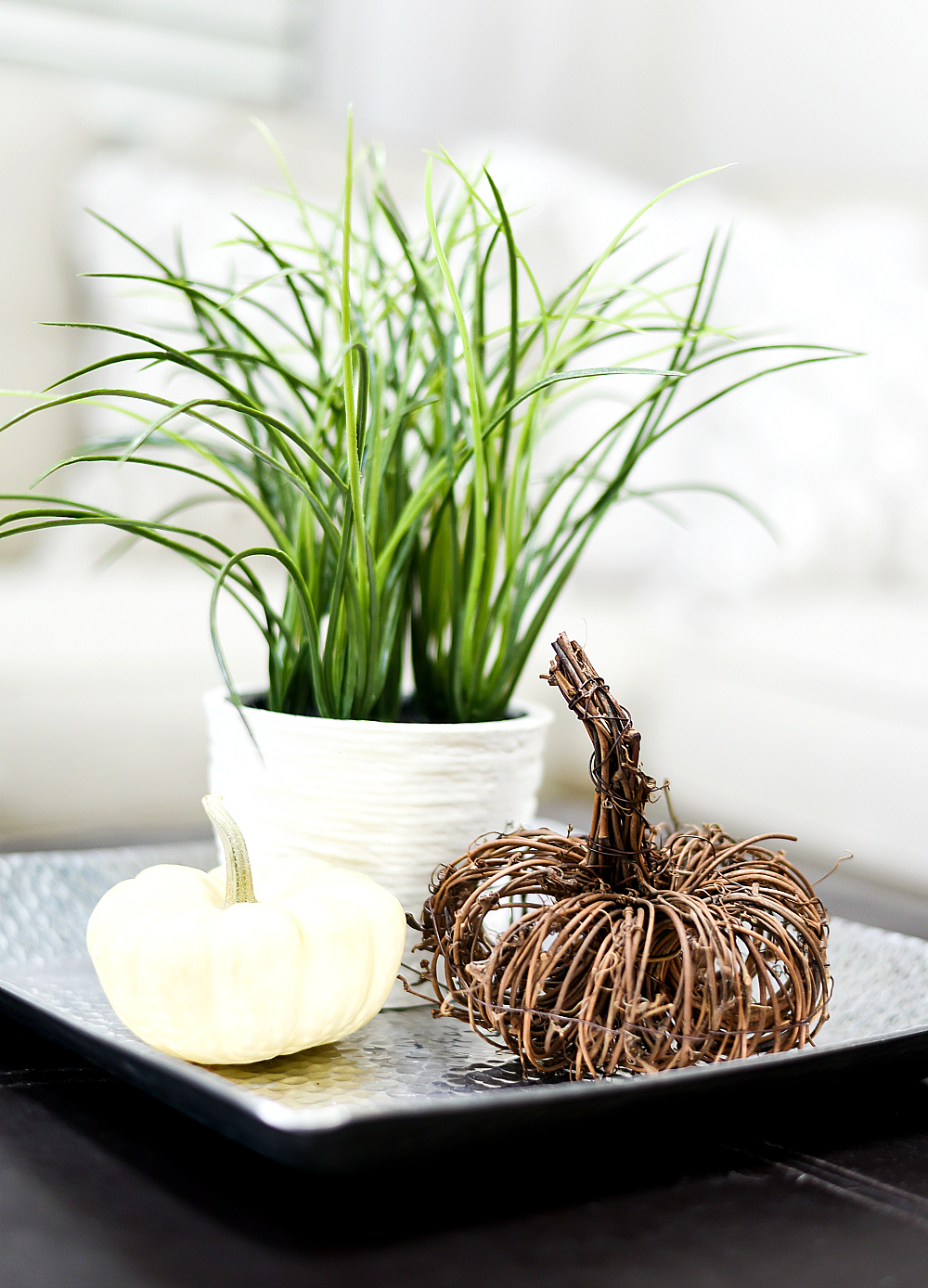 And now I'm left to wonder in how many years will I regret these design choices? Two years? Five? Ten?
Sigh. Sigh. Sigh. Sigh.
Oh, and here's that promised fashion flashback (on this Throwback Thursday) in all it's bad perm/Sun-In/mullet glory …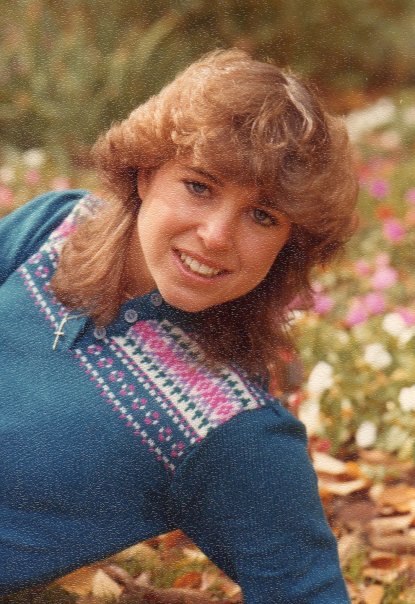 which also begs the question, "Why am I awkwardly lying on the ground?" 🙂
Pin It!

You Might Also Like: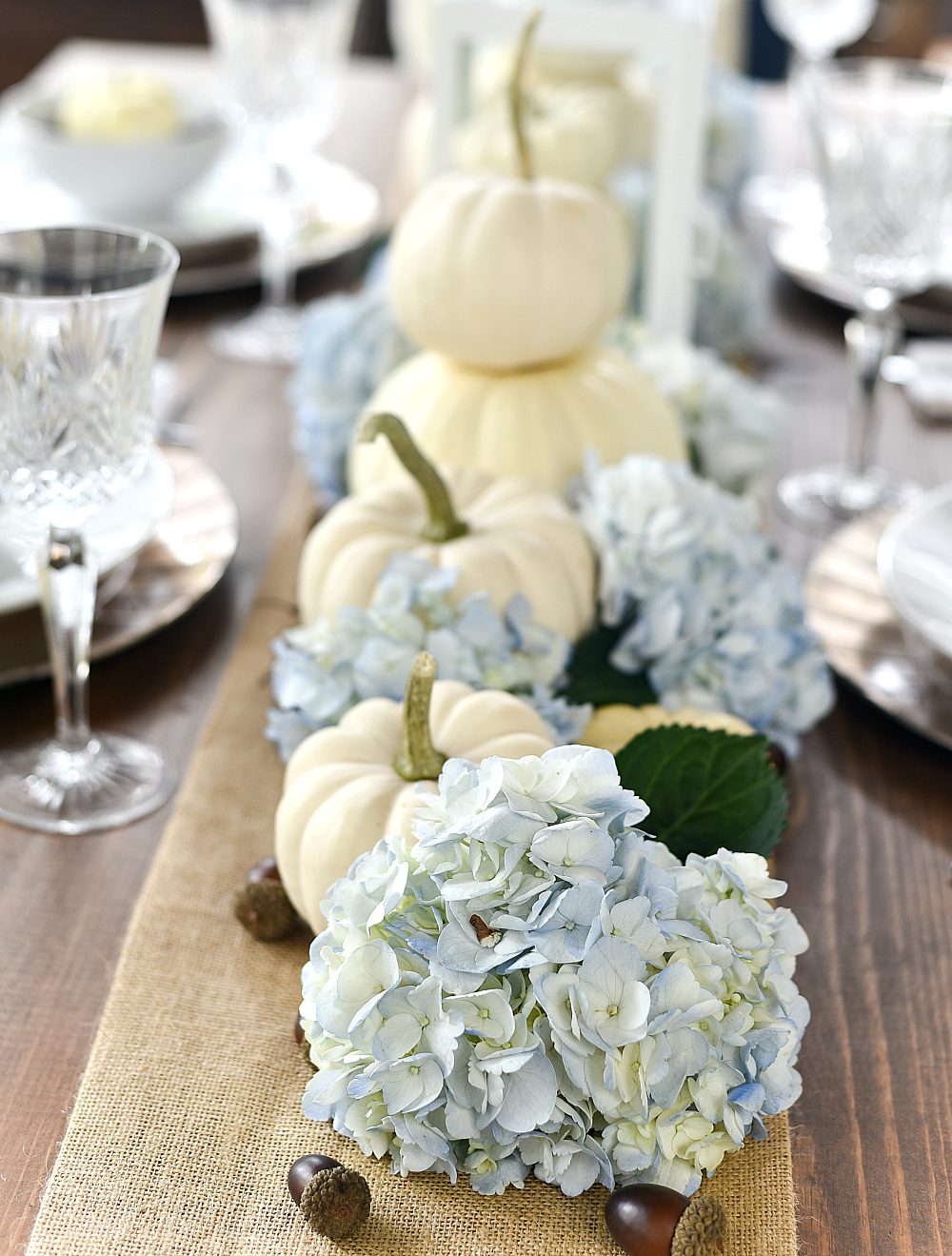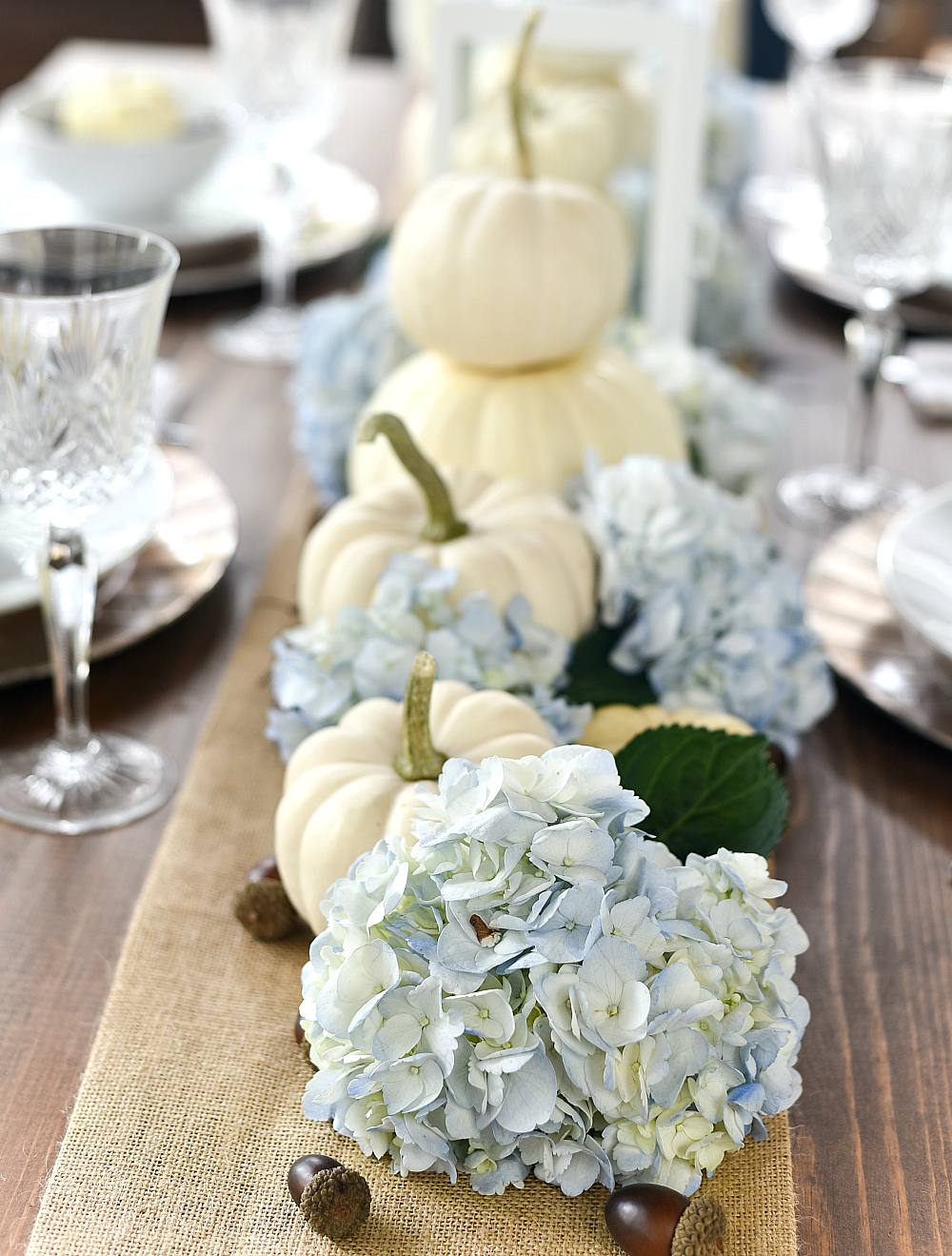 Table Setting with Hydrangeas & White Pumpkins