Observations from the streets of New York, New York …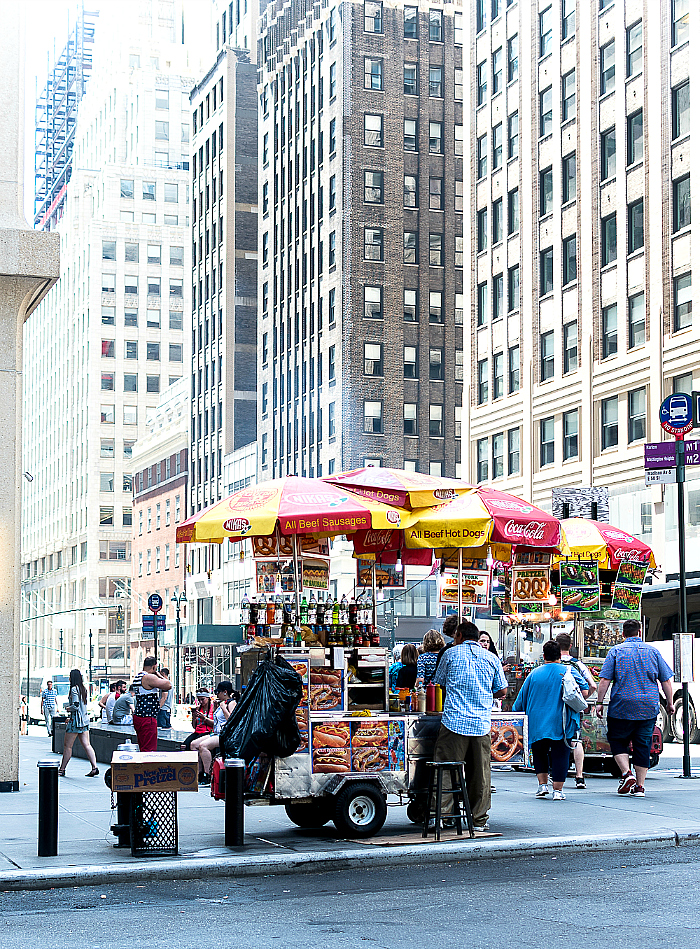 1. Dirty water hot dog stands are still going strong. Yay!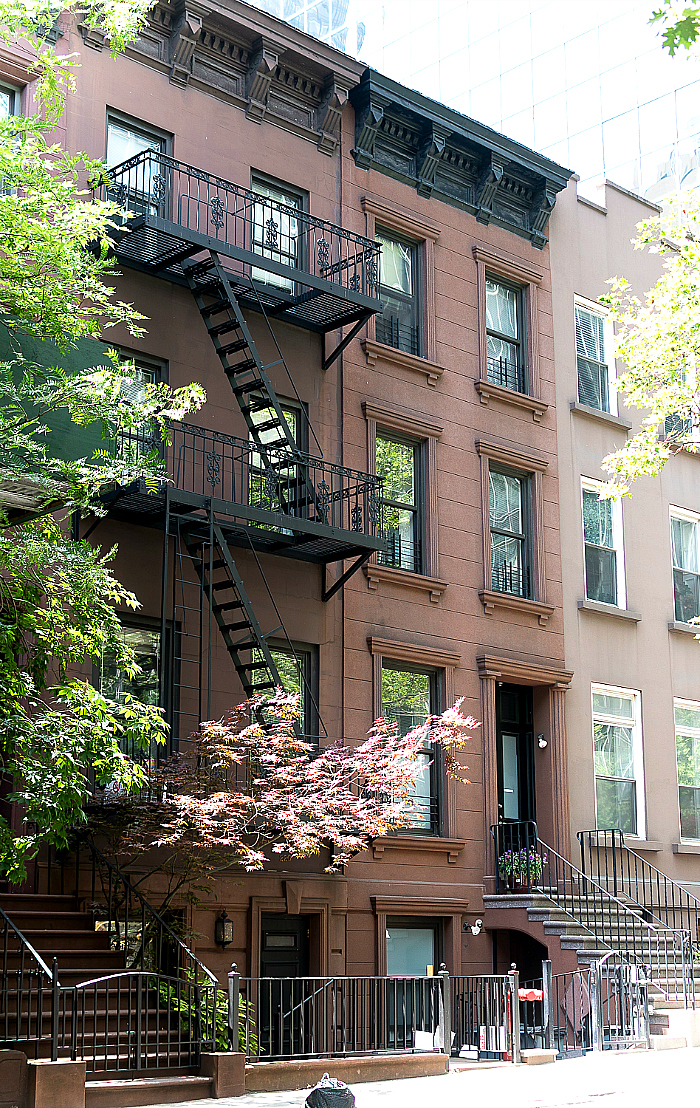 2. 50th between 2nd and 3rd is my new favorite street in New York. Not that I had a favorite before. But you get the point. 😉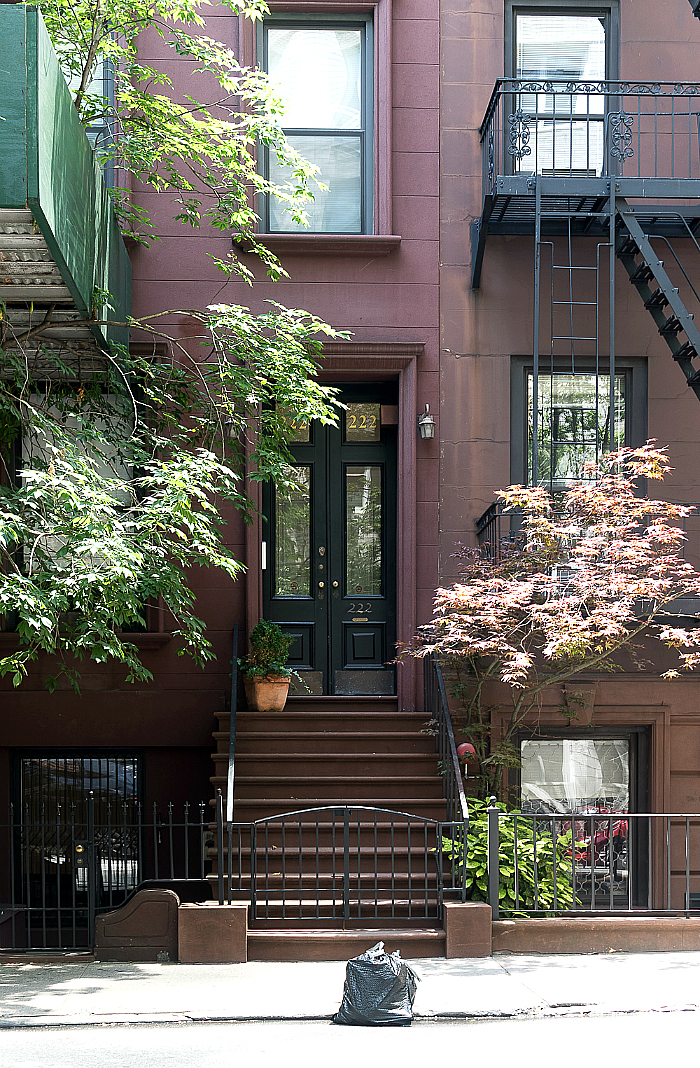 3. Garbage day in New York is gross. This picture doesn't even come close. Made me appreciate Chicago's alley system.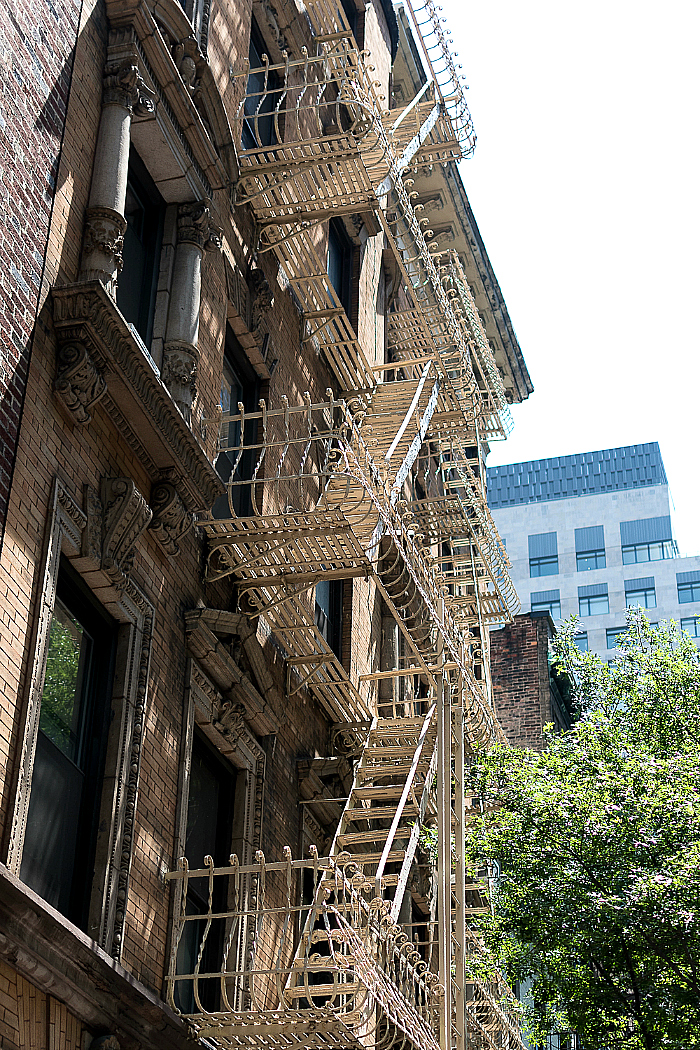 3. I saw zero women in flips flops. Zero. Nada. Zilch. So I left my flip flops packed away in my suitcase for the duration of my New York trip.
4. I saw a lot of color. In clothing. Perhaps I was walking among tourists. Or perhaps the flip-flop-shunning women of New York have finally embraced colorful clothing.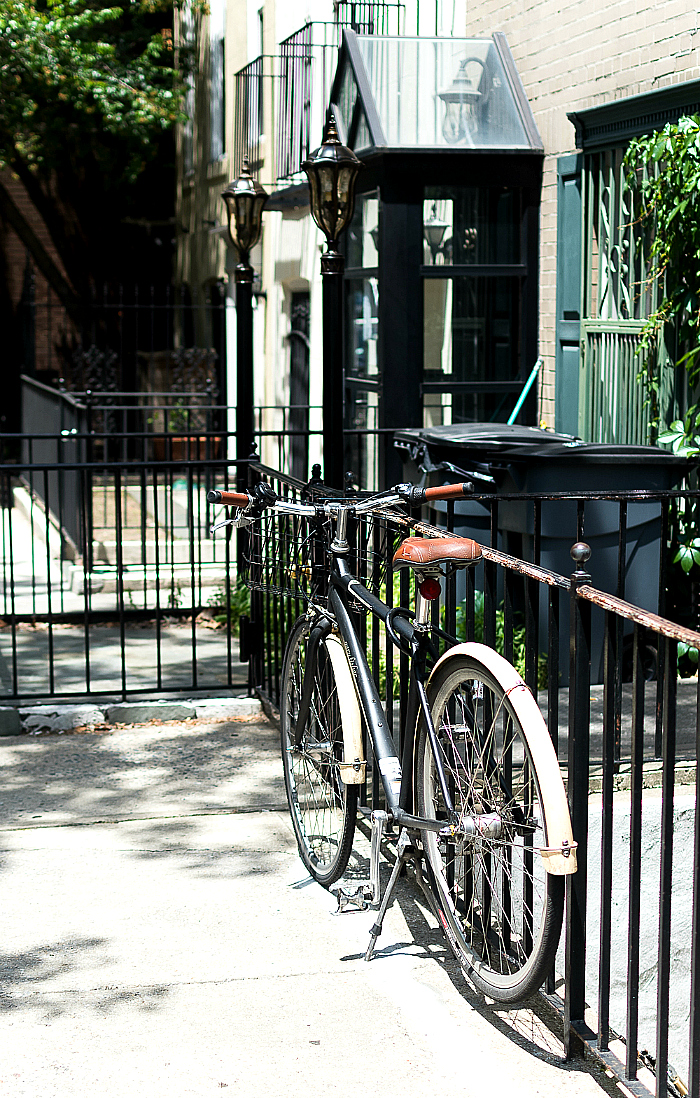 5. I did not see a lot of white pants. So I broke with the norm and wore my Old Navy white pants. Perhaps I launched a fashion revolution. I think I may need to come back in a few months to see … 🙂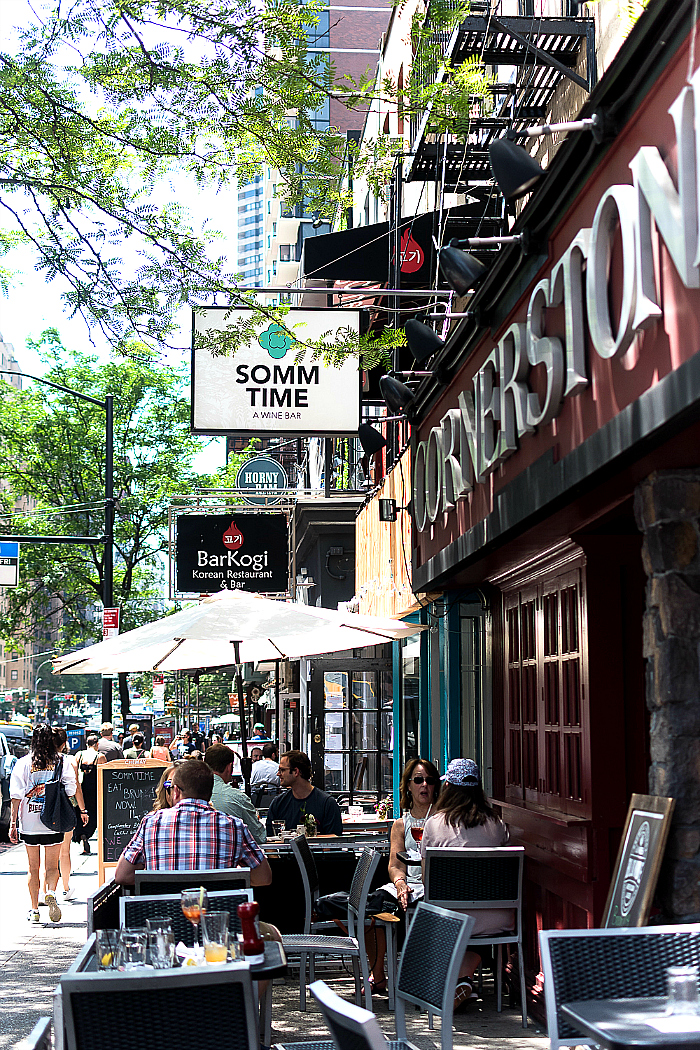 6. I could easily find little hole-in-the-wall pizza-by-the-slice joints tucked away on the side streets. Yay!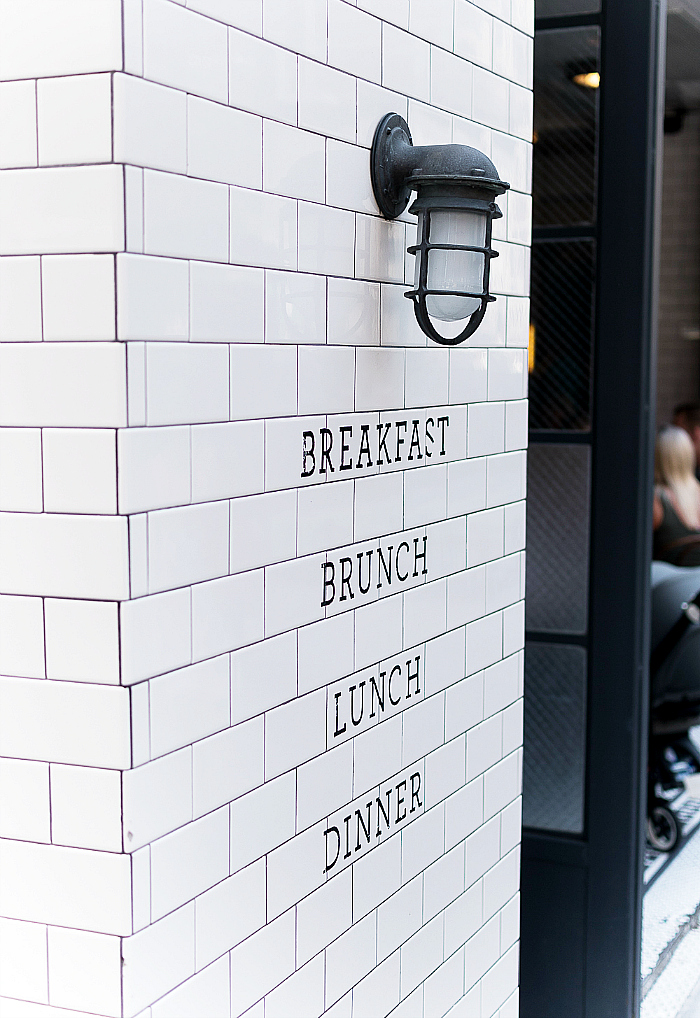 7. Sadly, little coffee and bagel shops have all but disappeared. Nay. I blame Starbucks.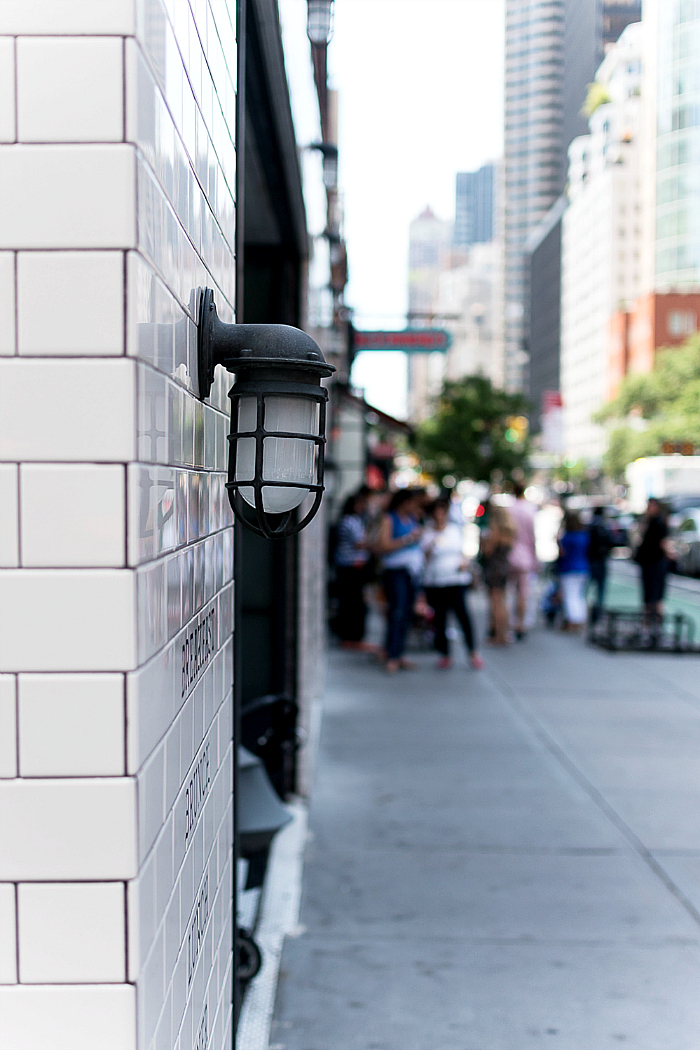 8. Sunday brunch is huge. Huge with a capital H, U, G, & E huge.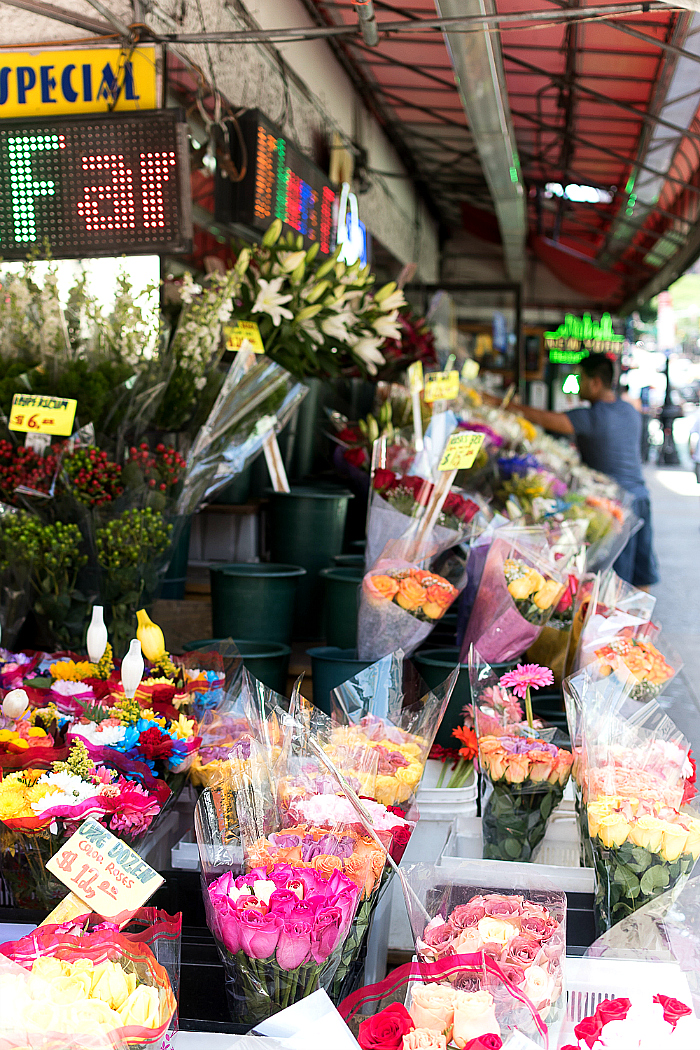 9. People walked a lot slower than I remember. Again, it could be the tourist factor. Or because I wasn't walking the streets during rush hour.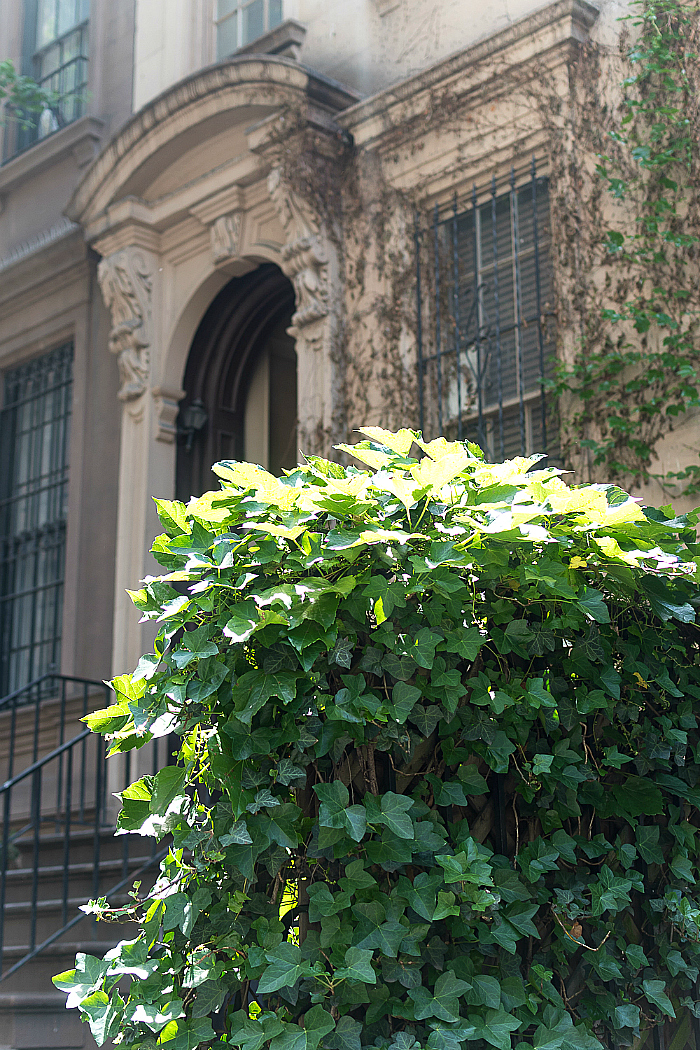 10. If you're looking for crazy hot guys in New York City look no further than Dos Toros Taqueria on Lexington at 11:57 AM on a Friday. Seriously. It's like the super hot guy bus drove up and dropped them off.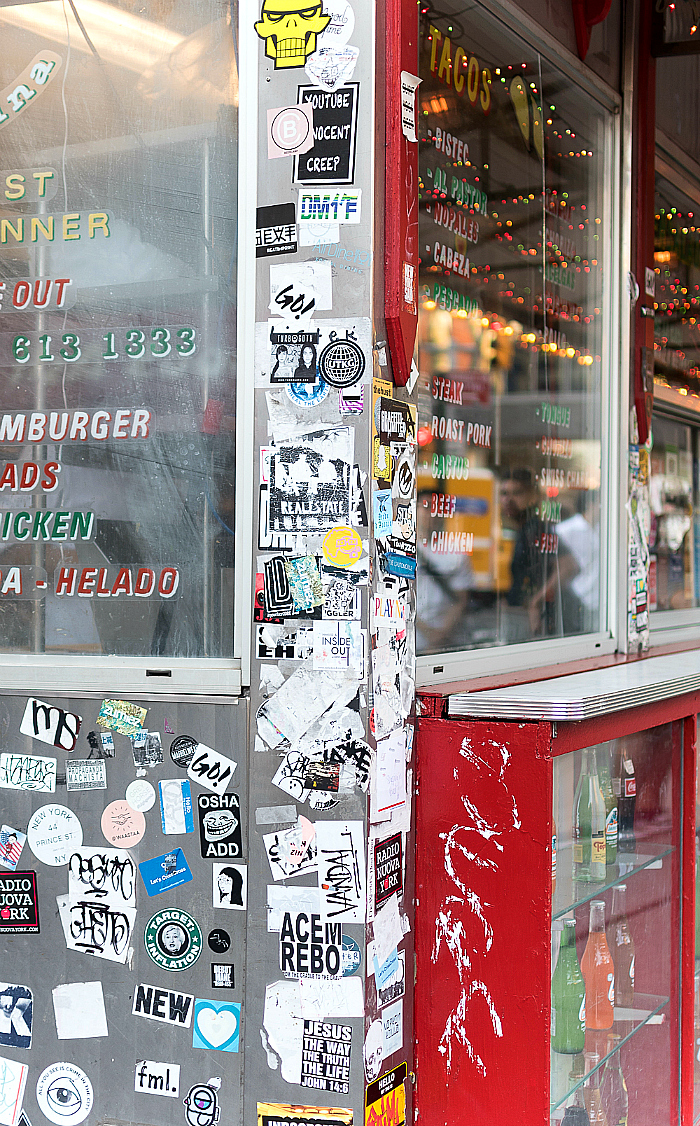 11. Contrary to popular belief, people in New York are friendly. Don't believe the hype. I was greeted on the streets with lots of hellos and smiles. Or maybe it was because I was walking around the streets of New York with a big old smile on my face! I love and missed my old friend New York.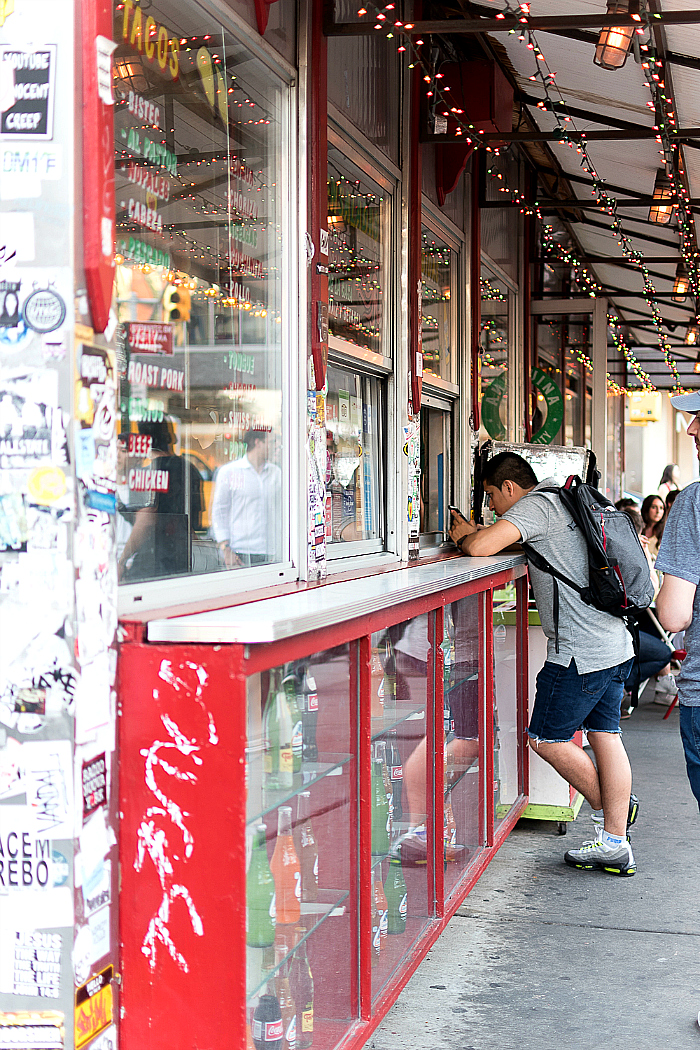 12. It's really hard to find a place to stop and sit down to type up your observations from the streets of New York. Well, at least on Lexington between 49th and 56th streets.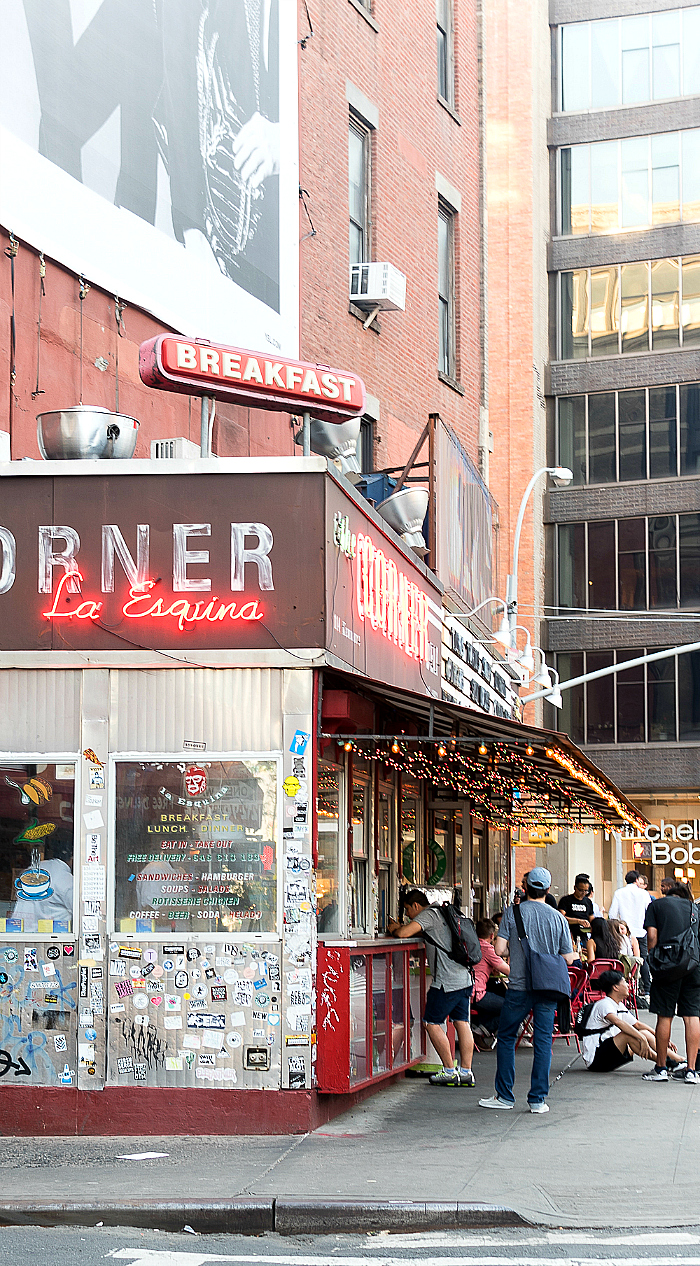 13. Women in their 50's are fabulous. And beautiful. And amazing. And brilliant. How did I not see this before? I think I may be finally ready to embrace this decade. Three years and 356 days in … 😉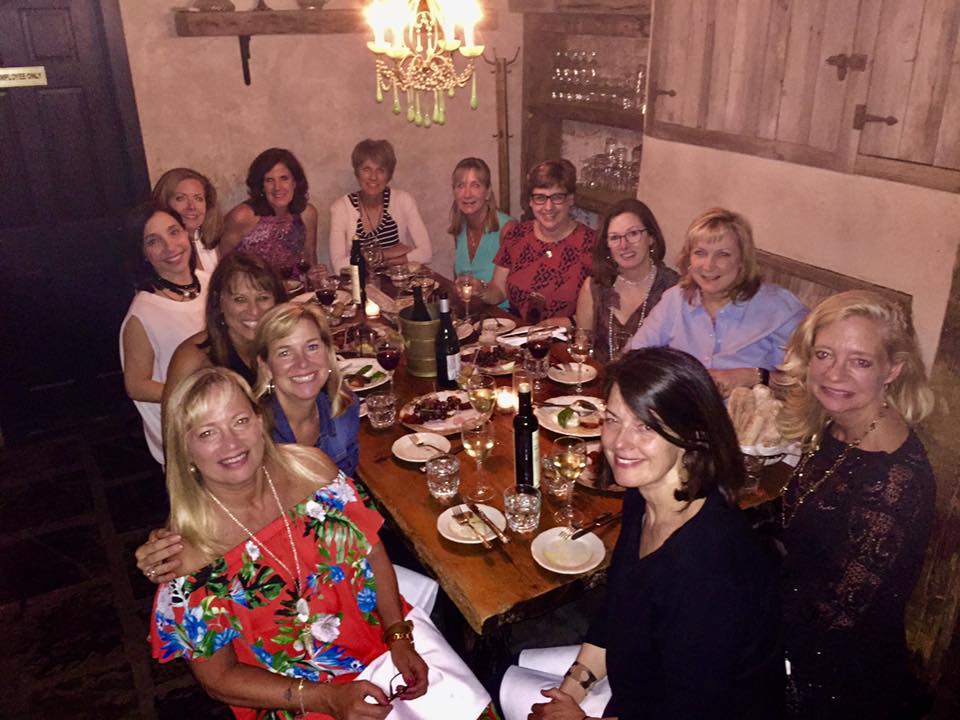 * pictured with my fabulous, beautiful, brilliant 50-something AXO sorority sisters who I have not seen in 30+ years *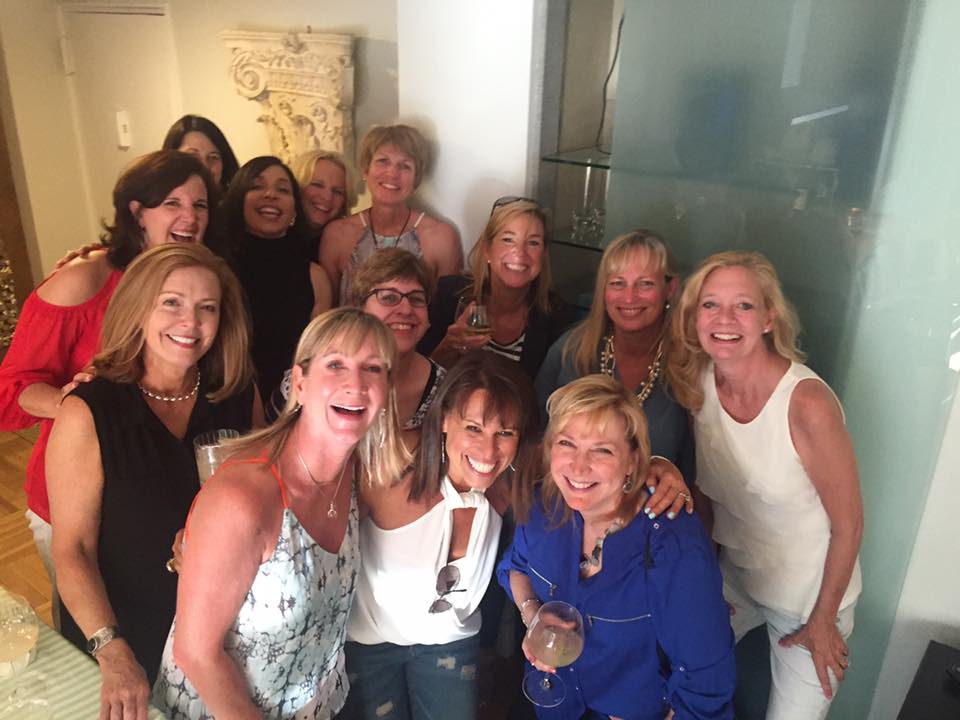 * pictured below with my fabulous, brilliant, beautiful 50-something former work colleagues who I have not seen in 20+ years *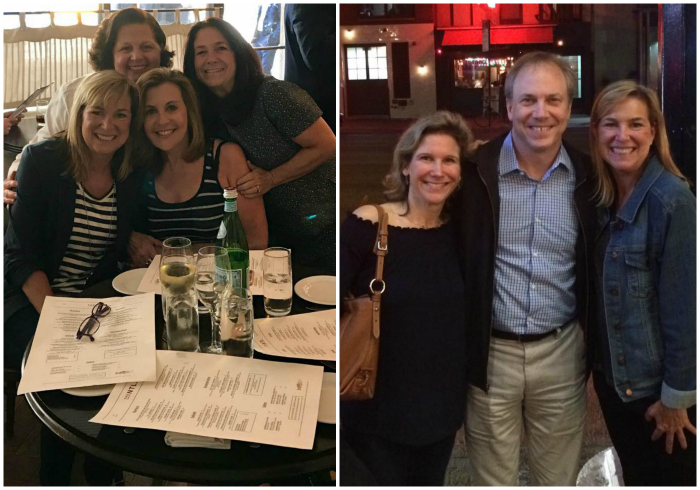 On a final note, every trip to New York City must include at least one "because New York" iconic moment. I thought I had one early on involving a rookie mistake when giving the taxi driver an address (not to self: in New York you give cross streets, not building numbers. Otherwise you end up at 80th & Park when you wanted to go to 80 Park). But a much more Seinfeld-esque story emerged at the very end of the trip. It, too, involved a taxi …
After Sunday brunch (which was huge) and one last walk around the upper east side, it was time to depart for the airport. I grabbed a cab and off to LaGuardia we headed. Only that was the wrong airport. I flew in through LaGuardia and, naturally, assumed that's how I would depart. Nope. My departure was from JFK.
Oops.
Luckily, the cabbie and I discovered this mistake early on. And now he was hell bent on getting me to JFK on time. Like riding-the-shoulder-jumping-curbs-cutting-people-off-at-every-turn hell bent. When I stumbled out of the taxi at JFK I would have kissed the ground if I didn't feel like I was going to throw up after such an erratic ride.
The $65 flat rate charge (+tip) to JFK didn't help either. 😉
But, as promised, he got me to the airport on time. Which probably would not have happened had I been in a Seinfeld episode. 🙂