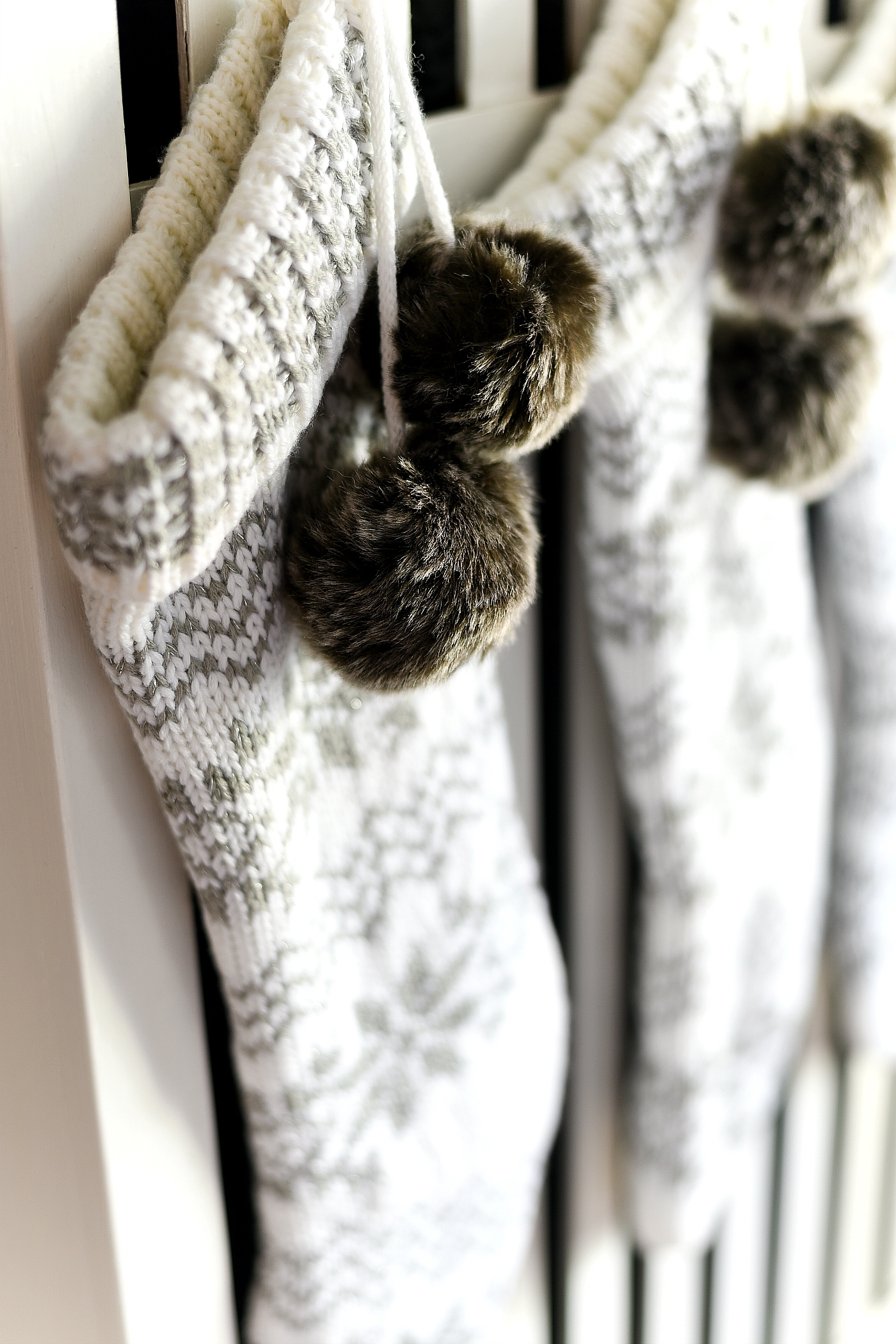 You know what I like to do on a chilly Saturday morning? Pour some tea with milk and two Equals (yes, I like my tea sweet & milky) and then get lost down the rabbit hole that is the internet …
with an extra package of sweetener given to blogs that publish weekly round ups of links on the weekends.
A Cup of Jo is a must visit for me on Saturdays. Her round up of links posts typically go up Friday, but I like to savor them over the weekend. A mix of lifestyle, fun (and funny) and fashion.

This is also the time of year that trends for 2018 stories start popping up, like these 2018 home trends predicted by Pinterest. Apparently Sage green is making a comeback … and I don't know how I feel about that?
If you're still in that ho ho holiday mode, have I got a link for you …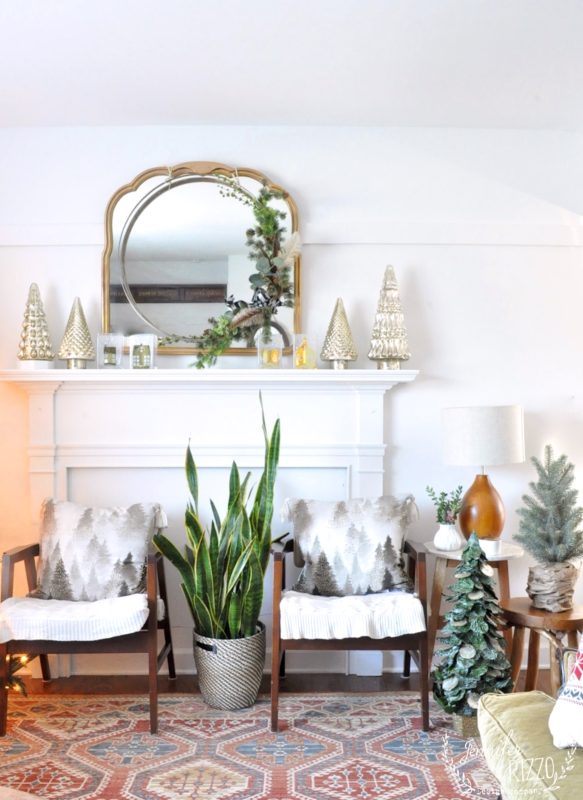 Jennifer Rizzo puts together an annual holiday housewalk blogger event each year and it's chock full of amazing decorating inspiration!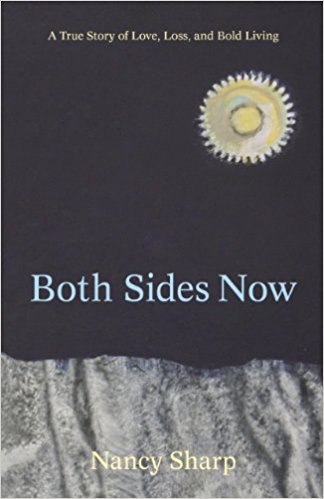 And if you're looking for a book to read, my friend and former colleague from my New York City working days wrote memoir a few years ago called Both Sides Now: A Story of Love, Loss and Bold Living.* I couldn't put it down. …
Beautiful. Haunting. Hopeful.
Finally, since I didn't share my own holiday home tour this year (which looked very much like 2017), I thought I'd share some extra cute knit stockings with pom poms that I found at Target early in the season.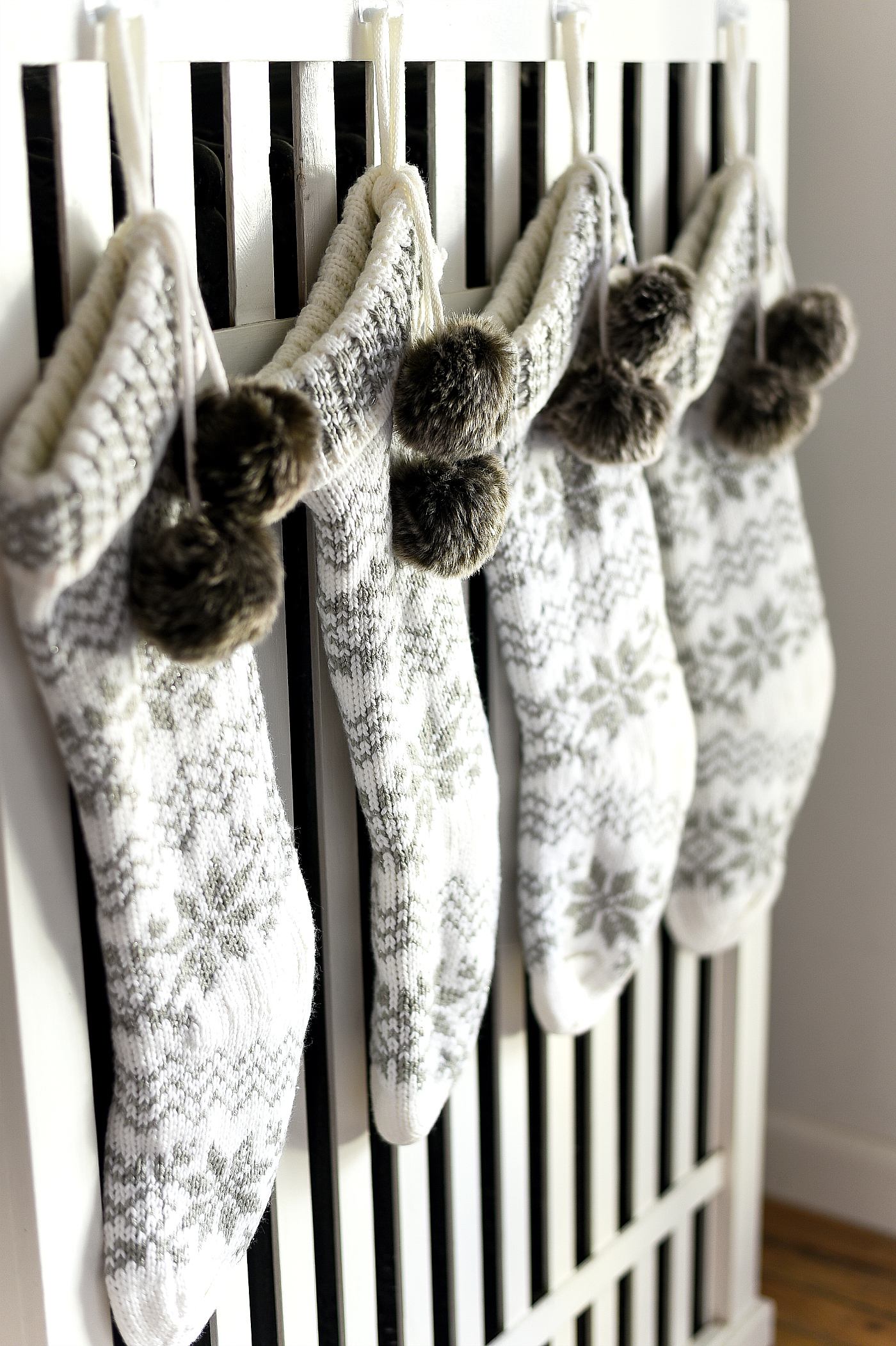 Hope you have a lovely weekend. Oh, and stay warm! 🙂
*affiliate link.