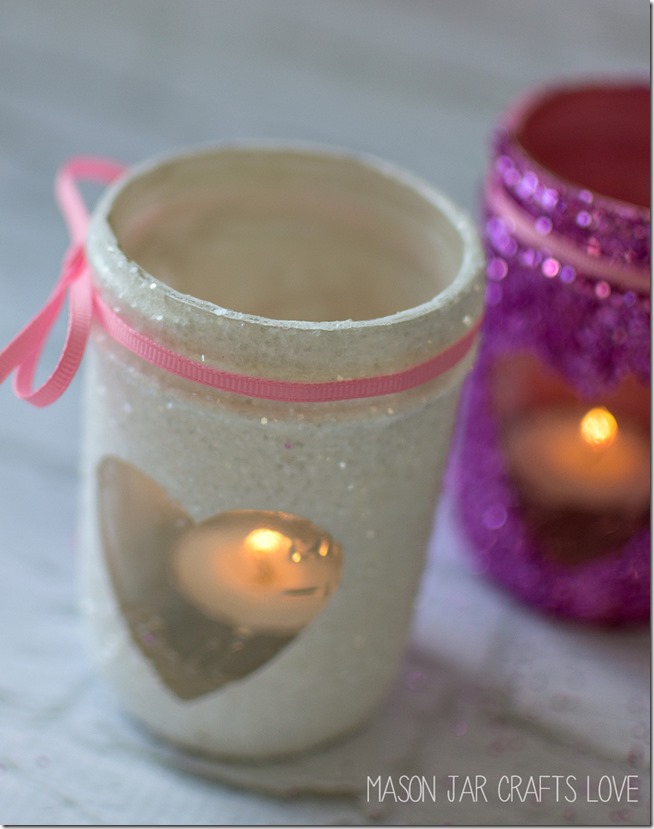 According to my very own very unscientific study, gold decor is gaining in popularity. I know a lot of bloggers started to embrace gold over the past few years. Myself included (here and here).
But now gold has gone mainstream …
tickling the fancy of the masses.
I mean, how else to explain the explosion of gold mason jar orders at the Etsy shop in 2015?
In December, I spray painted a mere 13 gold jars. But in January? That number jumped to 33!  And if I was good at math I could tell you what percentage increase that was; but, alas, I am not gifted with math skills so no percentages will be calculated.
All I know, it's a pretty big increase. More than doubled. Not quite tripled …
but close.

And speaking of mason jars, we had a bit of a glitter issue around here this past week. I'll go so far as to call it glittergeddon. You can find out more about it at Mason Jar Crafts Love here …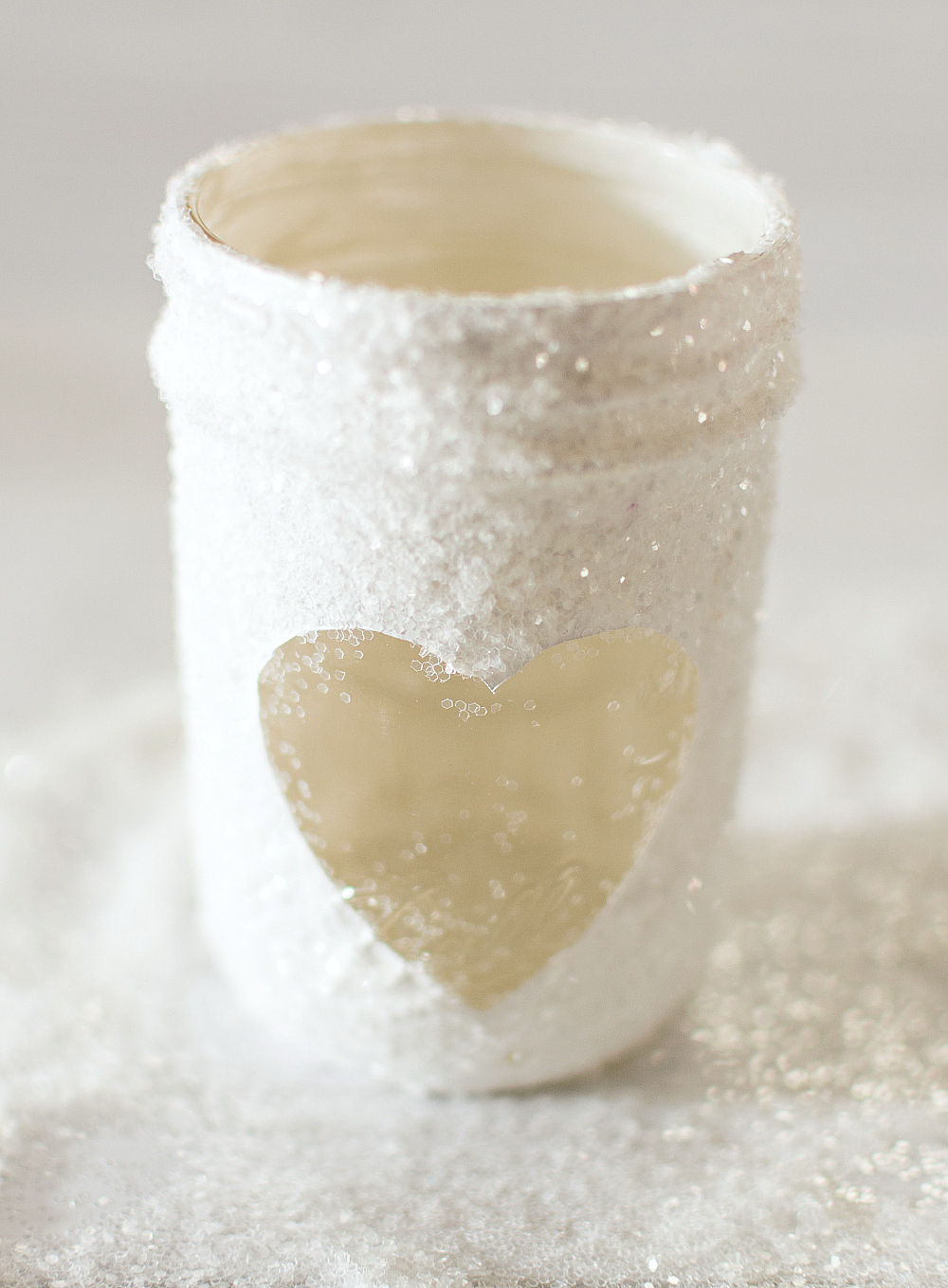 And now for some chip-worthy things that caught my eye this week …
My friend Laura reminded me about the HGTV Dream Home sweepstakes. And since I'm on a lucky streak, I had to stop by and enter (here).
I also entered the $25 Grand in Your Hand Fixer Upper sweepstakes. To enter, you need to watch the show for a secret code. And I'm secretly hoping that if I win, Chip and Joanna will show up on my front porch to deliver the oversized check. And perhaps give my very own fixer upper a fix.

My friend Debbie shared a beautiful tablescape idea this week. And her photography blew me away. Simply stunning. Magazine worthy! Check it out here …
My friend Kim created a painted furniture masterpiece. She is so talented! I love everything about it. The colors. The  The knobs. Oh, and her amazing painting & caring for painted furniture tips are … well … amazing! Check it out here …
Speaking of painted furniture, my friend Karen is another master furniture painter. I love so many of her projects, but this dresser made to look like inlay is draw dropping. Seriously. And you seriously have to check it out for yourself  here …
On a final note, if you're looking for some easy, last minute game day entertaining ideas, I've shared some tips over at Inspired Home (here).
And I'll leave you on this chilly-snow-is-on-the-way weekend with another one of my guilty-pleasure online addictions: Humans of New York.
Enjoy!

Linda