Peppermint Bath Salts – Homemade Holiday Gift Ideas.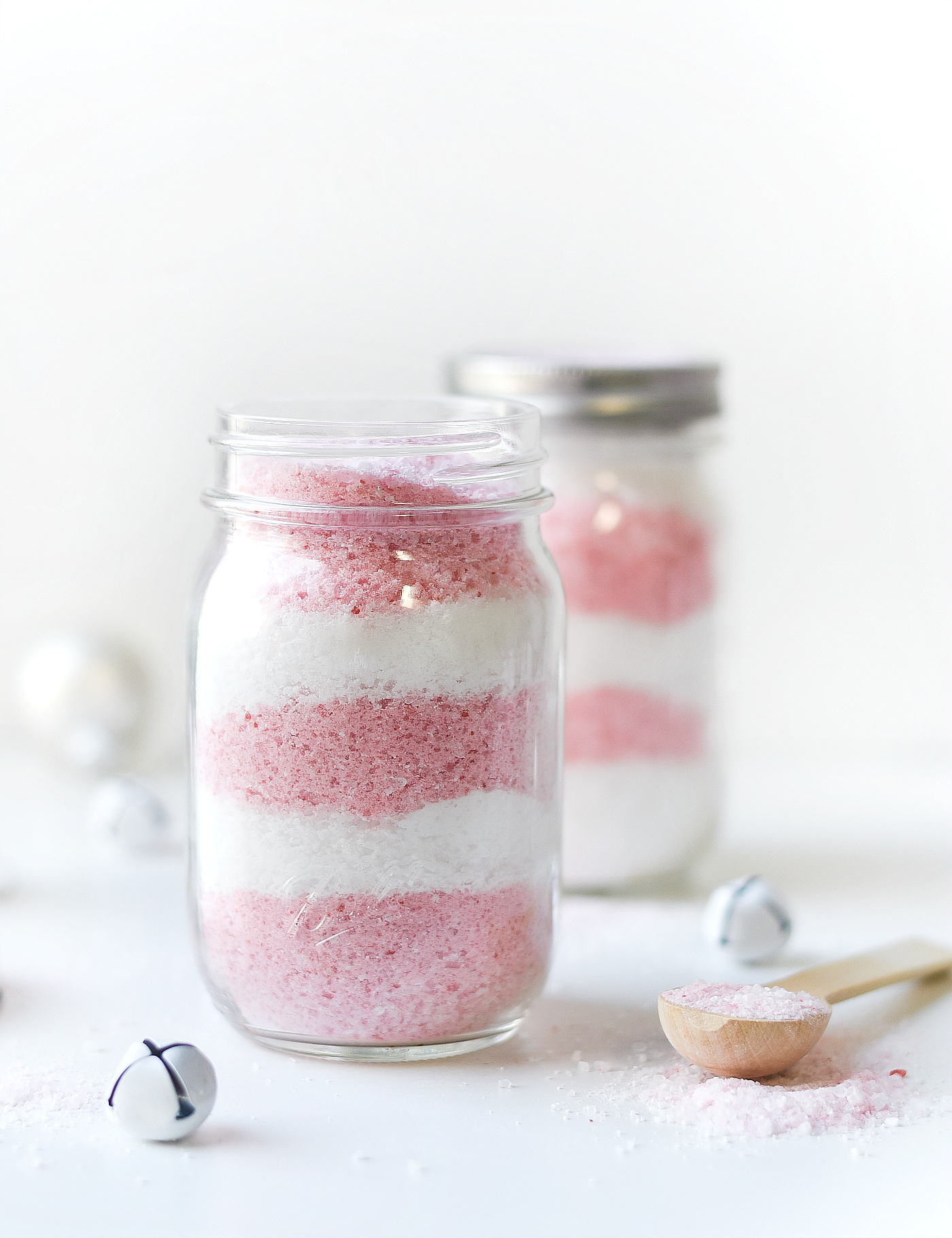 Once upon a time, I watched a lot of House Hunters on HGTV.
A. Lot. Of. House. Hunters.
Because, once upon a (long) time (ago), it seemed like House Hunters made up 90% of programming on HGTV. Well, at least during the daytime hours …
hours and hours of House Hunters reruns.
This was a time before all the House Hunters spin-offs. Before Tiny House Hunters. And Beach House Hunters. And Log Cabin House Hunters. And Lake House House Hunters. And expanded hour-long House Hunters Renovations. And International House Hunters (which, by the by, I still tune in to when they are hunting in Europe).
But regardless of location or size or beach front views (back then and now) there always seems to be similar "demands" or "must haves" or "deal breakers."
Whether it's hardwood floors or granite (or no granite) or stainless steel appliances or man caves, the bathroom/bathrooms is/are always a sticking point.
The number of bathrooms. The double vanity. The master en suite. And …
drum roll please …
the bathtub.
Admittedly, I'm not a huge bathtub fan. Sure, they're important if you have little kids (have you ever tried to give a toddler a shower? Trust me, not fun). But the whole soaking in a hot tub with a book and glass of wine scenario eludes me …
Not sure why? But somehow water and books and wine stresses me out. The whole juggling the book and wine and trying not to drop either in the hot tub of bubble-filled water causes me anxiety.
The clear opposite of relaxing.
But my daughter is a bath fan.
A huge bath fan.
And in her future house hunting, I'm pretty sure a bathtub will be on her "deal breaker" list. 🙂
So today's post and project is in celebration of my bath-loving daughter …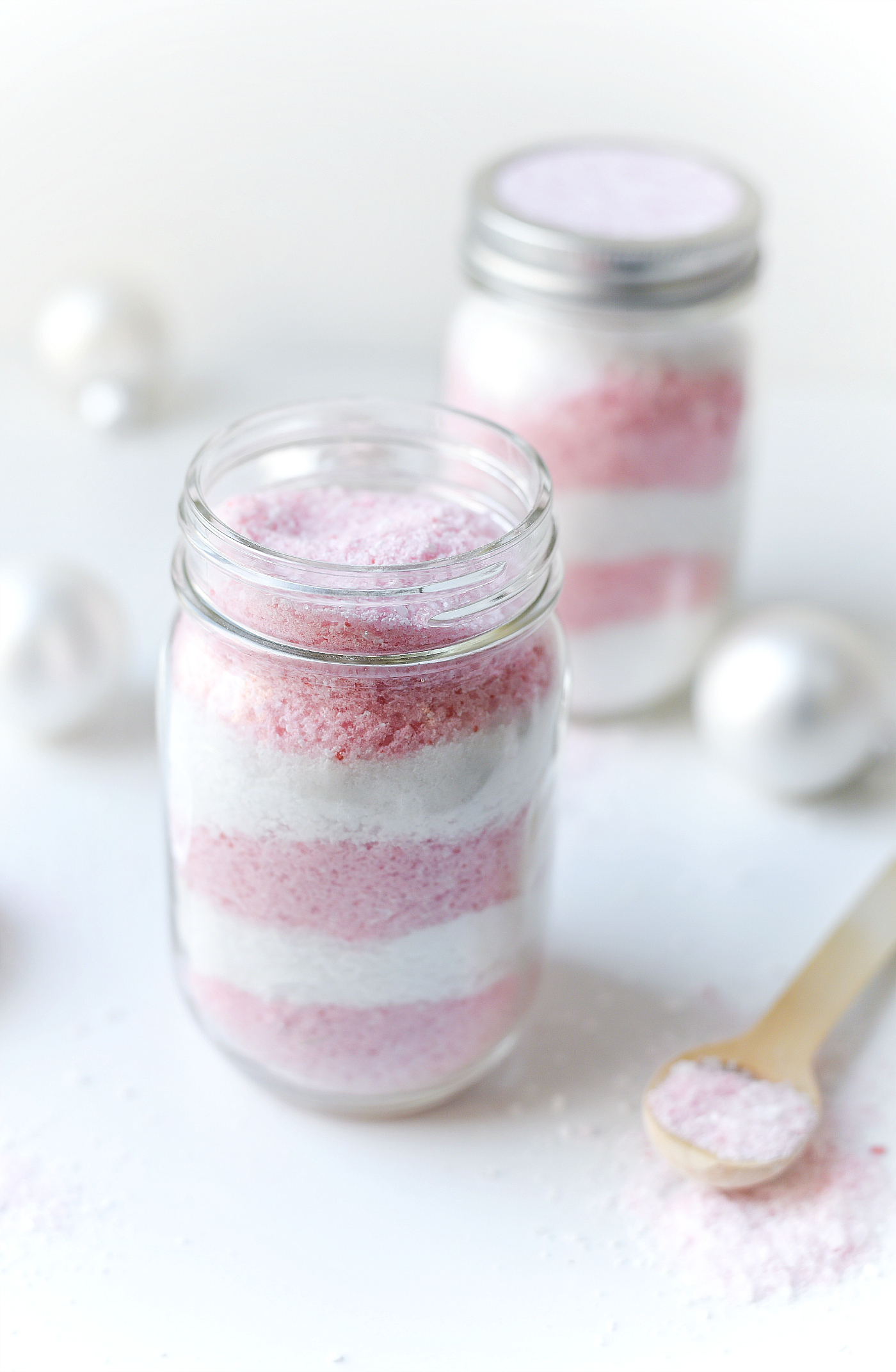 How To Make Peppermint Bath Salts*
Materials**
Epsom Salt (4 cups)
Baking Soda (1 cup)
Peppermint Essential Oil (15-20 drops)
Red Food Coloring (5-10 drops)
Mason Jars (I used regular mouth pint sized Ball jars)
*Makes enough to fill two full pints & one 1/2 pint mason jar – or five 1/2 pint mason jars.
**Some affiliate links included.
Instructions
In a large bowl, mix together Epsom salt and Baking Soda. Add 15-20 drops of Peppermint Essential Oil. Mix well. Split mixture in half. In one half, add 5-10 drops of food coloring. Mix well. Layer mixture into mason jars.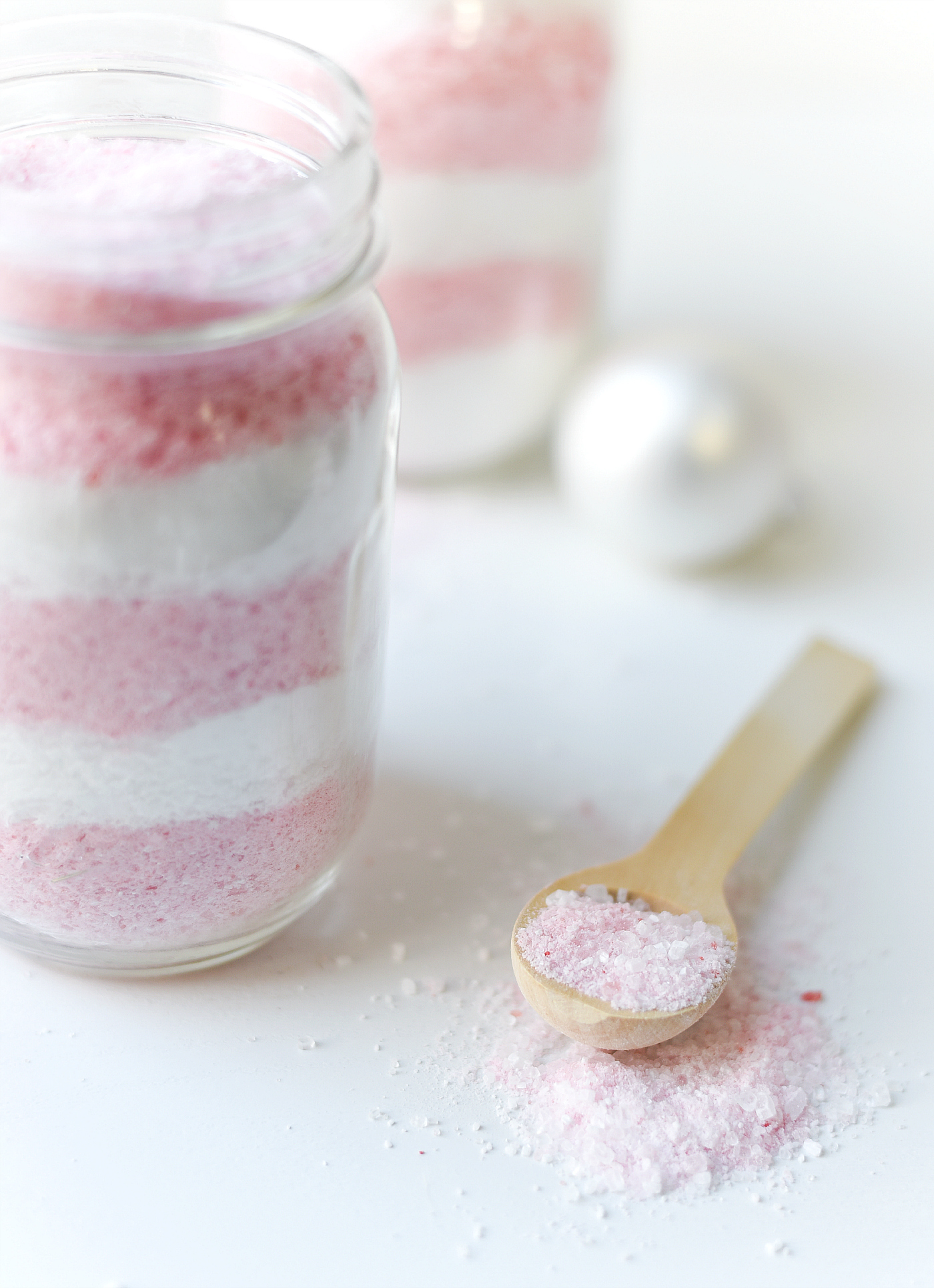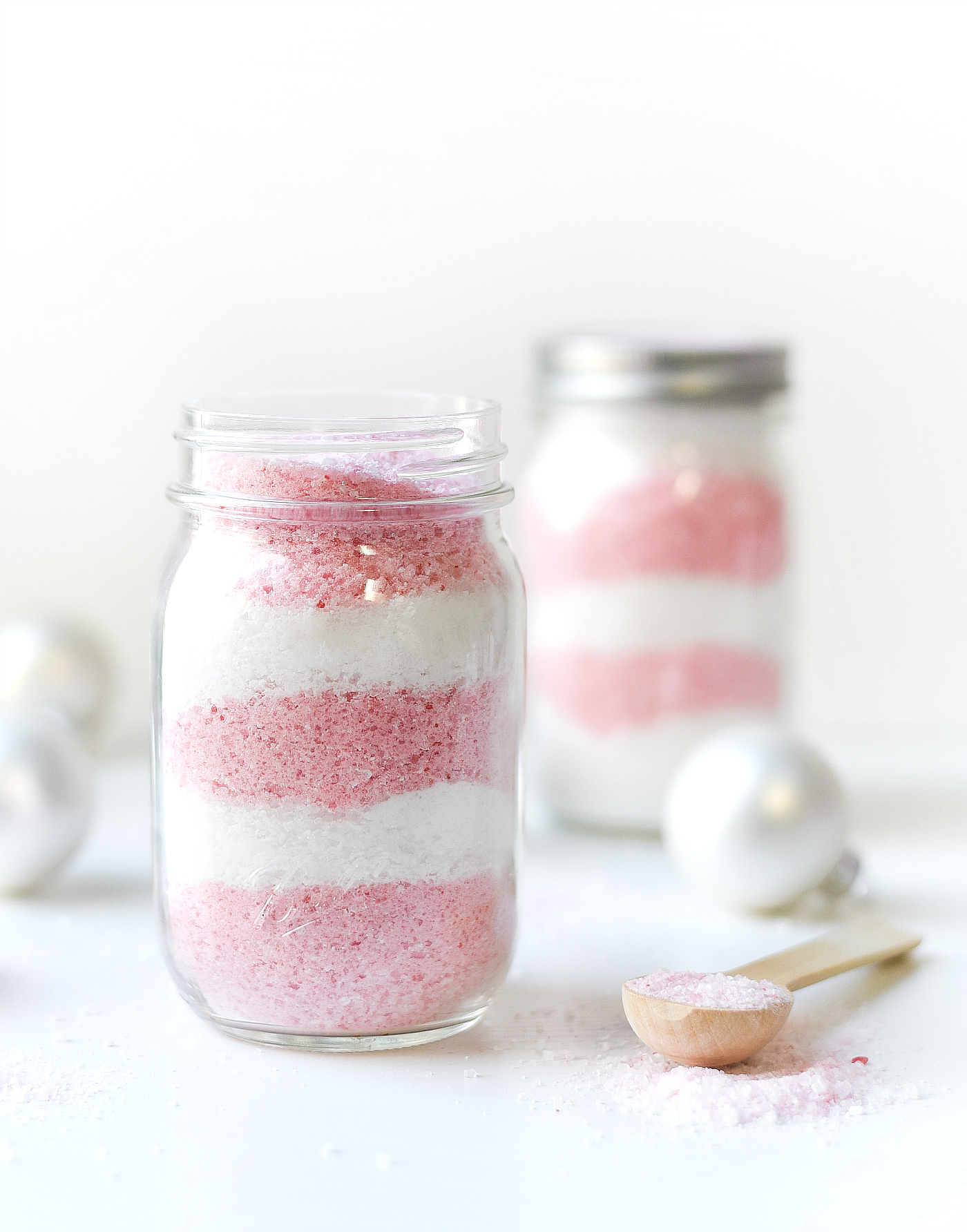 And if you're looking for a last minute gift idea, this is a perfect handmade homemade gift that is sure to thrill …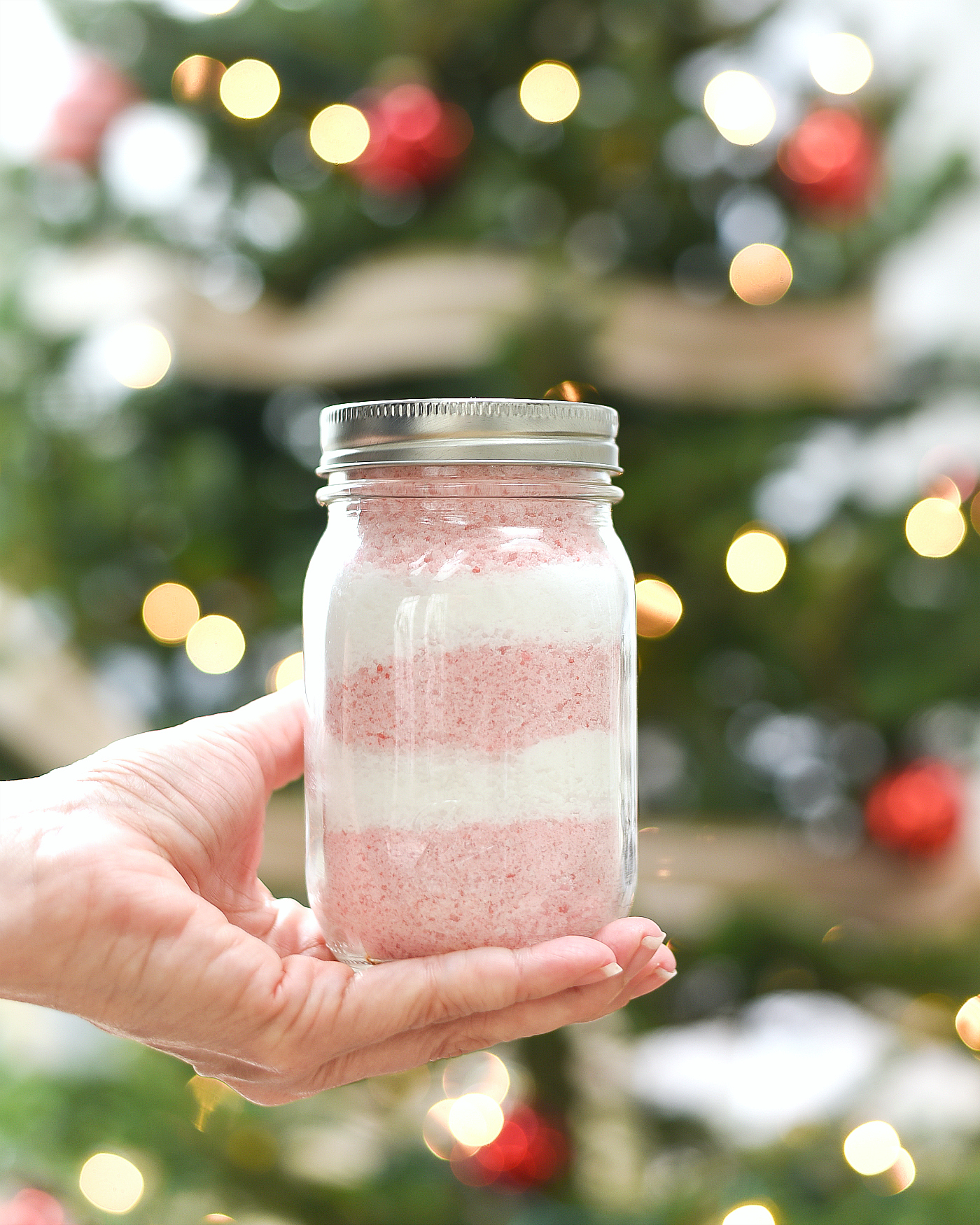 … the bath lover in your life! 🙂
P.S. My bath-loving daughter has given this Peppermint bath salts recipe a thumbs up!
Pin It!

You Might Also Like: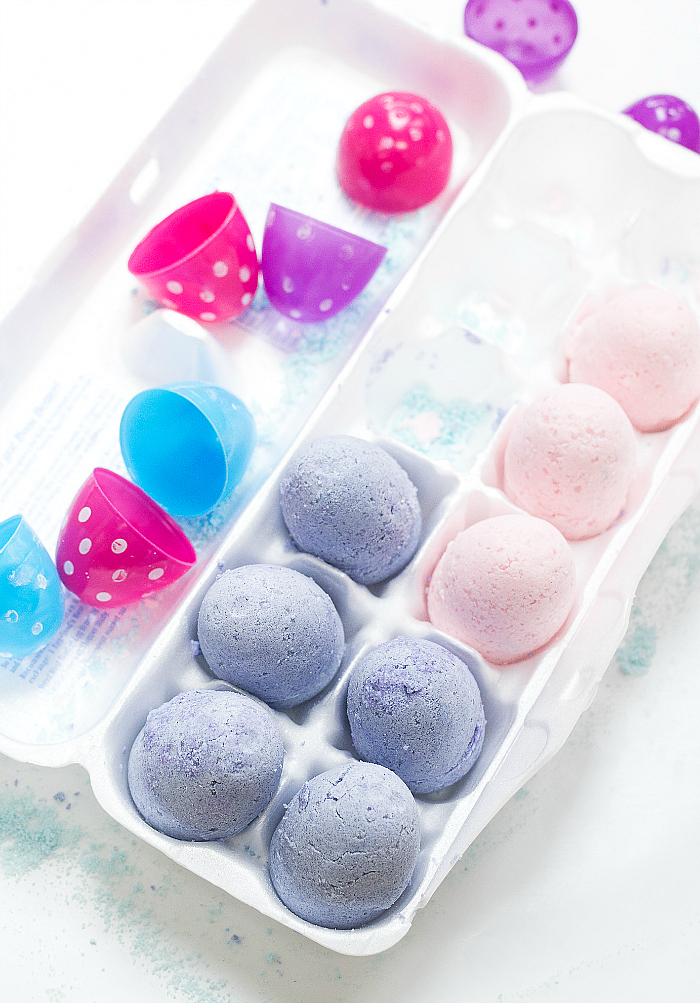 Homemade Easter Egg Bath Bombs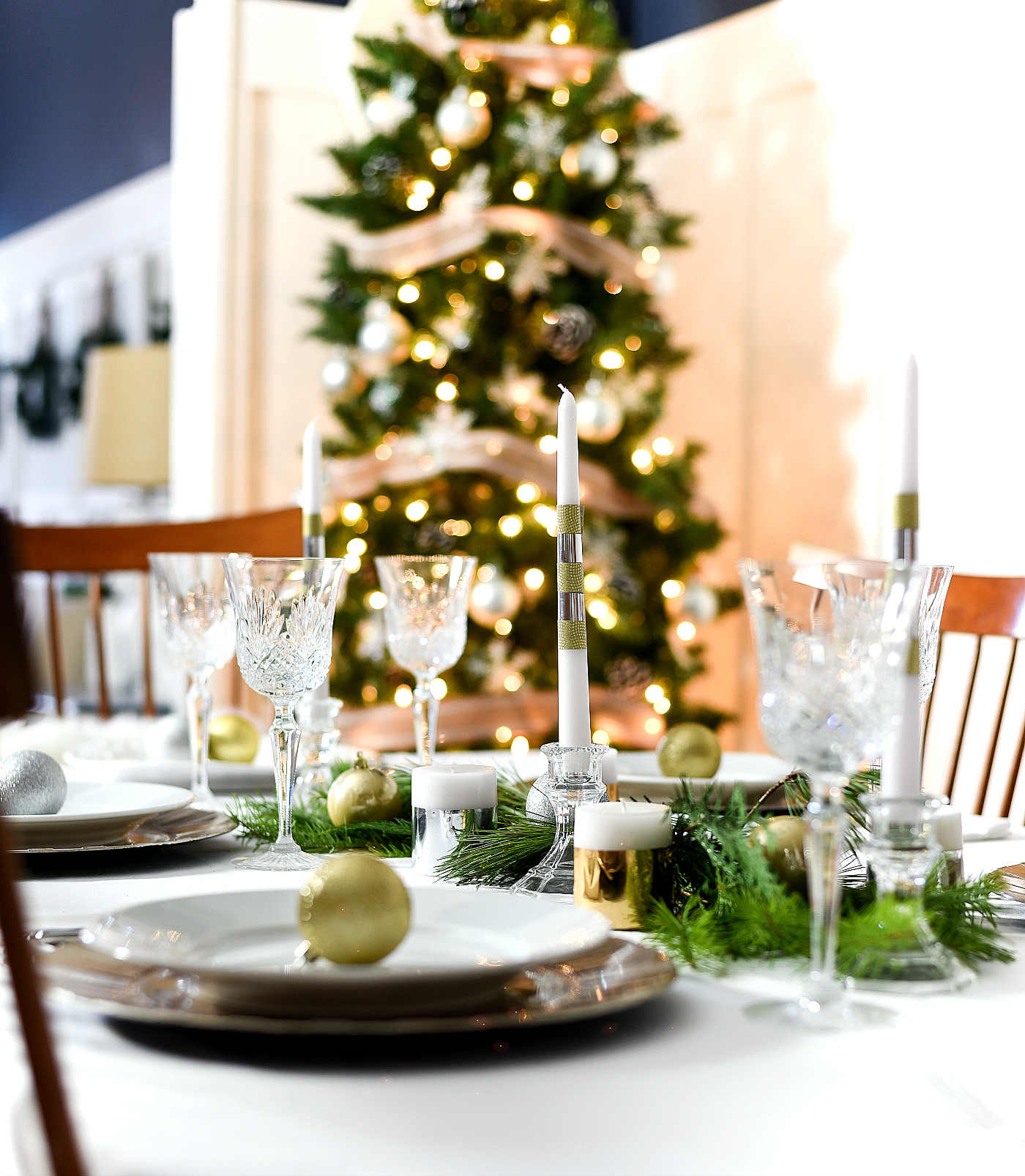 Duck Tape Candle Holiday Centerpiece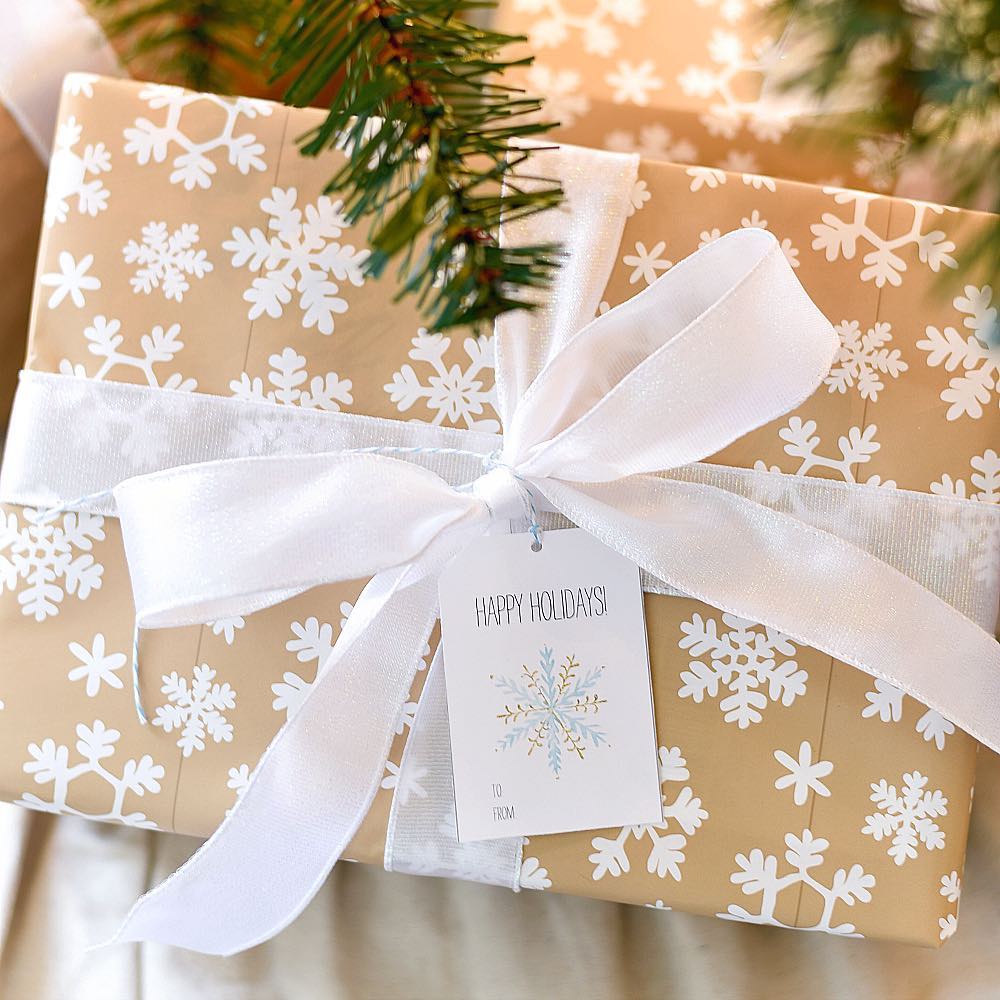 Free Printable Holiday Gift Tags