This week isn't about paint or crafts or diy or mason jars.
It's about caps and gowns and fancy dresses and khaki pants and button down shirts and ties. It's about processions and diplomas and pomp and circumstance. And parties.
Oh, and tears. Lots and lots of tears.
Yes, I'm stocking up on tissues.
It doesn't seem fair that I'll be subjected to the ugly cry not once …  but twice … in a single week.
First as we celebrate this young man's graduation from high school.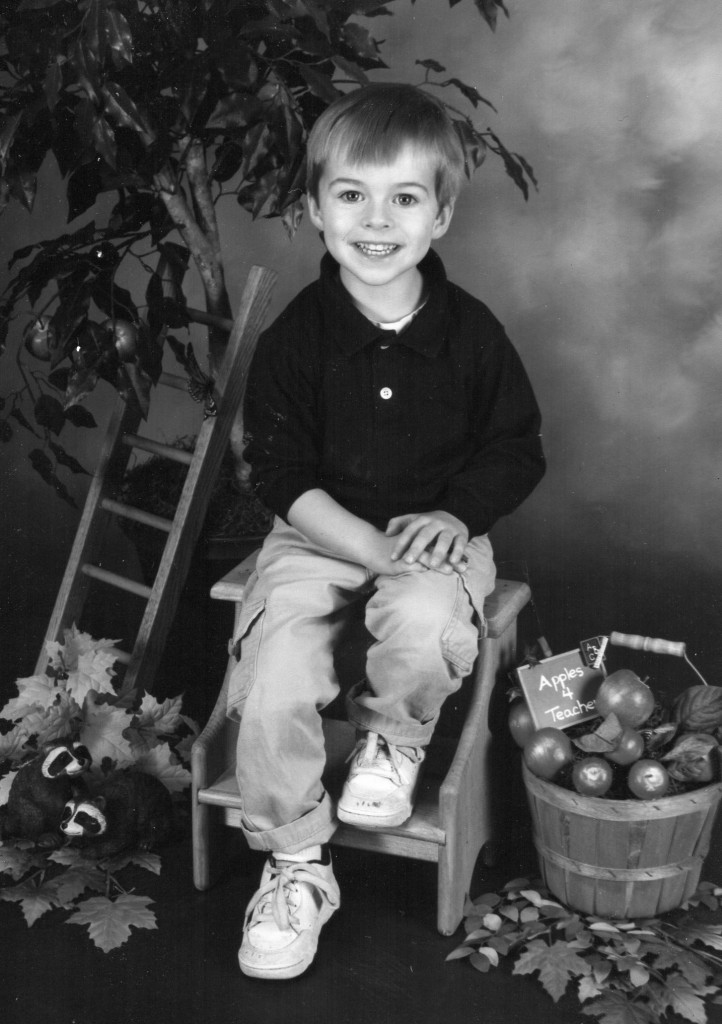 I'll be honest, I'm in denial. I'm pushing down those crazy feelings of panic and anxiety and … is that despair mixed with fear …  that keep trying to bubble up from within. Because if I let them surface, I'll be a puddle of mush.
I'm hoping to hold all those feelings at bay. Until the very last moment , after we settle him in at college and hug and kiss and say our goodbyes for the hundredth time over and can no longer postpone the inevitable departure. When we leave him there and head back home. And as we drive away, I'll break down. Ugly sobs and all. All the way back to Chicago.
No, no, no. I will not succumb as I write this.
On Friday, this young lady bids adieu to elementary school.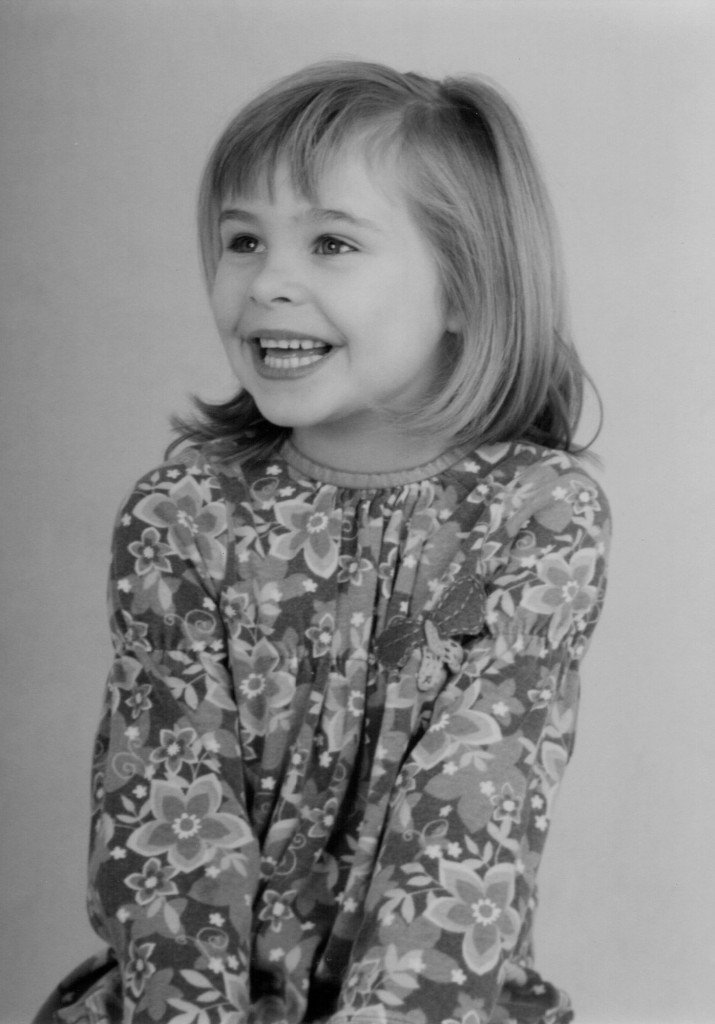 And all those feelings of fear and anxiety and dread will try to bubble up again. And I'll squash them down too. Until the very first day of high school.
Will you please pass me a tissue?
🙂