Shaker Dining Room Navy & Pink for Spring – Spring Decorating Ideas.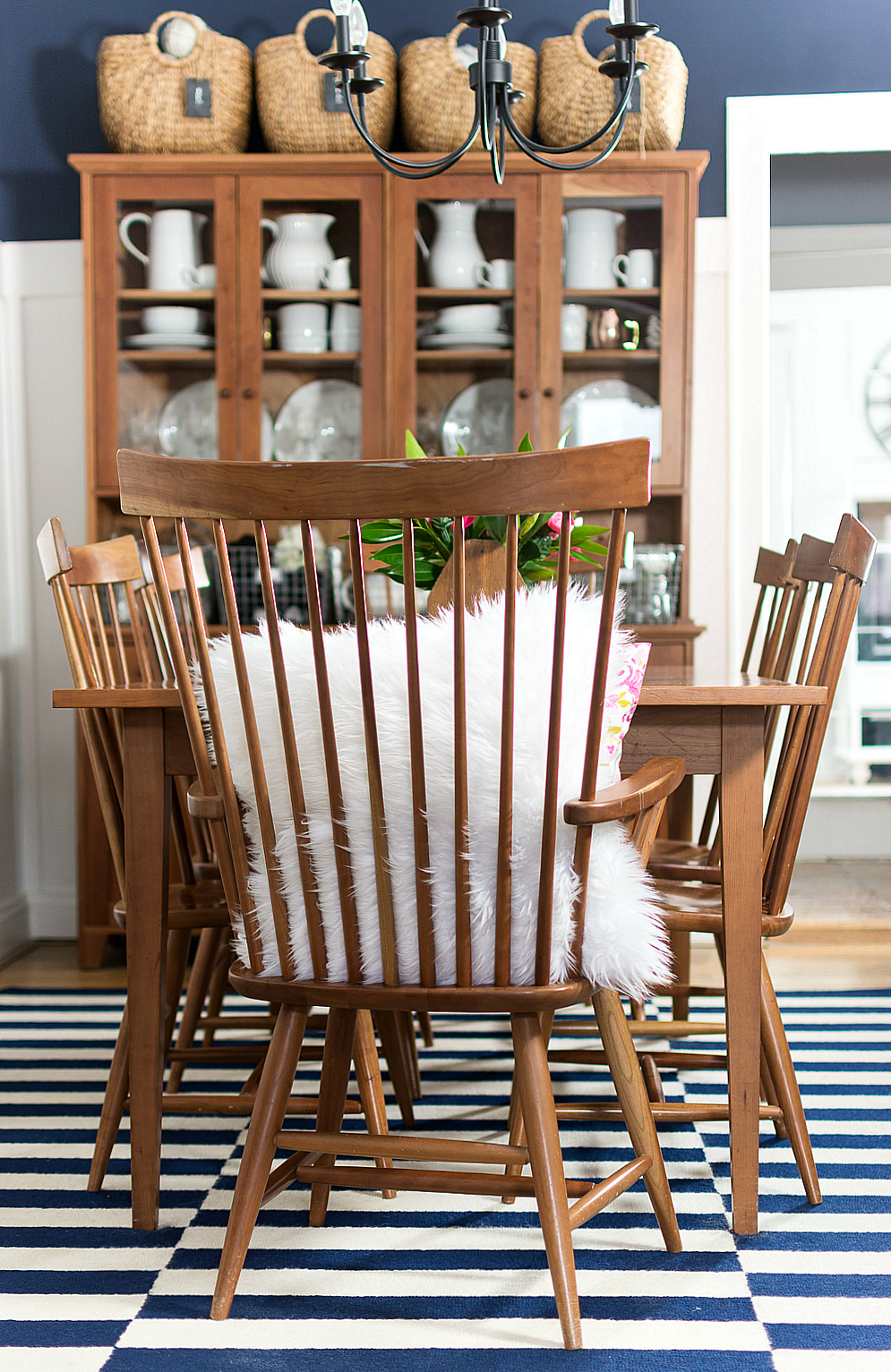 The perfect shot.
Or is it angle?
Or perhaps it's a combination of both. Angle + Shot = Perfect.
I have no idea. I'm an amateur's amateur when it comes to photography and photography terms.
To be honest with you, I'm not claiming the shot above is perfect. As I look closer — much like a teenage girl examining her pores in a makeup mirror — I see the flaws. And imperfections. Growing larger and larger the longer I peer through that mirror …
glaring at me.
So. Many. Flaws.
But ….
but I need to remember that for me at thing point in my photography journey, this is as perfect as it gets.
For now …
as I continue to practice, practice, practice.
The funny thing is my self-proclaimed "perfect" shot above (for now) was a throwaway. I only took four frames. And I only moved the camera oh so slightly between frames two and three.
I didn't even bother to make any adjustments to the focal point. Or focal length.
Snap. Snap. Snap. Snap.
Just four shots.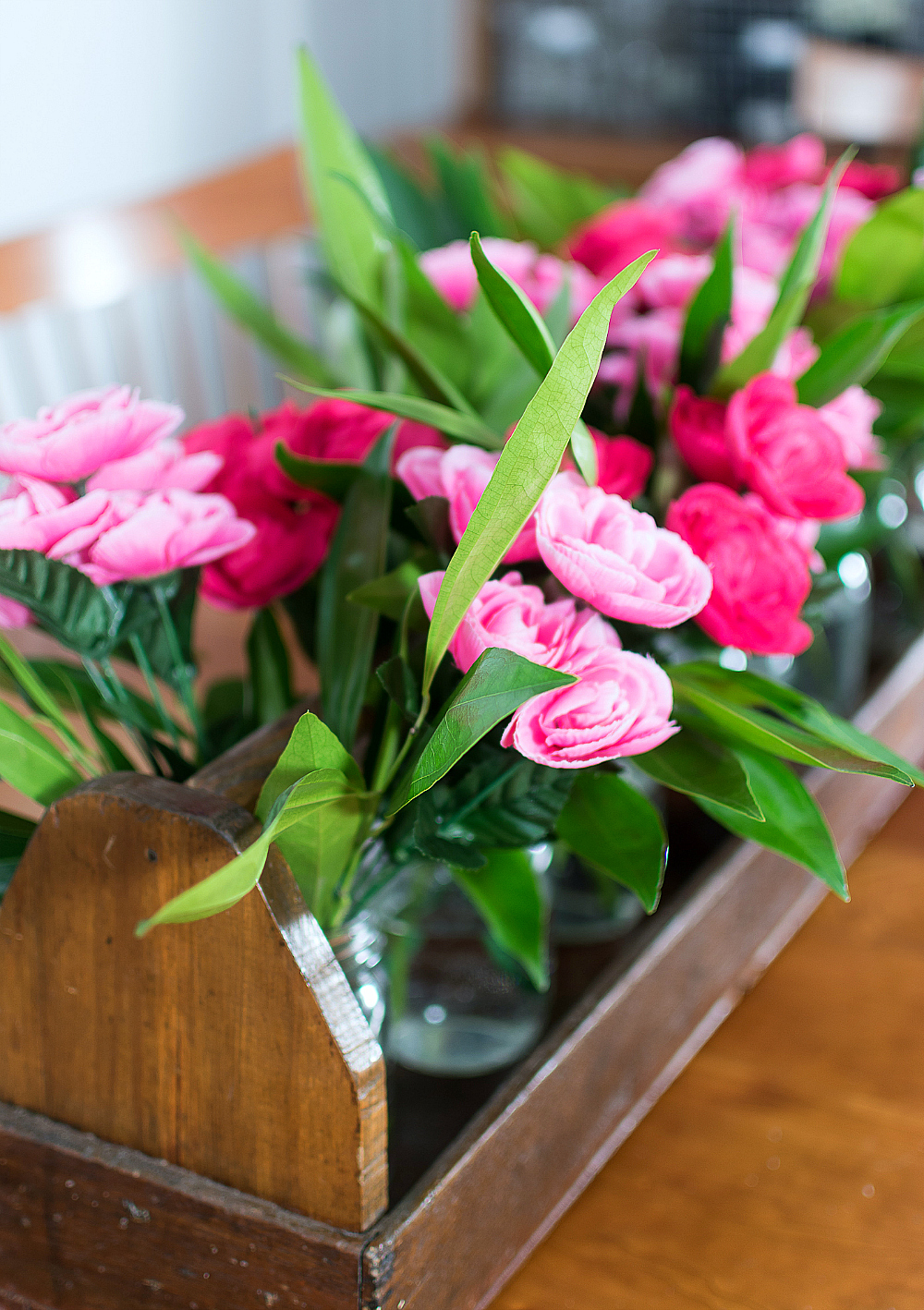 Four throwaway shots.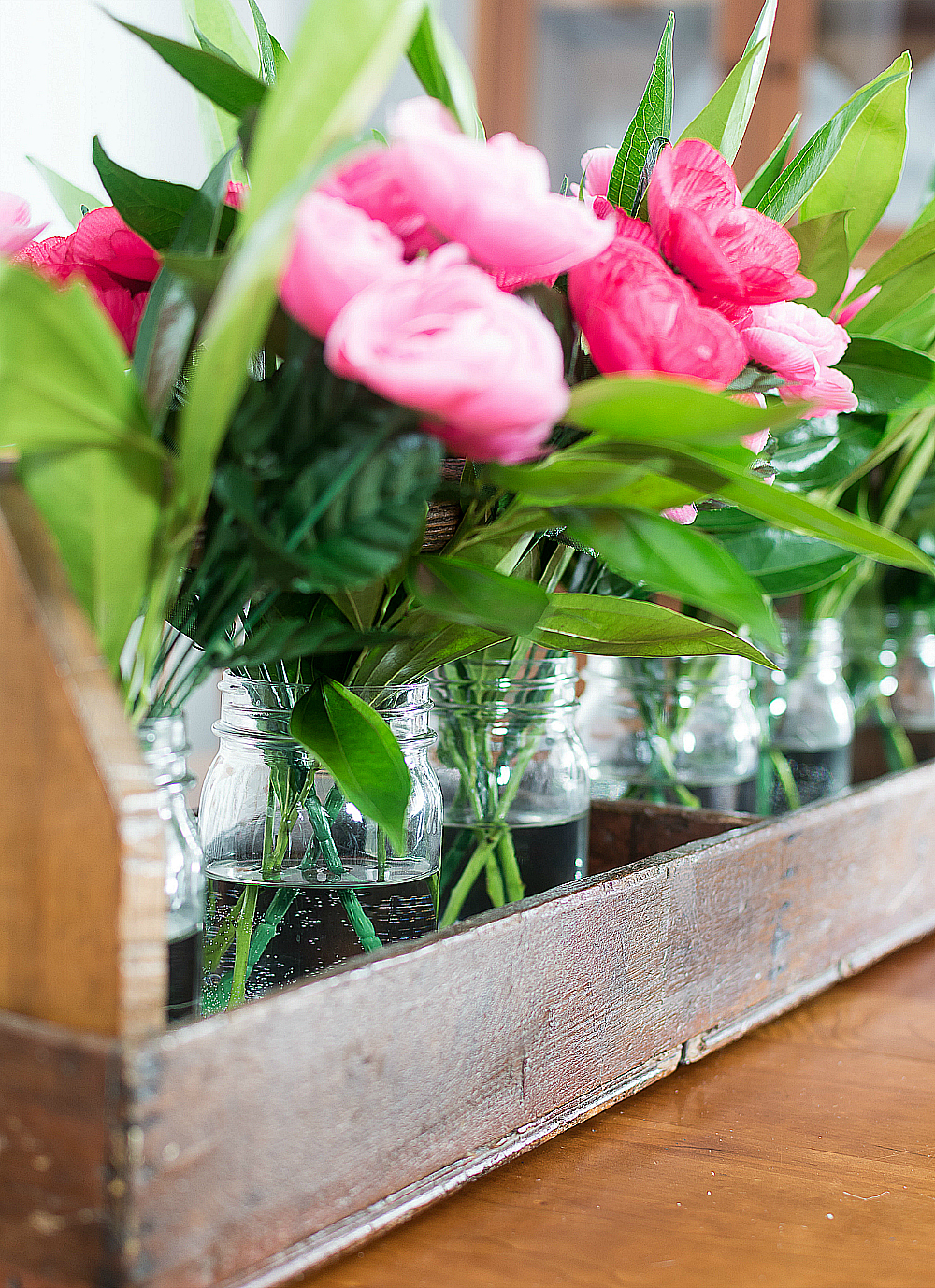 Versus the kajillion shots of the flower box I took. 🙂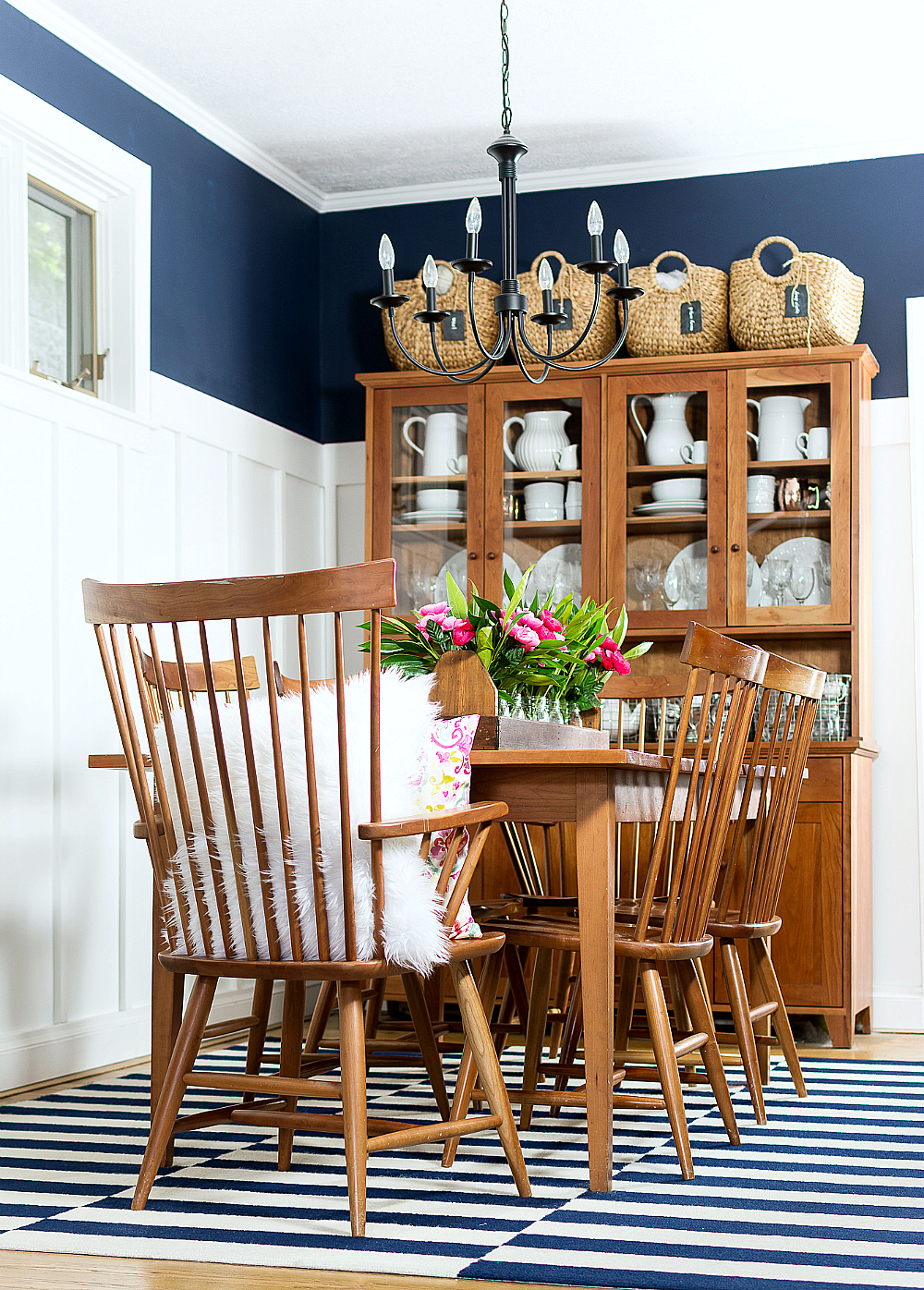 I've photographed these rooms in my house so many times over the years that I keep going to my "go to" angles. Like the one above.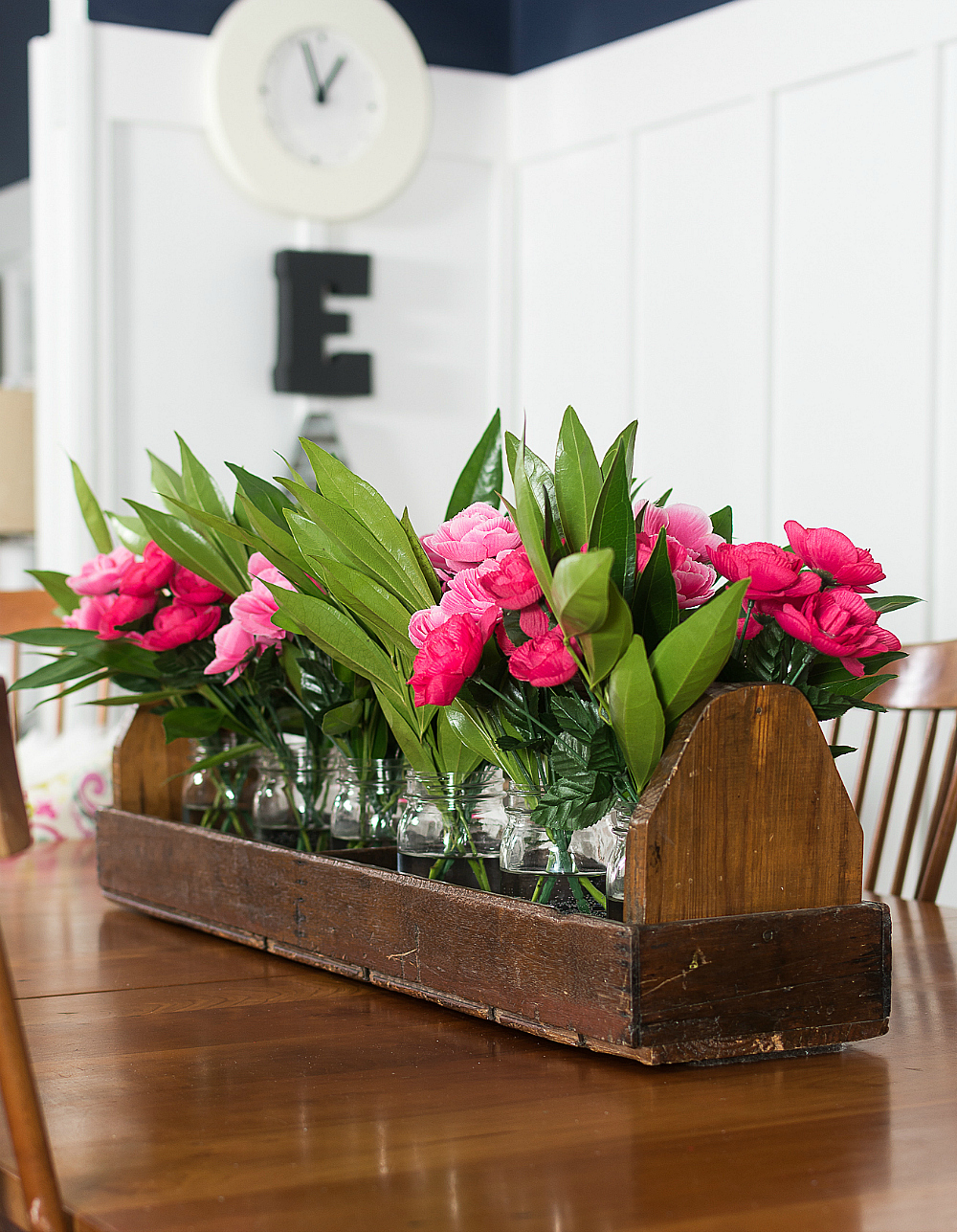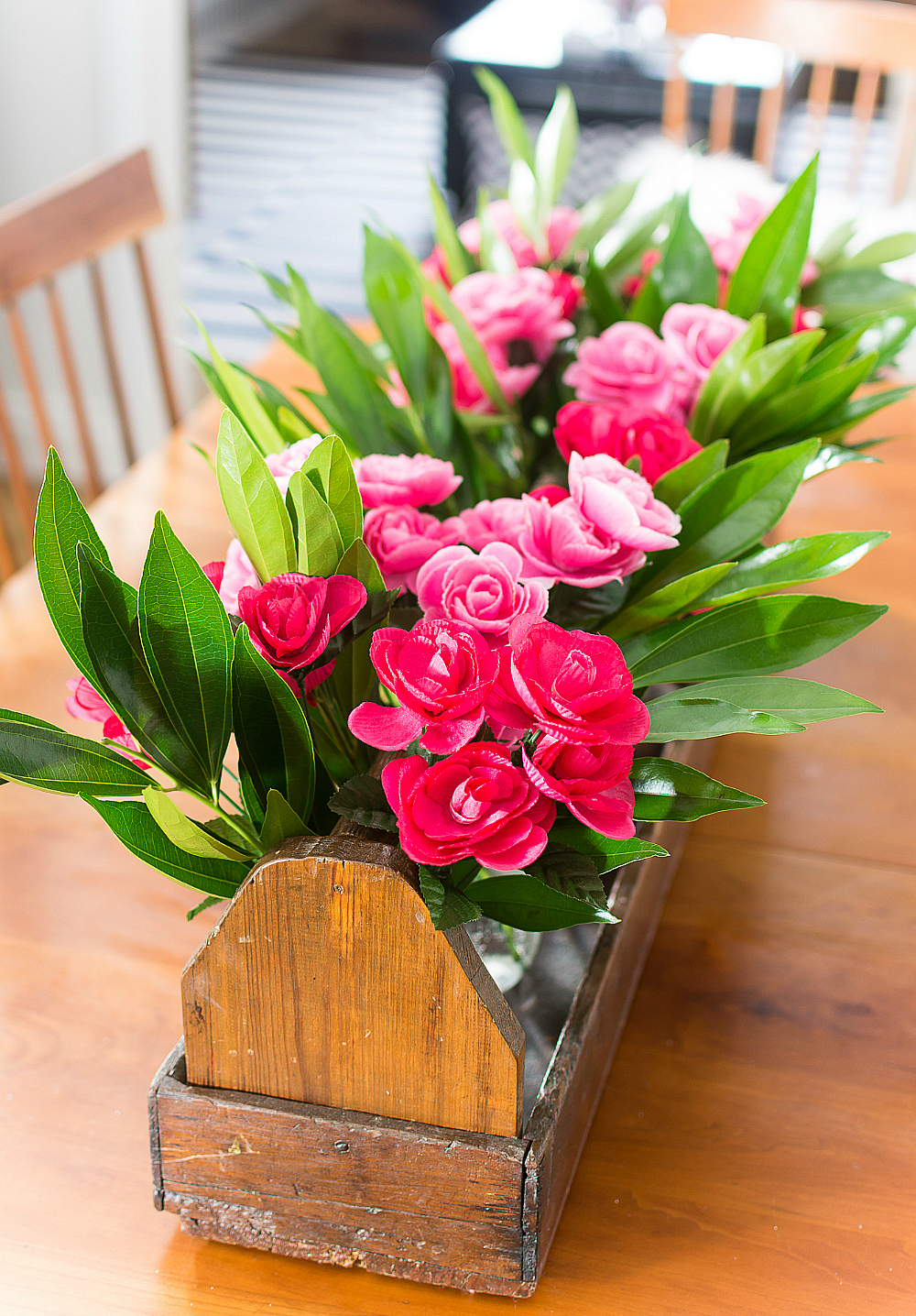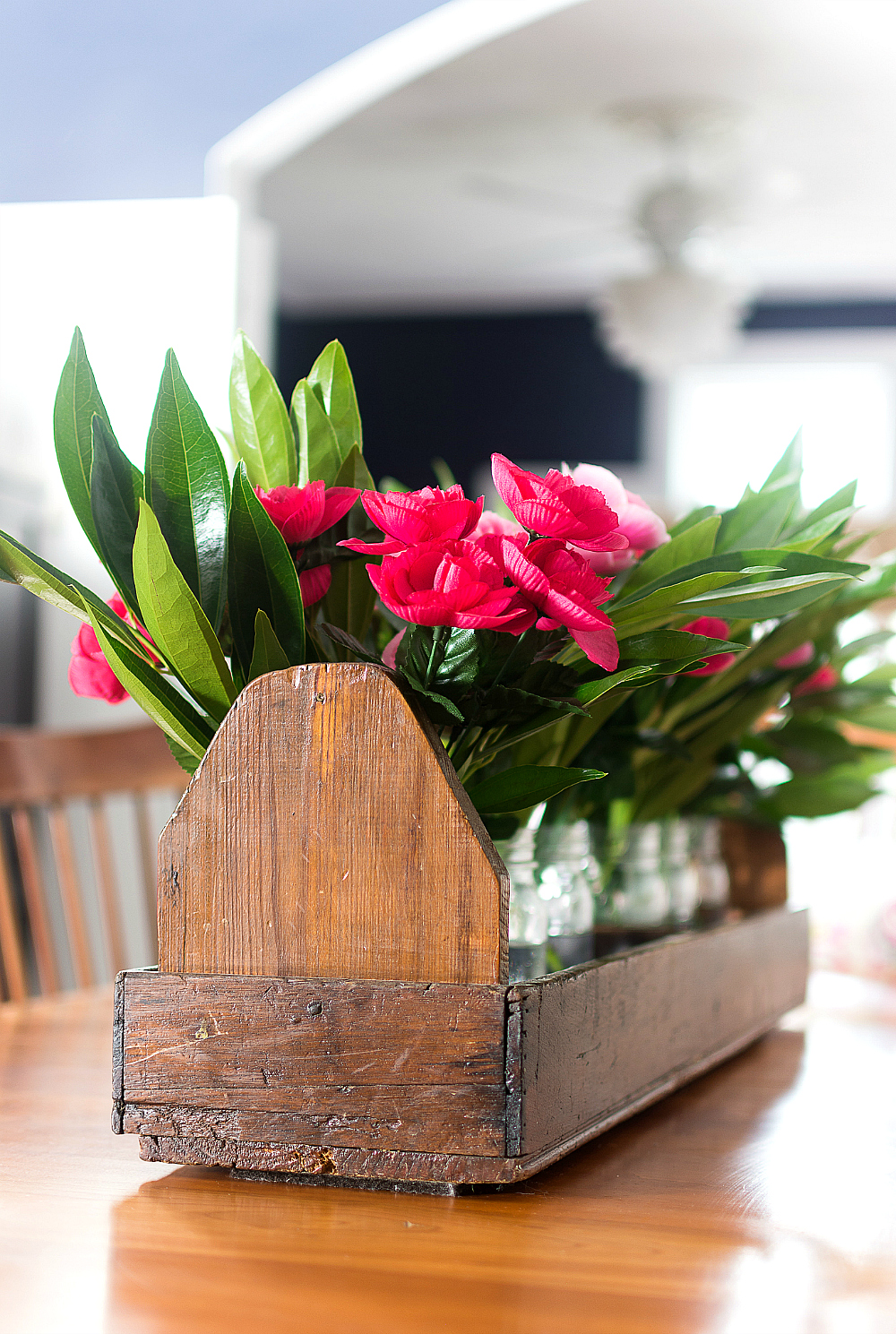 (And you thought I was kidding about the flower box). 🙂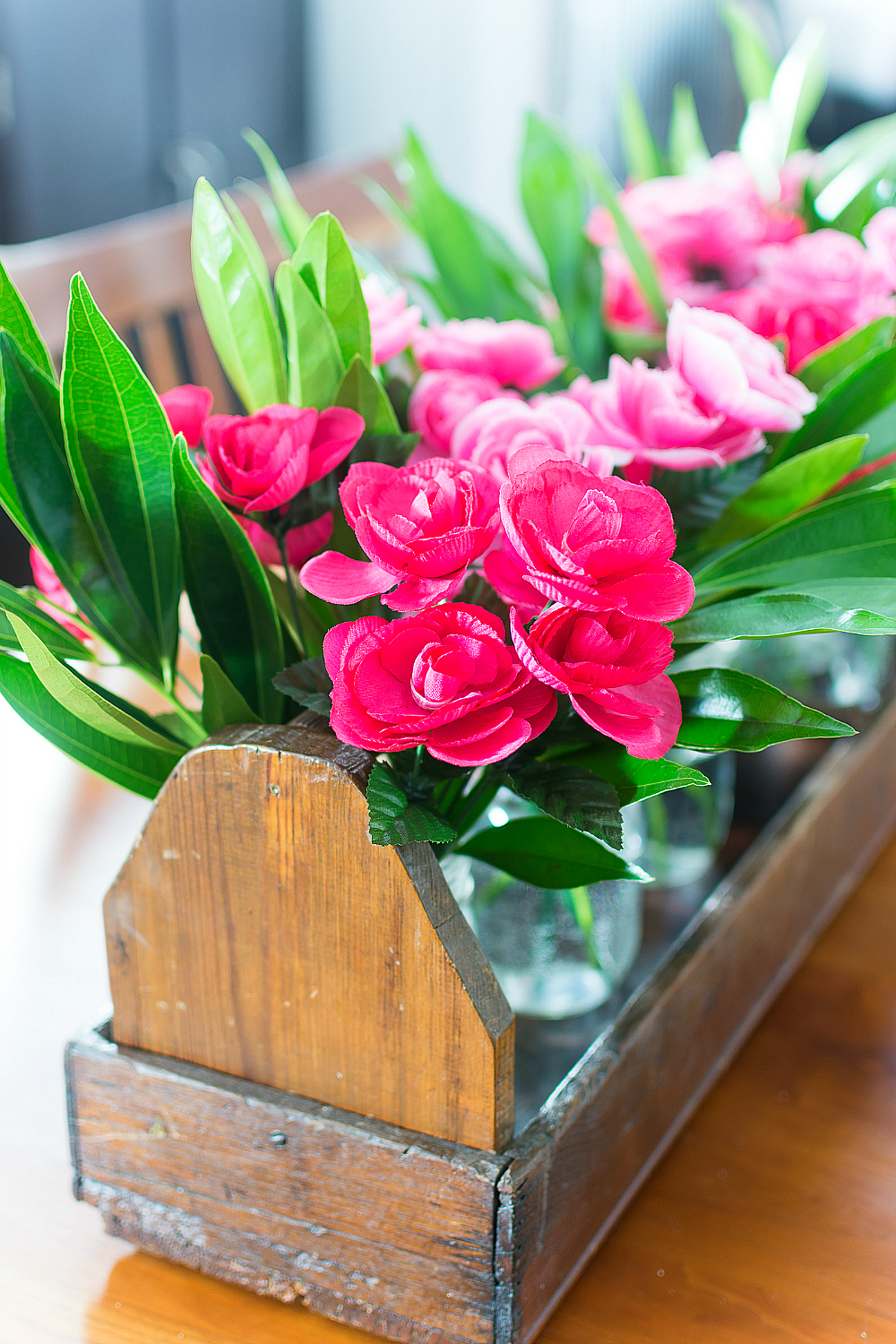 The one below is another "go to."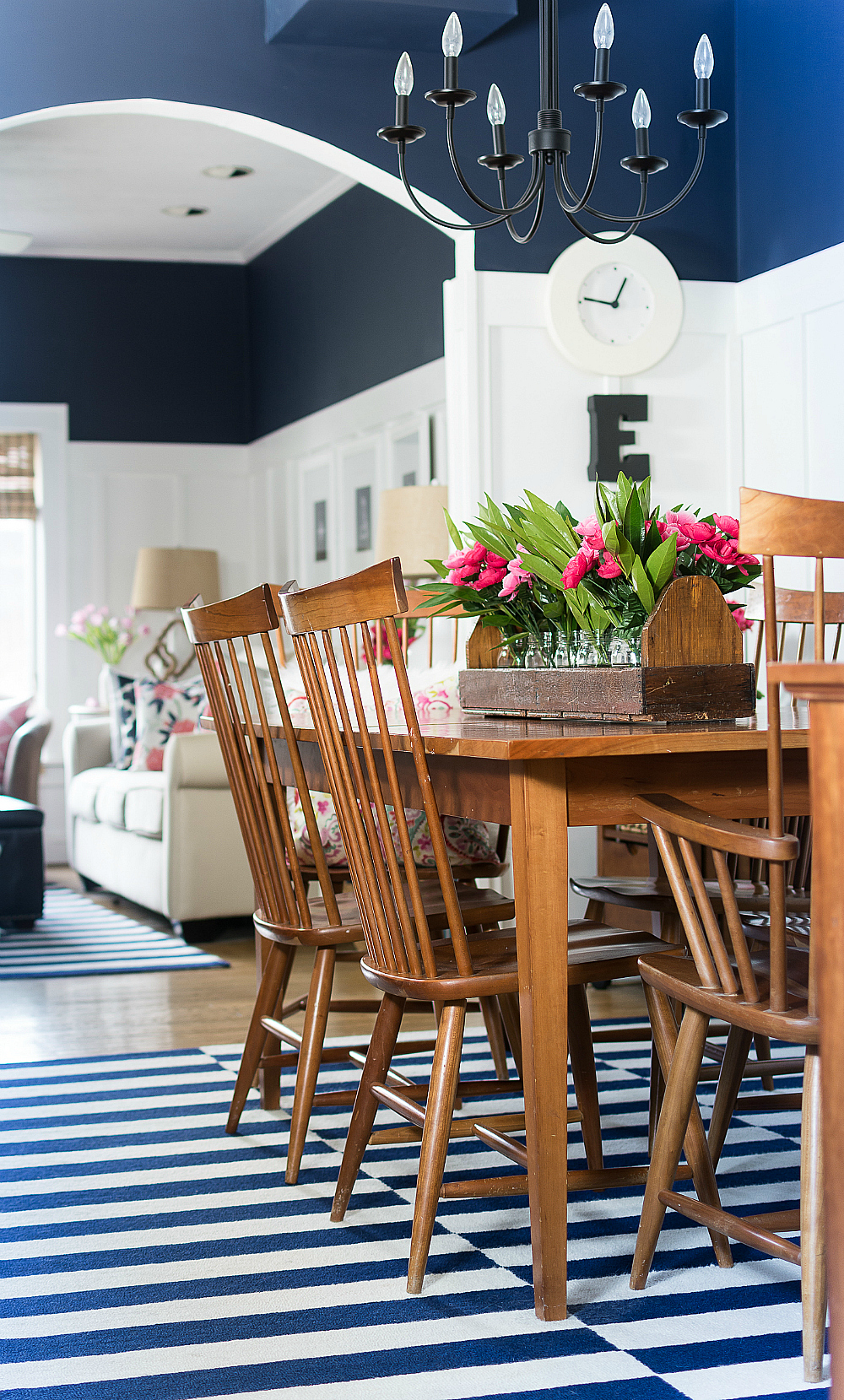 With the radiator top a newer addition to the dining room repertoire …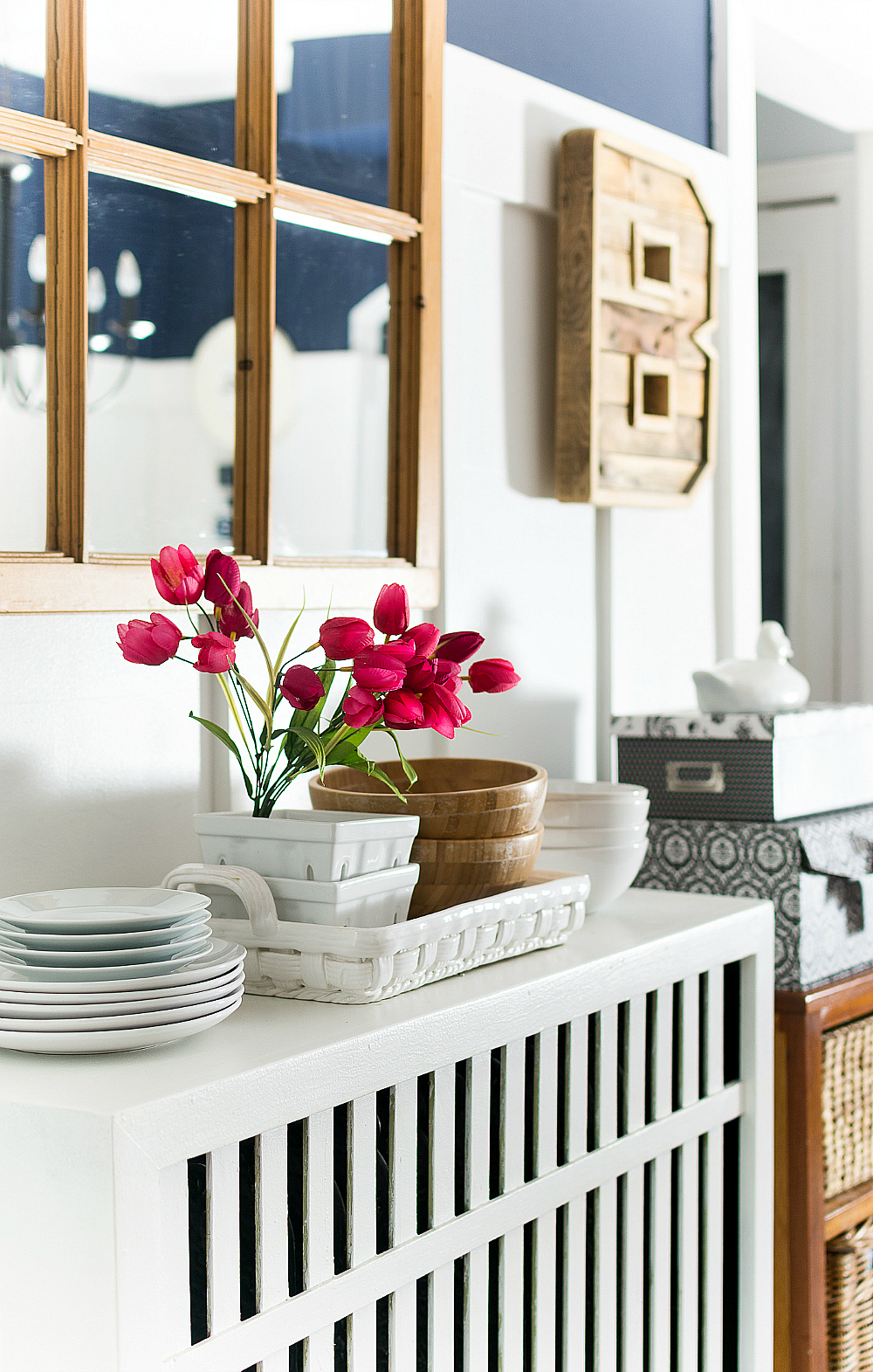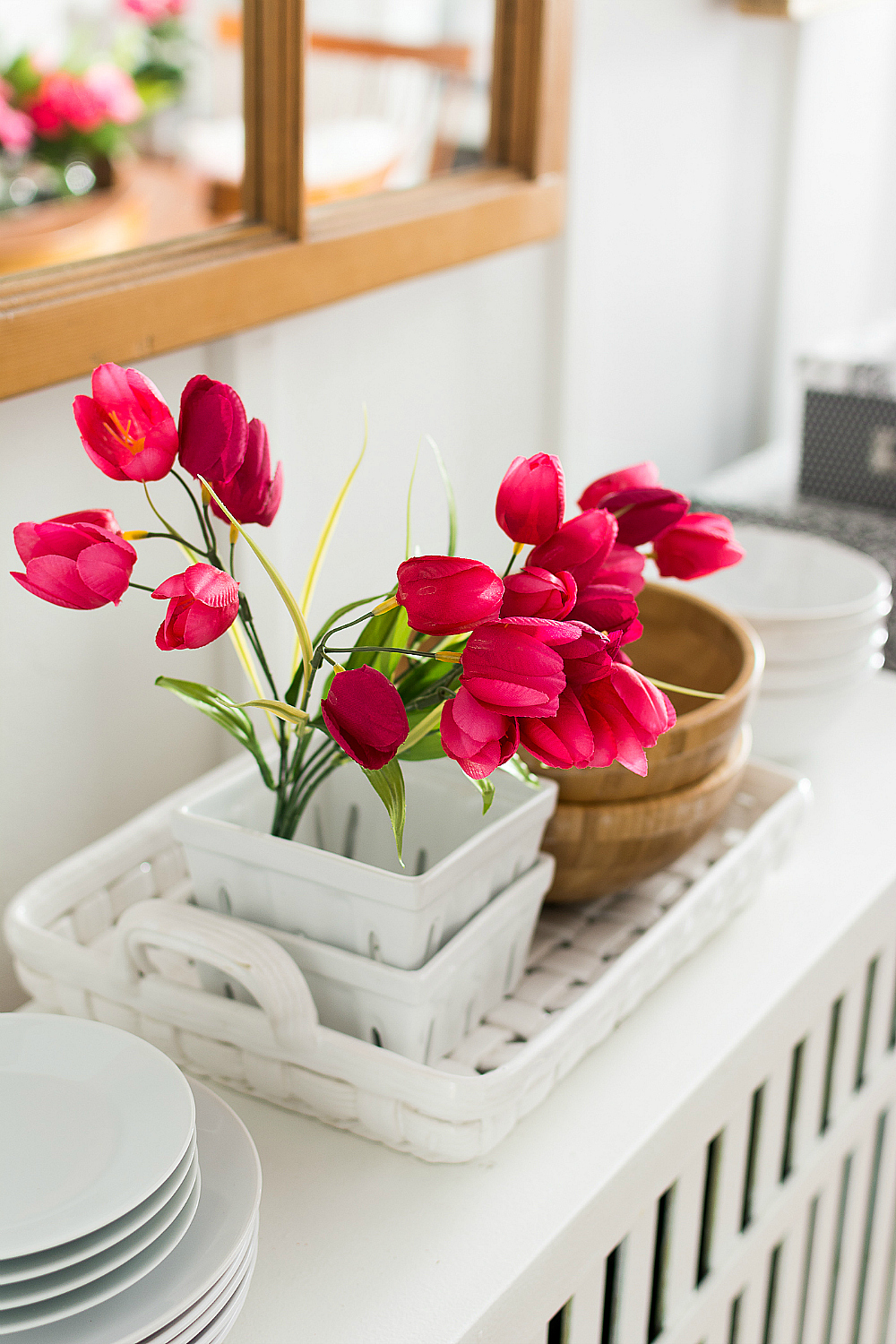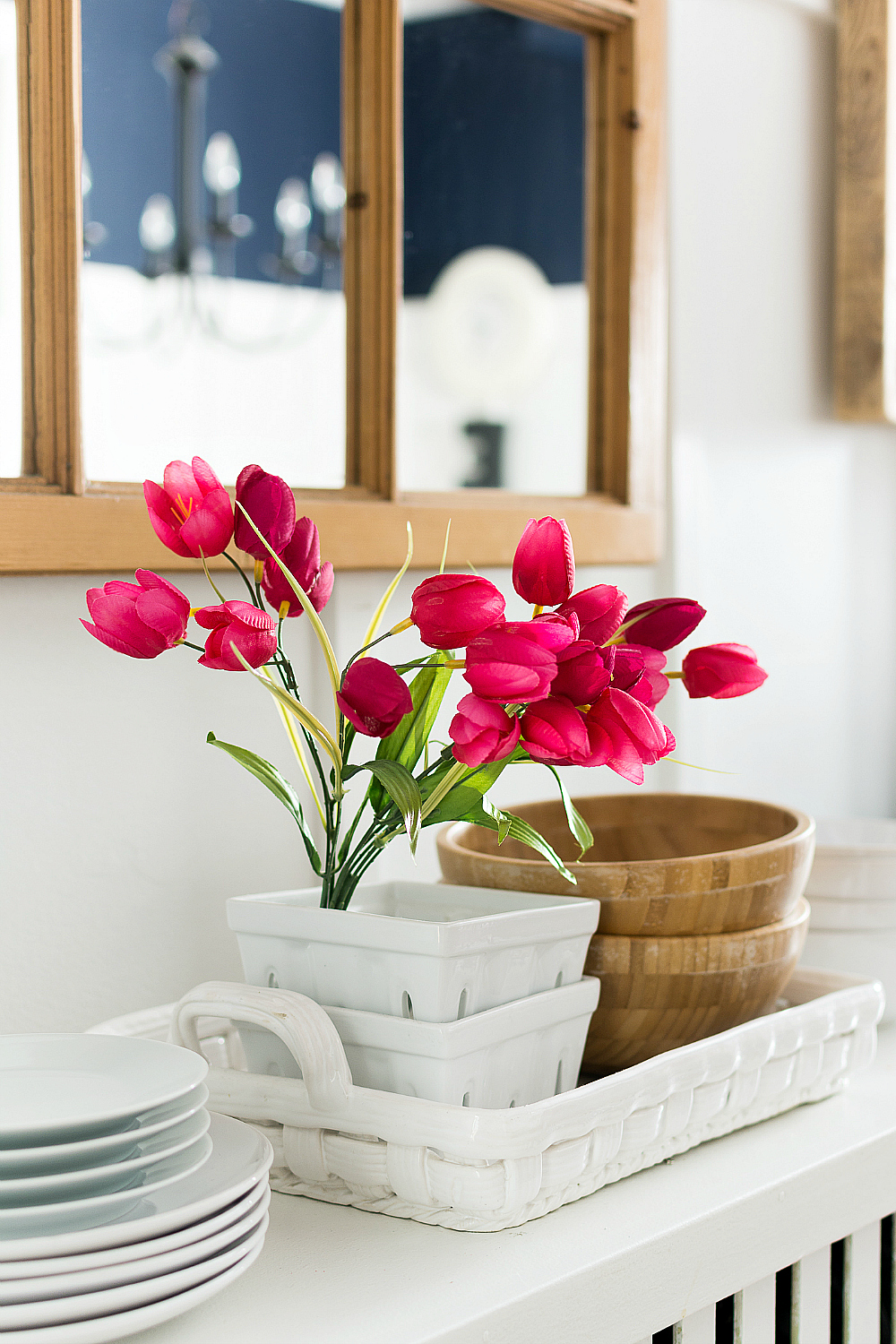 But I need to remember to always try something new. Mix it up.
Sometimes it's a collossal fail that will never see the light of day.
And sometimes ….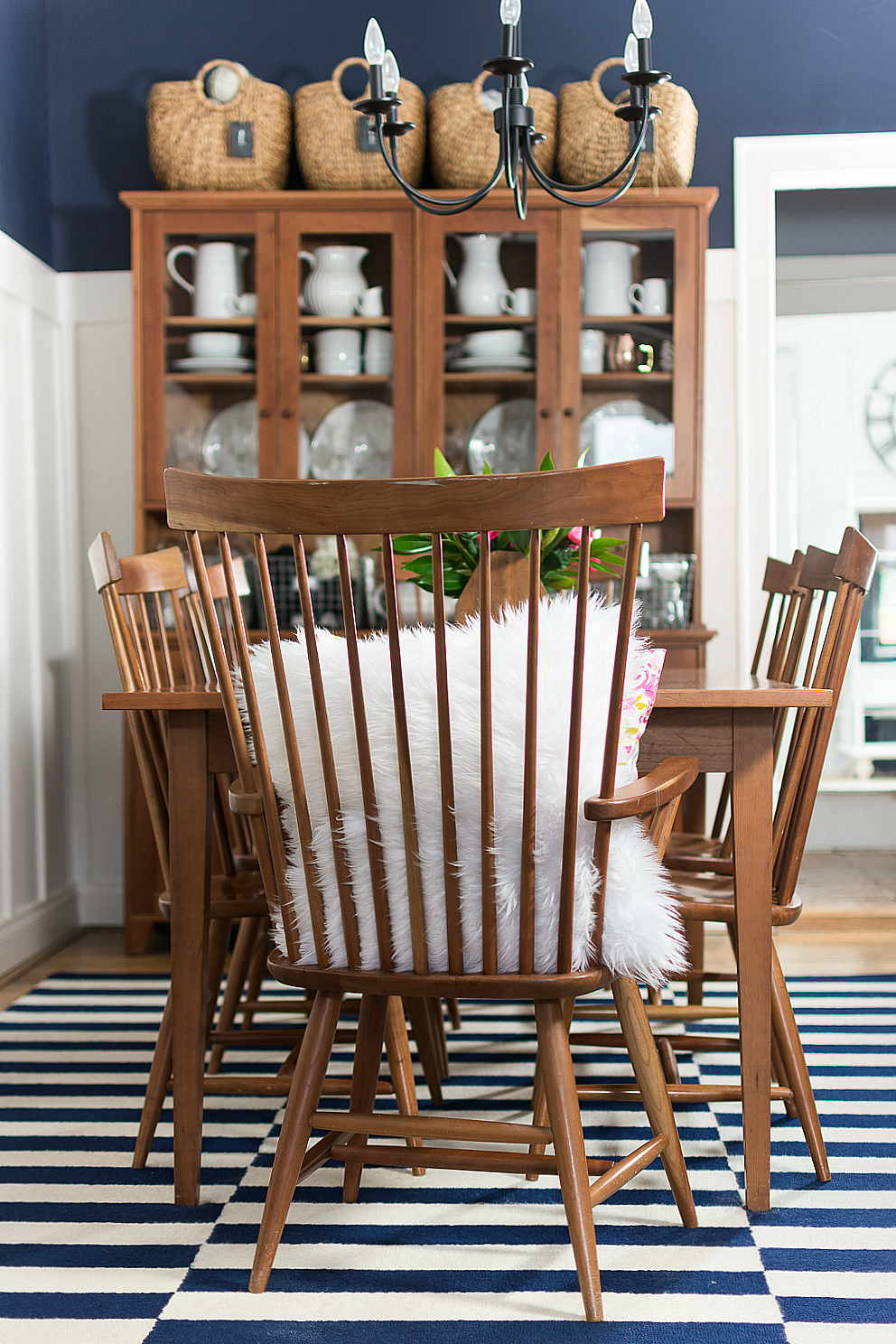 and sometimes it becomes the (almost) perfect shot (for now) that earns a new position in the dining room repertoire.
With just four shots.
🙂
You Might Also Like: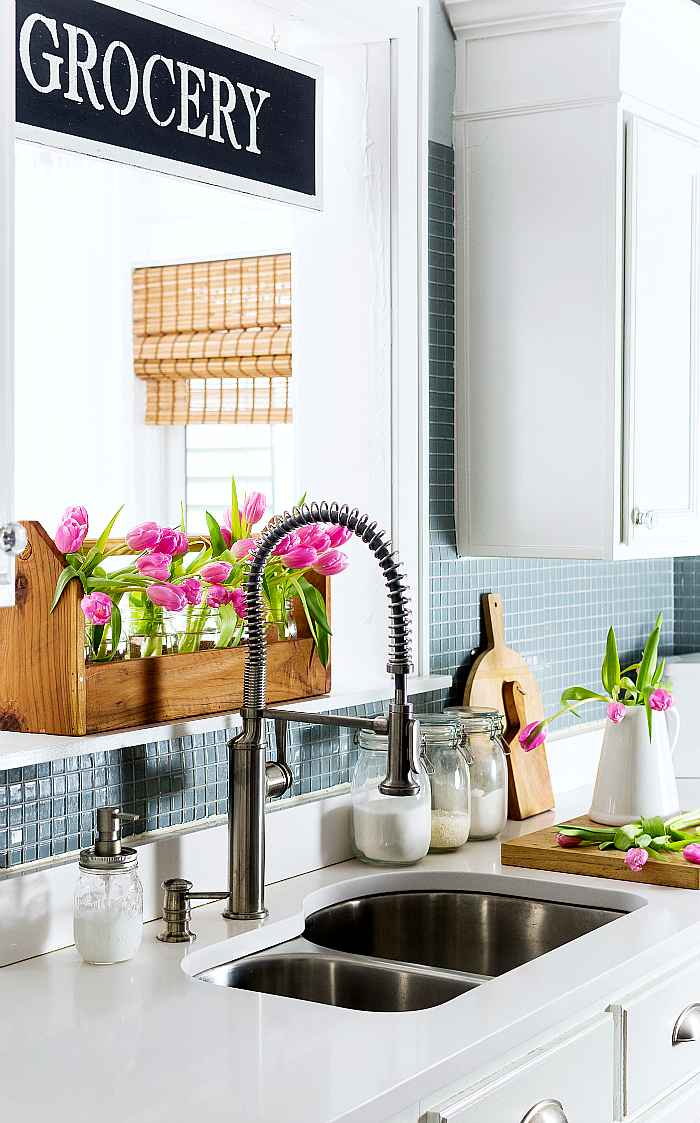 Pink & Blue Kitchen and Family Room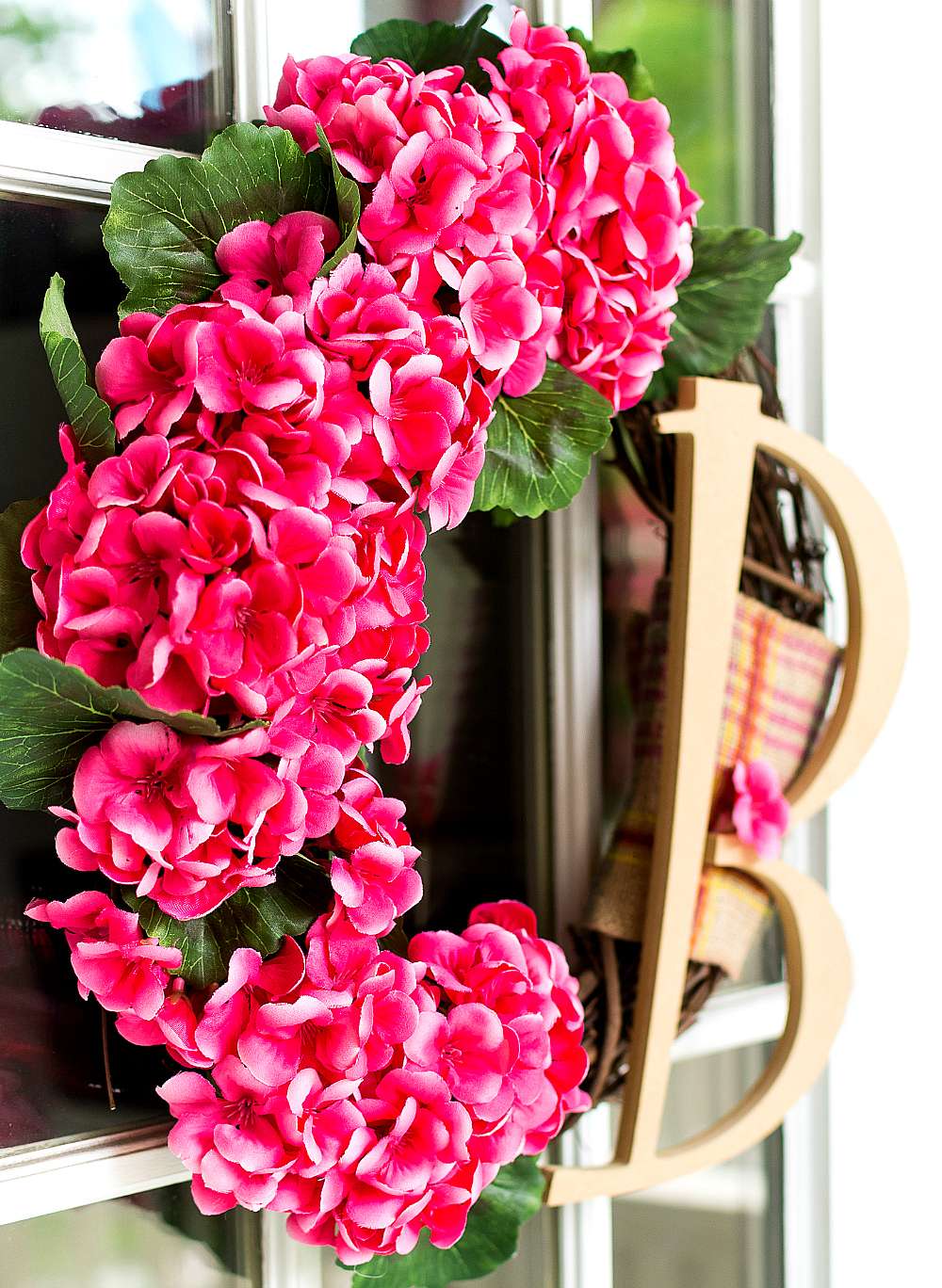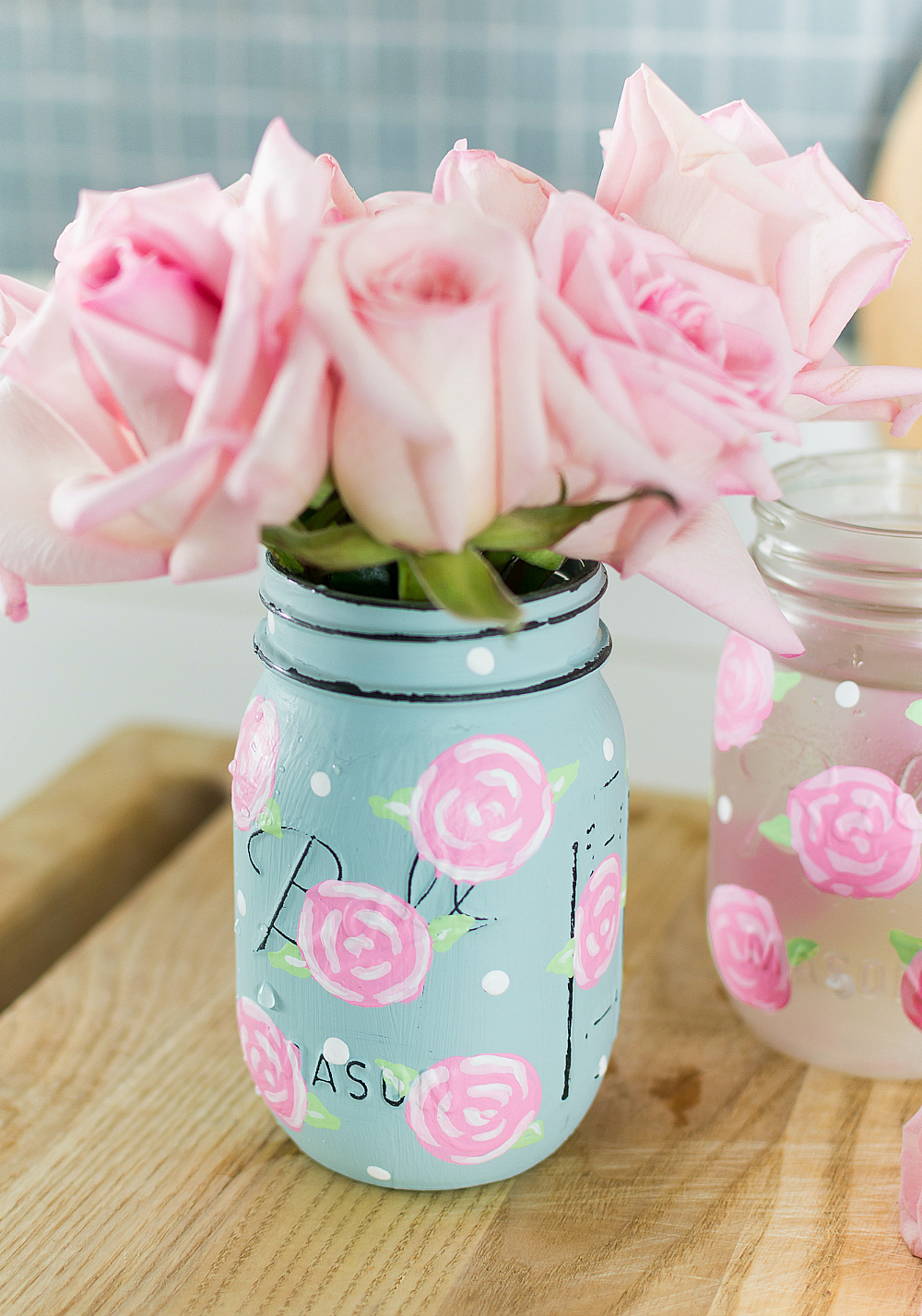 Sharing: | Between Naps on the Porch |