Spring Decor Ideas in Navy & Yellow.
Welcome to my Spring home tour. Turns out I'm the last stop on the last day of a week long, 30 home Spring home tour organized by the amazing Marty at A Stroll Through Life. Thanks Marty!
If you're here from Tidbits & Twine, isn't Kim's home amazing? Her style, Her photography. Her design. Sigh. A tough act to follow. I'll be honest, I'm a bit nervous. Especially for those of you who've stuck it out from the beginning. That's a lot of tough acts to follow. Twenty-nine to be exact. But here goes …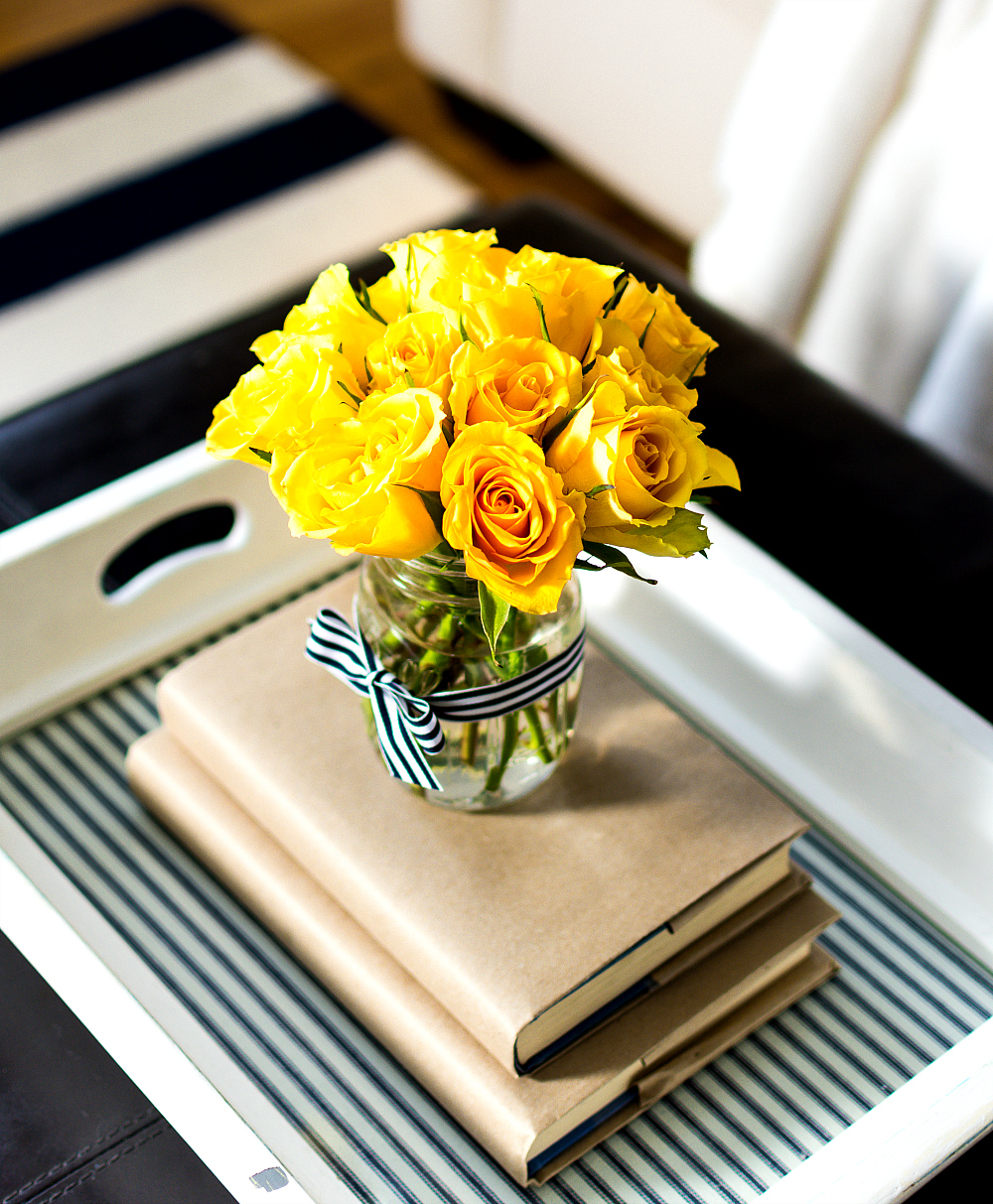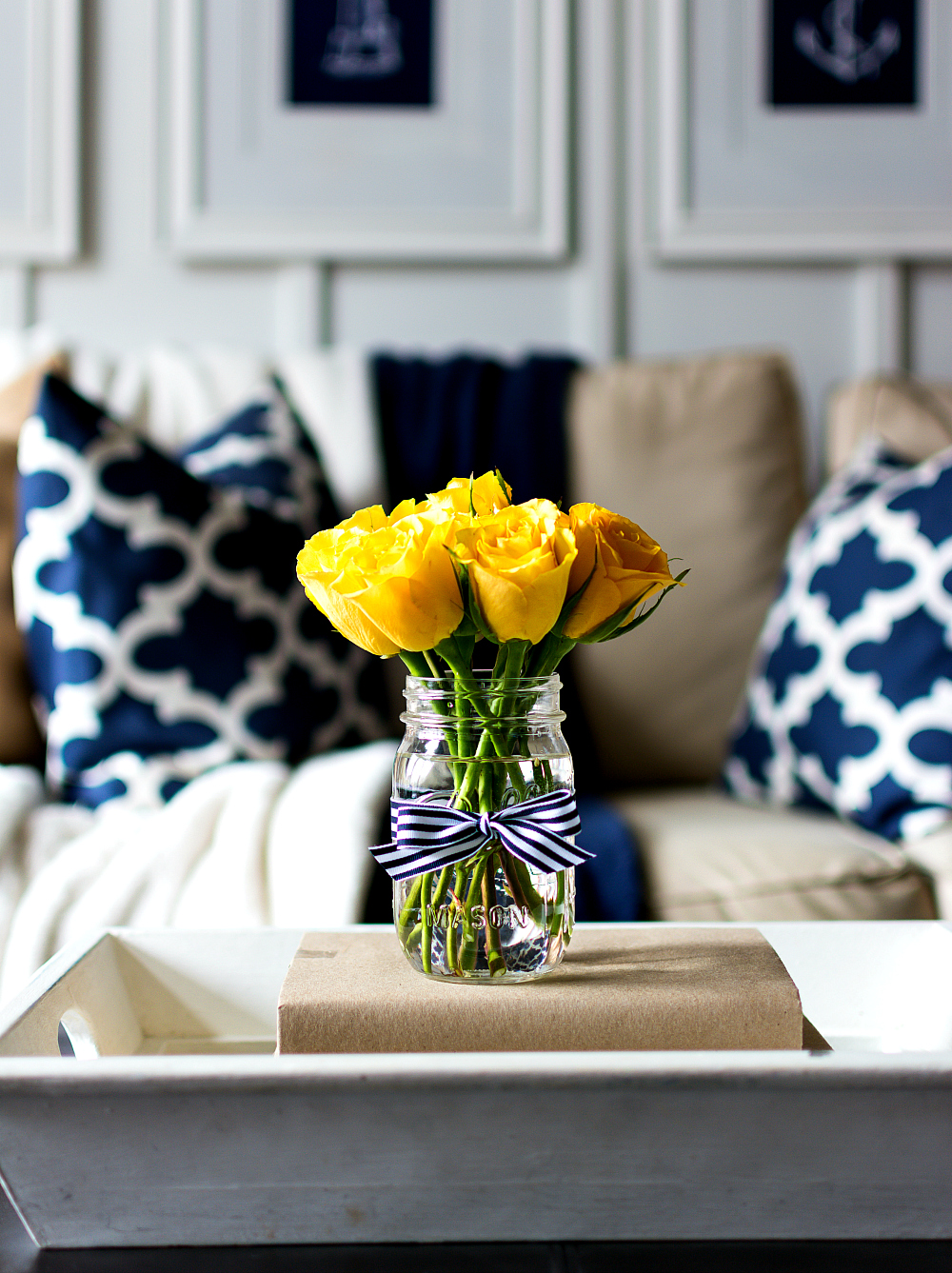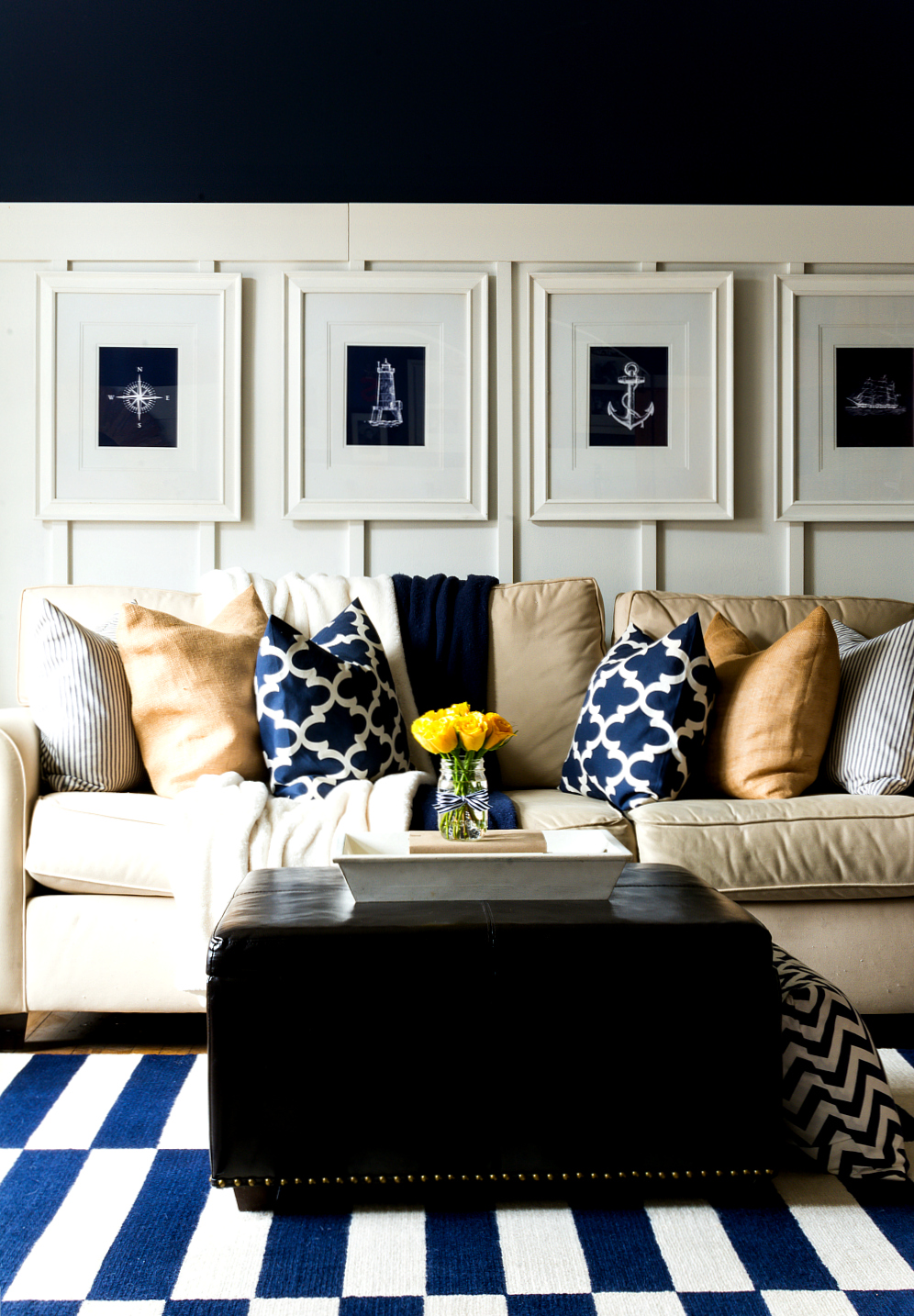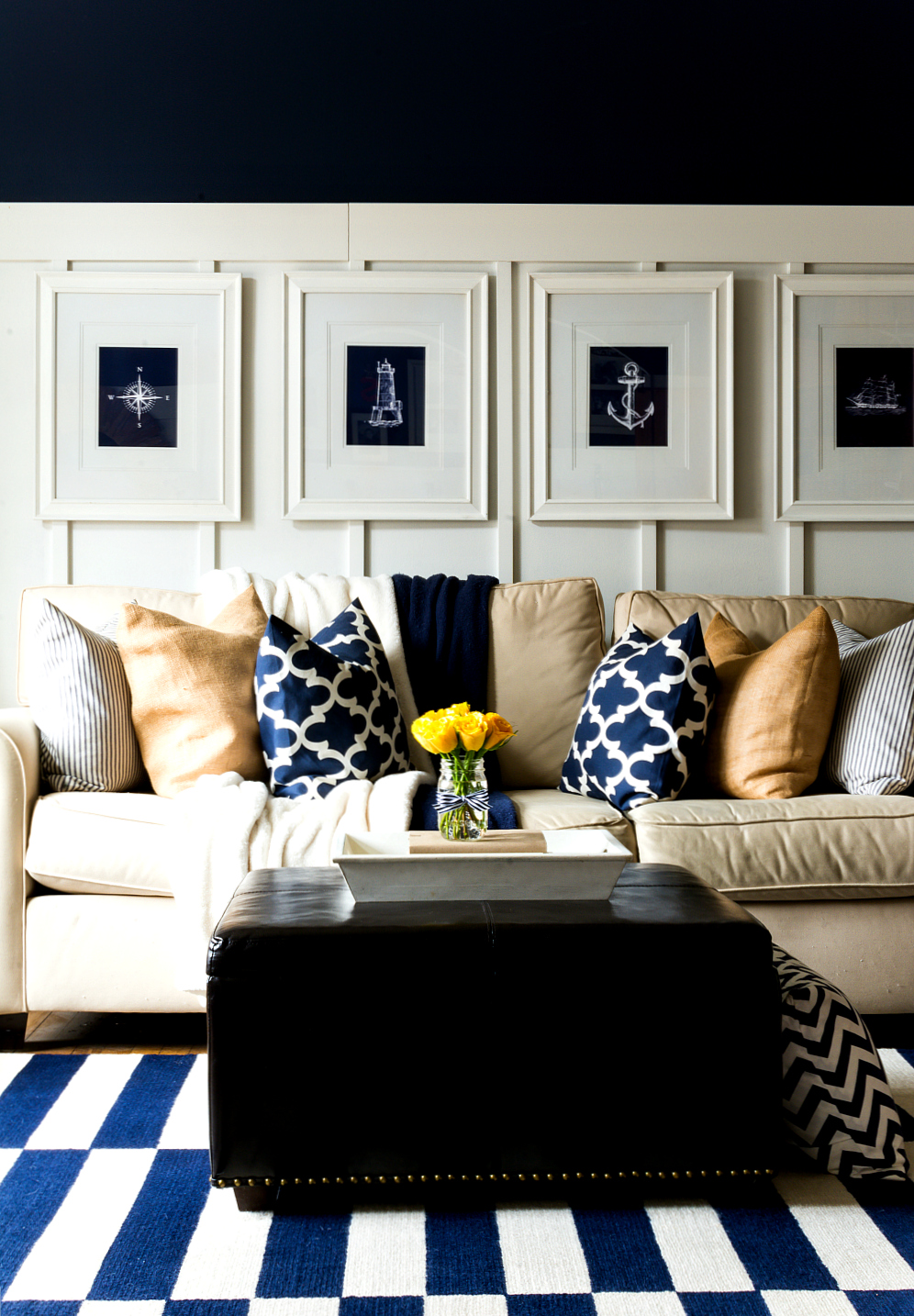 So these tours are more about the looking and less about the reading, but I thought I'd buck the trend. And share an embarrassing story about Spring …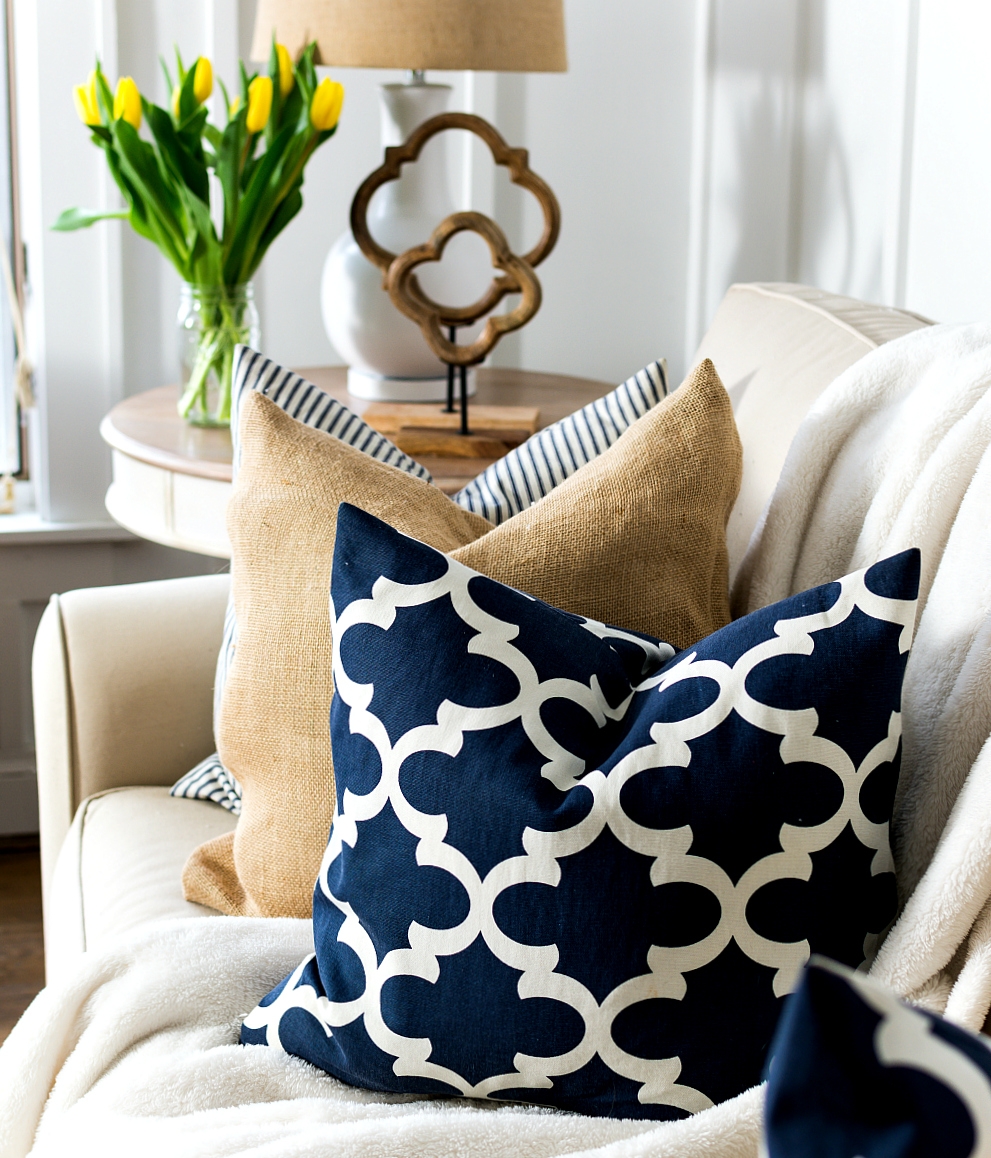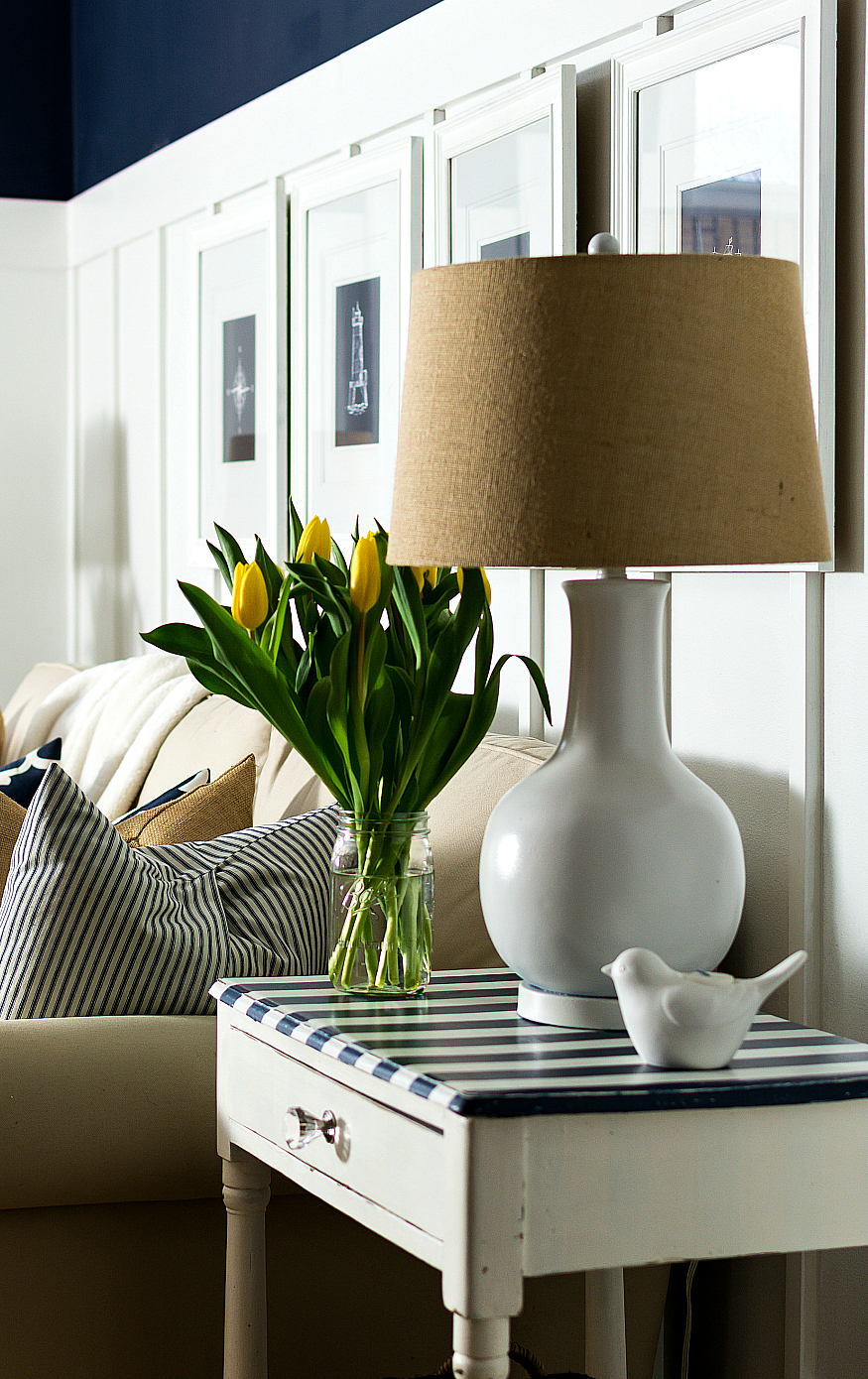 Well, an embarrassing story about the first day of Spring. As told by me, interspersed among photos. You know, to make you work for it. 😉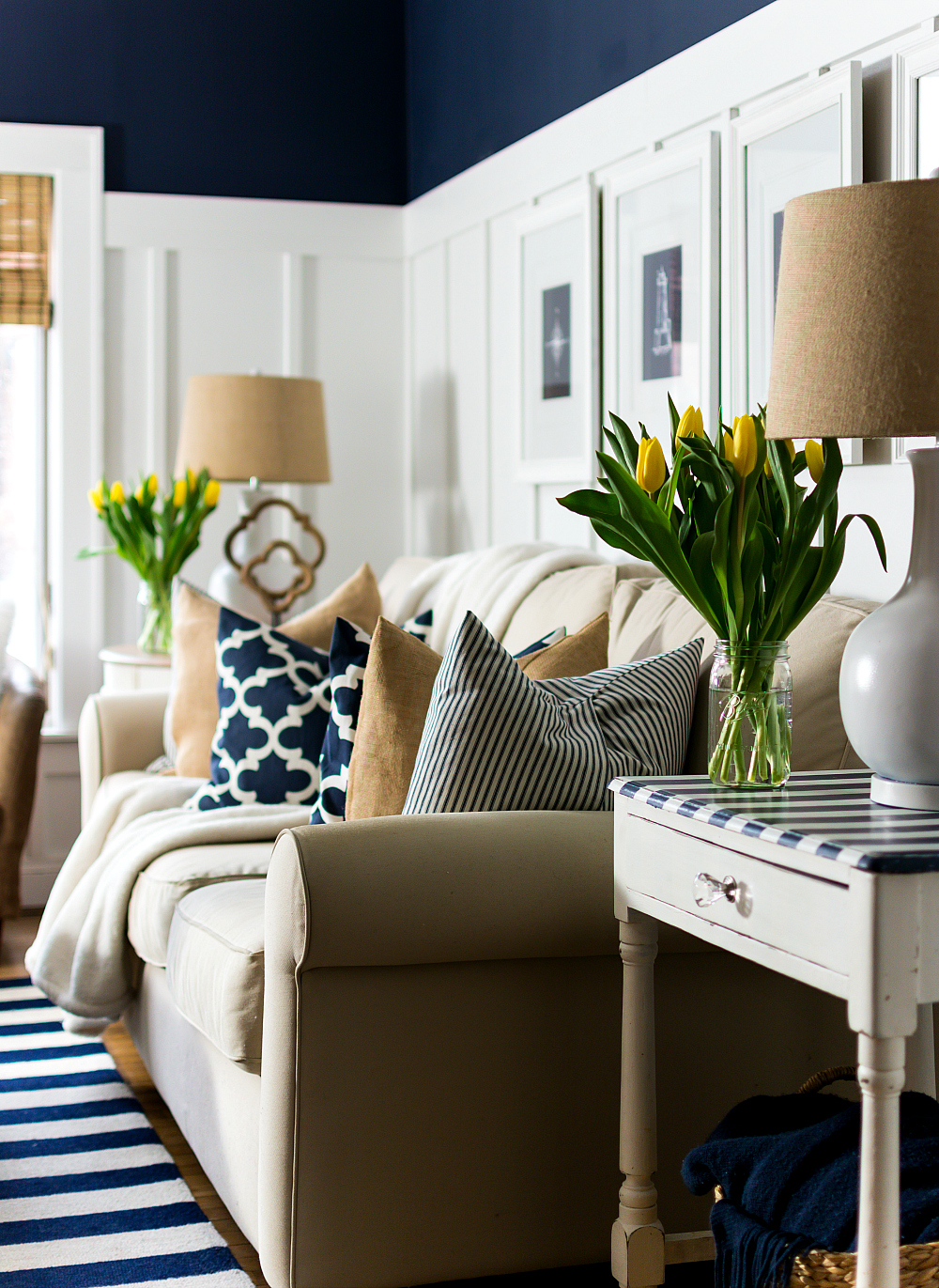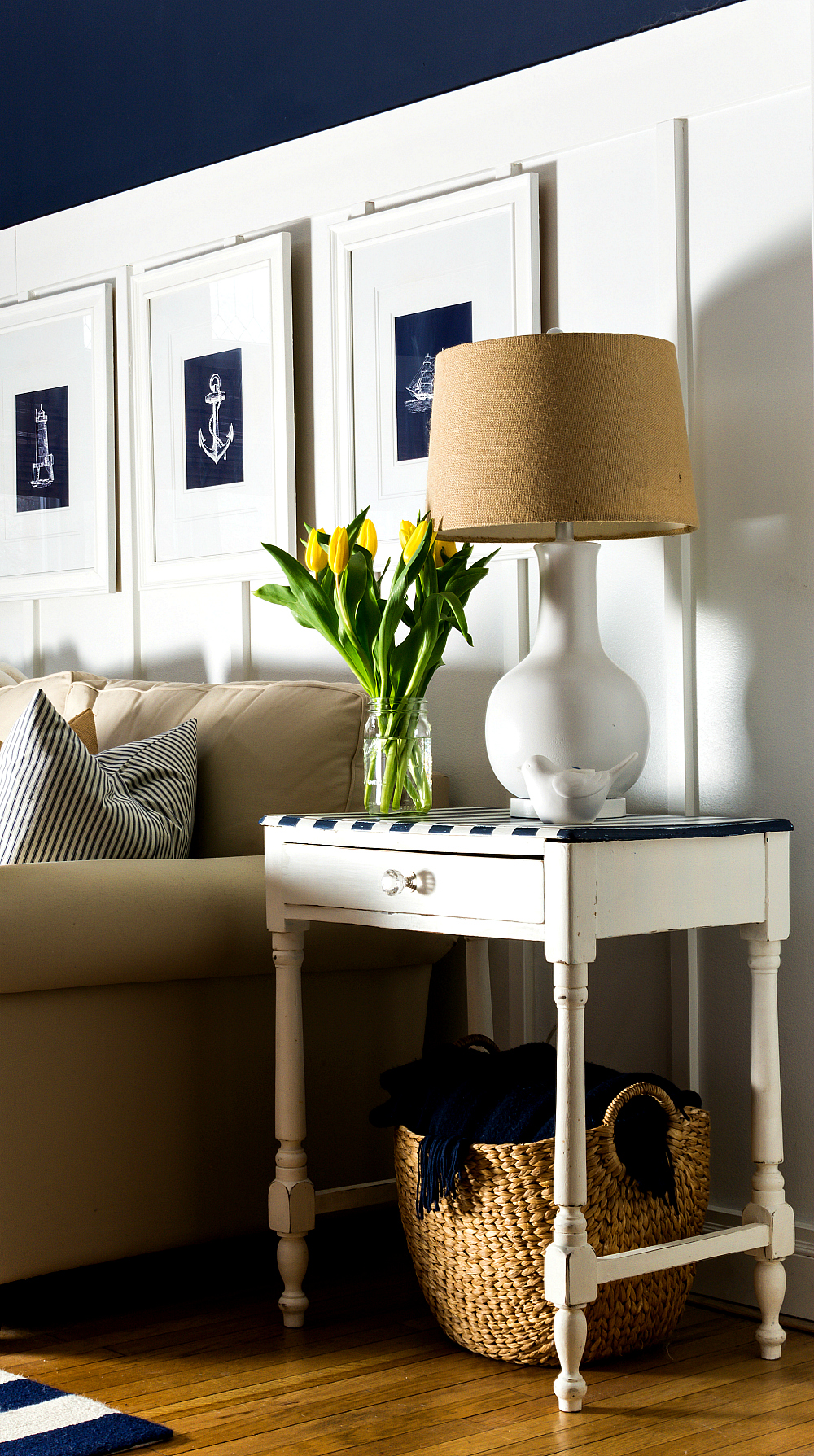 With a red face and a head held in shame, I'm going to share with you my ongoing confusion about the first day of Spring. You see, I can never seem to get it right. Is it the 20th of March? Is it the 21st of March? Each year when I think I've finally …. finally … uncovered the secret of the 20th versus the 21st, I find myself foiled. Once again. Leaving me to feel like a dummy.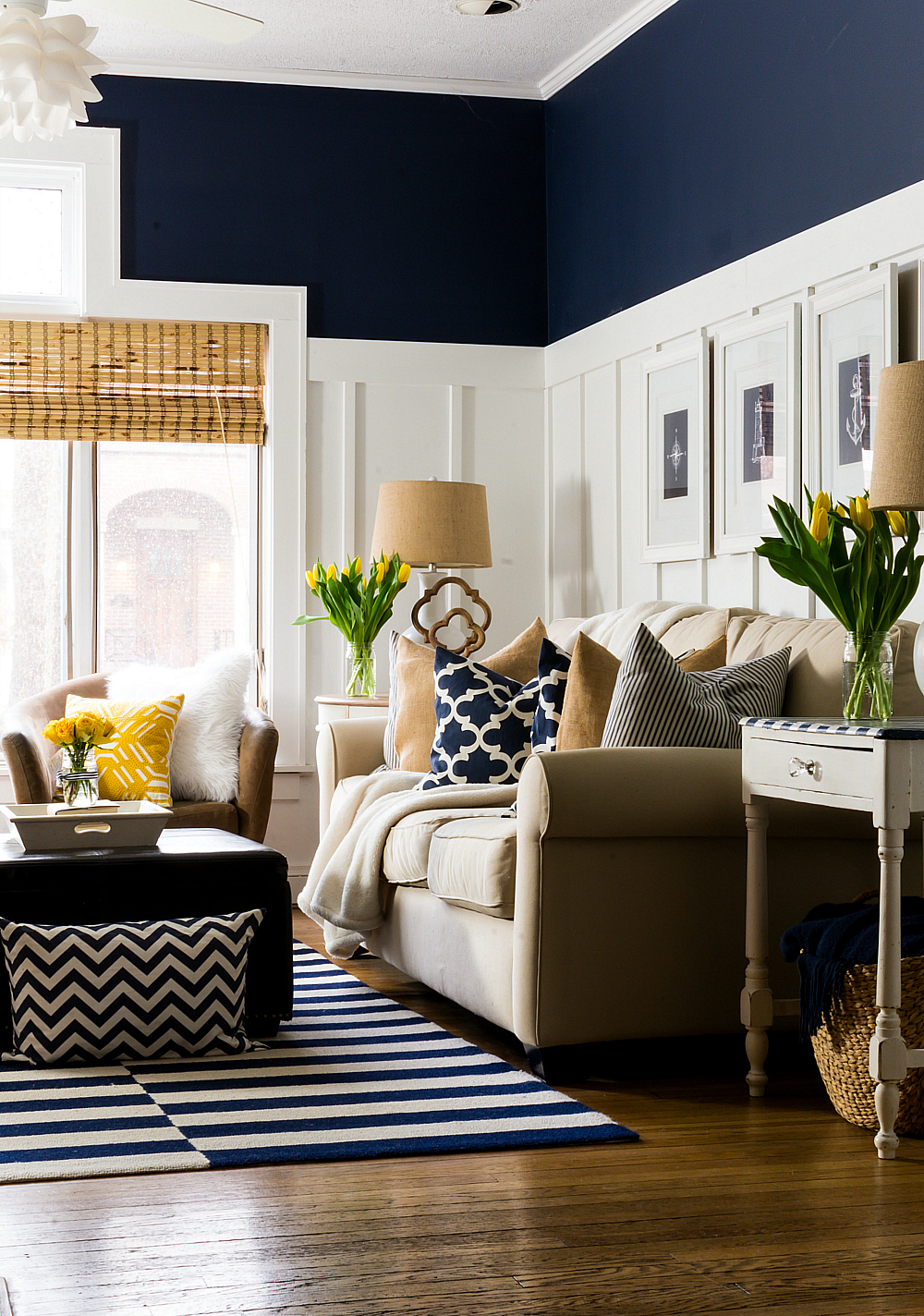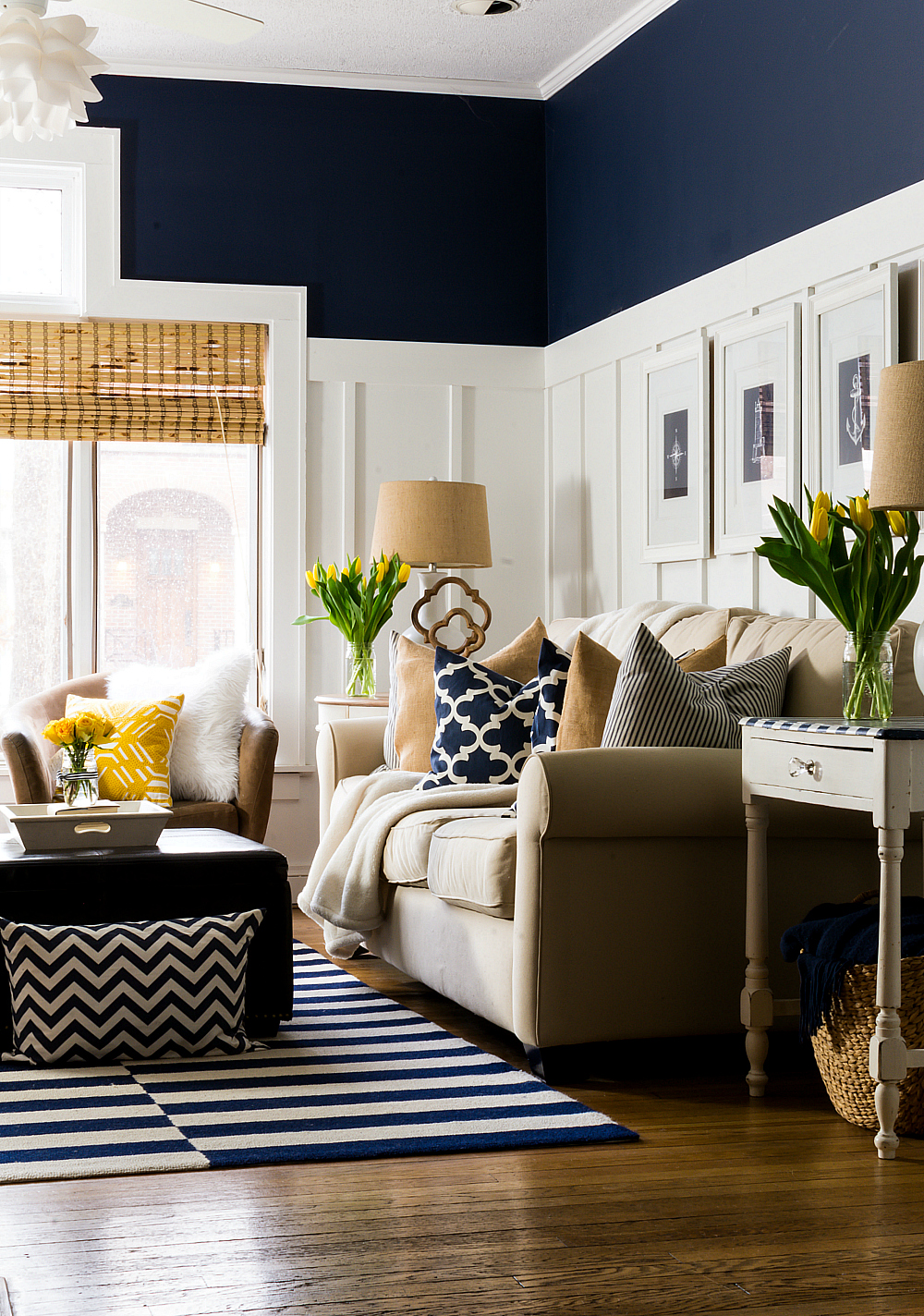 So the other night … on the 20th of March … we're sitting down for dinner. As a family. Around the dining room table I am not sharing with you here today, and the topic of the first day of Spring comes up.
Not exactly unexpected with it being the 20th of March and all.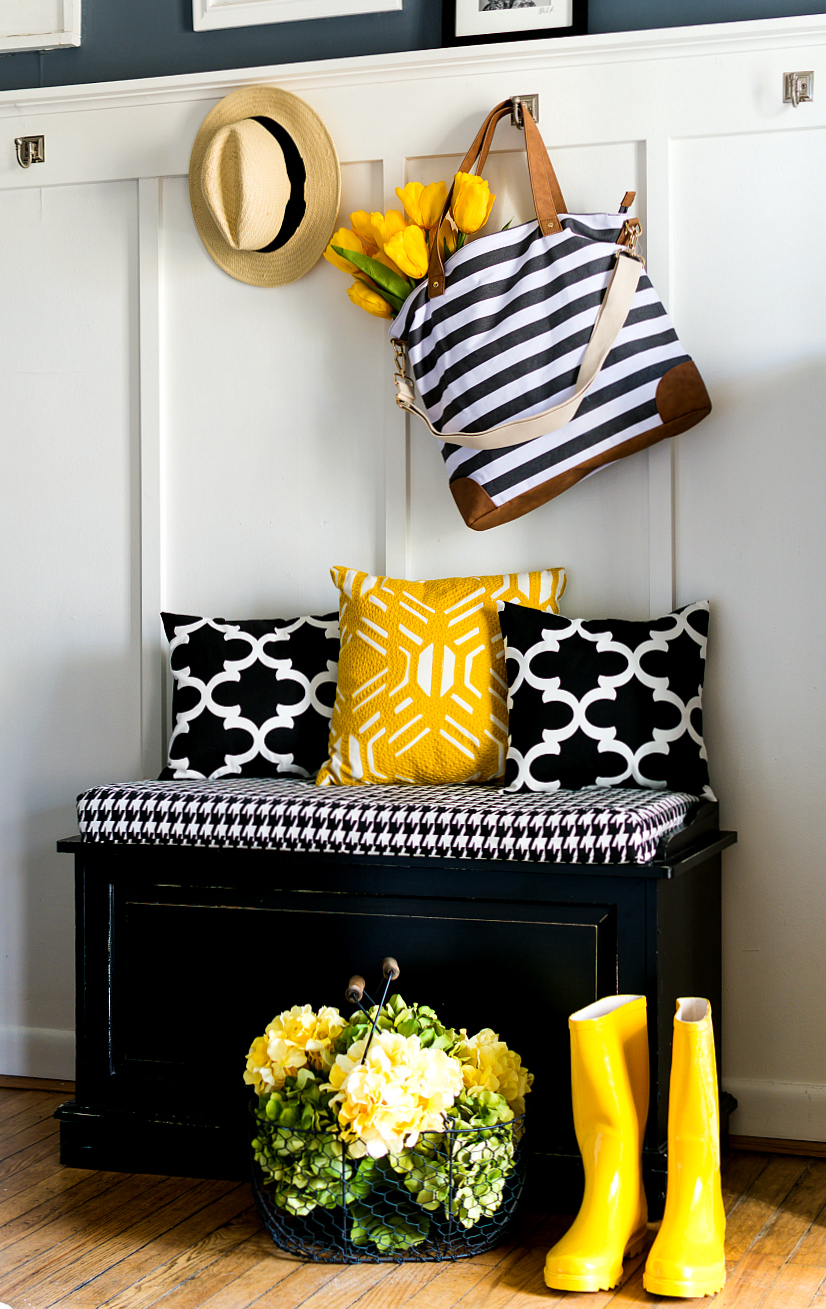 So I admitted my ongoing confusion about mixing up the dates. Vacillating between the 20th and the 21st …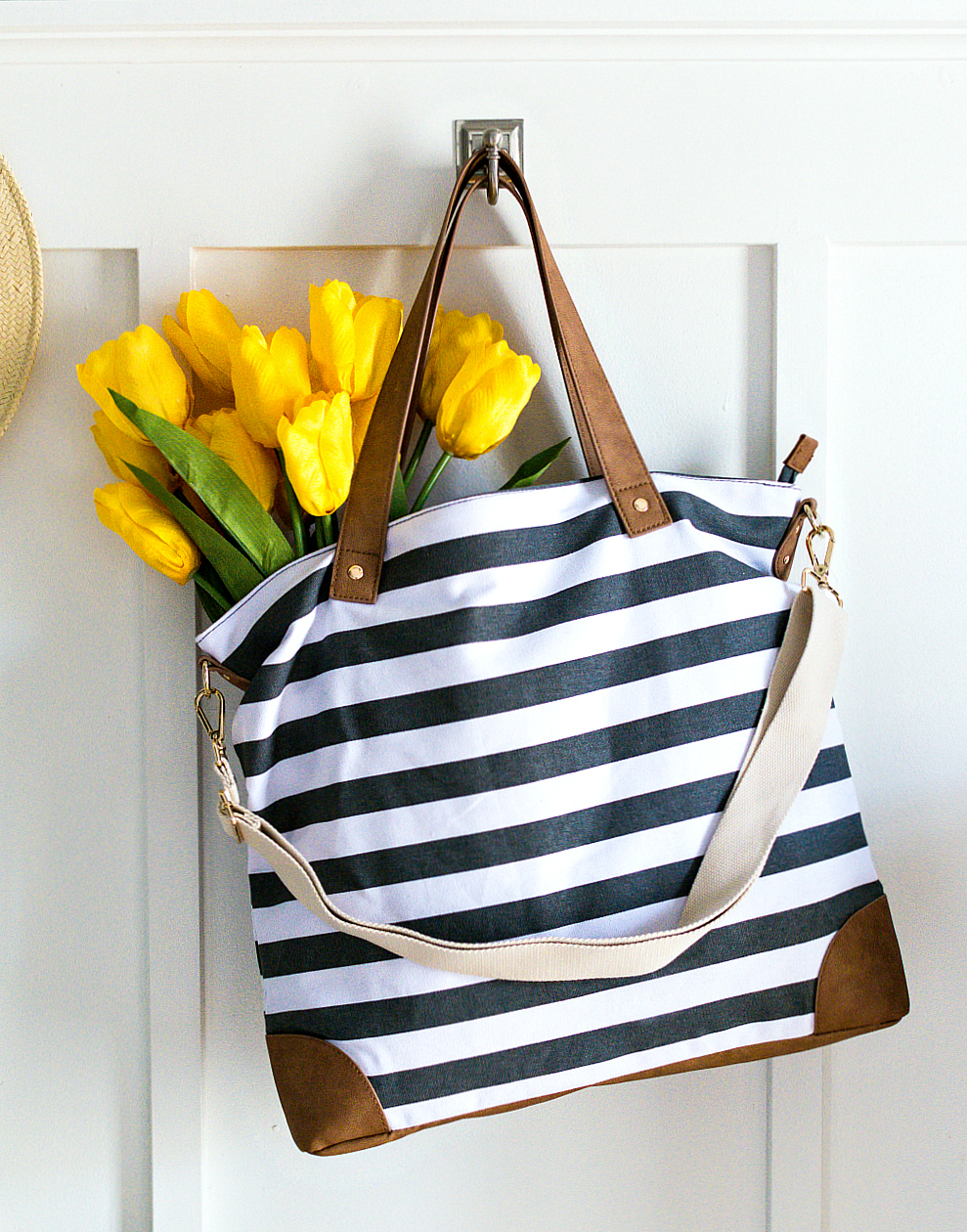 a truth I've never admitted before.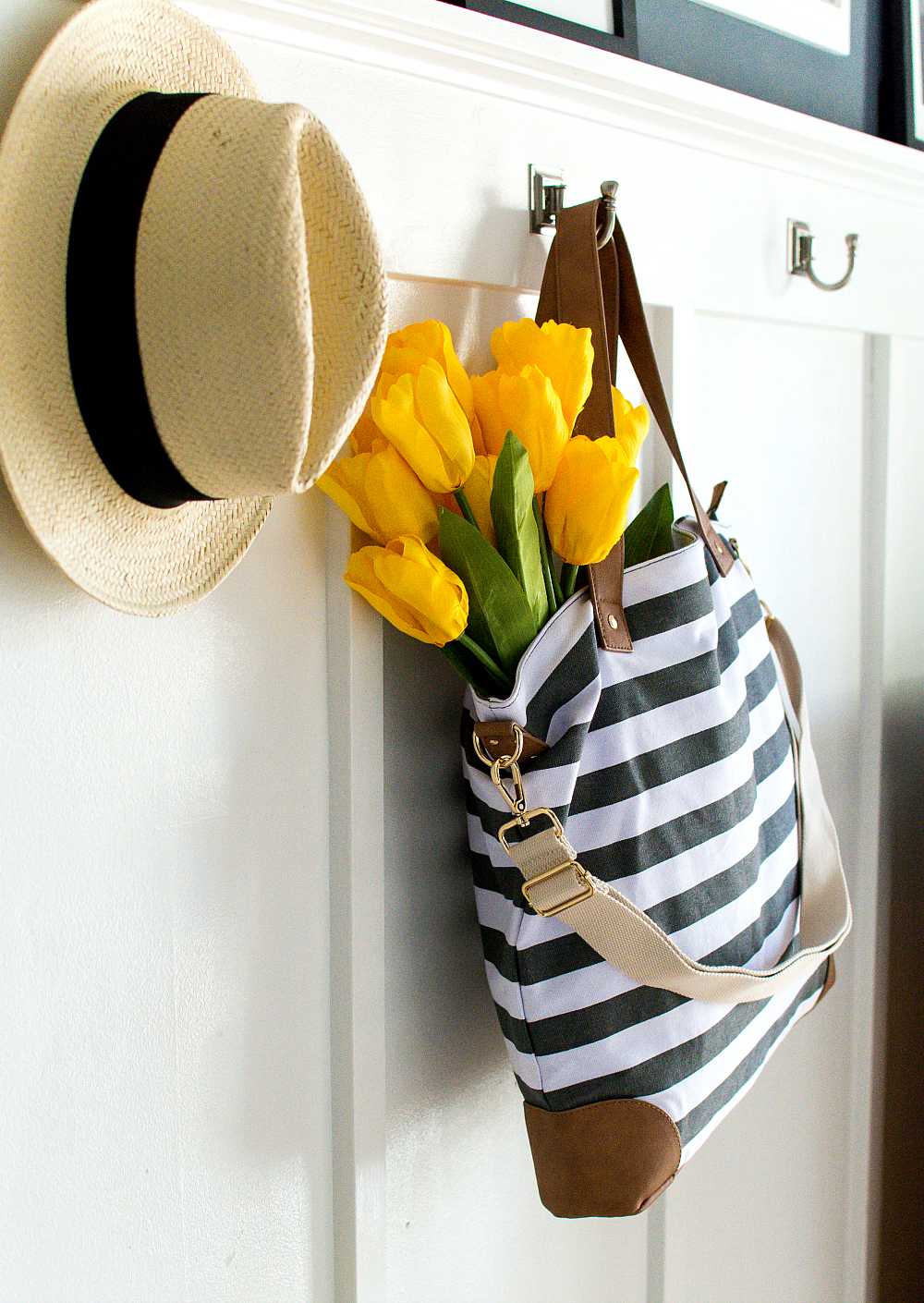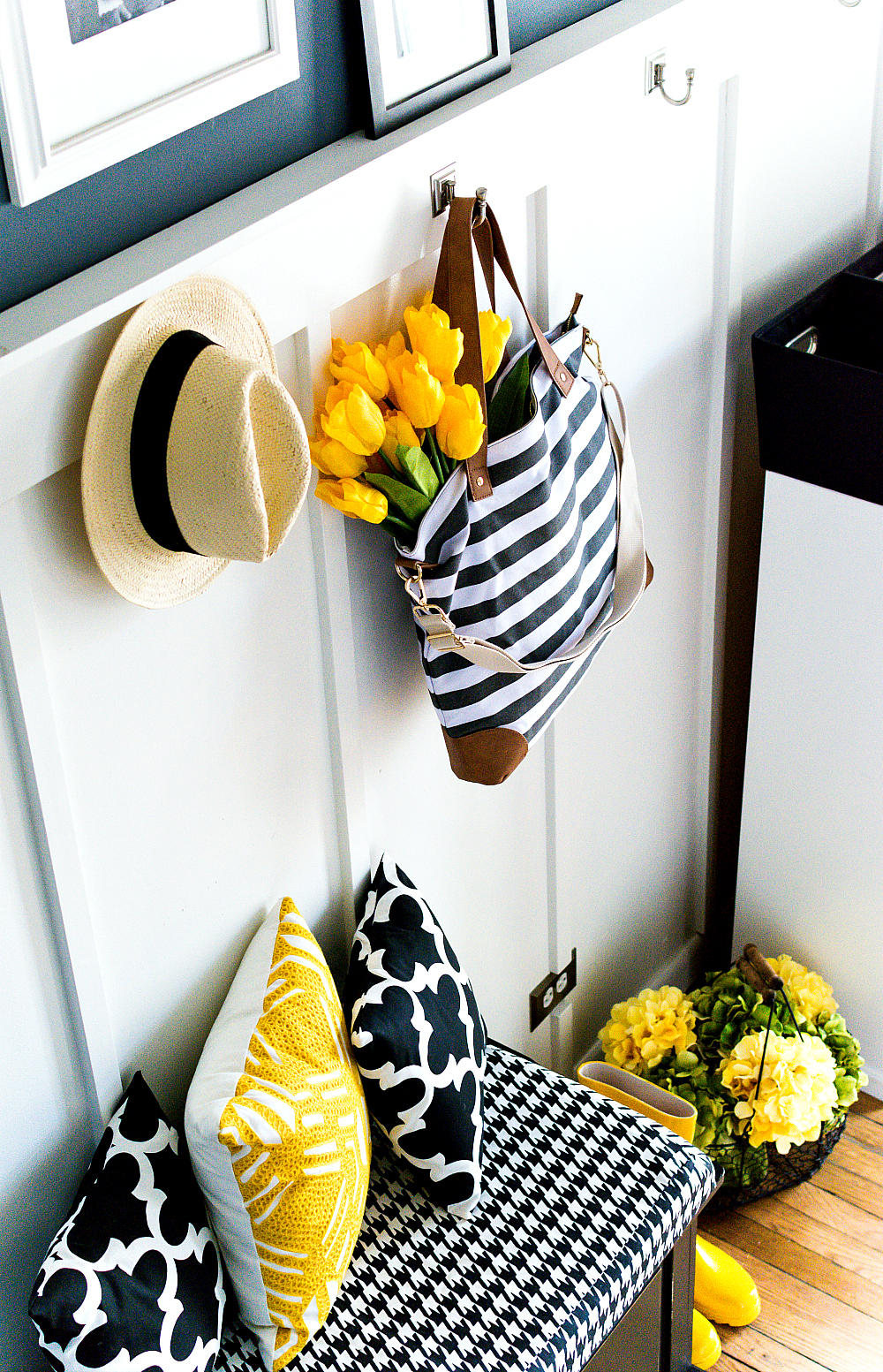 And you know what? I'm not a dummy after all. According to my husband — who is clearly much smarter than I — the first day of Spring actually changes year-to-year. Vacillating between the 20th and 21st.
Head blown.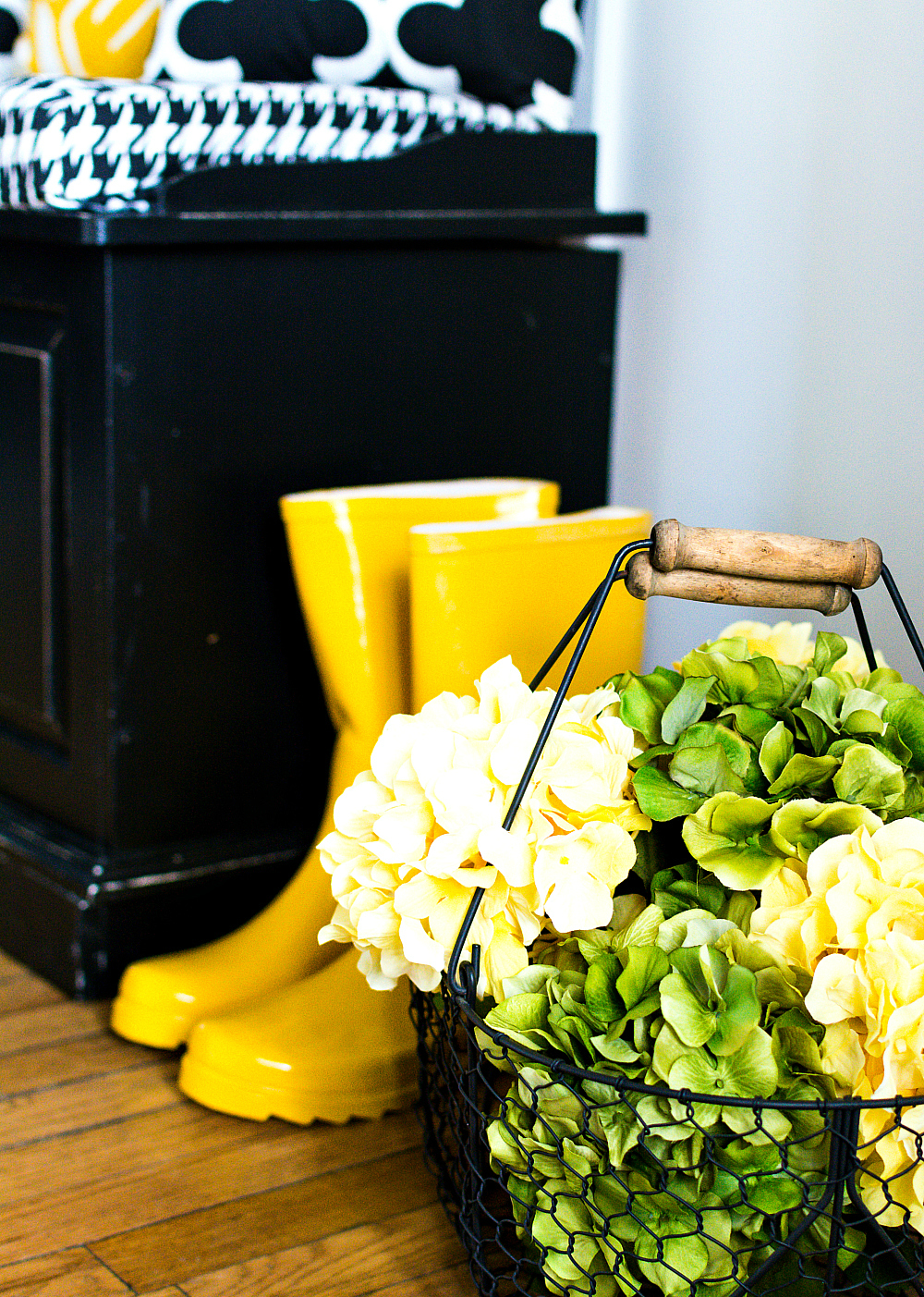 Oh, and it's the same for the first day of Summer. And Fall. And Winter. Vacillating between the 20th and 21st ….
I need to go lie down now. 🙂
I'll leave you with even more Spring decor ideas with links to all the homes decorated for Spring (which, by the way, started on the 19th but extended through the 20th making the 20th the official first full day of Spring):
Spring Decor Ideas: 2016 Home Tour Links
Fri – Mar 25
PIN IT!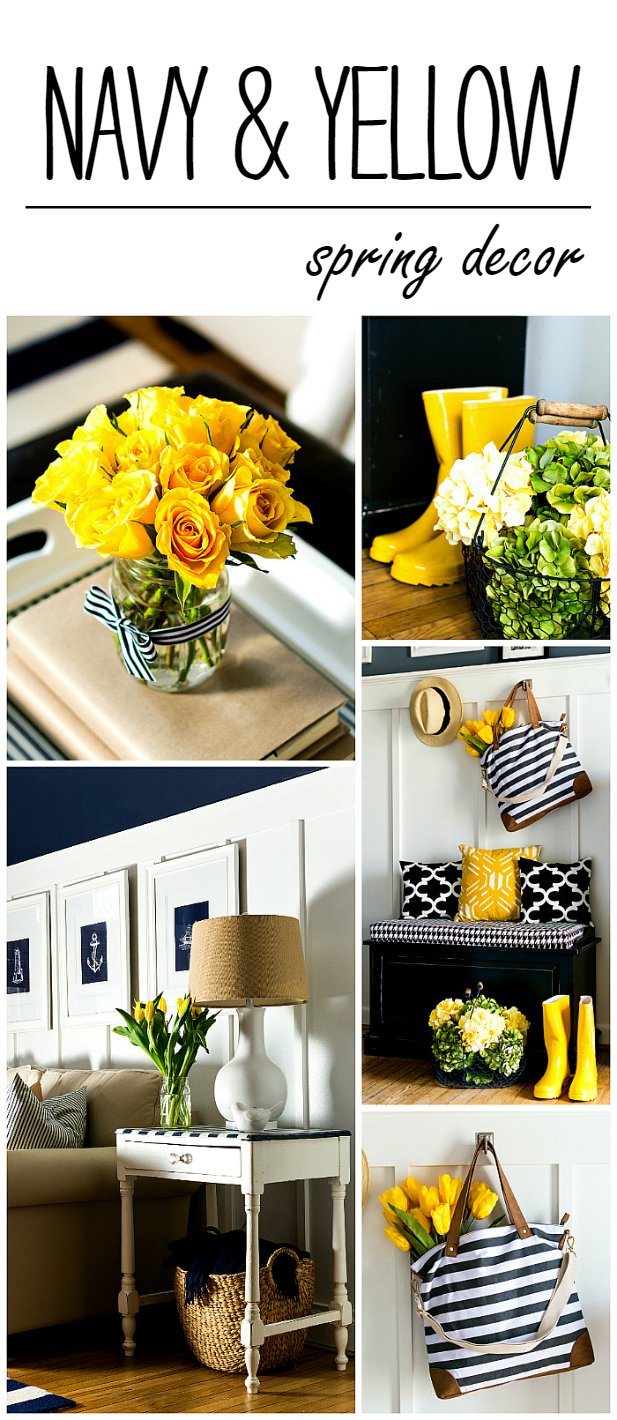 You Might Also Like: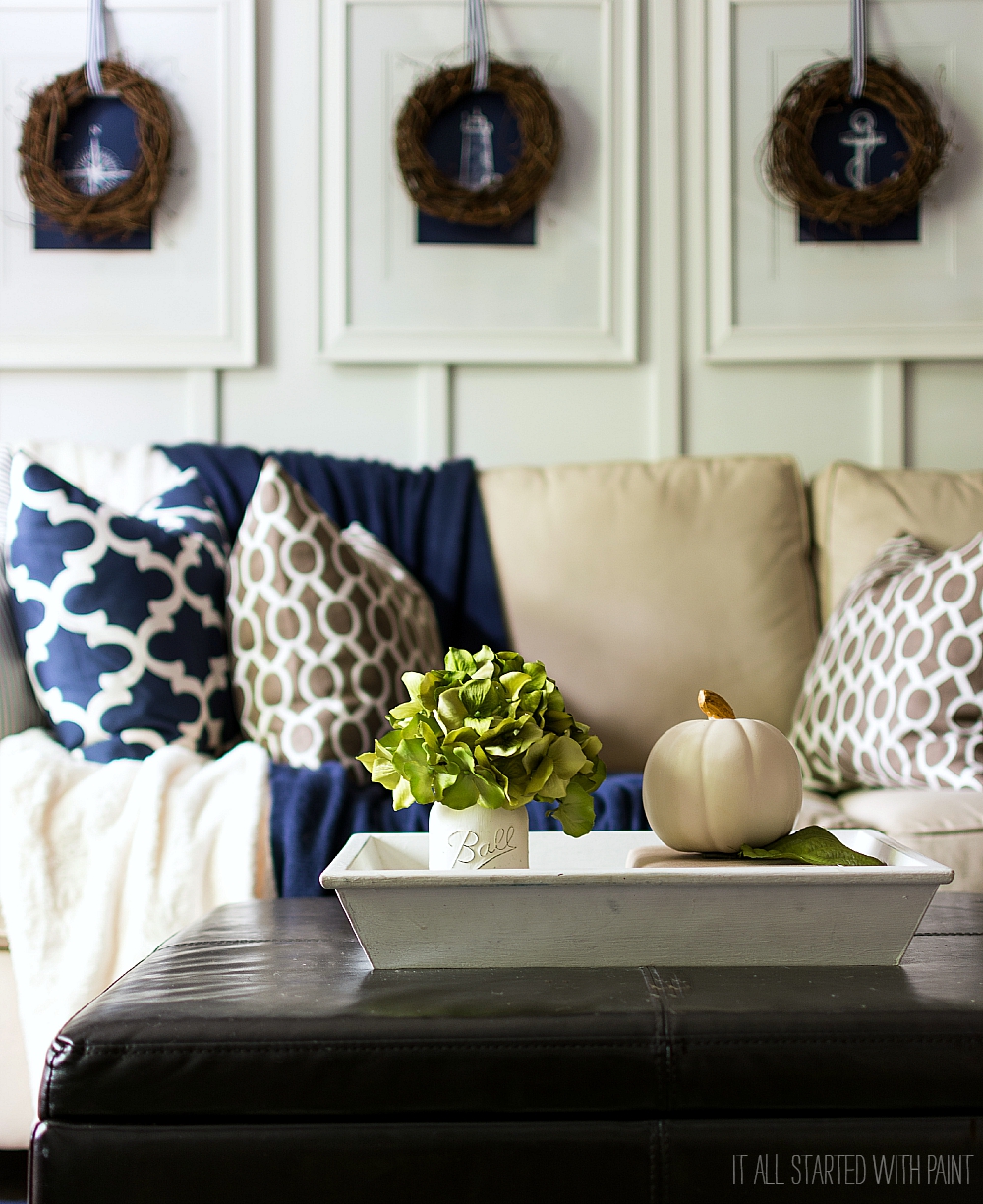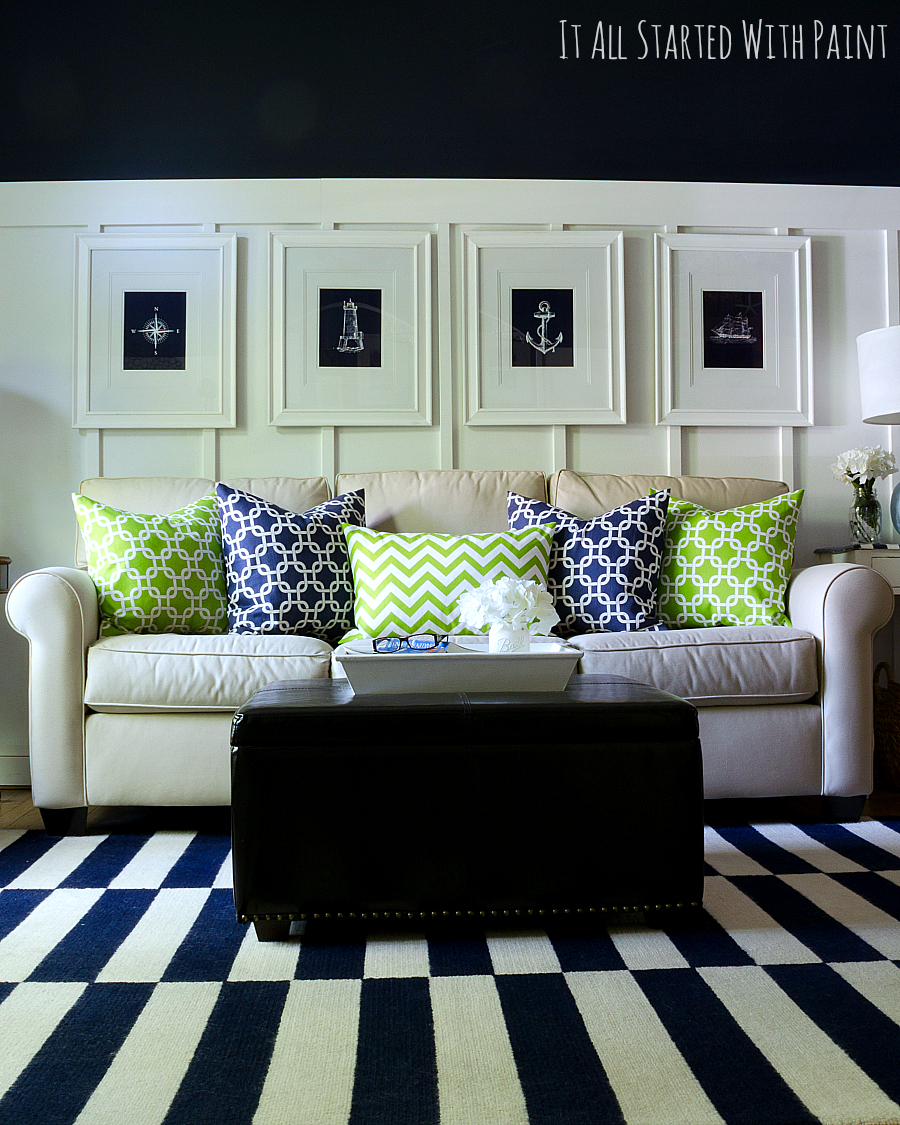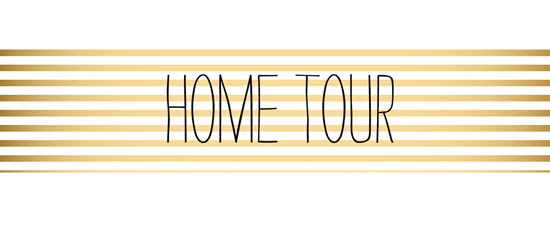 P.S. The navy & white striped rug was a purchase from RugsUSA.com about 5 years ago. The rug has since been discontinued. But here are some navy & white striped options at Amazon.com (click here) and RugsUSA.com (click here)