Stuffed Peppers Recipe – Weight Watchers Recipe Ideas.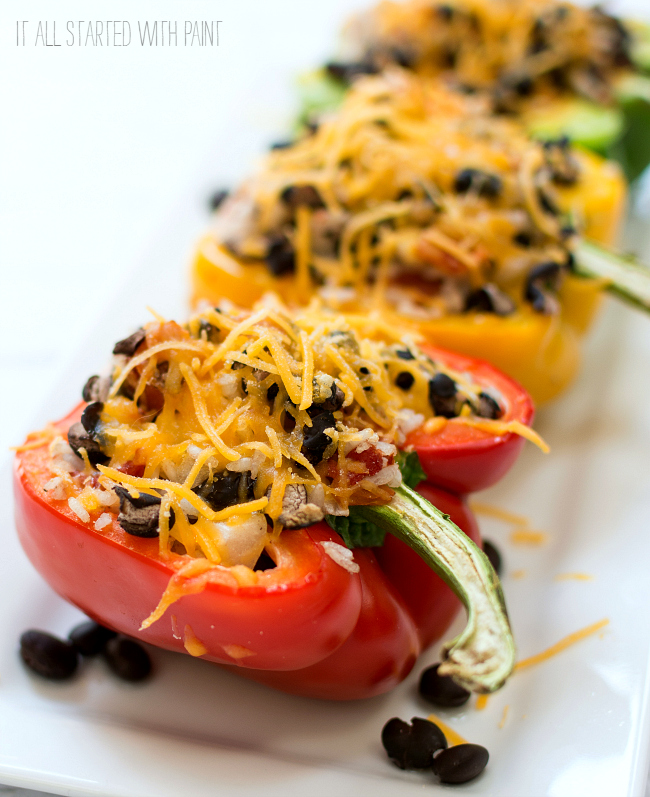 I can count on one hand the number of times bell peppers have crossed the threshold of our home over the past 20 years.
It was not my decision. Okay, perhaps a decision was made by me. But it was out of love.
You see, Mike is not a fan. And by not a fan I mean he despises bell peppers with every inch of his being. The look. The feel. The smell …
and especially the taste.
His hatred of bell peppers ranks right up there with clowns. And bridges.
It was an adjustment for me. Bell peppers were an big part of my diet growing up. Especially my mom's stuffed peppers recipe. With ground beef. And tomato sauce. Served with a side of rice.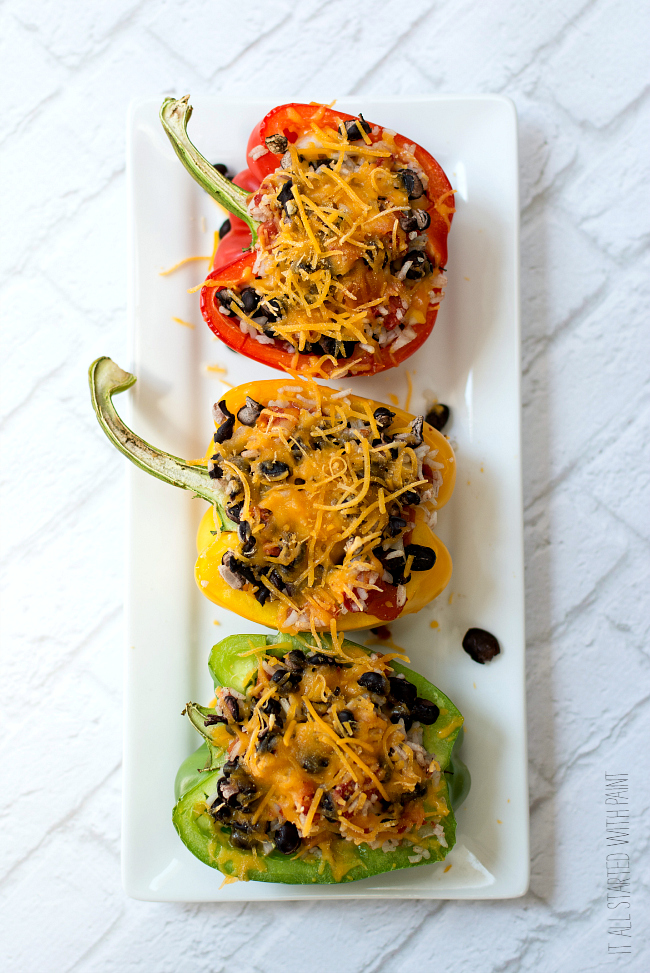 I've been dreaming about those stuffed peppers. And tried to recreate them using my Weight Watchers Recipe Builder. But no matter matter what I tried, the ground beef kept upping the points value. And in the end, I went a different direction with the stuffing …
Stuffed Peppers Recipe with Rice & Black Beans
7 Weight Watchers Points | Recipe Makes 1 Serving
1 medium uncooked bell pepper
1/2 cup canned black beans
1/4 cup uncooked onions, chopped
1/4 cup shredded fat-free cheddar cheese
1/2 cup cooked white rice
1/4 cup canned dices tomatoes with green chilies
Directions
1. Preheat oven to 350.
2. Drain and rinse black beans; chop onions; cut peppers in half, clean & rinse
3. In a medium bowl, mix cooked rice, black beans, chopped onions, and canned tomatoes. Add salt and pepper to taste.
3. Place pepper halves in shallow baking dish. Add 1/2 cup of water to bottom of dish.
4. Spoon rice and bean mixture in pepper halves. Cover and bake for 20-30 minutes.
5. Remove cover and add 1/4 cup of shredded cheese to peppers. Cook and additional 10-15 minutes.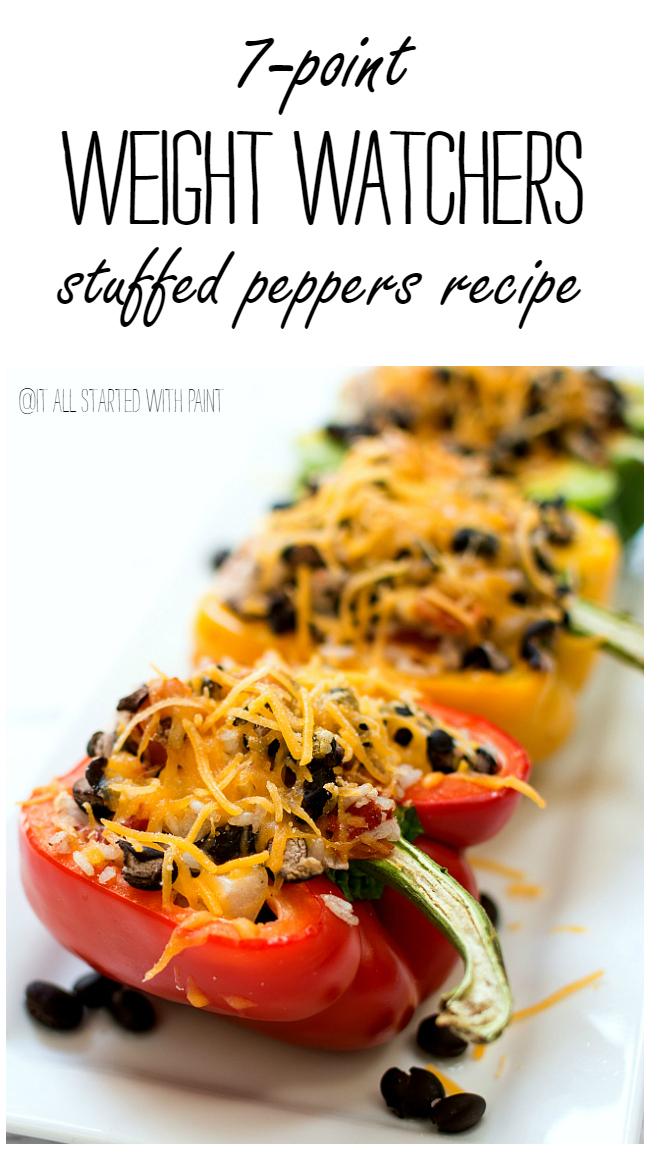 All that's left to do is enjoy. With a clown. On a bridge.
😉
You Might Also Like: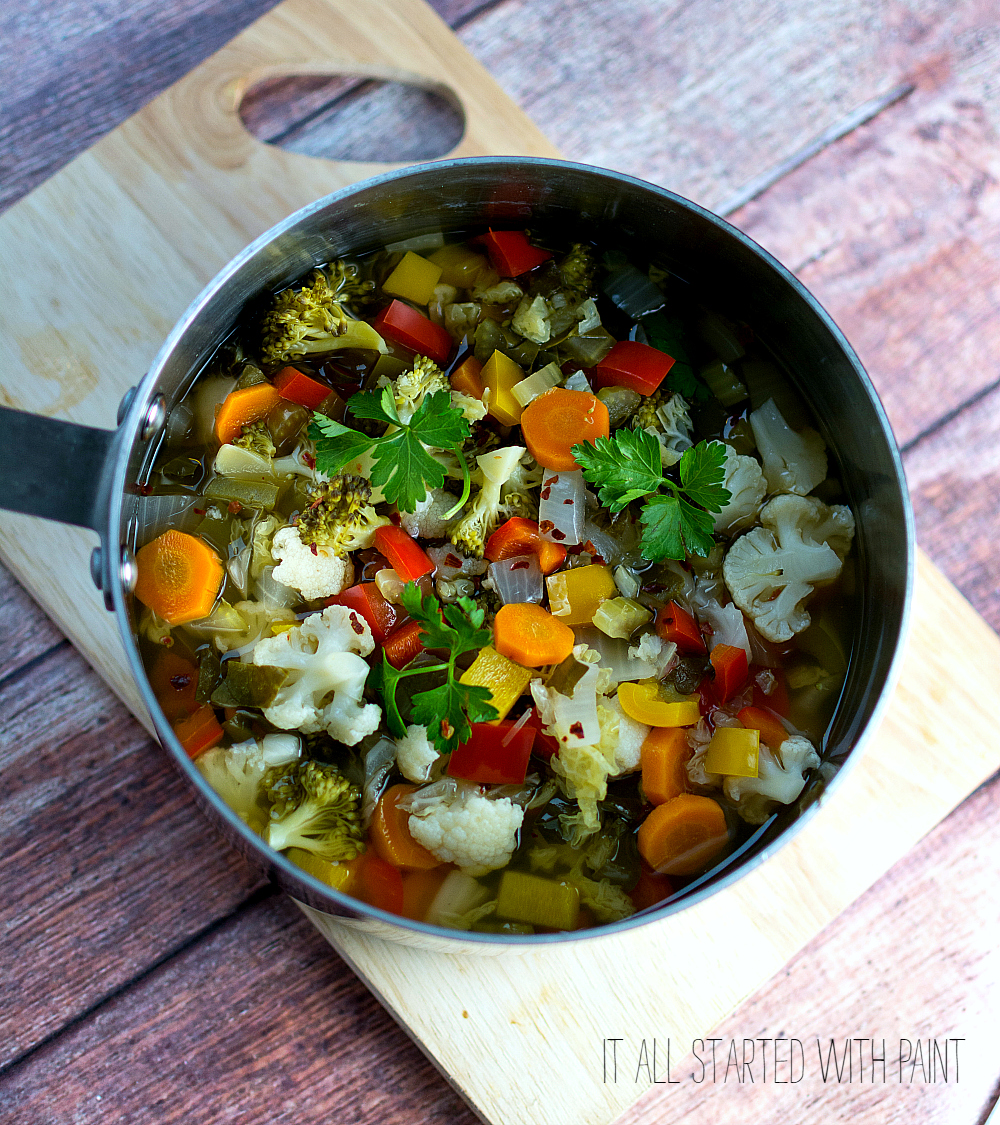 Zero Point Weight Watchers Vegetable Soup (click here)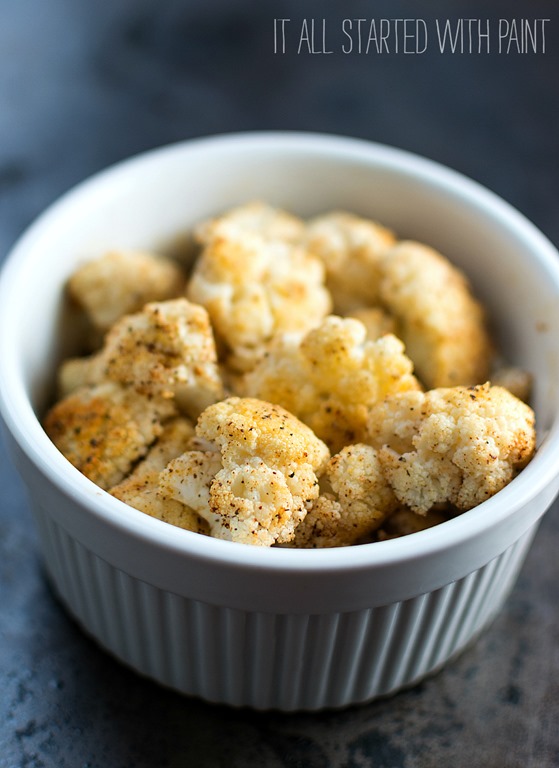 Zero Point Cauliflower Snack (click here)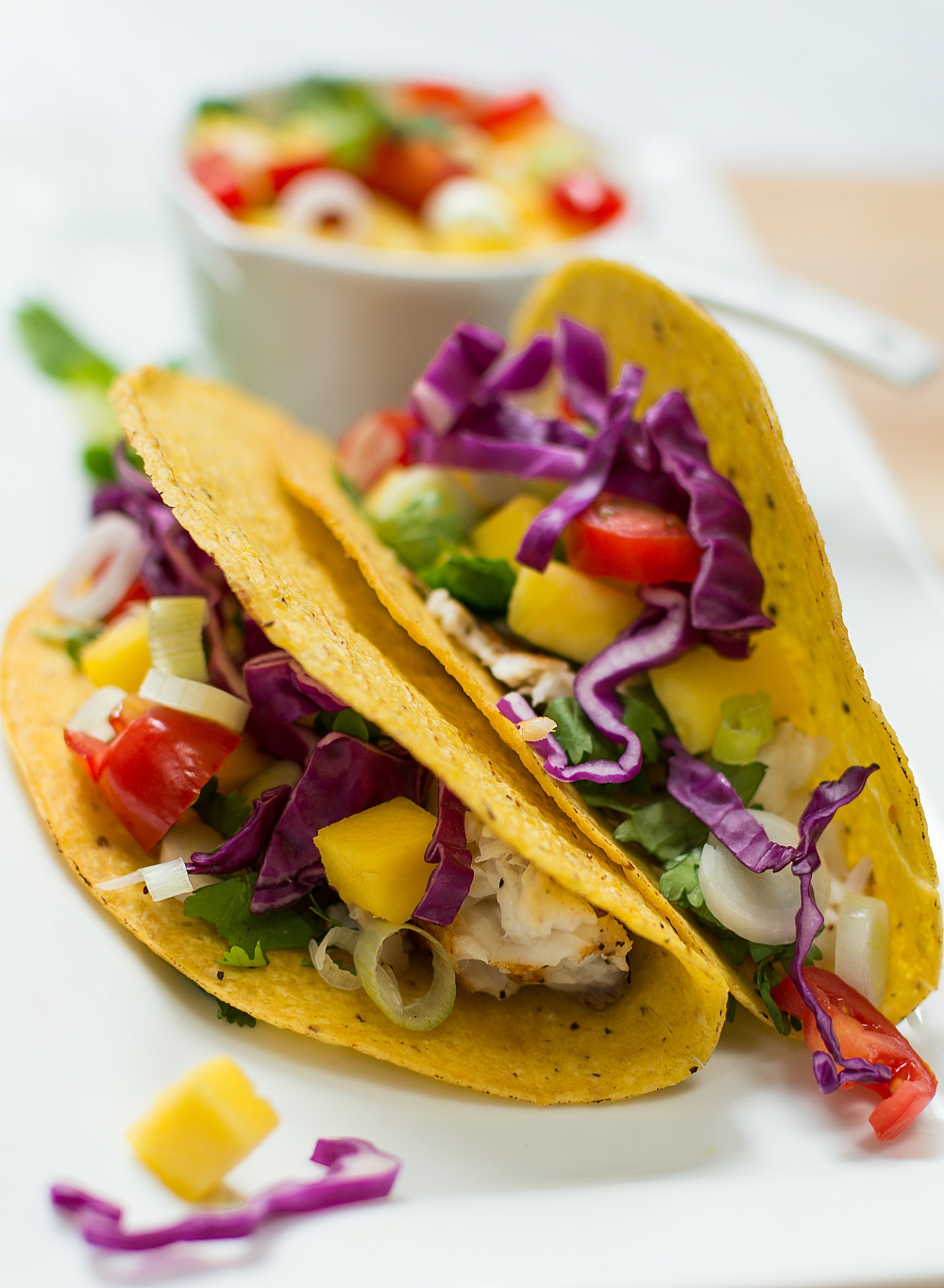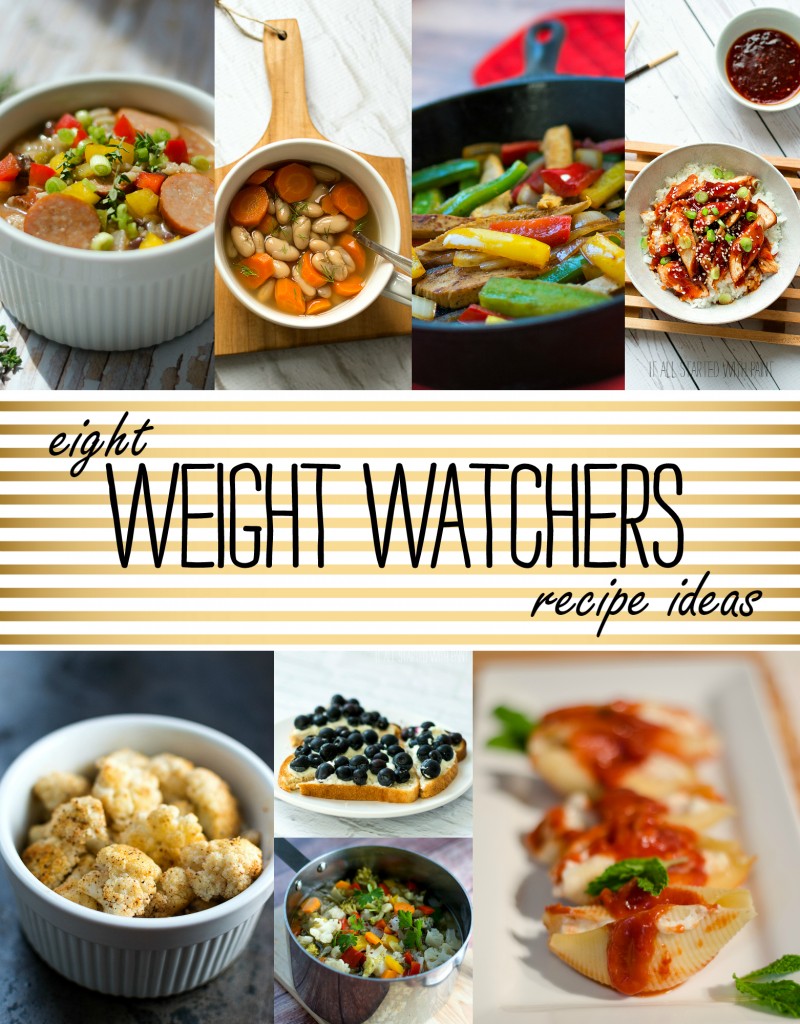 You can find more of my Weight Watchers-friendly recipes here …