Summer in New York: West Village Hotel, Central Park, Times Square, Sunset Sail, Soho, Midtown, Top of the Rock
To say I was excited about my long awaited and long planned mother-daughter excursion to New York City would be an understatement.
This was a trip we had been plotting and planning and talking about since Molly was in middle school.
And to put it in perspective, Molly turned 23 last month.
I'm not sure why the plotting-planning-talking idea to fruition took so long, but when the perfect opportunity arrived in the form of my nephew's wedding in New Jersey in August I knew we need to tack on a few days to explore NYC as well.
How could we not? New York City was metaphorically screaming at us that it's time. "It's time for you to walk my streets and eat my foods and marvel at my marvelous (insert marvelous NYC attraction here)," it yelled.
So after bidding adieu to the happily married couple (as well as my sister and brother and brother-in-laws and nieces and nephews) we made our way into the city …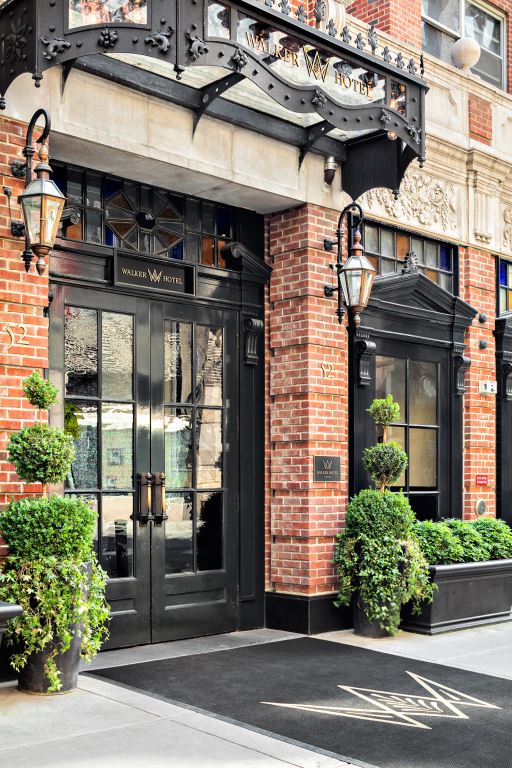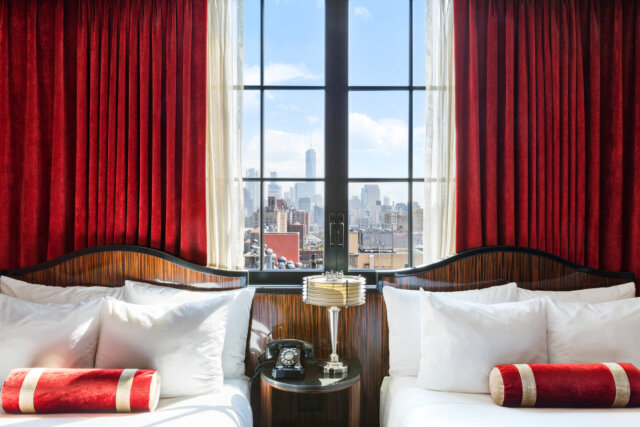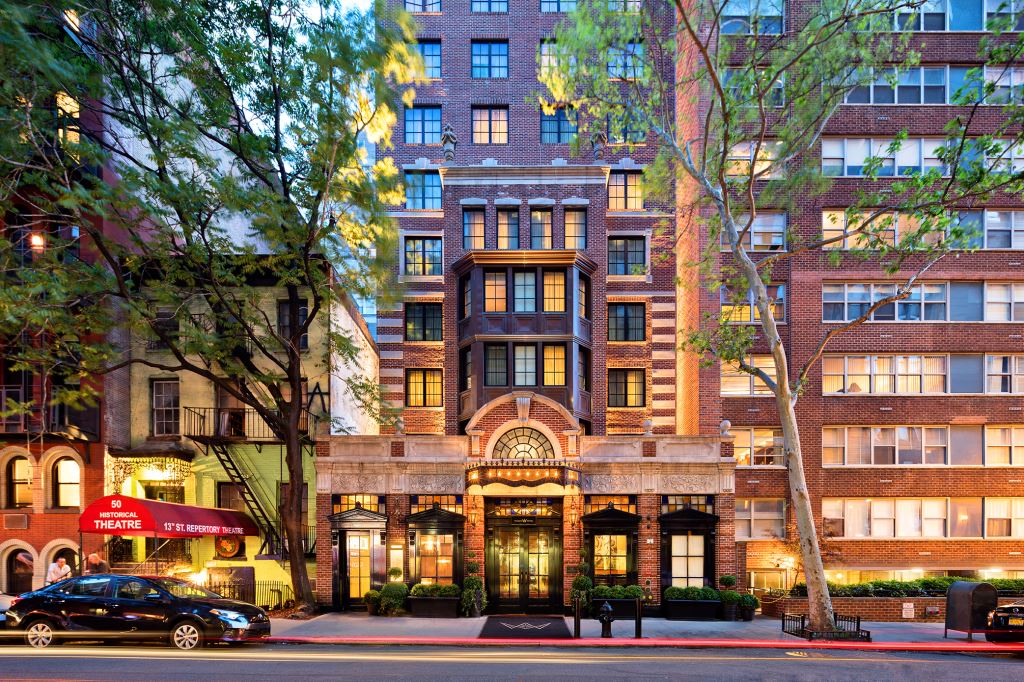 The Walker Hotel Greenwich Village
only to discover that New York City was not nearly as excited to see us!
At first.
It all started not with paint (lol) but a slightly sketchy Uber ride from the rental lot at Newark airport. An Uber ride where my daughter left her phone in the car (not New York's fault) that was never to be seen again (definitely New York's fault!).
Day two included losing power in the room (that pesky hair dryer blew a fuse!) and an elevator ride from H. E. Double hockey sticks. It stopped. And dropped.
Twice.
At this point I was contemplating just holing up in our hotel room and watching movies about New York for the rest of the trip. 😉
But outwards and onwards we did venture. Our very first full day included a Sunday exploring Central Park and the Upper East Side.
We capped off the day with a sunset sail to the Statue of Liberty.
Oh and on the way back to the hotel we almost got hit by a bicycle ridden by actor, talk show host and infamous Balthazar-Restaurant-banned-for-bad-behavior James Corden!
On day two we did the Midtown Manhattan scene, including Times Square, New York Public Library/Bryant Park, Rockefeller Center/Top of the Rock observation deck, Grand Central terminal with a quick walk by my old office at 1133 Avenue of the Americas.
Day three was devoted to the West Village, Washington Square Park, Soho and Noho.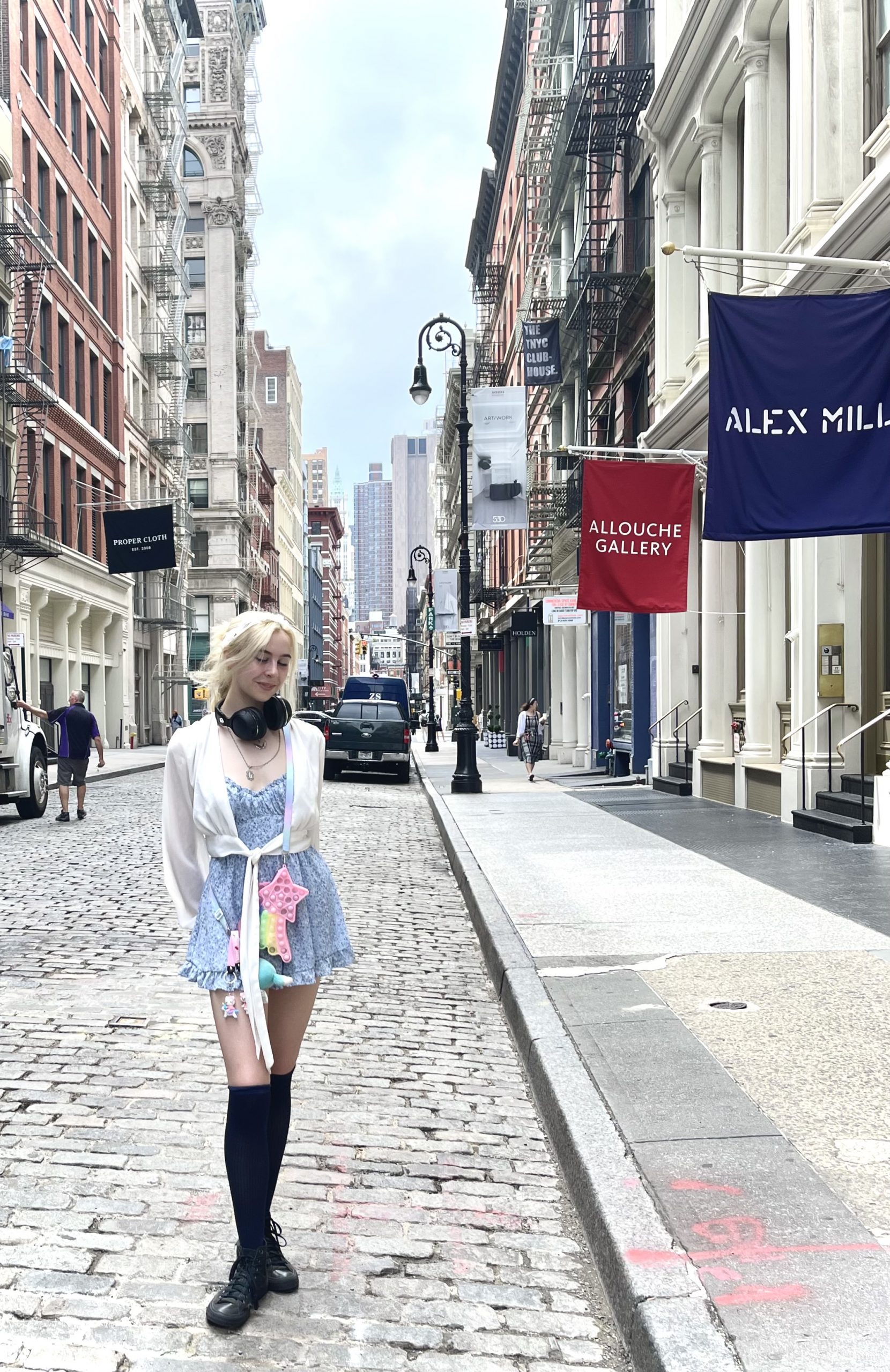 Our final day included a quick stroll on the Hi-Line before leaving for the airport.
Aside from the lost phone, elevator dropping nightmare, and near collision with James Corden, we ended up having a great time. So great that I may have lost Molly to New York City. She's vowed to come back. For longer.
Like years and years longer ….