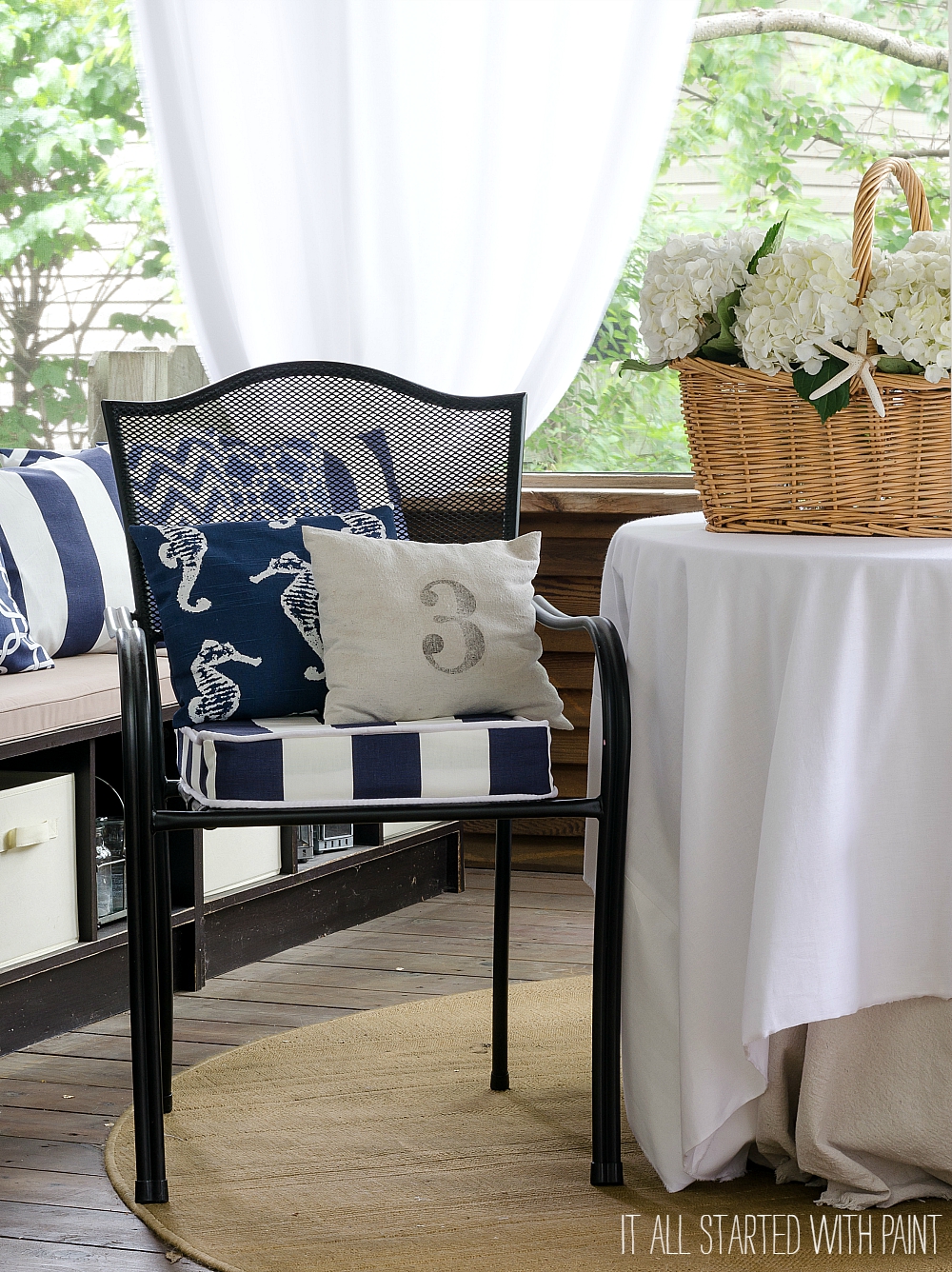 Vacation time is reading time. And this year, I introduced my 18-year-old son to David Sedaris. And in doing so, I reintroduced myself to David Sedaris.
Nice to meet you again, David Sedaris. And thank you for making me laugh and mutter and shake uncontrollably while sitting in a beach chair as the Atlantic Ocean lapped my feet, leaving those around me to think I've lost my mind.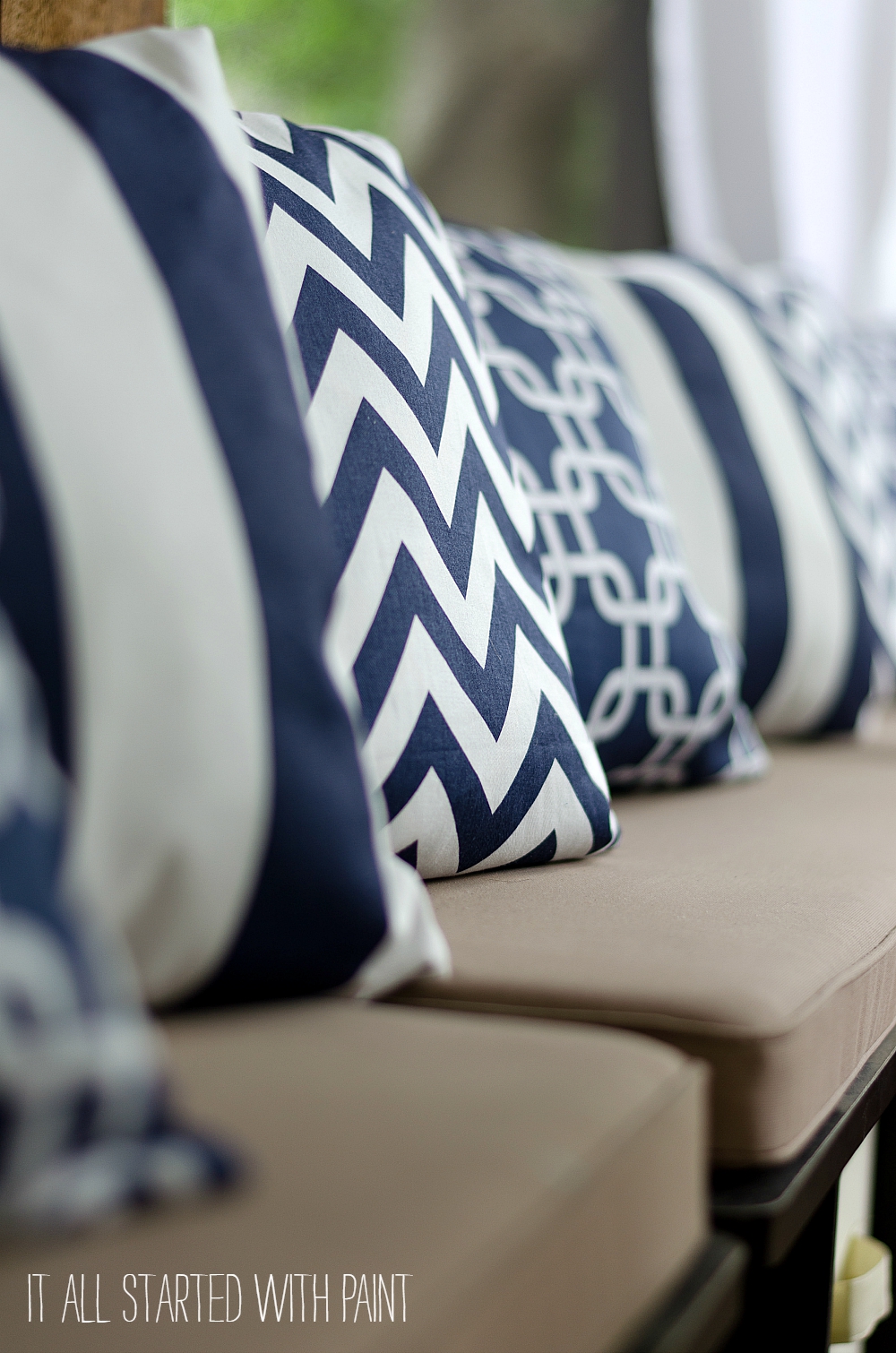 When I read David Sedaris I have this overwhelming desire to create a novel of essays. Chronicling my life's hijinks. Stories from my youth. Stories from my college days. Stories of my time spent at the Jersey Shore. Working in New York City. Current day tales of my mishaps as a parent. A wife. A sister. A daughter.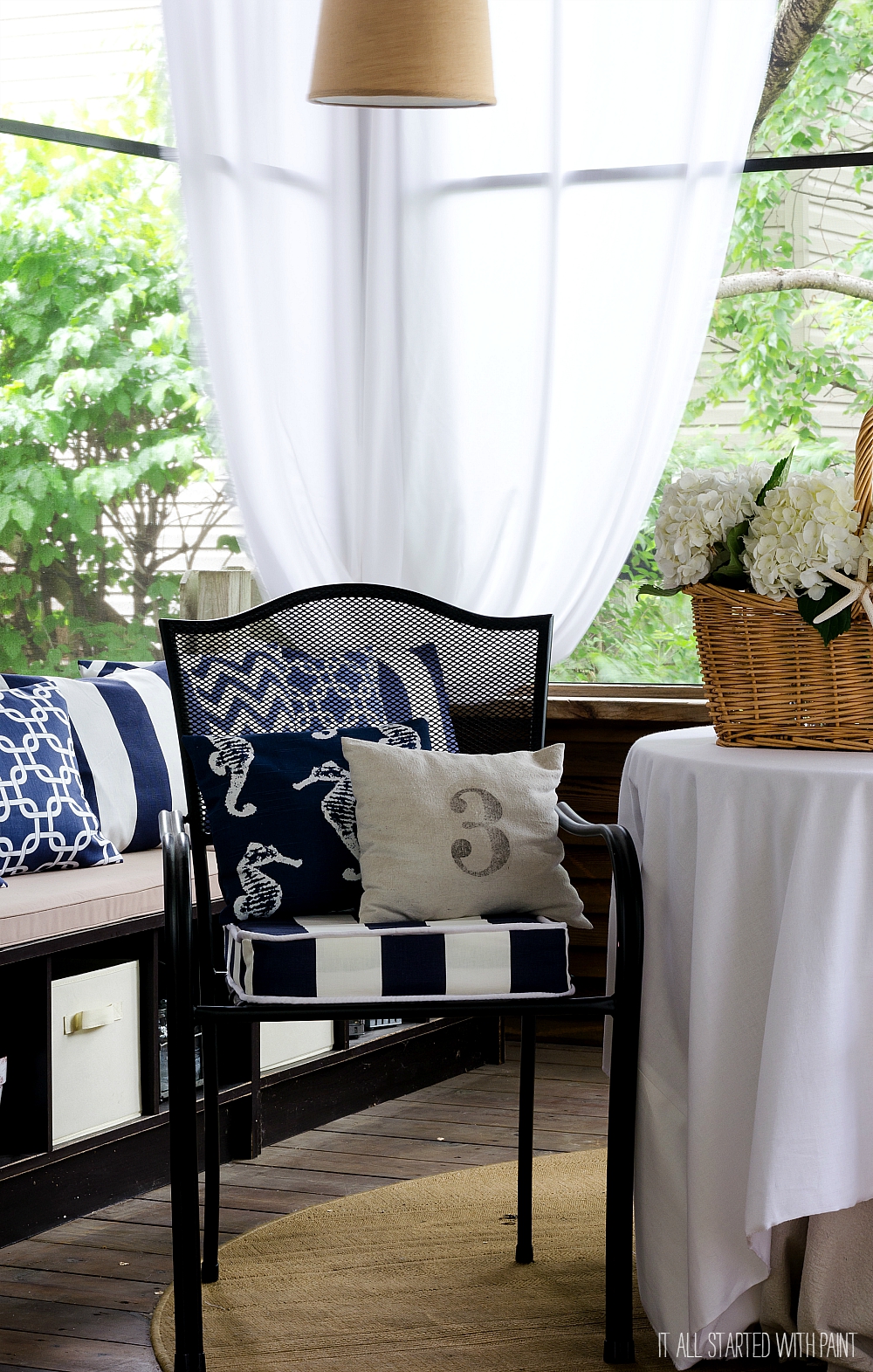 And then I worry about my family. Do they really need to read the gory details? The dirt? And, more horrifying, how will they feel when I drag them down into the dirt with me?
Then I wonder if my life – or, more accurately, my pithy and witty observations of my life — is as amusing as I imagined it to be in my mind's eye. The problem being, what I deem funny or of interest in the moment turns mundane, boring, and thoroughly uninteresting in retrospect. At which point I realize my life is pretty standard-issue stuff.
But perhaps.
Perhaps I can find some pearls mixed among the everyday every day. So I decided to start a journal. Which is separate from the blog.
Or maybe not?
I haven't decided.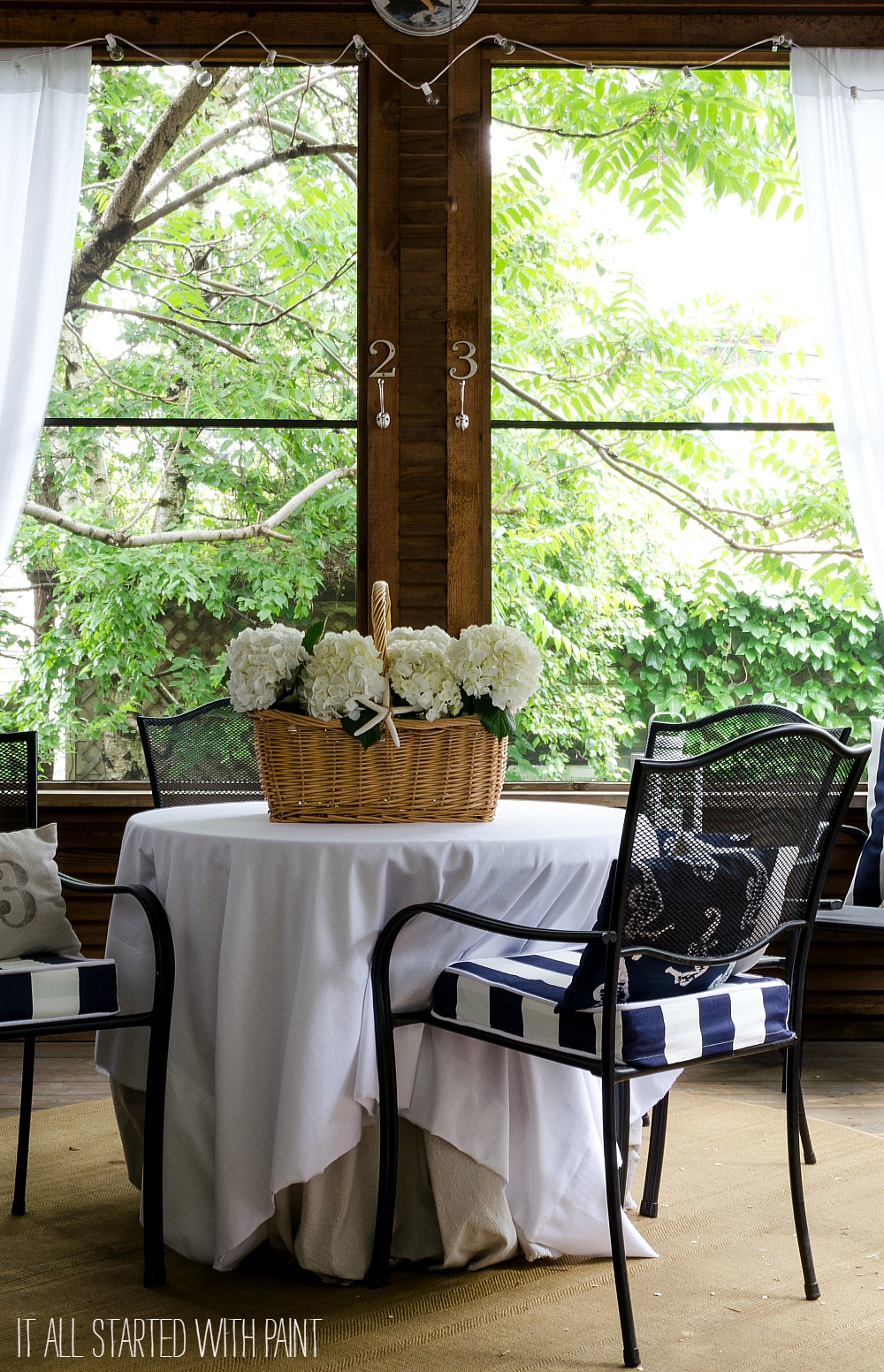 But I do plan to write every day. Carving out an hour or so in the mornings. While I'm still fresh. Before I get mired down in blog stuff. And house stuff. And kid stuff. I'll shut down Facebook. And email. And those pesky-can't-resist-suck-me-in-guilty-pleasure-time-wasting Buzzfeed quizzes.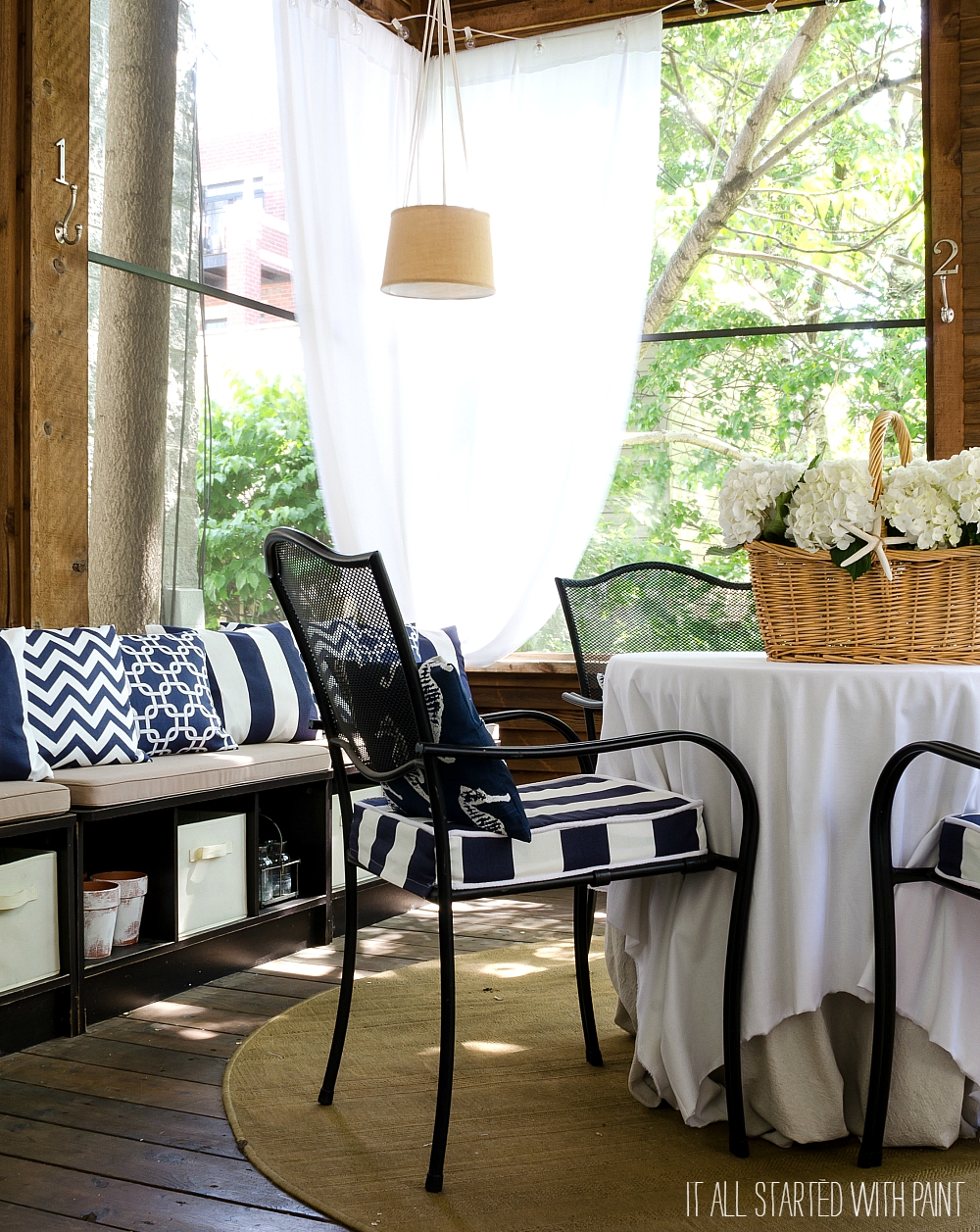 Which means lazy days hanging here on the back screen porch are over.
Though, perhaps …
Perhaps I should just bring my journal and laptop outside. You know, enjoy the best of both worlds as I dredge up the dirt.
🙂
Sharing: | Between Naps on the Porch | Inspiration Monday |