I'm thinking Mother Nature read my blog post on Monday. You know the one, right? The one where I shared how I'm not really ready for Spring. Well, mentally, yes. But physically, no. I'm just not ready to shed my protective layers …
I don't know if Mother Nature is a regular reader who subscribes to the blog via email … or if she stumbled across me by way of a Google search for Spring … but either way, she took my wish to heart. In fact, she took me so seriously that I woke to snow and/or a snow-and-sleet rain combination three times this week. With temperature in the teens.
Brrrr.
So I'm thinking I might need to enact a bit of damage control. Embrace that  inner tube that currently circles my waistline and shamelessly beg Ms. Mother Nature to please, please sprinkle us with something other than snow. Like warmth. In fact, I'm going to go so far as offer up a bit of an enticement with an invite to a Spring dinner party. Featuring links that were shared at last Saturday's link party …
Rosemary Roasted Chicken from Belle of the Kitchen
Sauteed Kale with Onions and Mushrooms from Whole Food Mom On a Budget
Coconut Bananas Foster from This Silly Girl's Life
Baked Salmon with Lemon, Dill, and Parsley from Simply Fresh Dinners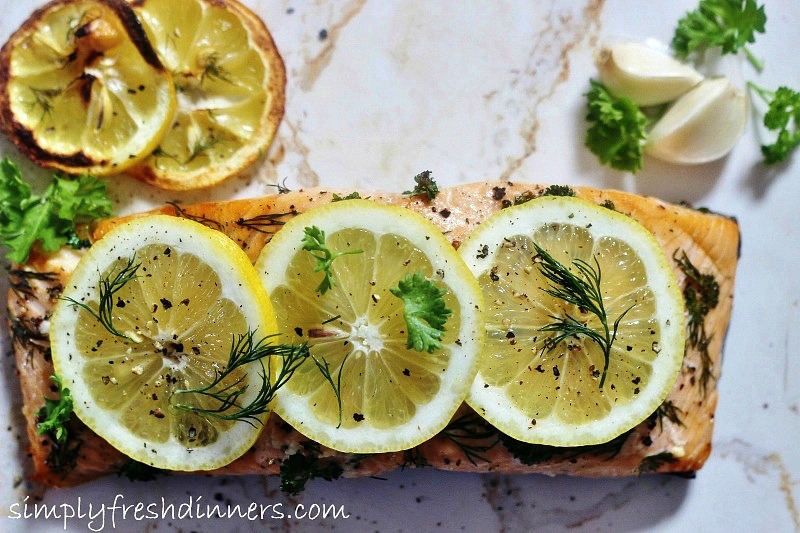 Roasted Garlic & Herb Whole Wheat Couscous from Joyfully Healthy Eats
Buffalo Chicken Salad in Bleu Cheese Gougeres from Baking a Moment
Eccles Cake from Baking in Pyjamas
Blood Orange Glazed Ham from The Rebel Chick
Spring Inspired Decorated Cookies from The Crafting Foodie
Lemon Macarons from The Blahnik Baker
I'll even go so far as to promise to whip up this entire meal for a 50 degree day …
😉
Now it's time for you to present your "offerings" for Spring to Mother Nature at our Super Saturday Link Party.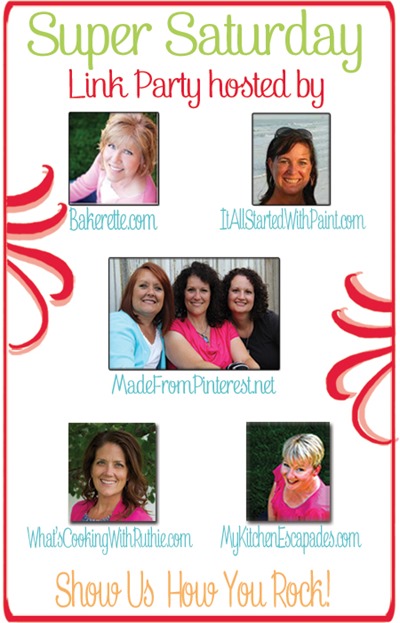 P.S. I'm giving away a $100 Ace Hardware gift card. Click here to enter  …
Loading InLinkz ...