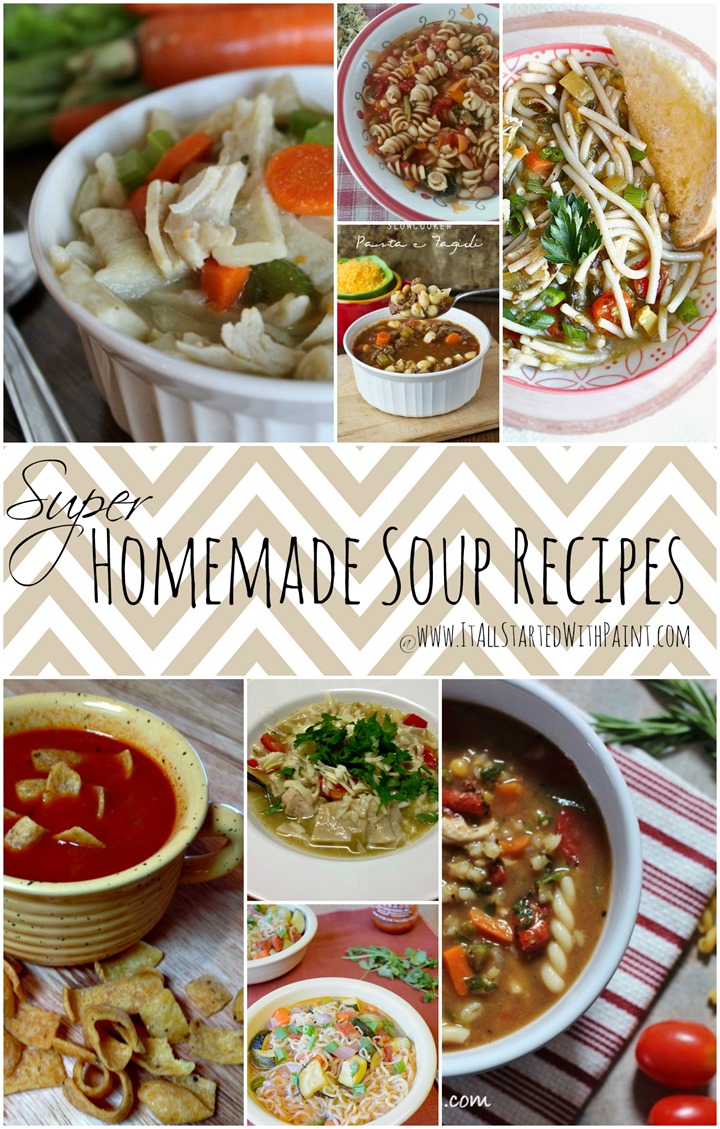 In case you were wondering, yes.
Yes, I'm am completely and thoroughly embarrassed of my corny headline. Seriously. And then for me to take it a step further and add it to the Pinterest pinnable (hint, hint) graphic?
Now I must hold my head in shame as I beg of you to forgive me.

And while my head is bowed and I'm begging for forgiveness, can you throw in a second one for that gratuitous hint, hint for you to pin my cheesily titled graphic?
Uh oh, now I'm have to ask for a third act of forgiveness …
… for making up the word cheesily!
I'm doomed.
I think it might be best to just get on with it and share with you the aforementioned 'super' soup recipe and links. Recipes I found linked up at the Super Saturday Link Parties over the past month or so …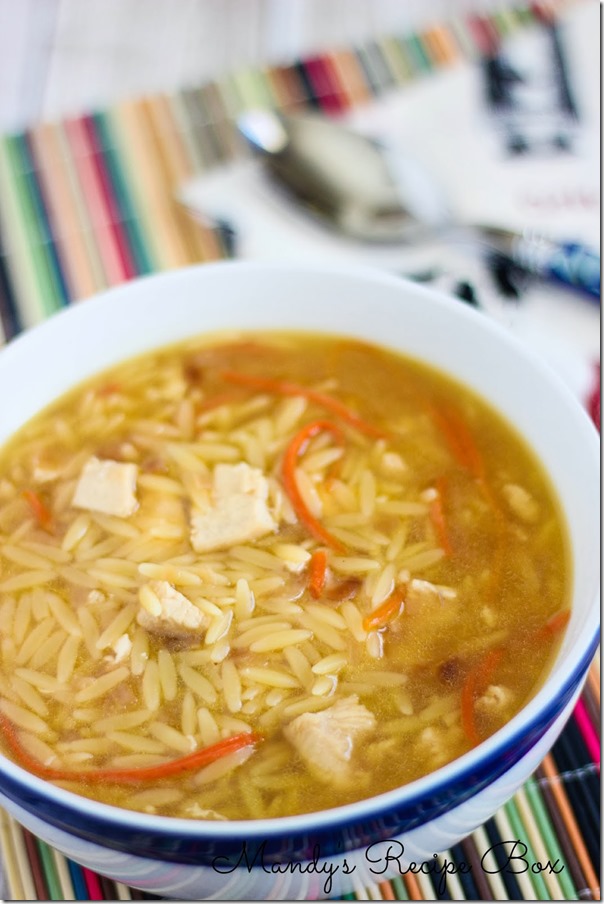 Chicken Orzo Soup from Mandy's Recipe Box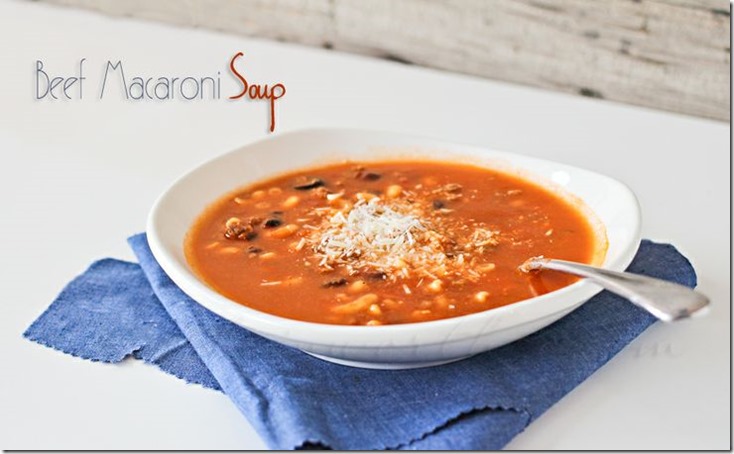 Beef Macaroni Soup from Kleinworth & Co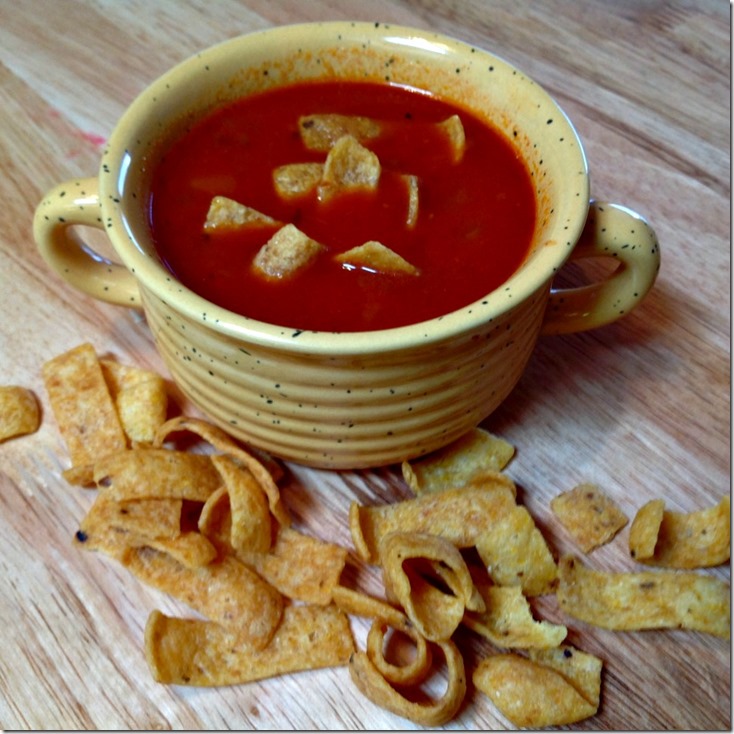 Tomato Soup with Grilled Cheese Croutons from Recipes and Ramblings with the Tumbleweed Contessa
Homemade Chicken Noodle Soup from Mommy on Demand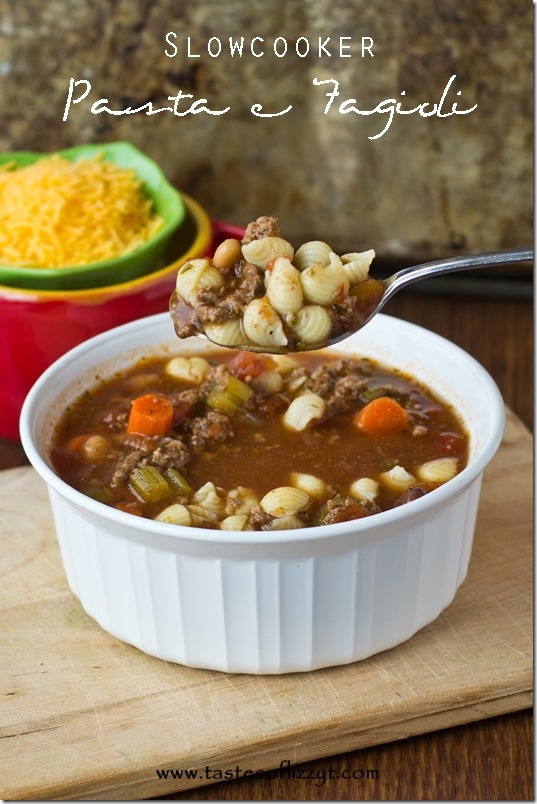 Pasta e Fagioli Italian Slow Cooker Soup from Tastes of Lizzie T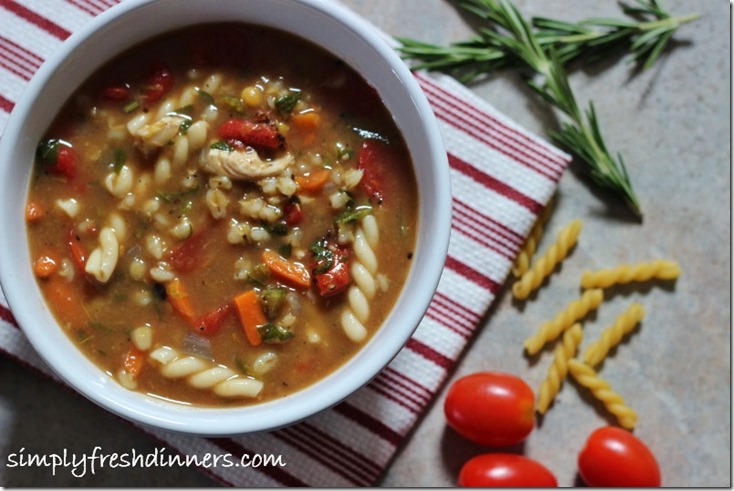 Budget Wise, Versatile Soup from Simply Fresh Dinners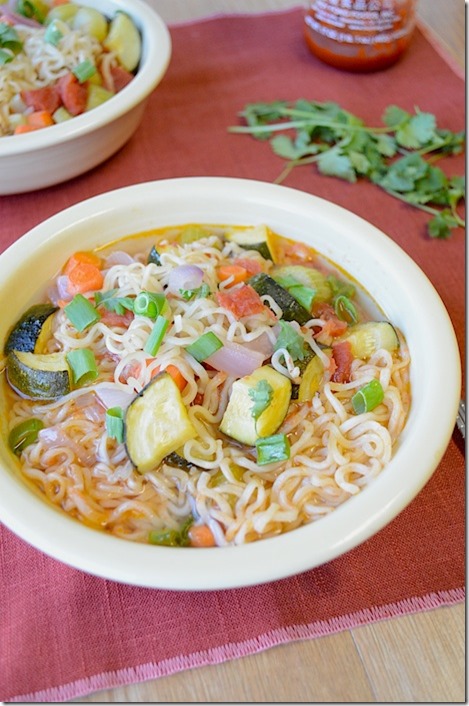 Ramen Vegetable Soup from The First Year Blog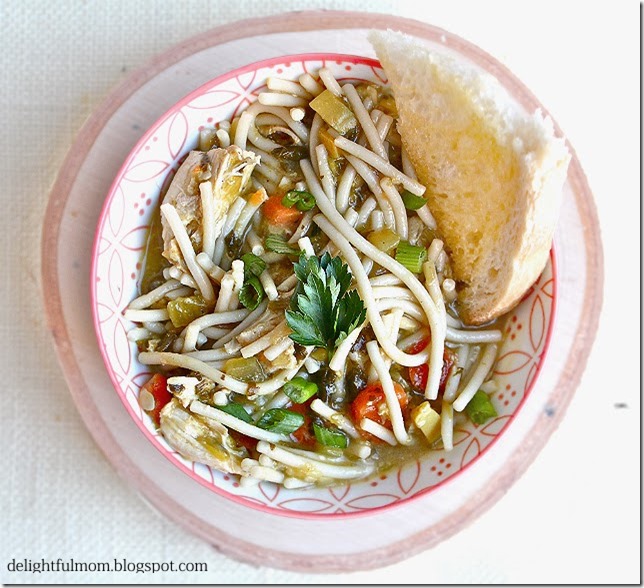 Gluten Free Chicken Noodle Soup from Delightful Mom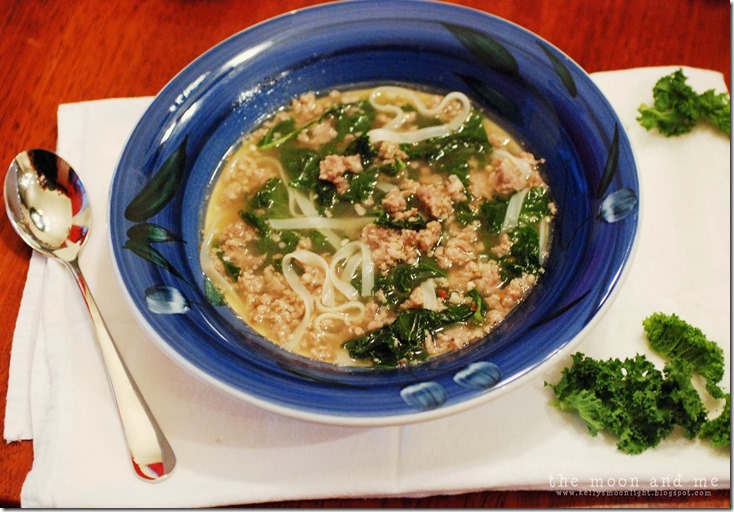 Spicy Pork & Kale Soup from The Moon and Me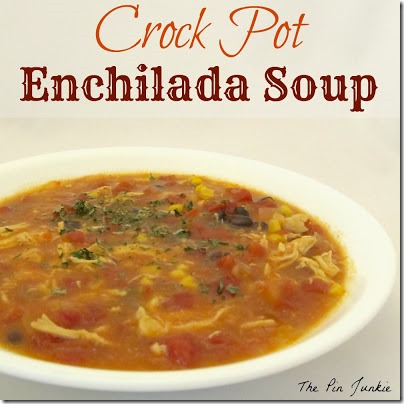 Crock Pot Chicken Enchilada Soup from The Pin Junkie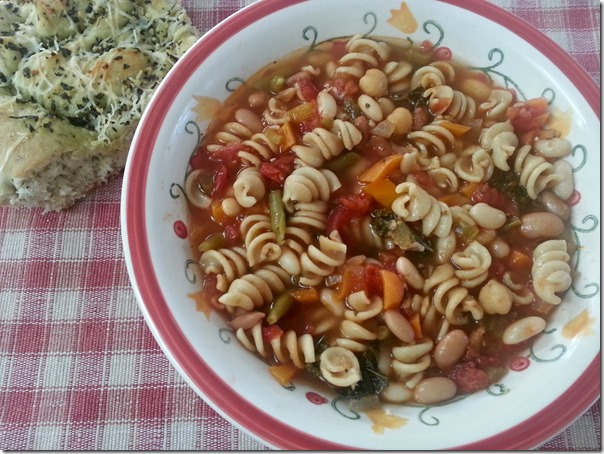 Minestrone Soup from Three Kids and a Fish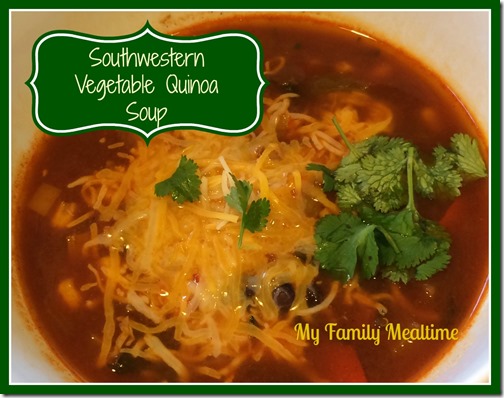 Southwestern Vegetable Quinoa Soup from My Family Mealtime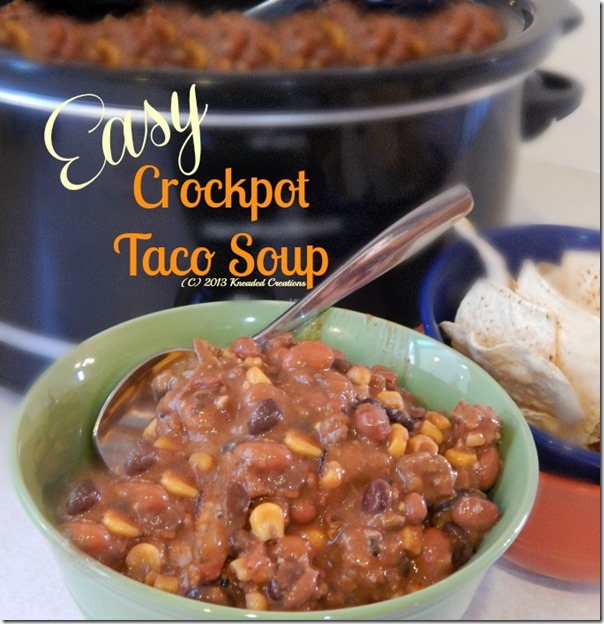 Easy Crock Pot Taco Soup by Kneaded Creations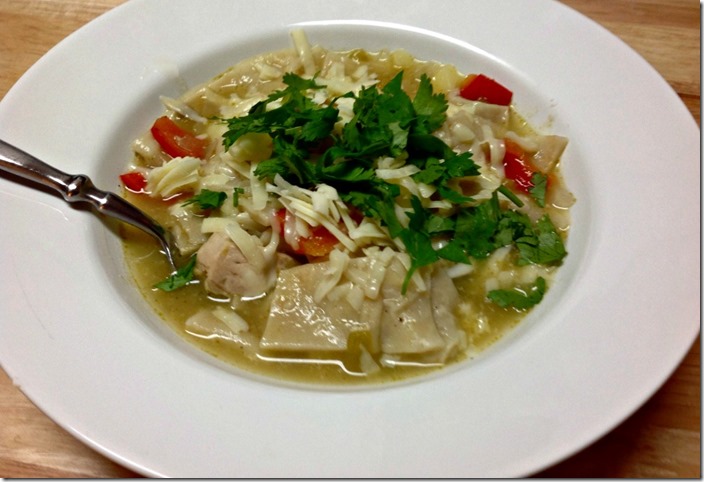 Southwest Chicken and Dumpling Soup from Recipes and Ramblings with the Tumbleweed Contessa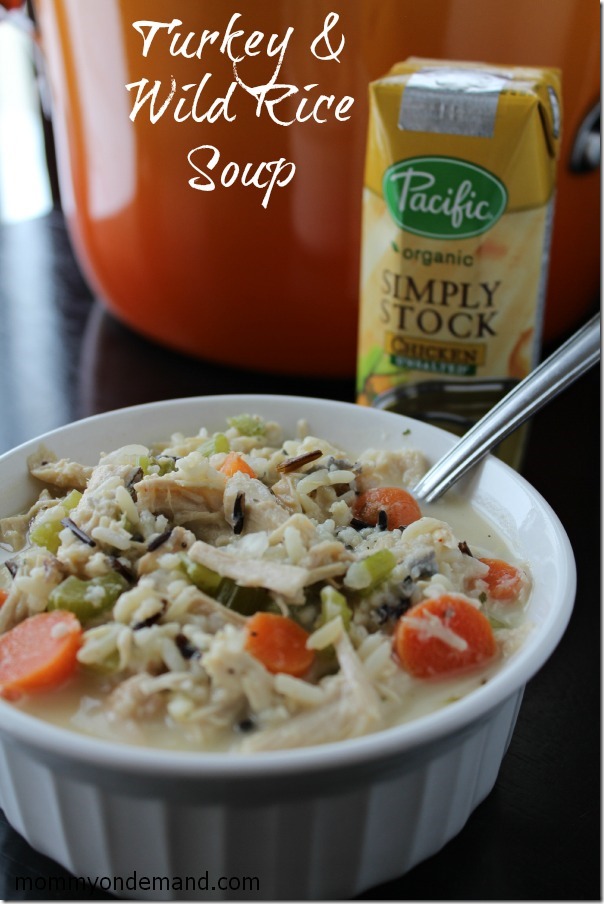 Turkey and Wild Rice Soup from Mommy on Demand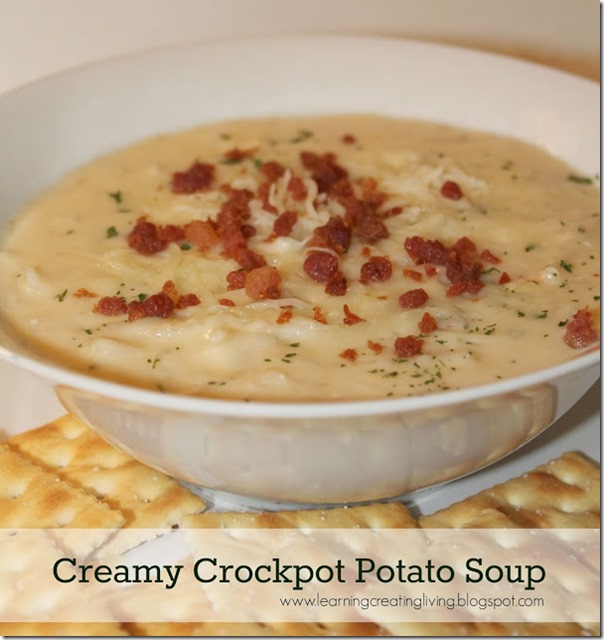 Creamy Crockpot Potato Soup from Learning, Creating, Living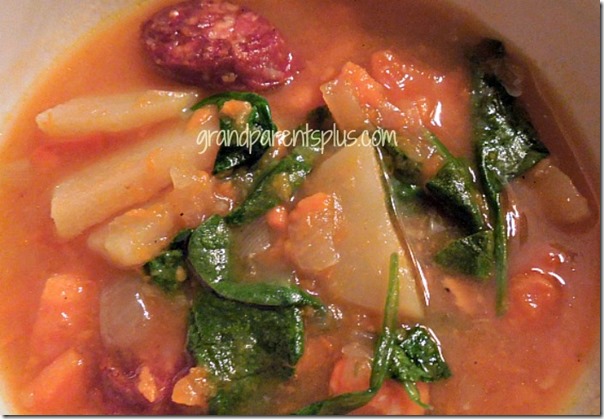 Sweet Potato and Sausage Soup from Grandparents Plus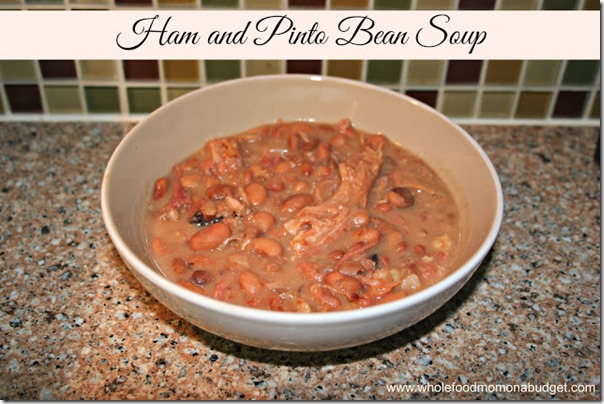 Crock Pot Ham and Pinto Bean Soup from Whole Food Mom on a Budget
Hope you enjoy your super' Sunday!
Oh dear God please stop me ….