Thanksgiving Dining Room – Thanksgiving Centerpiece & Table Setting.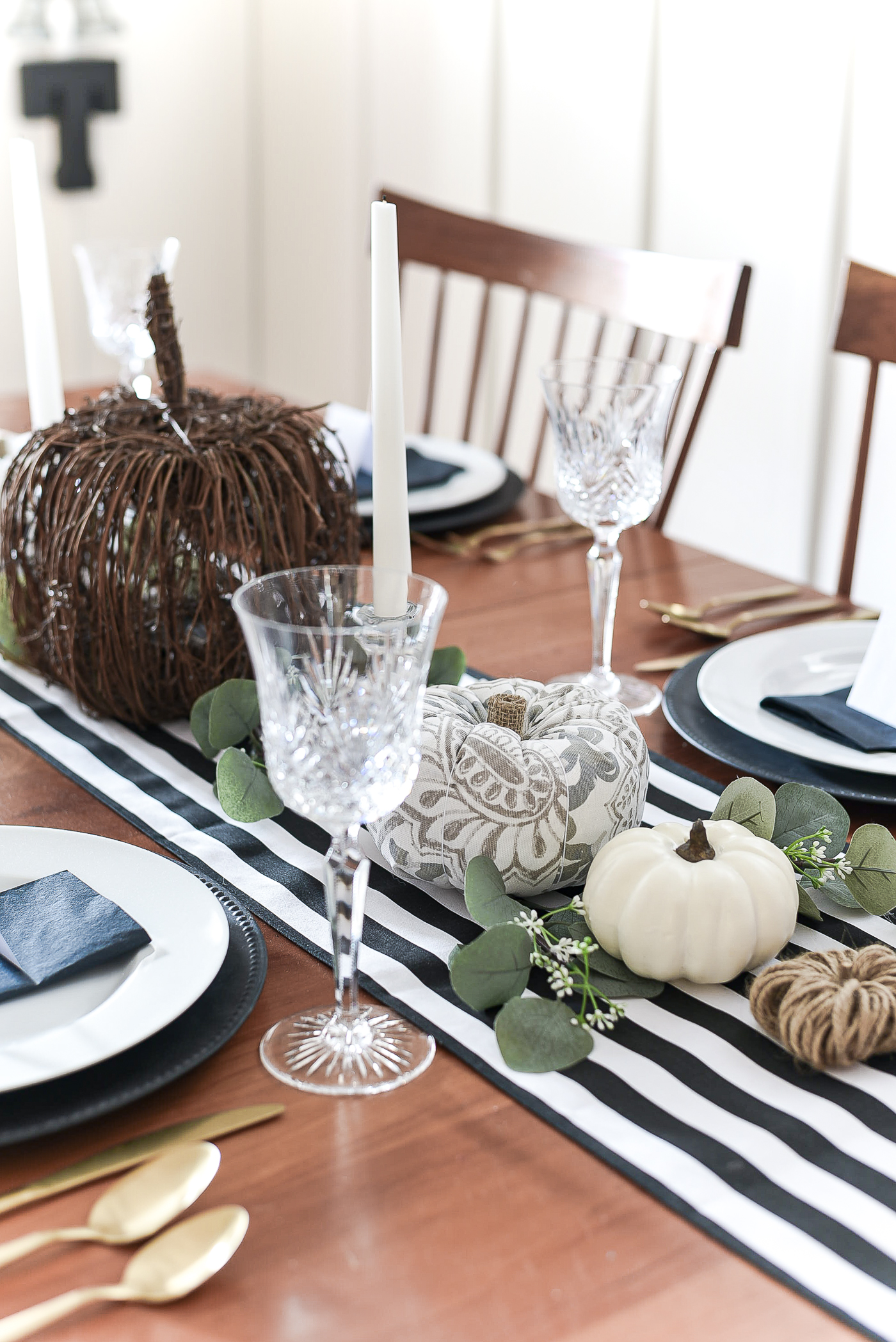 I'm not hosting Thanksgiving this year …
but if I was, this is what my Thanksgiving dining room, table and centerpiece would look like.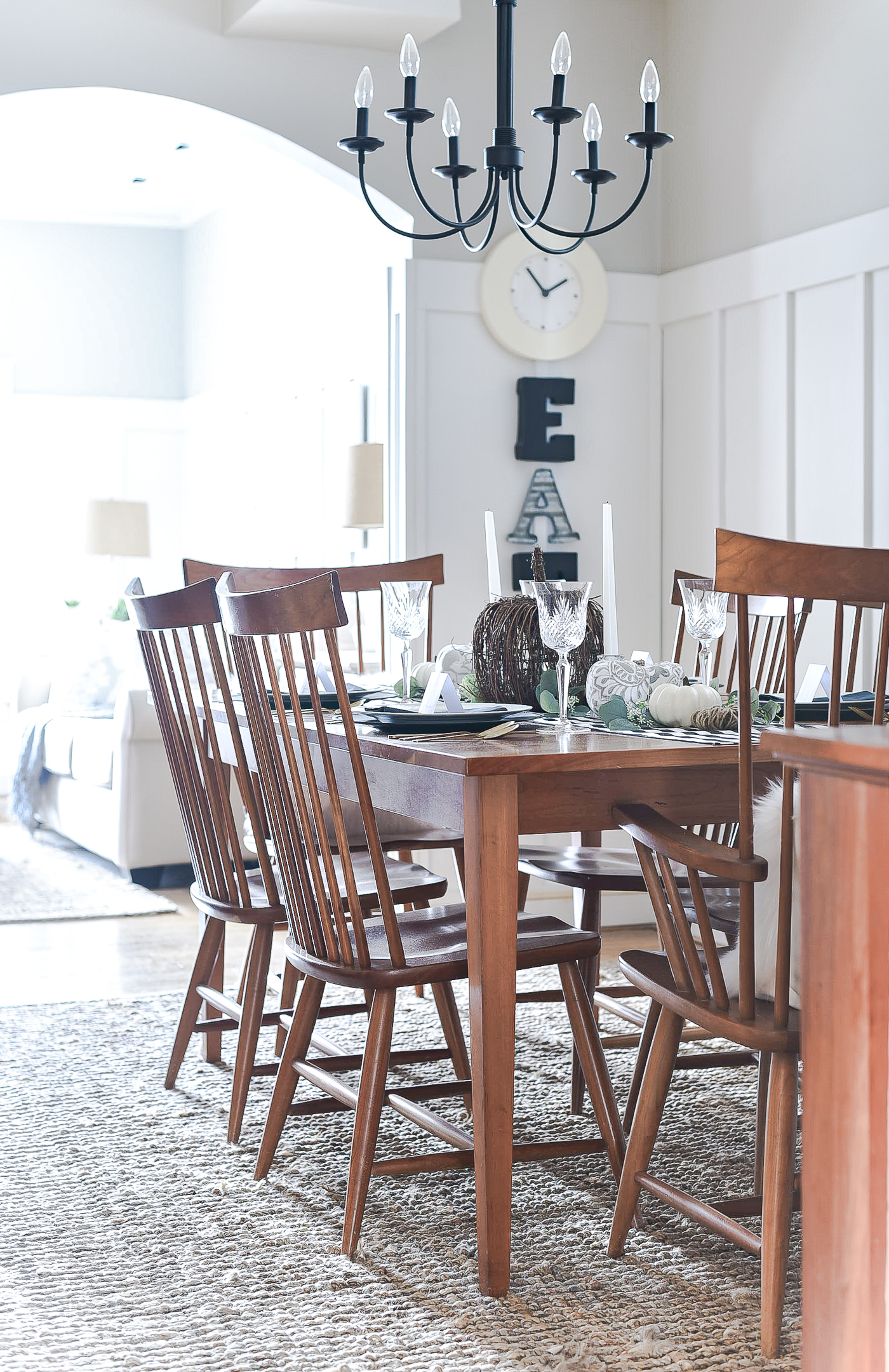 And although I'm not hosting Thanksgiving, this is a monumental year.
And for many, many, many years following this year I will be hosting.
Indefinitely.
You see, my sister-in-law and her husband are moving. Opting for warmer climes in their retirement.
So she will be hosting this one last time … in the beautiful, cozy home where she raised her family … this year.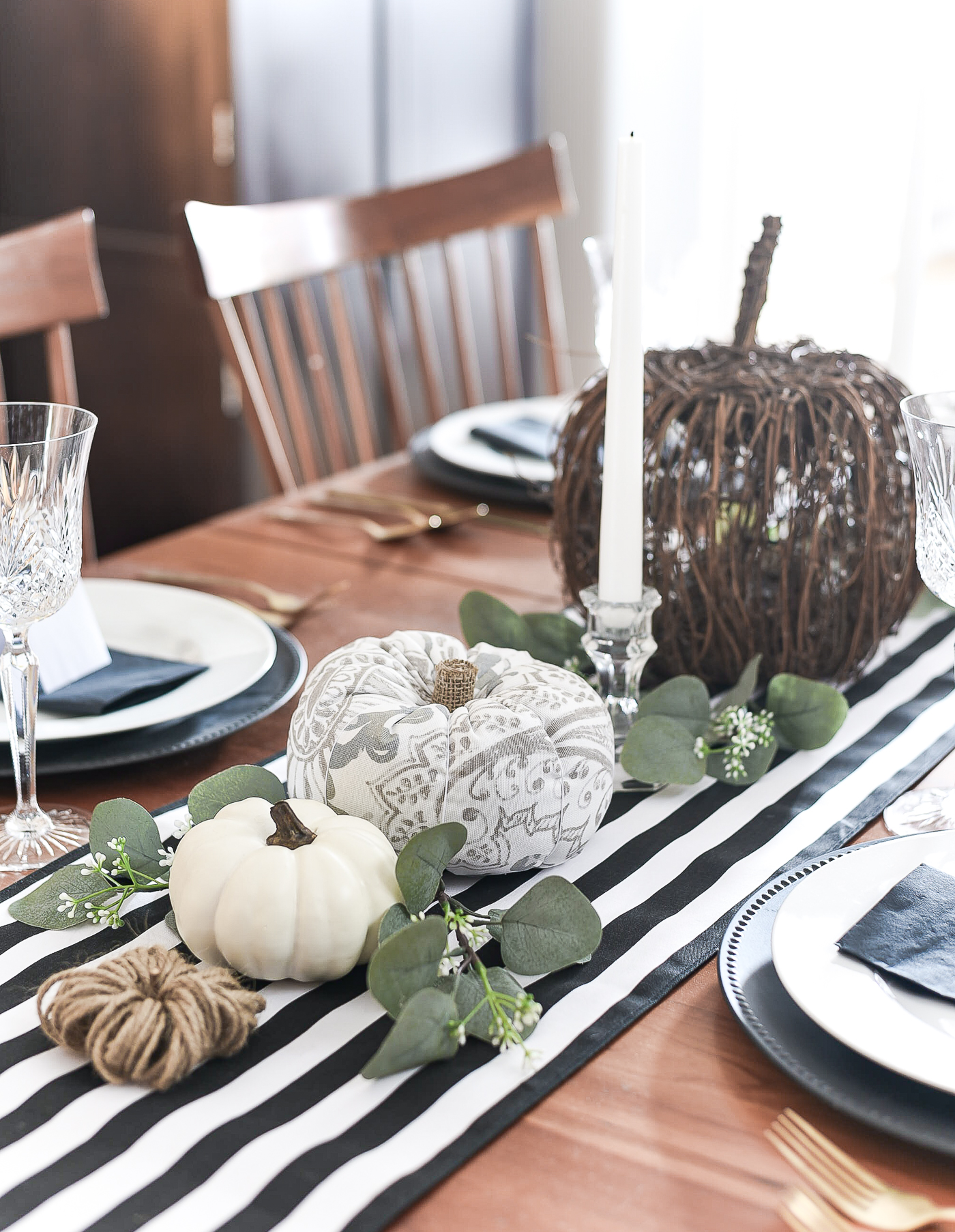 And after she leaves, our Thanksgiving celebration will become much, much, much more intimate. Mike and I and our kids. And Mike's sister Sarah …
though I have the feeling she may travel at Thanksgiving time to visit her sister in the warmer climes that she loves so much.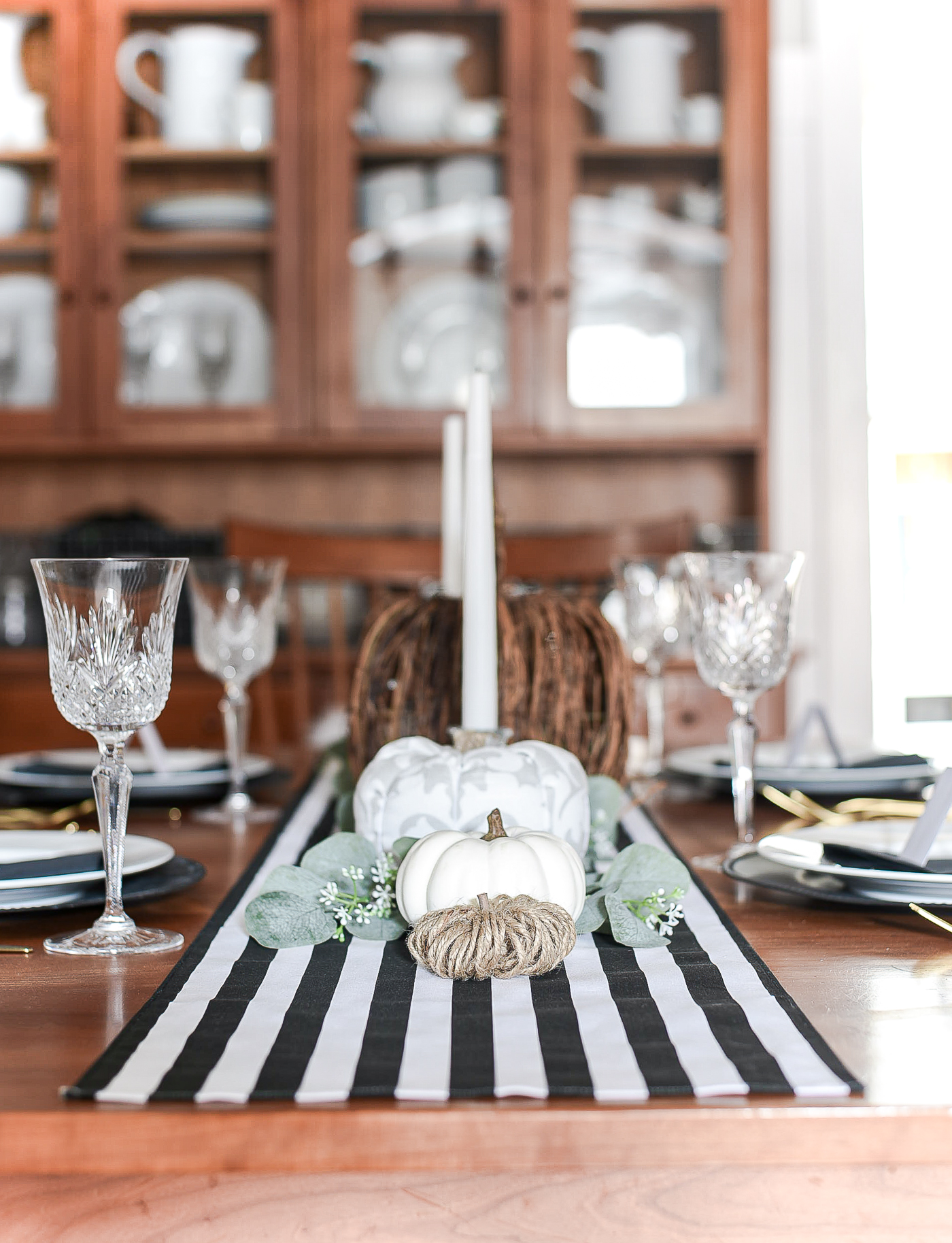 There is something bittersweet about Thanksgiving this year.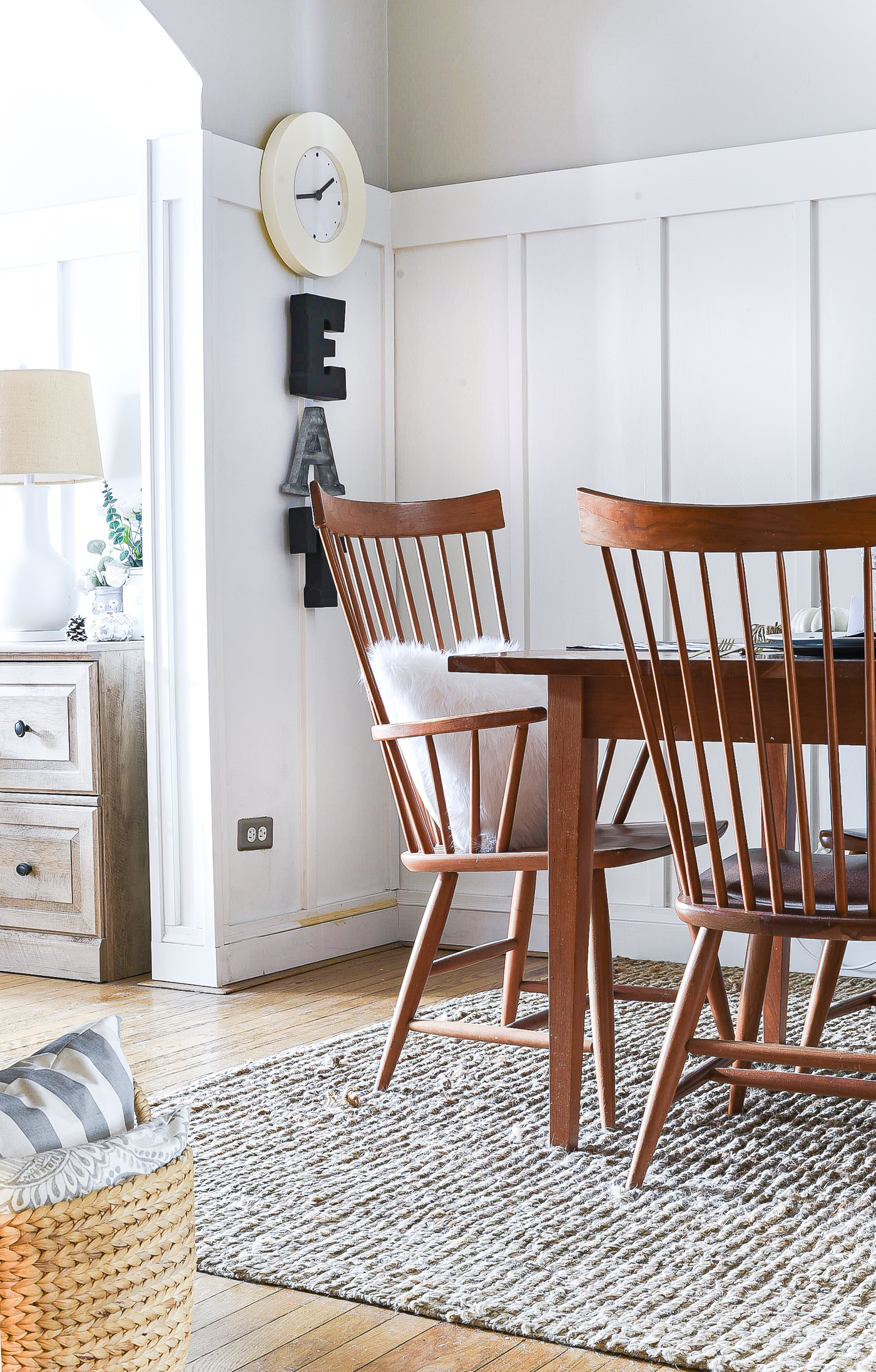 I know this is a natural progression. Families expand. Families compress. And families expand again.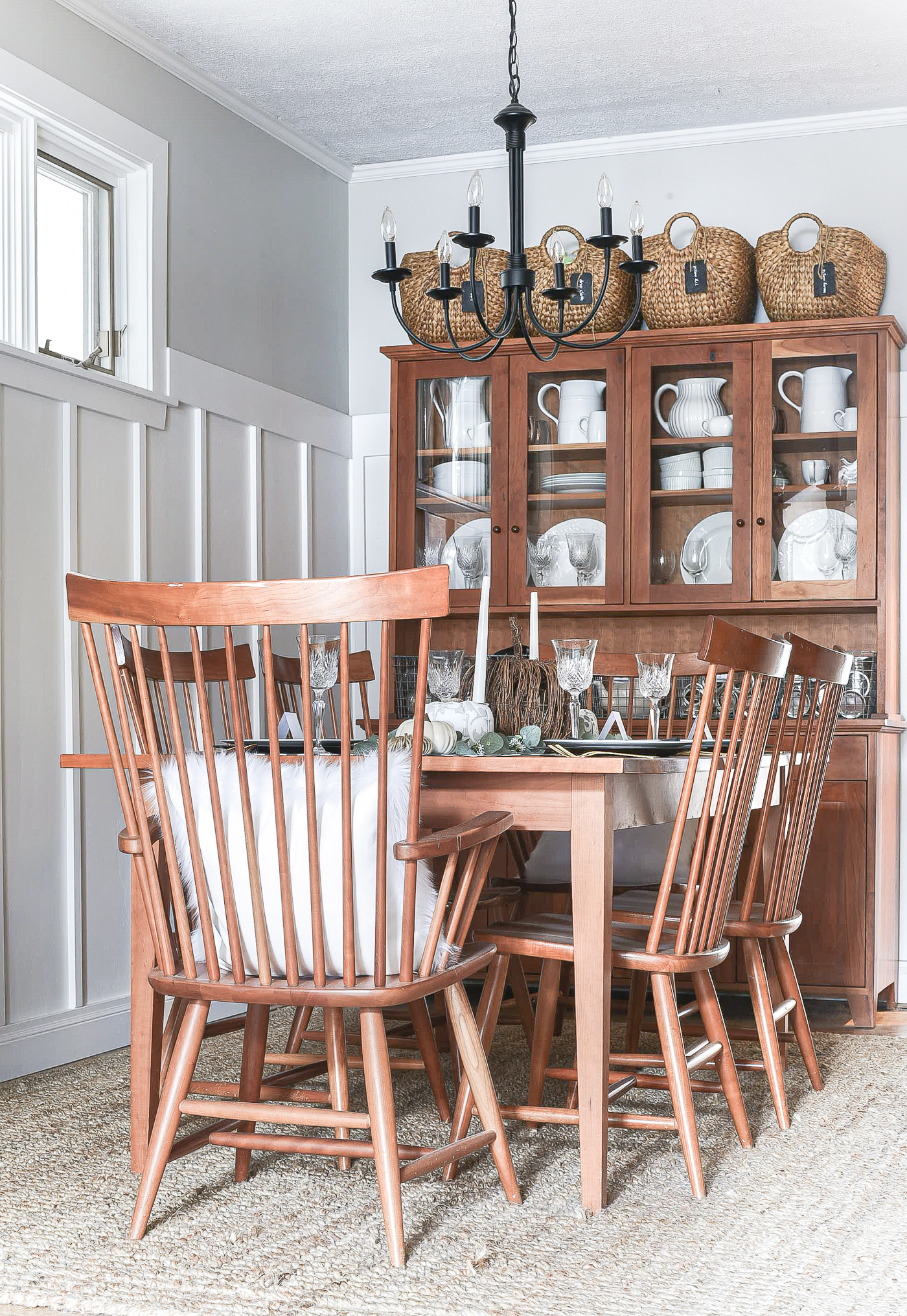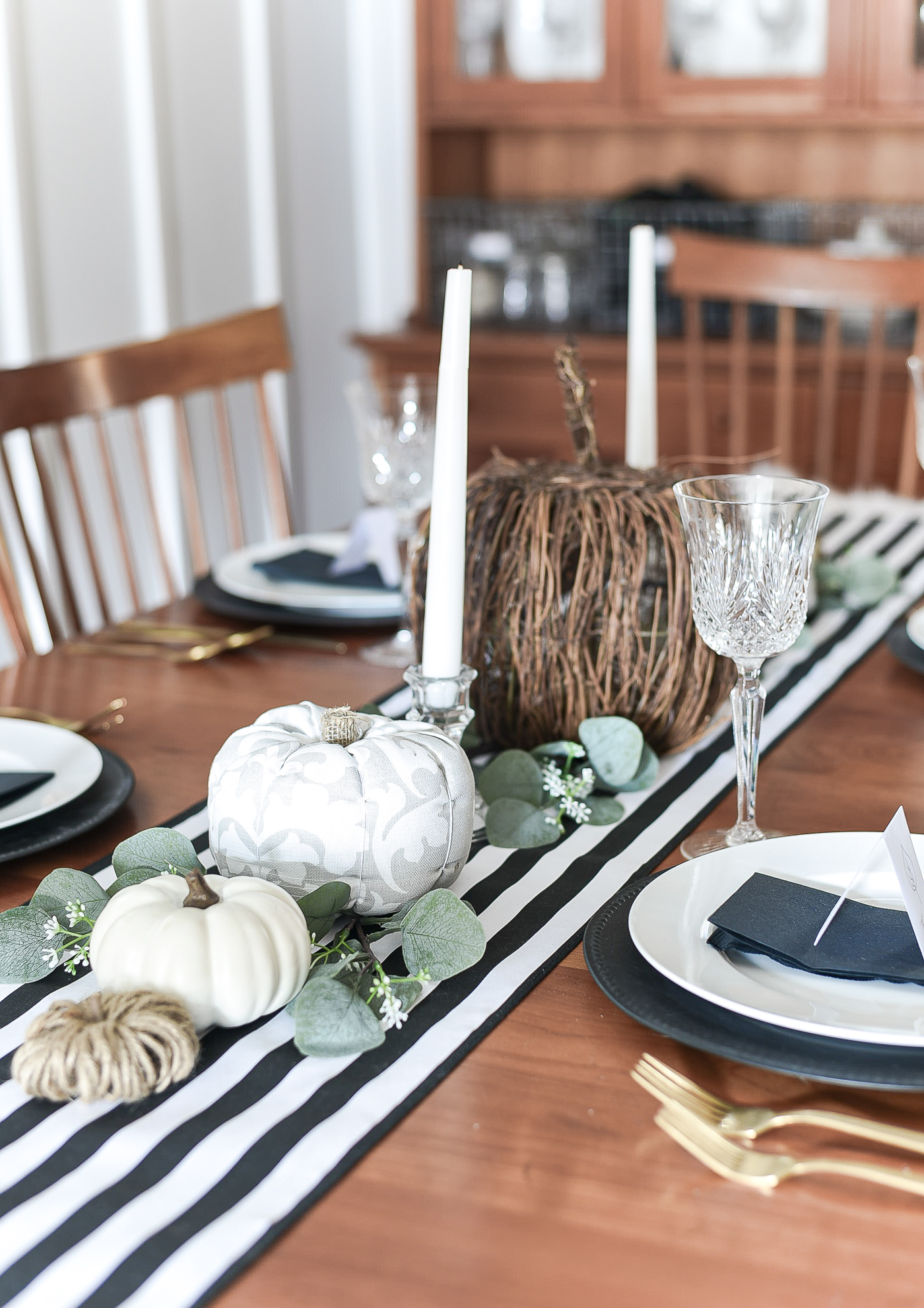 For my family, we've now entered the compression stage of life.
Happy Thanksgiving to you all! 🙂