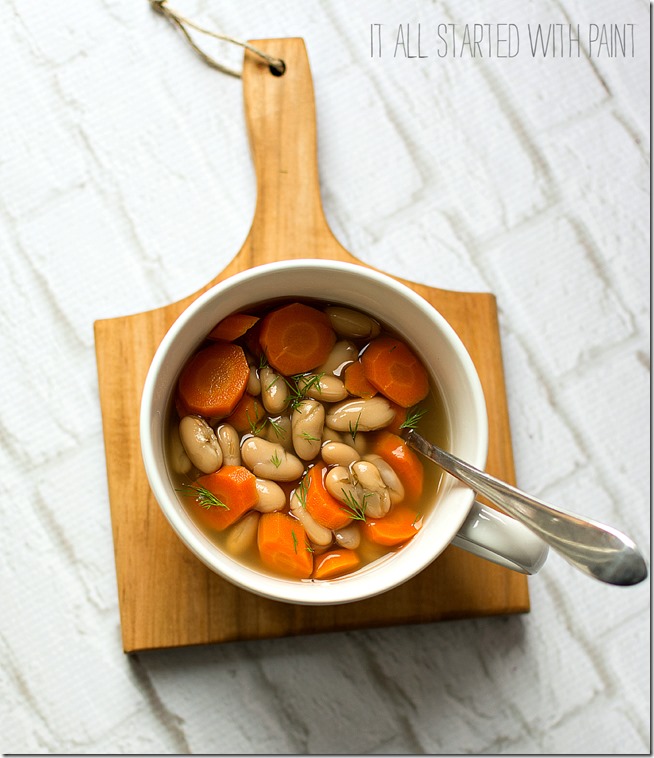 I did it.
Finally.
After weeks of talk, talk, talk, I've finally pulled the trigger.
I got rid of the port wine cheese. And the cookie dough ice cream. And the three-cheese ravioli. And the Domino's pizza … and cheesy bread. And any and everything with even the remotest traces of chocolate.
And by got rid of, I mean I ate it all.
It was almost like, in anticipation of eating healthy, I binged on all my favorites.
And my appetite for carbs and chocolates has been sated.
For now.
This past weekend, I shopped and chopped and boiled and brewed and stocked the fridge and freezer with great-tasting-good-for-me foods.
I also adopted the annoying habit of photographing everything I eat …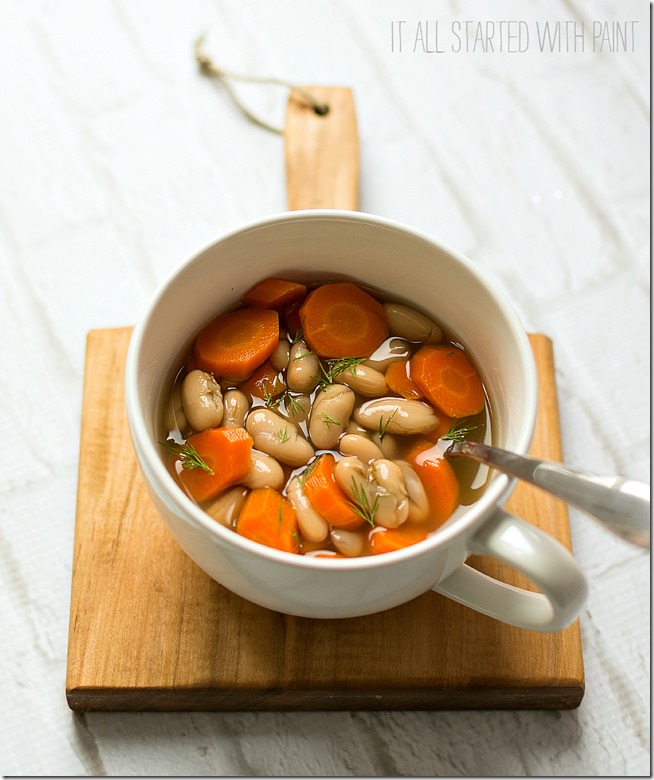 … like this super easy and super tasty Cannellini bean soup.
And don't let the fancy name scare you away. Cannellini beans are simply white kidney beans  you can find in the canned veggie section of any grocery store.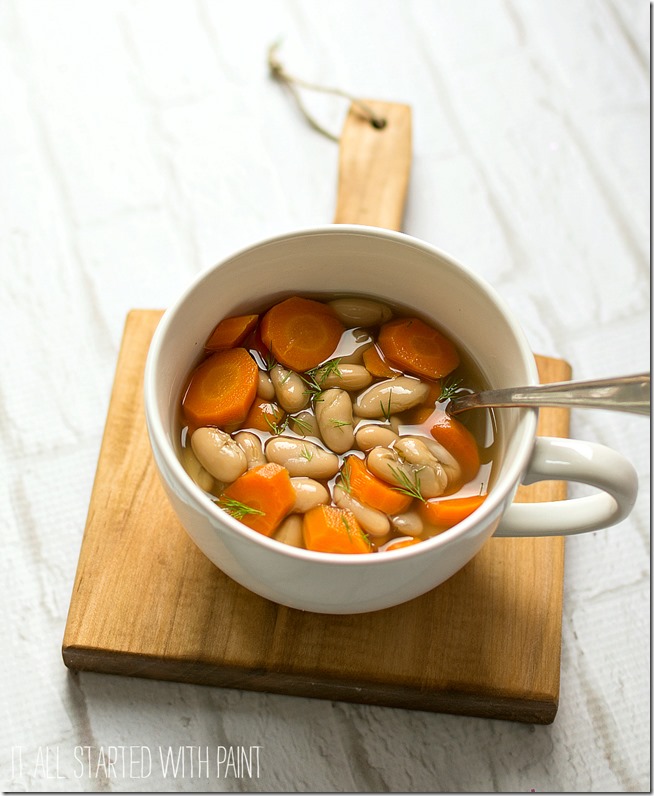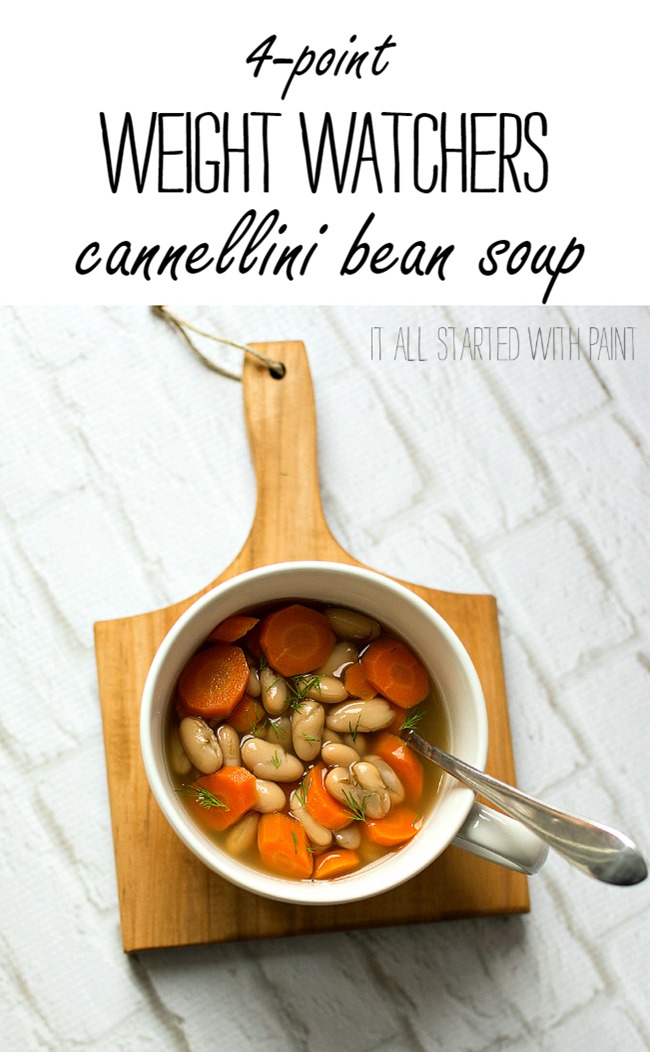 Serving size: 1 cup (8 oz.) | Recipes serves 4
ingredients
1 cup uncooked carrots, sliced
15 oz. canned cannellini beans
32 oz. fat-free reduced chicken broth
Fresh dill, chopped
directions
Combine carrots, cannellini beans, and chicken broth in soup pot. Bring to boil. Reduce heat, cover, and simmer for 40-minutes. Before serving, chop dill (about 1/4 teaspoon) and garnish.

Next up: exercise.
Ugh.
Does painting mason jars count?

Linda
You Might Also Like …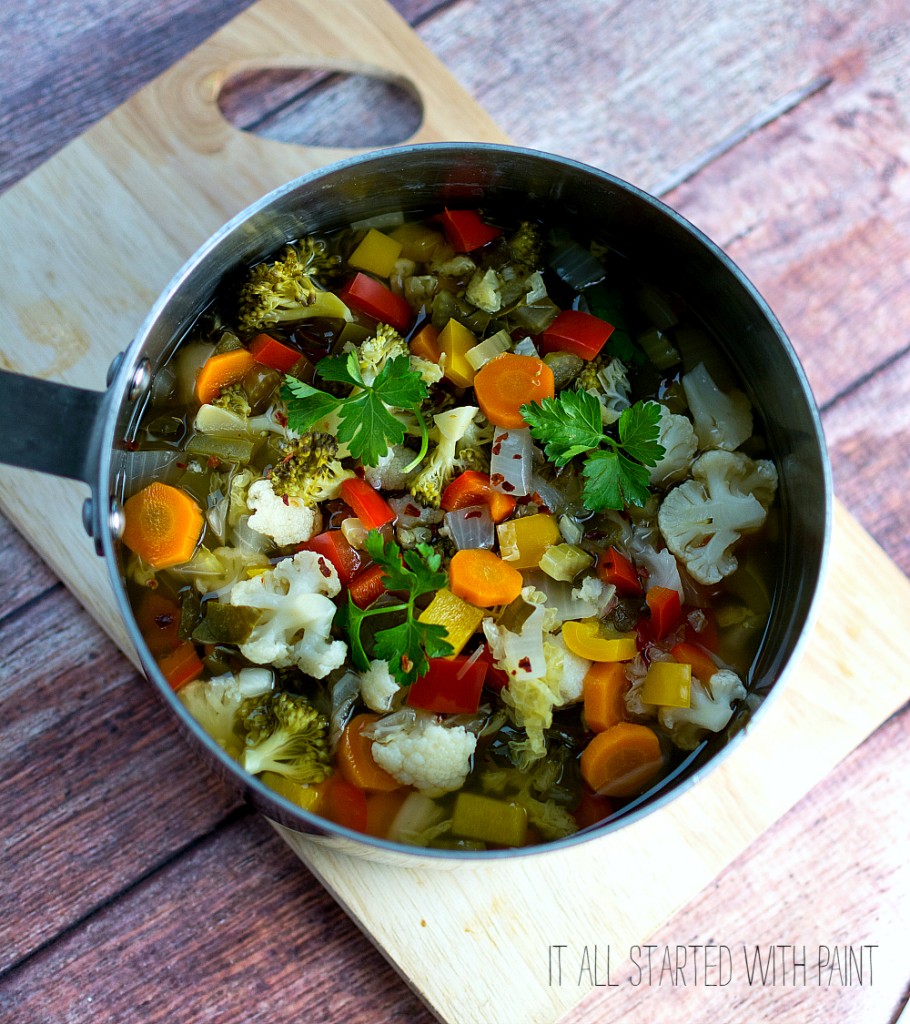 Weight Watchers Vegetable Soup (click here)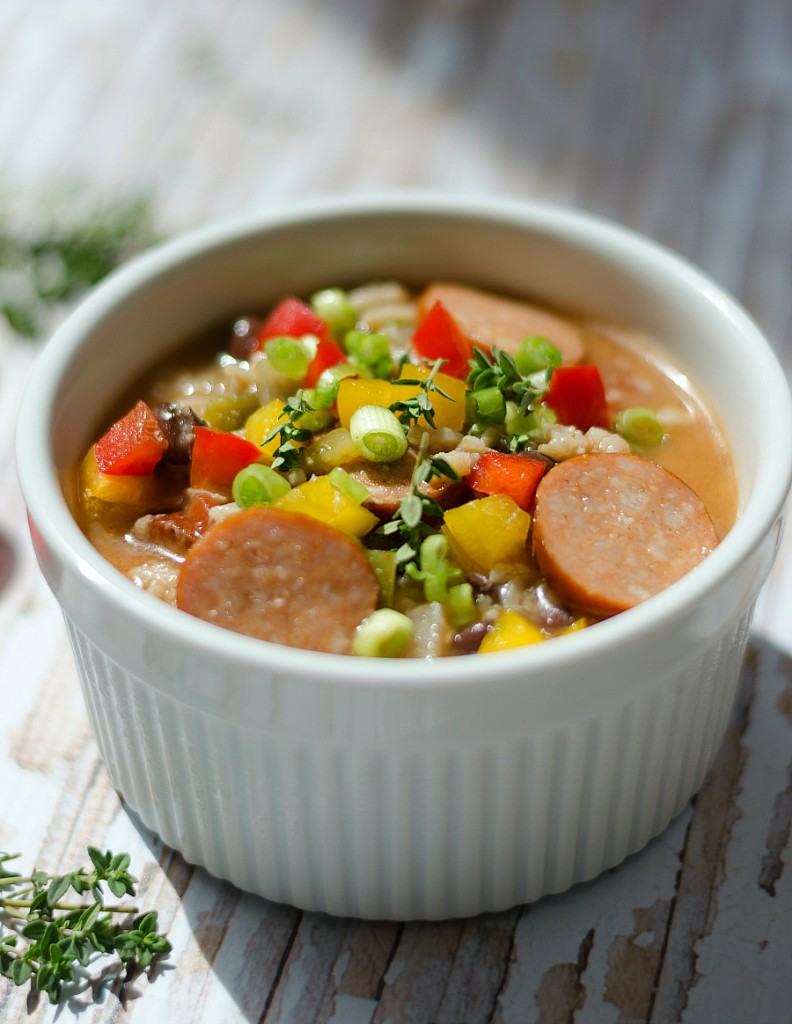 Weight Watchers Gumbo Recipe (click here)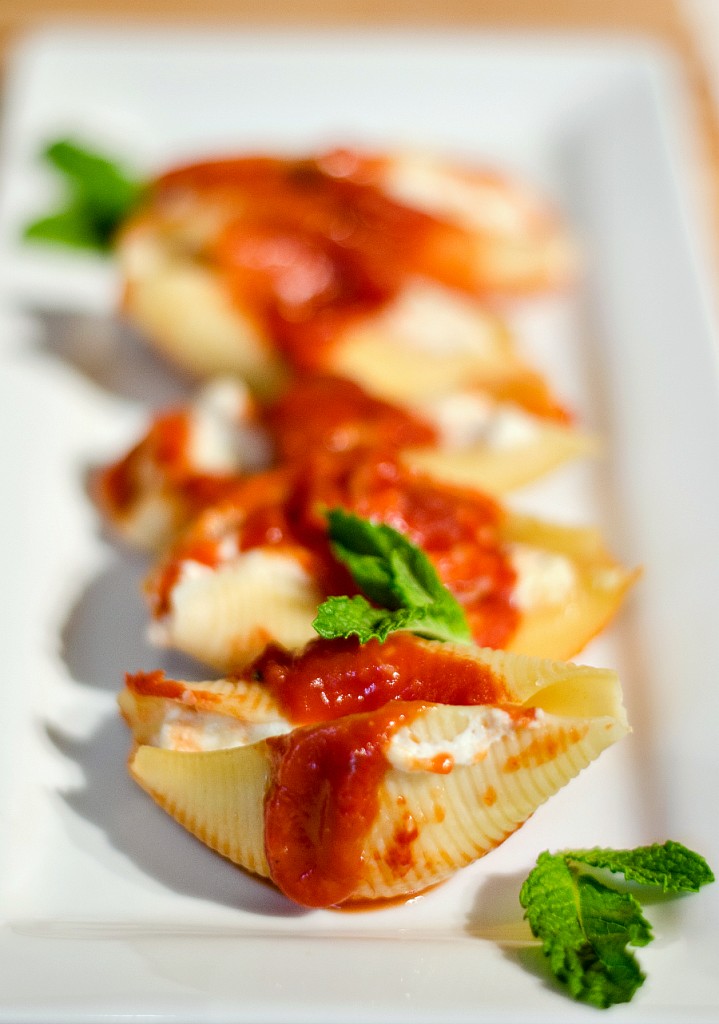 Weight Watchers Stuffed Shells (click here)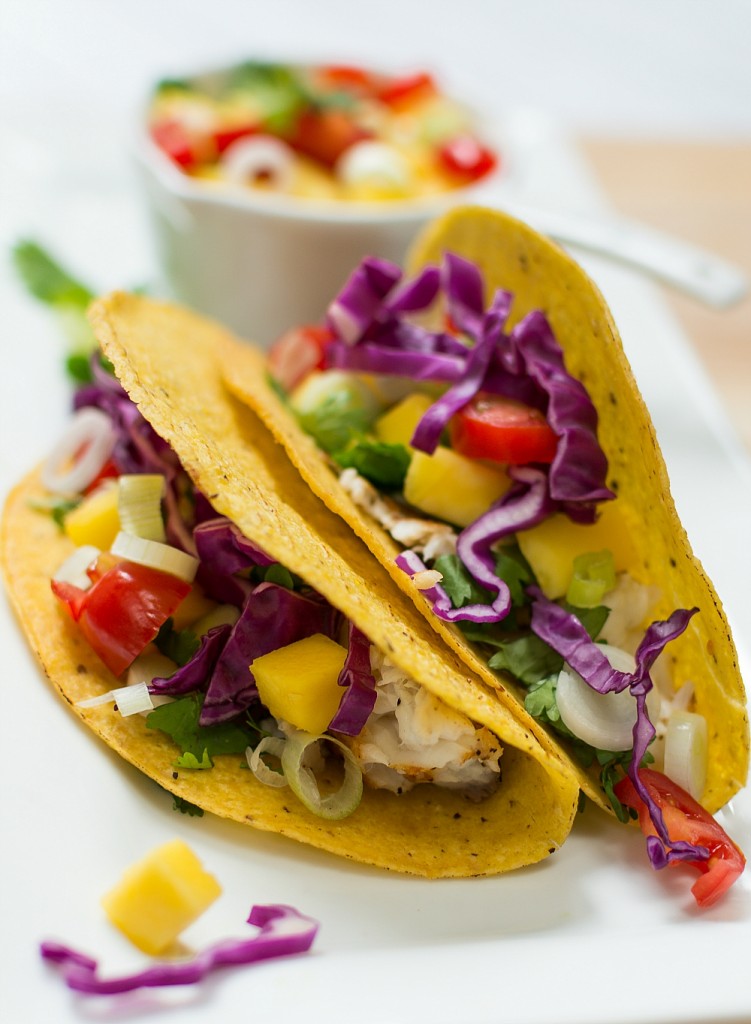 Weight Watchers Fish Tacos (click here)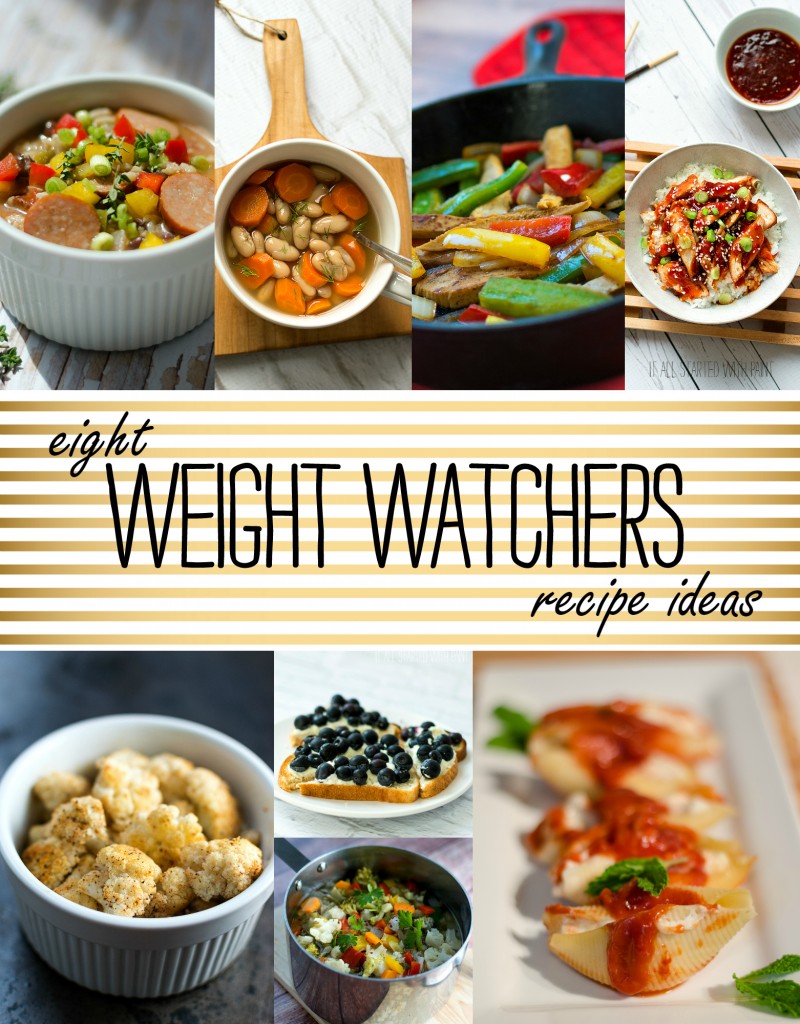 Weight Watchers Recipe Ideas (click here)