Weight Watchers Fajita Recipe: 9 Points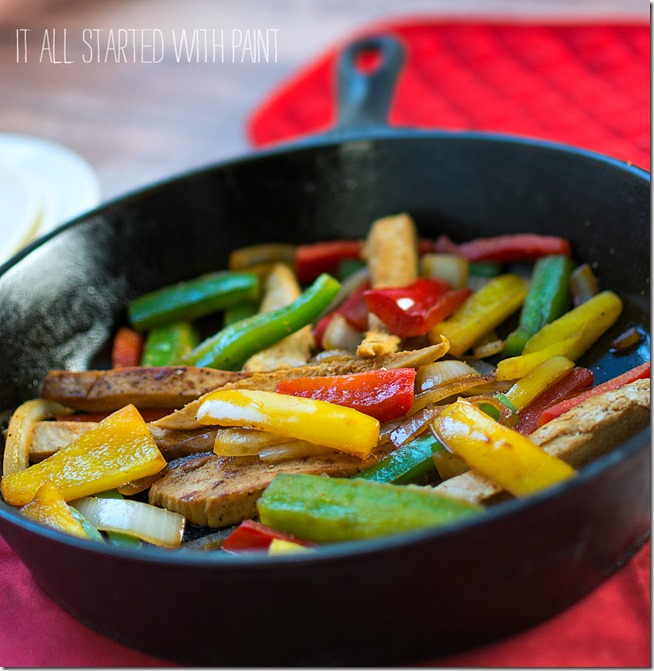 In addition to my renewed commitment to the blog, I'm also making a renewed commitment to my health.
And when I say health I really mean my waistline. And my commitment is to reduce its size.
The health part will be an added bonus.
But it sounds so much more altruistic if I say health. And then talk about how I'm doing this for my family. And it sounds so much more vain and selfish if I say I want to be thinner. That the image looking back at me in the mirror just does not look good. No matter how hard I squint my eyes. Even taking out my contacts – and trust me, my eyesight is horrible – doesn't help.
So I've spent this week preparing. Gathering recipes and making adjustments to reduce fats and calories. In fact, Weight Watchers has this great recipe builder tool that lets me play around with portion sizes and ingredients and tells me how many points per serving my recipes are (and, no, this is not a sponsored WW post; I just love this tool. It's well worth the online membership fee).
I've also been putting together meal plans and grocery lists. This weekend will be spent chopping and slicing and dicing and cooking …
so I can kick off next week with a fridge and freezer filled with pre-prepared soups and stews and slow cooker meals. Apportioned in their own single serve containers that can easily be microwaved …
and consumed.
Because without the advance prep, I'm destined for failure. I know this to be true because I tried to wing it this week.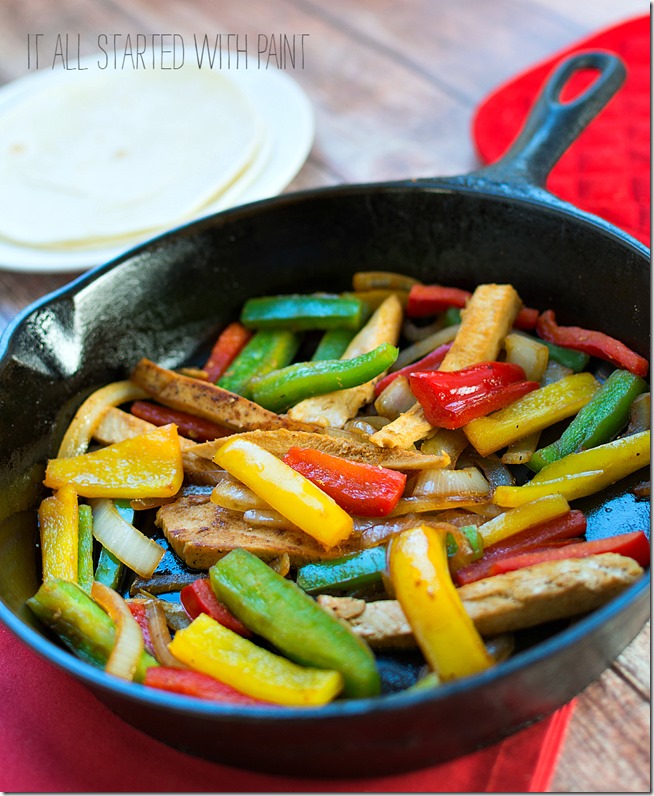 I'm pretty sure I gained another pound or two.
So advance prep is key. Because I need foods that are quick. And easily. And readily available. Because when I'm hungry, I'm huuuuuungry …
And if I don't have easy-to-prepare healthy choices, I'll resort to eating whatever I can get my hands on. Or drive through to get my hands on.
With that said, this Weight Watchers fajita recipe is one of my easiest, filling-est, and delicious-est go-to favorites. Especially since the grocery store sells a container of pre-chopped peppers and onions in the produce section.
I also pre-cook a few chicken breasts at the beginning of the week so I can cut them up for use in my fajitas, or to include in a salad.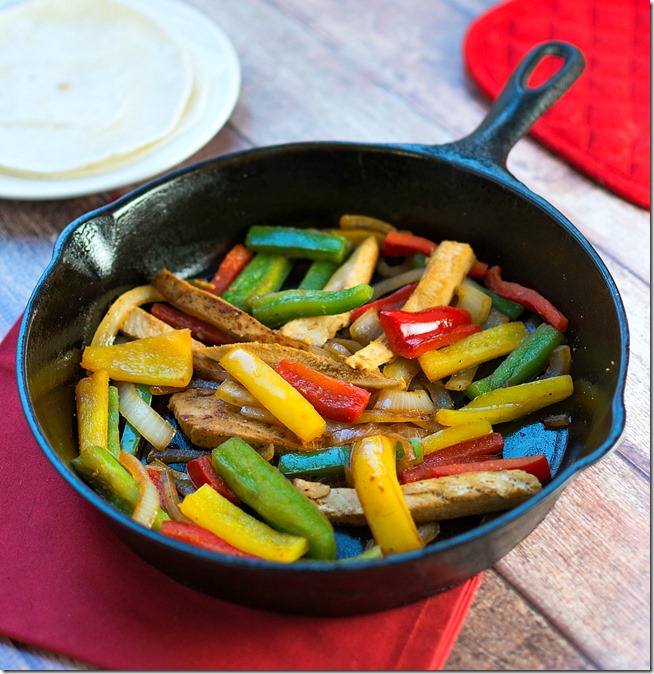 Weight Watchers Fajita Recipe
Makes 1 Servings * 9 Points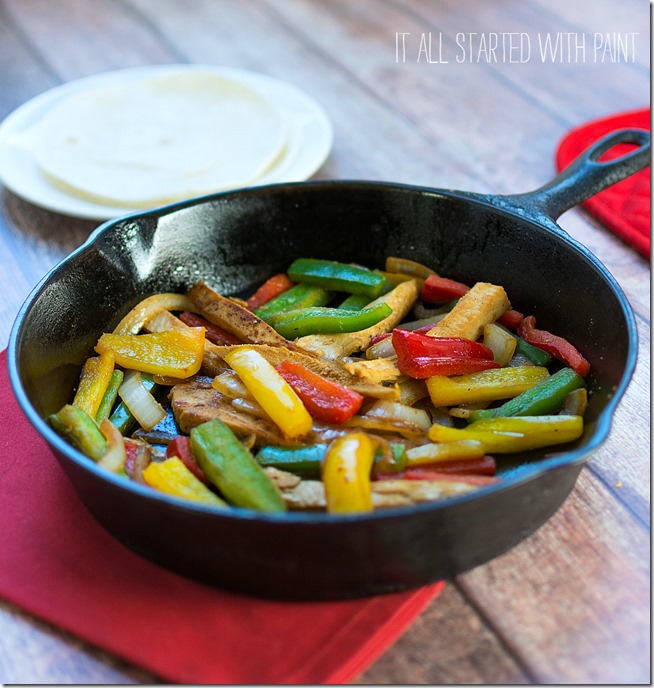 Ingredients:
3 oz. cooked skinless boneless chicken breast
1 small uncooked onion
1 uncooked bell pepper
1 TBS teriyaki sauce
2 medium flour tortillas
Cooking spray
Instructions:
Pre-heat oven to 350 degrees. Place chicken breast on cookie sheet and season with salt & pepper. Cook in oven for 10-12 minutes, turning over half way through. Once cooled, cut in to strips. Turn off oven.
Slice onion and peppers into strips.
Spray skillet with Pam. Turn heat on high and add chicken strips and onion and pepper. Stir continually until you see the chicken and peppers getting a bit of a char (3-5 minutes). Add 1 TBS teriyaki sauce.* Continue to stir and cook for 1-2 minutes.
*When you add the teriyaki sauce, turn the oven on. Place the tortillas on a cookie sheet to warm for 1-2 minutes.
Spoon into tortillas. Roll up and enjoy your Weight Watchers Fajitas!
PIN IT!

I'm counting on these fajitas to help me shrink my waistline …
um, I mean, help me get healthier.
🙂
Linda
You Might Also Like These Weight Watchers Recipes …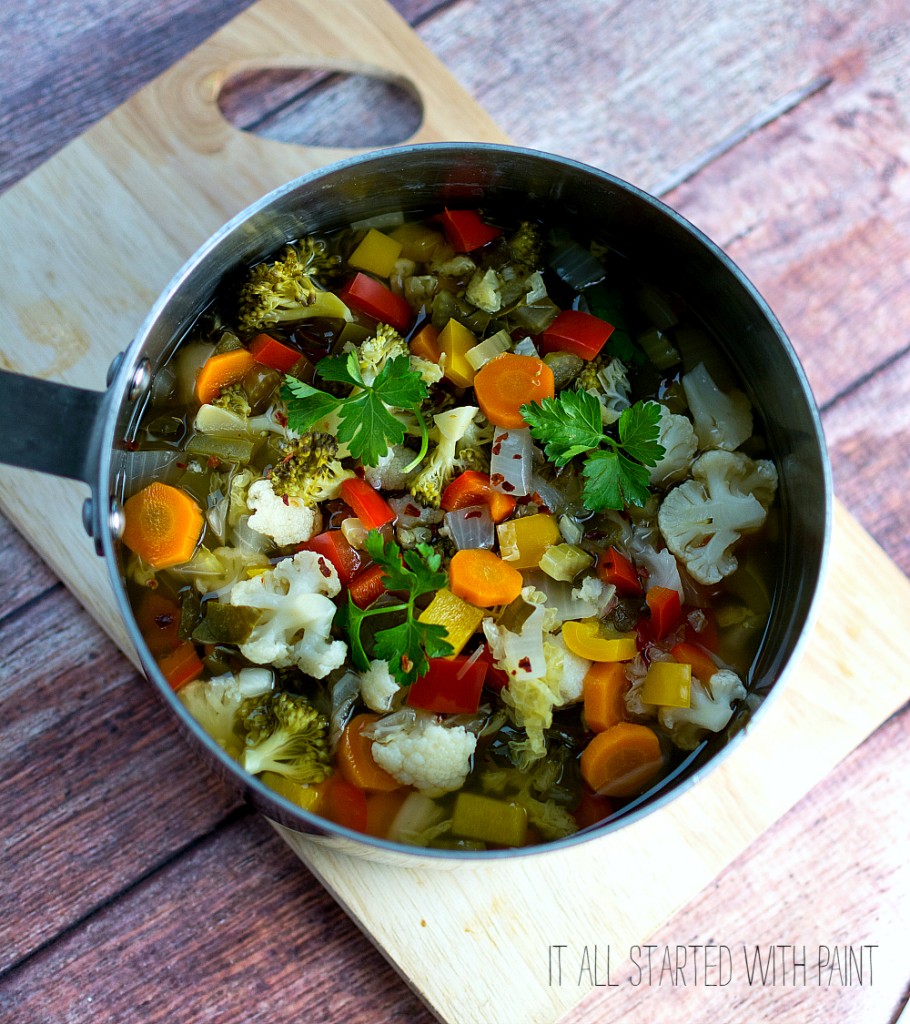 Weight Watchers Vegetable Soup (click here)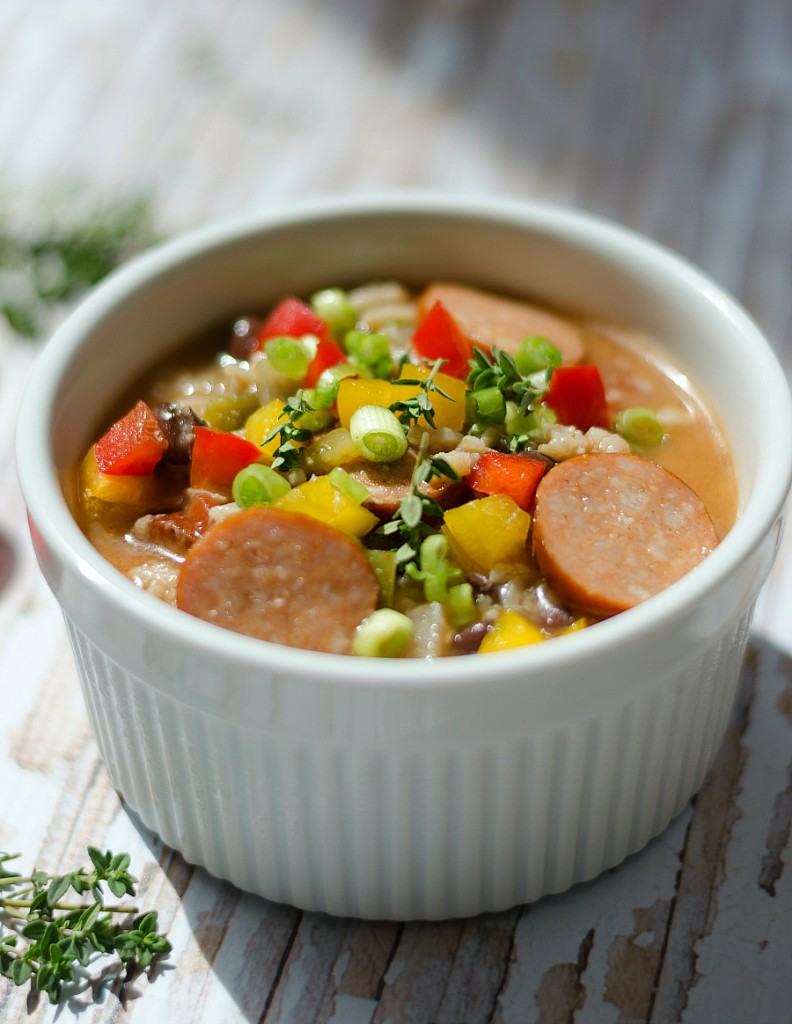 Weight Watchers Gumbo Recipe (click here)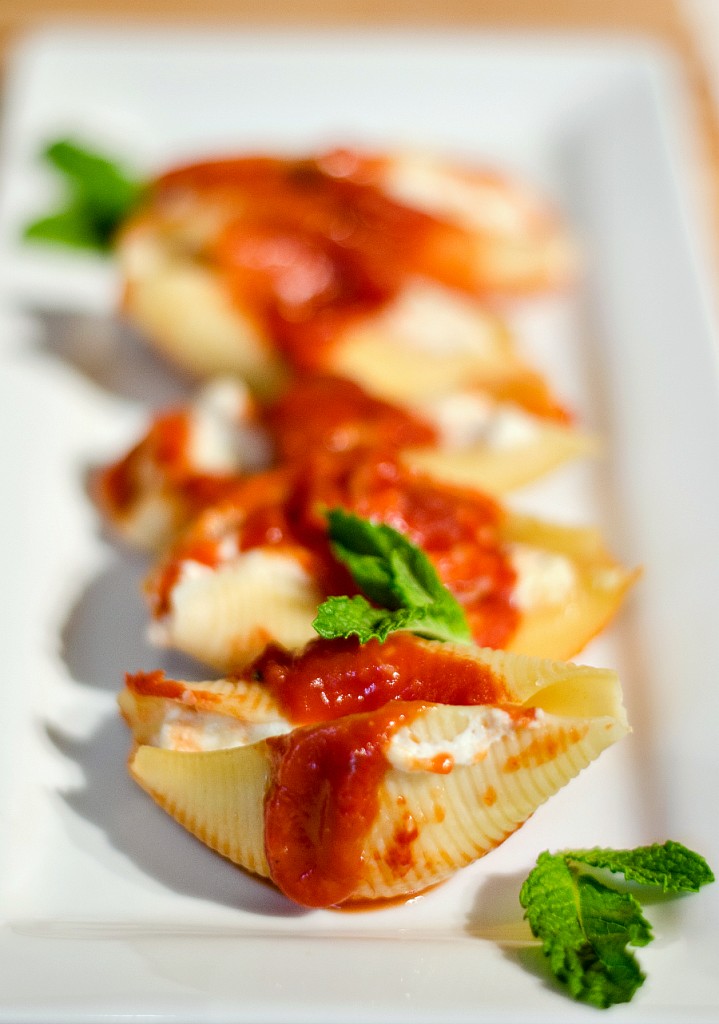 Weight Watchers Stuffed Shells (click here)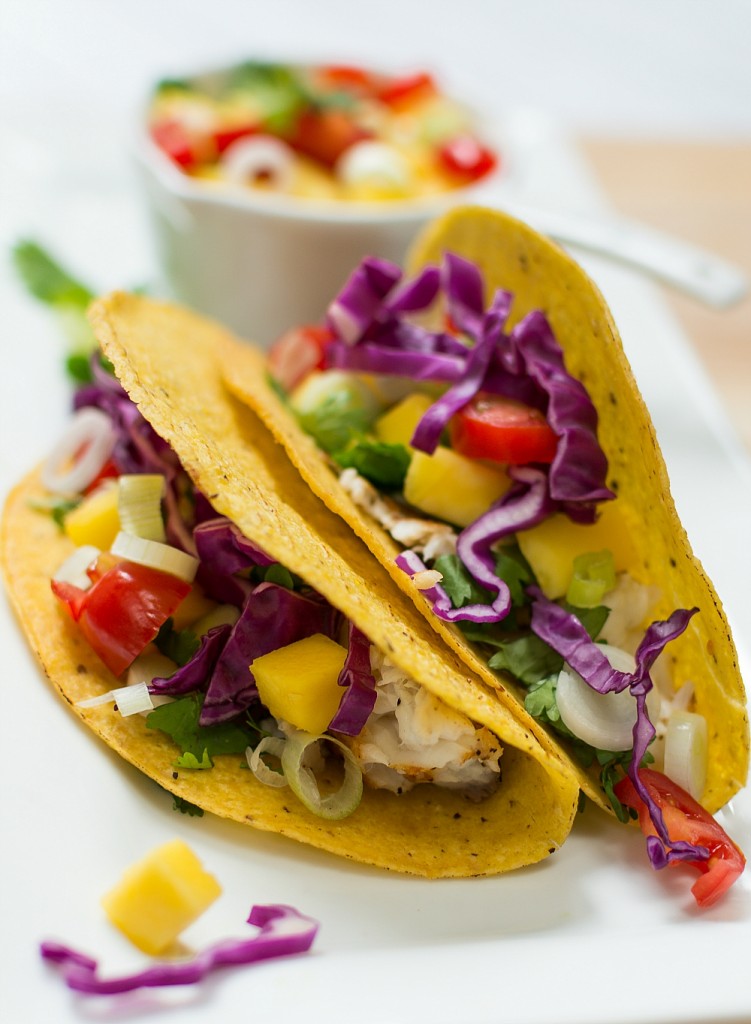 Weight Watchers Fish Tacos (click here)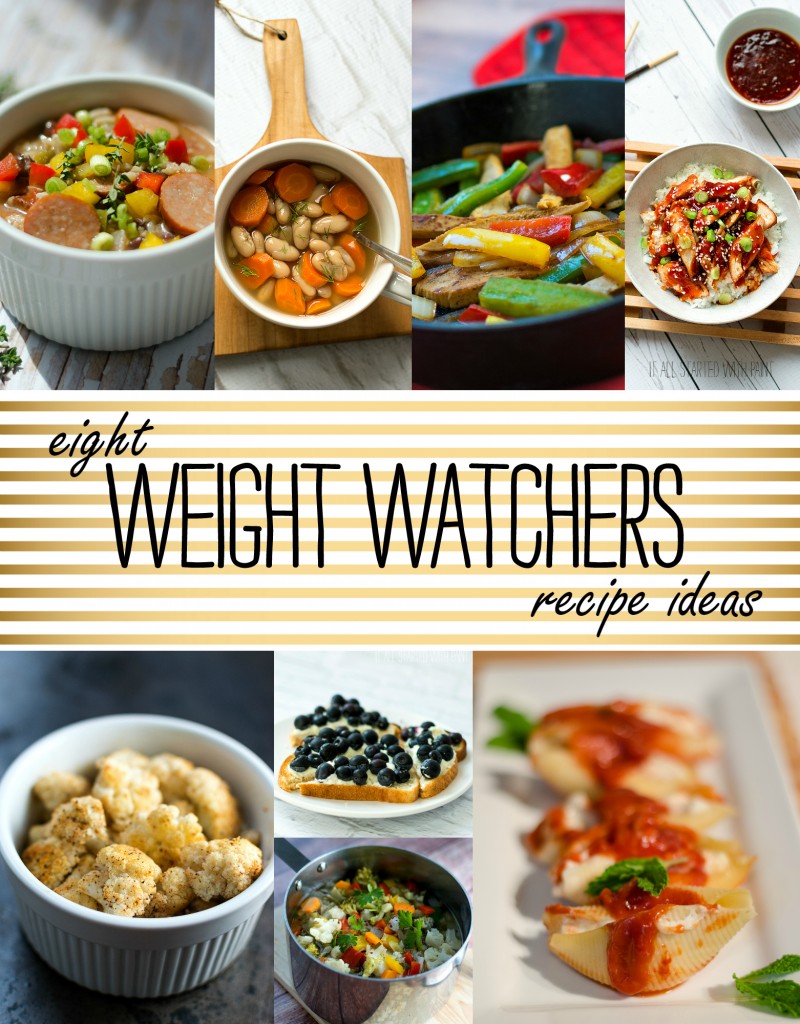 Weight Watchers Recipe Ideas (click here)