Weight Watchers Recipe Ideas – Soups, Meals, Breakfast, Lunch, Snacks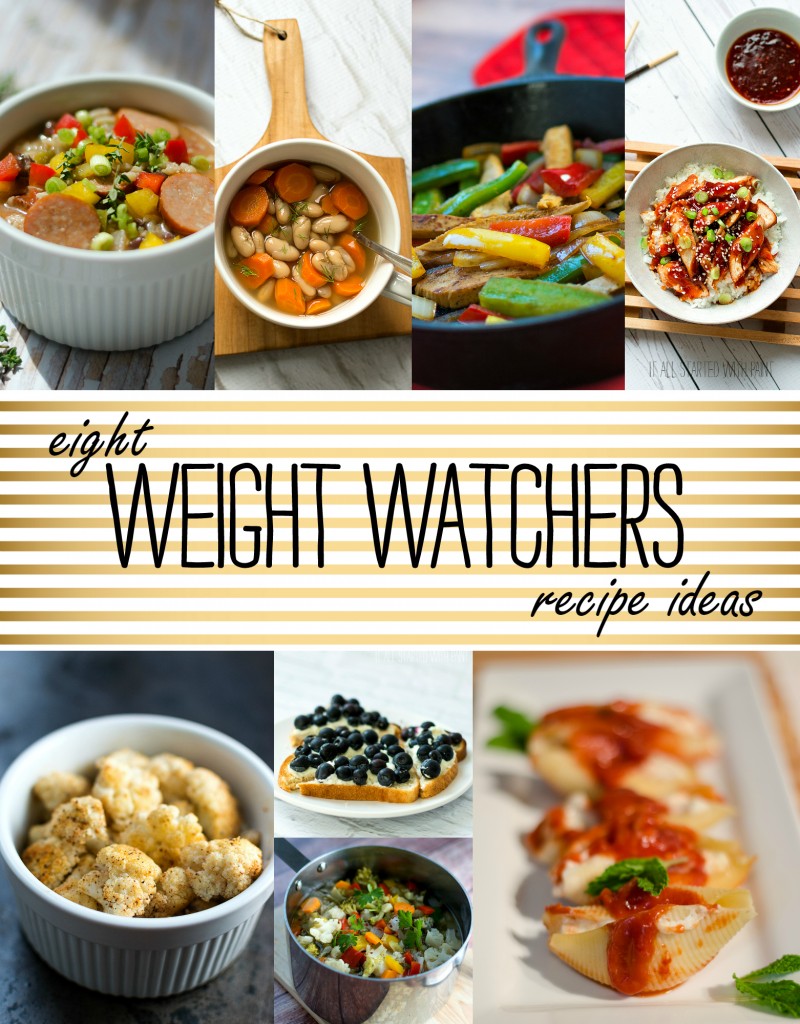 Although I spent my Spring Break vacation with the kids firmly rooted here in Chicago, I somehow managed to indulge in food and drink as if I was living it up in some tropical locale.
You could say I was eating and drinking my way through all those Spring Break Facebook posts reminding me that my friends and family live much more fabulous lives than I! 😉
But now it's time to buckle down. A hint of warmth over the weekend was a much-needed reminder that I'm not quite ready to let go of my over-sized sweaters and coats. And I'm faaaaaaar away from even thinking about putting on a bathing suit.
* shudder *
And to keep me in line, my daughter is going to join me for healthy dinner options. Not as a weight loss plan (though what teen girl isn't chasing after losing that five pounds) but more as a lesson for her in portion size and control. I fear she has inherited my binging ways.
So I thought I'd pull together some of our favorites here all in one space ….
Sesame Chicken & Rice – 10 Weight Watchers Points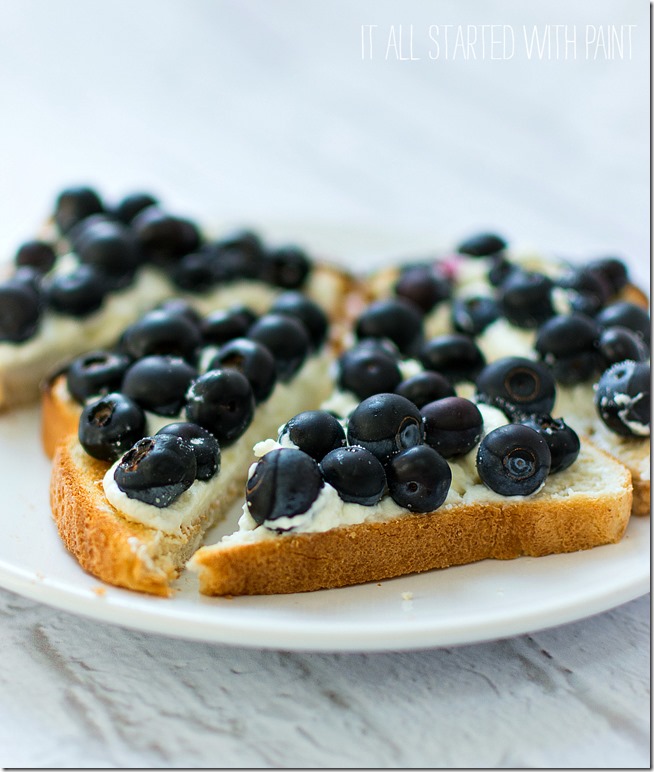 Blueberry Cheese Danish – 6 Weight Watchers Points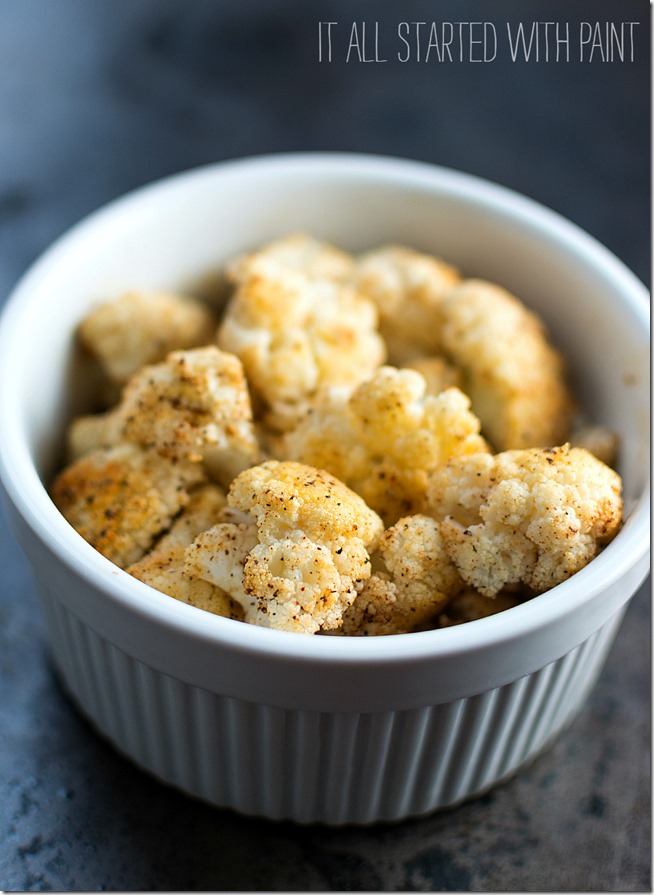 Cauliflower Poppers – 0 Weight Watchers Points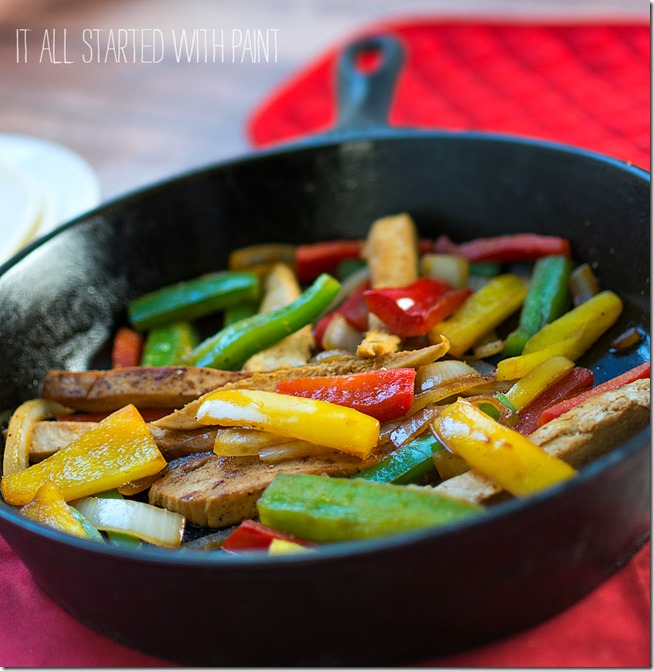 Chicken Fajitas – 9 Weight Watchers Points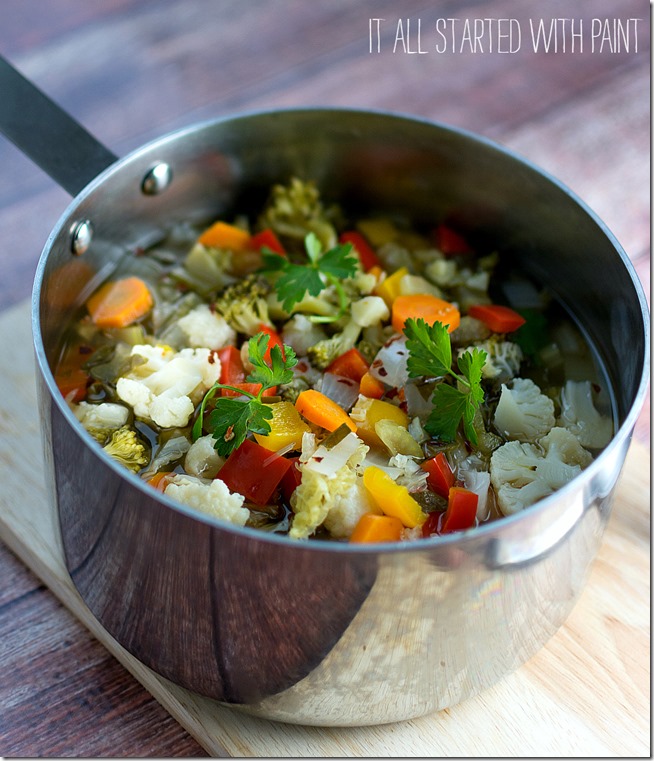 Vegetable Soup – 0 Weight Watchers Points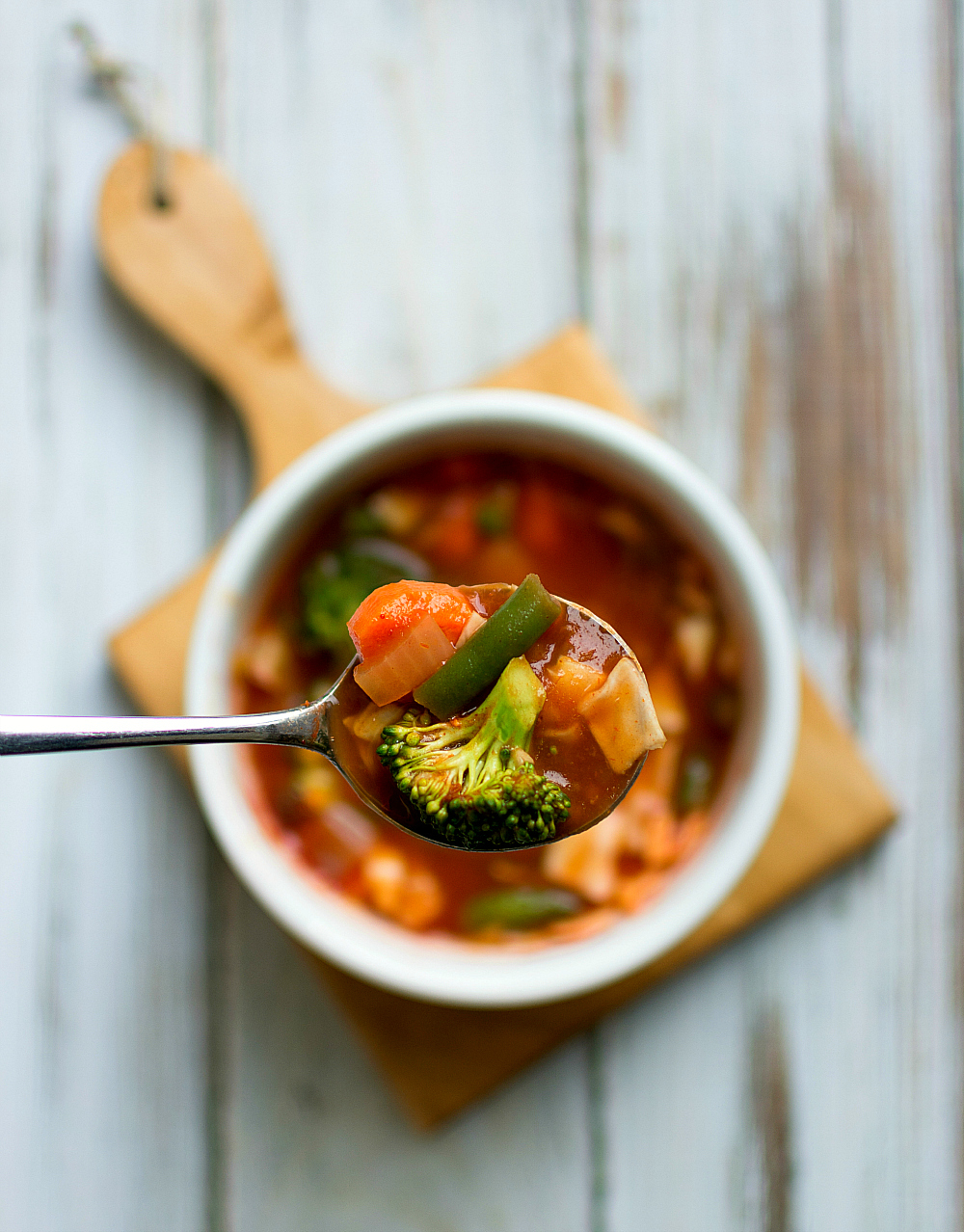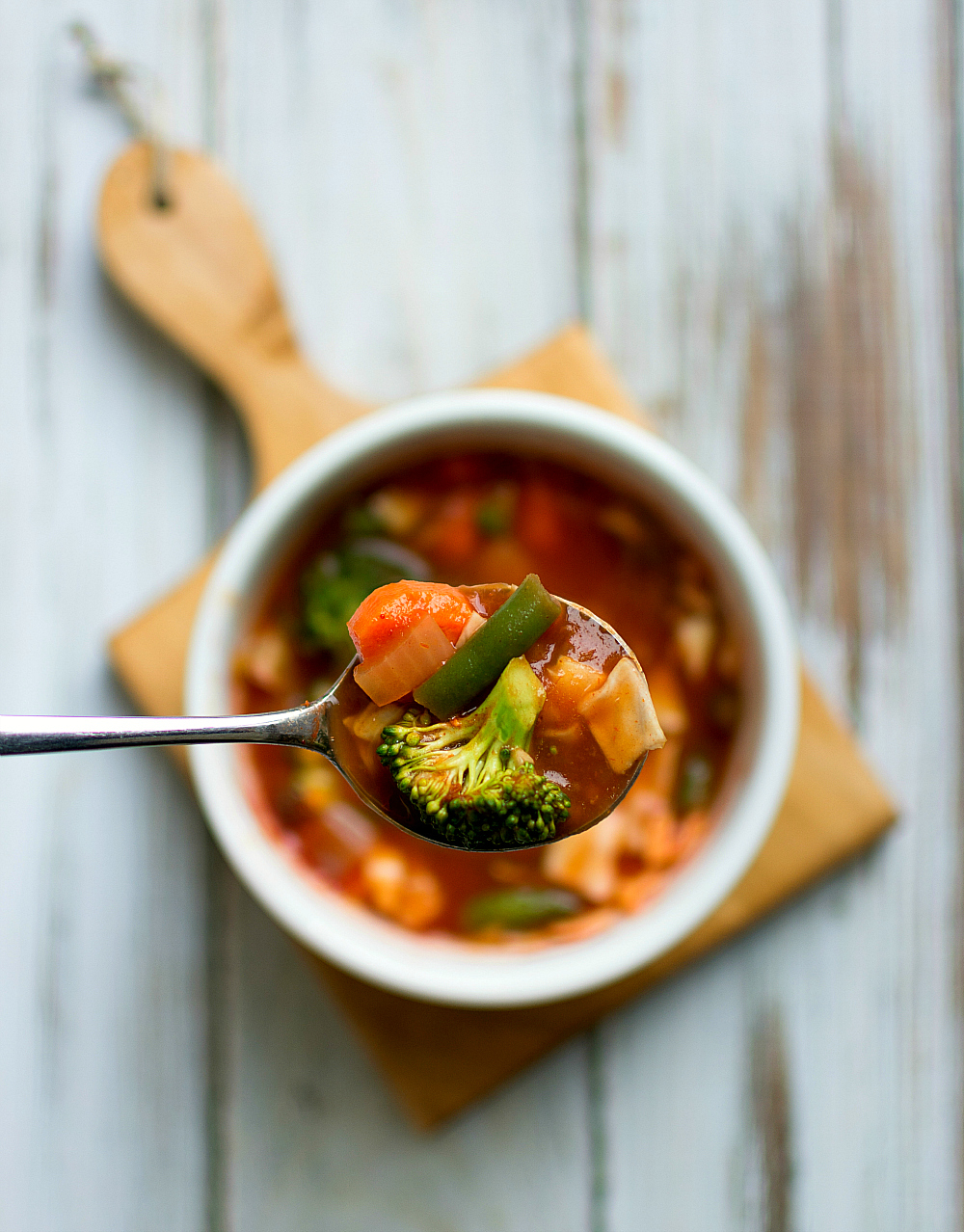 Spicy Tomato Cabbage Soup – 0 Weight Watchers Points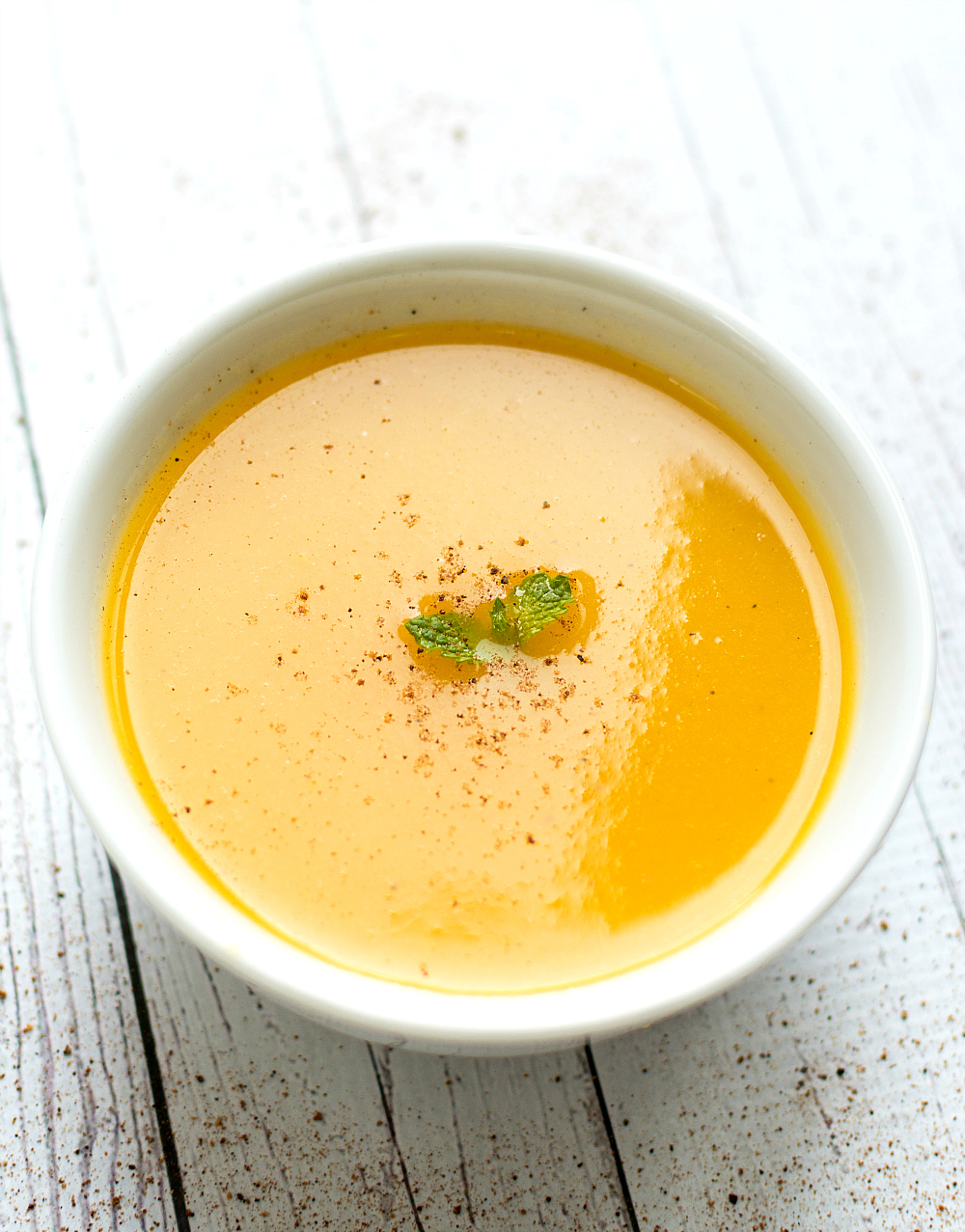 Butternut Squash Soup – 1 Weight Watchers Point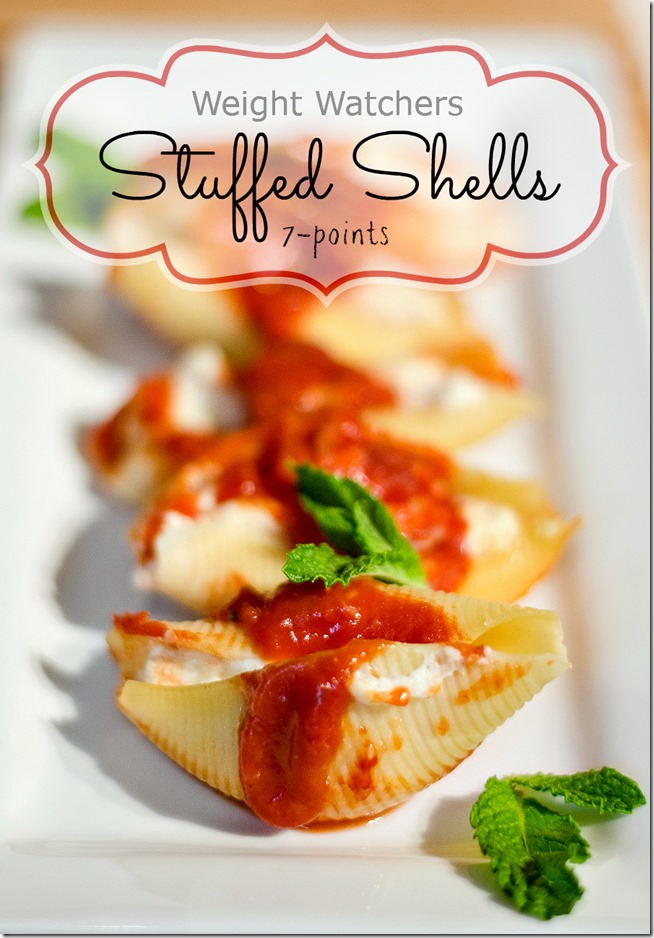 Stuffed Shells – 7 Weight Watchers Points Points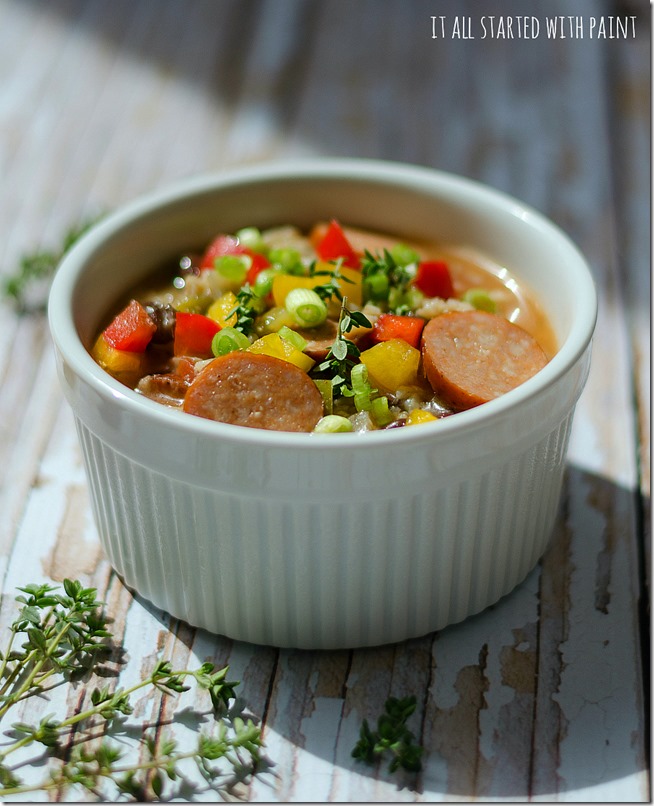 Healthy Gumbo – 5 Weight Watchers Points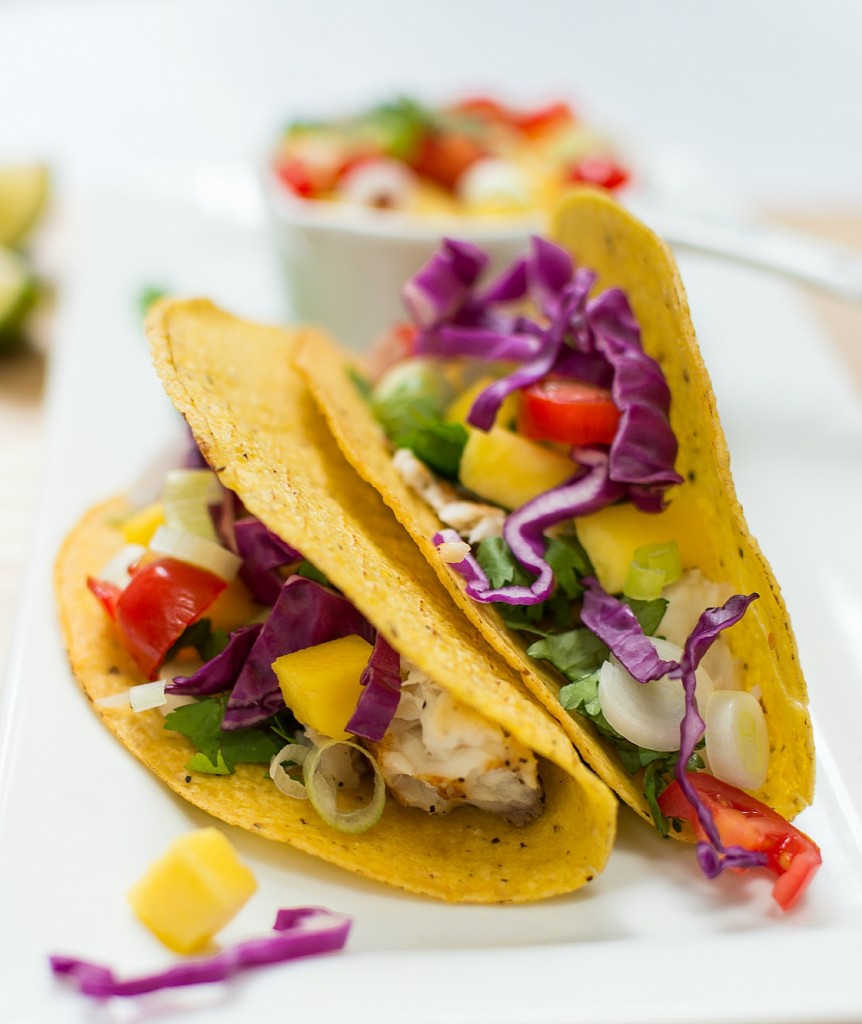 Fish Tacos – 7 Weight Watchers Points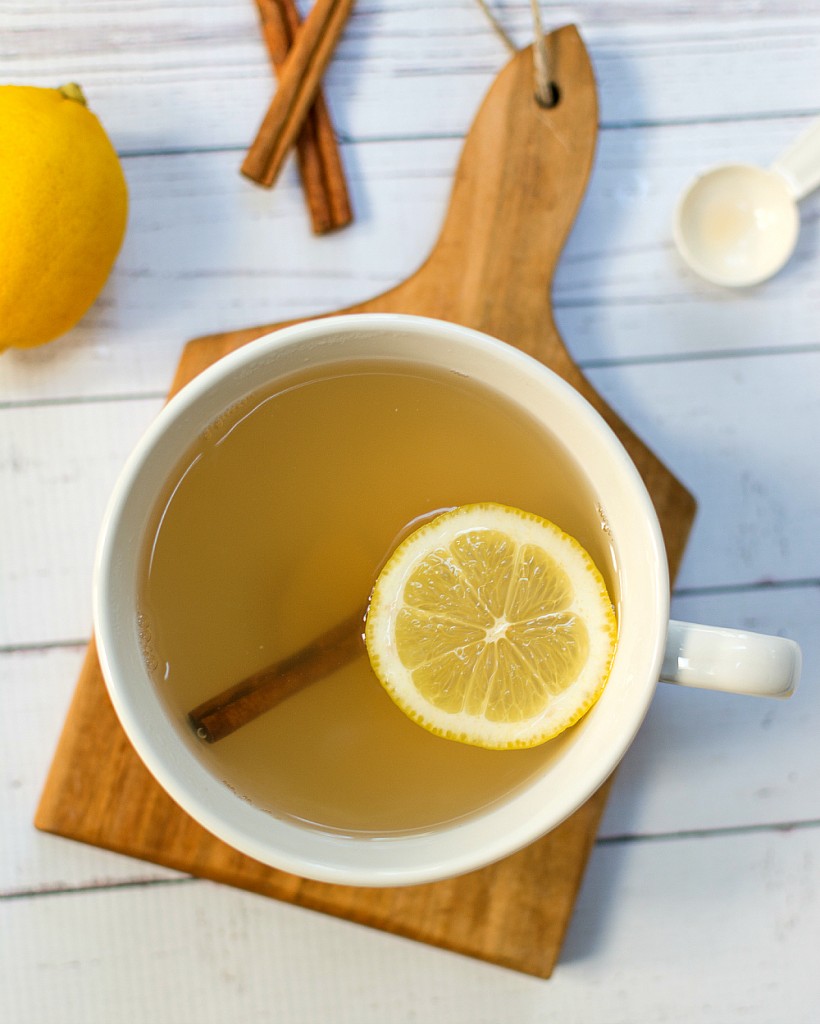 Ginger Root Tea with Honey – 1 Weight Watchers Point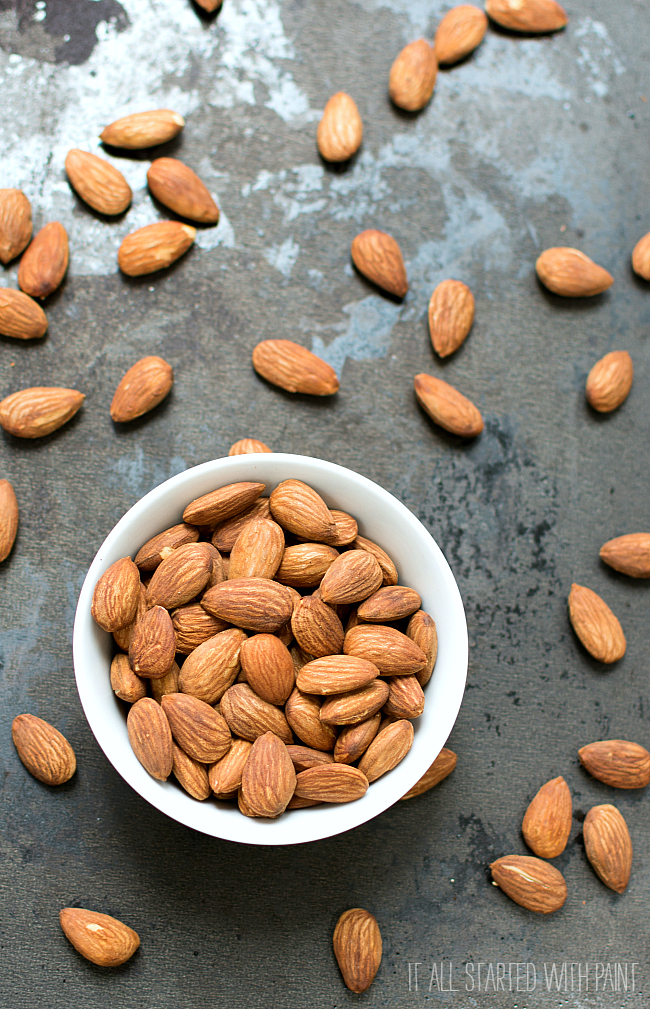 Dry Roasted Almonds – 1 Weight Watchers Point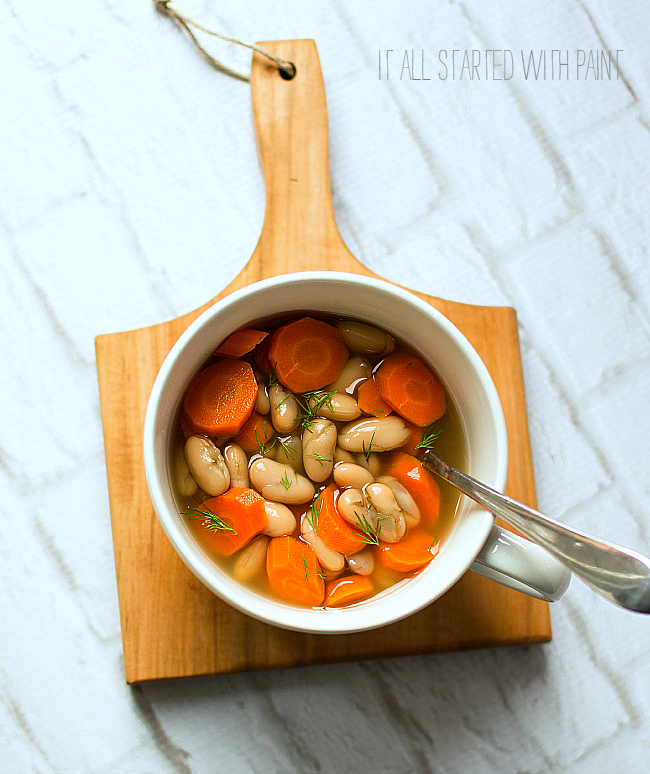 Canellini Bean Soup – 4 Weight Watchers Points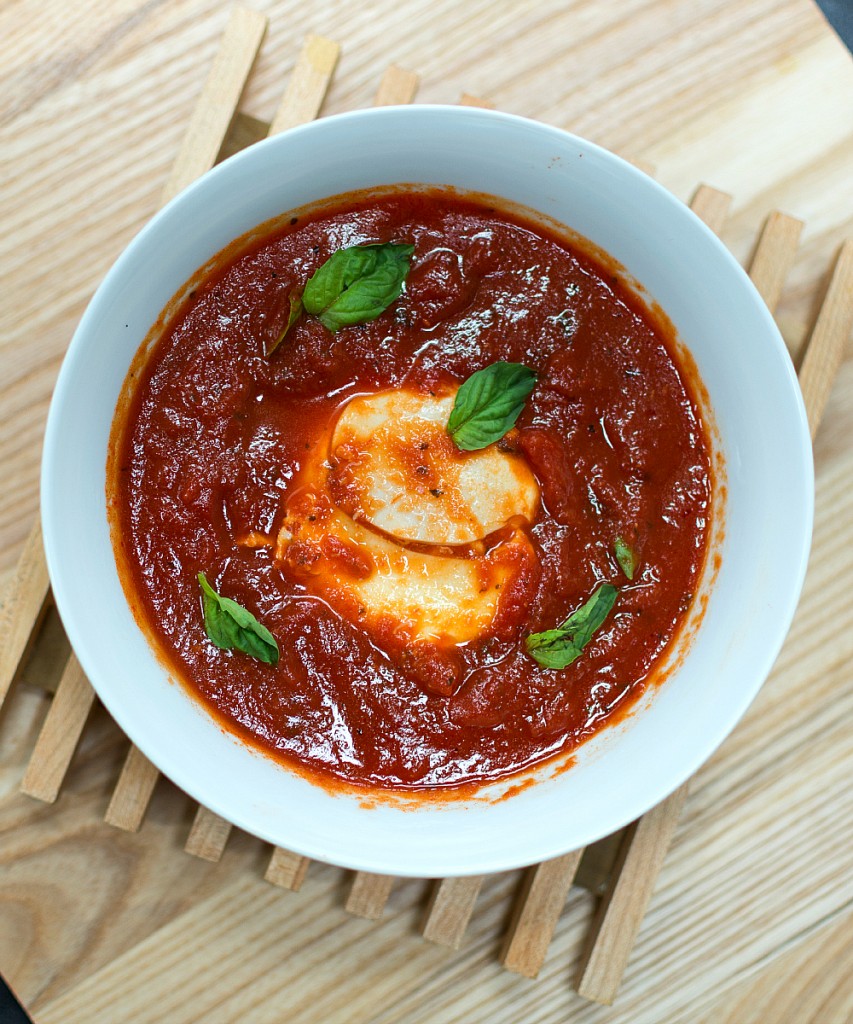 2-Point Egg in Spicy Tomato Sauce Recipe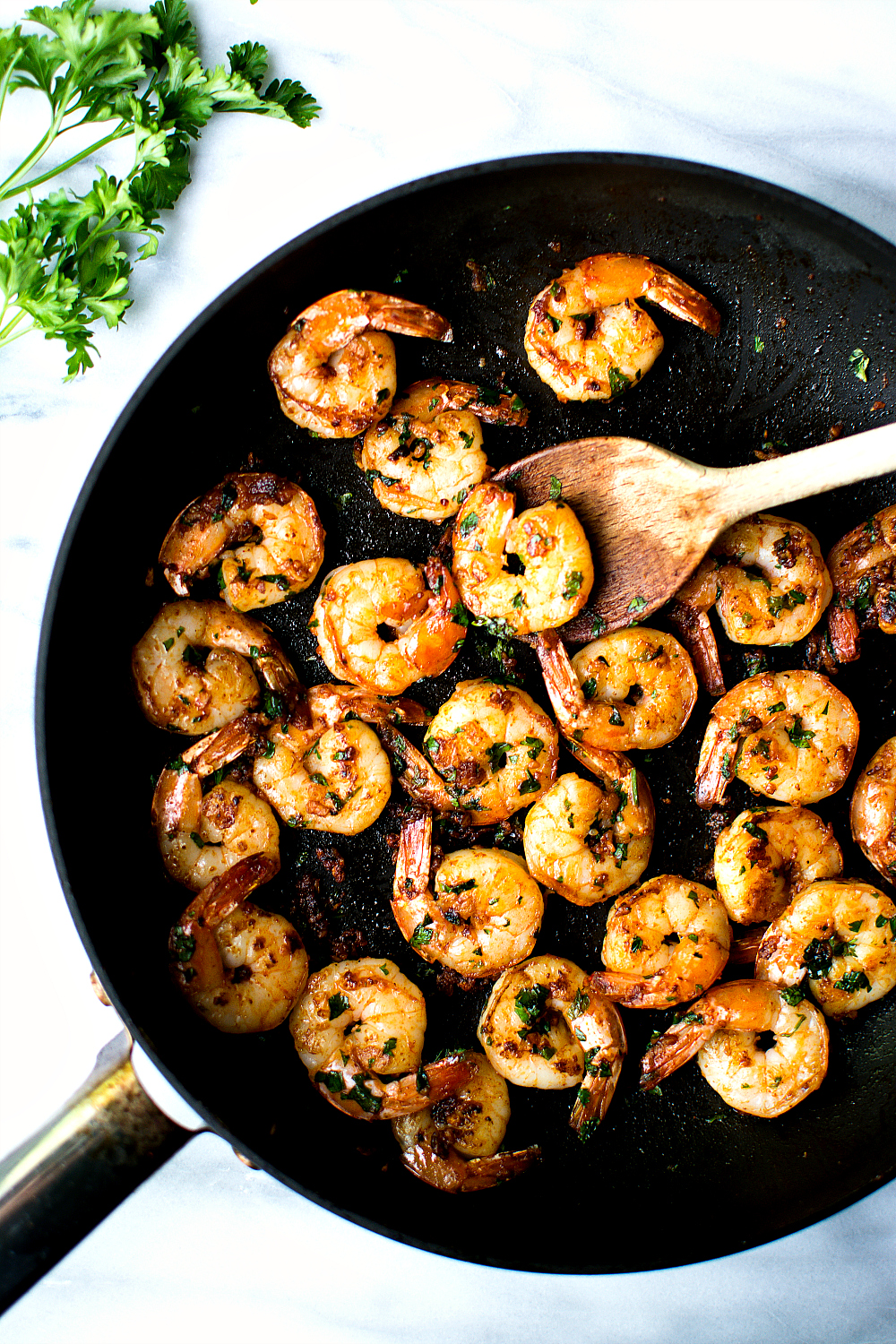 2-Point Honey Mustard Dressing