Weight Watchers Zero Point Recipe Idea – Weight Watchers Zero-Point Snack.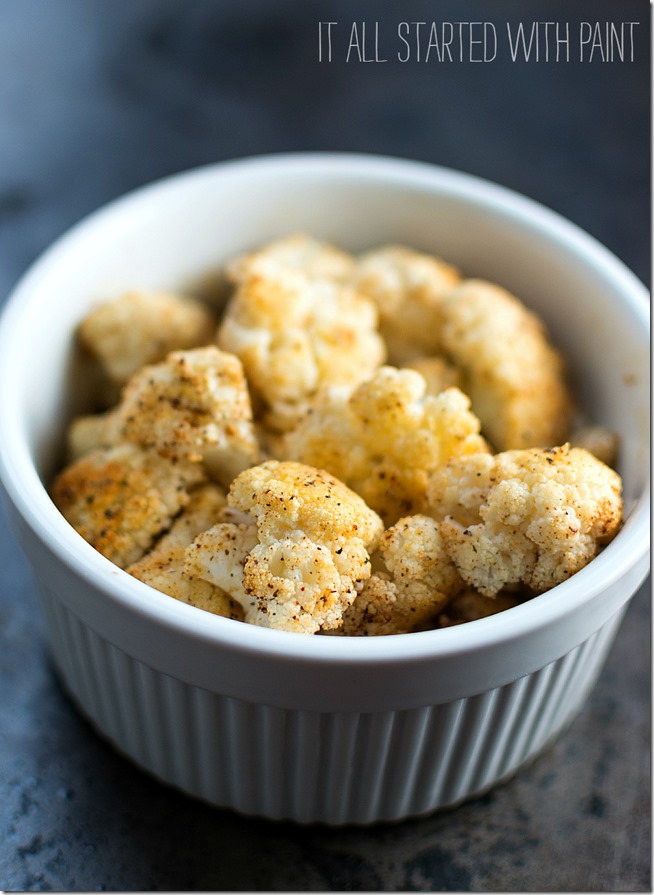 Have you heard about the 50th anniversary of The Sound of Music? Did you see the behind-the-scenes Diane Sawyer special about it this past weekend?
I did. And I watched.
Only thing, it made me very emotional. I watched with tears streaming down my face. Not exactly sad tears. More like nostalgic tears.
And I realized that movies like The Sound of Music and The Wizard of Oz bring back memories of my sister Janet. And how if she was still here, I would have been on the phone with her all week long to talk about the special. And our favorite characters. And favorite songs. And favorite moments …
You see, watching movies was Janet and my "thing." The two of us were couch potatoes on the weekends (which, admittedly, I still am. Or, more accurately, try to be). Growing up, we would often curl up to watch movies on a weekend night. And even when Janet moved out to start a family of her own, we continued that tradition. Not every weekend, mind you. I did try to have a social life after all. But once a month. Or every other month.
So when big, sweeping classic movies like The Sound of Music come on, I get nostalgic. And I miss my big sister …
And now you're probably wondering what this Weight Watchers cauliflower poppers recipe has to do with The Sound of Music and my sister Janet.
Well, absolutely nothing.
The only connection is when I was editing these pictures, Kelly & Michael was on in the background. And they were interviewing Julie Andrews about the 50th anniversary …
and I started to well up again.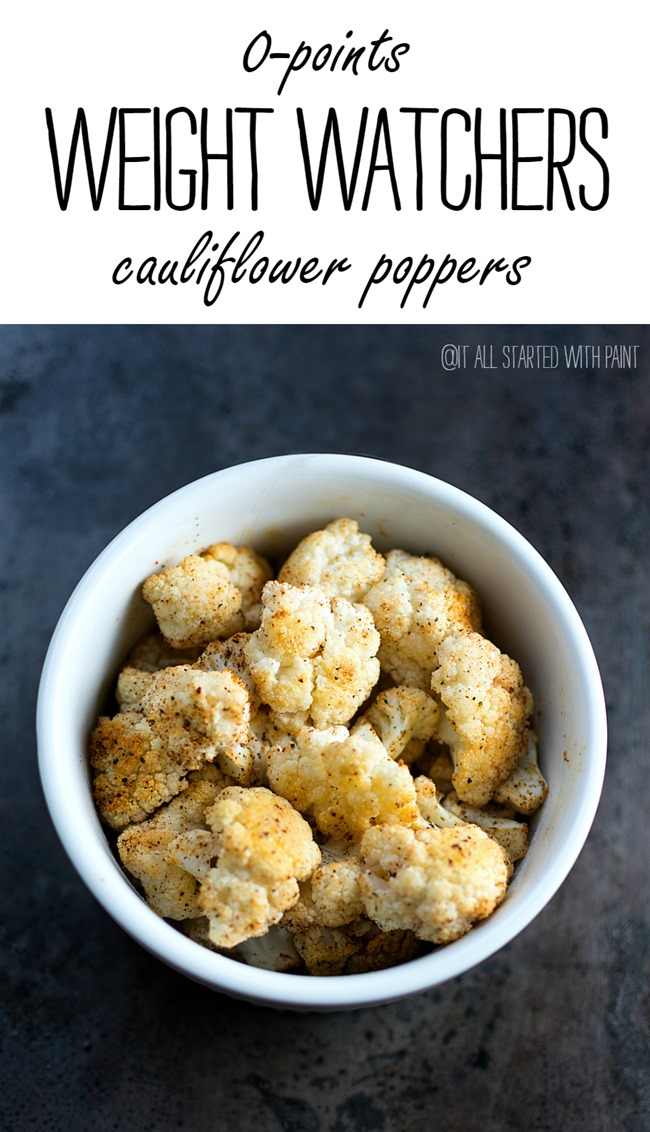 Source: Weight Watchers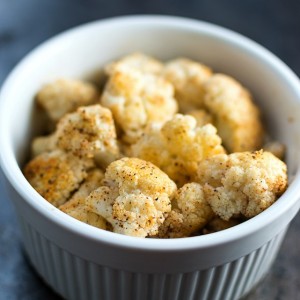 Print Recipe
0-Point Weight Watchers Cauliflower Poppers
Ingredients
1

spray

cooking spray

1

head

medium uncooked cauliflower

1/2

tsp

ground cumin

1/2

tsp

chili powder, or more to taste

1/2

tsp

salt

1/2

tsp

black pepper
Instructions
1. Preheat oven to 400 F. Coat a baking sheet with cooking spray.

2. Cut cauliflower florets into bite-sized pieces (there should be about 4 cups).

3. Place cut up cauliflower into a medium bowl and add cumin, chili powder, salt and pepper. Toss well to coat.

4. Spread cauliflower onto prepared baking sheet in single layer. Bake until cauliflower is tender, but not mushy. Stir halfway through (about 10 minutes, for a total of approximately 20-minutes cooking time total).

5. Yields 1/2 cup per serving.
And there you have it. An easy, zero point Weight Watchers snack that will leave you wanting to climb every mountain …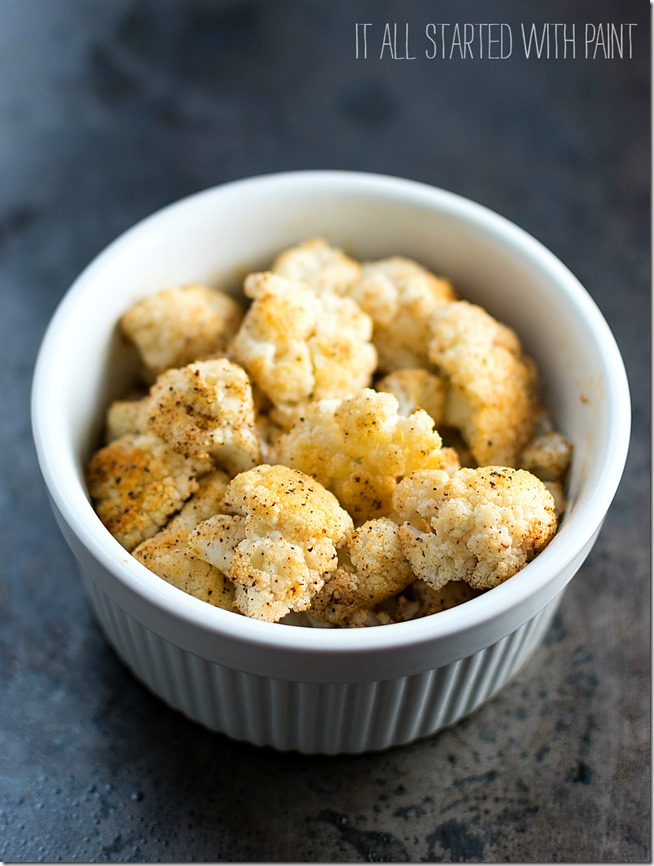 So sorry. I couldn't resist!
😉
Linda
P.S. If you're interested in the ramekin dish I've served up the Cauliflower Poppers in, you can buy a set of four 12 oz. ramekins at this link … *
You Might Also Like …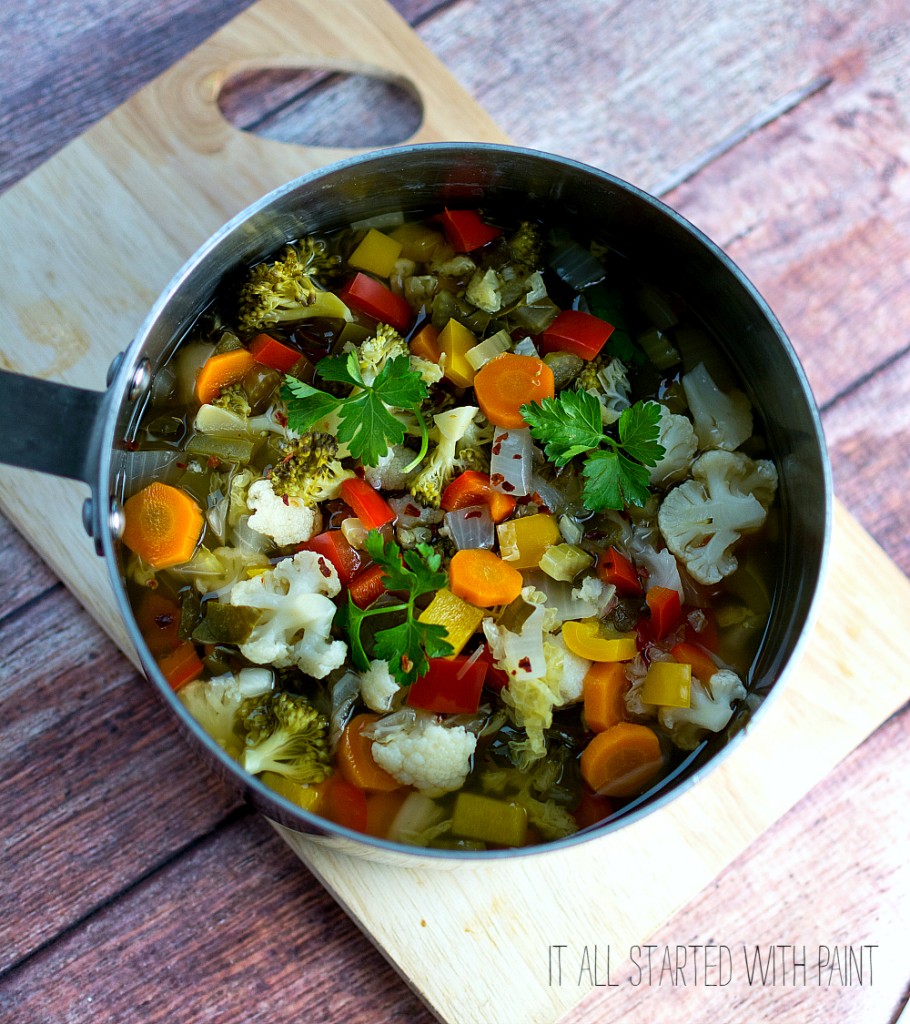 Weight Watchers Vegetable Soup (click here)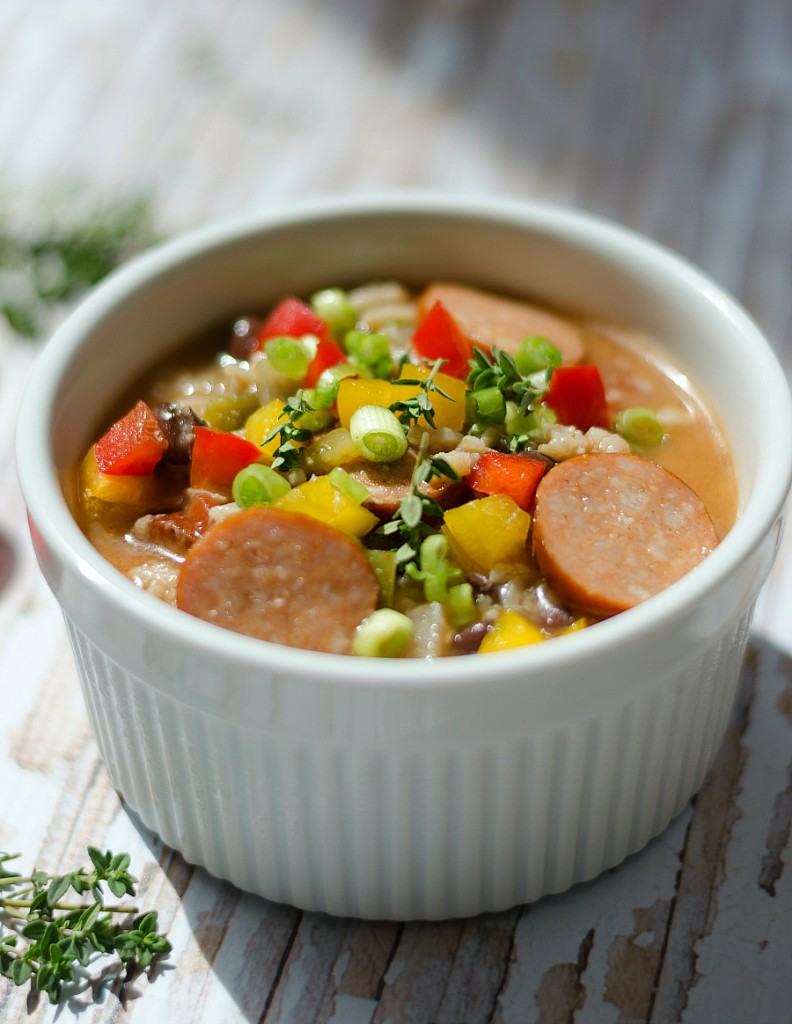 Weight Watchers Gumbo Recipe (click here)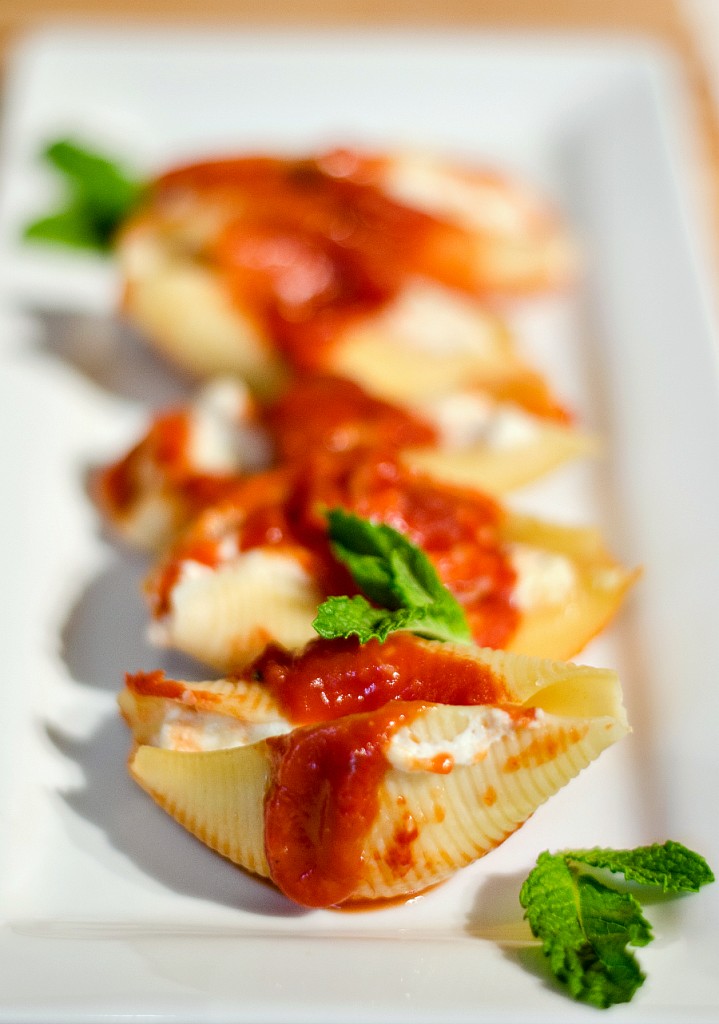 Weight Watchers Stuffed Shells (click here)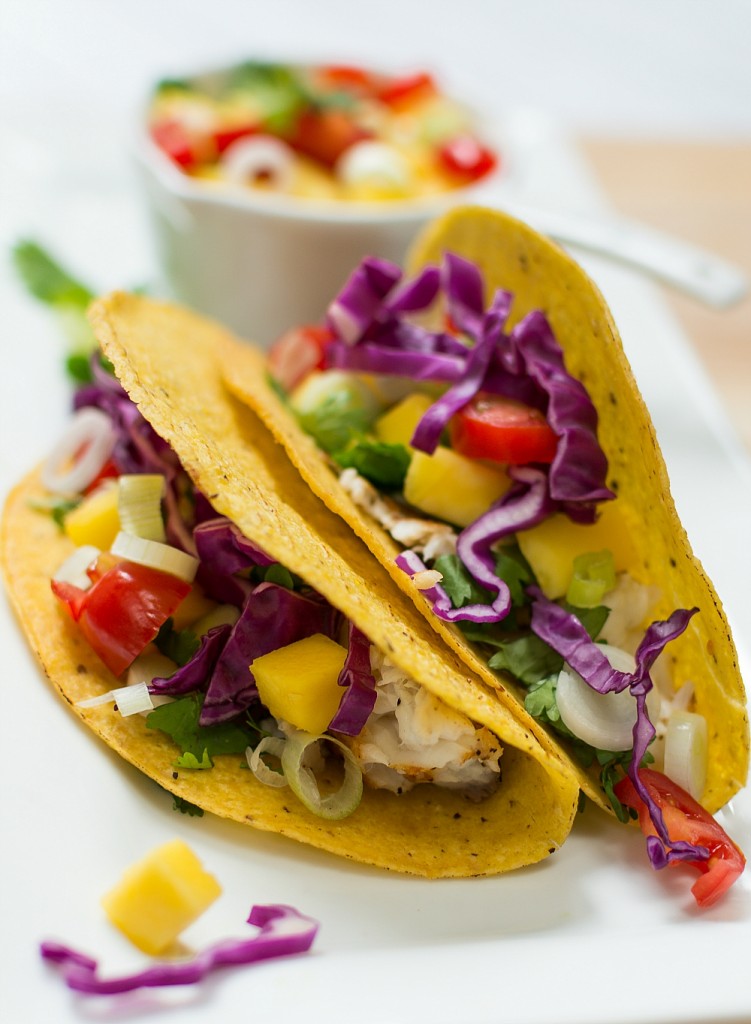 Weight Watchers Fish Tacos (click here)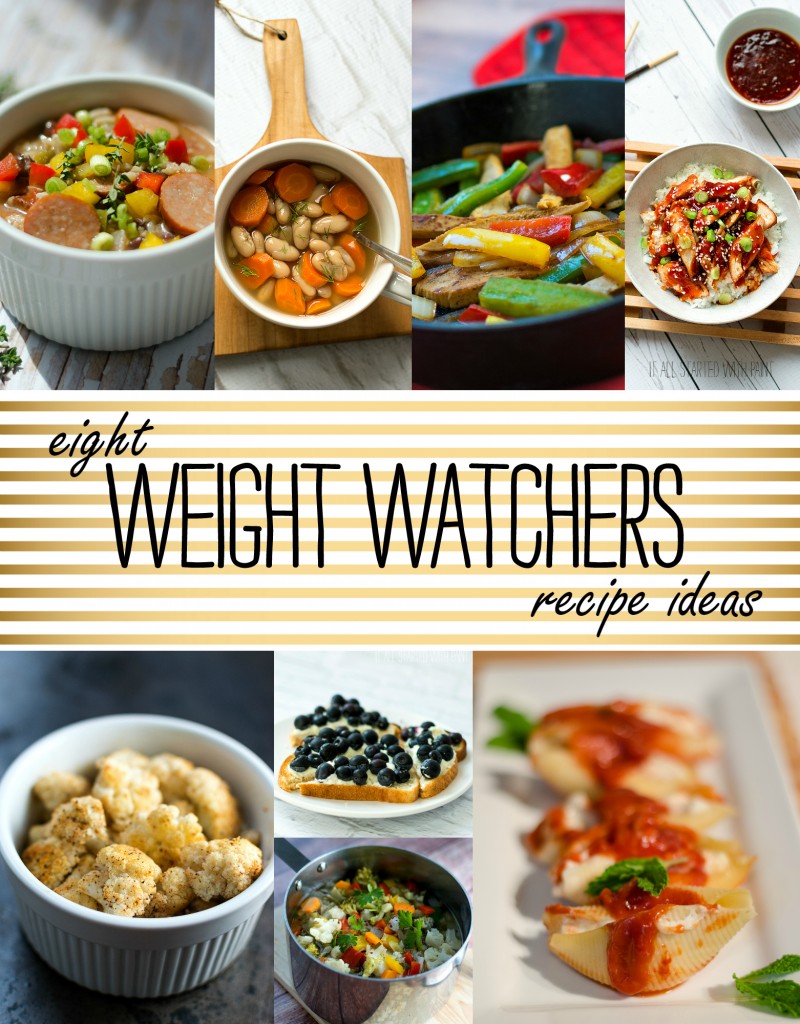 Weight Watchers Recipe Ideas (click here)
*some affiliate links included in this post.