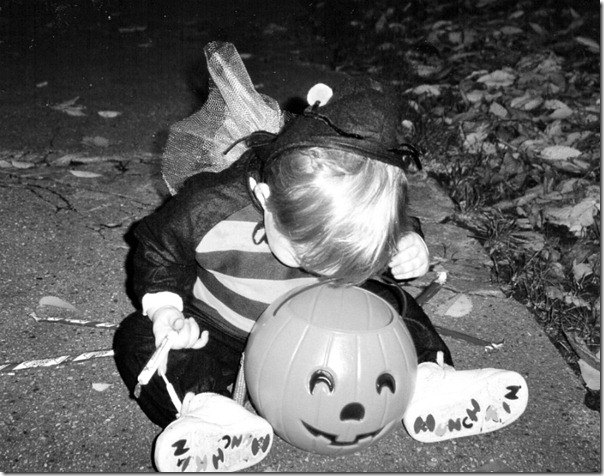 I thought my level of stress about the kids would decrease as they got older.
Silly me.
Little did I know that stress is like matter.  It never goes away.  It just moves through different states …
Solid. Liquid. Gas.
When the kids were still little and new, I stressed about everything.  About them getting hurt.  About how we needed more locks on our doors … and why, for that matter, do we have a French door as our front door?  And our back door too …
More often than not I couldn't watch Oprah because her show was about child abductions or child abuses or starving third-world children …
… and those stories not only broke my heart, but fanned the flames of my stress.
During that time my stress was solid.  Omnipresent.  Top of mind every minute of every day.
As my kids grow older and more independent my stress is transforming  …
… liquefying …
… as I wait impatiently for my son to return home from school.  And freak out when he fails to answer my cell phones calls and texts.
I can't even think about him heading off to college in just 2 1/2 years without lapsing into a full-on panic attack.  My daughter tries to introduce the subject on our walks to/from school but I have to shut her down.
And a whole new state of stress kicked in after reading this post from one of my favorite bloggers the other day.  You see, she fessed up that she bought her kids not one but two costumes this year because she's already worried about the time when they no longer want to dress up.
Ouch.
That one hit me hard.  Because this is the first year my son doesn't want to dress up.
That makes me sad.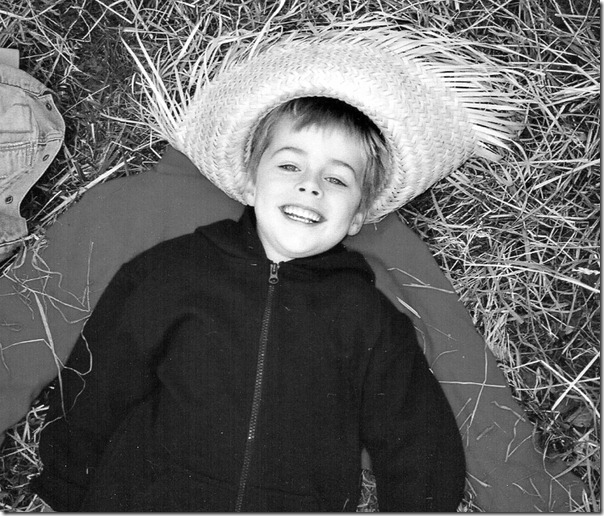 On the plus side, he really does look forward to handing out candy to the next generation of trick & treaters …

P.S.  After I wrote this post, my son starting asking if we had an extra sheet. Turns out, when he hands out the treats he'd like to be dressed like Charlie Brown's ghost Halloween costume.  Complete with a bucket of rocks …
P.P.S.  Just wanted to let my friends, family, and readers on the East Coast know that you're in our thoughts and prayers.