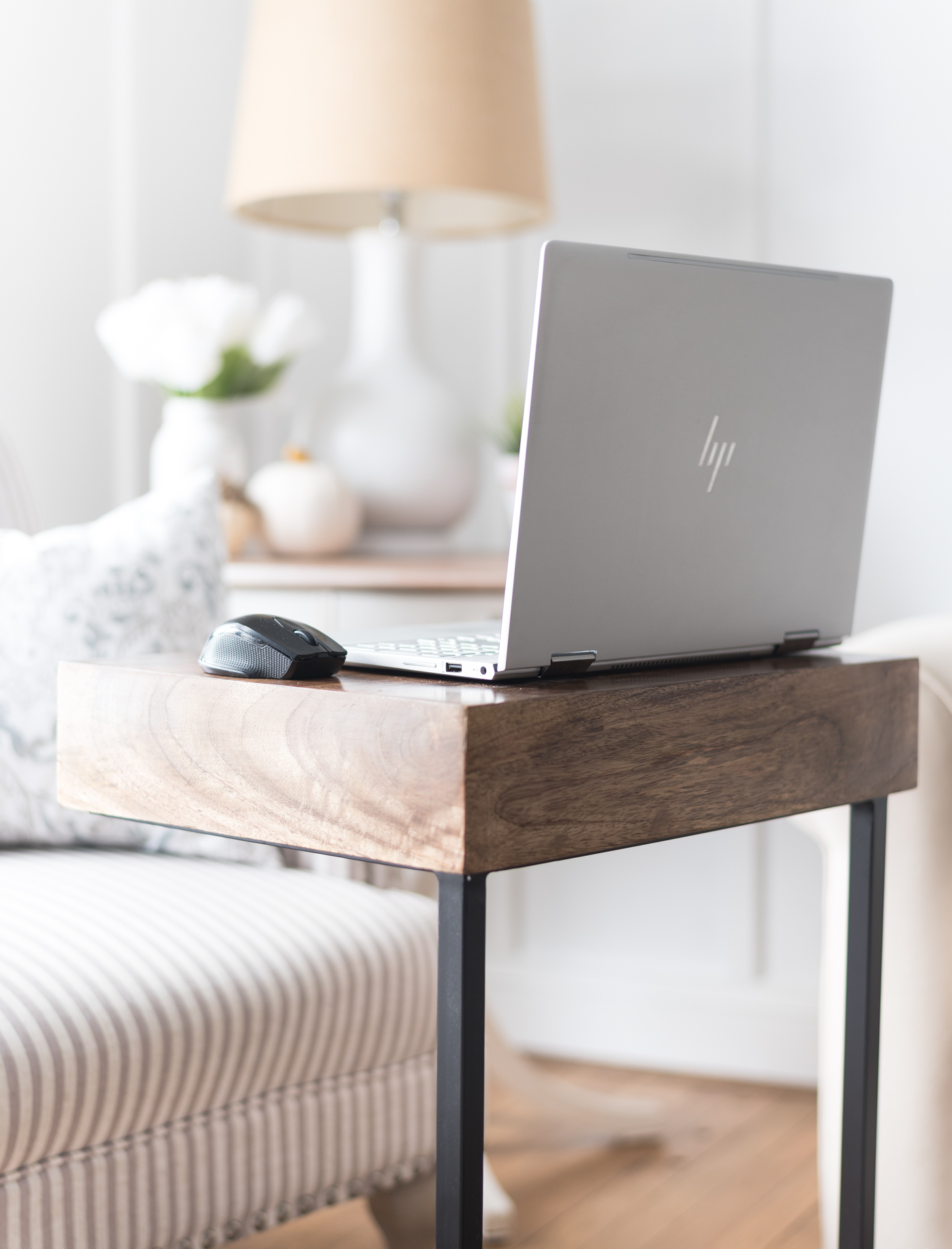 I was going to start this blog post with a tap, tap, tap, squealing mic sound followed by the "anyone out there" question. But I realized it's a bit been there, done that in the blog world.
In fact, I may have been there, done that sometime in the past seven years of this blog. 😉
Then I thought I'd just jump in and write a blog post like any other blog post. You know, ignore the giant elephant in the room. Just saunter on in all cool, calm and collected.
Who me?
What do you mean I've gone missing?
I've been here all along …
Hoping no one noticed my absence for like (checks date of last post) six months.
Gulp. Six months!!!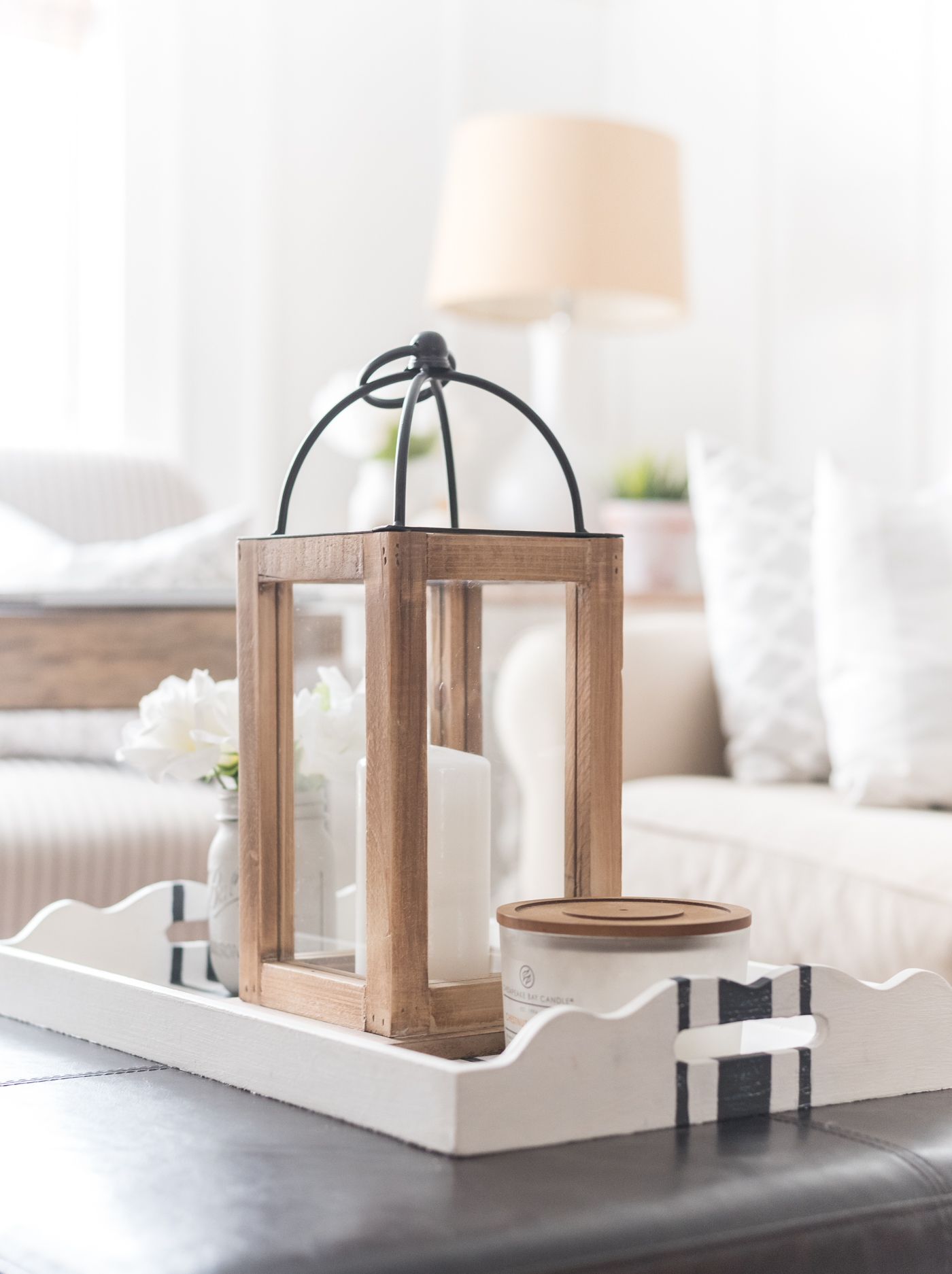 Yeah, that plan wasn't going to work.
So I scratched my original post (one I wrote months ago, by-the-by) and decided to hop on that big old elephant. 🙂
It really is quite a large elephant. And one that's hard to ignore. Especially after I received an email from someone looking to buy my site. That's right. My inactivity got others thinking they might want to take over.
What????? That's crazy town.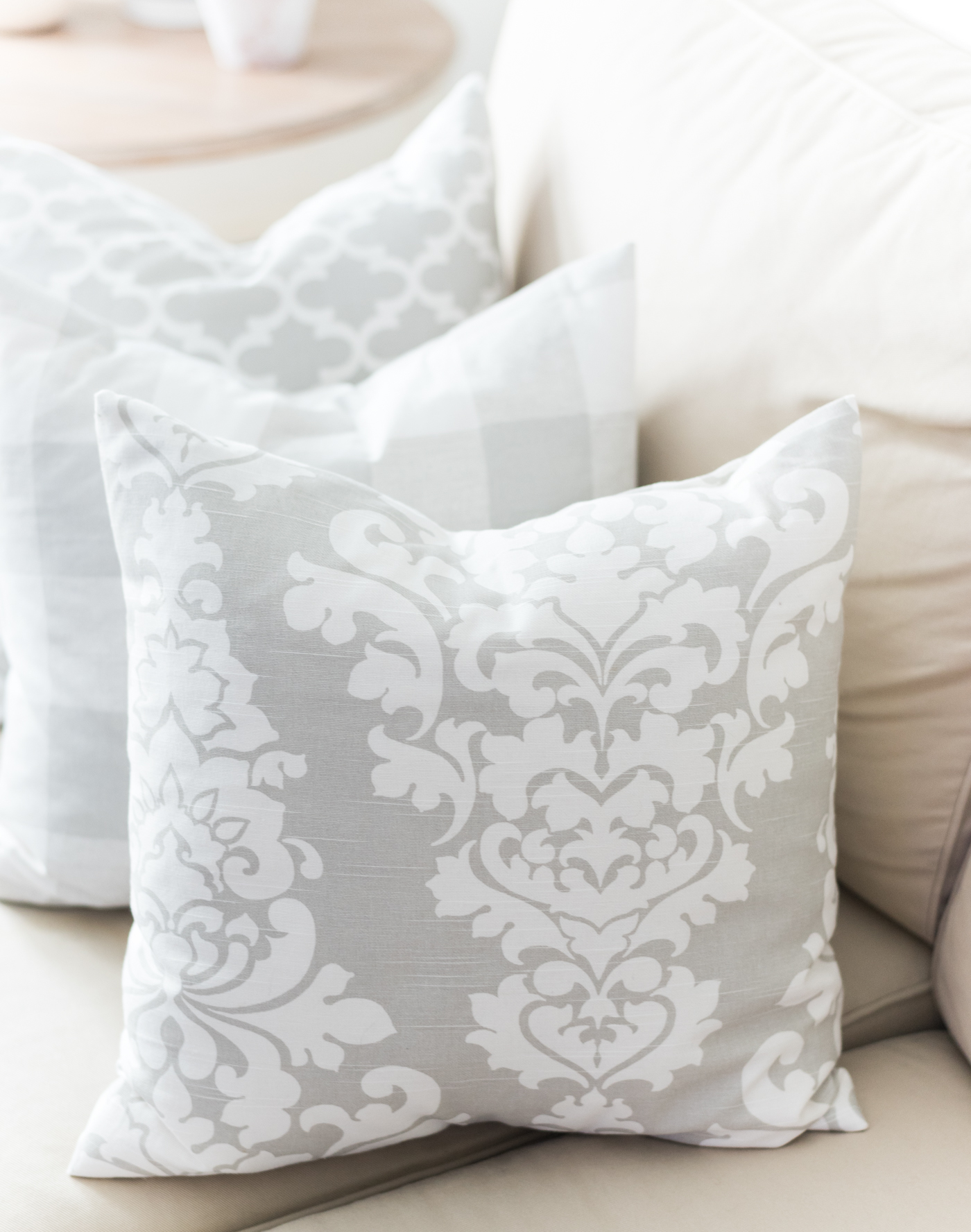 And while I'm being all true confessions here …
I did not know the pinning service I use (basically to pre-schedule pins from the blog onto Pinterest) shut down.
On June 28.
June. Twenty. Eighth!
I discovered this last month … last month! … when I went to update my pinning schedule.
Oops.
Turns out I've been ignoring my emails as well. Because after a little bit of digging sure enough I found an email informing me the pinning service was shuttering their (virtual) doors. Dated sometime in early June.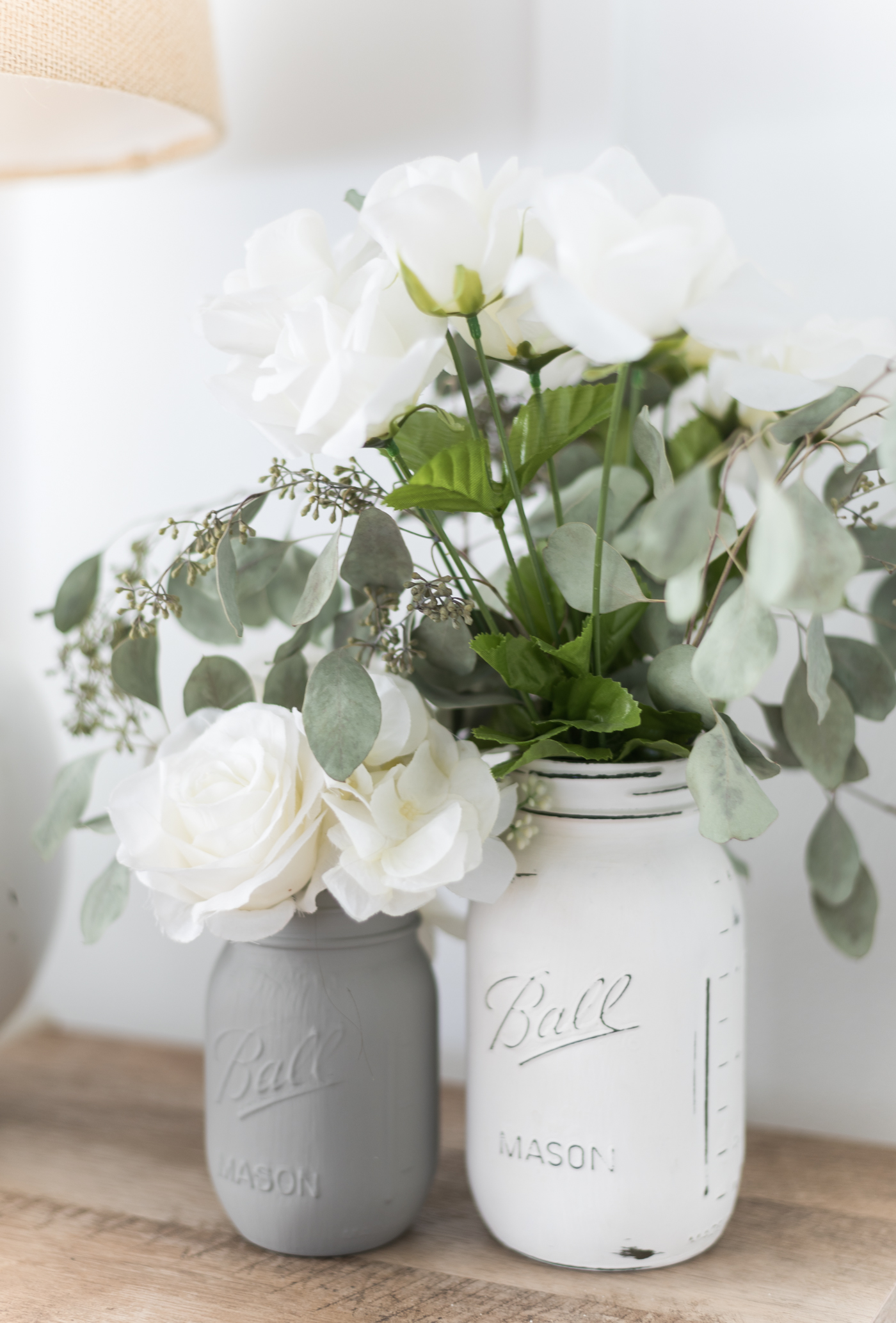 And I won't even go into the nasty direct messages sent to my blog's Facebook page. And my comments thread too.
Oh, who am I kidding? Of course I'll go into the nasty direct messages and comments! People have posted things about being disappointed in me and the blog and ending comments with "sad!" Exclamation point included.
And it wasn't "sad" as in they're sad because they miss me and my sparkling personality. Nope. It was "sad" in the way the Tweeter-in-Chief ends many of his most critical of his tweets.
Let me tell you, being the recipient of a sad-exclamation-point comment cuts deep.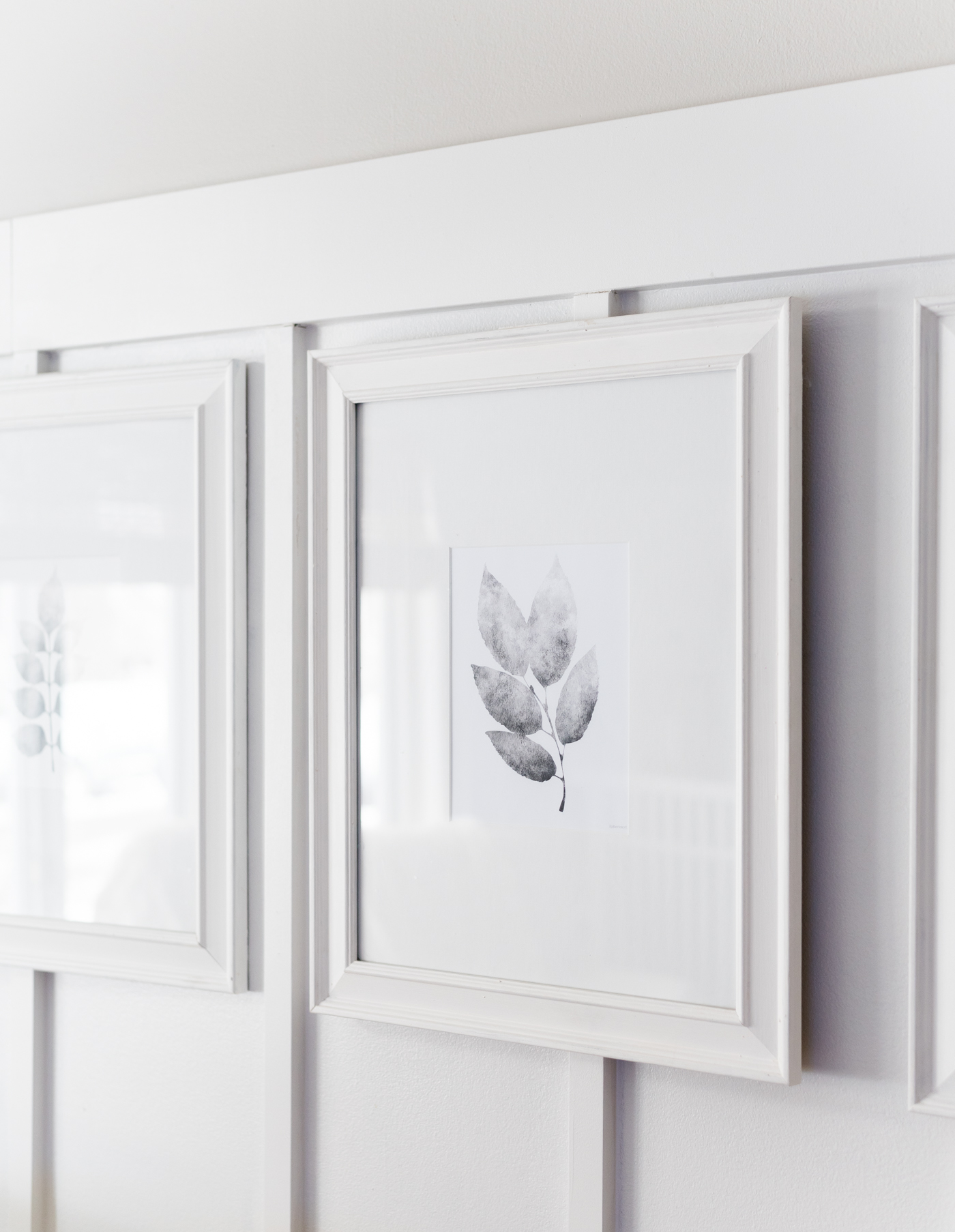 So why, you're asking yourself. Why, Linda, have you been missing for (gulp) six months?
Sadly (with no exclamation point) I have no big news. No big life changing event preventing me from blogging. Occupying my time. No moves. No weddings. No births. (Thankfully) no deaths.
Just regular-old-boring life.
And where I was once an enthusiastic creator of words, these past few years I've been more of a consumer of words. And, between you and me, a lot of what I've consumed has been a real creativity crusher.
That's all I'll say about that. Read into what you may.
But it's time. It's time to consume a little less …
and it's time to create a lot more.
Because I realized I need joy again in my life.
And optimism.
And hope.
And, most of all, creativity.
So I've been busy honoring the namesake of my blog (and for those of you in the back, that means I've been painting again!).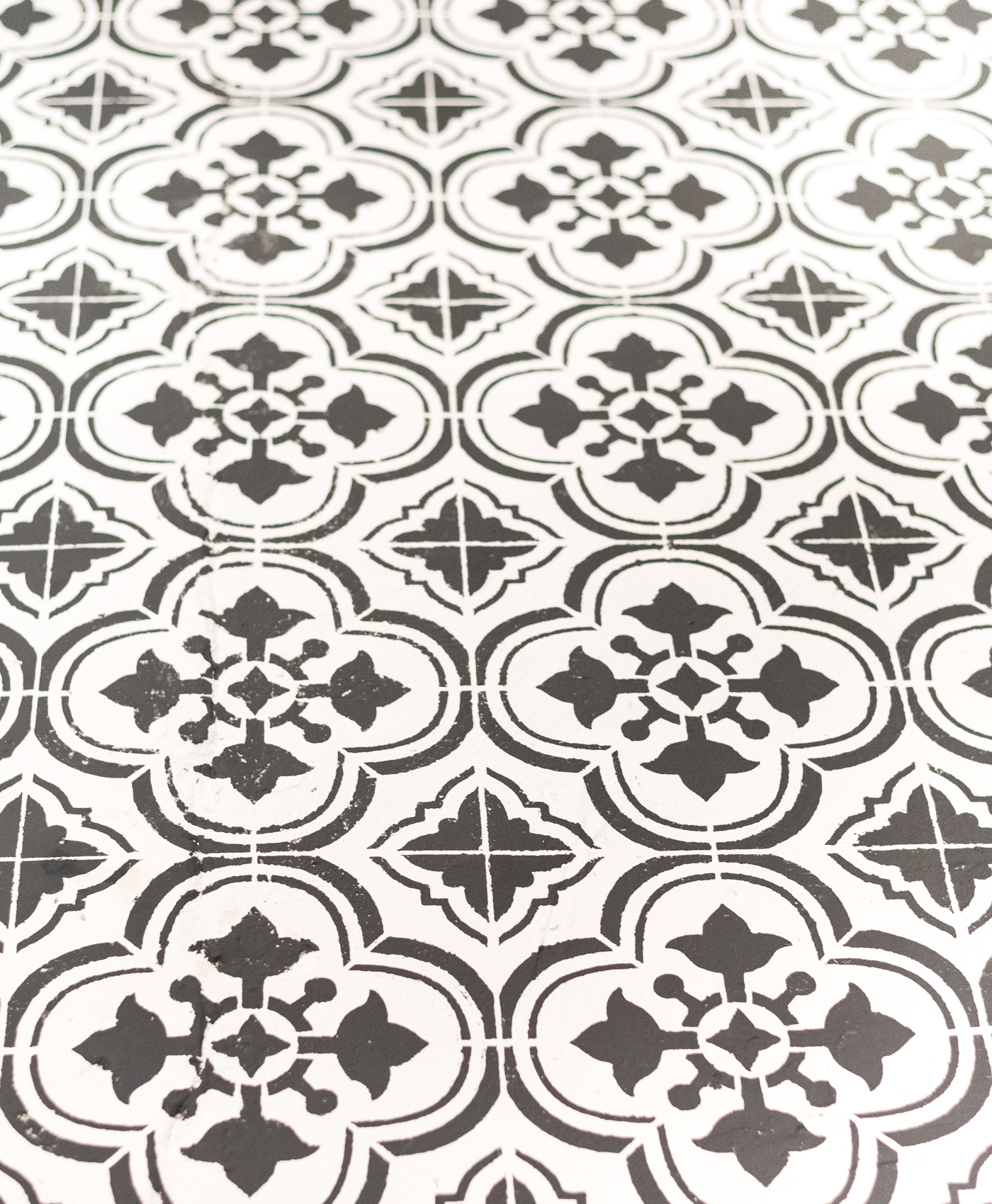 And you know the weirdest thing? I was so oddly excited — and terrified — before hitting the publish button on this post. It almost felt like the very first time I posted a blog post back in October 2011. Which is a good sign. A great sign, in fact. Because I can't remember the last time I felt so excited.
And with that, I'm back.
I'm decorating. I'm painting. I'm sewing. I'm crafting. I'm cooking. And I'm snapping pictures along the way. And I'll be sharing all that with you.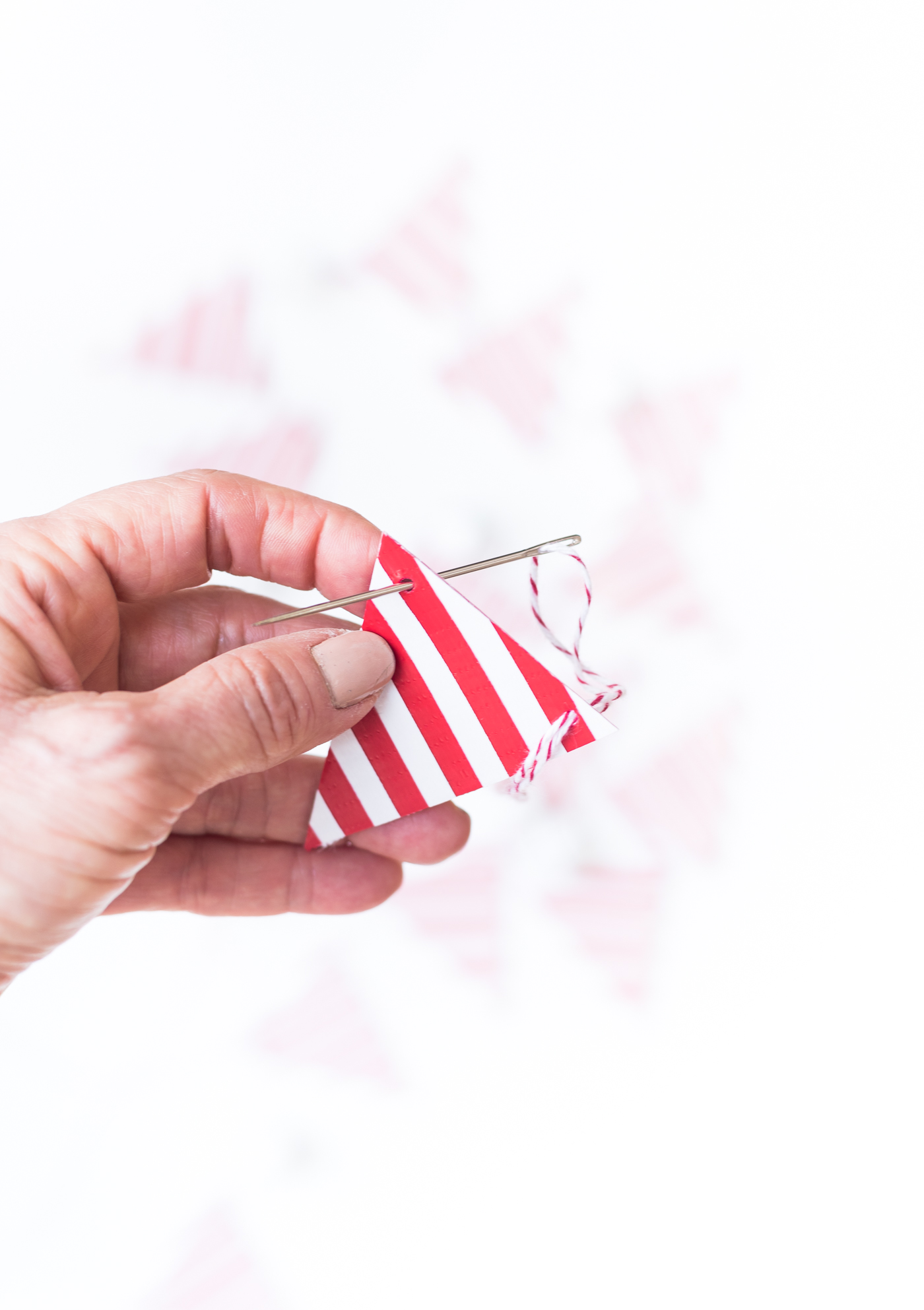 Soon.
Like in this week soon. Not in like in six months not-so-soon!
Welcome back, my friends. I've missed you! 🙂
Happy! With an exclamation point.