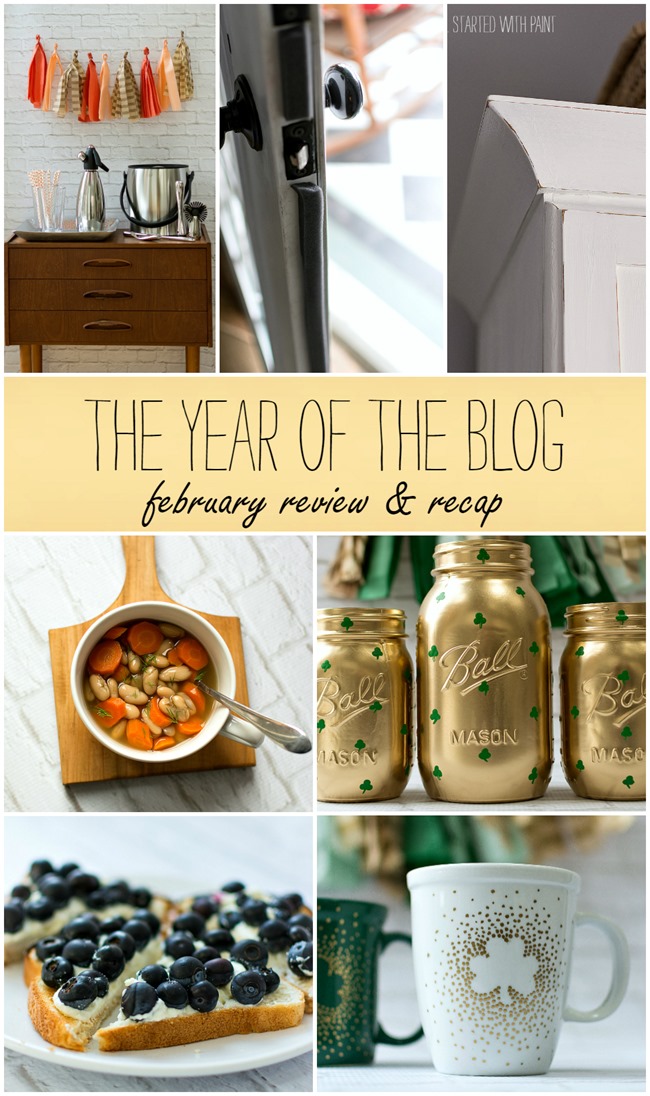 February was the month …
The month high school letters were mailed out.
Letters letting students know if their grade and standardized test scores and entrance exam results would qualify them for a much-coveted spot at one of Chicago's Selective Enrollment high schools.
It's stressful for all involved.
My soon-to-be-high-school student has been drilled for the past two years about these bastions of education. Held up to them like a carrot to get their grades up …
… while delivering a message that if they're not accepted, they're not smart enough.
A failure.
And don't get me started on the student-to-student school-shaming among the Selective Enrollment schools. Those accepted to the schools ranked highest in academic performance (based solely on standardized test scores) hold their heads a little higher. Okay, a lot higher.
This system is brutal.
I can only say I'm thankful – and very proud – of my daughter's acceptance to the school of her choice. Which, by the way, was not the one ranked highest in academic performance among the Selective Enrollment schools.
It's a school filled with amazing opportunities for her to explore over the next four years.. A grand school in a grand old building sitting on a great lawn. It feels a bit collegiate.
Last night we attended an open house for accepted students. We spotted a few familiar faces. But many, many more new ones. We visited classrooms (I fell in love with the industrial-look art room that includes classes in graphic design and digital photography!). We chatted with parents and teachers. And we left knowing her first choice was the right choice.
And we also left feeling a bit nervous about high school …
that is until this morning. When I woke to an email from my daughter's elementary school PTA.
Let's just say I'm looking forward to leaving elementary school behind. Because, in my personal experience, I've found that high school parents have grounded the helicopter …
and sold it on Craigslist.
🙂
In between all that February stress and mail-box-checking and helicopter ducking, I did manage to squeeze in a few projects. The biggest of which is the de-purplification of my daughter's room. It's getting ready for it's close up, but until the big reveal we can sit back and admire the armoire transformation …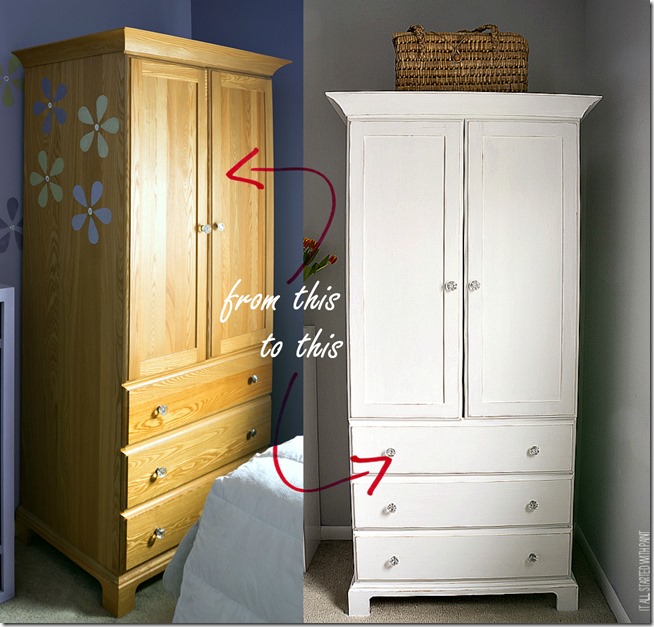 … and pretty orange tulips in an aqua painted mason jar …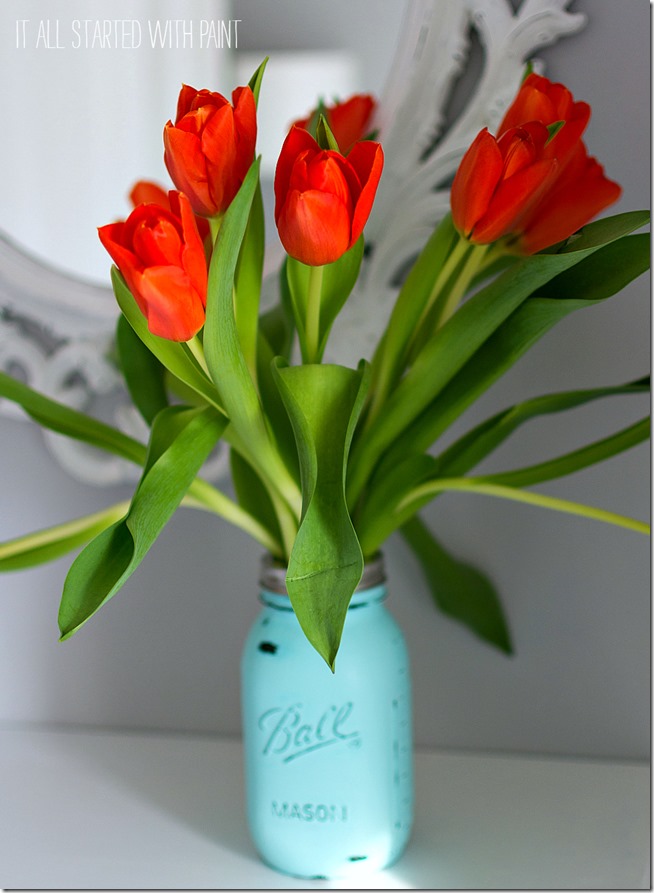 This past month, I worked with Ace Hardware to weatherproof my home …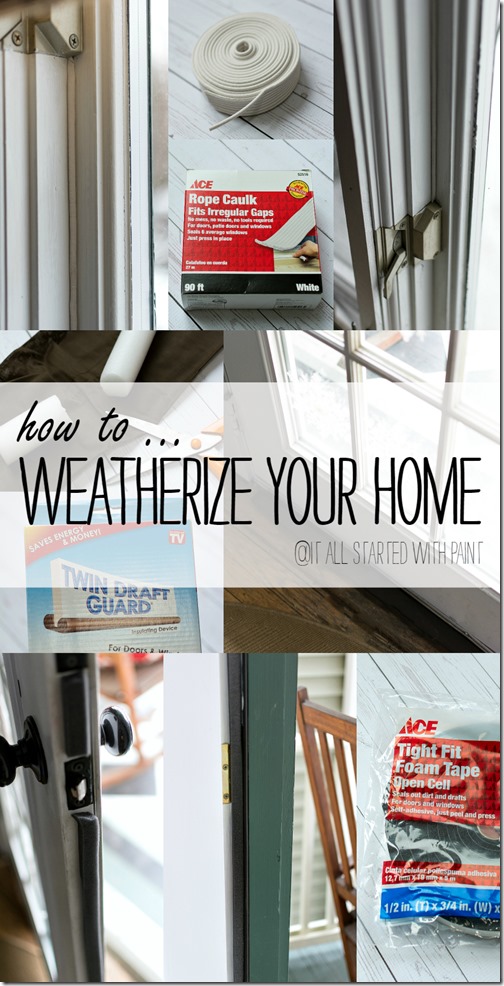 and am giving away a $100 Ace Hardware gift card (entry is still open; just click here).
February also found me busy in the kitchen, whipping up some healthy, Weight Watchers-friendly breakfast and lunch recipes (here and here) …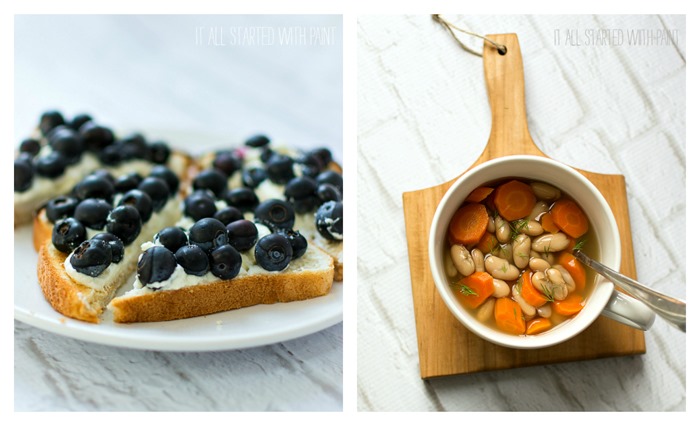 And then there was some crafting. Shamrock crafts inspired by St. Patrick's Day (here and here).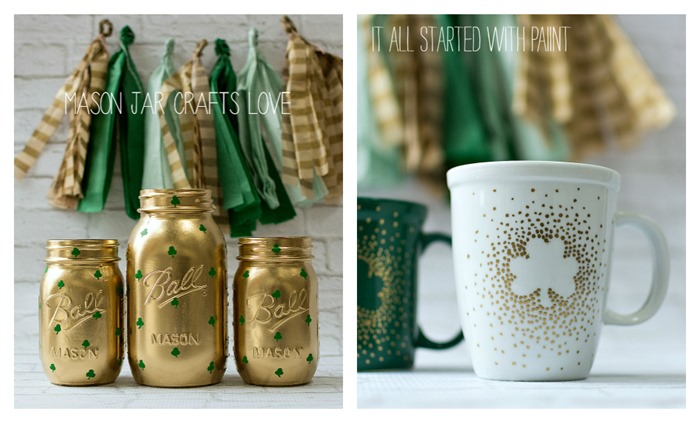 February had me dreaming of April … and the series finale of Mad Men … so I created a Mad Men-inspired bar cart for my Inspired Homes blog post.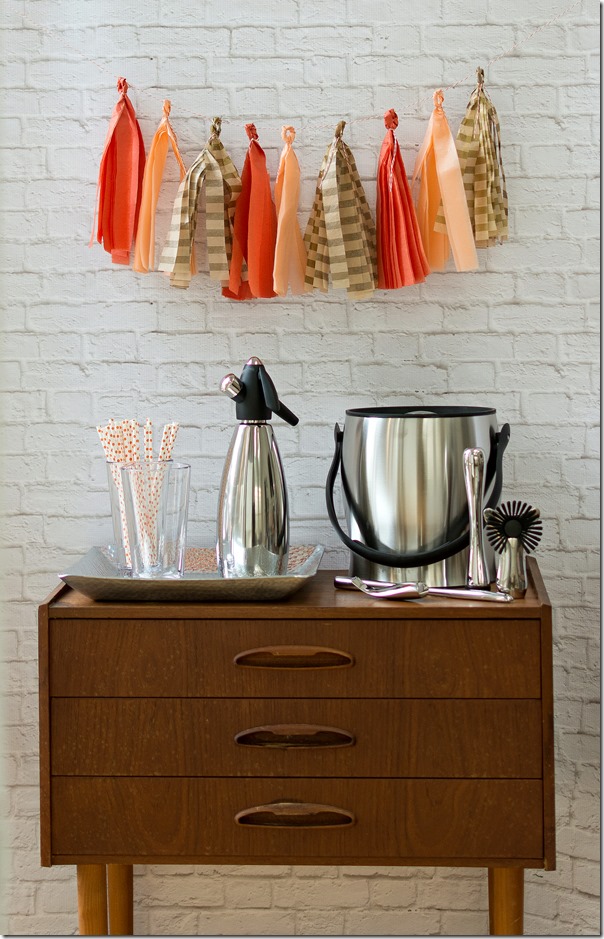 Finally, there was a fun diversion from all the cooking and decorating and diy'ing when I joined a group of bloggers and turned our blogs over to our significant others …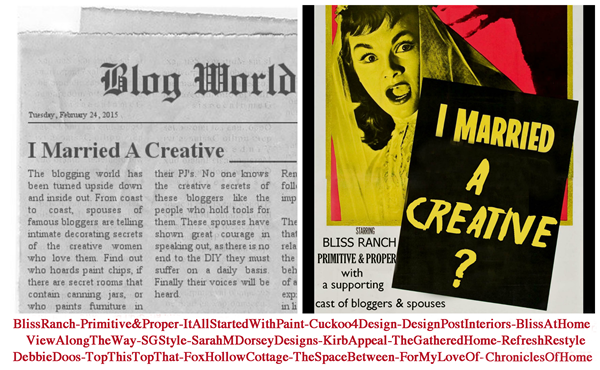 … and invited them to dish on us (here).
Now I must run. I have purple sheets and pillowcases to burn …
😉
Linda
P.S. I realize this isn't a February thing, but I've kicked off March with a Pot O'Gold giveaway, with a prize package valued at $500. Click here to enter …