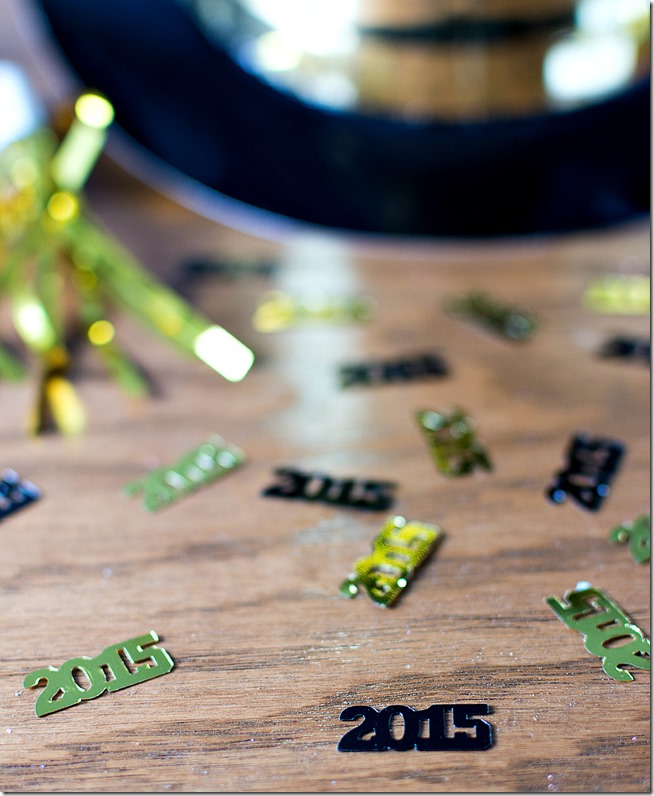 Too often I get swept up in the doing part, and forget about the thinking part.
You know, the part where you take a step back to look at the big picture.
The moment I hit publish on that very first blog post, I've been doing, doing, doing. All with very little thinking, thinking, thinking.
Maybe it's because the blog was born out of boredom.
I was a stay-at-home mom whose children didn't need me to stay at home anymore. Much of my day was spent alone. My "to do" list included grocery shopping and television watching and wine drinking. After five, for the wine drinking that is. Though I was often tempted to open the bottle earlier in the day.
I was bored.
But I wasn't ready to go back to work full time. I searched Craigslist for local part time administrative positions, but my professional resume was telling potential employers a different story than my cover letter. I looked too good on paper. They were worried I would be bored.
Ironic, right? I sought out their employment for that very fact.
Argggh.
My pre-stay-at-home-mom chosen profession was in public relations. Agency side. And I was quite successful. I truly enjoyed the work. I was able to use my mind while scratching my creative itch. It gave me a great sense of pride and fulfillment. But it's a brutally competitive field. Filled with long hours and hop-on-a-plane-at-a-moments-notice travel schedules. I knew returning full time would put a huge burden on my family. It would consume me, as it did in my 20s and 30s. And my home life would suffer the consequences.
Not to mention I was now a dinosaur in a field filled with the young, the eager, and the beautiful.
So I was stuck. At home. Bored. Watching the clock, waiting for the little hand to hit the 5 and the big hand to hit the 12.
Blogging gave me a way out of the boredom. At first it was wonderful. Wondrous. A wonderful, wondrous new hobby. With the added bonus of opening me up to an entire new world of friends. And connections. And collaborators. Fellow bloggers who shared my passion …
and my stay-at-home-mom-clock-watching boredom.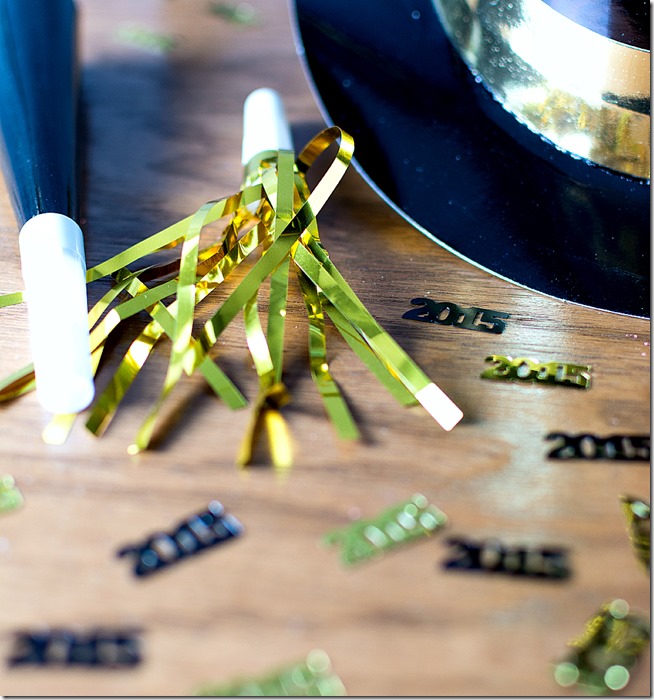 When I hit publish on that very first blog post there was no plan. No short- and long-term goals. No strategies to achieve those goals.
In hindsight, after I hit publish on that very first blog post I should have stopped. Stepped back. And put on my thinking cap. You know, to think. Look at the big picture. And map out a plan for the blog's future.
But I was caught up in the momentum of blogging.  Daily deadlines loomed. Projects needed to be created. Crafts crafted. Recipes cooked. Pictures taken and edited. Not to mention the writing part …
overnight I had become a one-person magazine publisher, editor, writer, photographer, and stylist. And circulation manager. And IT department. And publicist. And administrative assistant. And …
and …
it was overwhelming.
But when my blogging hobby turned into a business after I received that  first (admittedly) modest check from the BlogHer Publisher adverting network, I should have stopped. Stepped back. Put on my thinking cap. You know, to think. And map out short- and long-term goals and strategies for the blog.
I didn't.
There was that momentum thing. And there was also a new PR freelance client thing in the fall of 2012.
Suddenly client work took precedence over blog work. And the blog suffered.
Again, I should have put on that thinking cap. To map out how the blog and freelance work could work together …
But when I started to get noticed by brands and magazines and book publishers in 2013, I knew I finally had to put on that thinking cap. I could no longer ignore the inevitable. The universe was calling, and I would be a fool if I let it go to voicemail …
Hard decisions needed to be made. Tough choices. Hard decisions and tough choices that would wake me in the middle of the night. Keep me tossing and turning right up until the first glimpse of sunrise would shine through the bedroom window.
In September, after much discussion with my husband (okay, much discussion on my part; much listening on his), I finally pulled the plug. I made the tough choice and "fired" my freelance client. Promising to continue to work with them through the end of 2014; to complete my contractual agreement.
Crazy, right?
But I needed to make a commitment to one thing. One business venture. Between the blog and the Etsy shop and the freelance client  … and let's not forget the taking care of the family and the house … I was overextended.
That's right, the one who started the blog because she was bored now had too much going on.
I also wanted to finally spend my time doing what made me happiest of all. Which was creating. And writing. And writing about what I was creating. And how I created it.
Hands down, the blog won out.
With that all said, I'm declaring 2015 "The Year of The Blog."
I am back in action. Stronger than ever. With short- and long-term goals written down.
Tangible.
Manageable.
Attainable.
Measurable.
A January editorial calendar is mapped out.
A business plan is being finalized. Complete with strategies and tactics.
And for the first time since I hit publish on that very first blog post, I feel like I'm finally thinking before I'm doing.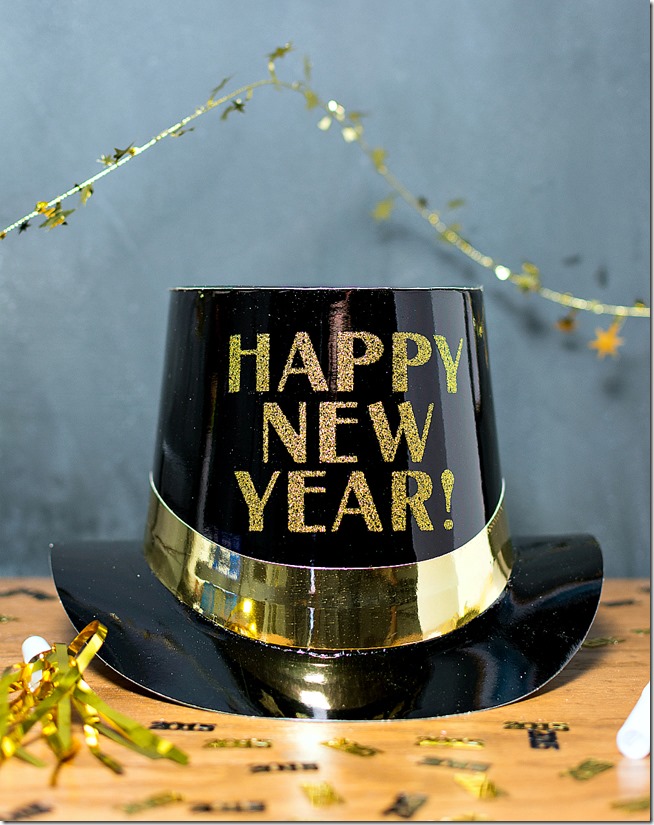 Happy New Year, my friends! Here's hoping you too have a year filled with thinking …
before doing!
And doing what makes you the happiest of all!

Linda