Yellow & Gray Summer Entry – Board and Batten Entry.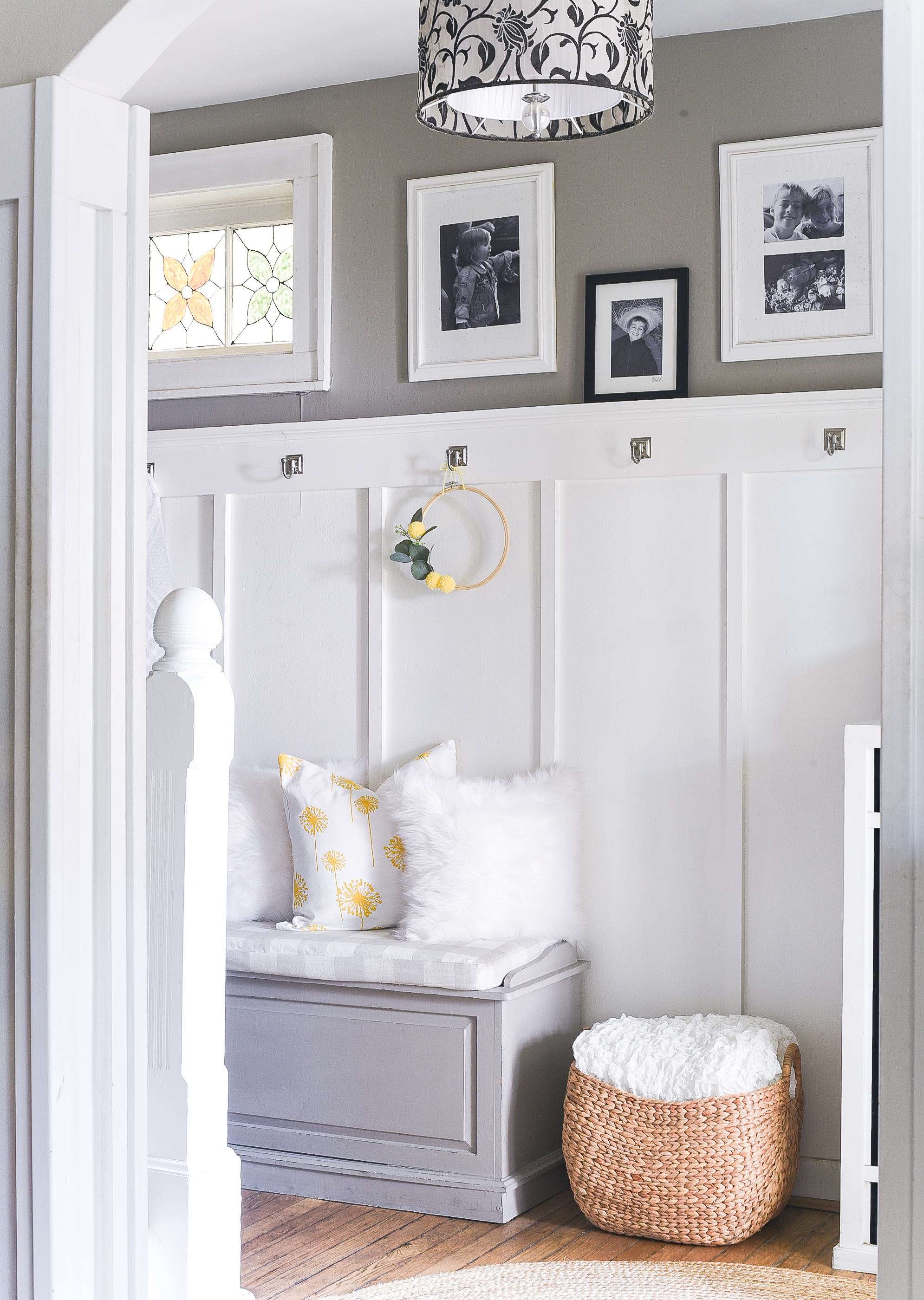 A week-and-a-half-ago this space was a disaster area.
A disastrous, cluttered space.
It was an explosion of shoes. And boots and flip flops. With some books and backpacks thrown in. And, from time to time, just-delivered Amazon packages. Or packing peanuts. Or bubble wrap rolls. Or empty USPS Priority Mail boxes waiting to be assembled and filled with that bubble wrap and those packing peanuts …
and can I stop here to say I'm currently missing that disastrous, cluttered entry explosion?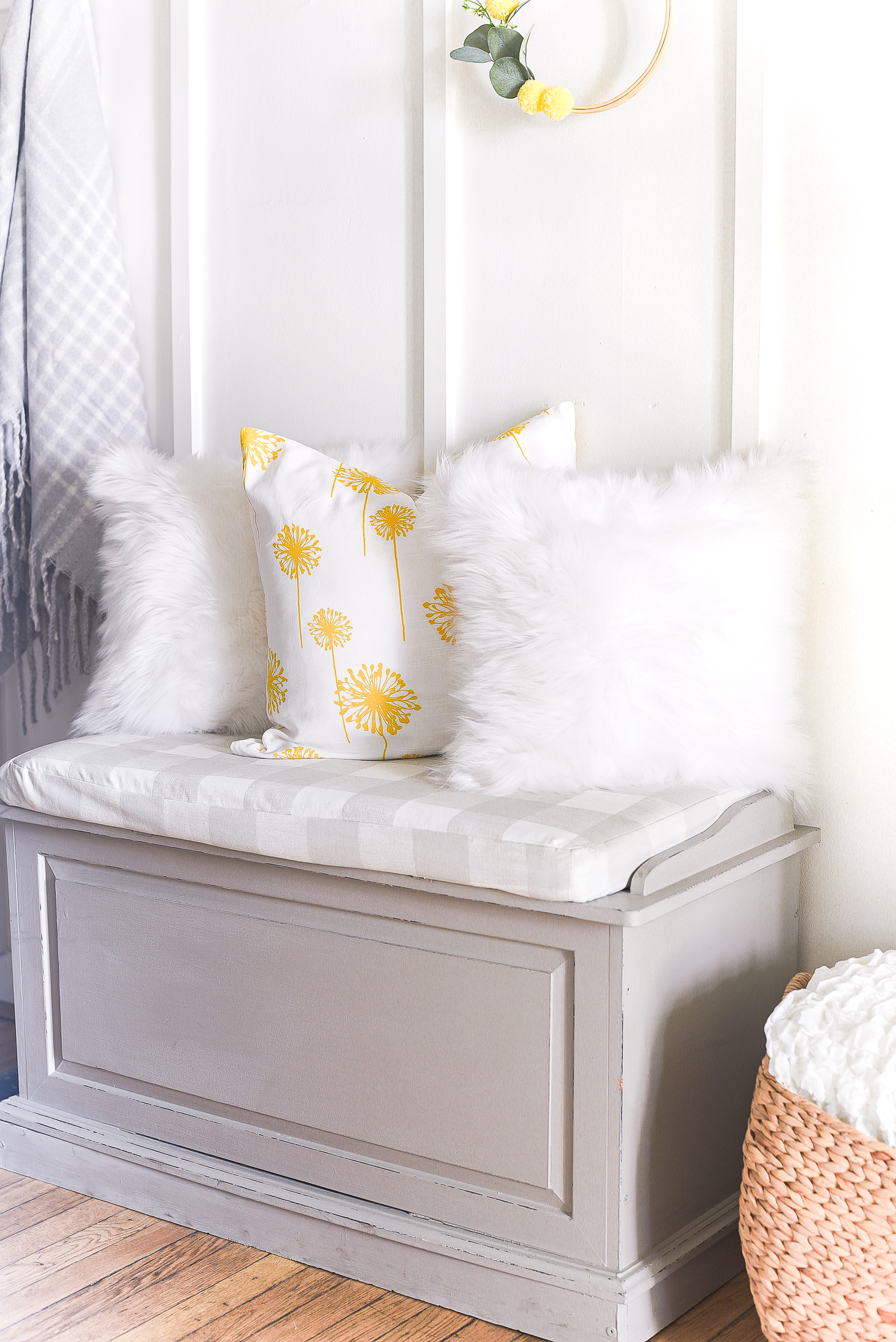 Not because I enjoy a disastrous, cluttered space.
I miss it because a good chunk of that disastrous, cluttered space included my daughter's shoes.
And not just any shoes. Giant black goth boots and shoes with enormous 4″ and 5″ wedge heels.
I wish I had taken a picture of those giant, goth 5″ boots and shoes to share.
But now those shoes are gone. Packed up and transported to Colorado. Part of our pandemic road trip … take two.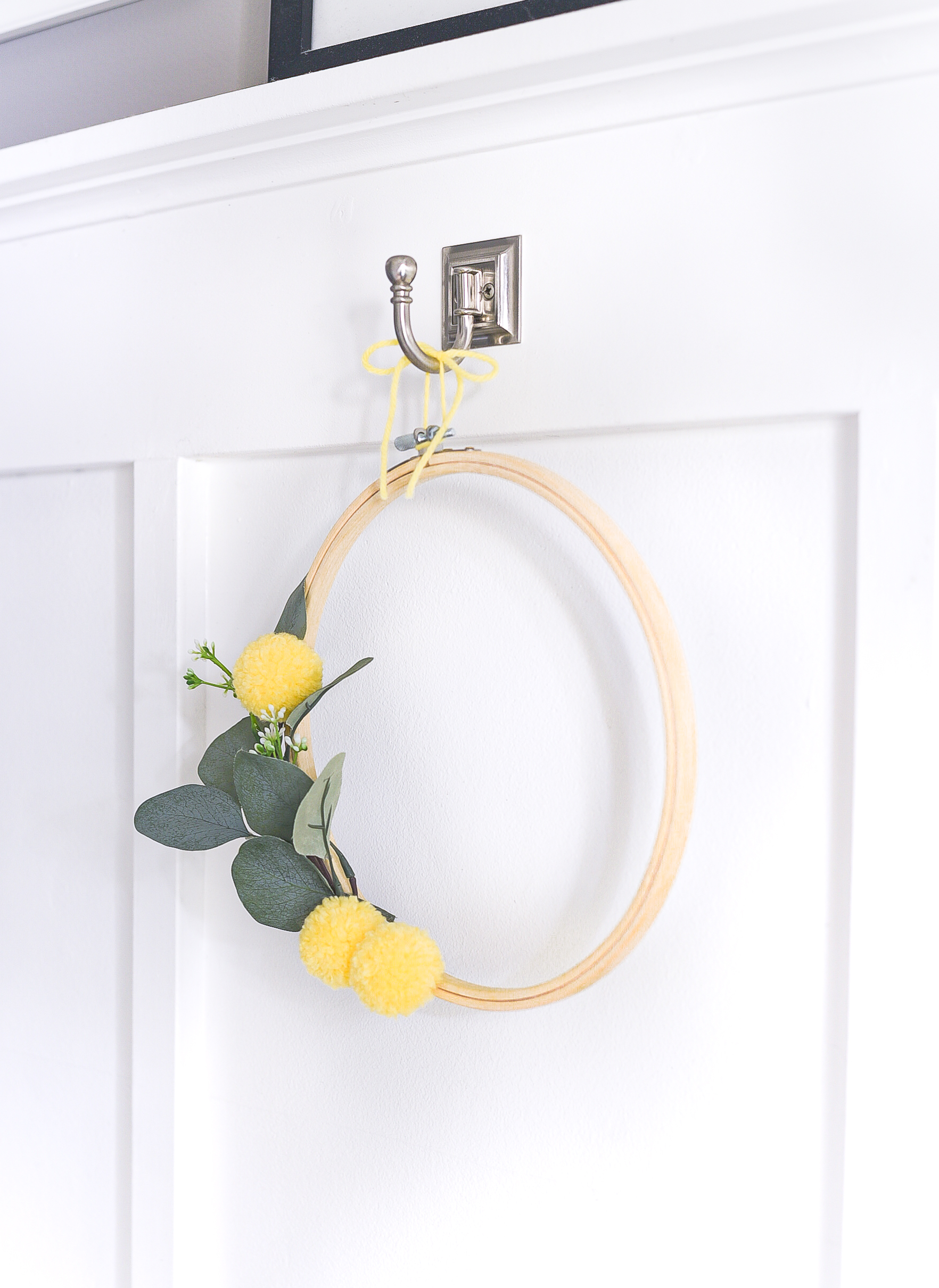 Yes, I took my daughter back to college in Colorado for her sophomore year. And honestly, if this was freshman year there's a 99.9% chance we would have collectively chosen for her to take a gap year.
So why did we decide to go back for sophmore year? Let me count the reasons …
1. It's her sophomore year. She's familiar with area. She knows the college drill. Plus she took a remote course this summer, so she knows the remote learning drill too.
2. Speaking of classes: 99.9% are remote instruction. Only one has a hybrid structure where half the class attends one week, the other half the other. But you don't have to attend the in-classroom instruction if you don't feel comfortable. You can just follow the online, live instruction.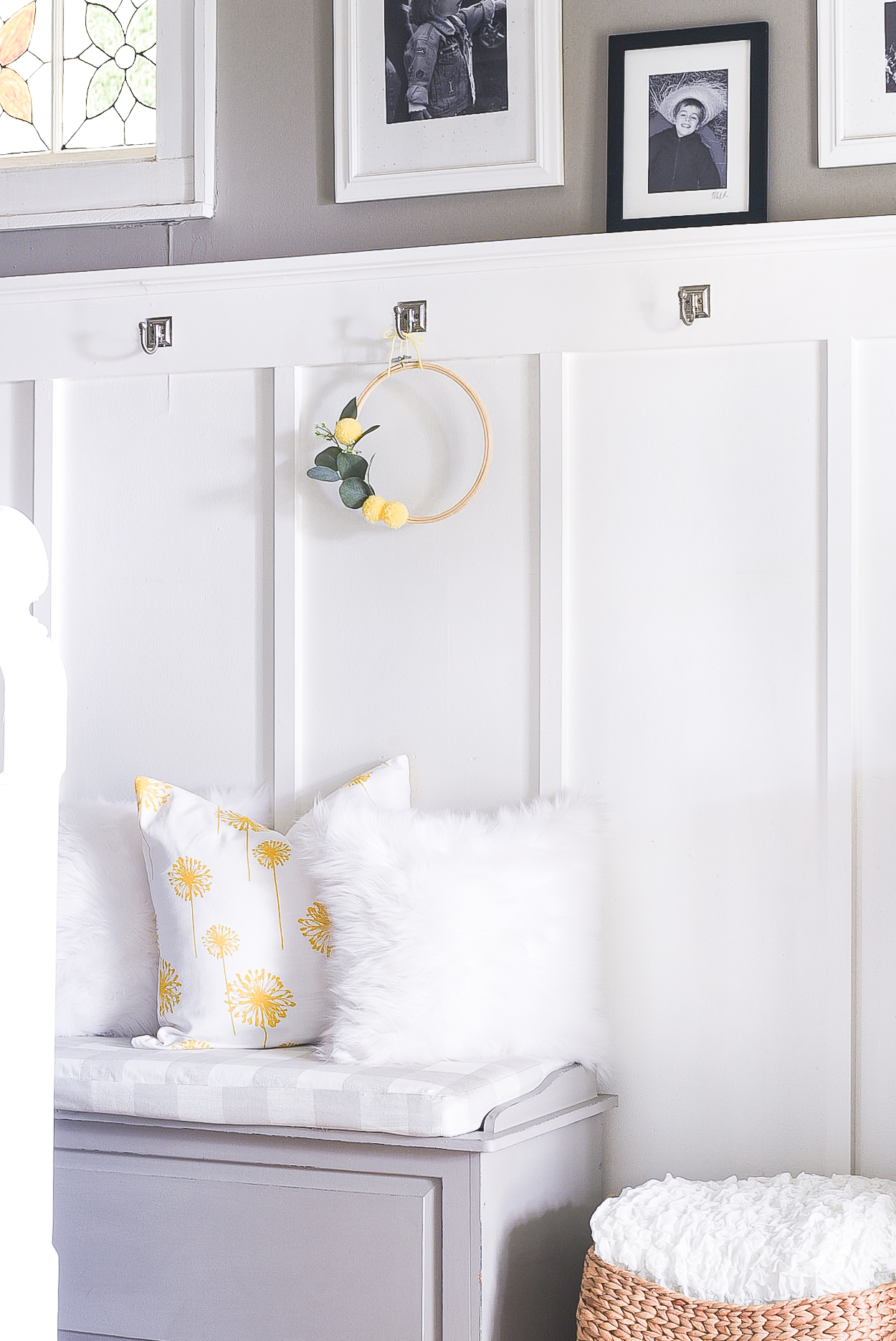 3. There are significantly fewer people in her community in Colorado than here in her home city of Chicago. And case counts are significantly lower in Colorado than here.
4. Finally, to me, college is more than just the taking of the courses and the gathering of the knowledge. Of course courses and knowledge are the priorities. But I also see college as experiential. The whole living on your own and learning to live on your own and figuring out how to take care of yourself. You know, that whole gaining independence thing.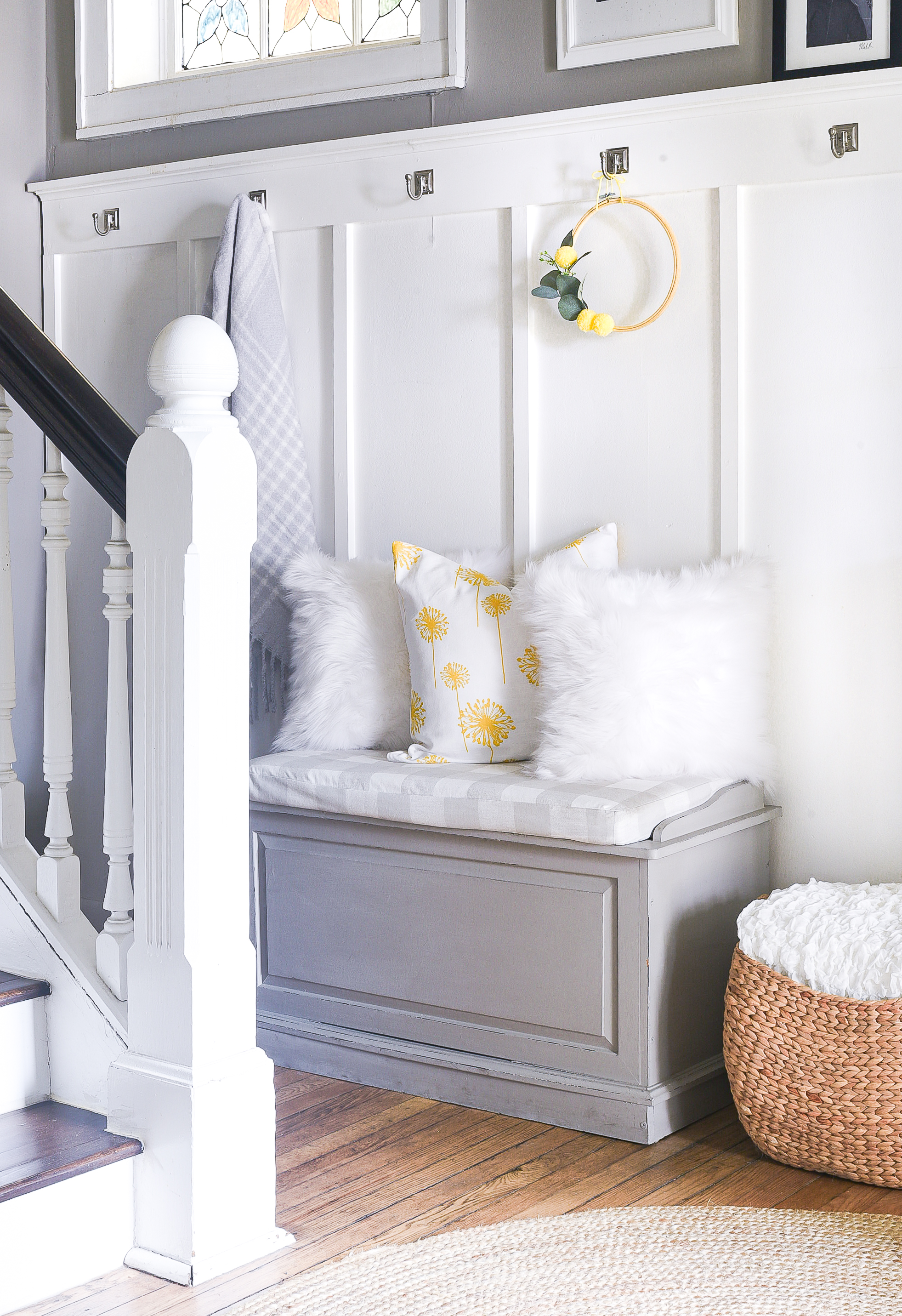 So with that, my daughter is now settled into her new apartment. Ready for some remote learning and independence learning …
and my entry is now (almost) clutter free.
Until Thanksgiving break. 😉