"The Giants win the pennant! The Giants win the pennant! The Giants win the pennant! The Giants win the pennant!" This was Russ Hodges' radio call in 1951 when Bobby Thomson – the "Staten Island Scot" – hit a home run known as "The Shot Heard 'Round the World" as the New York Giants beat the Brooklyn Dodgers to take the National League title. So long ago, but renewed as the San Francisco Giants improbably beat the Detroit Tigers in four straight games to win the World Series.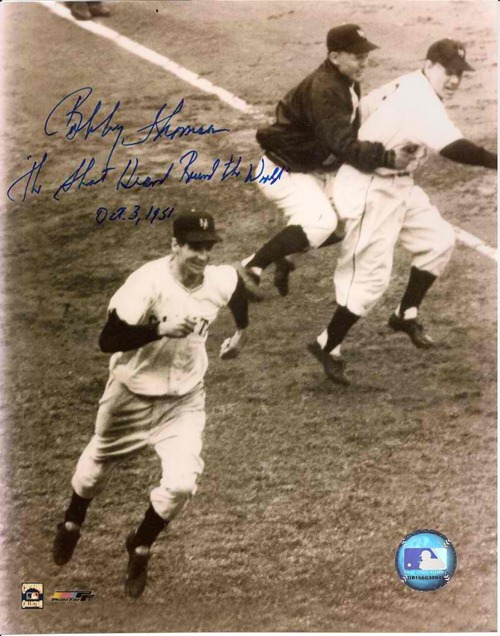 You may not be baseball fans, so here's my point: As exciting as the end of a series or a game is, the season is over. Summer's gone, the smoke of the barbecue long dissipated, the warm-weather stuff hauled inside, the evenings coming faster, and Daylight Saving Time about to leave us for its dull cousin, Central Standard Time. The end of baseball each year kills me just a little.
Fall is a beautiful time, but even better if you're in New England or upper Wisconsin or Michigan or southern Indiana. Around here, as I get older, fall is the Sunday to winter's Monday. Halloween is usually a good antidote, but this year I was out of town on actual business. I like going out with the kids, trailing along a few houses back so as not to be too embarrassing, yet it didn't matter in the end: Molly was sick and didn't go out, and Sam is too old for it all now, so he stayed in and handed out candy. Another little sadness.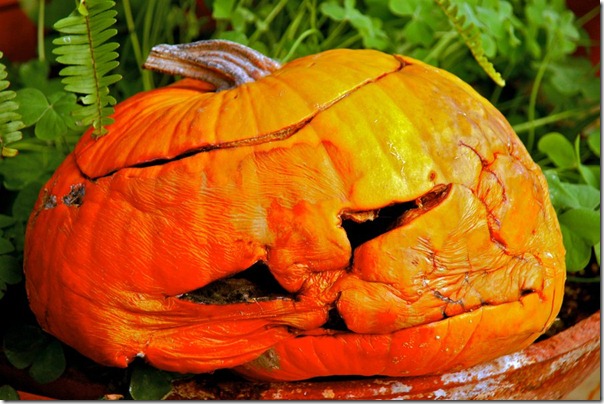 And now we have winter to look forward to. Baseball will come back…won't it?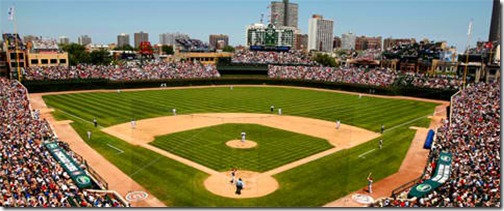 ~ mike