What brings you joy?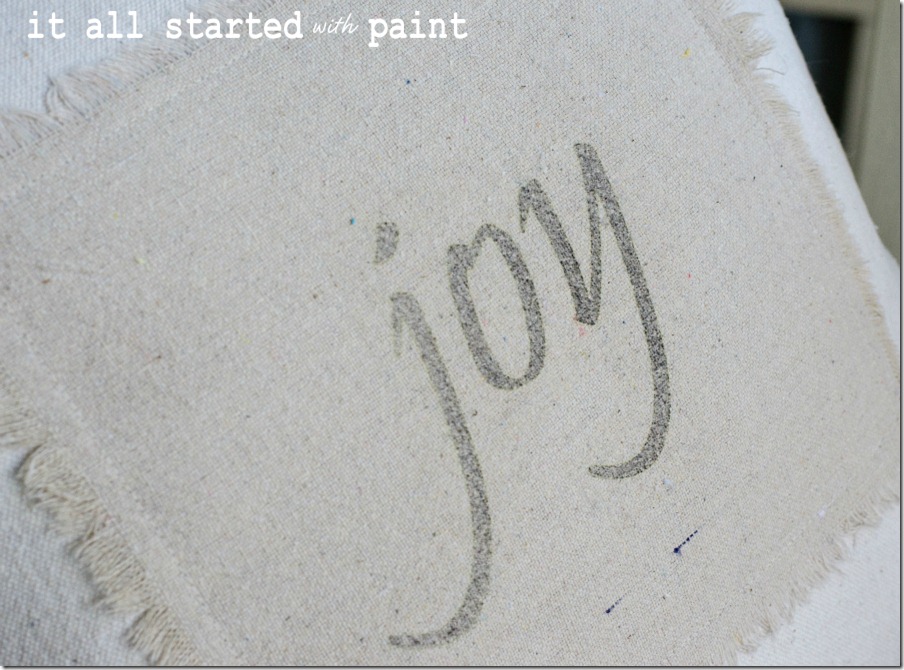 And I'm not just talking about the big things.  Health. Family. Love. The holidays …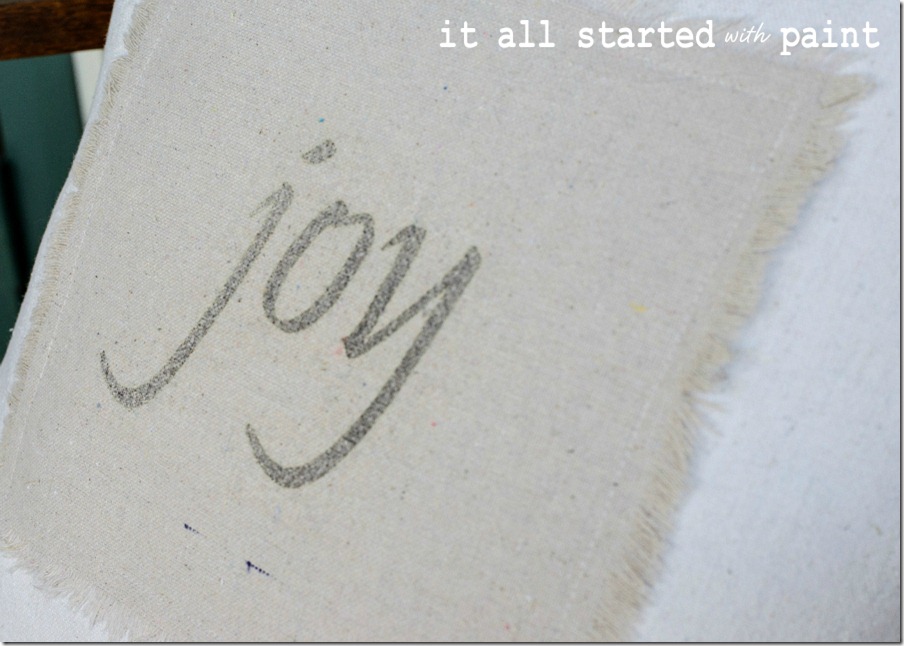 What about those little moments?   Those little unexpected jolts of joy moments?
Like, for example, you're taking care of some administrative accounting details – pretty dry stuff — and as you're searching through your Word documents a file name pops out at you …
"The Secret Knowledge of Grownups"
It's filed under a client admin folder.  You know for a fact that you didn't create this document.  If you did, you certainly would not have filed it alongside boring old invoices and budgets and timelines …
So that leaves its creator either one of two people.  Though one of the two rarely – if ever – uses this laptop where the file was saved.  The mystery deepens …
And then I hesitated — for the briefest of moments – and debated if I should open this document.   A debate that went something like this:
me: Would I be violating someone else's privacy if I read it?
me: But what a great title …
me: And again, would I be violating my son or daughter's privacy?
me: But it says there is some secret knowledge that grownups possess … I need to know what that secret knowledge is …
me: Okay, you can look.  But there is absolutely no way you're putting it on the blog!
me: Oops …
The Secret Knowledge of Grownups #83:
"Don't lie"
"I'm in the National Secret Association in Cincinnati, Ohio. It's 3:58 a.m., my first disguise being a ficus. I slip down the hall into the room filled with file cabinets. It takes long, but I find the secret that I've been assigned to. It's under the "Super Uper Dooper Secrets" file. I take it out of its folder, and the alarms go off. I escape the room, stuffing the secret into the pot of my plant disguise. I escape in a high tech van, and read the papers when I switch on auto-pilot. There it says: Grownup Rule #83: Don't lie. The official reason: lying is bad and can make a person very guilty. The truth: Lies will haunt you. Literally!"
The story goes on to introduce King Karma who, apparently, is "made up of every single lie EVER told in the ENTIRE history of the world."
And at the end of this short story?
(Cue evil laughter)
Not sure if the evil laughter cue or the ficus disguise is my favorite.  It's a toss up.
Either way, this little find filled me with so much joy … and pride …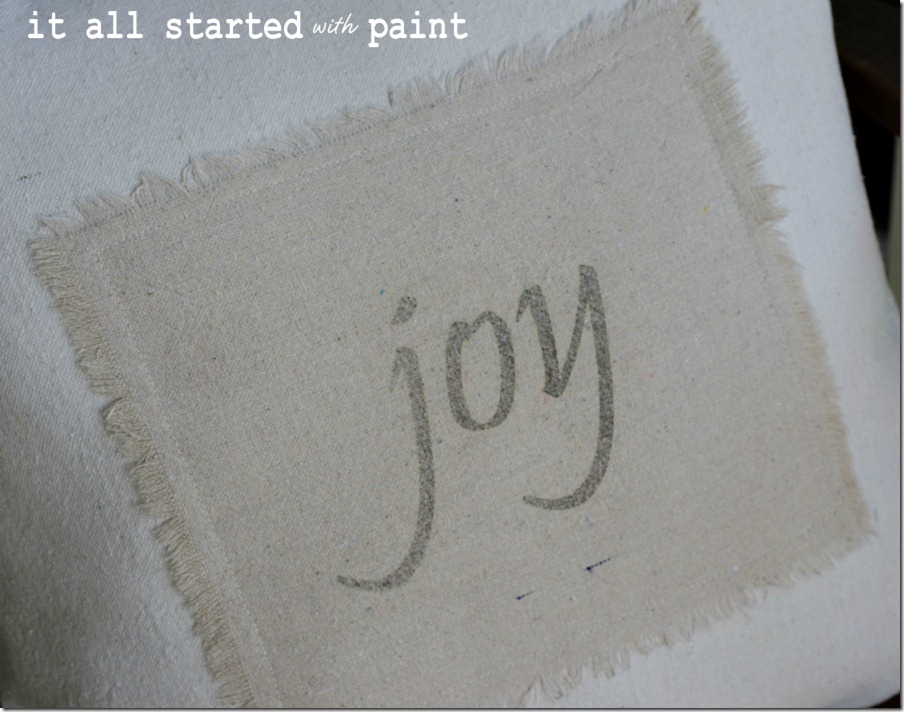 I hope you find a little unexpected jolt of joy in your life today.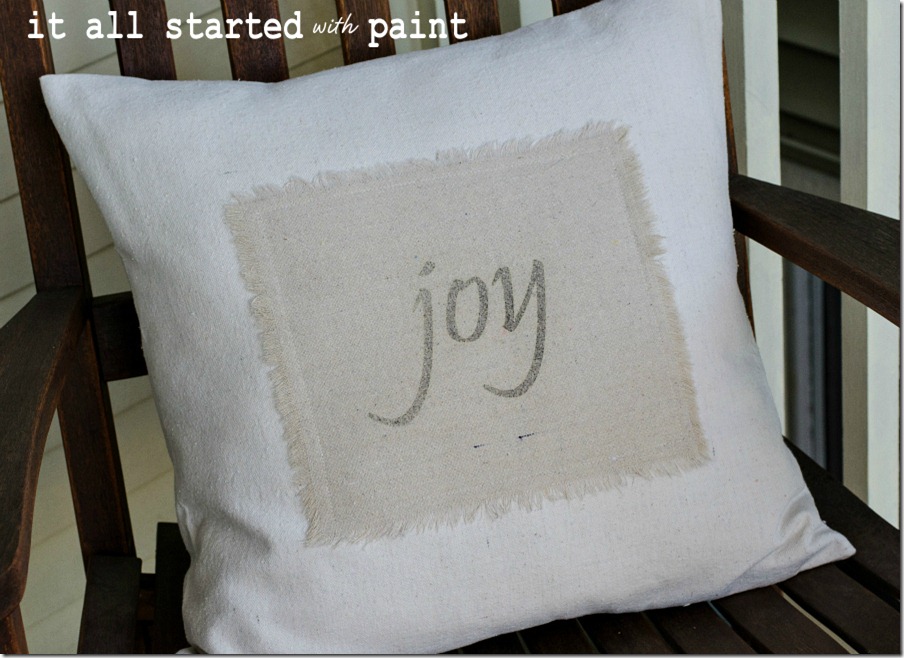 P.S.  Turns out The Secret Knowledge of Grownups is a real book and this was a school assignment where the kids wrote their own originals "chapters."  Yeah, that would be me on top of my daughter's homework …
Sharing: