This homemade lavender & mint bath salts recipe can be found here: Mason Jar Crafts Love.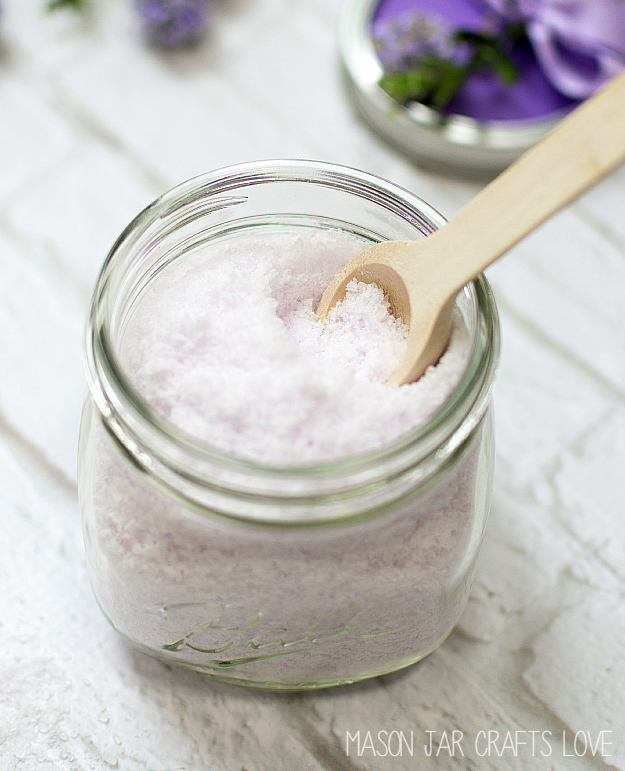 Happy Mother's Day weekend!
Don't you love how I took a day and turned into a weekend?
You're welcome! 🙂
And with the strike a few keyboard keys, I've given you carte blanche to do whatever you want to do this weekend.
You can do nothing. Or everything. Your choice.
Though, there are a few rules: (1) No housework (unless, like my sister and Monica on Friends, you get a perverse satisfaction from cleaning) and; (2) Pamper yourself.
You deserve it!
You can lounge and read. Or engage in a television marathon to get caught up on The Good Wife.
You can go on a Saturday night date with your husband.
You can take a relaxing lavender mint scented bath.
You can walk a charity 5K benefiting ovarian and breast cancer.
Oh, wait, that's what I'm doing this weekend. 😉
And on separate but related Mother's Day note, can I just tell my mom how much I love her? How much I admire her? How I'm truly, deeply grateful for her always being there for us … supportive, loving, encouraging … and with a checkbook open, if needed. Together we've celebrated marriages and births and successes. And we've mourned losses and faced failures. But through it all, she has been my rock.
I love you mom!
🙂
And now I'll leave you with a few links …
I'm definitely going to make this crispy chicken recipe (here).
This dive is jaw dropping (here).
This Mad Men fan theory (here) about how it might end blew my mind.
POW.
Wishing you all an AMAZING Mother's Day weekend!
🙂
You Might Also Like: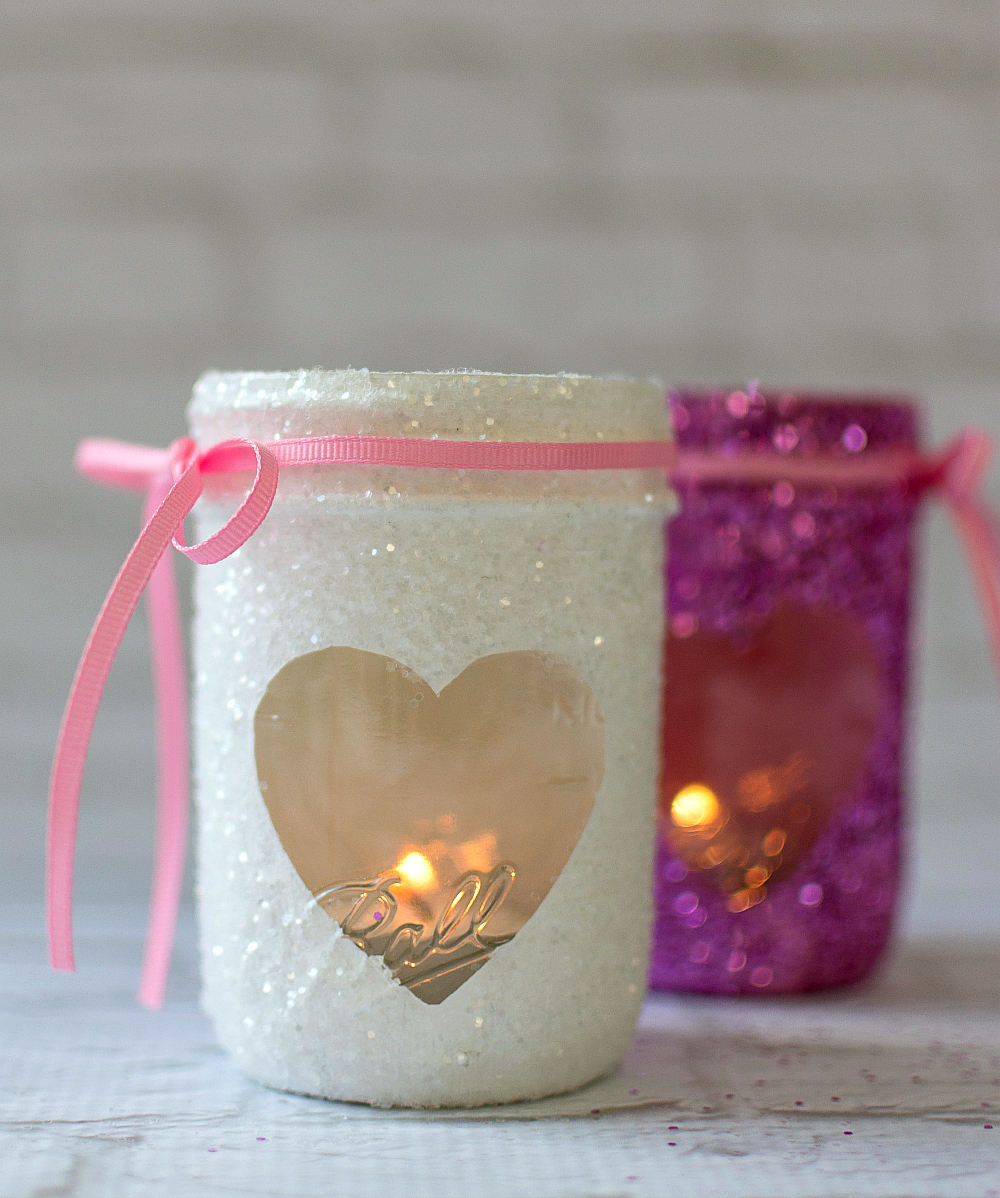 Glitter Heart Mason Jar Votives