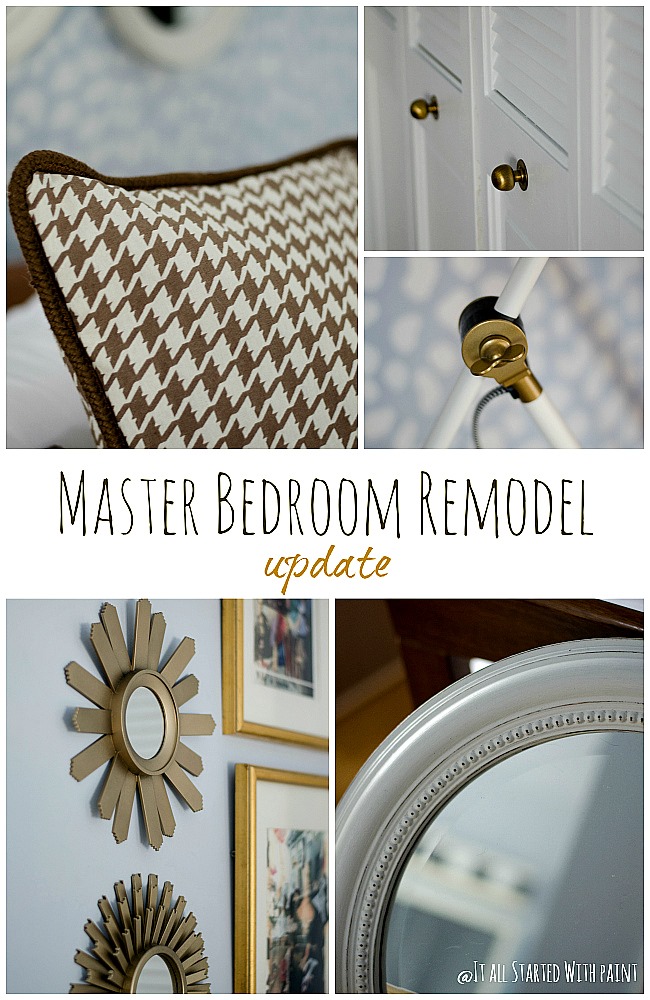 Sometimes …
just sometimes …
if you wait around long enough, what's old becomes new again. And suddenly you find yourself back in fashion again.
Well, sort of …
Take bangs, for instance. They're experiencing a surge of popularity. Again.
Me? I've been sporting bangs since 1965.
Then there's the eyebrow. Turns out the power brow is all the rage …
and, no, they're not bushy. Or unruly. They're powerful!
And now I'm hoping my blue and brown color choice in the master bedroom comes back in fashion again.  I chose this palette back when blue and brown was all the rage. Okay, I'm not sure it was raging. But it was getting it's day in the sun. And that, my friends, was probably six or seven years ago …
When I finally painted the vaulted ceiling 2+ years ago, I remained committed to the blue. Mostly because I had the fabrics. Fabrics that, in the end, I ended up changing up …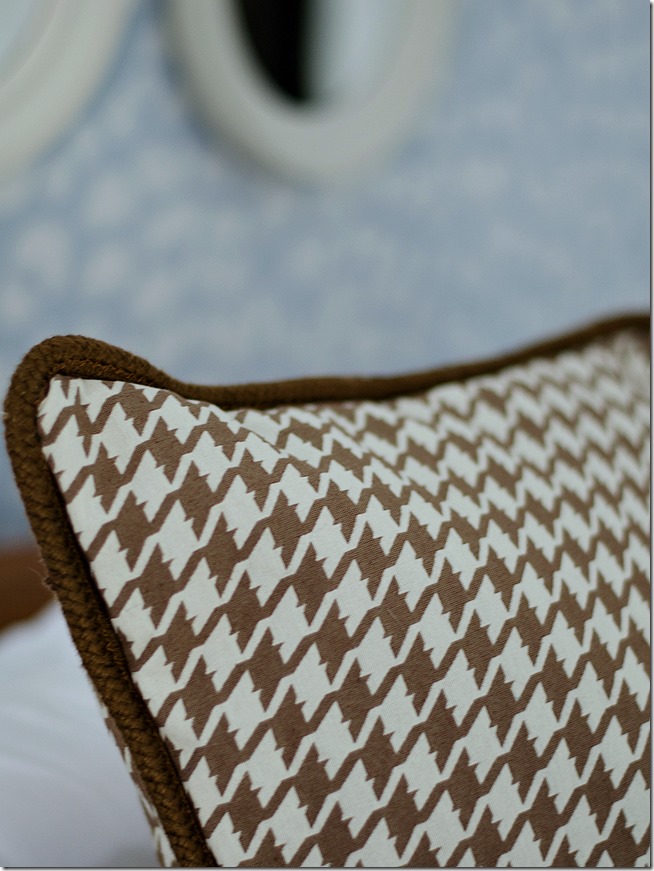 The other big change over the course of the past six or seven years is my flip and then flop from hating gold to loving gold.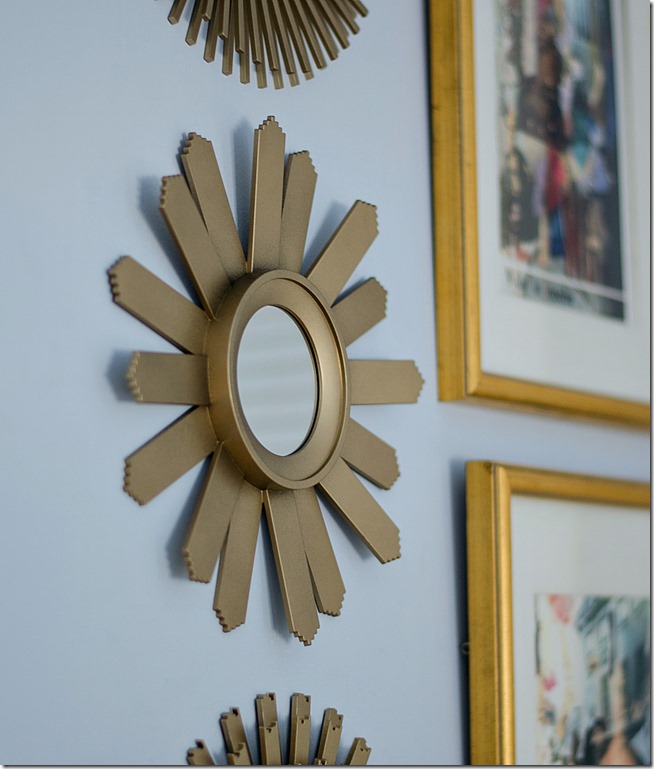 Again.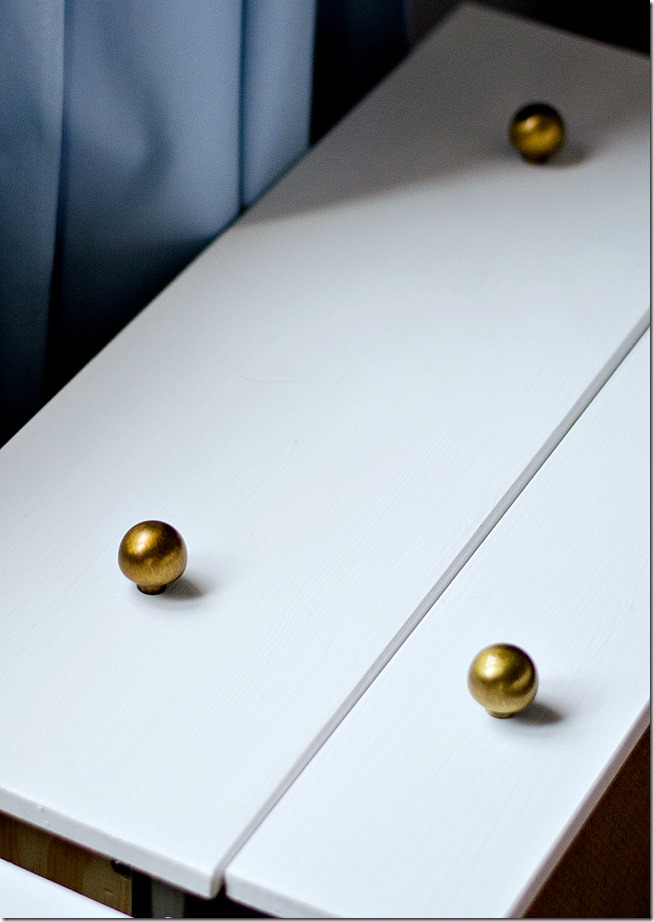 Now I'm just two gold knobs away from a final bedroom remodel reveal.
I wonder if the blue and brown décor color palette will come back into style by the time they arrive.