Boho Screened Porch Summer Decor – Summer Home Tour on Screen Porch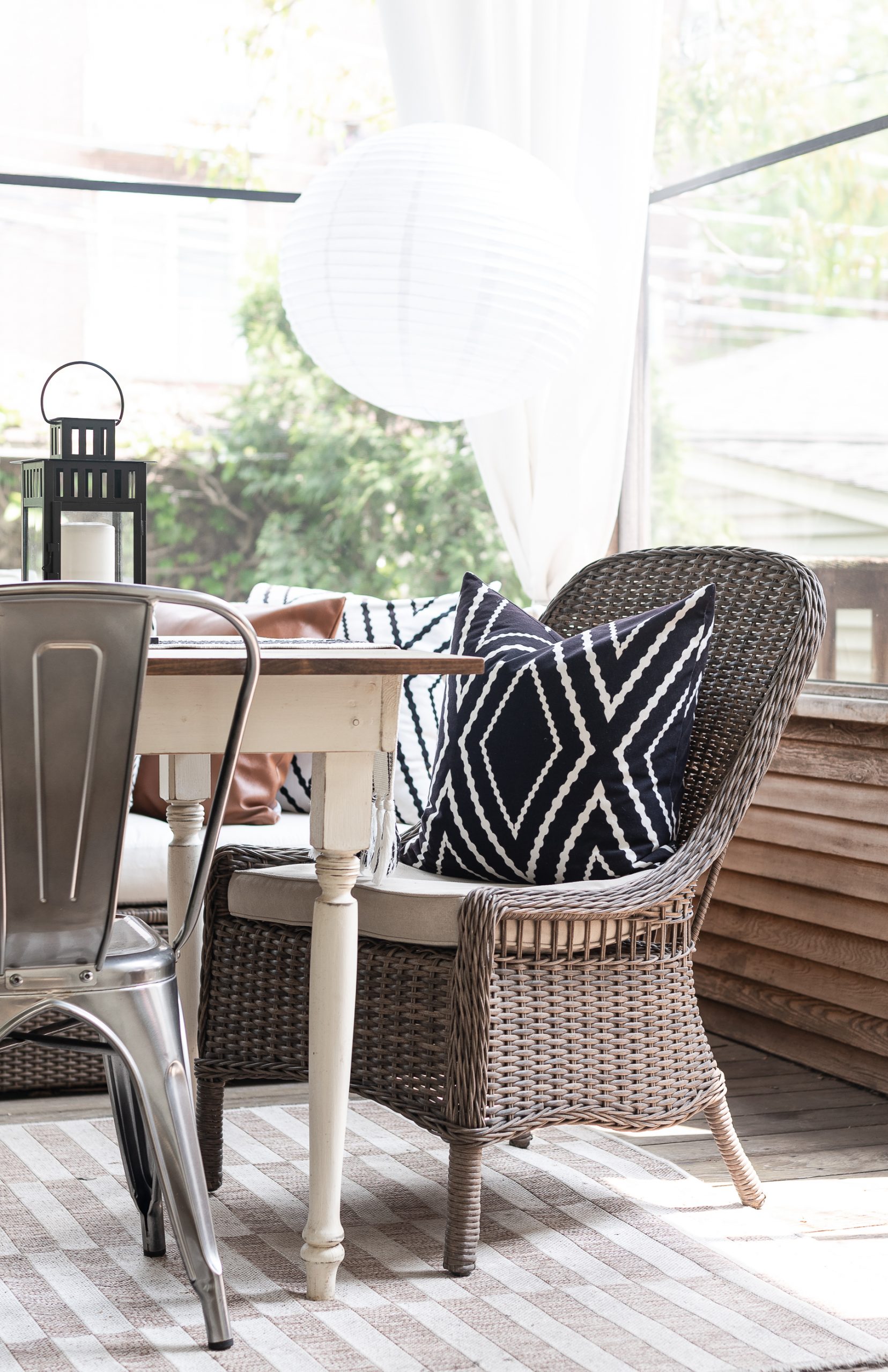 It's another year, a new season (almost), and time for another seasonal house tour!
All hail Summer 2023!
Brought to you by Marty from A Stroll Thru Life who has spent the past few months corralling us all to get our homes ready for summer.
Thank you Marty for the corralling. And motivating (which I personally needed in spades!).
If you've found yourself here from White Arrows Home … welcome, welcome, welcome! I'm going to make a huge assumption (yes, I know it's a risky move) that you and I have something in common. And that common something is our love of Kristin's log cabin home and how beautifully she has decorated it for summer!
P.S. My midwestern husband often speaks of his childhood visits to the Northwoods of Wisconsin and Kristin's home is exactly what I envision when he tells me these tales!
And now on to the tour ….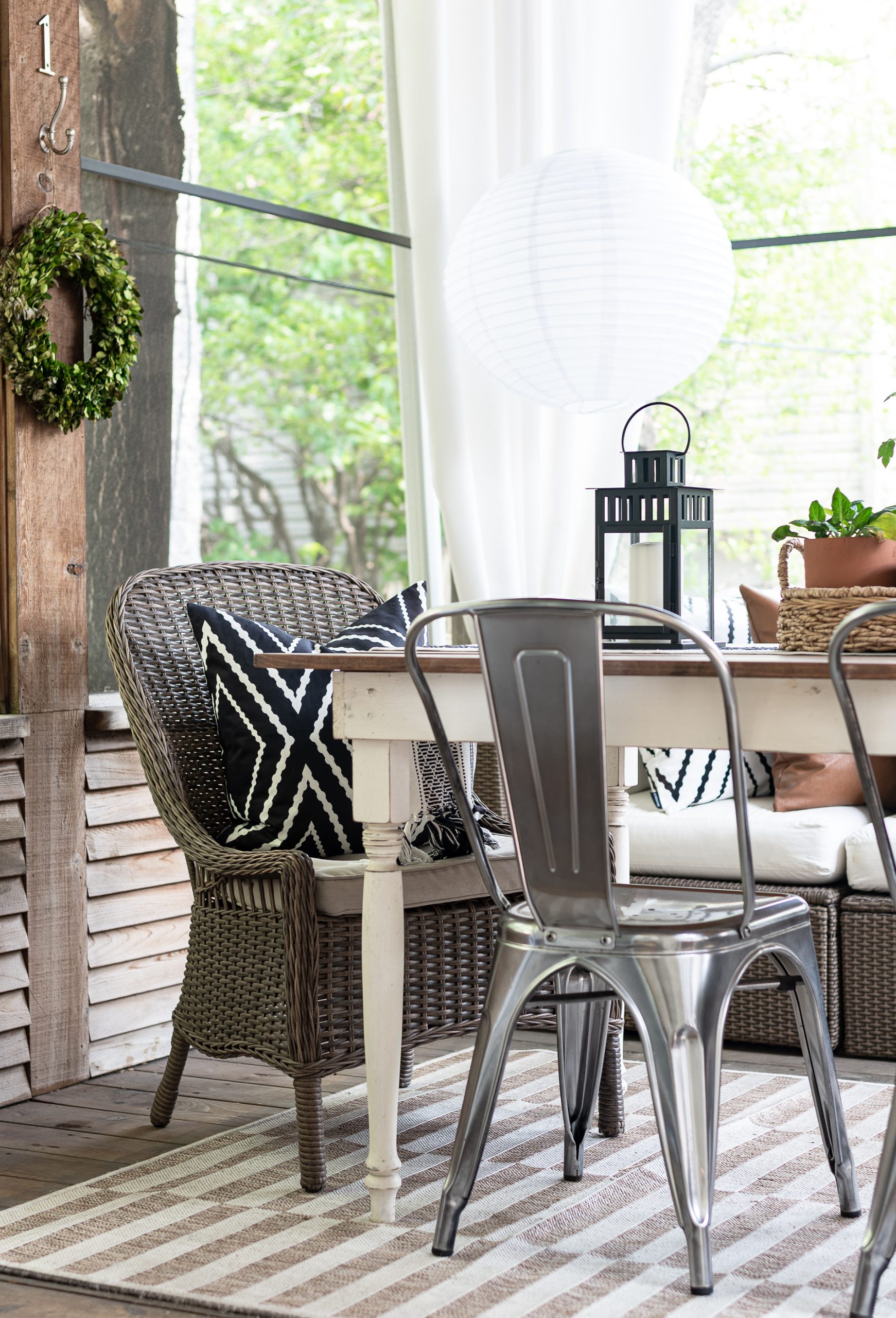 After too-many-years-to-admit-to of neglect, I've turned my attention to the outer doors of our home this year. Both front and back. And I've been a busy little beaver sprucing them up.
Honestly, the front spruce is mostly for the neighbors. And Cubs fans (who often park in our neighborhood). Because this little (neglected) home of ours had become something of an eyesore.
And nobody wants to be the neighborhood eyesore. Shudder.
But the back spruce?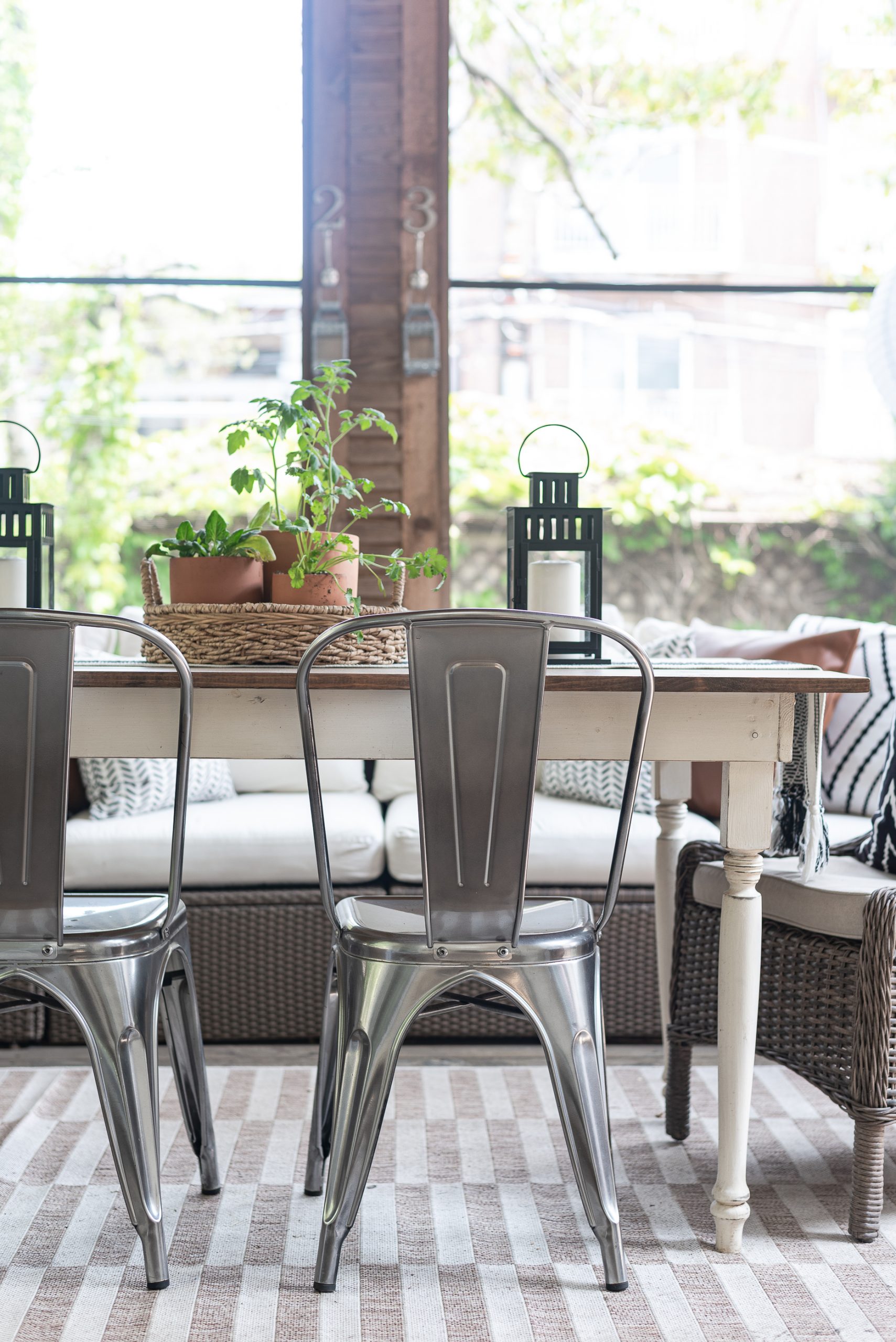 Well, the back spruce is for our personal outdoor relaxing pleasure!
Take that judgmental neighbors and Cubs fans!
Lol. I totally deserved every side-eyed front yard judgement.
But back to the back. It's amazing what a little power wash and washing-machine-wash can do for an outdoor space.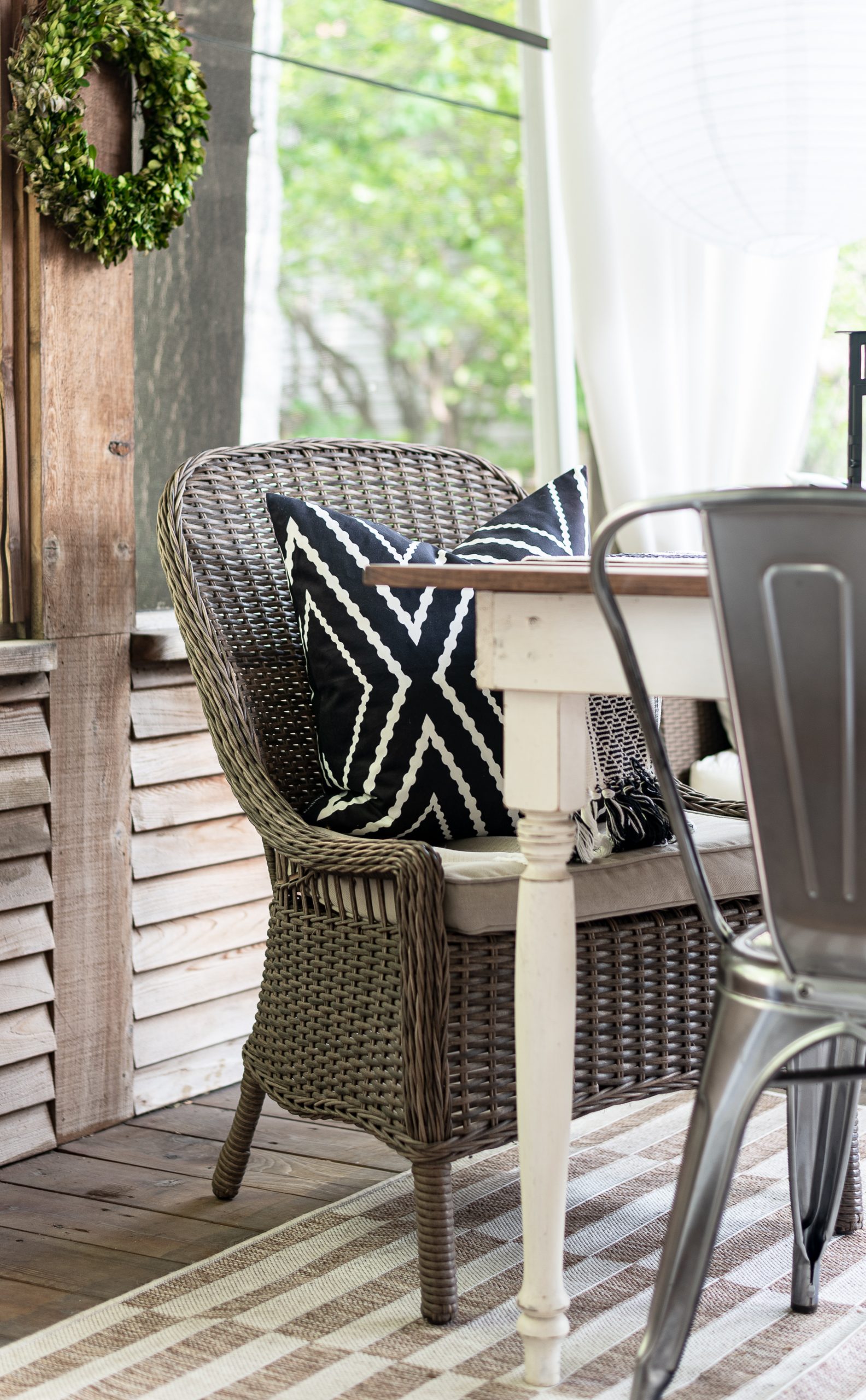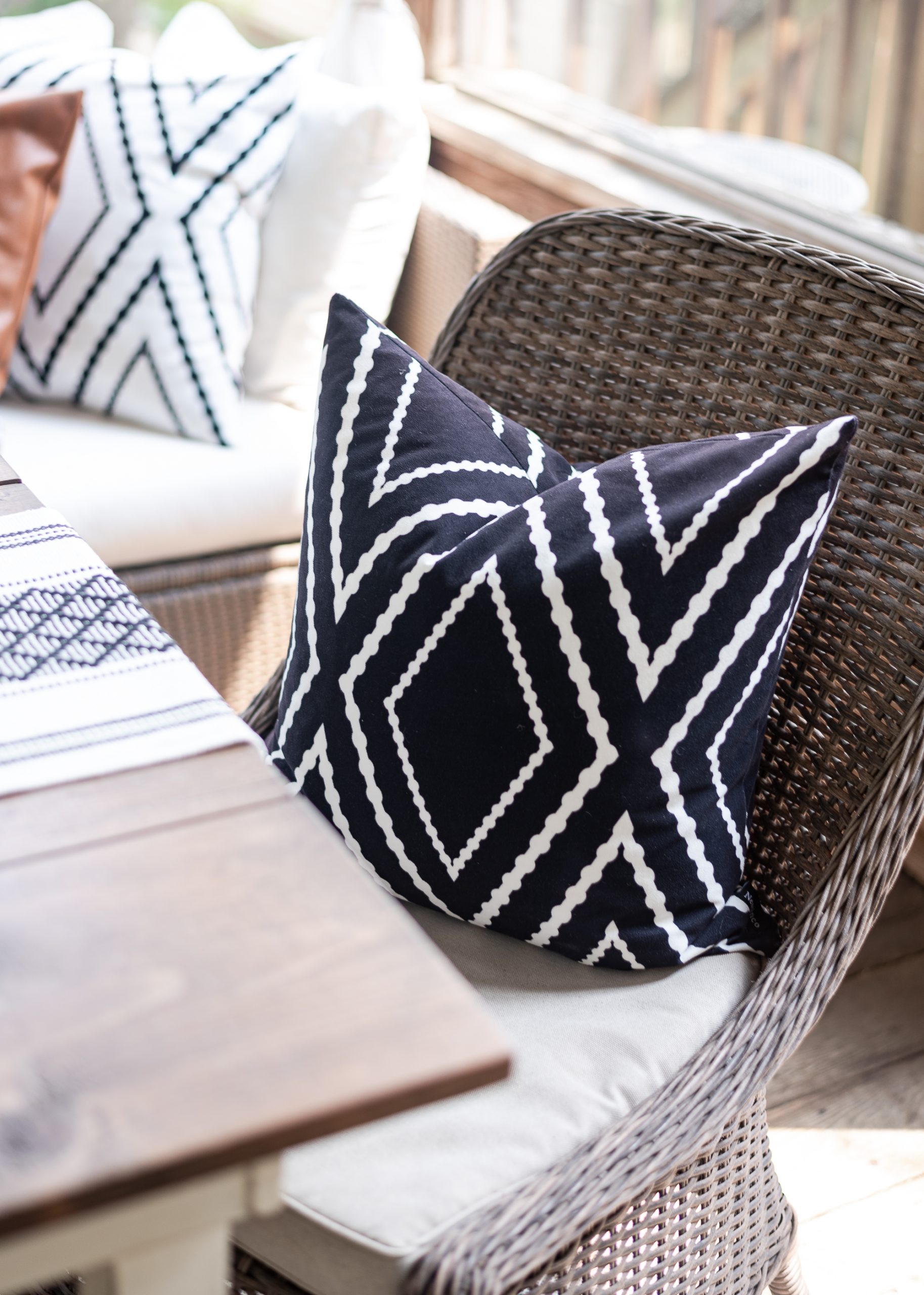 And some super affordable pillow covers (just $13.99 for two!) from Amazon that have done an amazing job standing up to the elements – including a Chicago winter. Or two.
Yes, I've been that neglectful!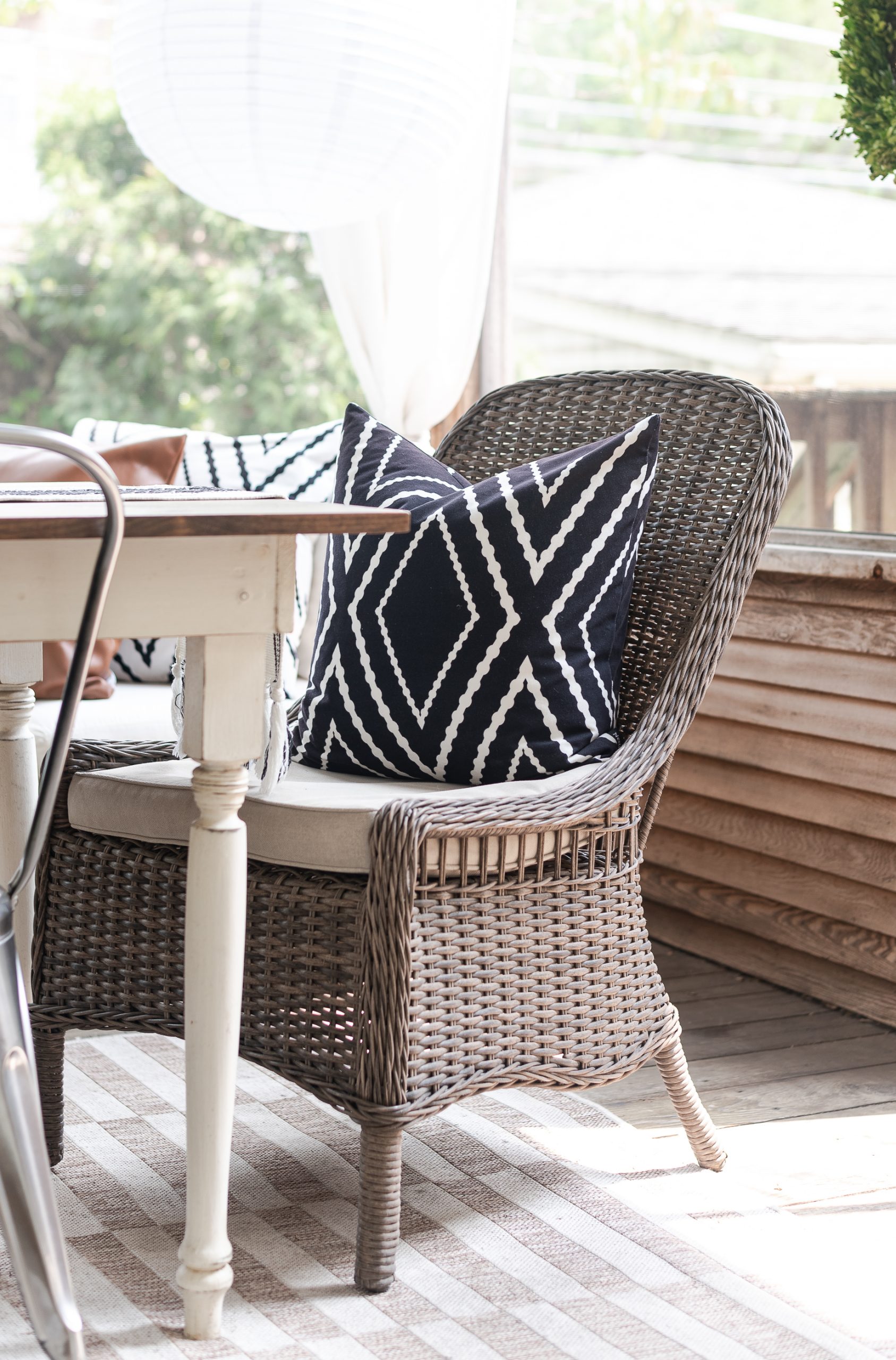 Oh and here are a few more pillow covers that are super affordable. And super Chicago winter durable — 18 x 18 ($16.85 for two) and 22 x 22 ($15.99 for two). The faux leather 20 x 20 ones are currently unavailable but here's a similar set for for $23.50.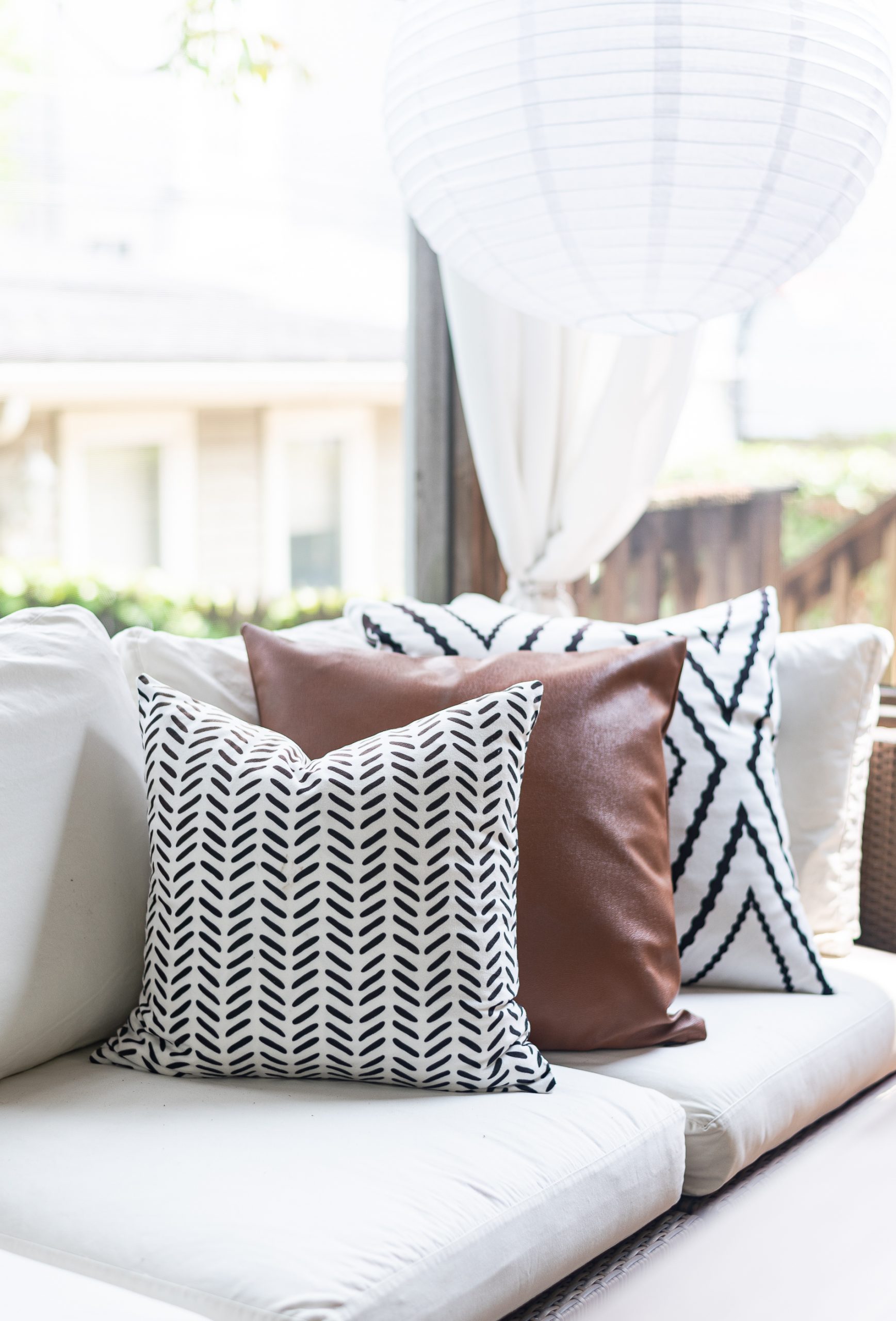 I've also decided to try my hand at a little container gardening …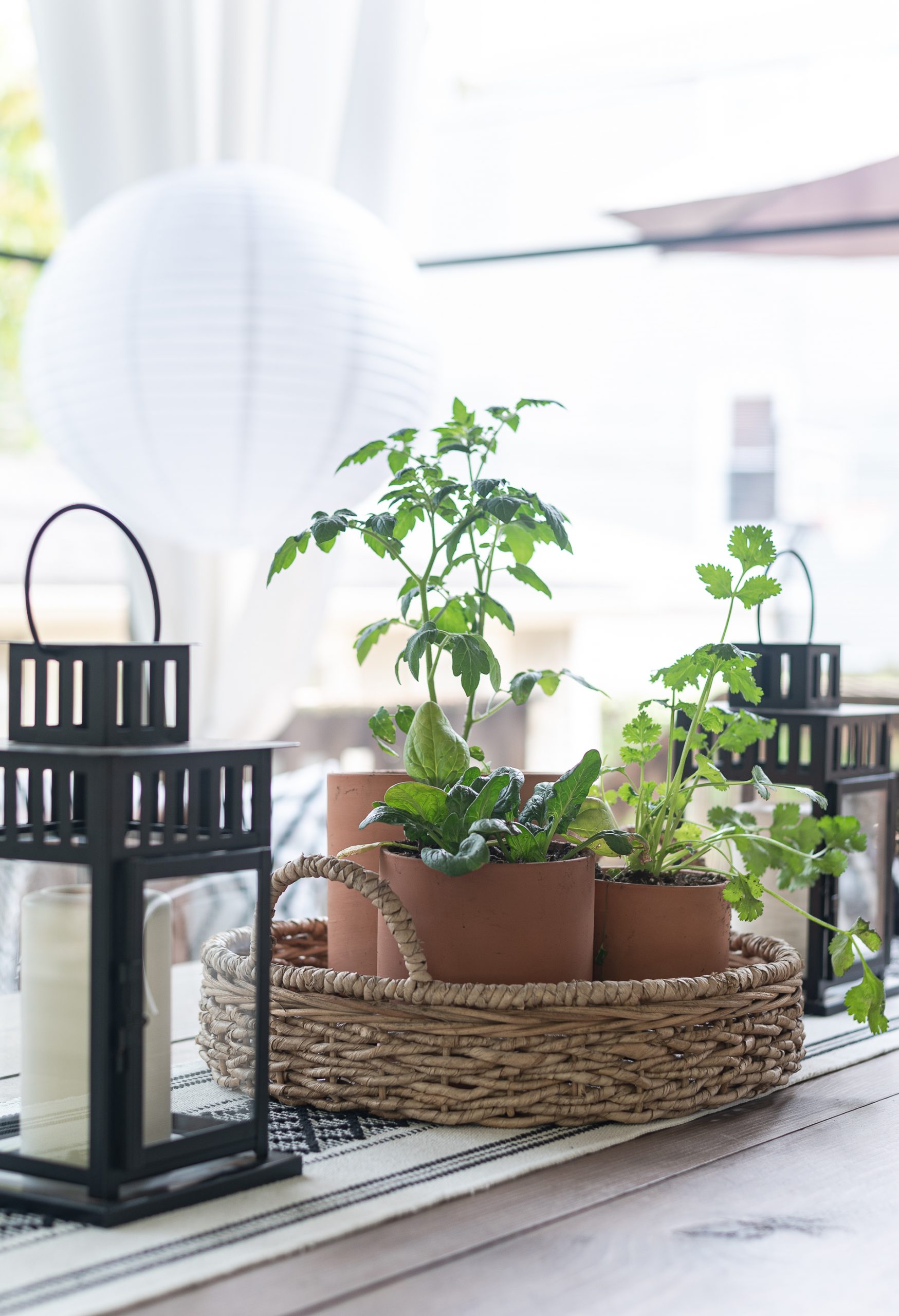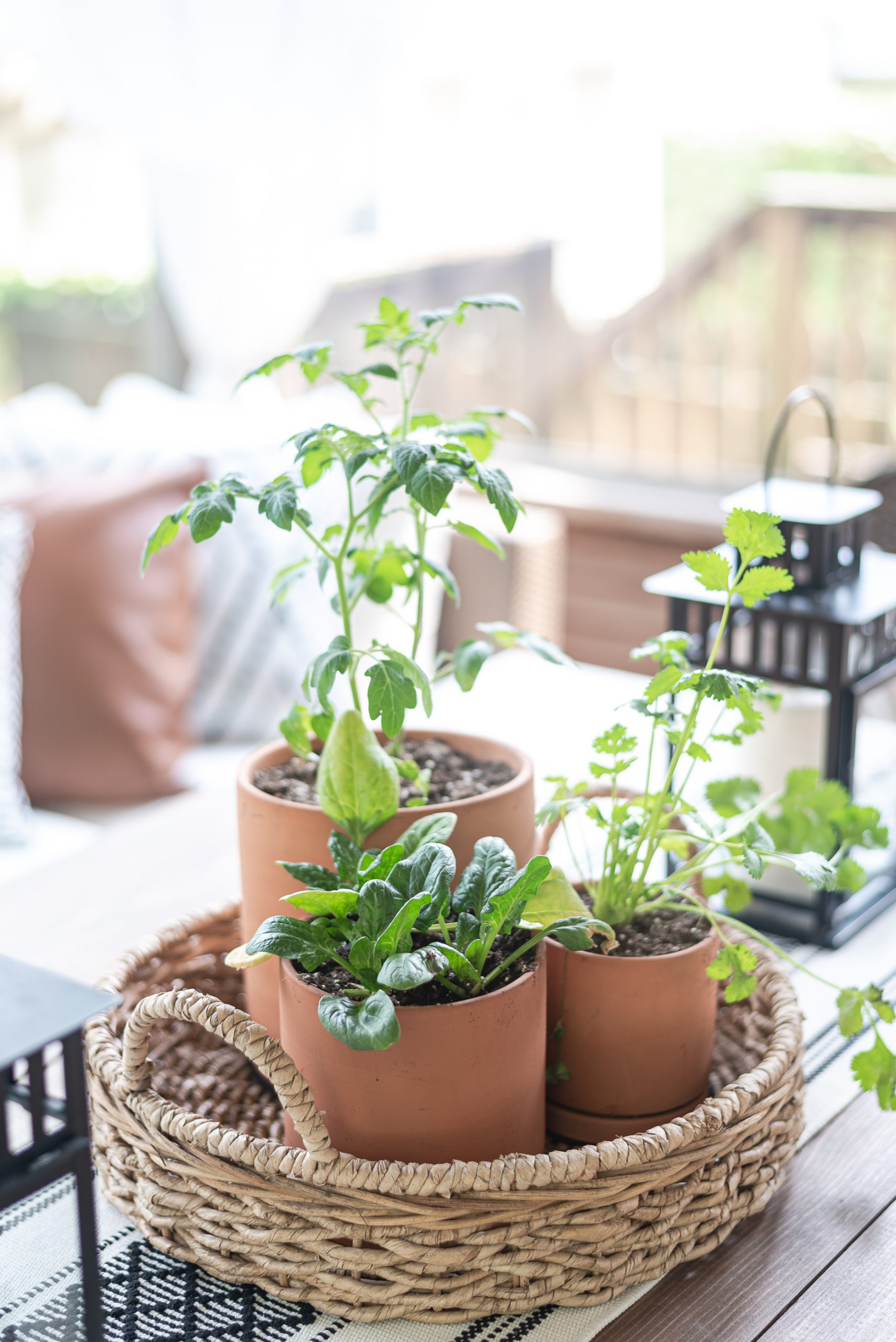 I know. I know. I'm a killer of green things. But so far so good. And I've actually enjoyed some fruits of my labor in the form of spinach and cilantro.
The tomatoes are still holding out on me. 😉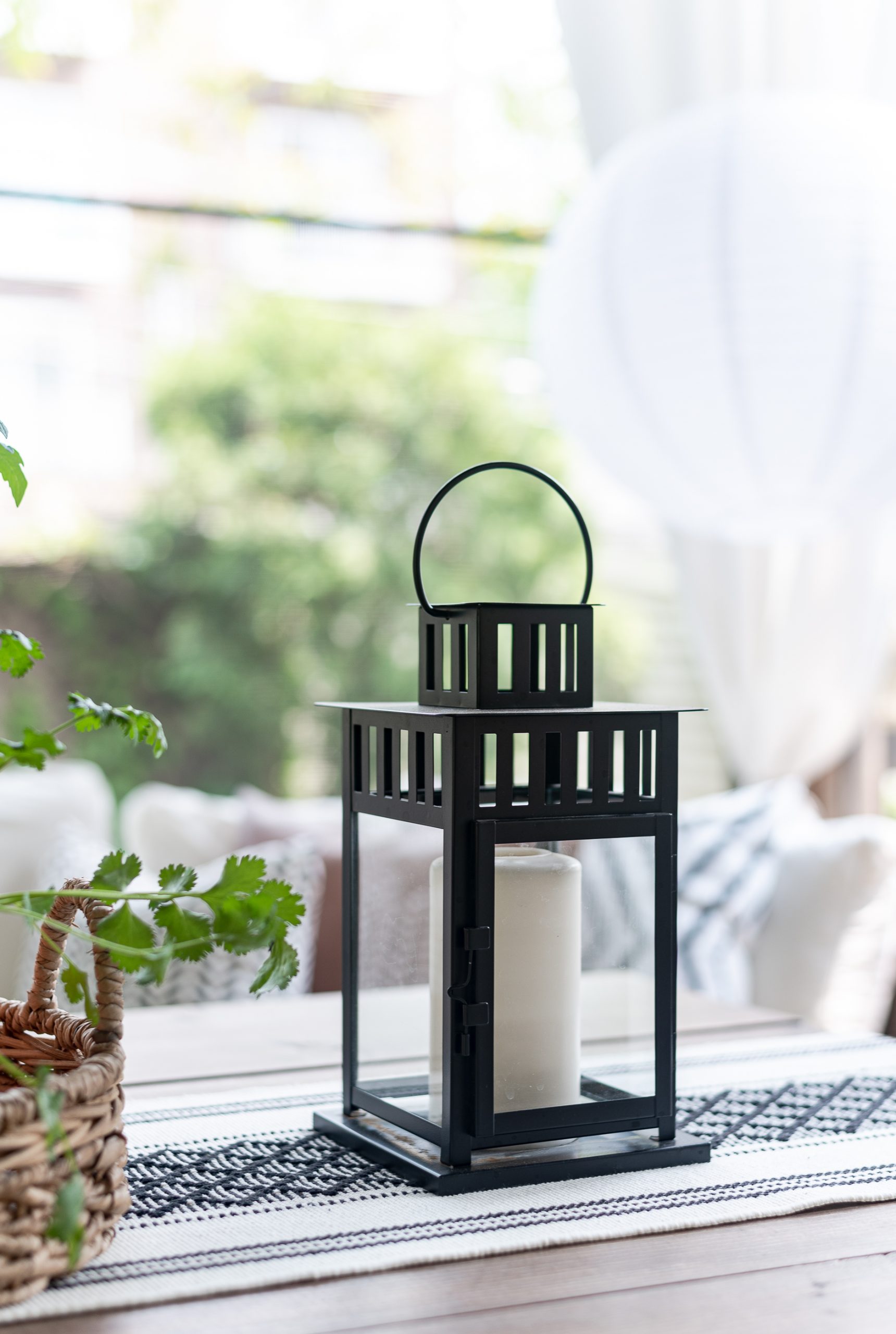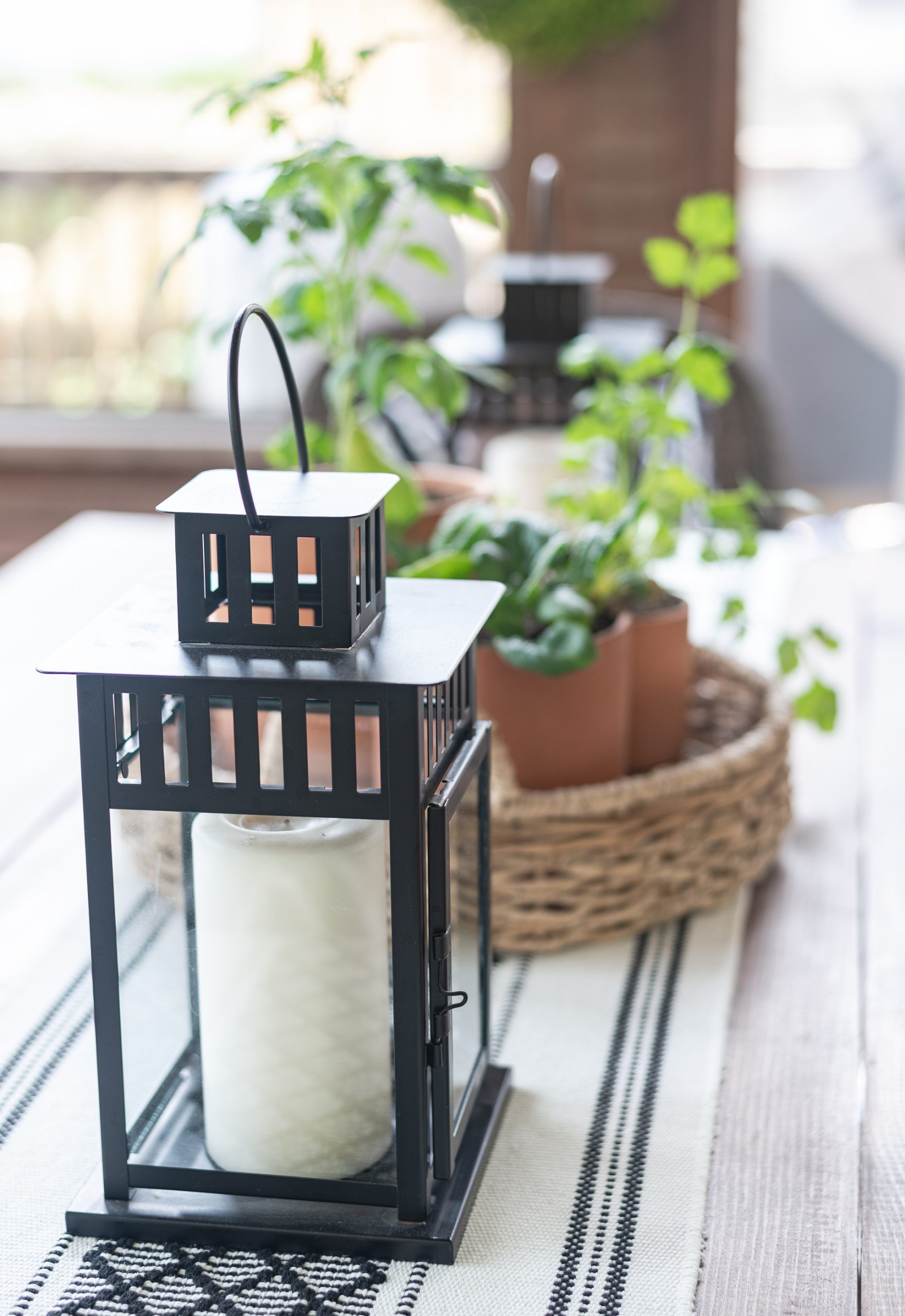 And finally before I leave you to visit our Melanie at Southern Crush Home, can you believe I built that farmhouse dining table from scratch …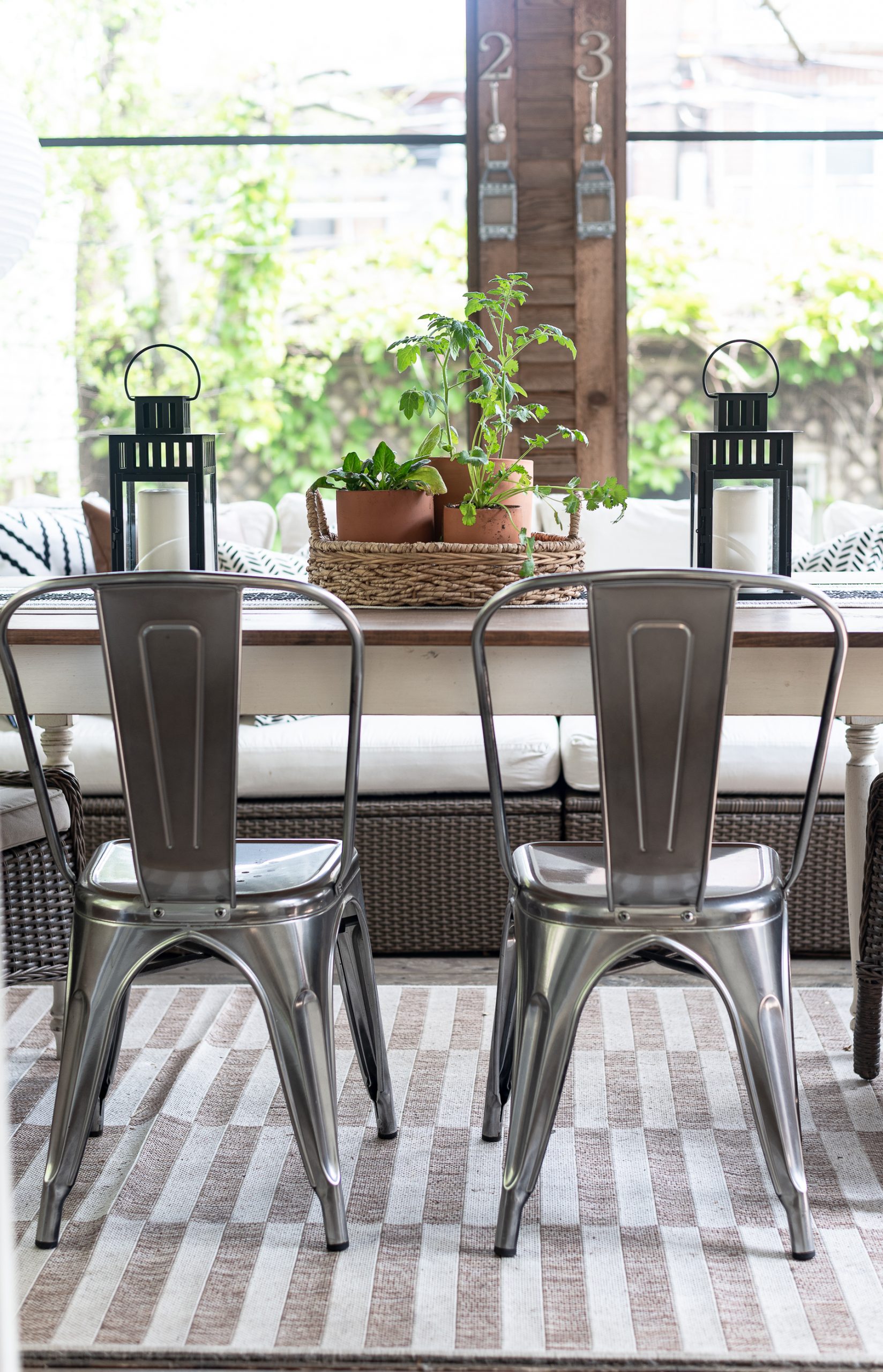 and that it's still standing?!?
Though I would not recommend standing on it. 🙂
For even more summer decorating inspiration, be sure to check out the full week's line up of gorgeous homes:
Monday June 5th
A Stroll Thru Life – Simply2Moms – Our Southern Home – The Tattered Pew – Whispering Pines Homestead
Tuesday June 6th
Eleanor Rose Home – The House of Silverado – Calypso In The Country – StoneGable – My Wee Abode – Southern Home and Hospitality
Wednesday June 7th
Worthing Court – Thrifty and Chic – The Stonybrook House – Decor To Adore – Chalking Up Success – She Gave It A Go
Thursday June 8th
Shiplap and Shells – Pasha is Home – DIY Beautify – CitrineLiving – Thistle Key Lane – Country Road 407
Friday June 9th
White Arrows Home – It All Started With Paint – Southern Crush at Home – Amy Sadler Designs