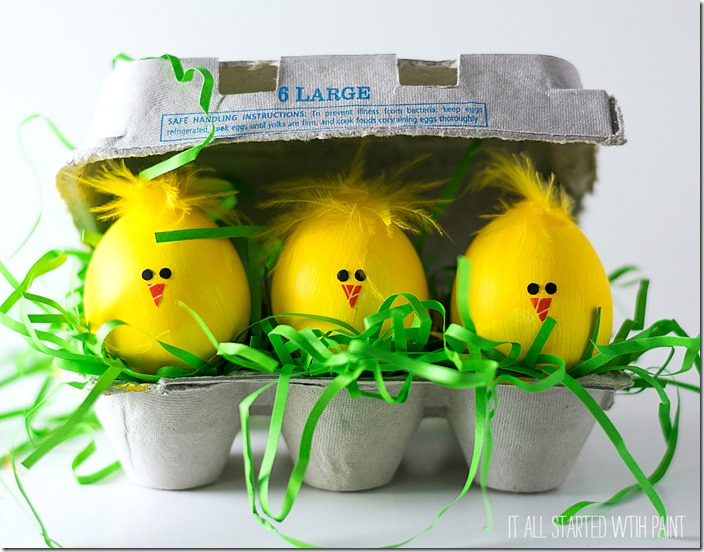 Some may see this chick Easter eggs craft idea as last minute. And while it may seem that way, it feels natural to me. Perhaps because I've always approached Easter as a last minute holiday.
Well, the bunny and egg decorating part of the Easter holiday, that is.
Growing up, the Saturday evening before was when we dyed the eggs. A tradition I kept alive with my kids.
I also used the Saturday before as the day I would run to the store for the basket goodies. Chocolate bunnies and jelly beans and grass for the basket and clear pastel colored cellophane to cover the baskets. All tied up with a pretty bow …
And, of course, late Saturday evening was when the Easter eggs were hidden. A job I relegated to Mike.
After all, I did the egg dyeing with the kids and was in charge of the basket gathering and making.
So using that logic, these chick Easter eggs are actually early …
😉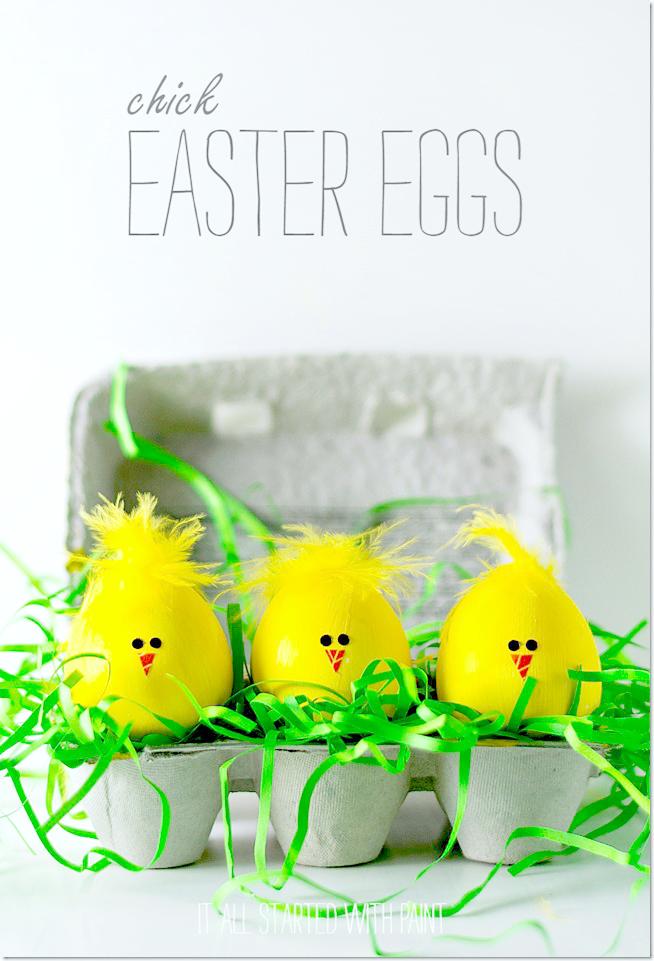 This is definitely something you can whip together on the Saturday before Easter.
How To Make Chick Easter Eggs
Start by give your hard boiled eggs a coat of acrylic paint. In yellow.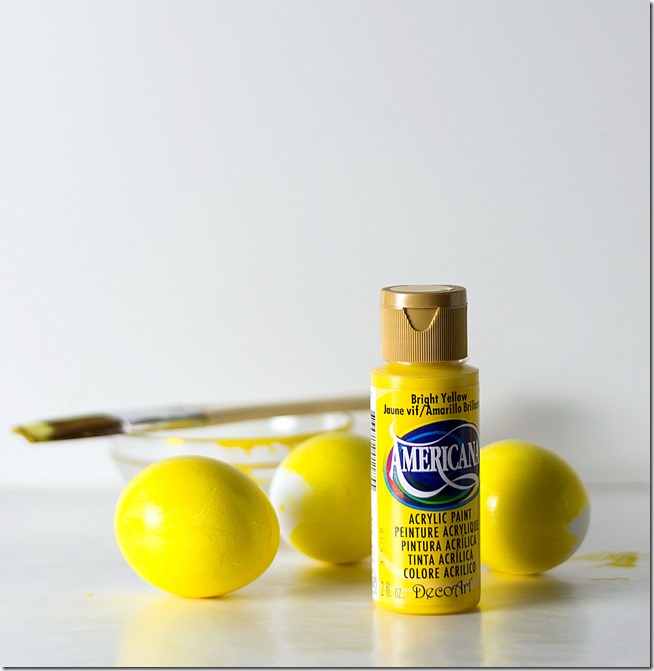 I painted one side. Let dry for an hour or so. And then painted the other.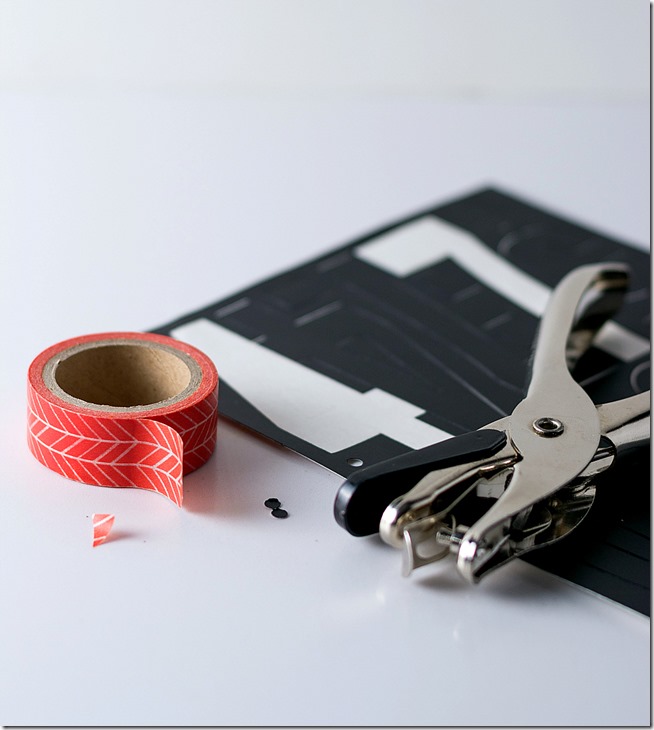 For the eyes I used some self-adhesive black vinyl and a small hole punch. I peeled off the back and stuck them on the eggs …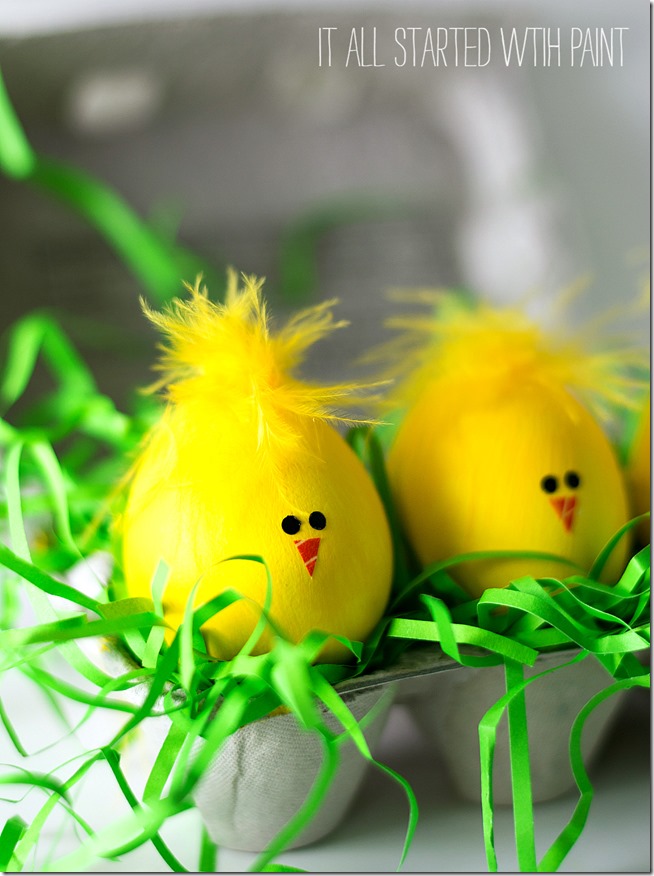 For the beak, I cut a triangle from washi tape.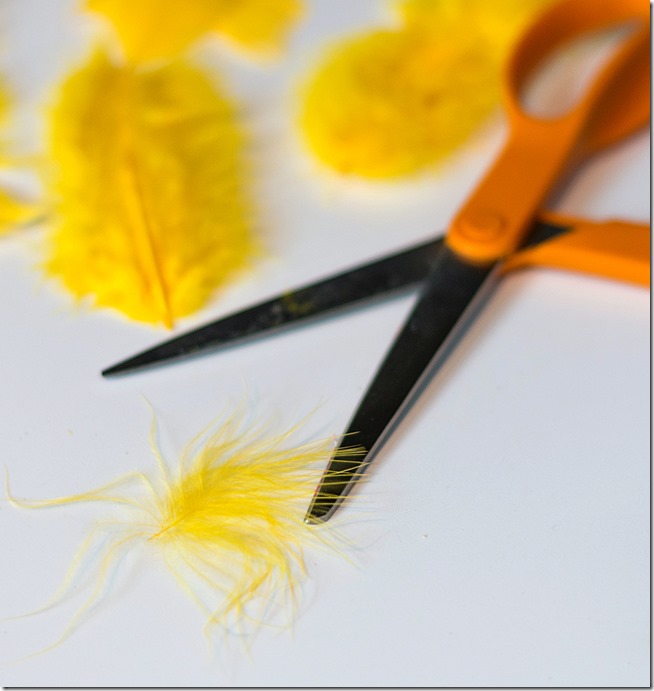 The feathers atop their head were cut from feathers I found at the craft store. I just used some regular old school glue and stuck them on.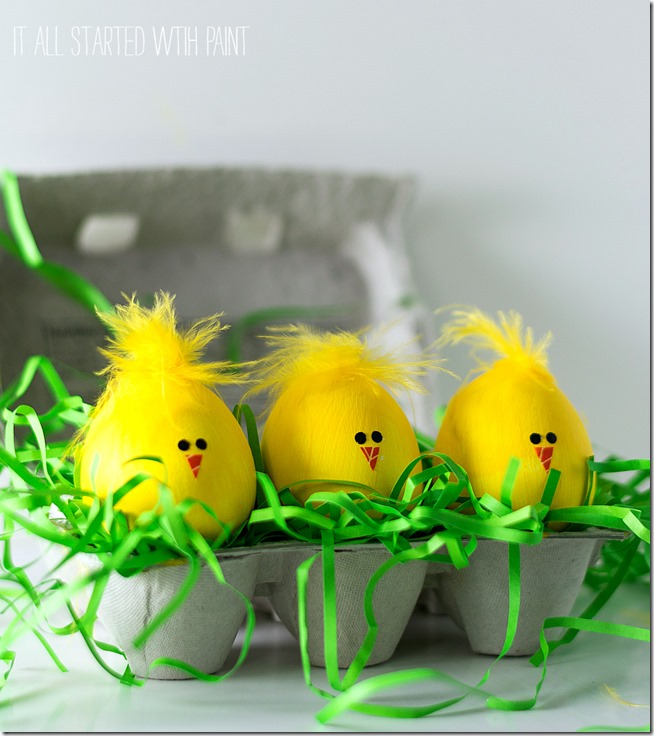 That's it.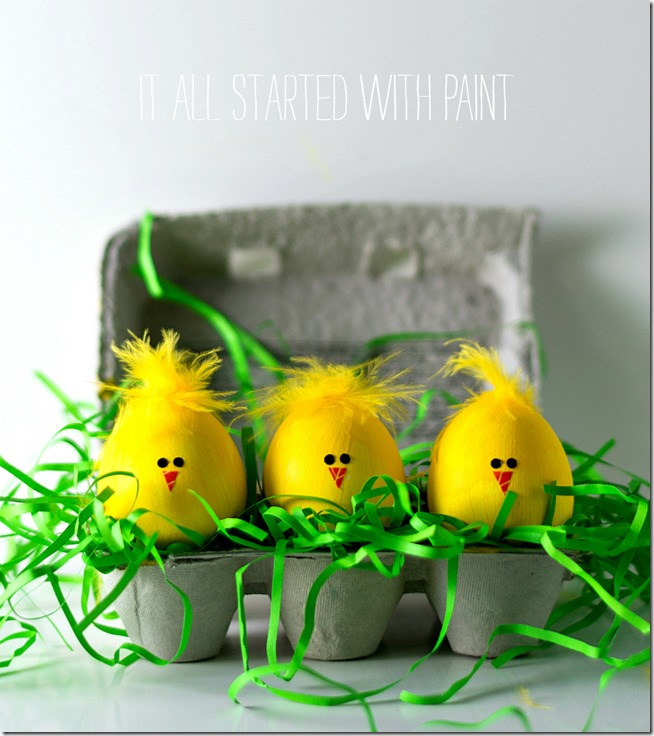 An easy way to dress up those Easter eggs …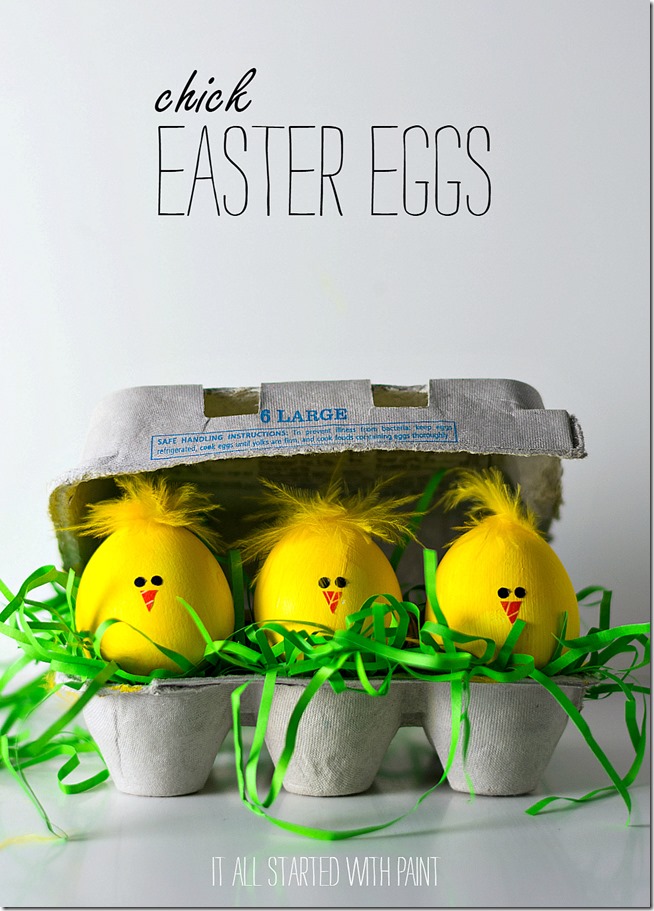 … on the Saturday before Easter!
🙂
Linda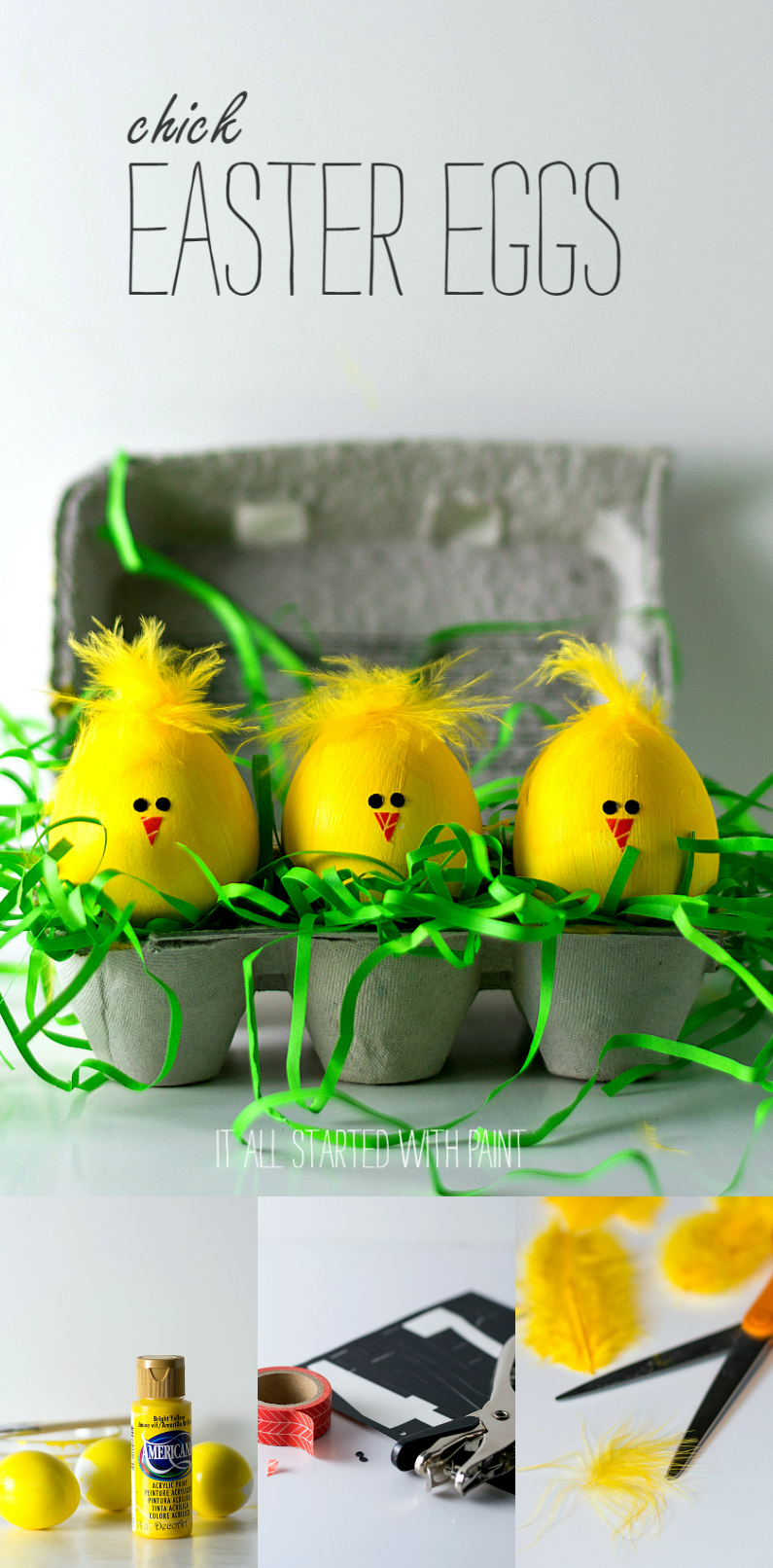 You Might Also Like: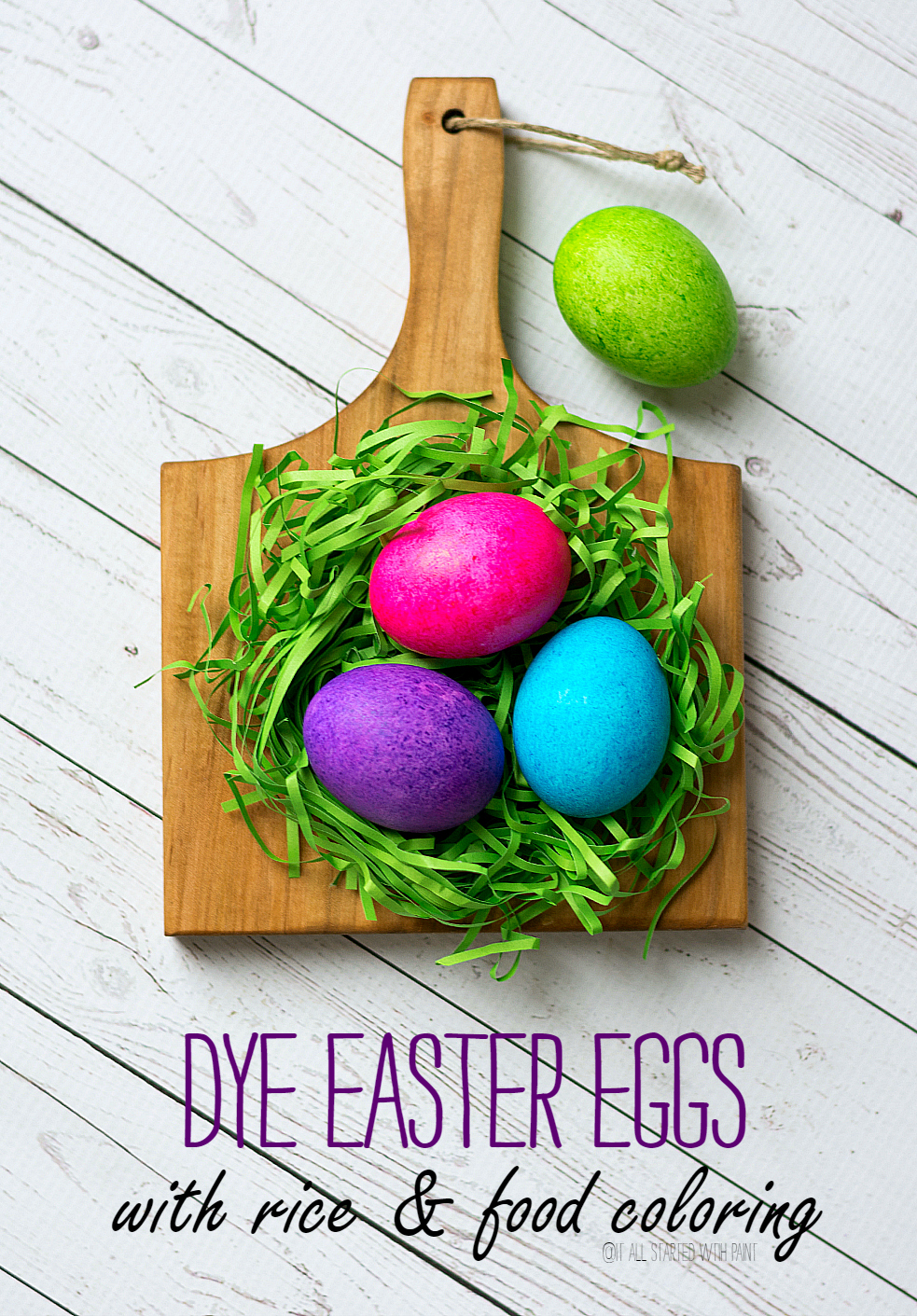 How To Dye Easter Eggs with Rice & Food Coloring