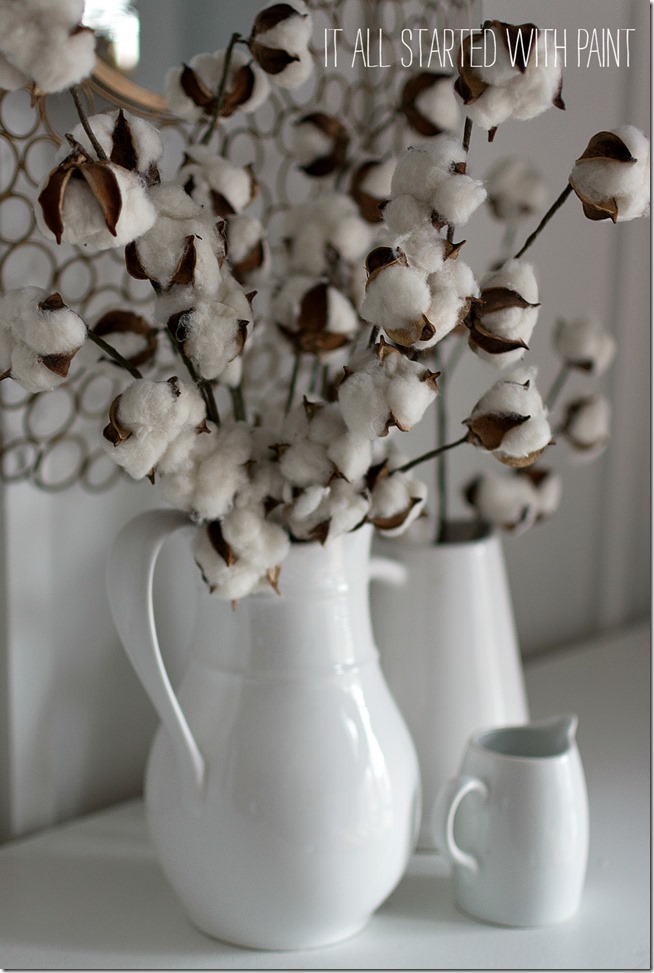 I'm a dork.
I got silly excited when my package from Magnolia Market landed on my front porch. Like giddy silly. Like my heart skipped a beat silly …
I told you, total dork.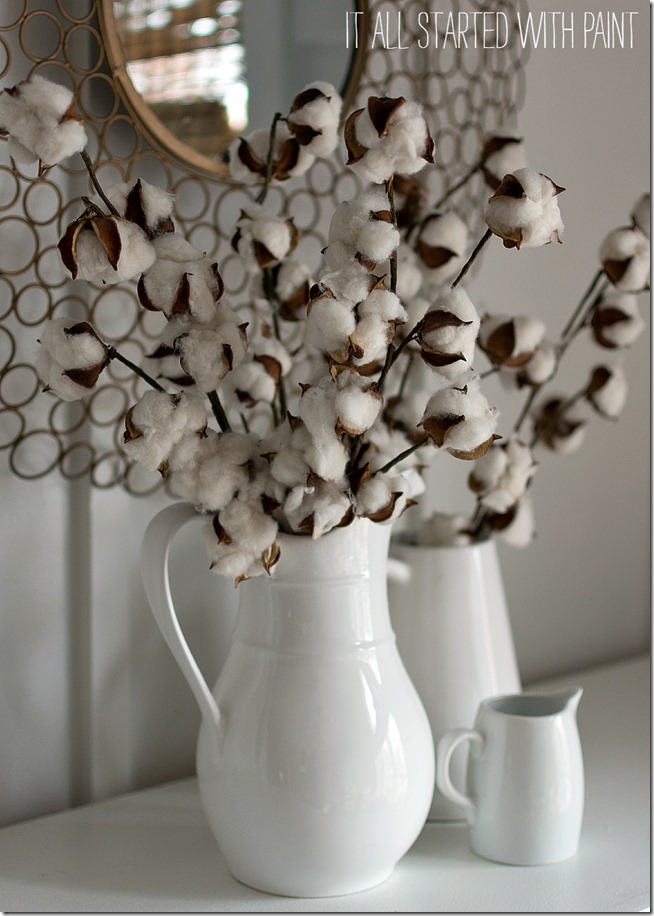 And when I opened that package to unearth my new cotton stems amongst a sea of Styrofoam peanuts, I envisioned Joanna carefully wrapping and packing them up for me.
I know, I know, Jo is much to busy to actually pack my box.
But a girl can dream …

I also envisioned Chip stacking up all those orders and tossing them into the back of his pick-up and driving them to the post office for posting …
I know, I know, Chip is much to busy to take my package to the post office.
But a girl can dream …
can't she?
I, like millions of others (which I'm guessing also includes you, my friends), fell in love with Fixer Upper with that very first reveal …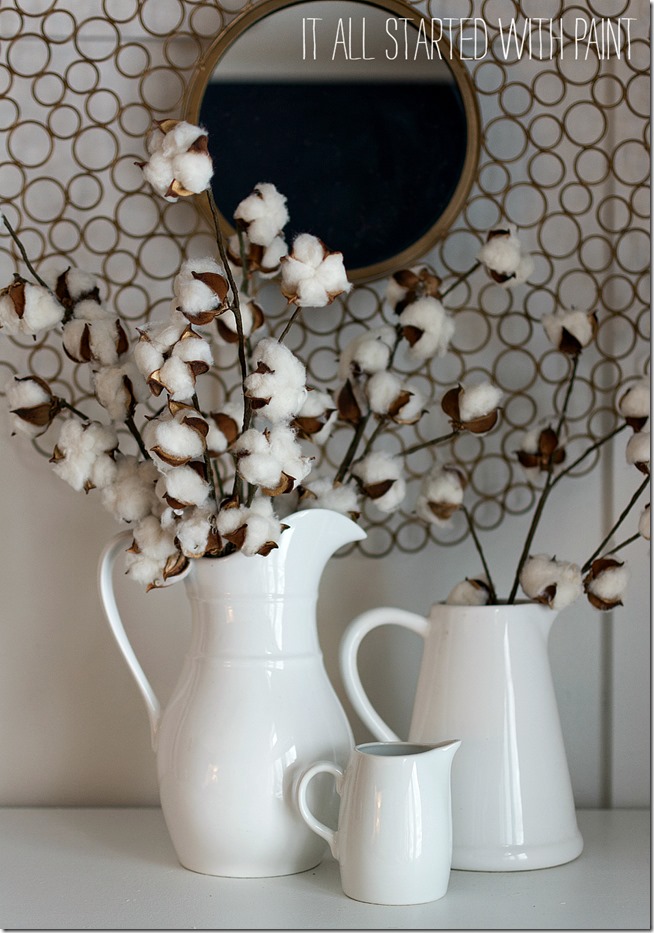 Since then, I've turned into a crazy, dorky fan girl. I think I would be struck dumb if I ever met them for real …
which is truly saying something.
In my former career in public relations, I've met my fair share of celebrities. Michael J. Fox. Jenny Garth. Melissa Gilbert. Jasmine Guy. Barbara Eden. Mickey Dolenz (you know, from The Monkeys). The actress who played Andrea on the original 90210 (she was lovely!). I chatted up Kris Kardashian (long before anyone wanted to keep up her and her family) and Bruce Jenner (long before he painted his fingernails red) during a satellite media tour. And the biggest of the big …
of the big …
I sat across from Lauren Bacall on a stage in Carnegie Hall and went over the words I wrote for her(!) to speak in a public service announcement.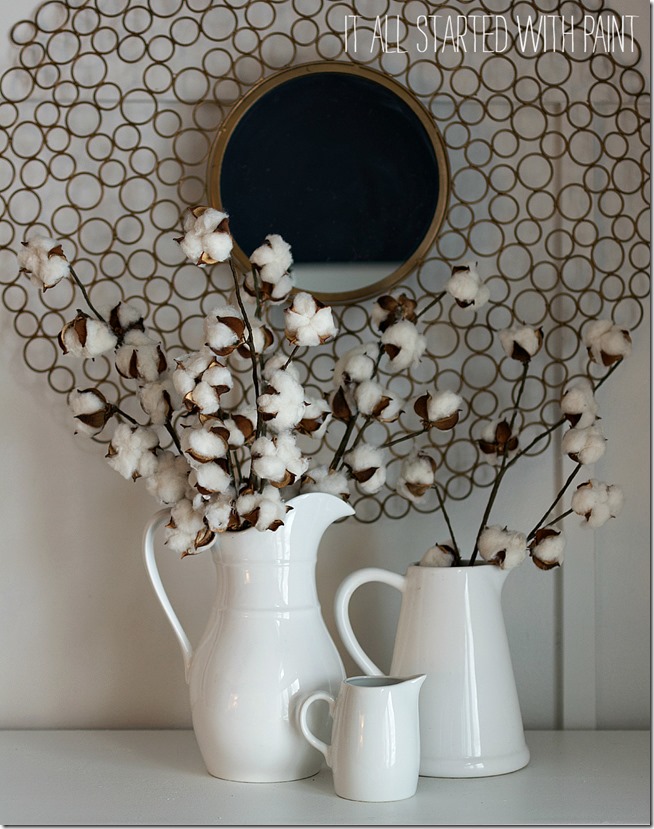 And all those times in the face of … and face-to-face with …. celebrities, I maintained my cool. Held my composure. Remained professional.
But I'm pretty sure I would lose it with Chip & Jo …
I would stand there open-mouthed. Dumb-founded. Become a babbling idiot.
Sigh.
I'm such a dork!

Linda
P.S. My daughter and I want to move to Waco just so Chip & Joanna could fix us up a Fixer Upper! And I even suggested to my husband that we move to Waco when we retire …