Cranberry Jelly Recipe – Cranberry Sauce Recipe Ideas.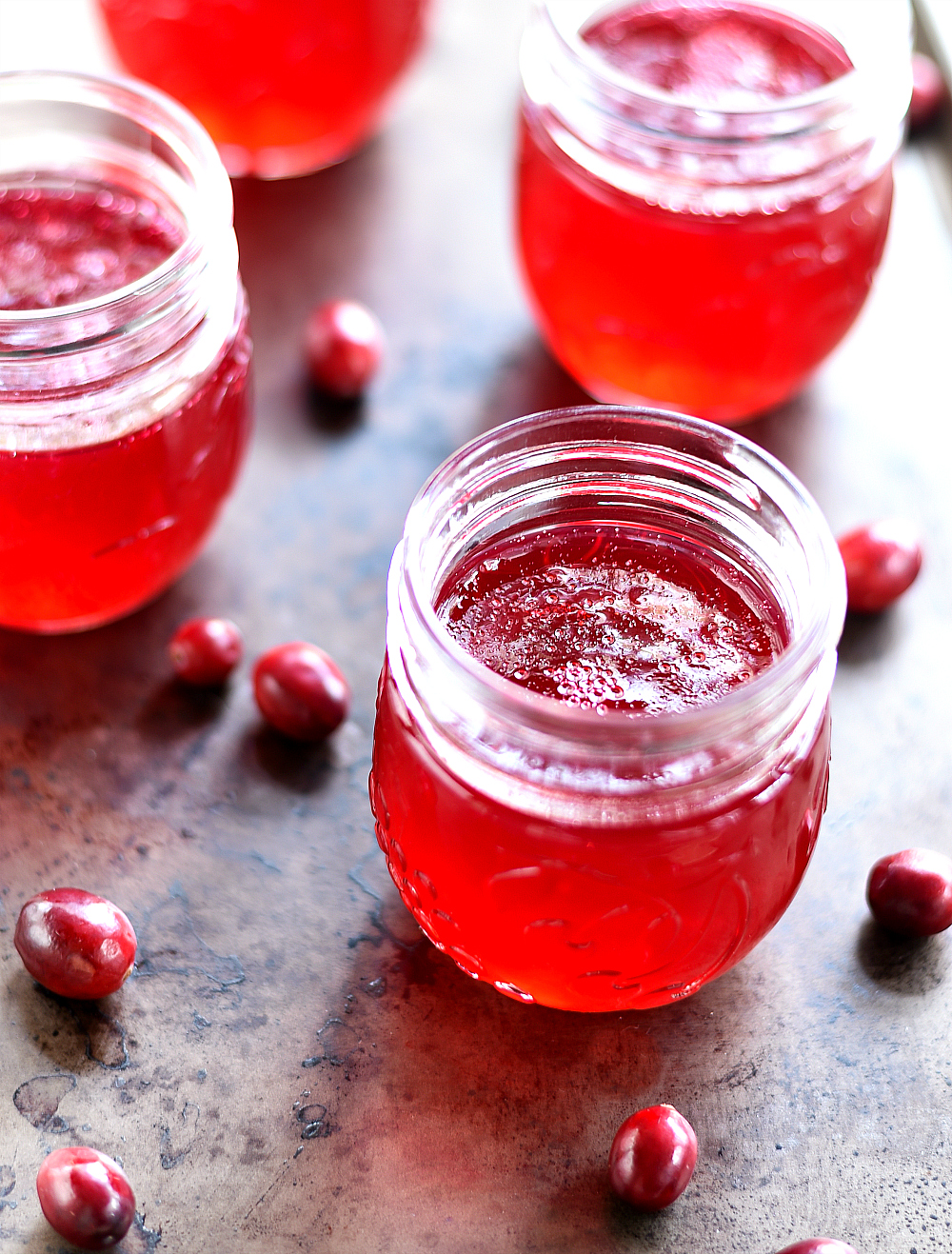 I'm still riding the Thanksgiving high …
you know the one, right? The one filled with leftover turkey and stuffing and pumpkin pie.
And cranberry jelly.
Delicious, sweet … with a touch of tart … cranberry jelly.
And in the spirit of my Thanksgiving (and cranberry jelly) high, I thought today I would give some thanks.
I'm thankful for my family, starting with my parents who are outliving even their own expectations. I'm thankful for all their hard work and sacrifice to give their children a better, poverty-free life, than the one they grew up in.
I'm thankful for my husband who always makes me feel like I'm the most important person in the room. He's truly my best friend. 🙂
I'm thankful for my children who are more than just children. I'm thankful about how much fun we have together …
and how much they enjoy hanging out with their parents. The feeling is mutual. 🙂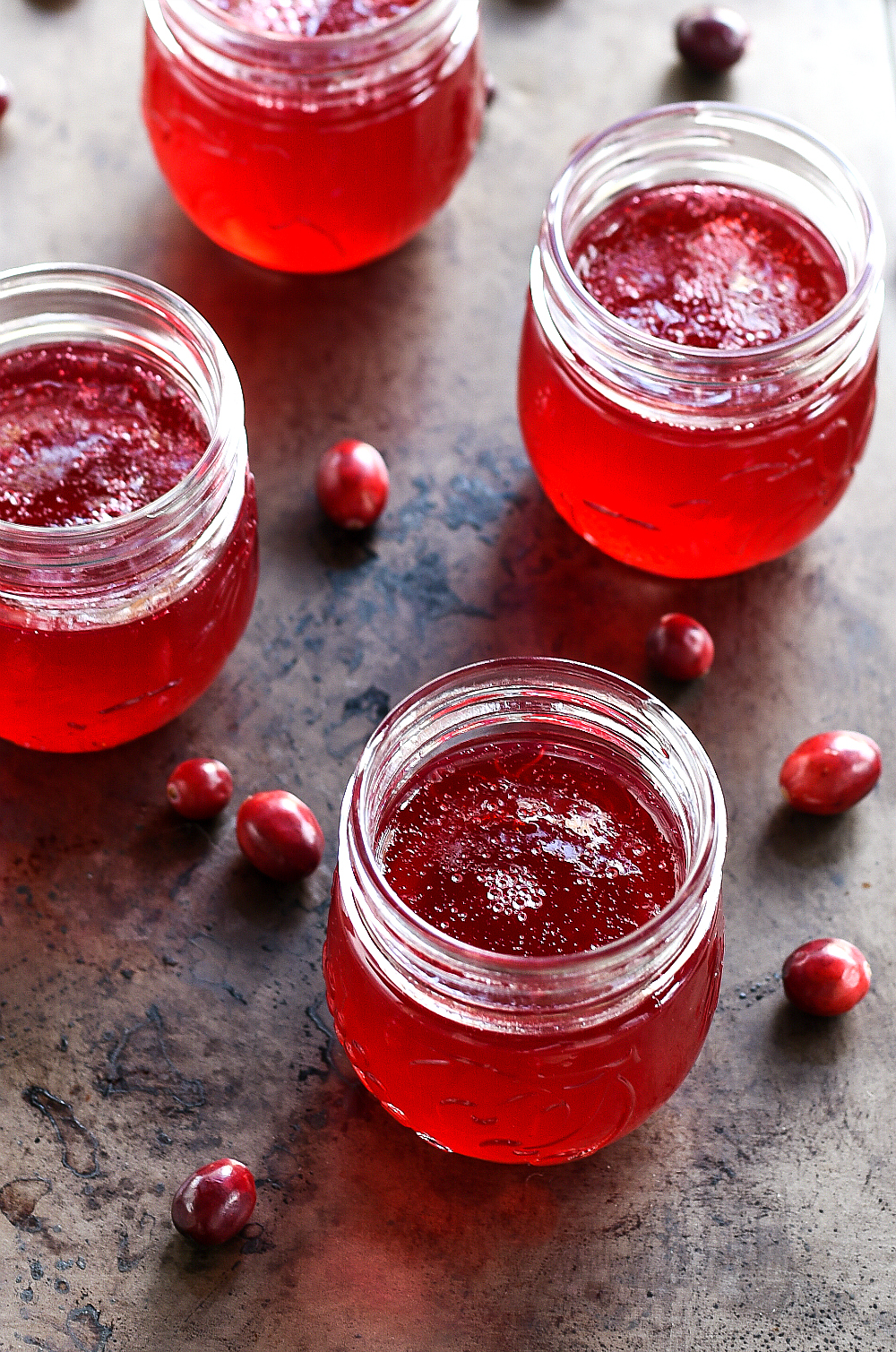 And finally, I'm thankful to you.
Yes, you!
My blog readers. My blog friends. I'm thankful that you spend your time with me …
and I'm thankful I can create and paint and make things that bring me joy … and hopefully bring you inspiration. All while being able to contribute a little something to this household and my children. So my husband and I can provide them with a better, richer, and fuller life.
Thank you. Thank you. Thank you! 🙂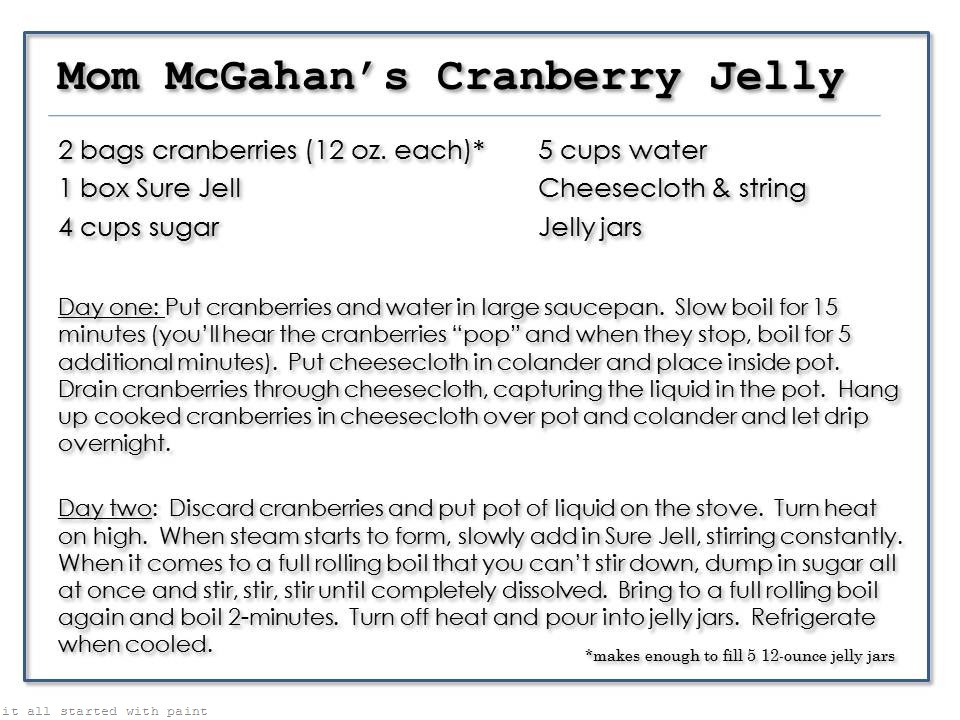 Click here to download & print the Cranberry Jelly Recipe Card.
Pin it!

Sharing: | Between Naps on the Porch |